15 Creative Ideas to Recycle Plastic Bottles for Decorative Vases

Clutter or Treasure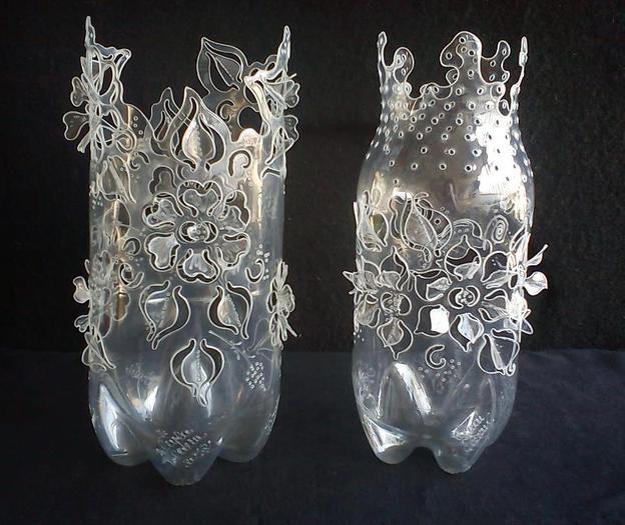 Handmade vases with floral cutouts created out of plastic bottles
plastic recycling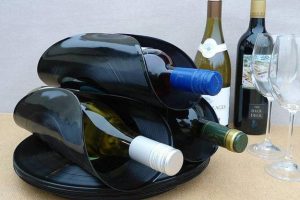 Handmade decorative vases show how to recycle plastic bottles and turn clutter into beautiful accents that personalize home interiors and outdoor rooms. Do not throw away empty plastic bottles. You can make attractive home decorations and unique gifts for all holidays and special events. You can help protect the planet and create original artworks. Get inspired by these amazing designs and think how you can recycle plastic bottles for crafts at home.
Lushome shares inspirations and a few surprising tips for making vases and bowls while recycling plastic bottles. Utilizing them is a part of Green leaving. Decorating them is fun. Bright paints, small pebbles, colorful beads, driftwood pieces, paper, fabrics, seashells, acorns, and pinecones, – so many materials are available for recycled crafts. They are perfect for decorating plastic bottles and turning them into very ornate vases and art.
It does not matter that clear plastic looks dull. Creative recycled crafts can transform them into fancy, original and stylish home decorations. Bright ideas for recycling plastic bottles find new purposes for them and allow to design fabulous home decorations and gifts for every season or event.
20 plastic recycling ideas and simple recycled crafts for kids and adults
Artistic ways to recycle plastic bottle caps, craft ideas for kids
How to recycle plastic bottles for decorative vases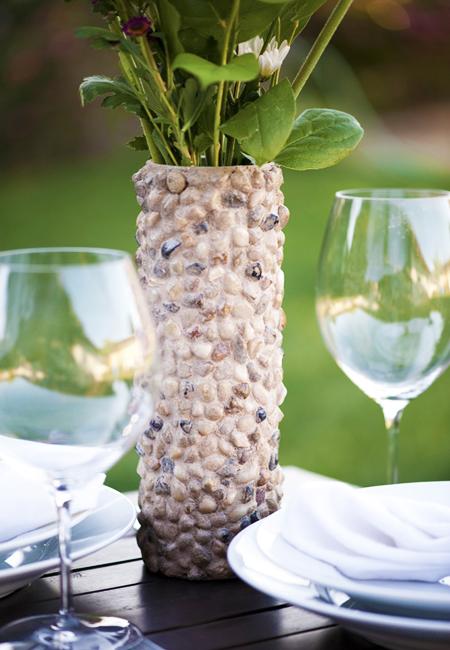 Cut the bottle from the upper portion. Make straight or creative cuts all the way around or just paint the parts. Bend or weave the tips, decorate with color and texture using unusual materials. Add ribbons or small buttons. Paint bright color or create a unique pattern. Boil plastic to change its form or make interesting cutouts. There are many brilliant ways to reuse and recycle plastic bottles for original and decorative vases.
Recycling offers great crafts for kids and adults. A handmade plastic item can be a gift or a quick help to create a flower arrangement. It can make a small storage container. Plastic recycling is fun and a wonderful way to teach kids to reuse and recycle. Imagination and resourcefulness you and your children have can help decorate the vase with different accents, patterns, textures, shapes, and colors.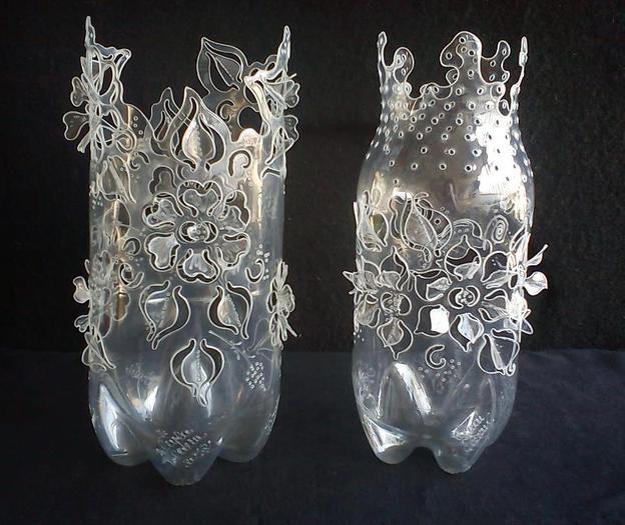 Plastic jars look beautiful with intricate cutouts. Glued flower designs, colorful mushrooms, fruits, hearts or butterflies decorations, made with felt fabrics, plastic or paper, are ideal for personalizing plastic designs. Crafts that recycle plastic bottles can look truly festive and bold. Whatever you think about plastic, teach kids to be creative and resourceful to reuse and recycle things and decorate them creatively. Turning the clutter into beautiful home decorations, useful items or original artworks and making unique gifts are inspiring.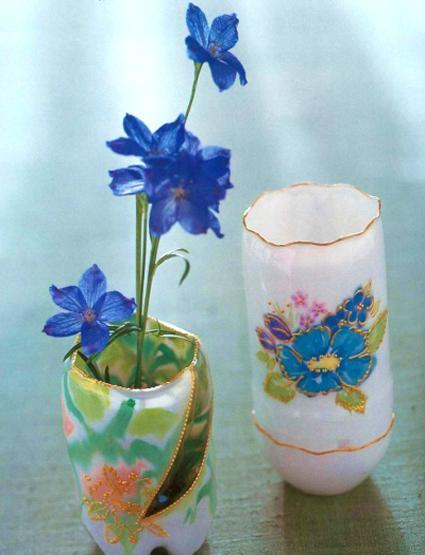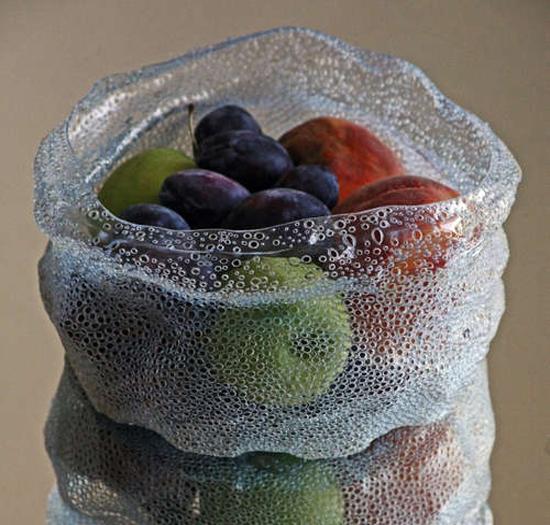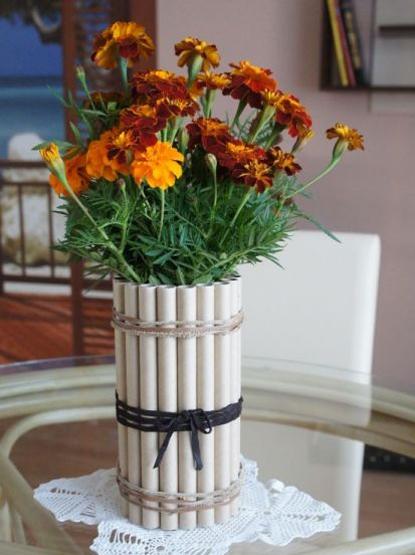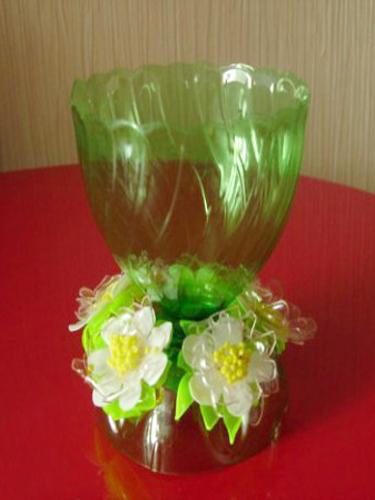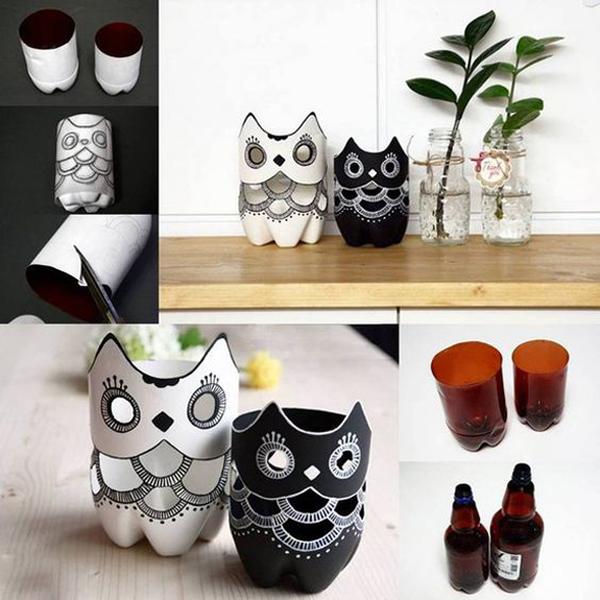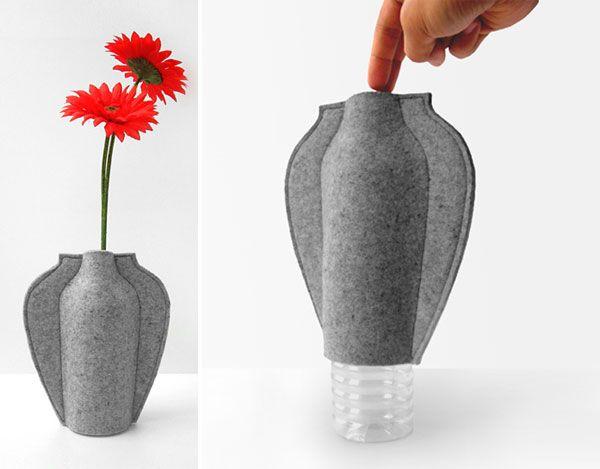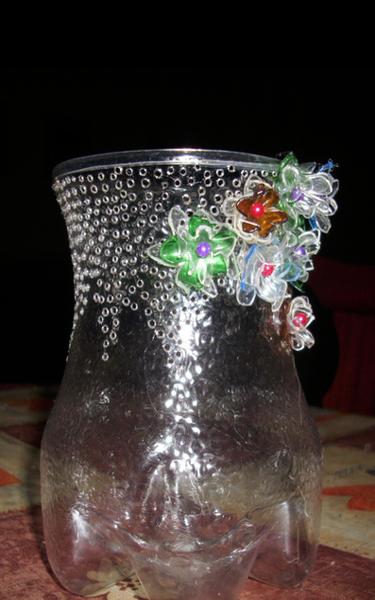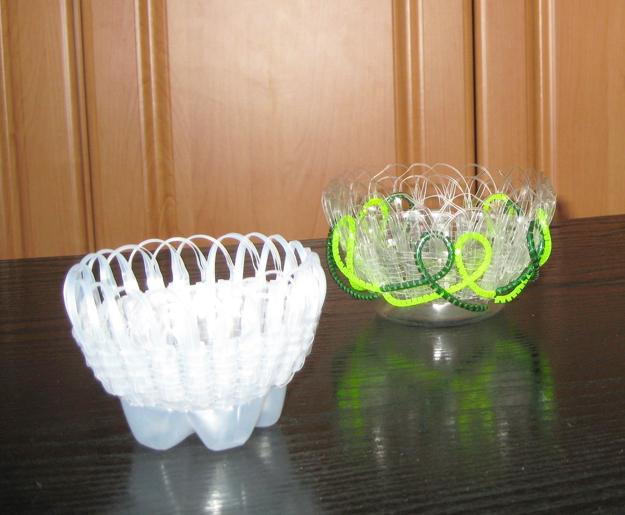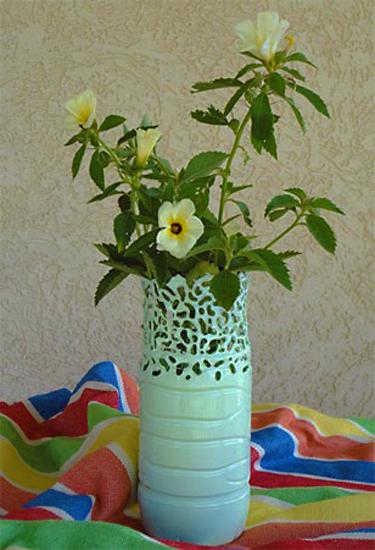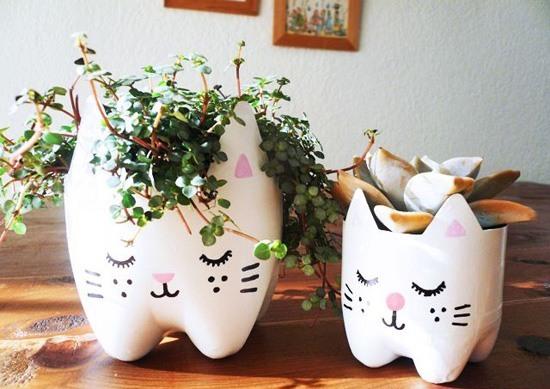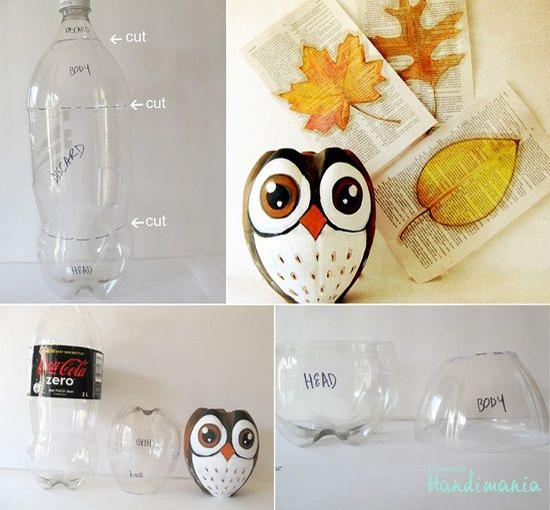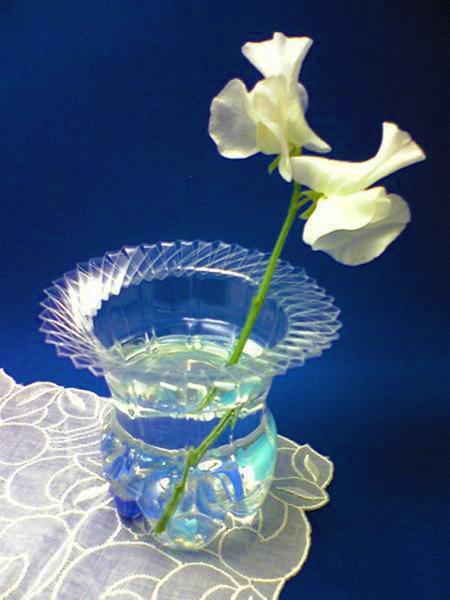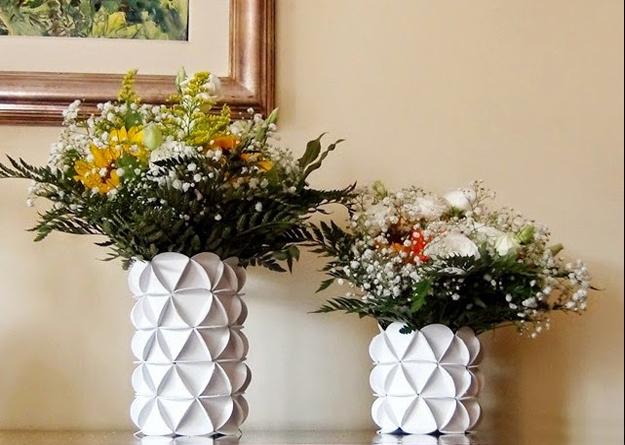 Creative Easter ideas offer many quick and easy techniques for spring eggs decoration. Instead of dyeing eggs, try decoupage turning Easter...
and enjoy free articles sent to your inbox