How to Make your Home Interiors Healthier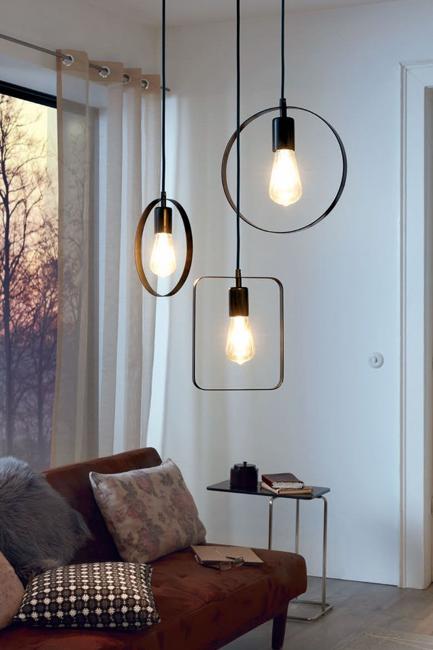 Pendant lights, contemporary design, yellow light
Healthy home design and wellness are trends in decorating modern living spaces. People have a constant desire to improve home interiors and yards, create pleasant environments that soothe and energize. Health and Green living are current home design trends. It reflects in choices of building materials, decorating designs, and furnishings that encourage a healthier lifestyle.
Everyone can benefit from employing some basic principles for healthier home design and decorating. New features and things that enhance your home's daily life are perfect for improving your interior design and decorating. It is worth to optimize our living spaces for better physical and mental well-being. Here are tips for a healthier home.
15 interior design ideas for healthy home office
Green home decor accessories that clean the air
DIY house cleaning tips for healthier interiors
Entryway ideas to protect home interiors from viruses
Healthier home design tips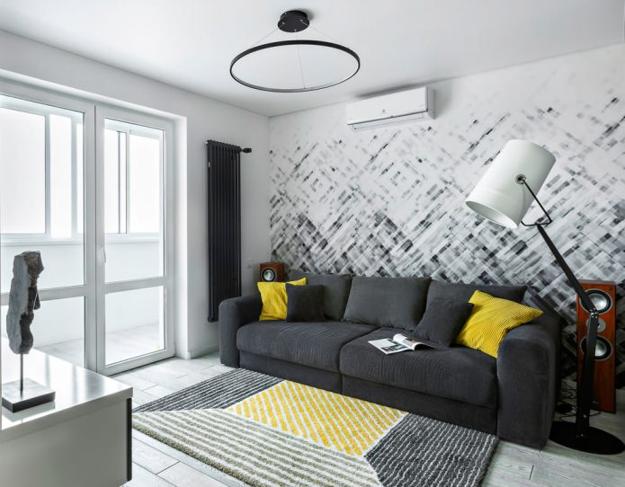 1.Make your home interiors easy to navigate. Move around your home. Get wireless gadgets, take conference calls, go up the stairs. Arrange storage away from your desk so you can move more.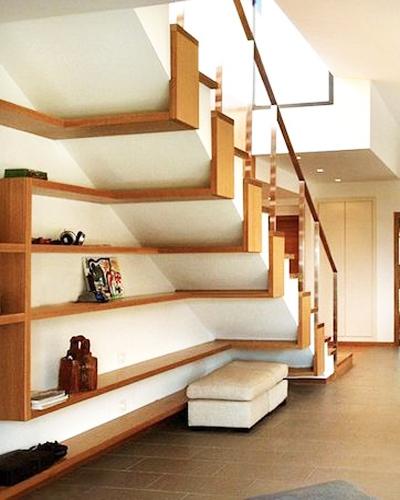 2. Add yellow lights to your rooms. Blue light messes with your melatonin levels and interrupt sleep.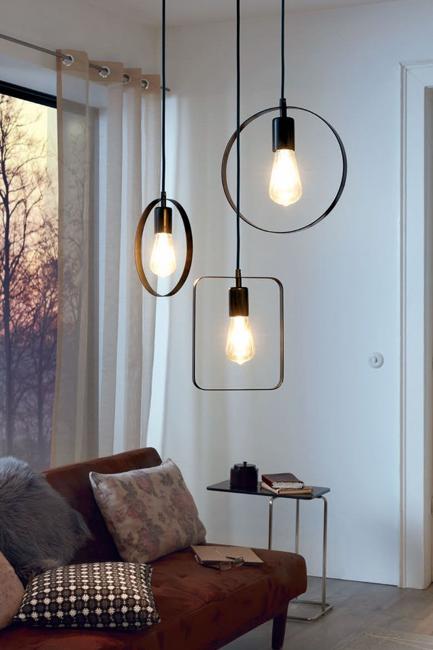 3. Get a deck riser or a standing desk that helps offset the tiring effect.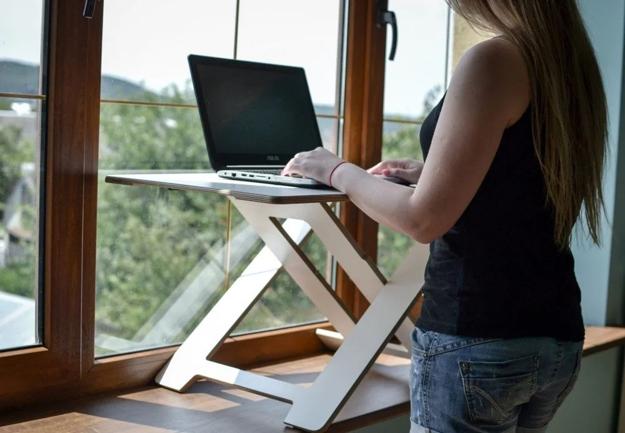 4. Create a comfortable work station with a computer or a laptop to avoid repetitive strain injuries.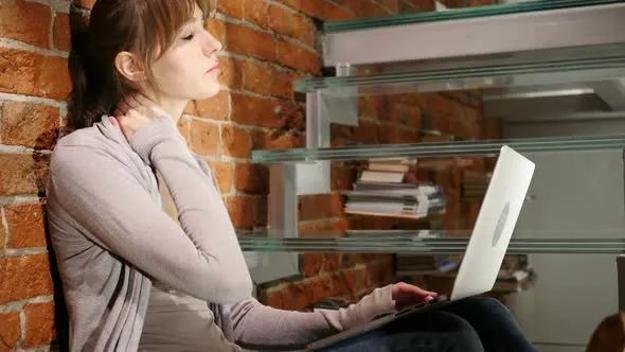 4. Organize your storage spaces, getting rid of clutter, and investing in home organizers.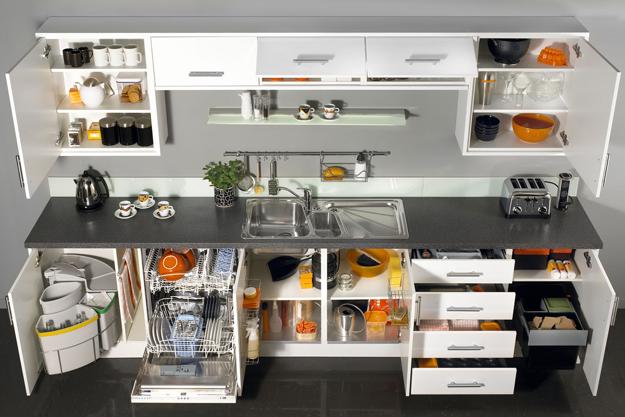 5. Create a healthy cooking and cleaning place in your kitchen. Buy a cushy anti-fatigue floor mat. Get a multi-cooker that encourages using fresh, whole foods.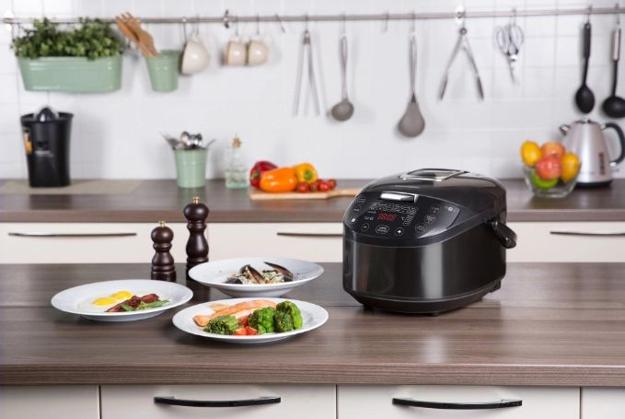 6. Clean your spaces and improve your home air quality by bringing an indoor air purifier with a high-quality HEPA filter.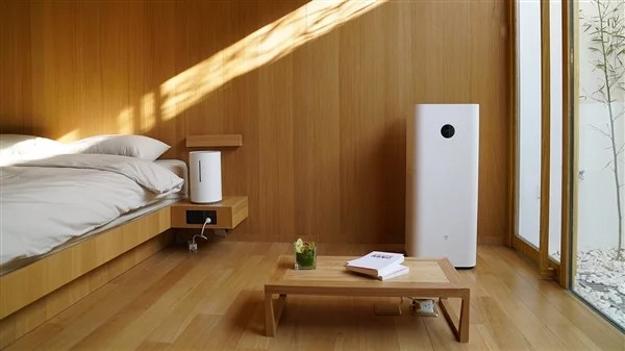 7. Keep your bathroom dry and bright. Add contemporary lighting fixtures.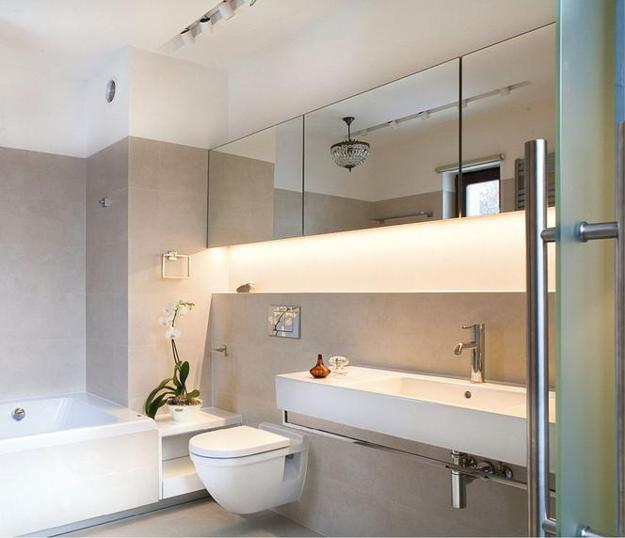 8. Invest in a detachable handheld shower head with a few massaging functions.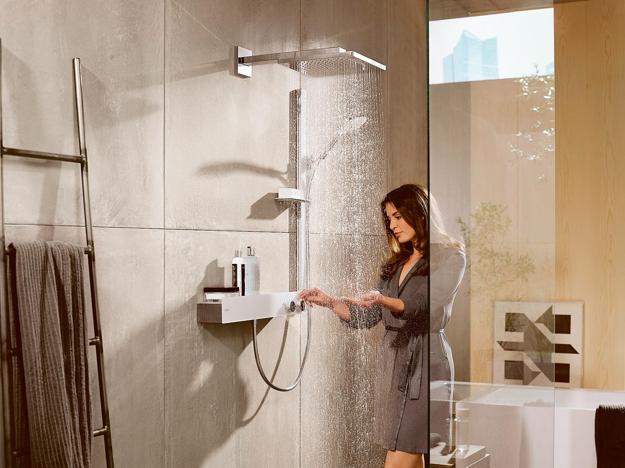 9. Create functional zones. Well-defined areas help to improve your interior design, organize your days, and encourage a stress-free lifestyle.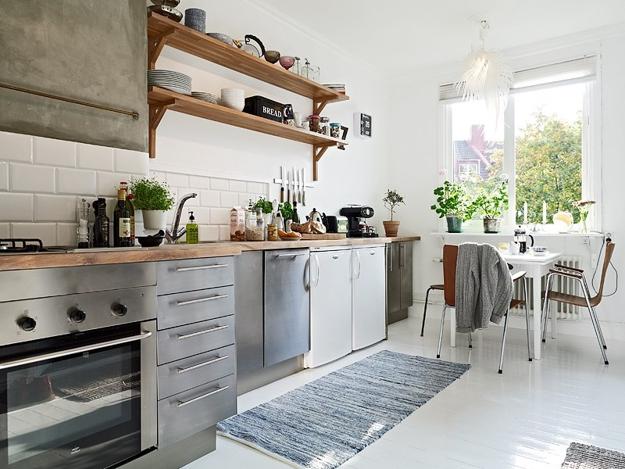 10. Use houseplants for room decorating, connecting you to nature. Design a little Zen garden, bring branches or beautiful pebbles into your home.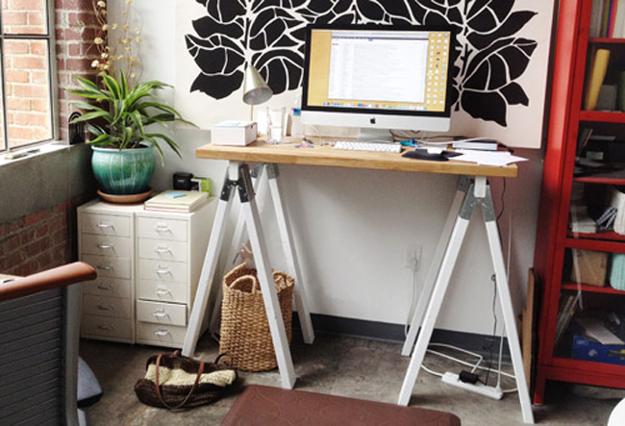 More from home staging tips

Modern living room designs that are cozy and warm offer comfortable spaces to spend evenings in late fall, winter, and early...