Unusual House Design Ideas Inspired by Animals

Decorating Ideas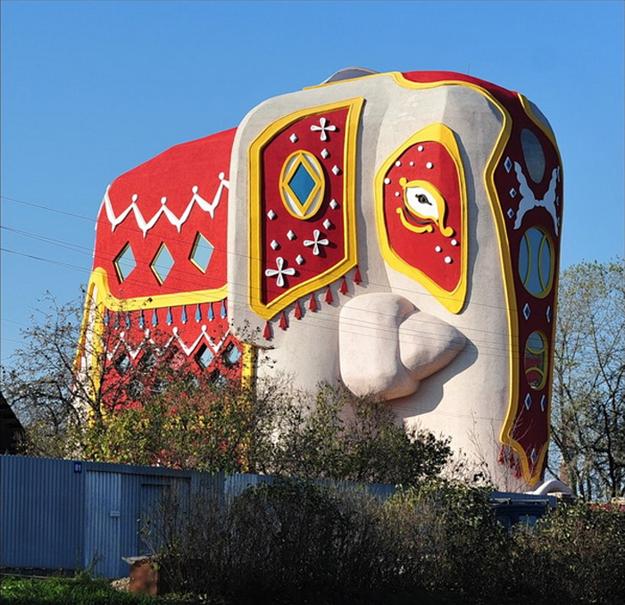 MODERN WALLPAPER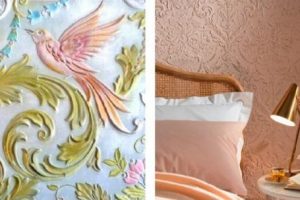 Unusual house designs and decorating ideas are great for small shops, offices, restaurants and even homes. Unusual buildings add lots of interest to the companies and businesses. Unusual house designs make homes look and feel very special and unique. Lushome shares a collection of small house designs and exterior decorating ideas inspired by animals.
Finding unusual houses for sale is not easy. Small shops and restaurants benefit from owning unusual buildings, but  the process may be long when their owners try to find very unique, bold and bright buildings. Unusual house design ideas are popular for their unique nature, and it takes lots of time to find unusual building which really stands out and provide a special place to live or work.
Unusual building and house design ideas can brighten up any location. Unusual architectural designs have the most unique character, and make popular attractions in large cities, small towns and villages, catching the attentions and adding popularity to the countryside roads.
Unique log house design for Green living
Amazing conversion designs turning vehicles into modern home interiors
Unusual house design ideas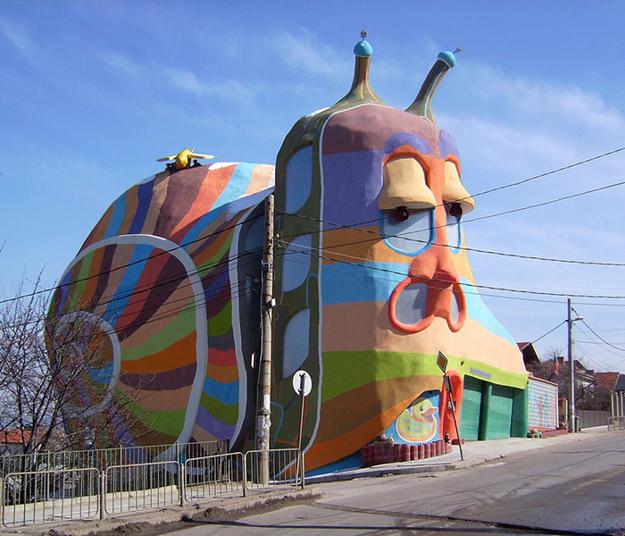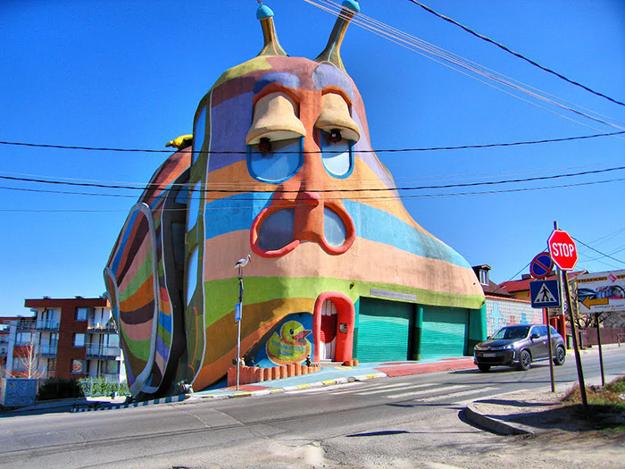 House design ideas inspired by animals create very interesting buildings with universal appeal. Animal shaped architectural designs created to be used as shops, restaurants, small hotels and homes have unique look and unusual layout.
Old shops, historical buildings, cottages and homes with interesting architecture are amazing. These architectural designs can connect generations and bring the history into modern life.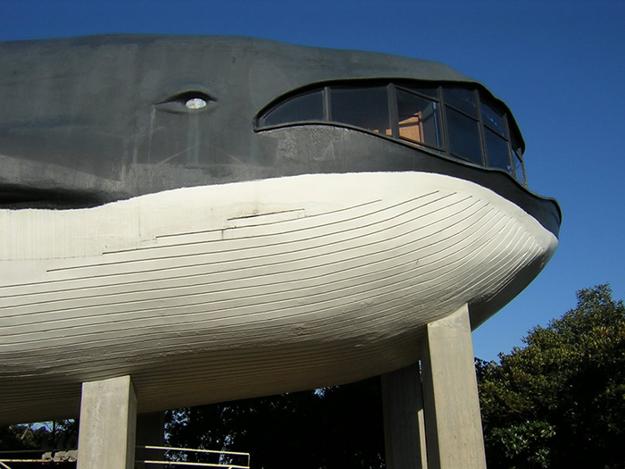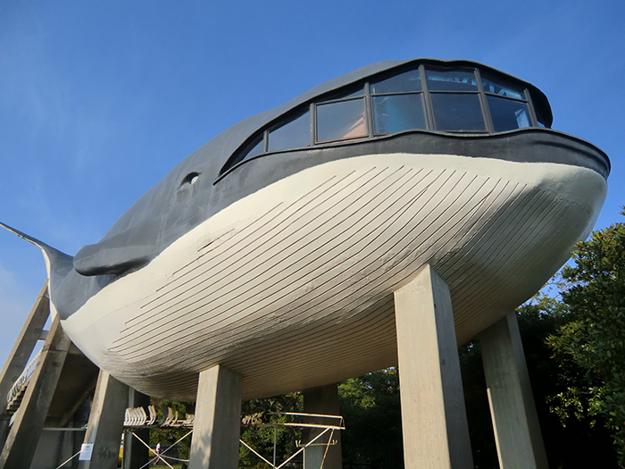 Unusual house design ideas amaze everyone, but unusual homes require a little extra work for home staging to sell them and careful consideration that they are suitable for specific needs and lifestyle if people decide to buy these unique buildings.
Unusual homes and architectural designs
Financing for unusual architectural designs and modern houses
Some unusual homes may require a lot of fixing up and extra maintenance than a normal house would require, but fascinating personality and unique charm of unusual house design ideas make people feel that these architectural designs are worth all the money and time.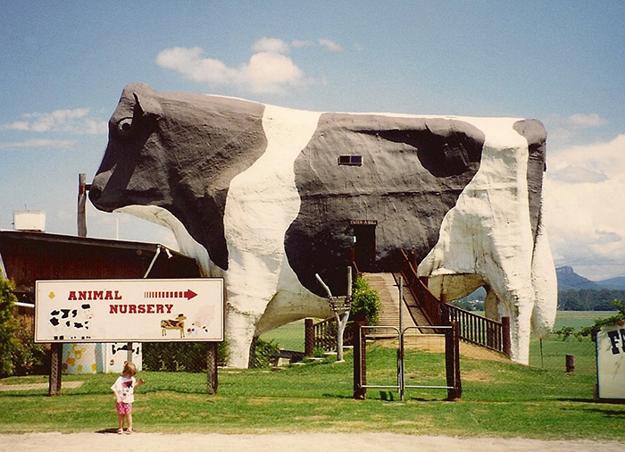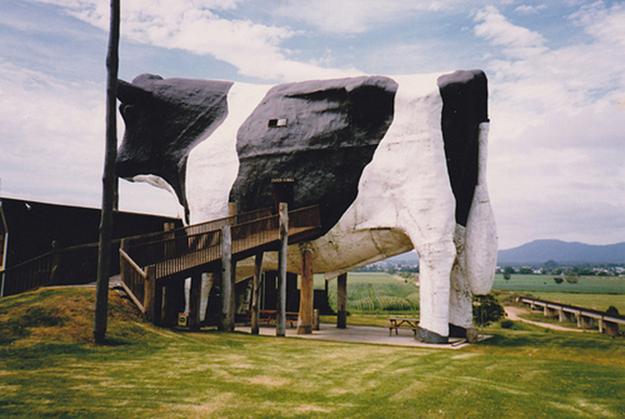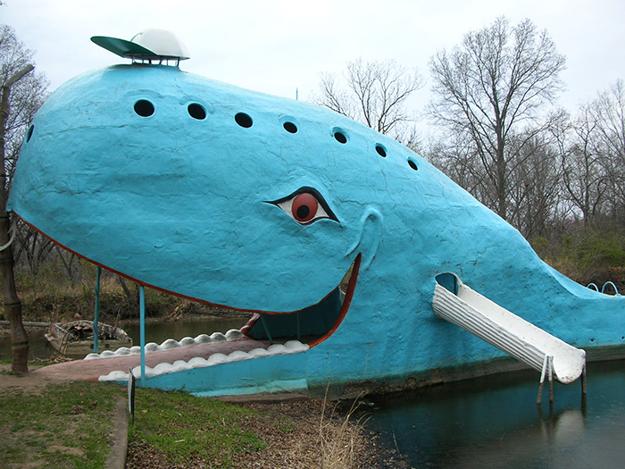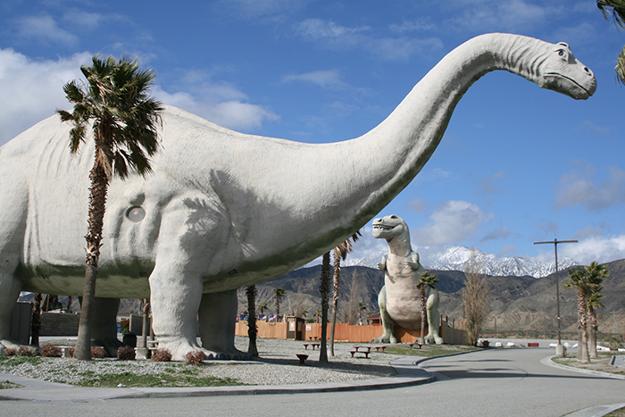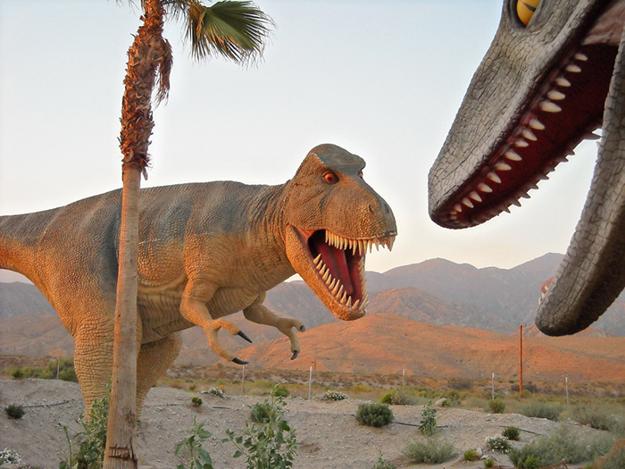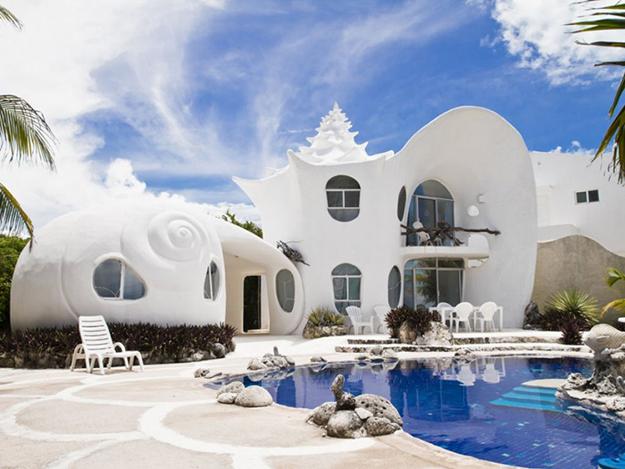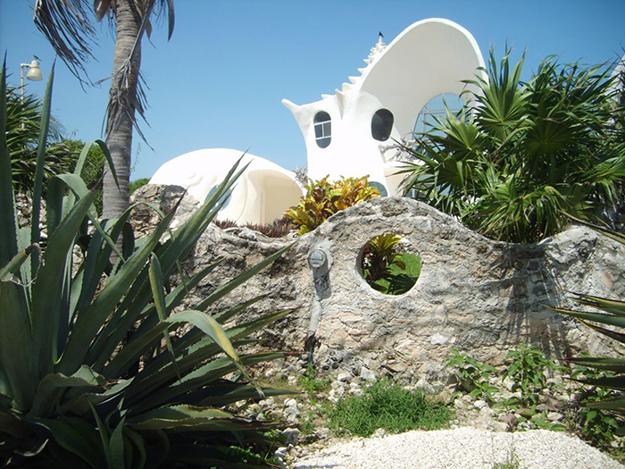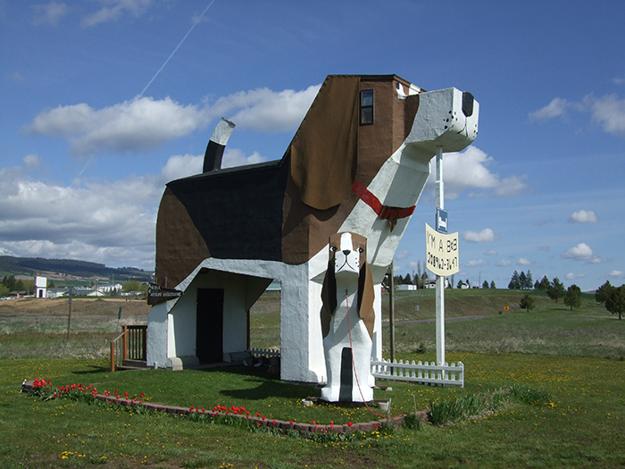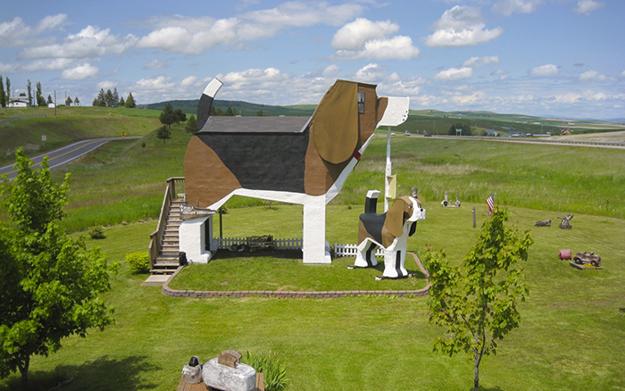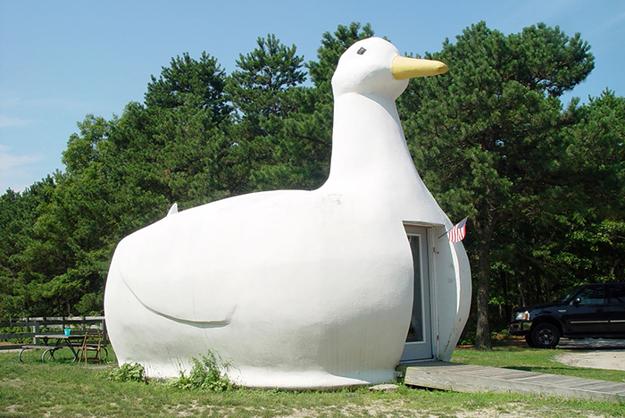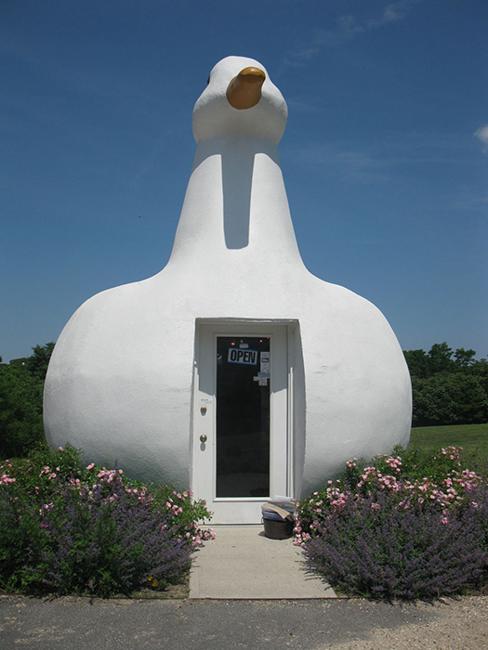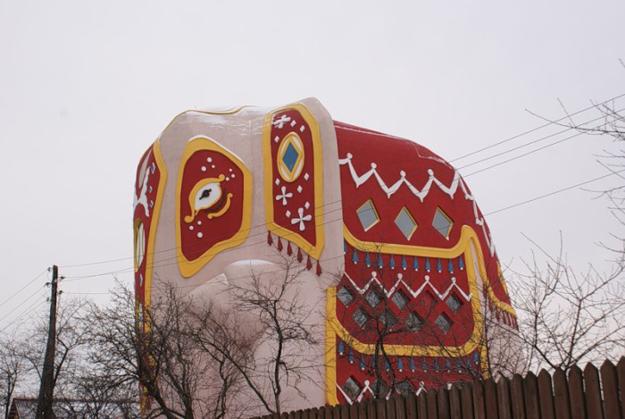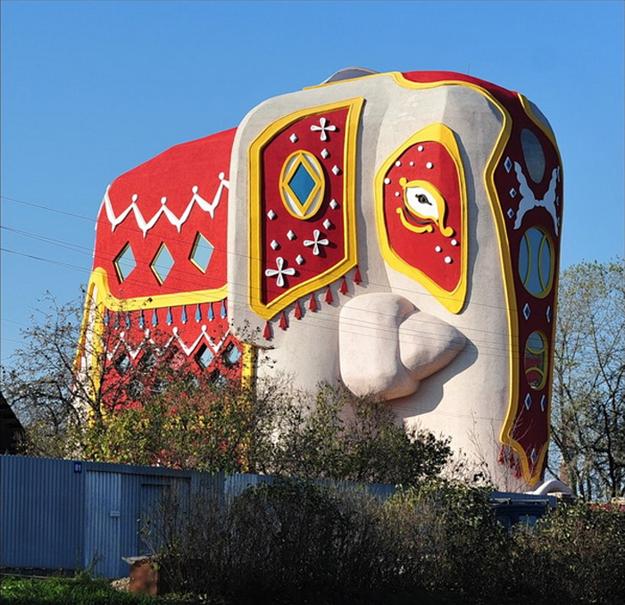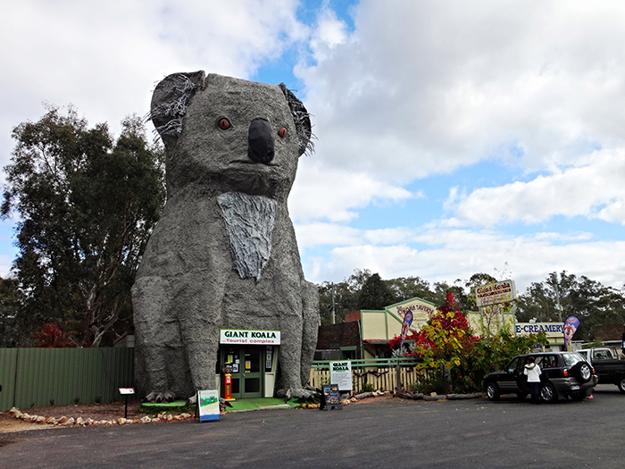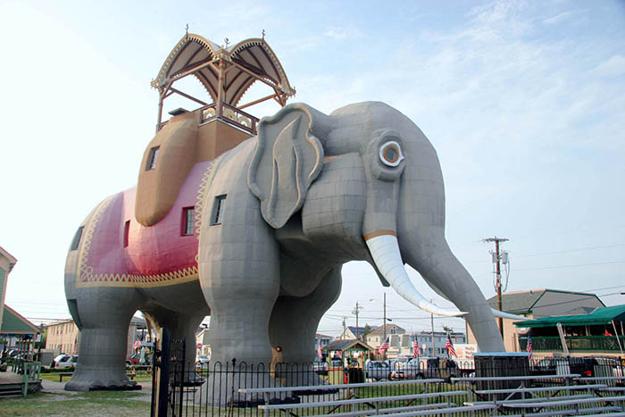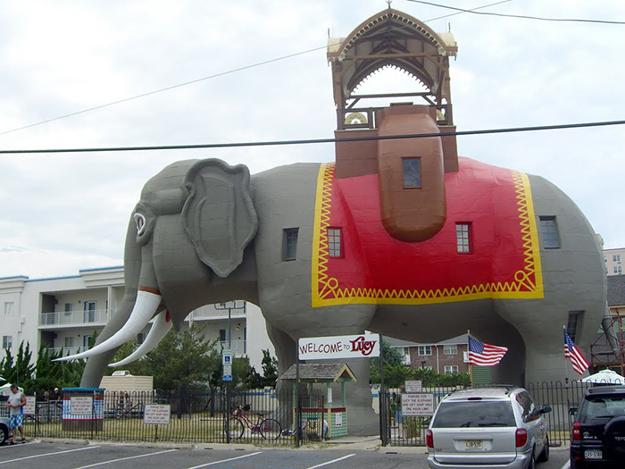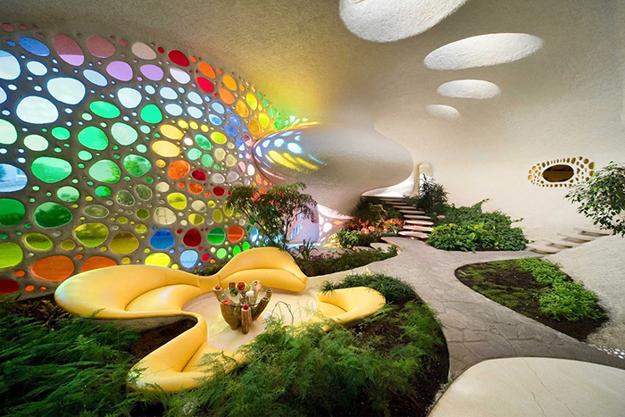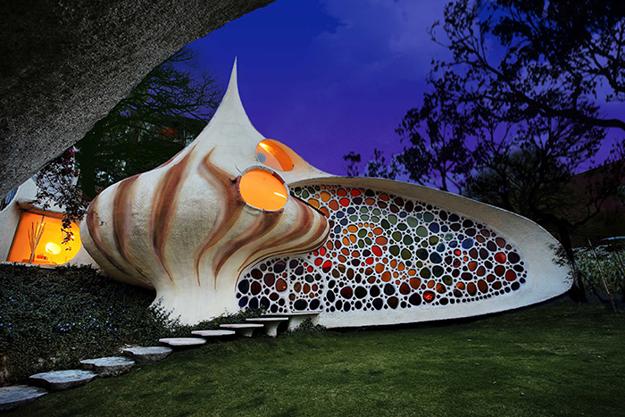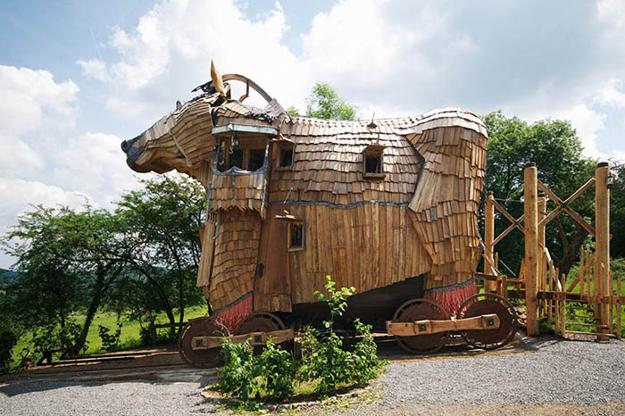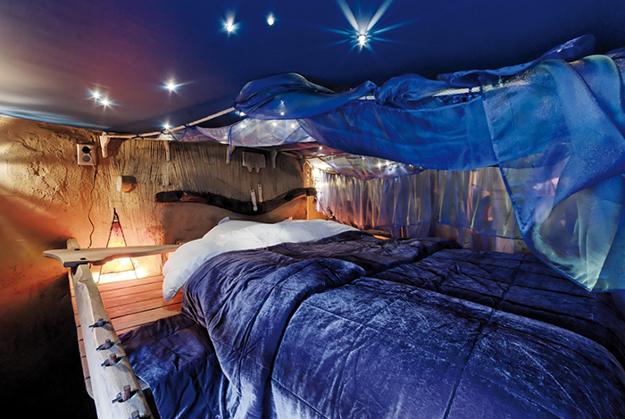 More from decoration patterns

Throw pillows in various colors, designs, and patterns are one of the easiest ways to refresh your room design and inject...
and enjoy free articles sent to your inbox