Contemporary Interior Design in Fusion Style Blending Scandinavian Style and Japanese Minimalism

Decorating Ideas

Interior Design Ideas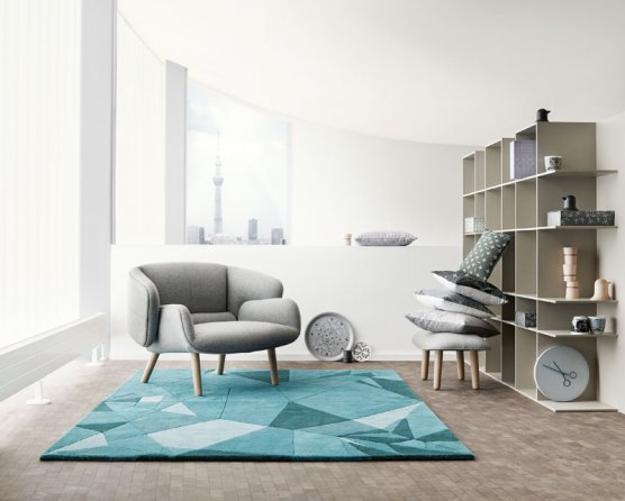 Contemporary interior design in fusion of styles, Japanese minimalist style and Scandinavian designs
interior design decor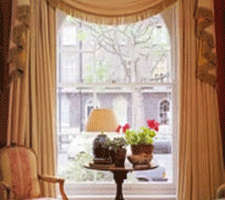 Contemporary interior design that blends the functionality of Scandinavian designs and minimalist style of Japan creates comfortable and bright rooms. The simplicity and elegance of Scandinavian designs are enhanced by unique Japanese minimalist style creating a contemporary fusion of styles. Lushome brings a new collection of modern home furnishings from Dutch and Japanese designers.
Scandinavian designs from Denmark and Asian interior decorating ideas from Japan are blended into spacious, bright and airy modern home interiors in contemporary style. These two countries have similar values, offering contemporary design ideas that demonstrate the simplicity and authenticity, practicality and comfort.
Japanese aesthetics and functionality of Scandinavian designs give unique charm to this amazing collection of modern home furnishings in fusion style. Unexpected combinations of materials, shapes and colors are designed to surprise and evoke positive emotions.
White decorating and bright accents demonstrate modern interior design in Scandinavian style
Beautiful interior design ideas in Scandinavian style spiced up with pink and blue colors
Contemporary interior decorating in fusion style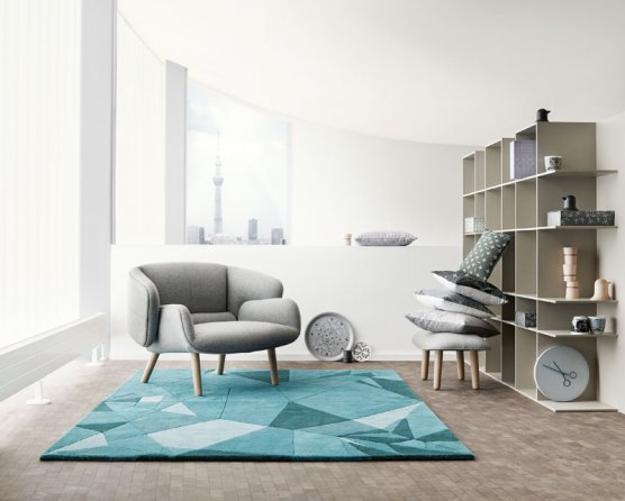 Modern Scandinavian style find common ground with Japanese minimalist style, creating pleasant and inviting, light and modern interior design for busy life in the city. The fusion of style adds an exclusive feel to the collection of sofas, chairs, wall decor, coffee tables and a large selection of beautiful home accessories and modern tableware.
Designed by Nendo studio led by Oki Sato, the collection brings the impressive fusion of styles into contemporary interior decorating and change the traditional principles of human interaction with everyday objects .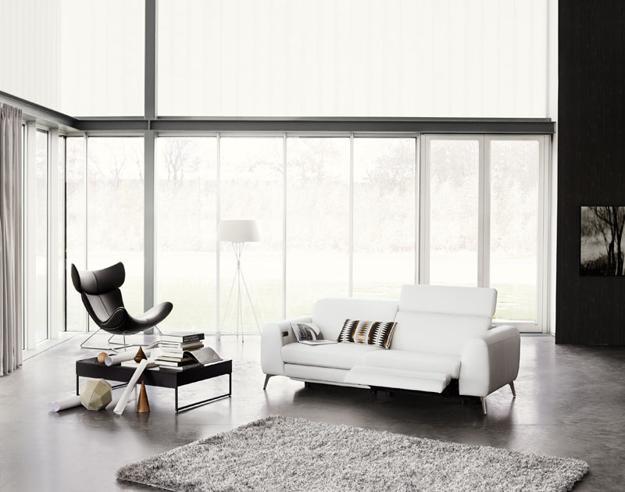 Unique moments are blended with comfort and relaxation. Home furnishings concise in form, but carry a fraction of humor and friendliness, adding fun and character to contemporary interior design.
Elegant modern bathroom design blending Japanese minimalist style with contemporary ideas
21 simple bedroom design ideas saying No to traditional beds
It is amazing to see how many similarities between the Japanese minimalist style and Scandinavian designs from Denmark exist. Scandinavian style and Japanese style call to use natural materials, such as wood and leather, and strike to achieve comfortable and elegant simplicity in the details.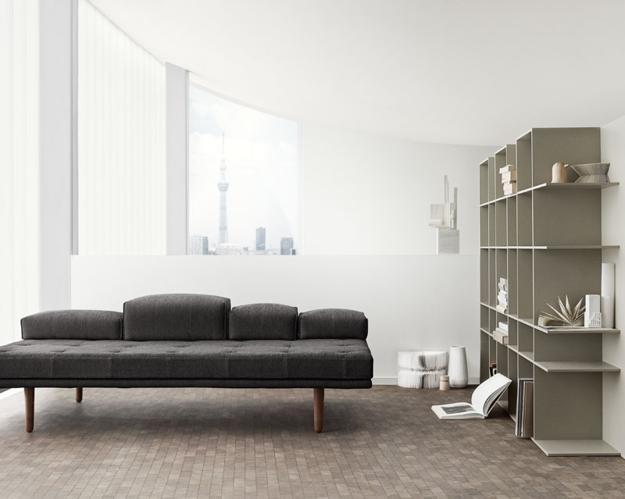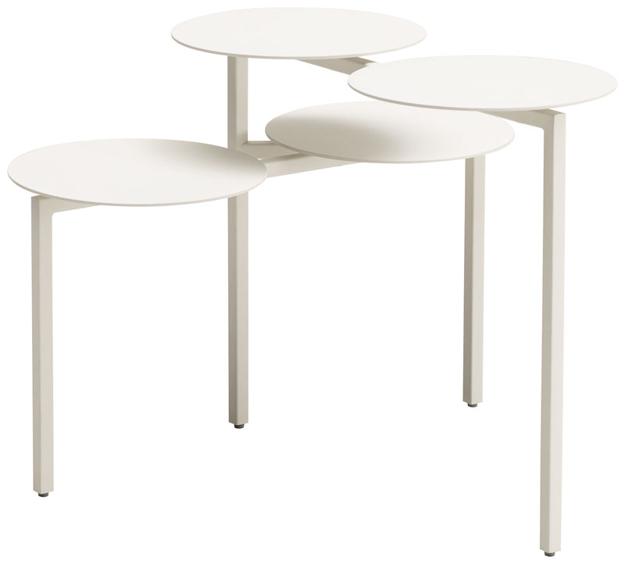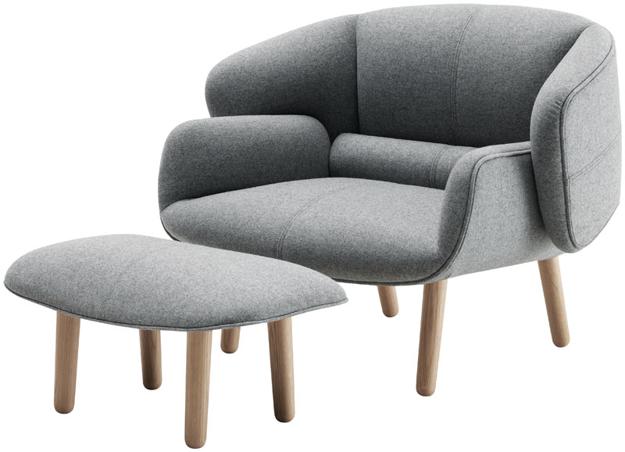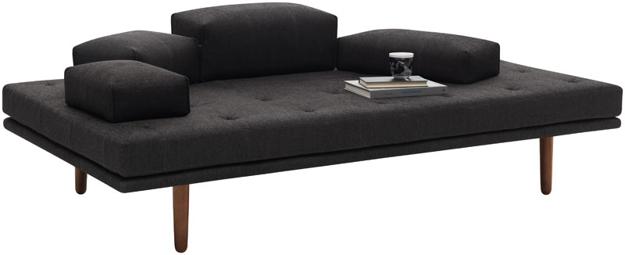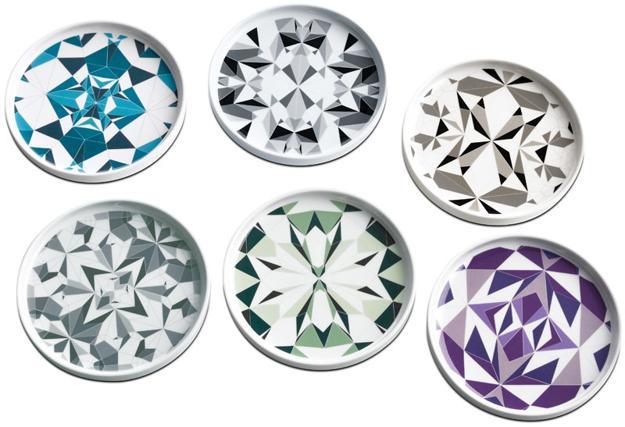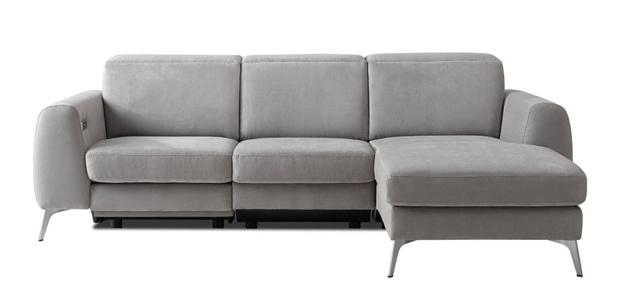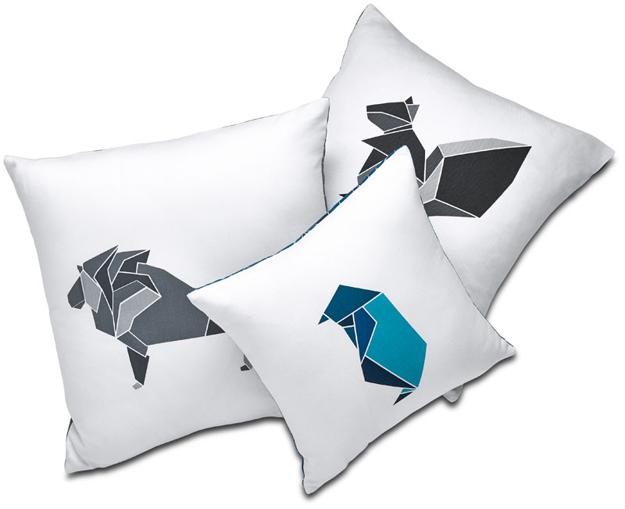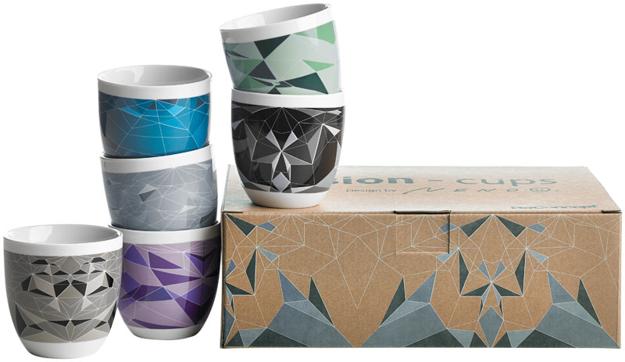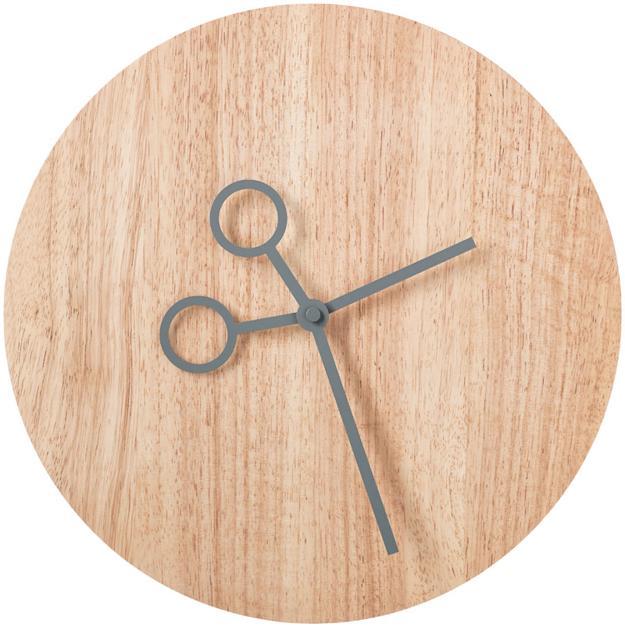 Warm metal accents are easy to incorporate into modern kitchen designs. Metal lamps, hardware, metal tiles, elements of kitchen designs will...
and enjoy free articles sent to your inbox