Modern Spring Decorating Brings Creative Planters into Home Interiors and Backyard Designs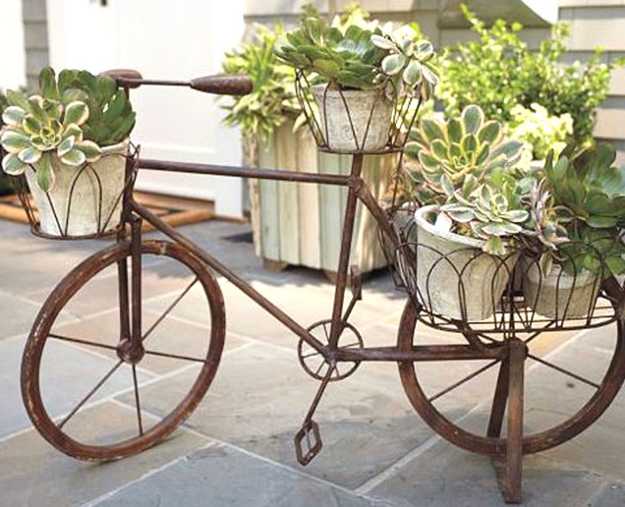 indoor plants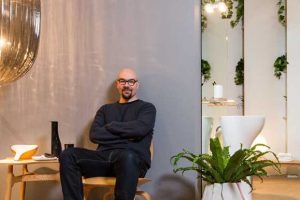 These spring decorating ideas from interior design and home decorating experts bring beautiful and original planters into eco homes, and offer creative and stylish ways to add plants and flowers to your interior design, garden and backyard. Gorgeous planters will flaunt your green and blooming plants, adding unique details to outdoor rooms and interior design in eco style.
These decorative planters, pots, urns and various interesting vessels are as gorgeous as the greenery they are designed to showcase in a way that provokes admiration and envy. From perfectly pretty to wonderfully witty, there are fantastic planters on the market to attractively hold any plant and satisfy every personal decorating style.
Original sea shell-shaped planters look fabulous with succulents and small outdoor or indoor plants. Made of handcrafted resin, that bring a gorgeous decorating theme into home interiors and backyard designs, these planters perfectly hold succulents and blooming plants.
Creative planters for spring decorating with plants and flowers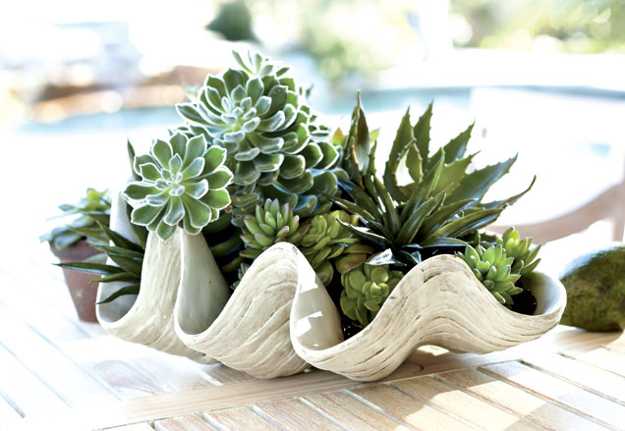 Retro bikes with simple planters holding lush greens add a dash of vintage charm to your garden and backyard designs. Old bikes make excellent plant holders, giving an antique look of iron rust to your patio, porch, deck and other outdoor rooms decorating. Modern terracotta planters create down-to-earth, elegant and timeless appeal. Group a few planters together for small garden designs on your balcony, patio or deck.
Boots and shoes makes amazing decorative planters. Distressed terra-cotta pots are perfect for growing herbs and blooming plants. Silver and golden colors add a shot of chic shimmer to modern terra-cotta planters in any shape and size.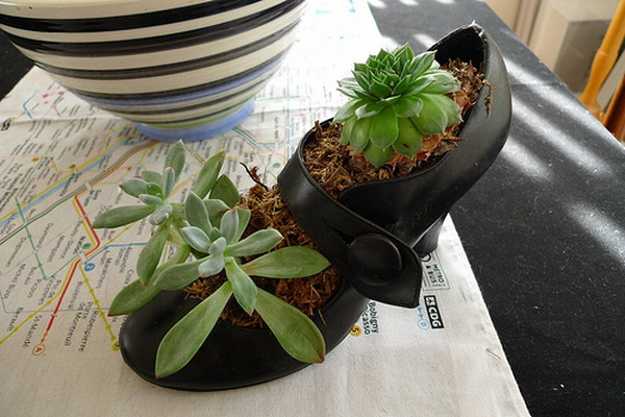 Vertical garden designs are a modern trend in decorating with plants. Lush vertical garden with edible herbs looks pretty and requires only a wooden frame to create a fabulous wall decoration. Black chalkboard paint lets you label your herbs, leave funny comments and write cheerful notes.
20 ways to recycle shoes for planters, cheap home decorations and backyard ideas
Unique modern planters from Serralunga, spring decorating ideas
Vintage Basin planter is another excellent idea for spring decorating with beautiful plants. Old bathtubs in retro or vintage style beautifully reinvent planters, offering large and creative containers for spring decorating with blooming plants and edible herbs. Vintage bathtubs have time-earned marks, imperfections and rust marks that add interest to outdoor rooms, garden and backyard designs.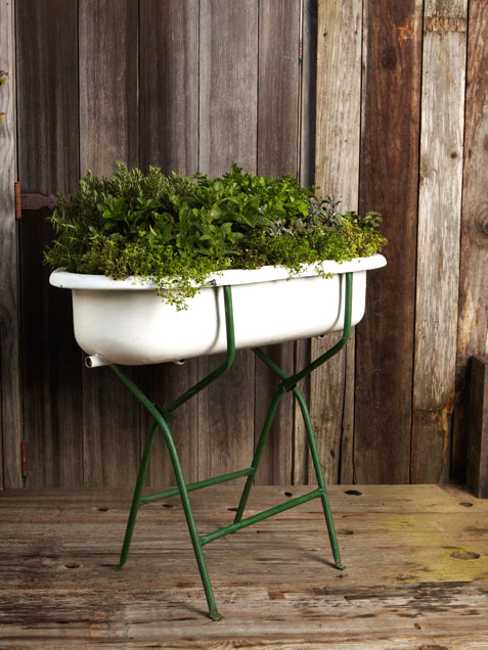 Glass jars and hanging vases save space while creating beautiful and modern interior decorating with plants and flowers. Suspended bubbled glass orbs catch sunlight, reflect light and create an indoor garden on the wall that is as gorgeous as vertical garden, making modern interior design look bright and airy.
Unusual planters for backyard decoration, 20 spring decorating ideas
Colorful miniature planters adding mini garden design to your bike
Bookends designed in eco style double as small planters, offering a nice way to add plants to modern interior design and highlight spring decorating ideas with fresh green color. Designed by Nicole Runde for Working Class Studio, these multitasking containers are made with cork and can accommodate office supplies and other small objects, as well as small plants used for stylish and sustainable home decorating.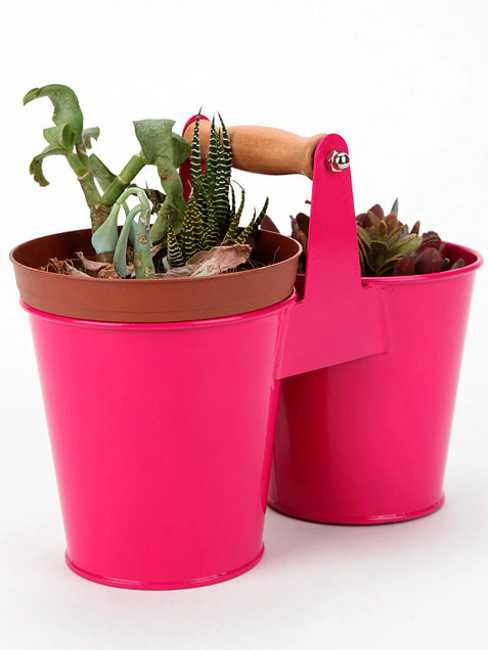 Bold colors and creative design make spring decorating ideas cheerful, interesting and exciting. Resourceful and clever solutions save time and money, offering playful planters that made of toys. Bold dinosaur planters add fun to spring decorating with plants and flowers, and offers a charming addition to shelves, tables, desktops or kitchen islands. Repurposed toy dinosaur planter can be primed, painted, sealed, decorated with stickers or beads, and embedded with an easy-care outdoor or indoor plant.
Creative home decorating with plants and flowers, Sky Planter design idea from Boskke
Recycling decor ideas, old shoes for green plants
Bird cages make spectacular hanging planters that add very decorative accessories and amazing designs to spring decorating. Lush greenery allows to go wild in beautiful bird cage planters in vintage style. Ideal for keeping climbing indoor plants contained, the metal wire planters add classic shape to spring decorating and jazz up modern interior design.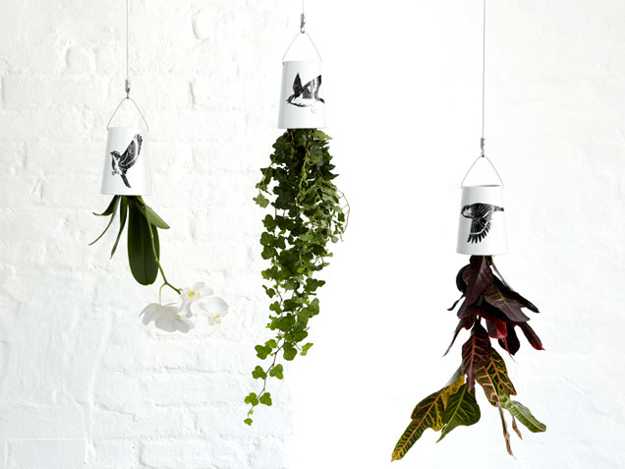 Upside down garden designs with hanging on strings mini planters from Boskke and London based design studio JaguarShoes Collective, look fantastic, adding contemporary design to interior decorating.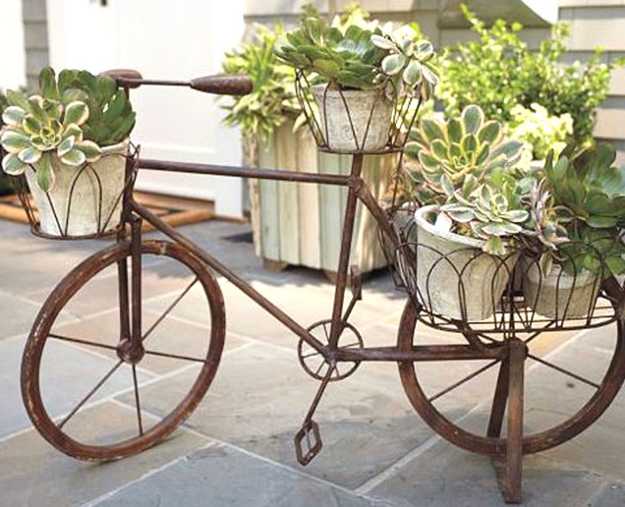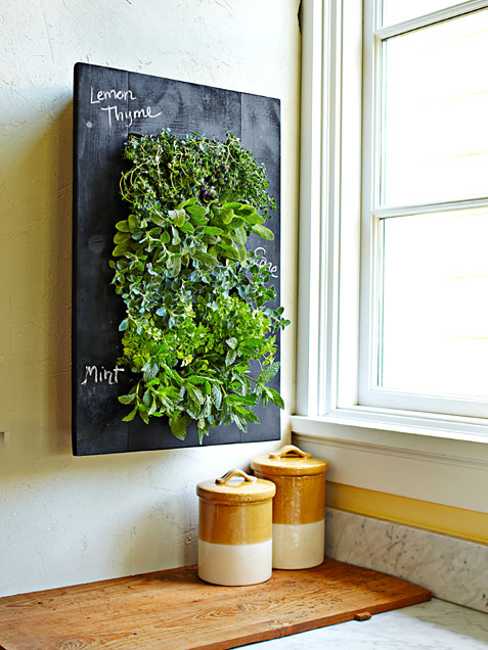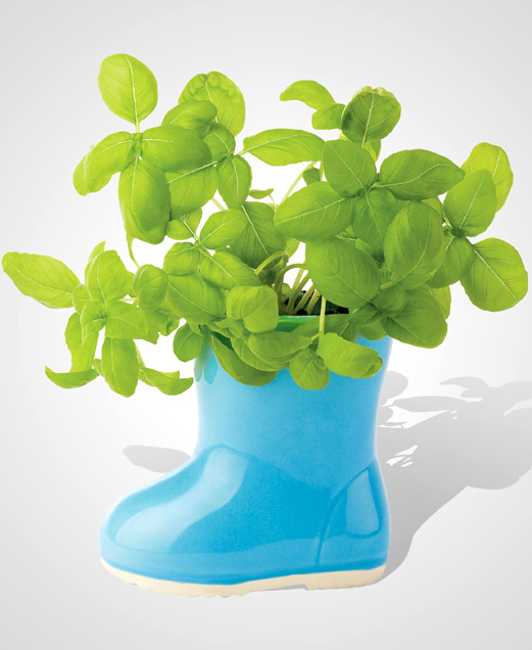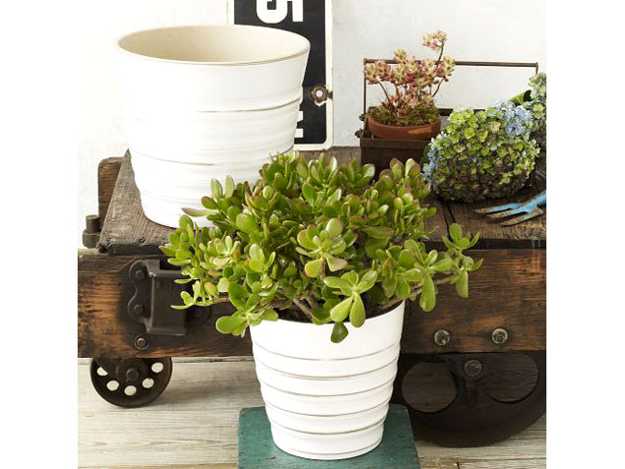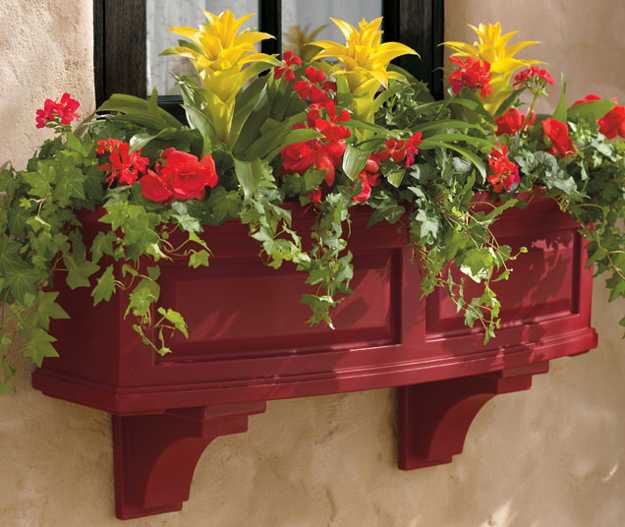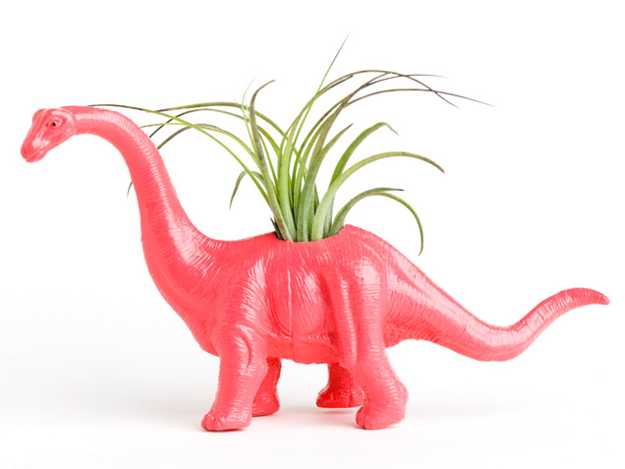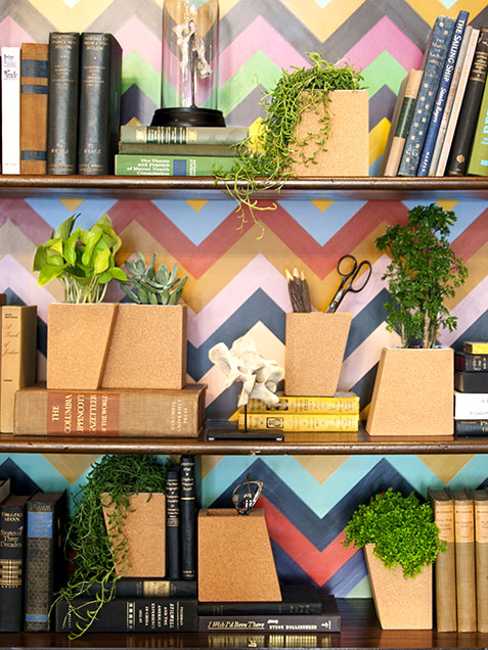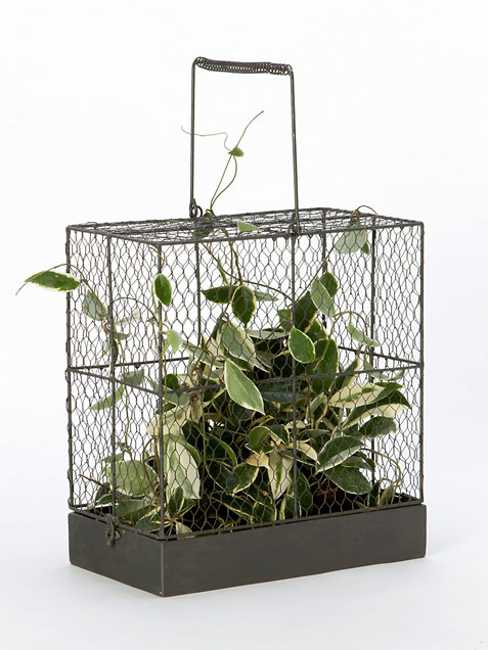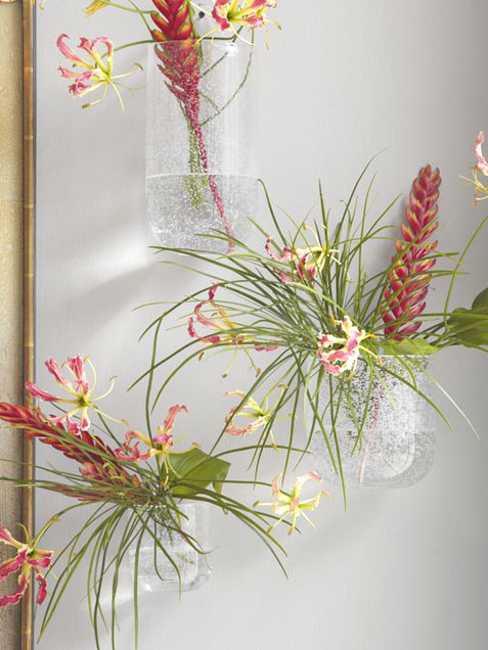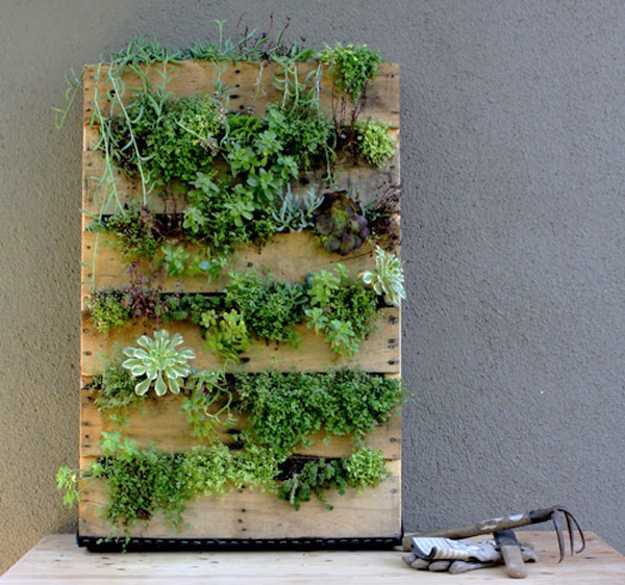 More from modern interiors

Bright home interiors and amazing views of the ocean make this beach house a dream place. Large windows, light, neutral room...
and enjoy free articles sent to your inbox