White Decorating Ideas and Bright Accents Show Modern Interior Design in Scandinavian Style

Interior Design Ideas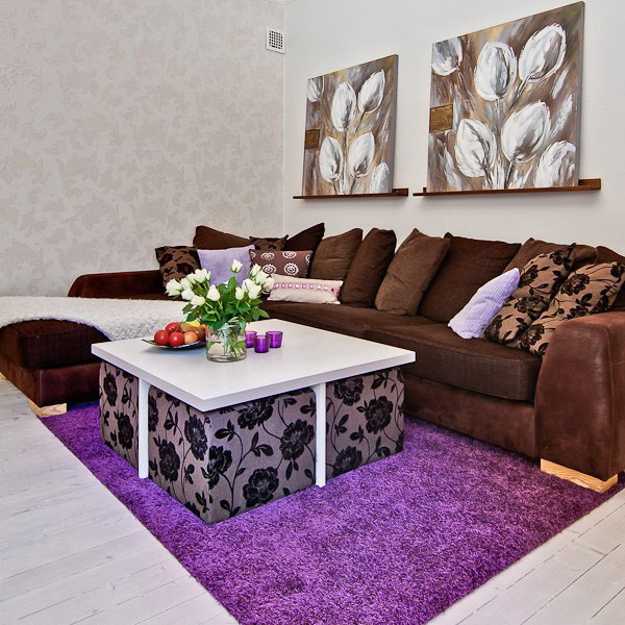 Modern interior design ideas, white home decorating with purple color accents
DECORATING SMALL APARTMENTS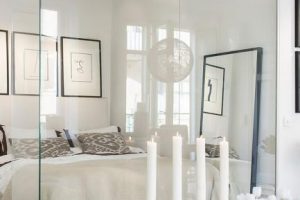 White decorating ideas, combined with bright color accents, demonstrate the striking elegance of modern interior design in Scandinavian style. Spaciousness and functionality, spiced up with bright purple and red accents, create this charming apartment in Sweden. The traditional white paint colors, comfortable layout and convenient space saving apartment ideas are not only a tribute to functionality, but also an excellent opportunity to be creative with bold color accents, creating modern interior design and decor in Scandinavian style.
The spacious and light home decorating ideas add luxurious, breezy and light feel to interior design, emphasizing Scandinavian homes charm and creative decor that blends traditional and modern. The total living area is about 25-26 sq m. The space is divided into functional zones, creating a very comfortable, airy and functional layout, enriched with white decorating ideas and natural light. Here are beautiful photographs that demonstrate modern interior design and home decorating ideas in Scandinavian style to steal and enjoy.
The partition wall between the living room and kitchen was removed, adding a dining table with bar stools in elegant style. Maximizing available space living room design looks comfortable, fresh and stylish, blending white paint colors and modern wallpaper with white floral pattern with purple color accents and comfortable brown color shades of leather furniture and decor accessories. Gorgeous wall art and unique furniture pieces add chic to modern interior design in Scandinavian style.
White decorating with bright purple and red accents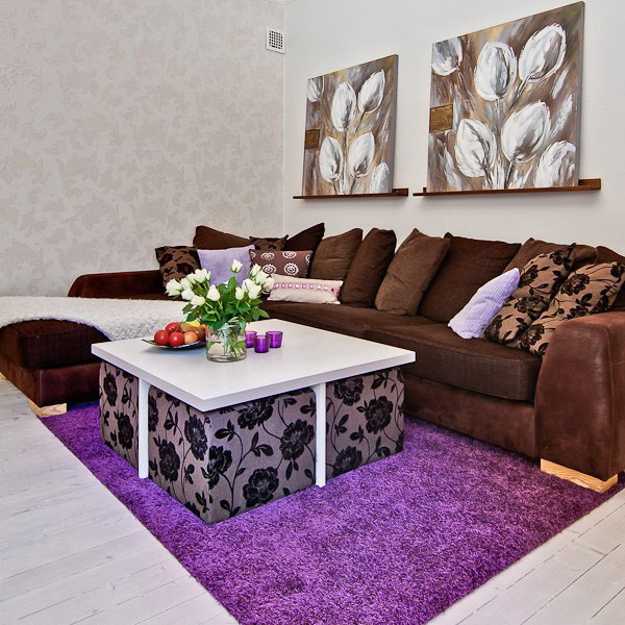 The home decorating ideas use contrasting and bold color combinations, blending white decorating ideas with coffee-brown color shades, purple and red accents, adding interest and creating strong contrasts to modern interior design while energizing the living spaces.
Elegant floral patterns and stunning black and white, dark brown and white color contrasts are emphasized by a floor rug in deep purple color, creating a fantastic centerpiece for bright and modern interior design and home decorating in Scandinavian style.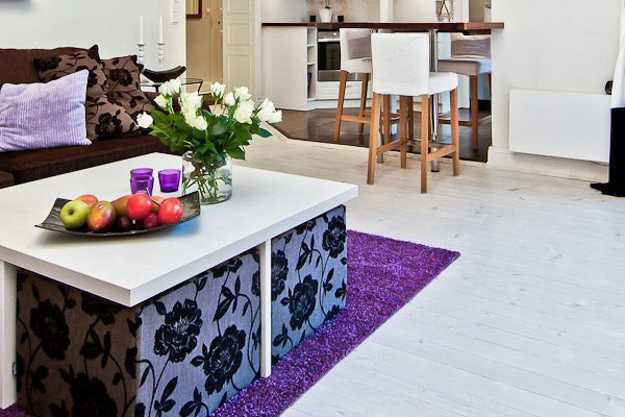 A simple coffee table design in contemporary style is combined with storage boxes decorated with a beautiful, lace-like floral designs that perfectly match decorative pillows fabric, creating spectacular living room decor that looks romantic and pleasant.
Scandinavian homes
Scandinavian style apartment ideas, white decorating
Breezy interior design with vintage furniture and white decorating in Scandinavian style
Beautiful home decorating ideas show elegant functionality of Scandinavian homes
Light interior design and white decorating in Scandinavian style, small apartment ideas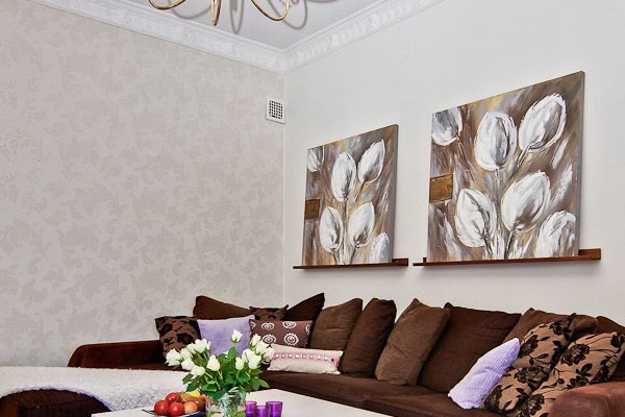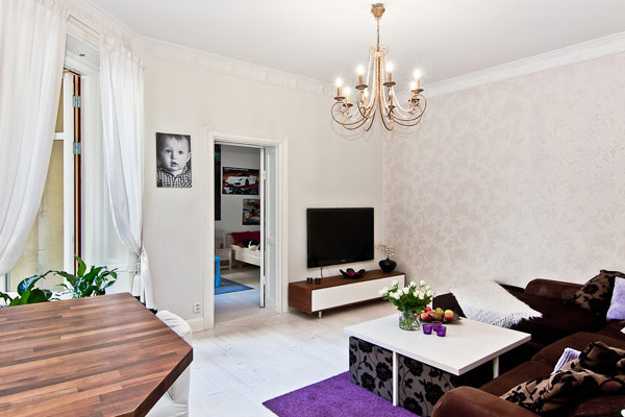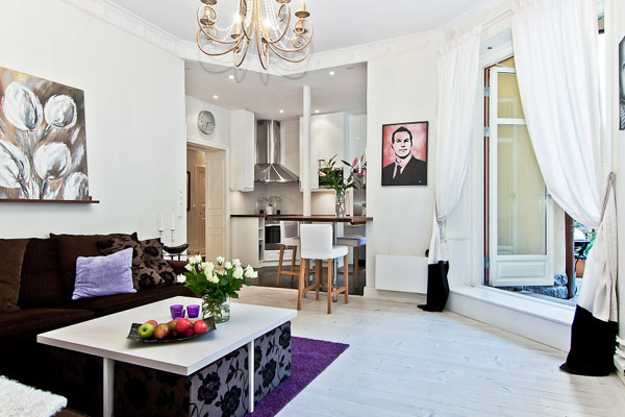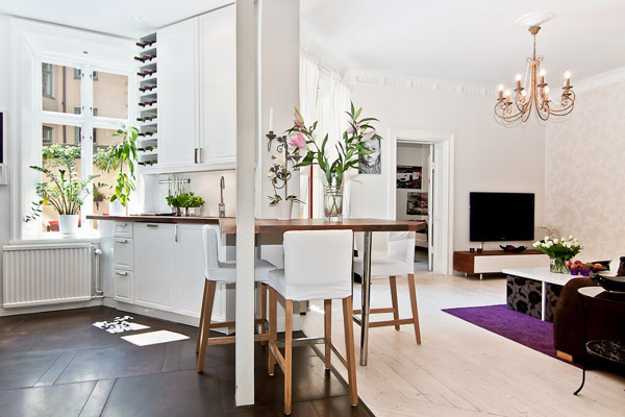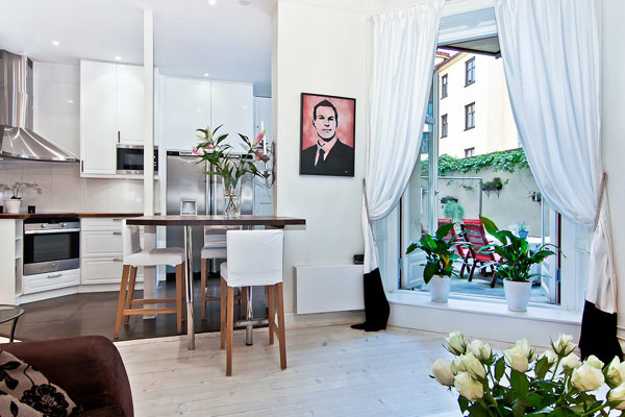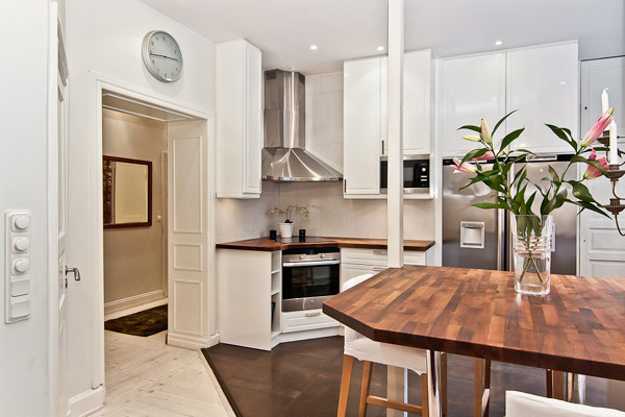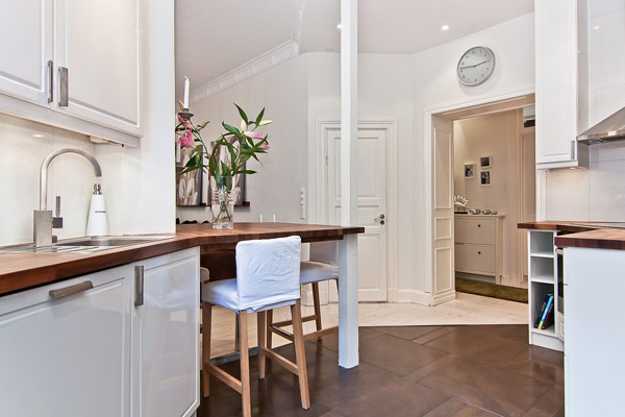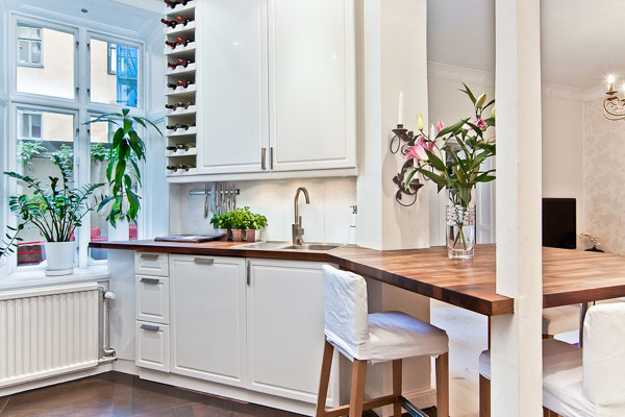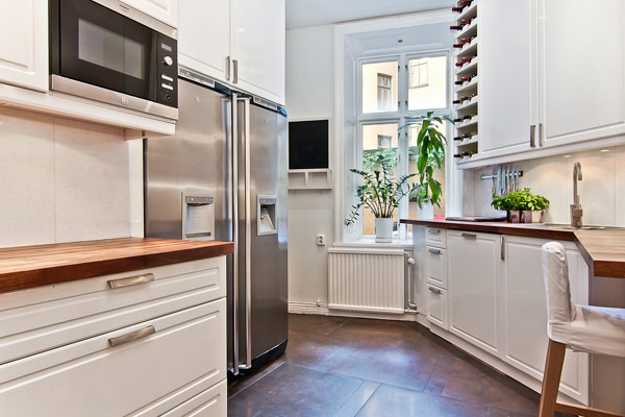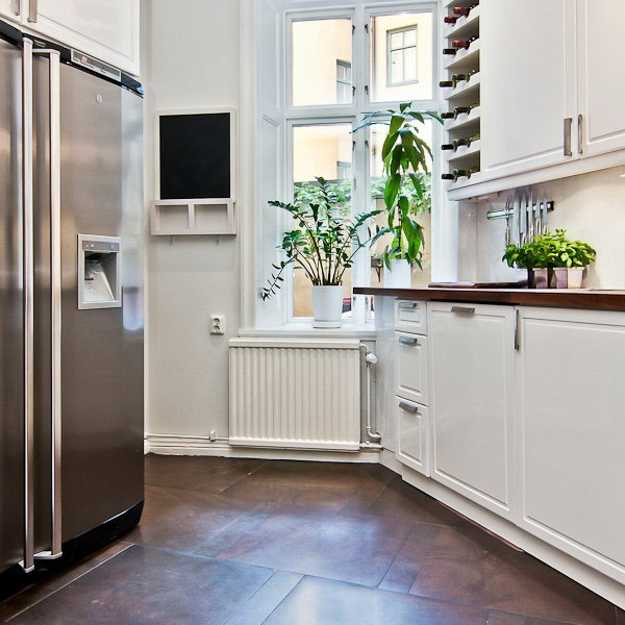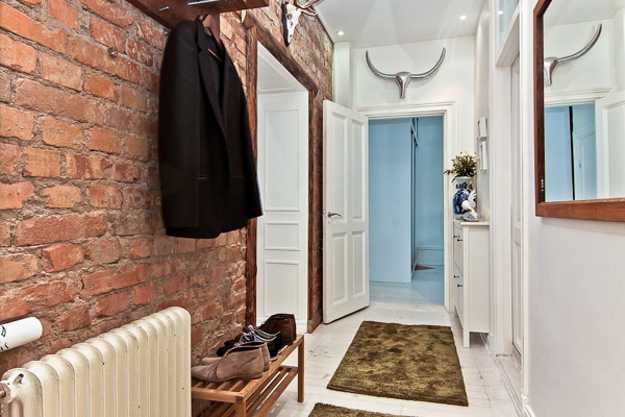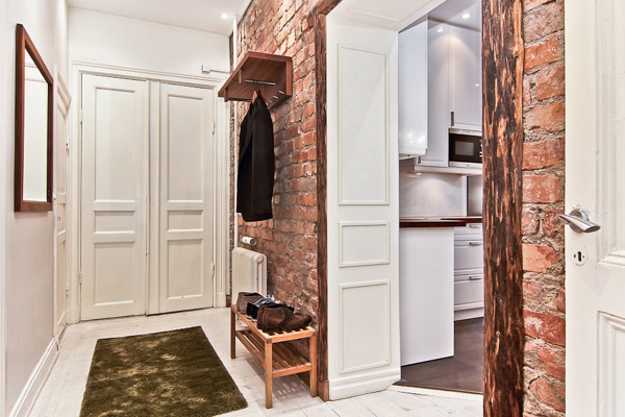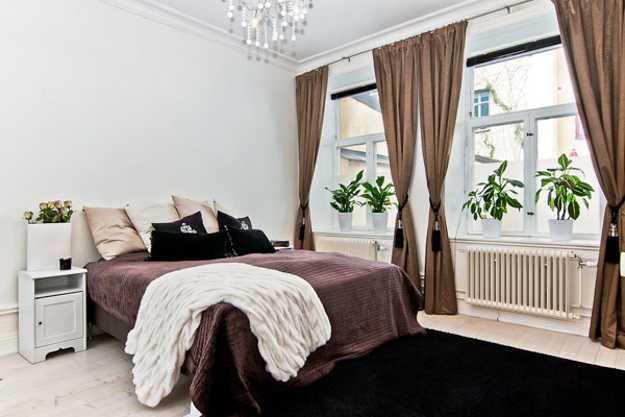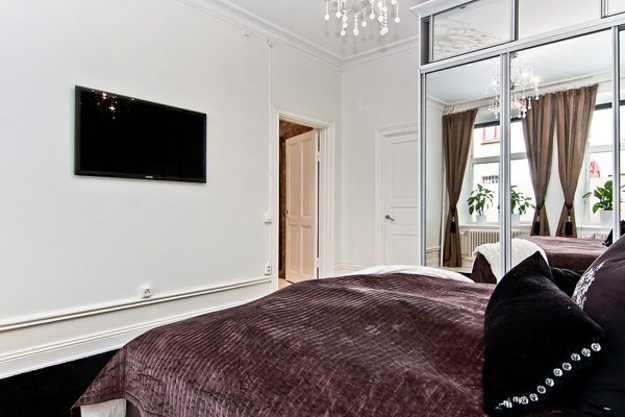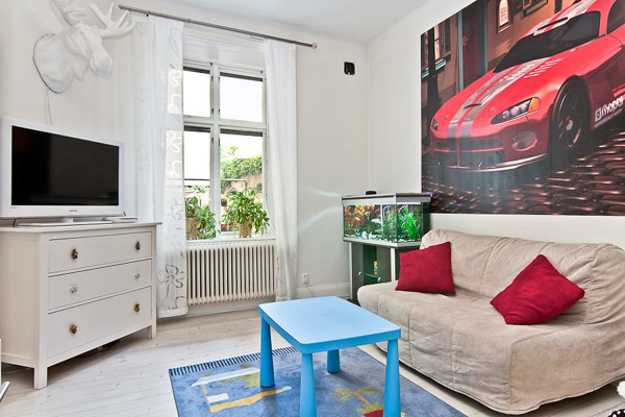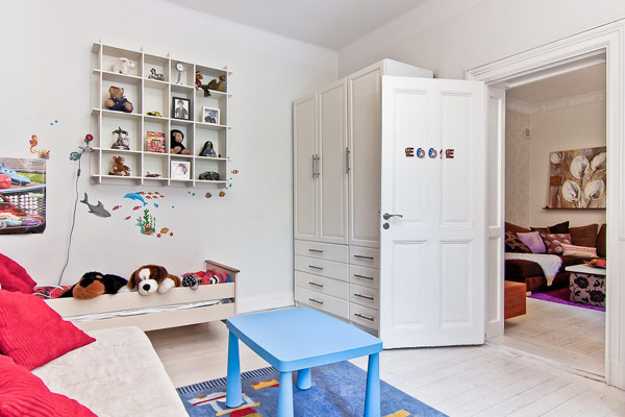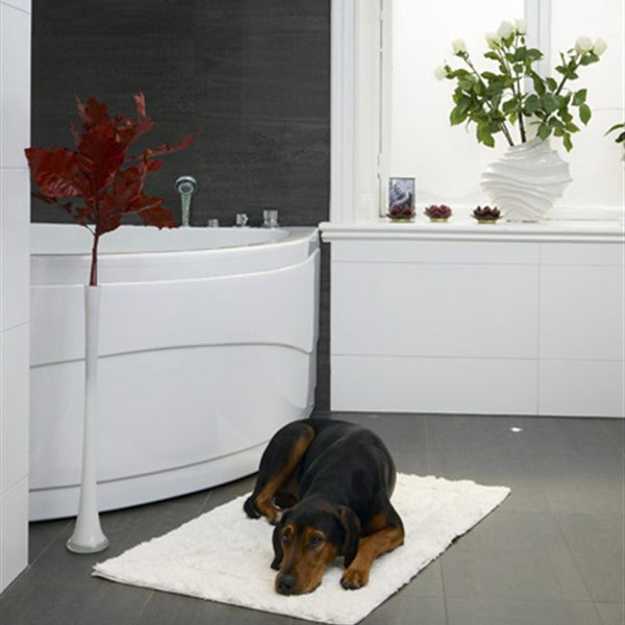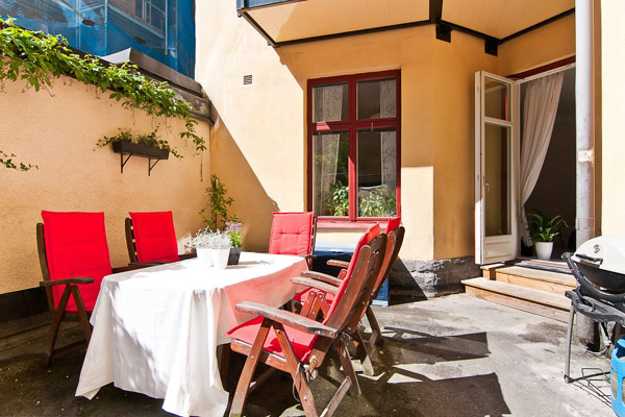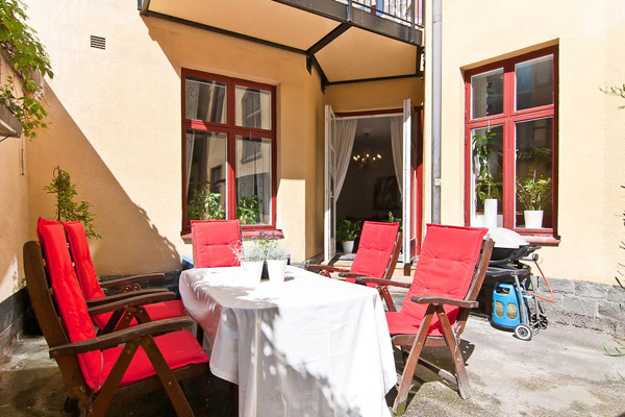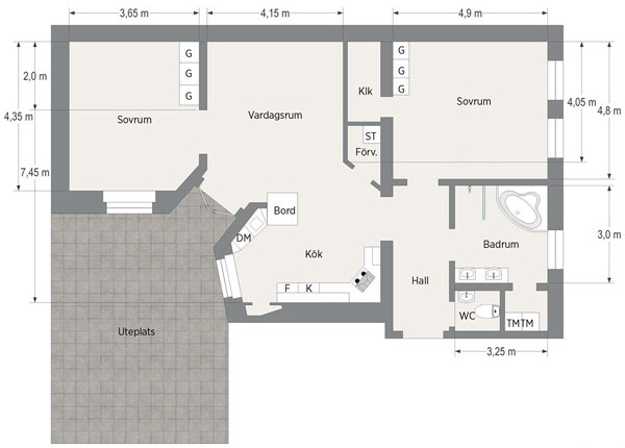 Christmas color schemes can blend traditional and fresh hues and give a stylish twist to your holiday decor. Whether you decide...