Scandinavian Style Apartment Ideas from Alvhem Makleri Interior, White Decorating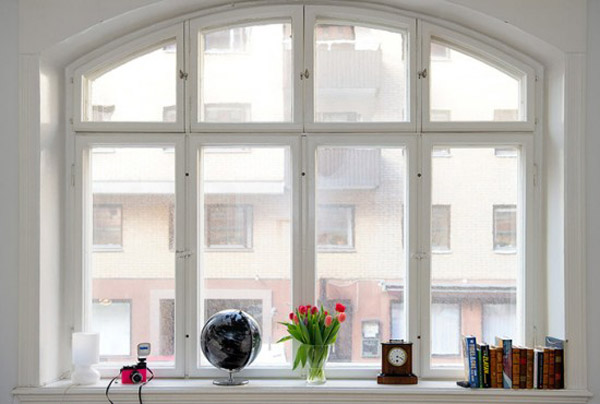 apartment ideas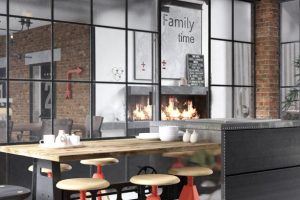 Scandinavian style apartment ideas by Alvhem Maklery & Interior bring youthful spirit and artistic charm into modern interior design. This apartment feels comfortable and spacious, inviting and stylish, offering functional and modern interior design for pleasant lifestyle.
Modern interior design in Scandinavian style celebrates white decorating colors and bold contrasting accents, natural wood and soft decorating fabrics. Bright wallpaper patterns adorn the interior, while wood floor adds softness and warm to Scandinavian style.
Scandinavian apartment ideas include the fireplace and large windows which remind you of ancient castles and welcome the sun light into rooms, bright accents, candles, white porcelain decor items and white decorating color palette, perfect for spacious home staging and modern interior design.
Apartment ideas from POINT, hidden bed design for small rooms
Home redesign ideas, House A design, apartment ideas
Scandinavian apartment ideas
Floral wallpaper and modern chandelier for kitchen decorating, apartment ideas in Scandinavian style
There's lots of white decorating ideas that create casual, stylish and elegant feel that Scandinavian style has. Minimalistic and light, artistic and practical, apartment ideas look airy and inviting.
This light and breezy apartment in Sweden is only 54 square   meters, but white decorating and convenient storage solutions make small rooms comfortable and functional.
White decorating ideas, wall paint ad furniture for small rooms in Scandinavian style
Architects and designers from Alvhem Makleri & Interior visually increased living space with white colors and well planed interior decorating details, especially in the kitchen and bathroom.
White decorating ideas, white picture frames for bright wall decor
Space saving apartment ideas, room dividers and interior design ideas for small rooms
White decorating ideas in Scandinavian style

Christmas color schemes can blend traditional and fresh hues and give a stylish twist to your holiday decor. Whether you decide...
and enjoy free articles sent to your inbox