33 White Decorating Ideas, White Picture Frames for Bright Wall Decor

Decorating Ideas

Furniture Accessories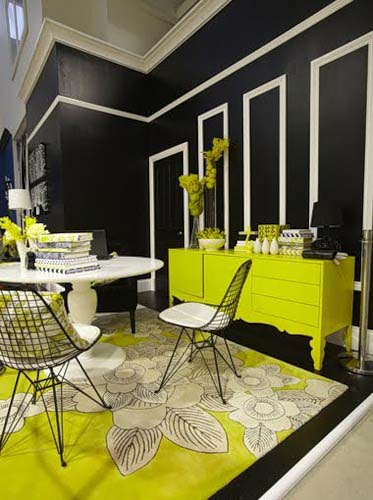 Black and white decorating ideas with yellowish-green accents
empty walls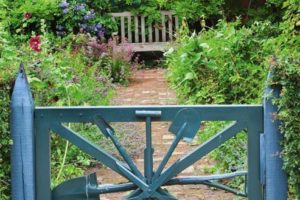 White decorating ideas, white paint colors, and white picture frames add a lot of light to wall decoration ideas, creating brighter room design and decor. Doilies and lace, decorative fabrics, crafts, and room decor accessories look great in painted white picture frames. White picture frames are versatile room decor accessories that create stylish wall decoration with colorful, bright, or neutral white paint colors.
White picture frames are fabulous for creative and traditional wall decoration ideas, whether for modern interior design or home staging for sale. White paint colors create a universal appeal, bringing more style, light, and elegance to spacious and airy interior decorating.
White picture frames, combined with cool light or white wall paint, look impressive and artistic. White frames bring interesting contrasts into colorful room decor, offering stunning wall decoration ideas.
White picture frames on the walls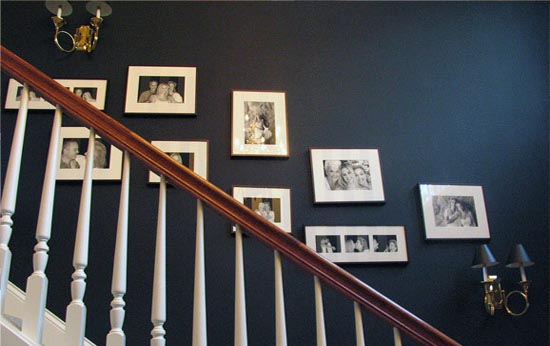 Large antique picture frames painted white color look especially dramatic, stylish, and bright, whether on a white wall or in combination with other wall paint colors. White photo frames are an excellent way to decorate small spaces, staircases, powder rooms, entryways, and hallways, creating light and airy interior decorating with interesting framed objects or pictures and light or white wall paint.
Decorating with picture frames, bright white-red color combination
Decorating with old picture frames, money-saving wall decoration ideas
Interior decorating in white colors with white vintage frames on white walls calls attention to beautiful designs, unique texture, and interesting shapes, celebrating antique picture frames' elegance and impressive craftsmanship.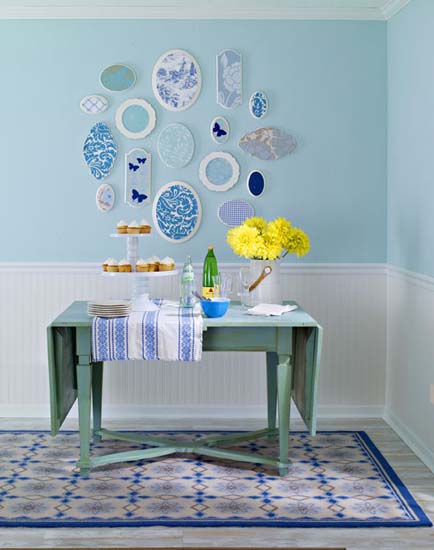 White photo frames are perfect wall decoration ideas for large rooms and small spaces. Glass, white ceramic and crystal room decor accessories, white wall paint and mirrors, combined with bright lighting ideas and white wooden frames, make home interiors feel airy and bright, reflecting more light into the room.
Modern wallpaper patterns and wall stickers with frames
White-painted wall decoration ideas that include modern wallpaper or wall paint look elegant and sophisticated with charming framed objects or empty picture frames painted white. Mirrors and artwork make white wall decor ideas more exciting.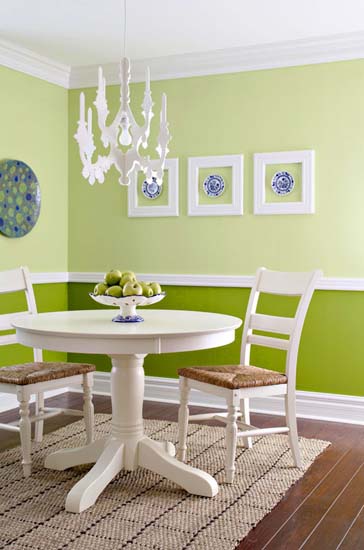 Total white decorating ideas
White paints and wall decor ideas can look dull, especially in kids' rooms. However, artwork and colorful images, attractive combinations of various frame sizes, styles, and more textures help add depth to wall decor ideas and open the space.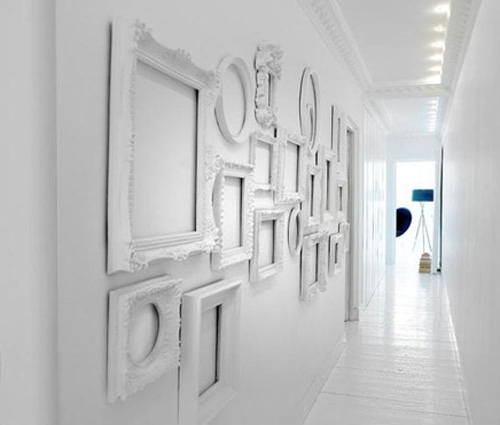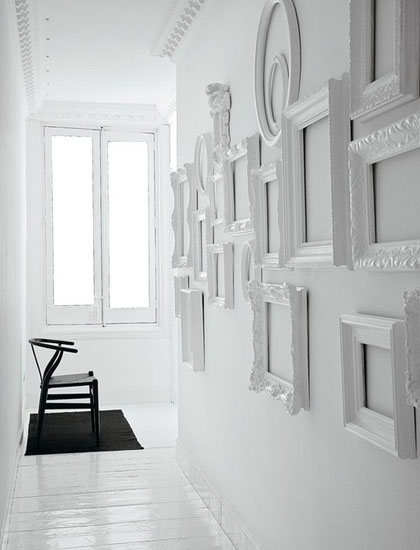 Wall decorating with white frames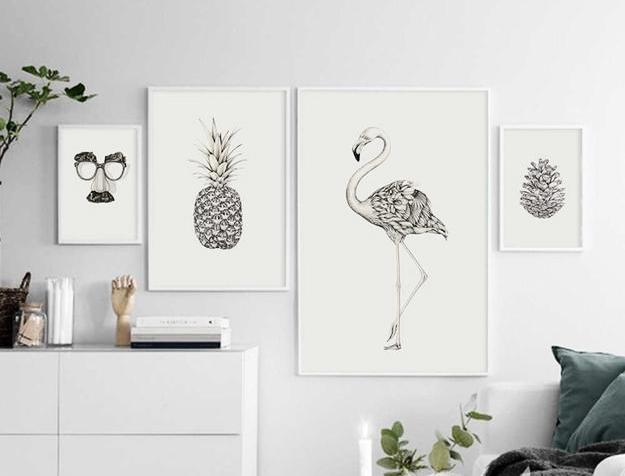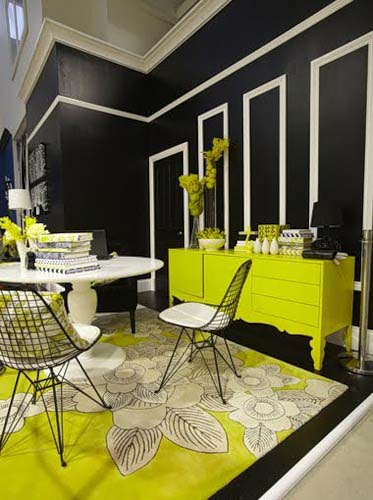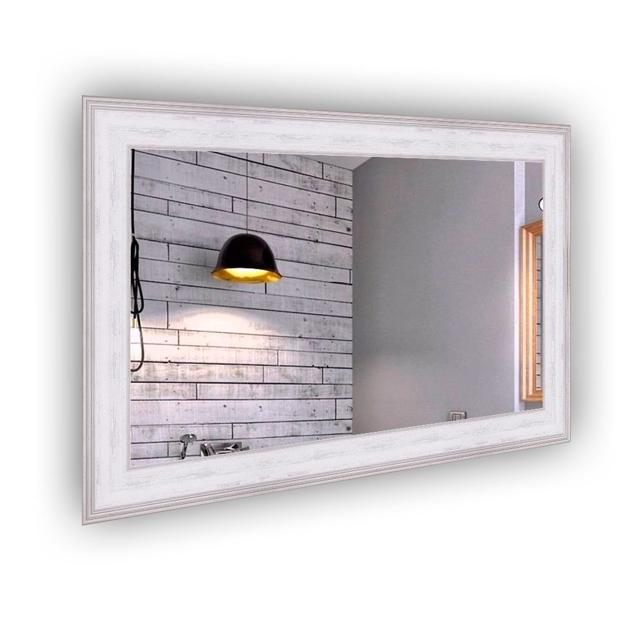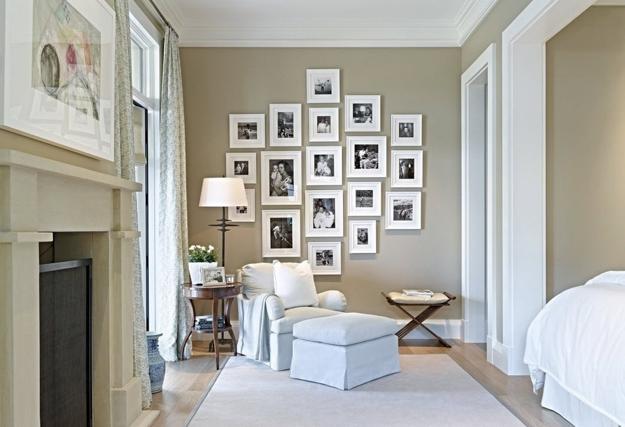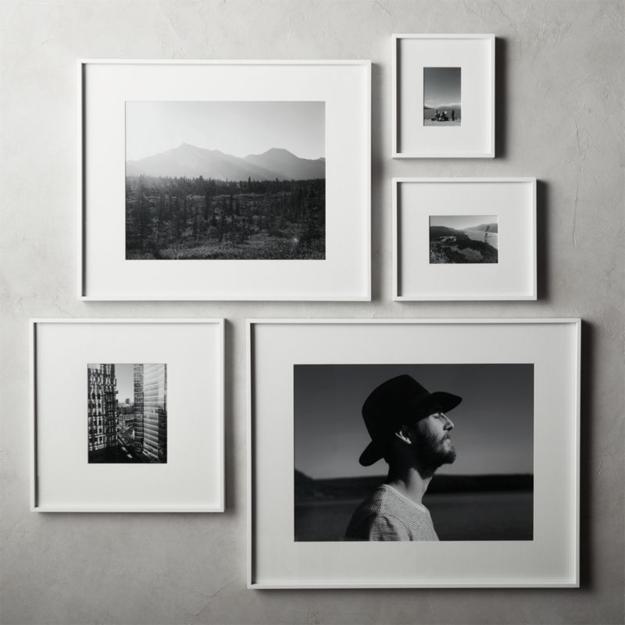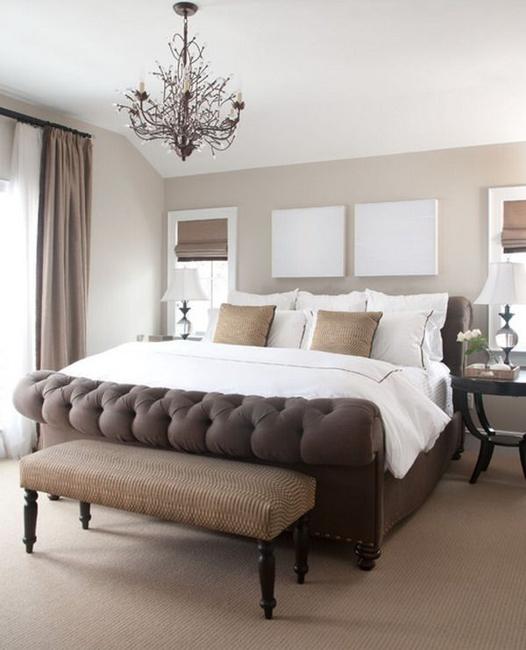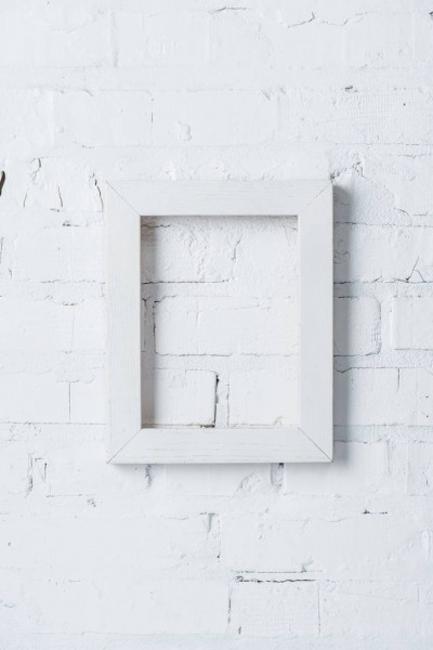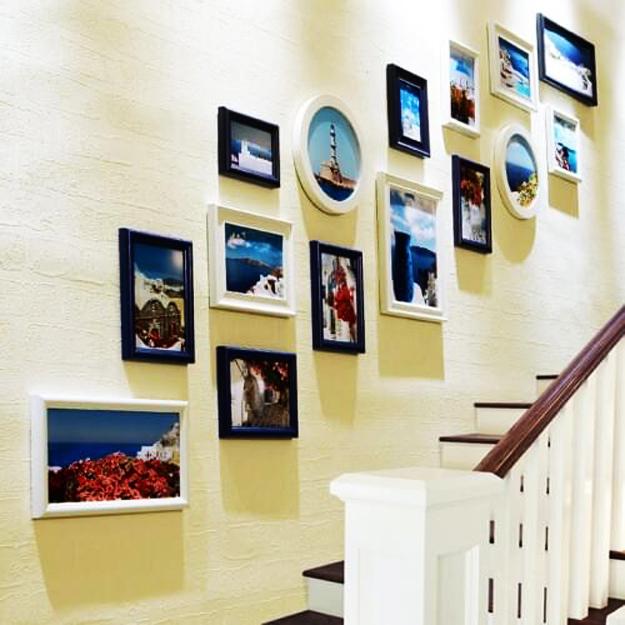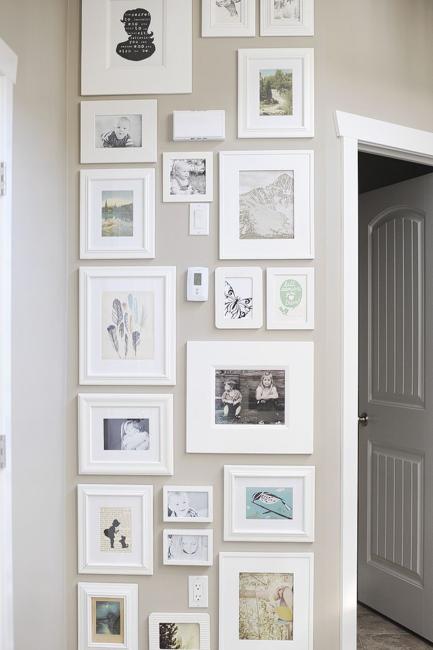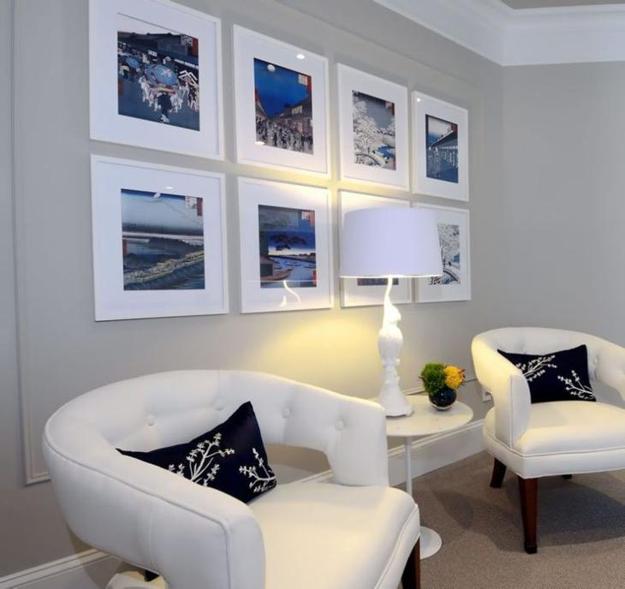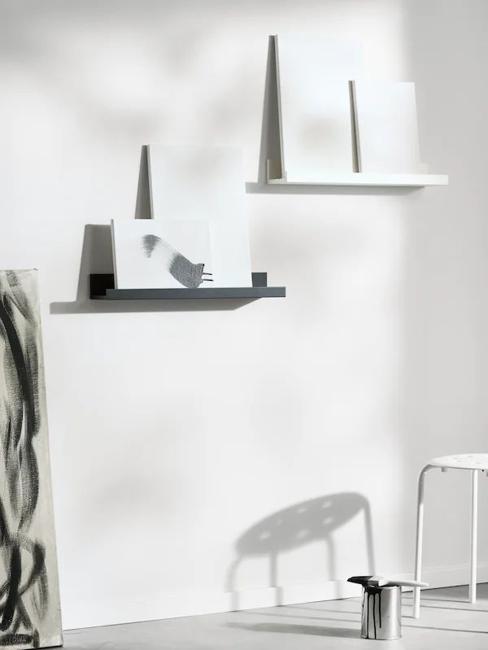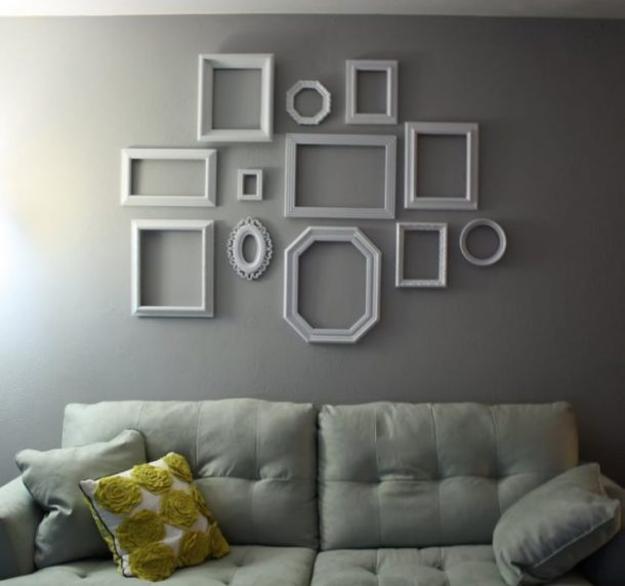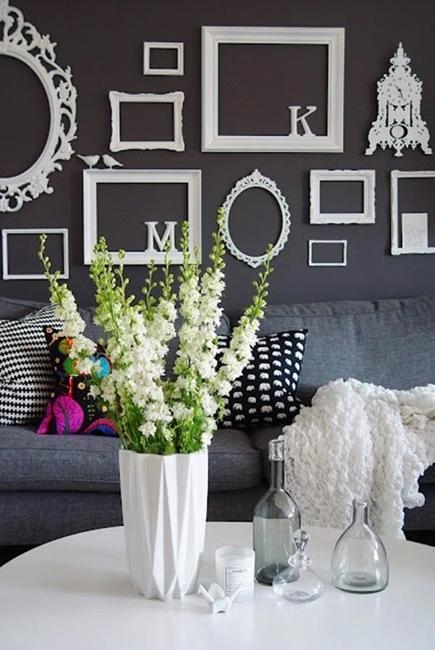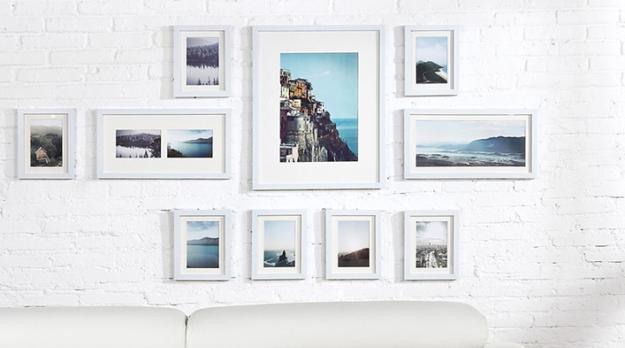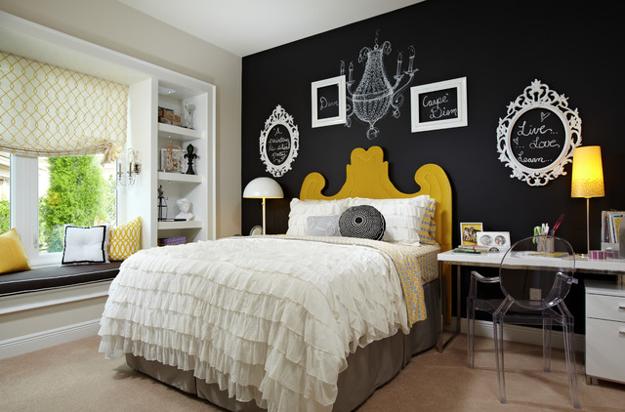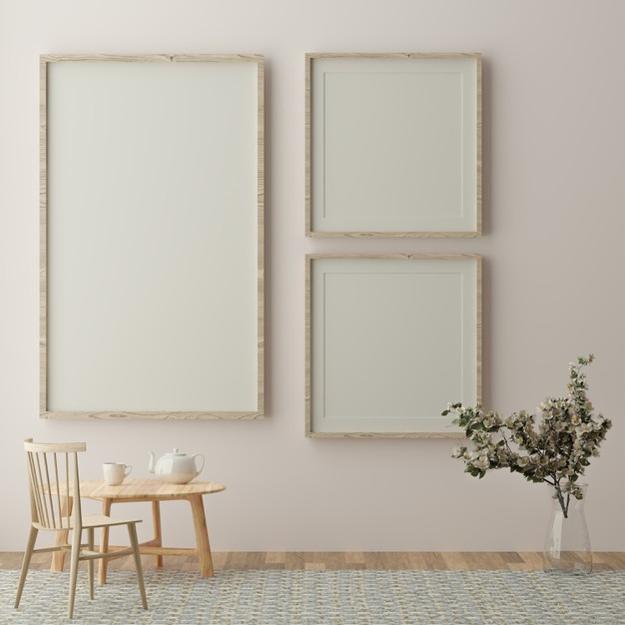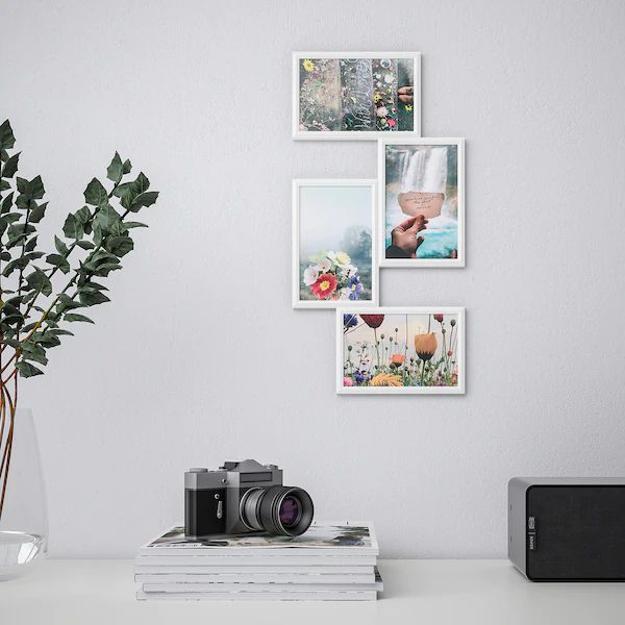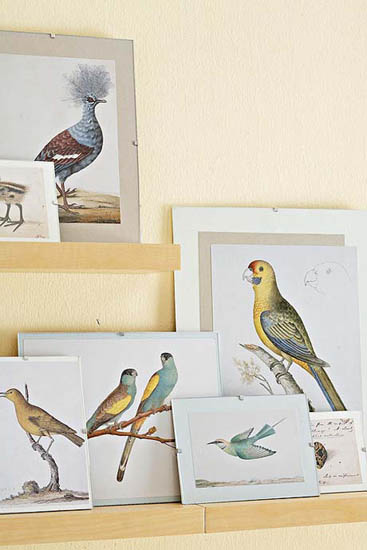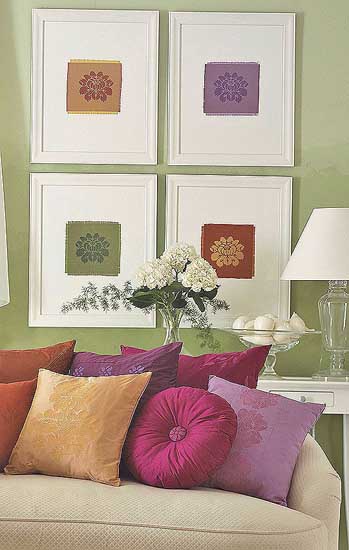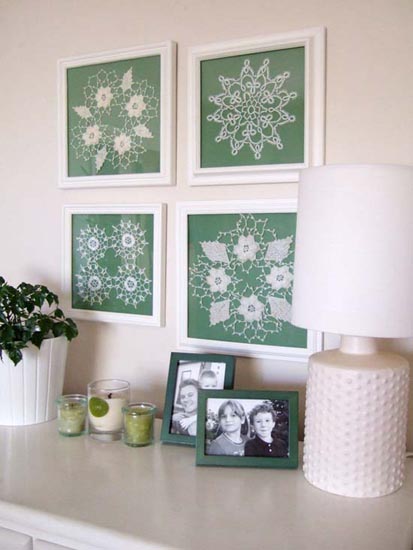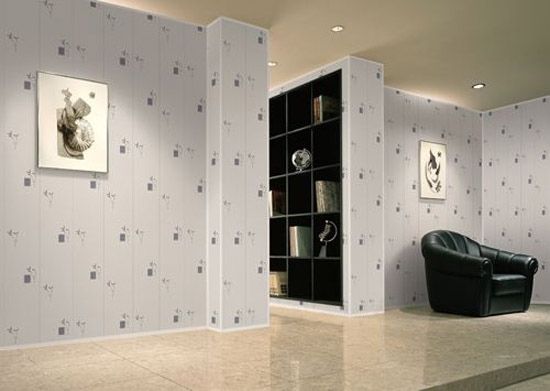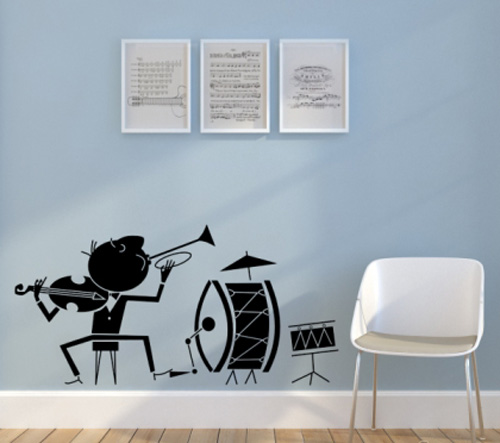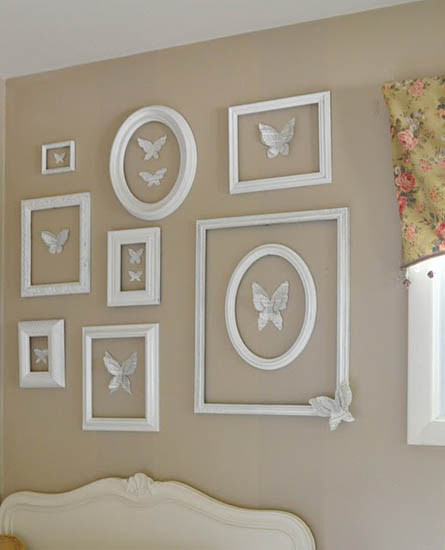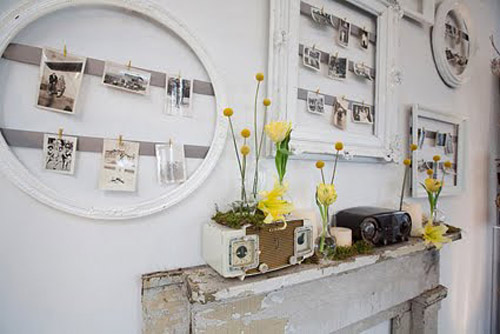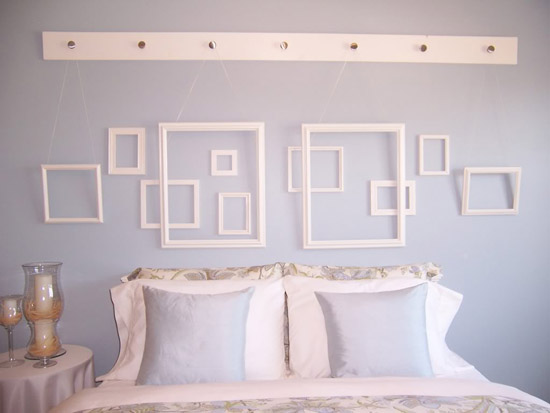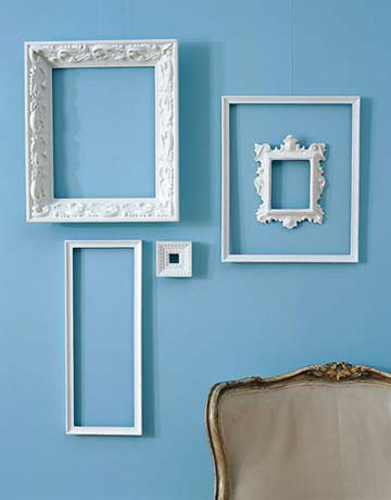 More from decorative accessories

Bright home interiors and amazing views of the ocean make this beach house a dream place. Large windows, light, neutral room...
and enjoy free articles sent to your inbox