Benefits of Accent Wall Design with Moss, Stunning Green Ideas for Modern Interiors

Green Design Ideas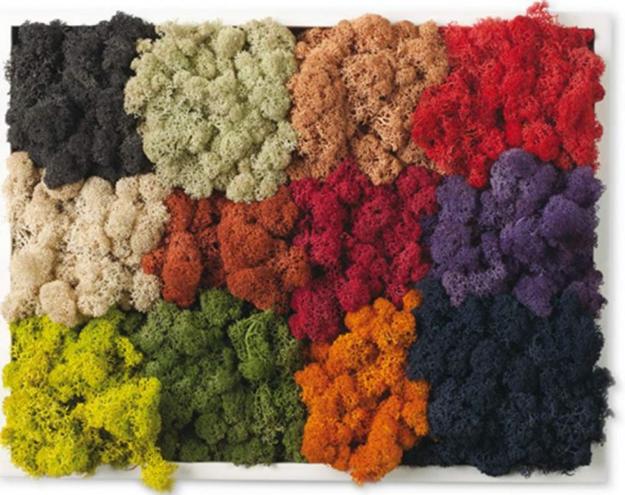 Colorful preserved moss
indoor plants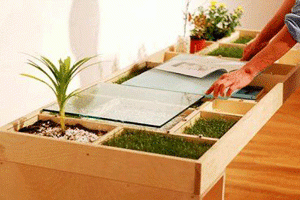 A Green wall design mimics natural greenery and adds beautiful plants to modern interior design. A framework, attached to the wall, provides the surface for moss and small plants to grow and creates its unique texture of the green covering. The spectacular displays make exciting and eco-friendly wall decorations bringing many benefits of Green design into modern interiors. Check out the stunning Green wall design ideas and learn the benefits of eco-friendly wall decorations
There are various systems available to support indoor plants and moss. Vertical gardens, hanging plants, and small decorative panels with greenery are among the latest trends in decorating in eco style. Green ideas define beautiful wall installations which look like contemporary art and offer stunning accent ideas for modern interiors. Look for fantastic, stylish ways to decorate your walls with plants adding freshness and natural feel to your home interiors.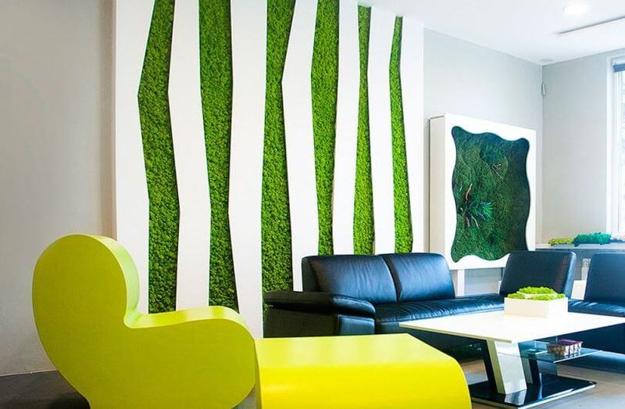 Moss is lovely, so people like to display it in their homes, but the gorgeous installations need to be out of reach in homes with children or pets. Moss artworks come from ancient Japan, and beautiful works of Scandinavian artists inspire modern Green designs. Live paintings and installations created with moss are lightweight and practical. Moss wall decorations made of live or preserved moss are beautiful trends in decorating.
Space-saving ideas for vertical garden design
Green wall decorating with air plants
Green wall design and modern interior decorating ideas
Benefits of Green wall design
Today the bio wall design transforms building exteriors and rooms adding gorgeous green colors and unique textures to empty walls. The beauty of the breathtaking vertical gardens and practical benefits of plants make these Green ideas the favorite choices for decorating eco homes.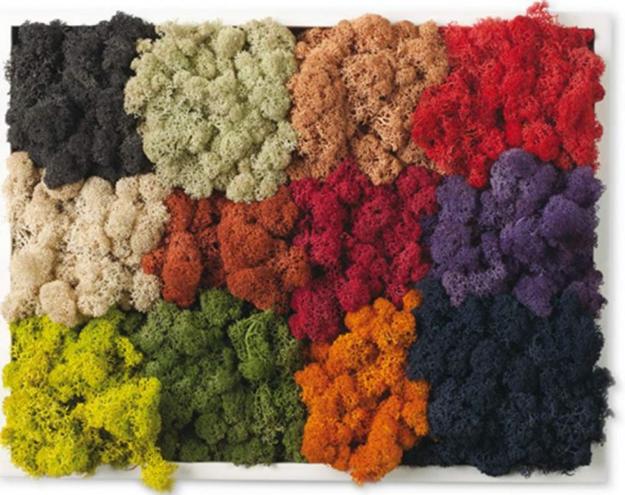 Green walls personalize architectural designs and beautify offices. They save space. The universally appealing accent walls with small plants or moss bring the natural feel into modern interiors and make a statement. Small decorative panels or large displays created with moss and small plants decorate rooms in eco style, blending the beauty and style into the stunning interiors with original Green decorations. Here are the benefits of green wall designs.
How to combine small plants and create spectacular wall displays
Green wall design, Corten steel with salvaged wood
Vertical gardens, modern wall decorations for every room
1. Health benefits
Green displays offer stress relief and create a calming effect by softening the interior design. Green colors improve concentration and productivity. Plants clean the air and create a comfortable and pleasant environment. Moss and small plants are natural filters that purify the air.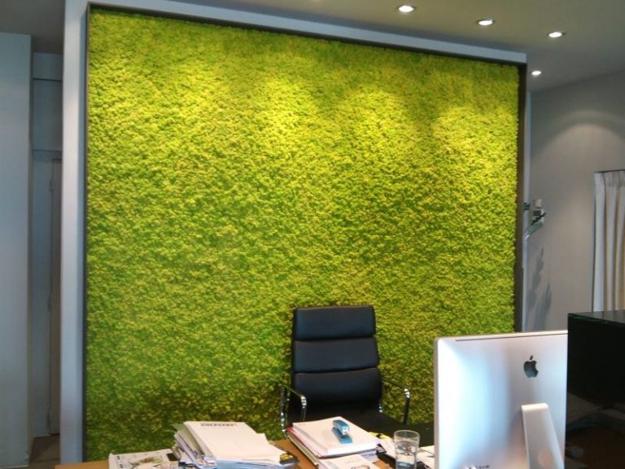 2. Environment
Plants help to balance the temperature and humidity inside the buildings. Green walls absorb heat and offer a stylish way to save money on air conditioning. Vertical gardens and installations create a Green environment blending home interiors with the surroundings and soothing contrasts.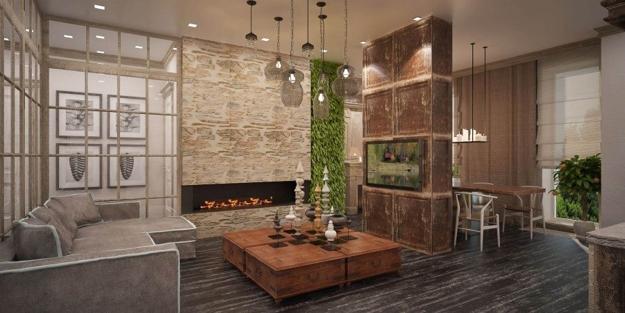 3. Decorative effect
Green walls make a statement. Green decorative panels and moss installations are chic designs which add luxury to modern interiors. Perfect for decorating empty walls the Green installations bring a piece of nature inside, add unique texture and beautiful natural colors to room designs.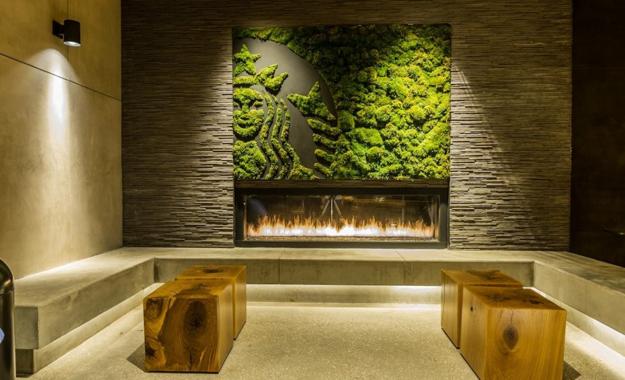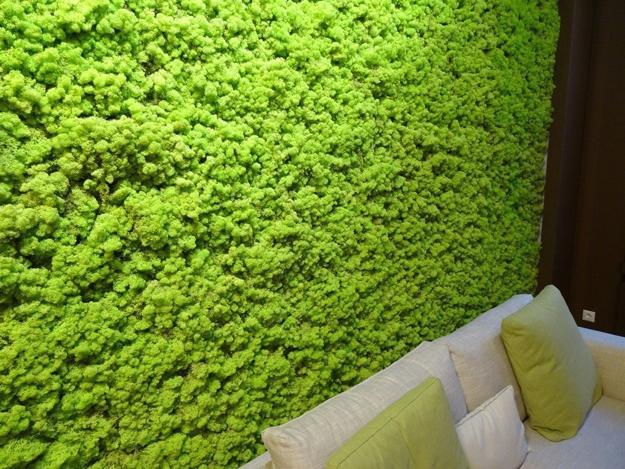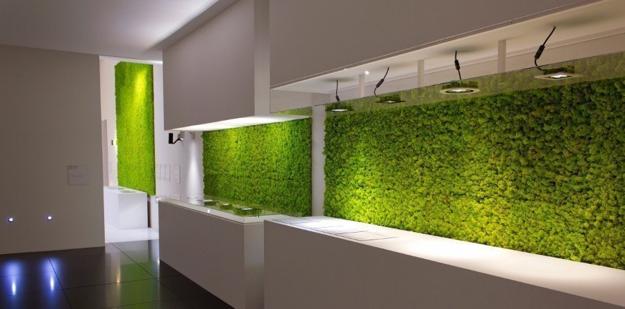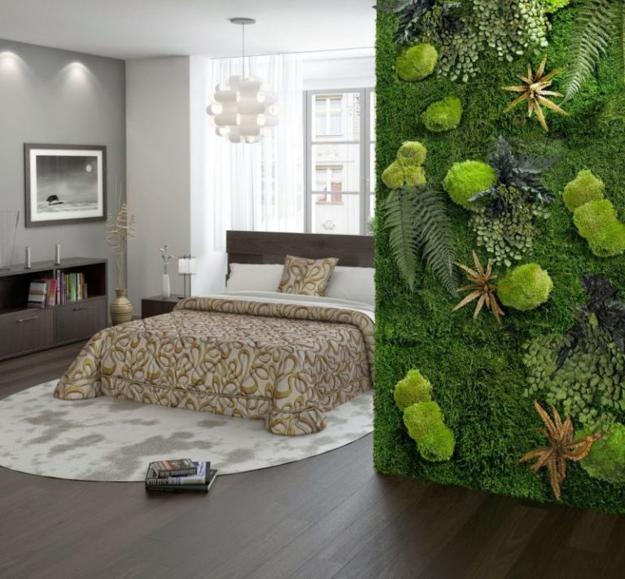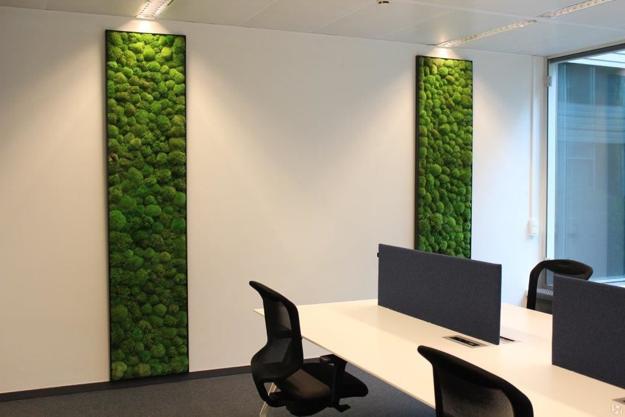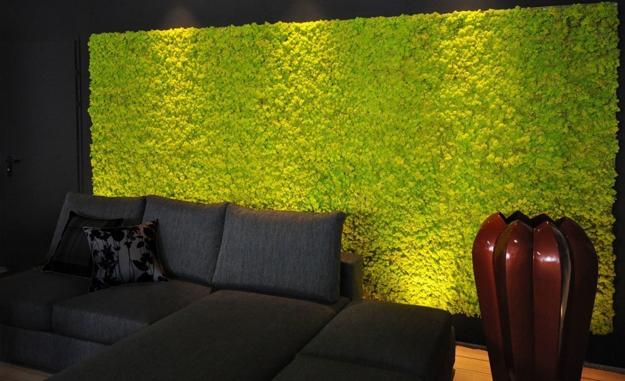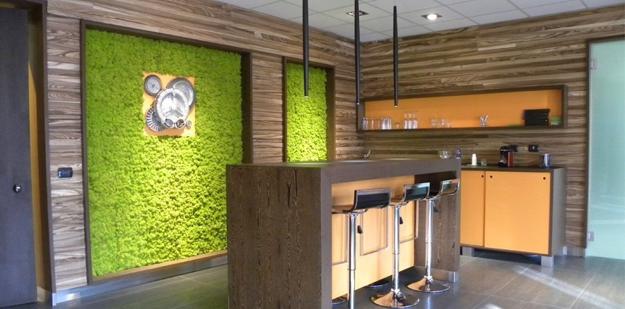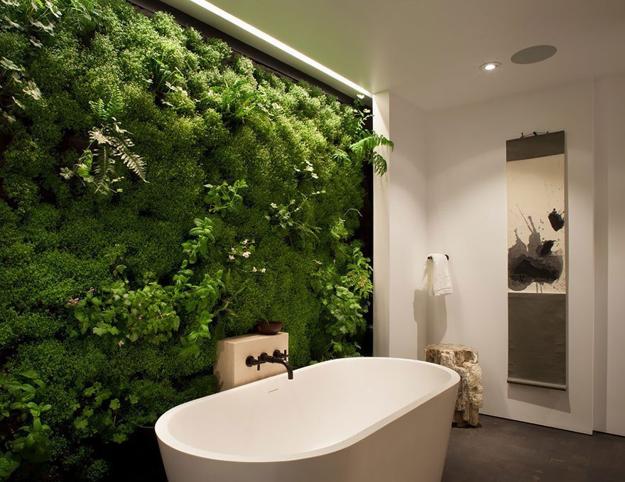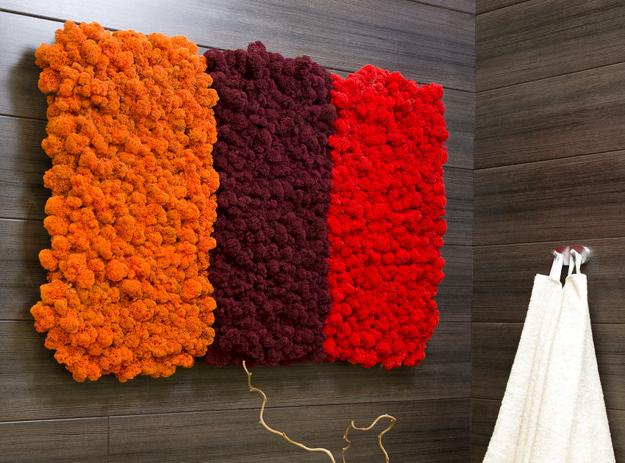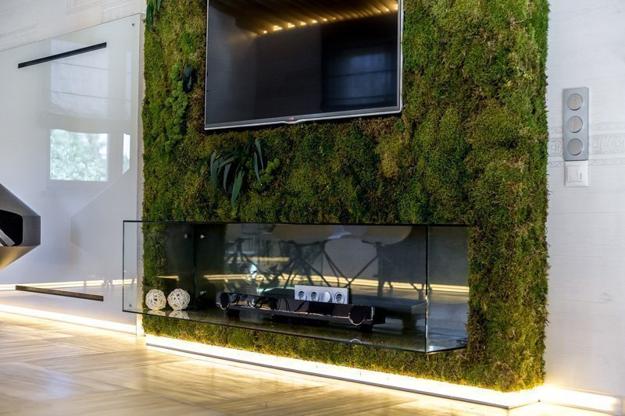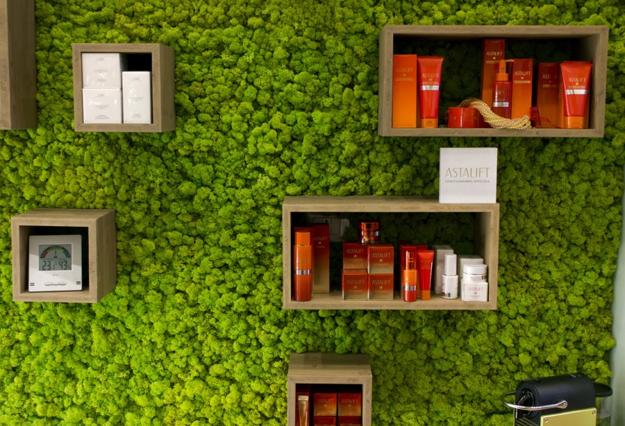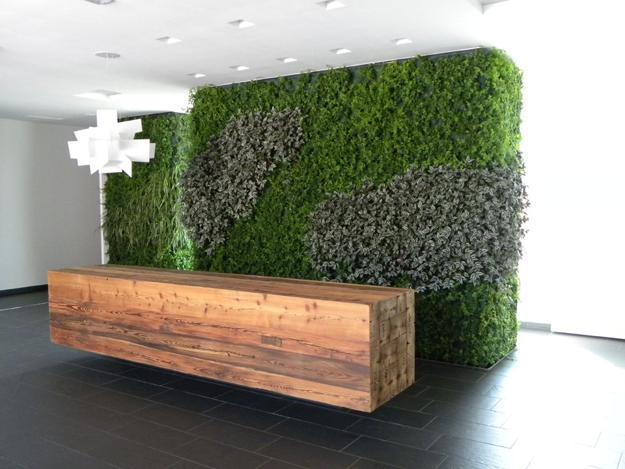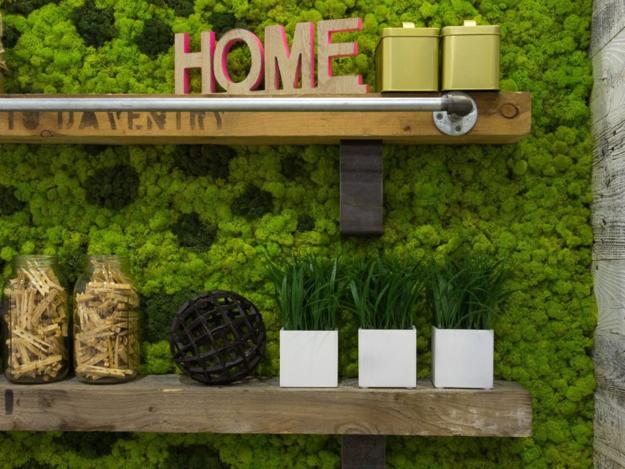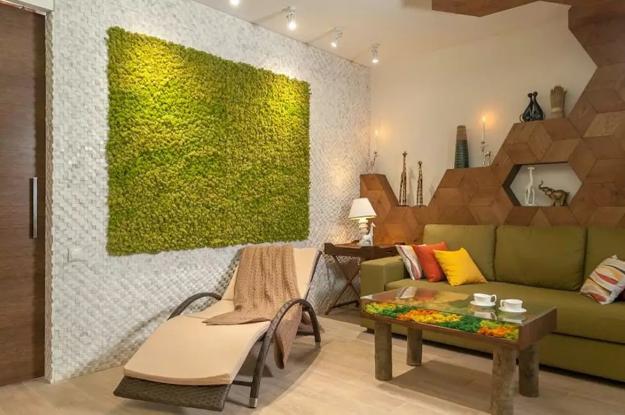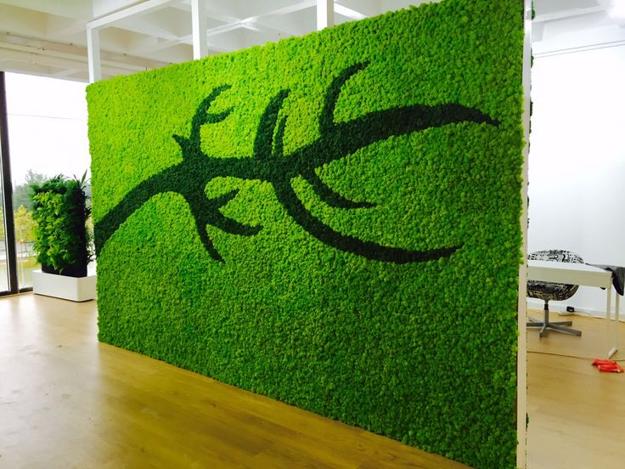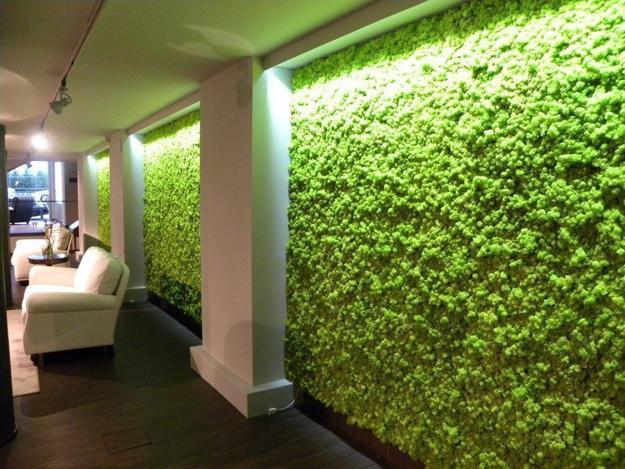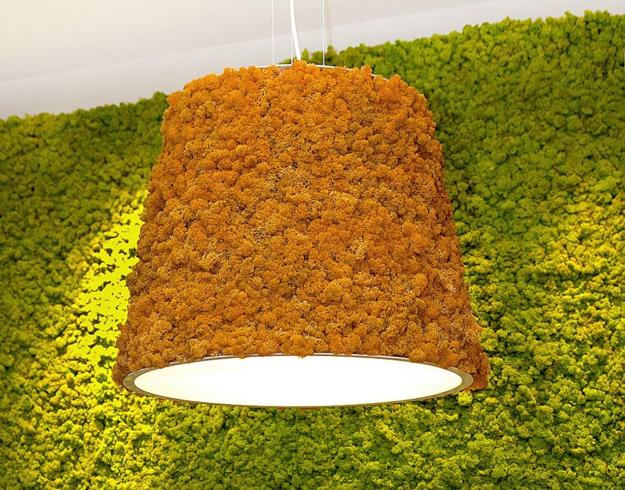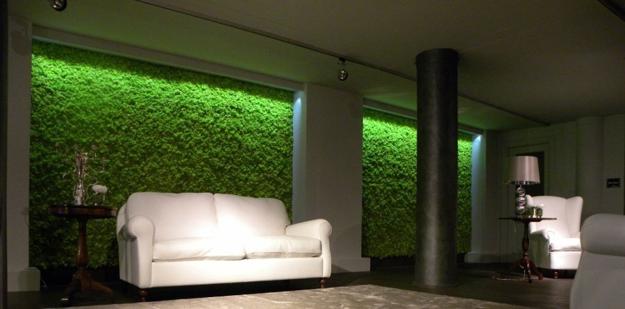 More from wall decoration

Ceramic tiles are beautiful elements of modern kitchens which are not just functional interiors for cooking, but the open living spaces...
and enjoy free articles sent to your inbox