Vertical Garden Design Ideas, Green Wall Decorations for Every Room

Decorating Ideas

Plants and Flowers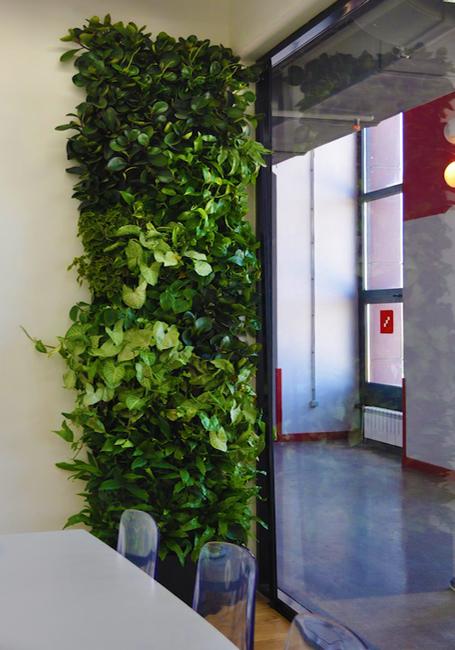 Indoor plants, modern wall decorating idea
wall panel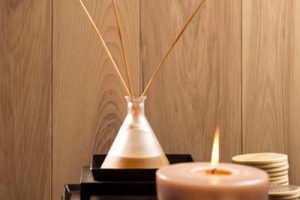 Vertical garden designs are one of the creative and original trends in decorating with small plants. The contemporary Green designs are practical, attractive, and stylish. Building large wall panels can be challenging, but small Green designs are great DIY projects. The main thing is to create an attractive floral arrangement which stays beautiful as the little plants grow. DIY vertical gardens may require more time and effort for maintenance while professionally built wall panels with automatic watering are pure joy to have.
Lushome brings a collection of beautiful Green designs. Check them out and get inspired by these modern wall decoration ideas. The decorative wall panels with small plants make excellent, eco-friendly, and modern wall decorations. Vertical garden designs look fantastic in every room, are suitable for any interior decorating style. Framed wall panels look like spectacular artworks, and strategically placed lighting fixtures increase the effect of original, stylish, and eco-friendly wall decoration.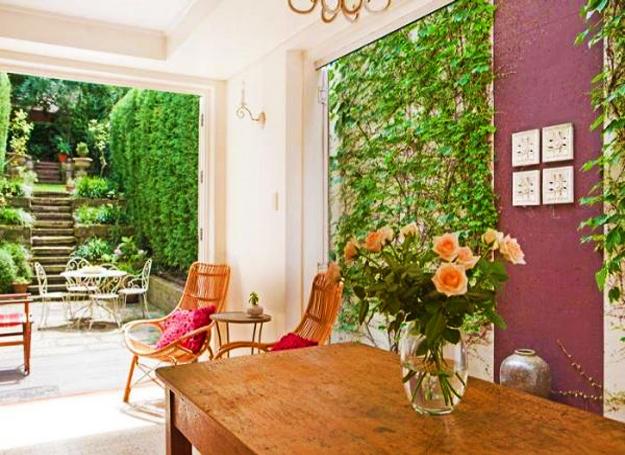 Sizeable vertical garden designs are impressive and dramatic. They transform modern interiors and connect people with nature in the most pleasant way. Small decorative wall panels are gorgeous also. Indoor plants growing on a wall change an atmosphere in a room adding a contemporary vibe to interior design.
Beautiful wall artworks designed with small plants
Space-saving vertical gardens, Green wall design ideas
Green home decor that cleans the air, top eco-friendly indoor plants
The vertical garden design is one of the latest trends in decorating with living plants which will stay stylish for years. The Green wall panels are the fantastic way to personalize modern wall decoration and create unique accents in eco style. Designing a floral arrangement is a fun activity, but watching your Green project growing gives a lot of pleasure.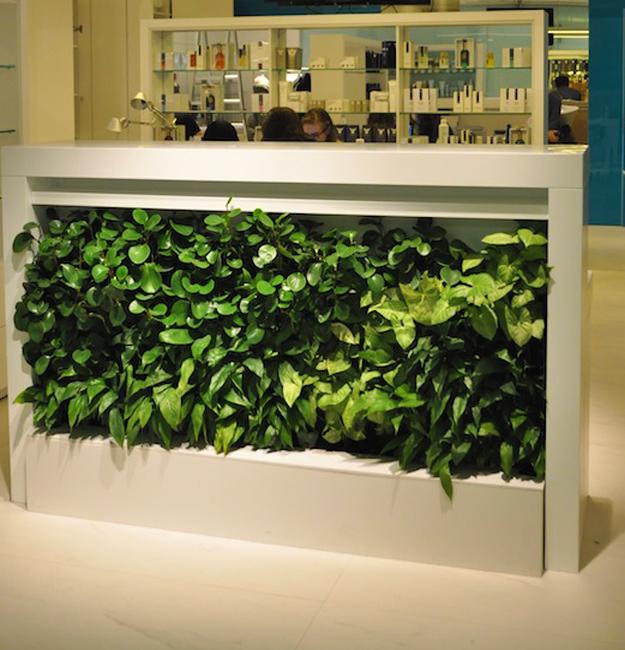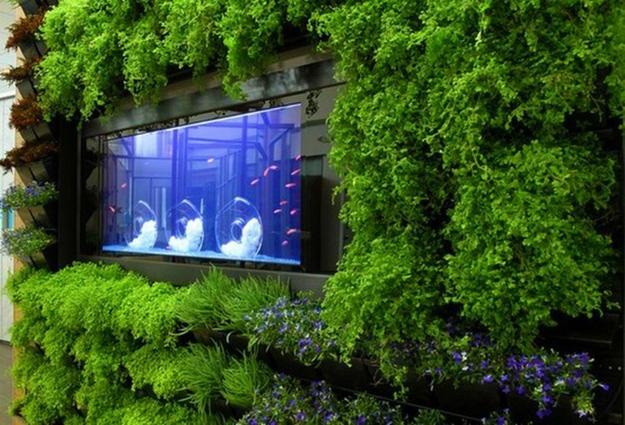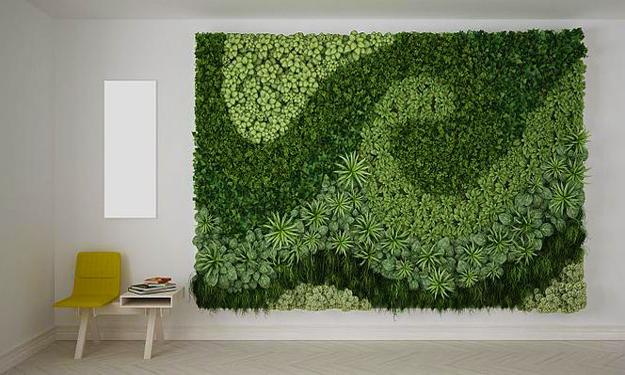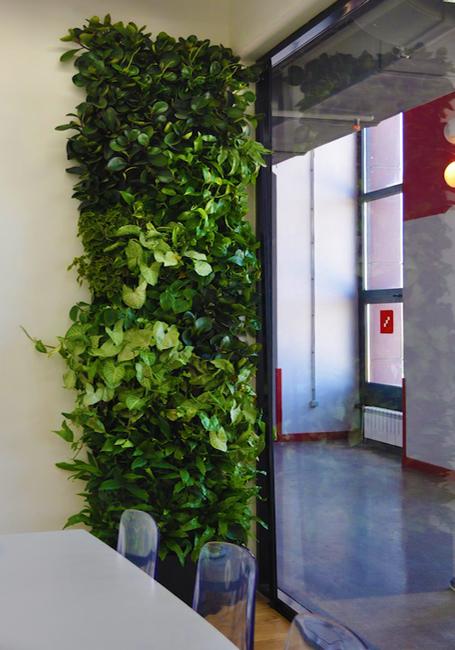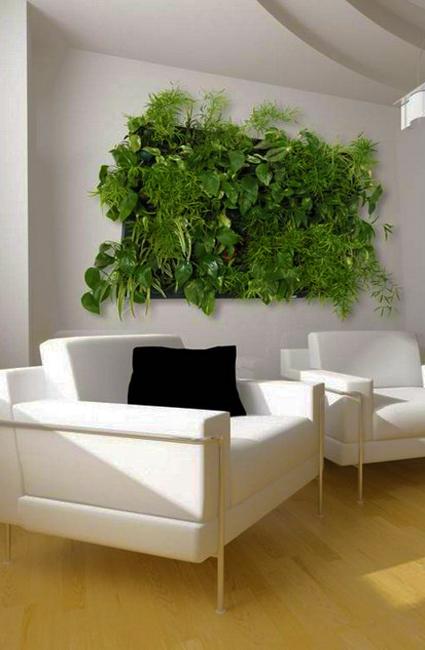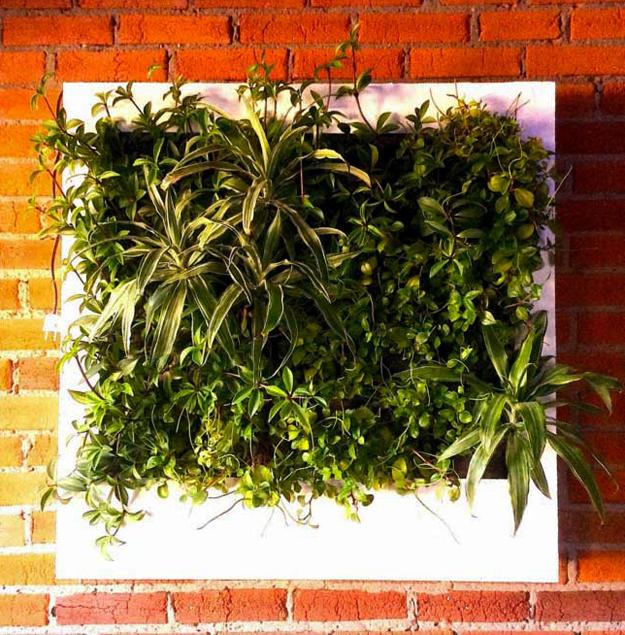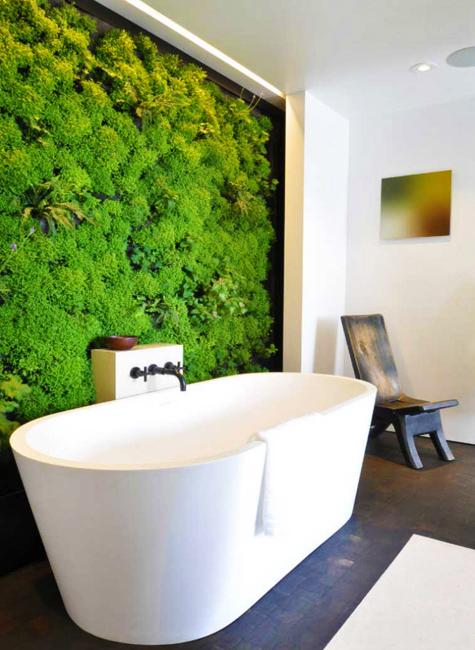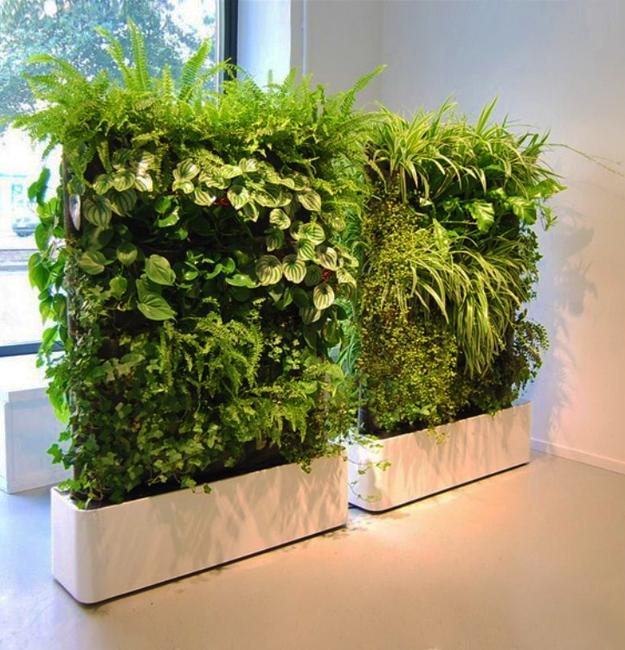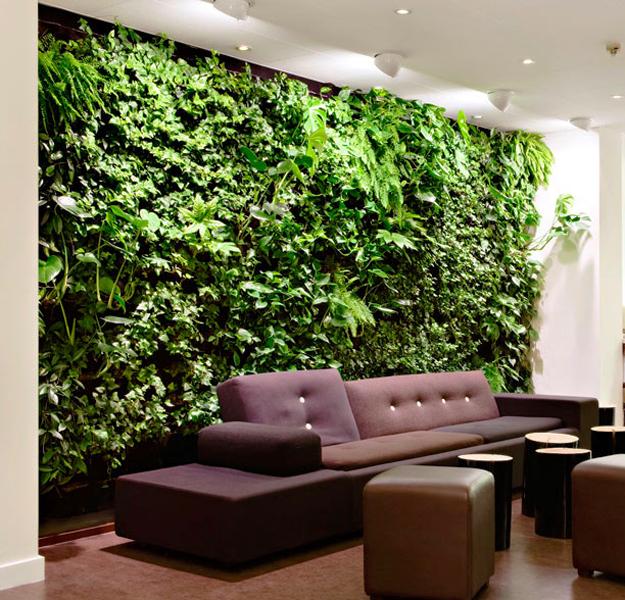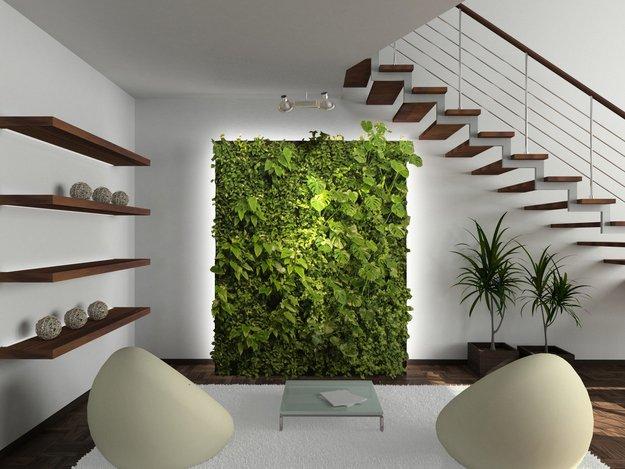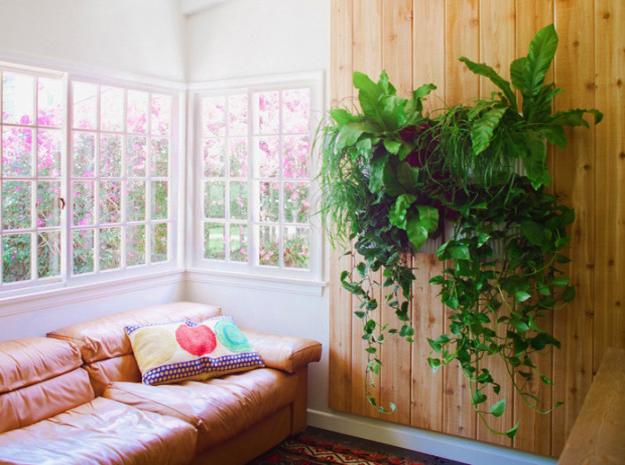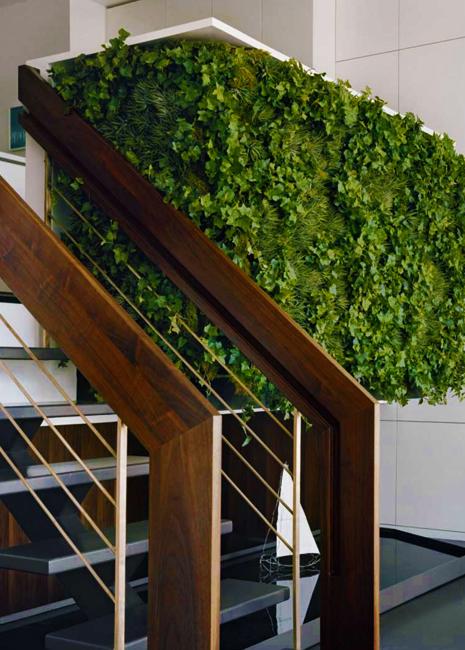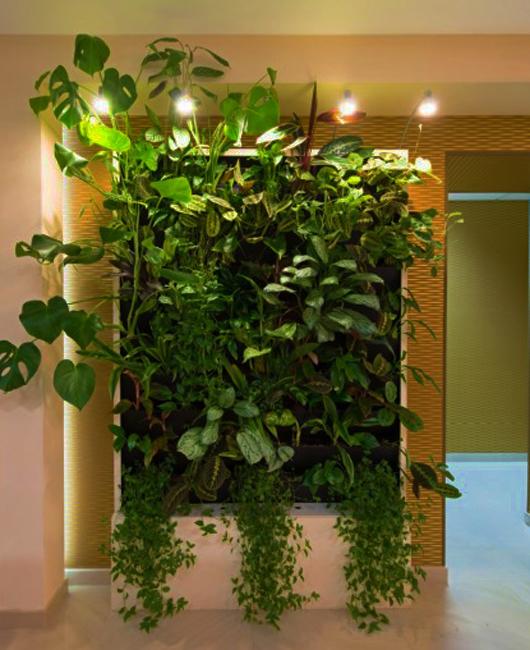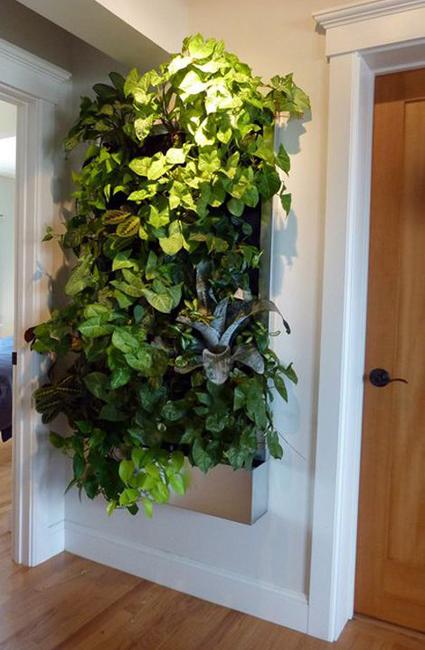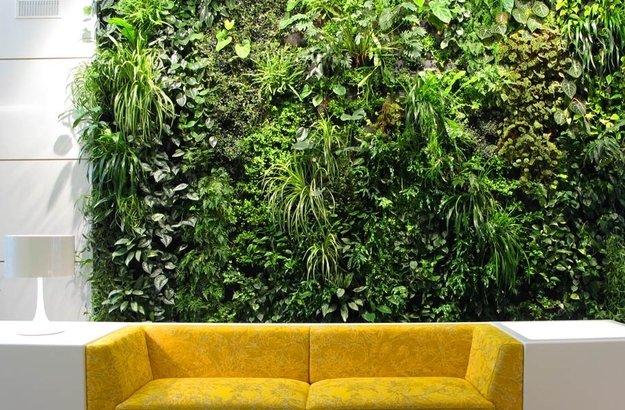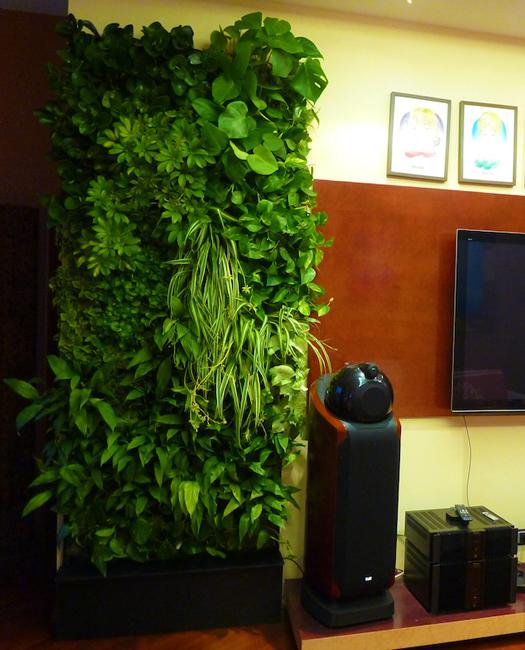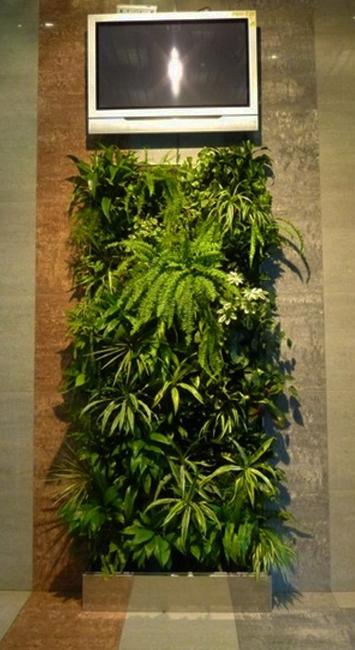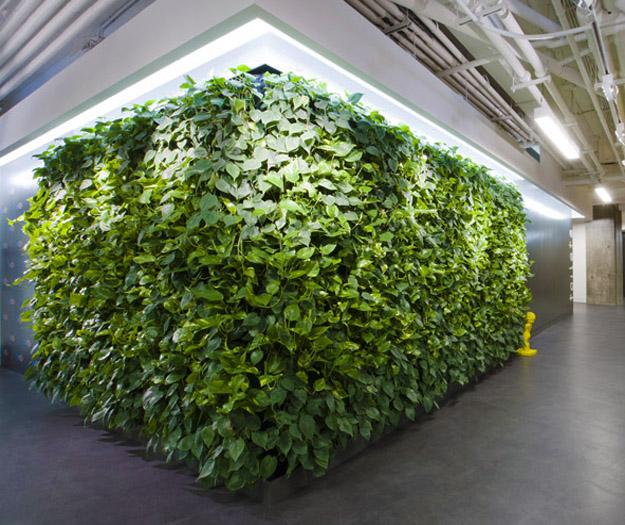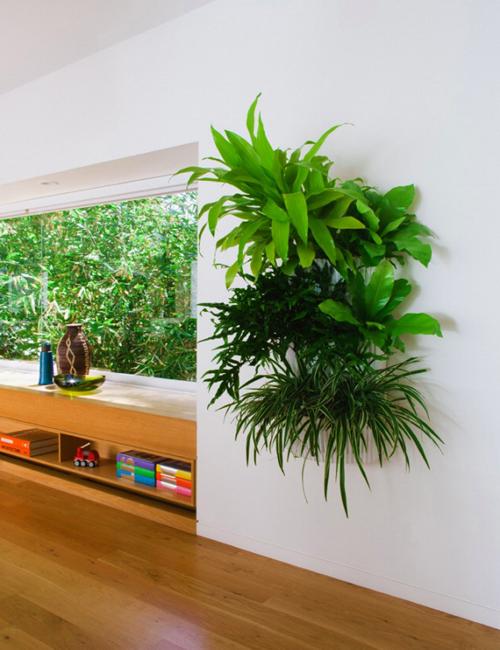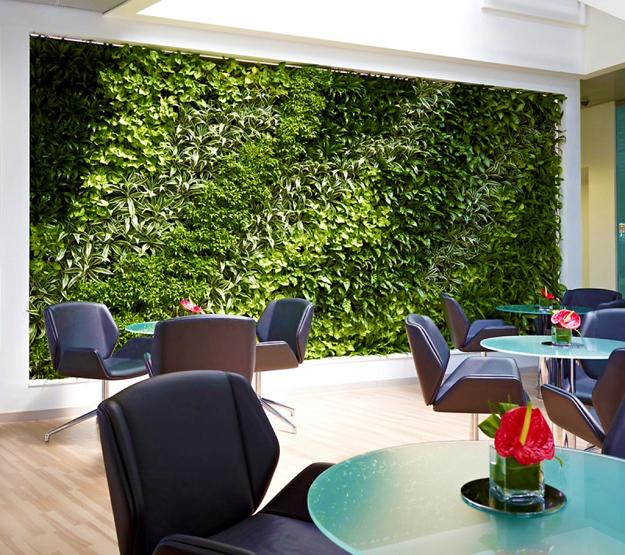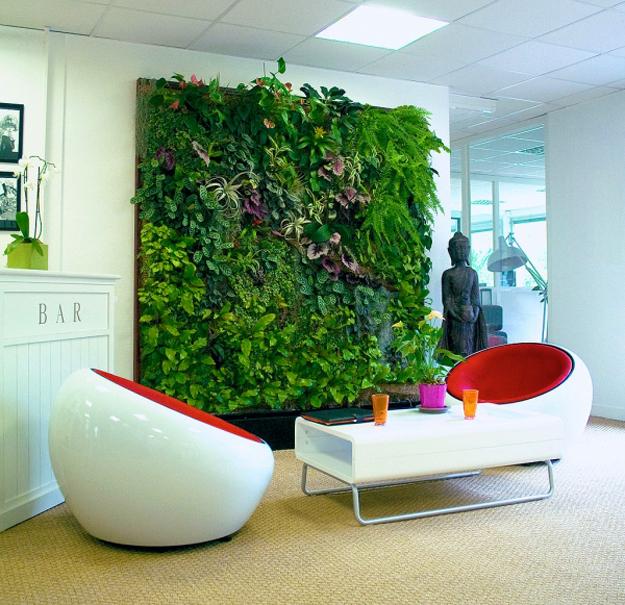 Here are great ideas for kids toys storage and wall decoration with small cars that everyone would love. DIY organizers, like...
and enjoy free articles sent to your inbox