Romantic Mothers Day Presents in Vintage Style, Fresh Flower Arrangements in Unusual Vases

Decorating Ideas

Holiday Decor

Plants and Flowers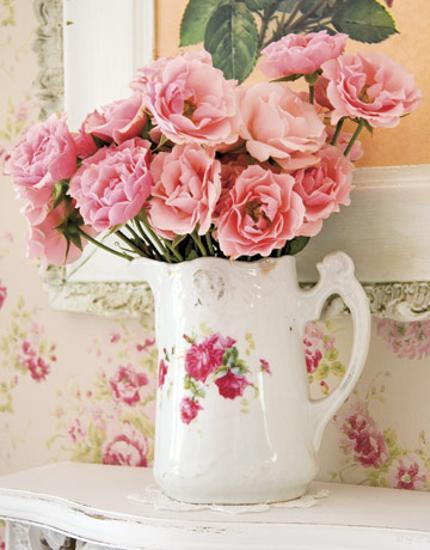 Pink flower arrangement in a pitcher with pink roses, romantic Mothers Day gifts and ideas for home decorating
eco gifts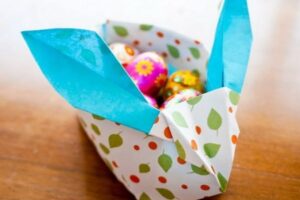 Using antique glass bottles, bowls, tea pots and pitchers for vases is a nice way to design beautiful flower arrangements that make romantic Mothers Day presents in vintage style. Spectacular fresh flower arrangements and simple flower bouquets are associated with special and pleasant times. The bright look and aroma of fresh flowers bring happy memories, making fresh flower arrangements excellent Mothers Day gifts ideas.
Recycling bottles, bowls, tea pots and pitches for vases enriches creative floral arrangements with unique textures, color and a nostalgic feel, and makes these gorgeous Mothers Day presents look unusual and interesting. Fresh flowers delight with tenderness and pleasant scents. Arranged in an old vase or antique glass bottle, they look fabulous, creating very special and beautiful Mothers Days presents in vintage style.
Antique glass bottles, ceramic bowls, tea pots and pitchers are great for designing unusual flower arrangements, exploring creative Mothers Day gifts ideas in vintage style. A flower arrangement in an antique vase or pitcher turns a flower bouquet into a spectacular and very special gift for your mom.
Fresh flower arrangements in unusual vases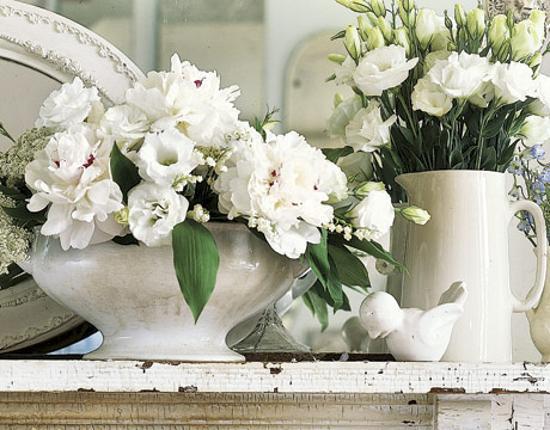 Flower arrangements can look unusually striking with a surprising combination of flower petals colors. Flowers create all sort of color combinations that challenge us, but a vase in vintage style creates a beautiful accent and balance a flower arrangement making an elegant Mothers Day gift for decorating her home with a piece in vintage style.
Silk flower arrangements do not wilt, drop leaves or petals. They make pleasant Mothers Day presents that do need water and sunlight, but fresh flowers are truly romantic Mothers Day gifts ideas that bring spring fresh aroma into homes. Decorative and creative vases recycling glass bottles, bowls, tea pots or pitchers just increase the effect, offering outstanding, bold and beautiful Mothers Day presents.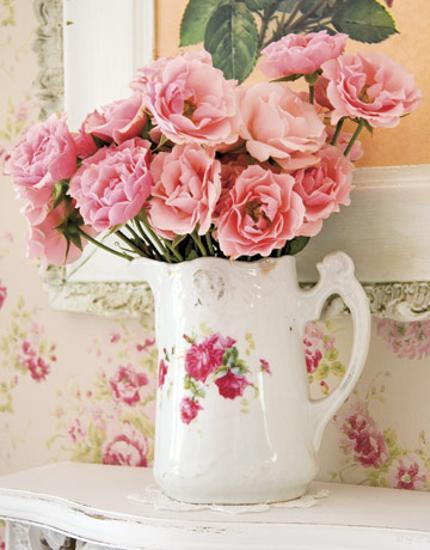 Innovative ideas for Mothers Day presents offer useful and helpful items that your mom will enjoy, but fresh flower arrangements are classy and elegant, blending the sophistication and timeless beauty into natural and eco friendly Mothers Day gifts and ideas for decorating homes. It is easy to put some stems in unusual vases recycling old glass bottles, bowls, tea pots or pitchers and create a vintage style theme adding charm to Mothers Day flower arrangements.
Mothers Day crafts, elegant decorating ideas for gift boxes and bags
7 creative Mothers Day gifts and ideas with plants and flowers
Creative flower arrangements, Mothers Day gifts and table centerpieces
You can use ribbons and sea shells, pebbles and fruits that brighten up Mothers Day gifts and ideas for home decorating. Exotic bird feathers decorations and handmade hearts will look fabulous with fresh flowers in a bowl, tea pot or pitcher in vintage style.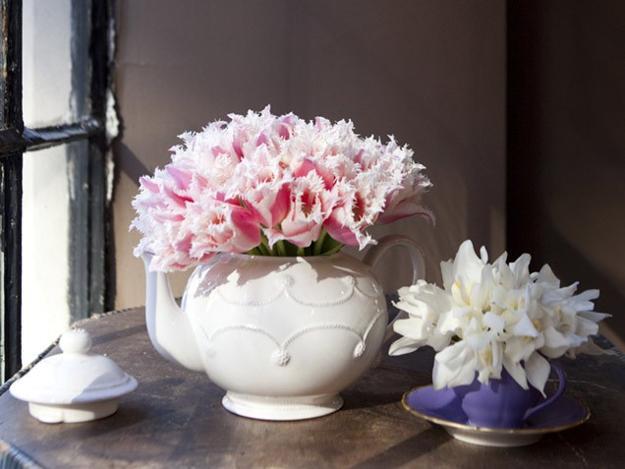 Wicker baskets and lace, shear fabric pieces and even wooden embroidery rings can create amazing vases for flowers, that give character to unique Mothers Day presents that make a statement.
Mothers Day gifts and ideas
21 unusual Mothers Day gifts and ideas for crafts, handmade Mothers Day presents
Homemade Mothers Day gifts, 15 simple and cheap gift ideas
14 simple spring flower arrangements, table centerpiece ideas and Mothers Day gifts
Turn an antique glass bottles, bowls, tea pots or pitchers into vases and create fresh flower arrangements in unusual shapes, styles or color combinations, personalizing your designs and preparing stunning, fragrant and romantic Mothers Days presents.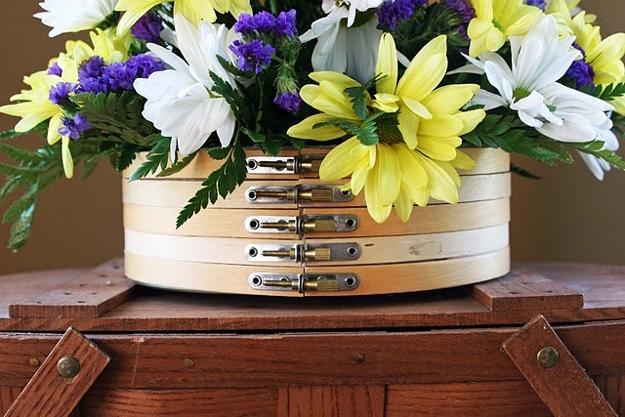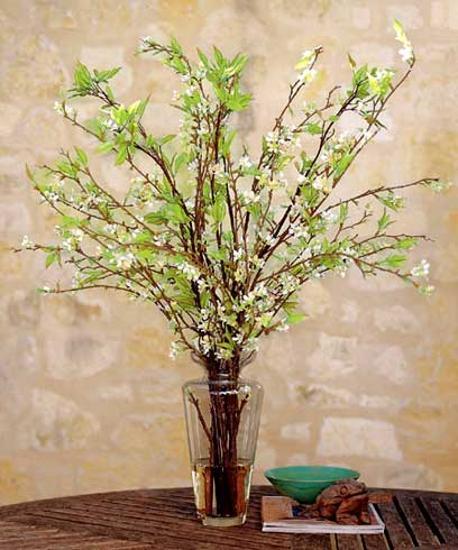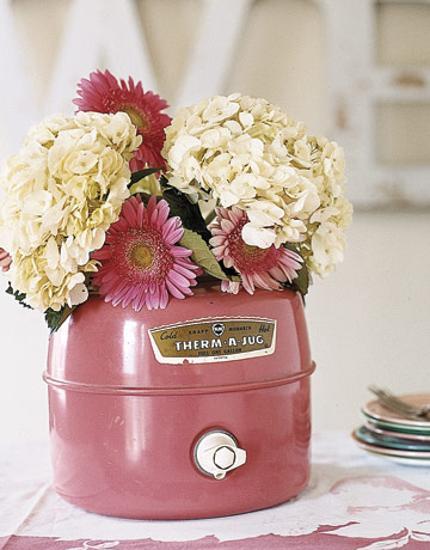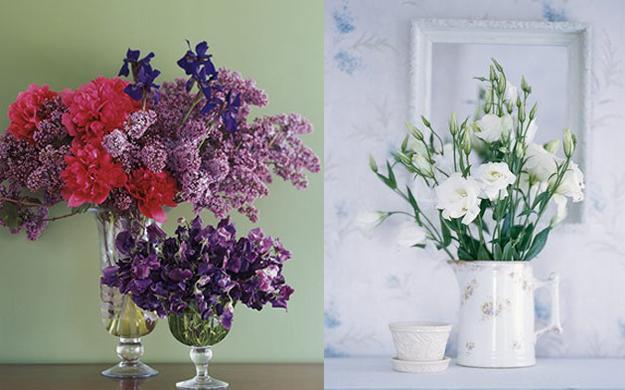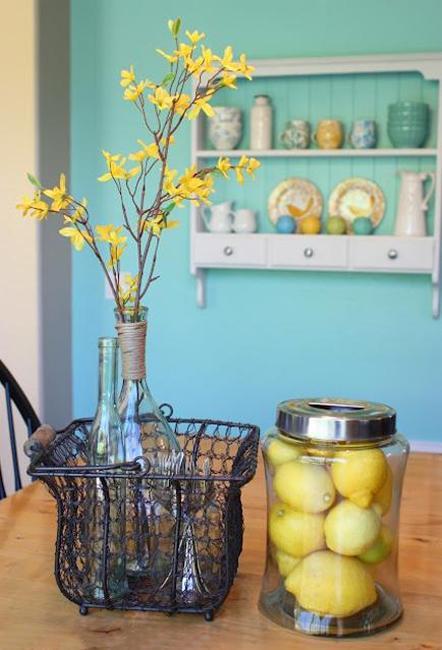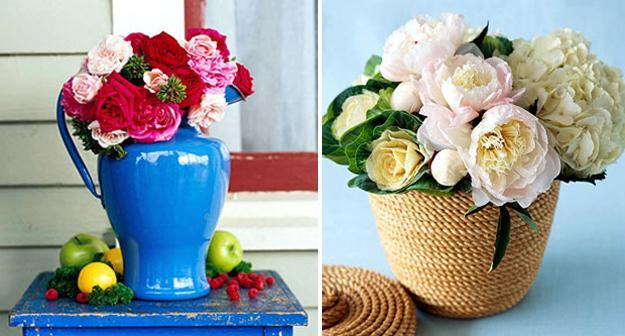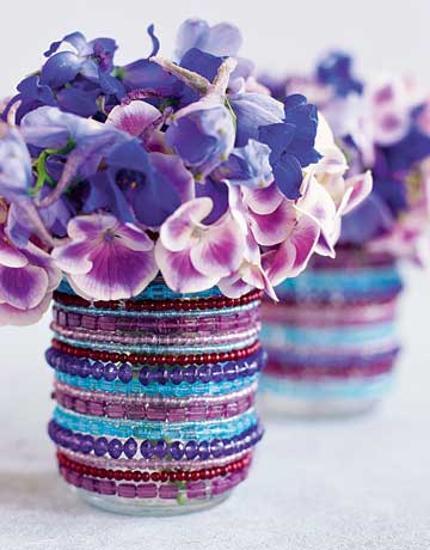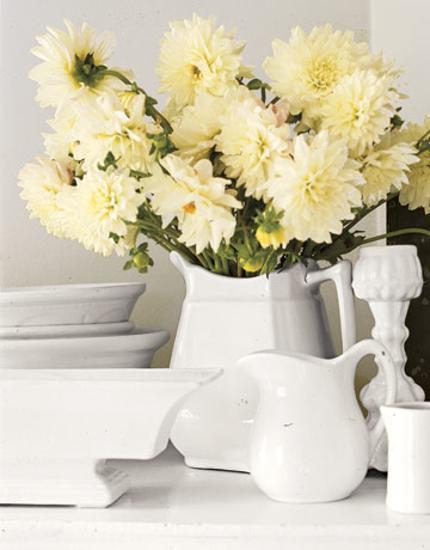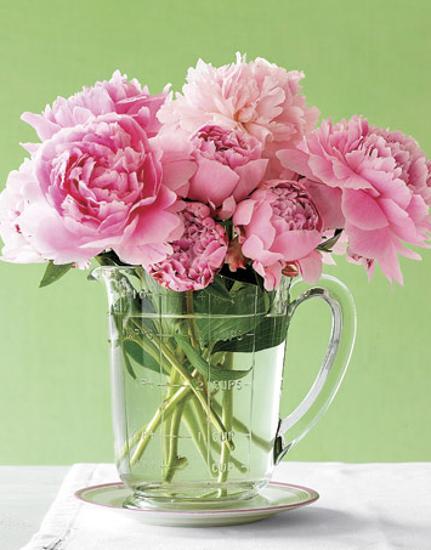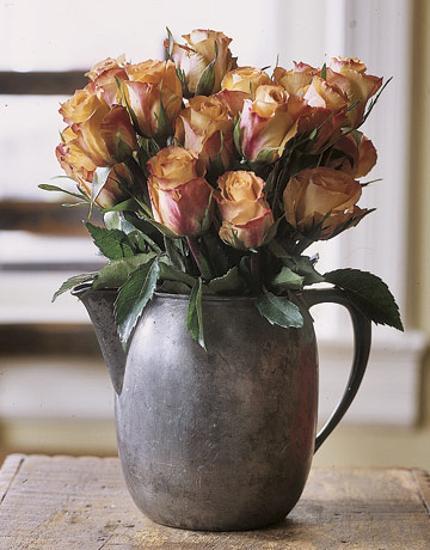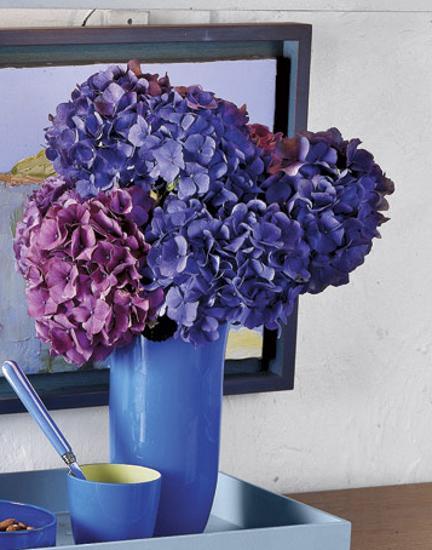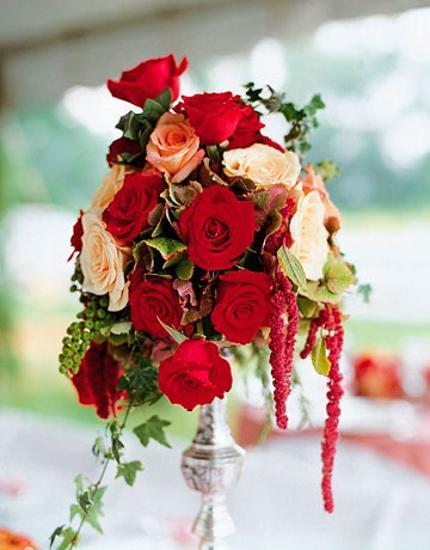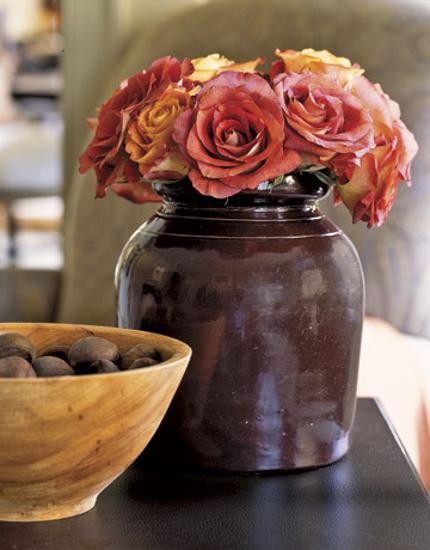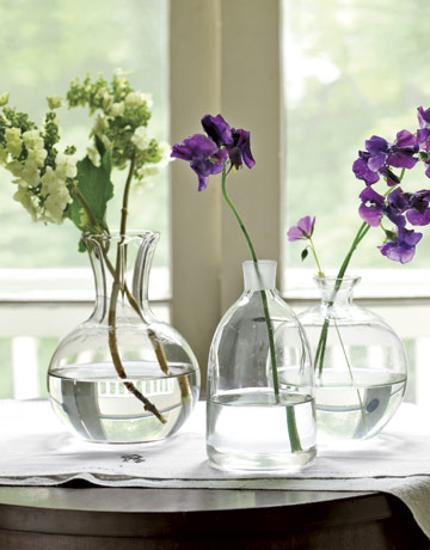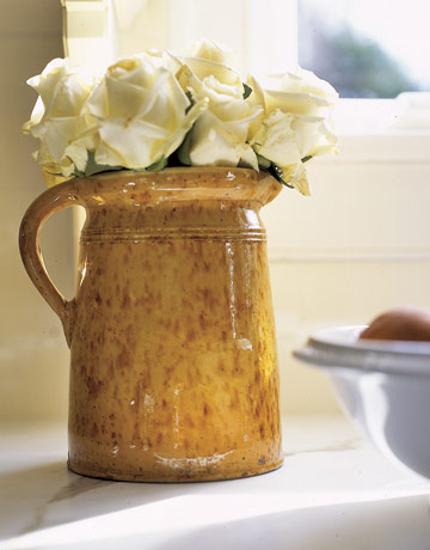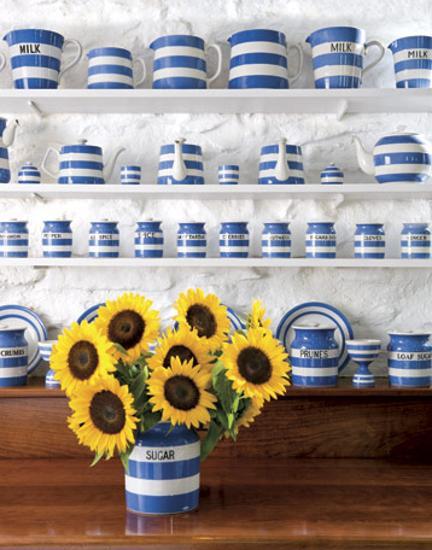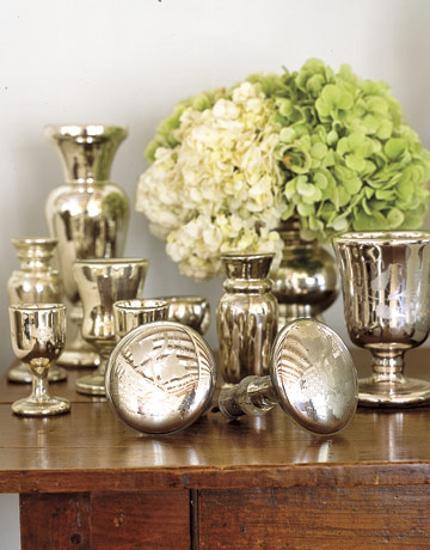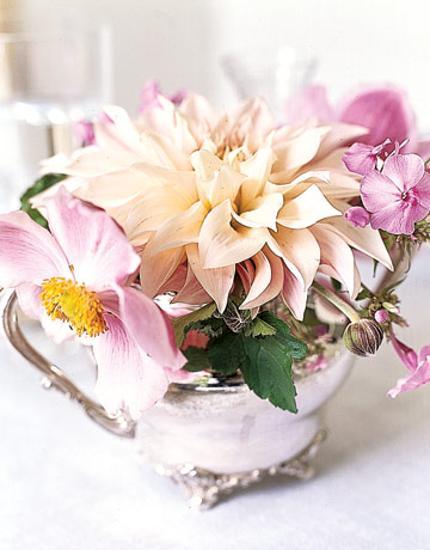 More from decorating with flowers

Fabulous designs take modern food decoration ideas to the next level blending innovative concepts with traditions and exploring new ways to...
and enjoy free articles sent to your inbox