Homemade Mothers Day Gifts, 15 Simple and Cheap Gift Ideas

Decorating Ideas

Holiday Decor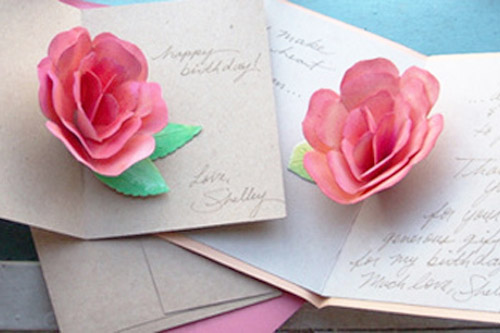 paper crafts for kids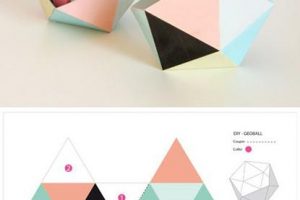 Sweet bouquets made of candies look bright and festive. Handmade sweet bouquets are excellent Mother Day gift ideas. You can use an attractive container, a small bowl or a vase for preparing these striking presents or design a traditional Mothers Day gift baskets, decorated with sweet bouquets.
Homemade gifts boxes make simple Mothers Day presents even more special and pleasant. Personalised Mothers Day cards with opening flowers made of colorful craft paper are gorgeous gift ideas that delight and surprise.
Knitted items, like small cosmetic bags with zippers or bags for keeping needles, are beautiful and cheap gifts for Mothers Day. Flowers, made of colorful fabric pieces, can turn even a simple Mother Day present into a stunning masterpiece.
21 unusual Mothers Day gifts and ideas for crafts, handmade Mothers Day presents
20 ideas for Mothers Day gifts and home decorating with glass vases
Homemade Mothers Day gifts
Homemade Mothers Day gift, papier mache decorative vase made with a small balloon and thin paper
Handmade personal cards add elegant and charming accents to gifts, making them feel warm and more special. Papier mache decorative vase, created with a small balloon and painted bright color or decorated with colorful floral designs is another charming Mother Day present idea that is warm and elegant.
Pompoms and stars, buttons and bows, ribbons and beads, leaf, butterfly or floral designs, driftwood and feathers decorations are excellent for creating the impressive Mother Day gift presentation or decorating any gifts for holidays and special events.
Mothers Day gift basket with paper flowers and chocolate candies inside, creative Mothers Day crafts
Any item, from fabric heat decorations to decorative pillows, can be adorned with written words of love and appreciation, creating beautiful and very personal gifts for Mothers Day. Mothers Day gift baskets can be filled with handmade paper flowers and chocolate. Round shaped chocolate candies inside every flower add a surprising accent to traditional gifts for Mothers Day.
Coffee beans centerpiece ideas, 25 crafts for table decoration
Creative floral arrangements, Mothers Day gifts, table centerpieces
Artificial or dried flower arrangements in containers decorated with kitchen mittens, towels and pads are useful, attractive and cheap gifts for Mothers Day. A glass jar can be quickly transformed into a striking Mother Day present and table centerpiece with artificial or dried flowers and ribbons.
Using glass jar, artificial or dried flower arrangements for homemade Mothers Day gifts, beautiful table centerpiece
Decorative pillows are excellent homemade Mother Day gift ideas. Handmade small and large pillows that look like a mug or a house, your mom names first letters or a surprise parcel are interesting, functional and inexpensive gifts that bring warmth and fun into interior decorating.
7 creative ideas with plants and flowers, Mothers Day gifts
Mothers Day crafts, elegant decorating ideas for gift boxes and bags
Candles can be turned into a beautiful and cheap Mothers Day present with small pieces of colorful fabric, adding unique aroma, mysterious light and warmth to this special day celebration. A creative pin cushion is another useful and cheap Mothers Day gift.
Meaningful homemade Mothers Day gifts, glass jar with pleasant questions
A glass jar with questions about your mom's life is a unique, meaningful and thoughtful homemade Mother Day present that will help your mom to write the story of her life and remember beautiful moments.
Recycling plastic bottles for homemade Mothers Day gifts, unique gift box decorated with paper flowers
Recycling plastic bottles for gift boxes and decorating them with artificial or dried flower arrangements make simple Mothers Day presents look dramatic and expressive.

More from recycled crafts

Snowflakes are perfect Christmas decorations and eco gifts that you can make in an infinite variety of sizes and designs. White...
and enjoy free articles sent to your inbox