Designer Tips to Integrate Heat Pump and Air Conditioner Units with Existing Interior Design and Decor

Decorating Ideas

Lights Appliances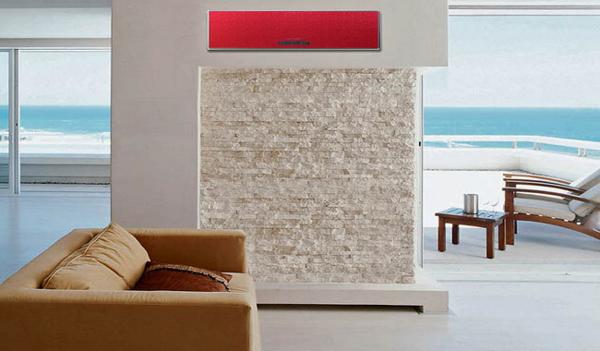 Decorating with paint
painting ideas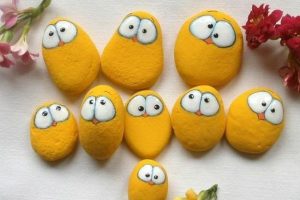 Mini splits can attractively integrate with existing interior design and decor. If there are no attractive ways to hide heat pump and air conditioner units on the walls, they can work as decorative accents. If you think that mini splits are functional eyesores in your home, the Lushome collection of interesting ideas may inspire to hide the units stylishly or decorate them. Integrating units with architectural features, painting and decorating help achieve the attractive interior design.
Ductless mini split heat pumps and air conditioners became an energy-efficient alternative to central heating and air conditioning systems. These units are great for reducing electricity bills, but present challenges for interior design and decorating. Usually, mini splits are not a part of original house design and are added to rooms sometime later.
The average unit extends about 7 – 9 inches from the wall, and to work efficiently needs to be unobstructed. To keep it from sticking out like a sore thumb, designers offer creative ways to integrate these metal boxes with architectural features. Built-in, one open side enclosures, painting or decorative images are excellent ways to improve interior design. Here are some good places for a unit in a room and attractive ideas for its decorating.
Designer tips for mini split units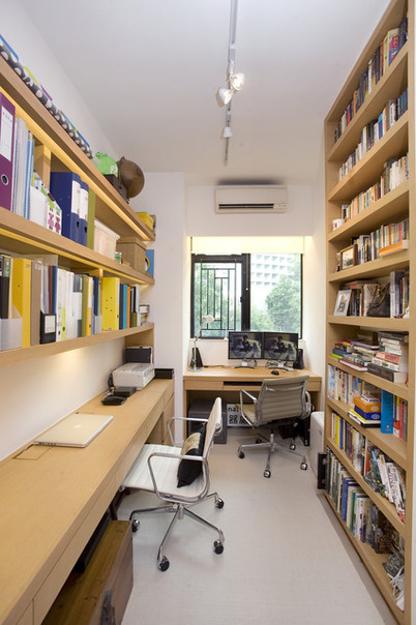 Built into a wall or integrated with a false beam, the appliance is almost invisible. An enclosure is one of the smart ways to improve a look and functionality of the interior. Existing architectural elements help minimize the distance the heater and air conditioner unit need from the wall. They look great combined with recessed lighting design or above a window, especially in small rooms.
Wire organizers or wall decoration ideas
Cable organizers and tags, unique home decorating ideas
Above a doorway or on a wall above large furniture pieces, like bookcases, armoires, cabinets, storage systems or beds, are good spots for mini splits. An open shelving system creates an attractive vertical element which integrates the unit into the wall design. Matching the dimensions of the unit and wall shelving modules creates a nice combination, adding visual interest and harmonizing interior design.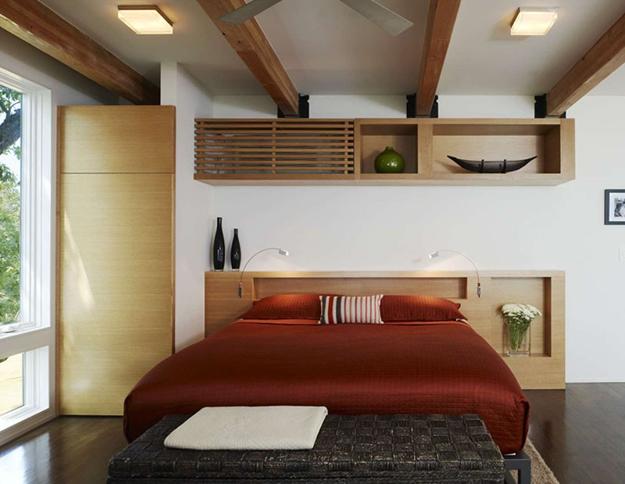 Paint turns a unit into an accent to match existing interior decorating. Also, a mini split can hide inside an open bookcase, entertainment center, between built-in shelves or in a modular storage system. There are various choices to integrating it into modern rooms.
Creative ways to hide cables on walls, modern cable organizers
Organize cable clutter, hide wires in walls or furniture and decorate with cables
Creative ways to hide clutter and make decorations
Creating a custom cover for a unit helps beautifully integrate it with interior design and match room furniture. Stickers, paints, patterns or appliques turn the appliances into artworks which add visual interest to living spaces and creatively hide mini splits while accentuating the interior design.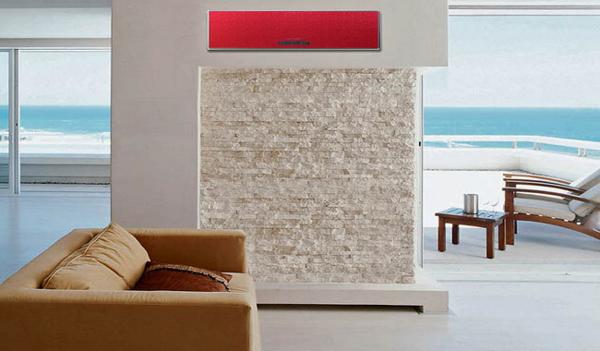 Painting is a perfect, simple and cheap idea. It makes the appliance invisible on the wall painted a matching color. Wisely selected colors do a great job of hiding mini splits or creating bright accents to enhance existing decorating. Large wall decorations may help disguise a unit among them and make it less noticeable.  Blending the function with decorative elements helps integrate an energy-efficient unit into attractive, smart and modern interior design.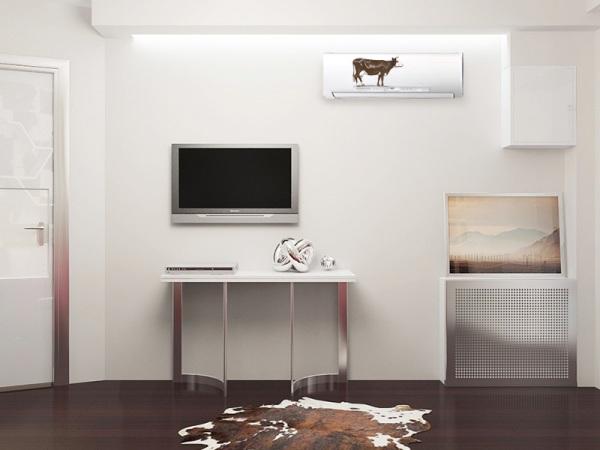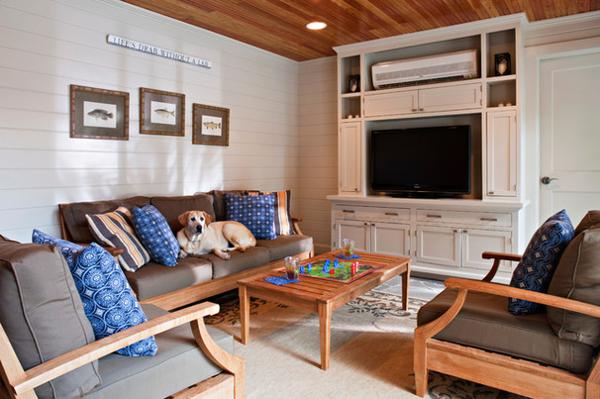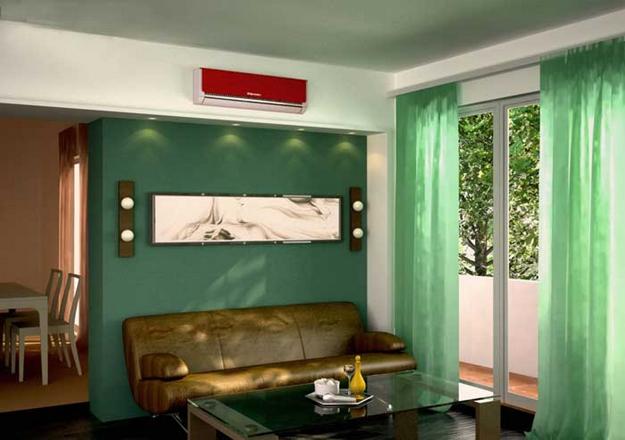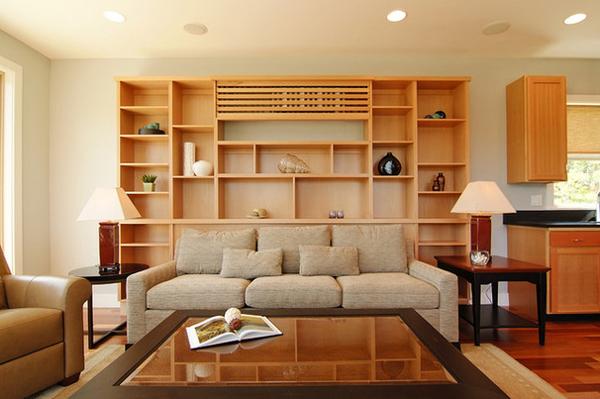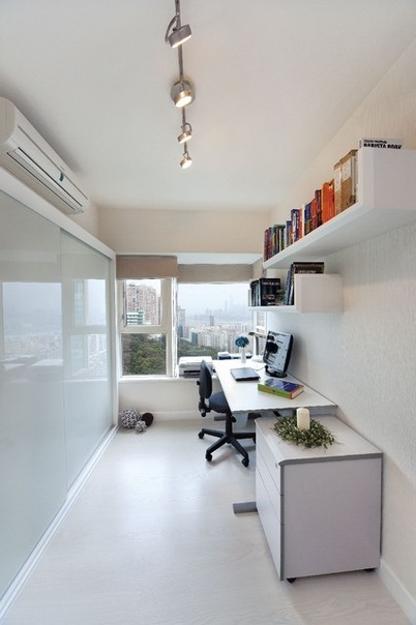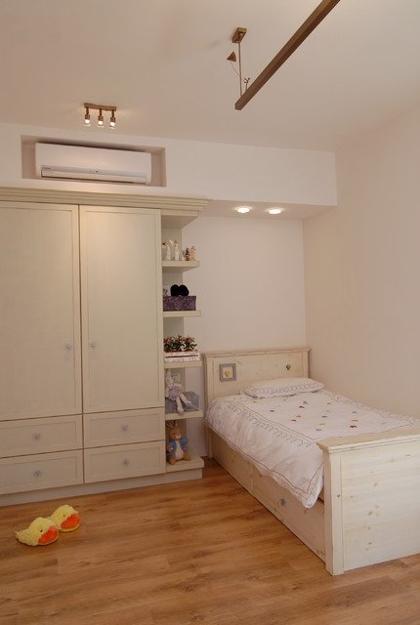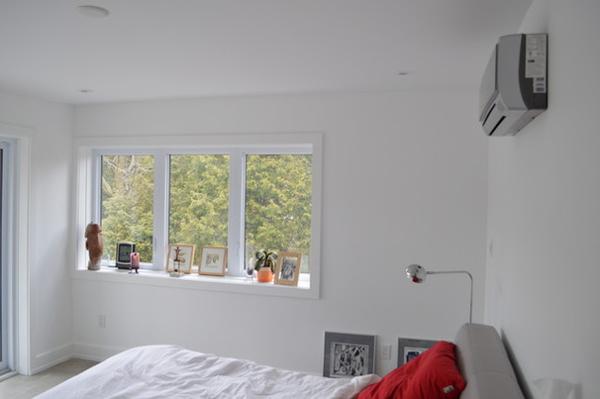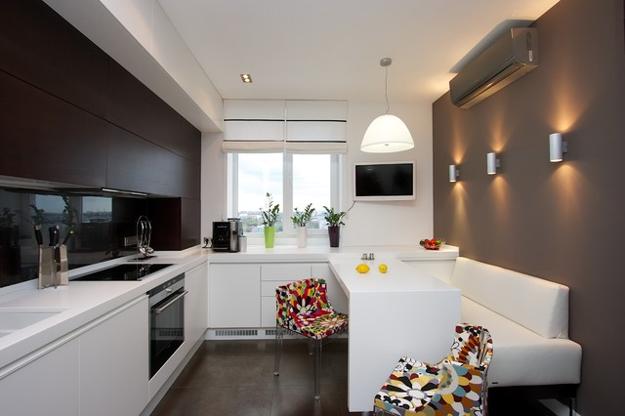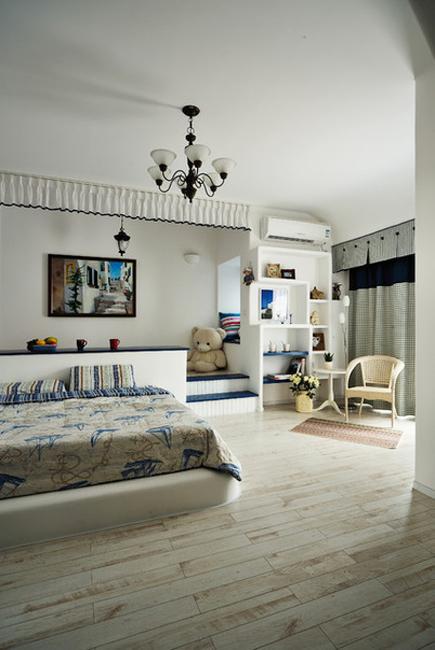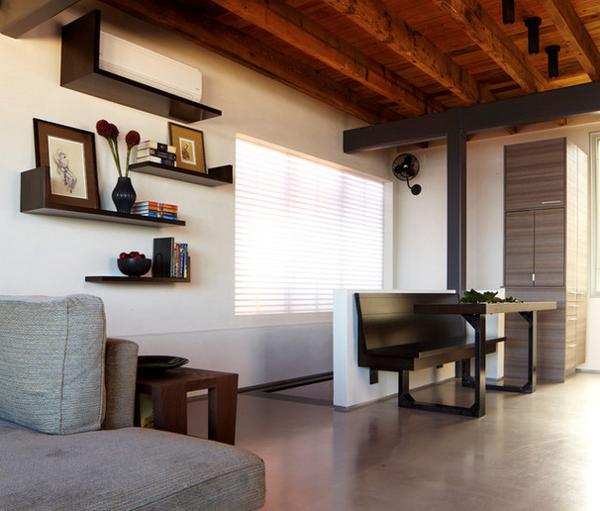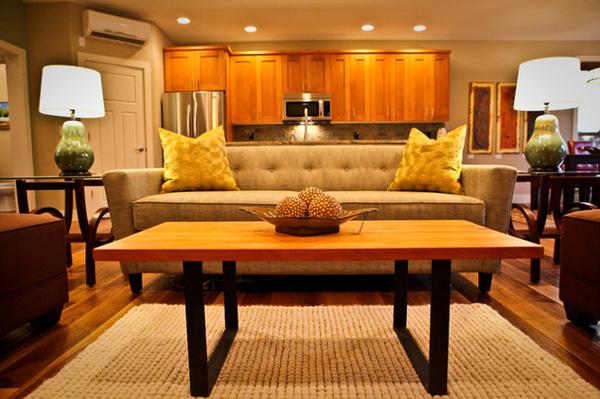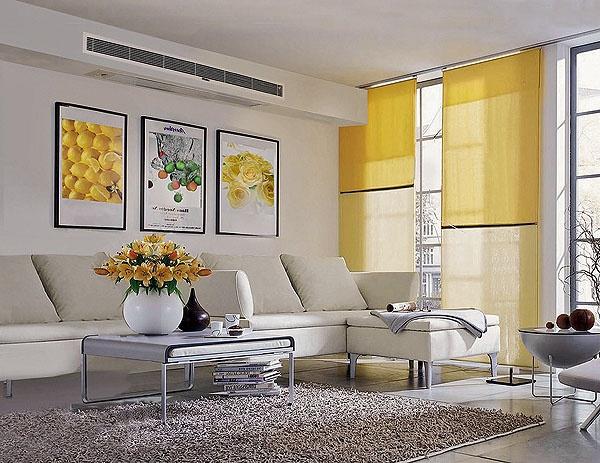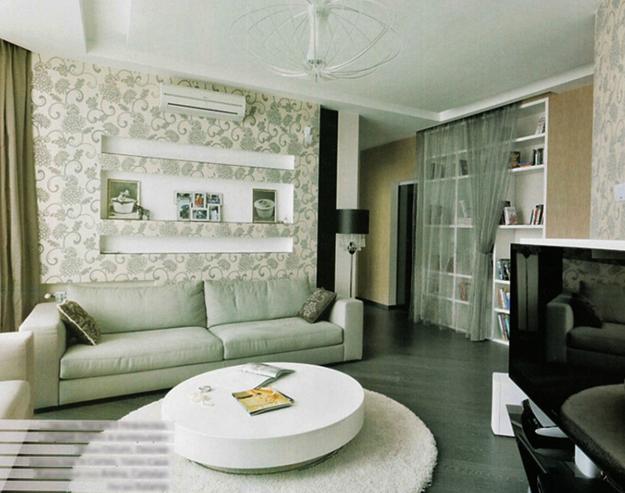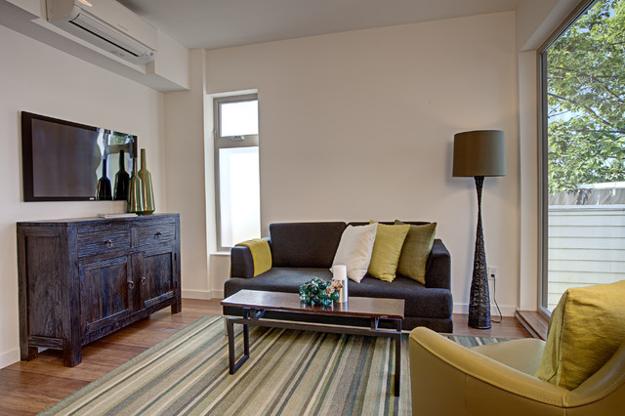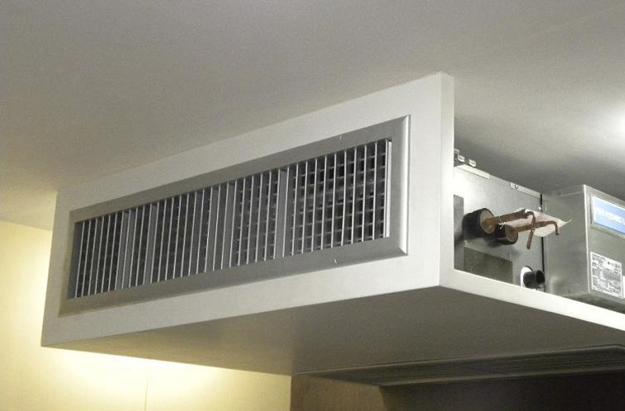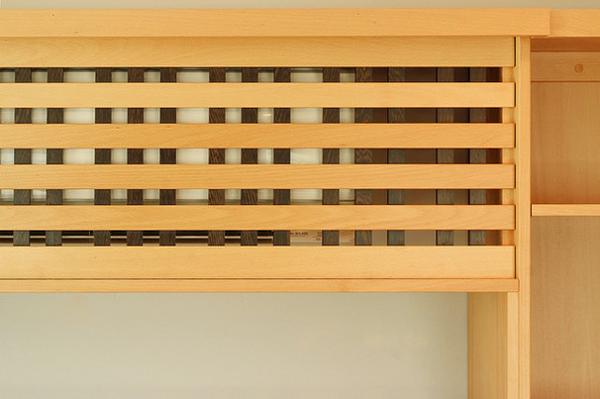 More from room decorating

Throw pillows in various colors, designs, and patterns are one of the easiest ways to refresh your room design and inject...
and enjoy free articles sent to your inbox