Creative Ways to Hide Clutter and Make Fun Decorations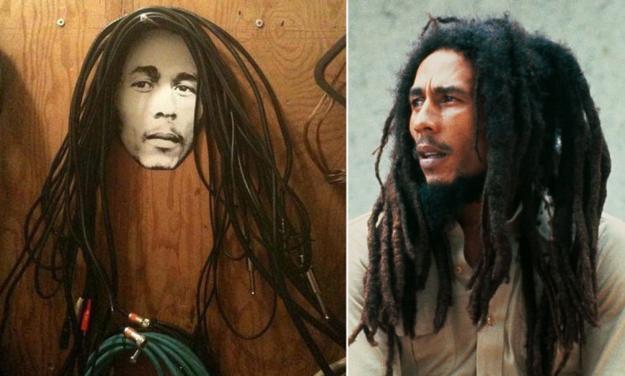 Creative ideas to hide cables on walls and make decorations while decluttering
Hiding cables, pipes and other objects can be fun. Decorative stones are great for beautifying yard landscaping and hiding unappealing objects on your flower beds. Cables can be turned into unique decorations that add fun to wall decor, personalize room design and improve mood.
Creative ways t hide and decorate can be inspired by amazing illustrations by Christoph Niemann, who works for New York Times and delight people with humorous Sunday Sketches. Drawings and written notes can transform any useless item into a nice home decoration and help get rid of clutter in an artistic way.
Cables are especially amazing objects which clutter our homes, but can be easily transformed into wall decorations. Get inspired and use your imagination to start enjoy the art of decor with clutter, adding personality and charm to your work or living spaces.
25 recycling ideas turning home clutter into modern wall decorations
Decorating empty walls with clutter, creative recycling ideas
Ways to make decorations with clutter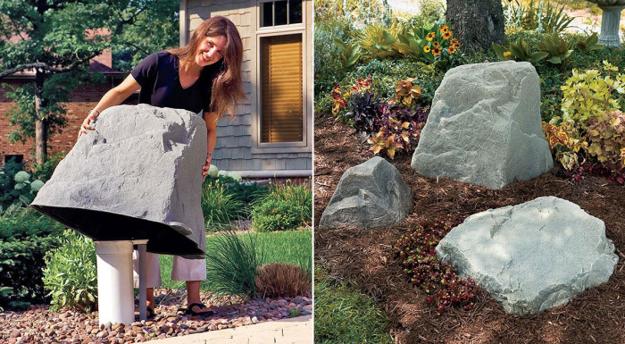 11 cheap ideas for home decorating with clutter
4 simple empty wall decoration ideas to help declutter home interiors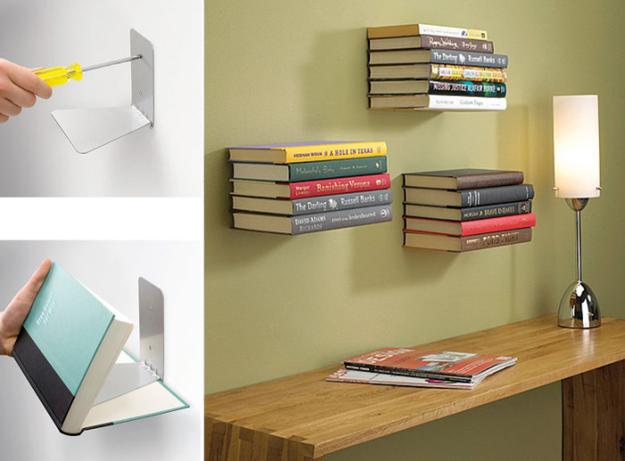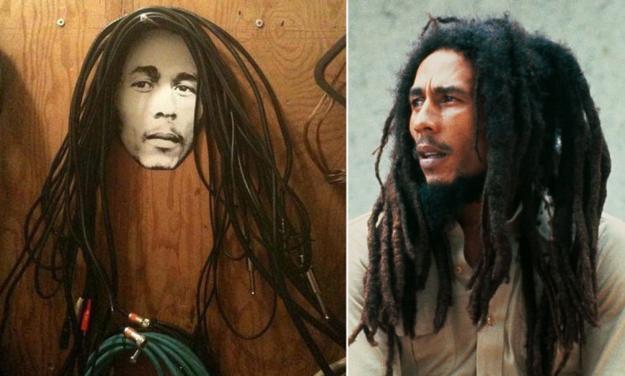 Wall decorations, sketches by Christoph Niemann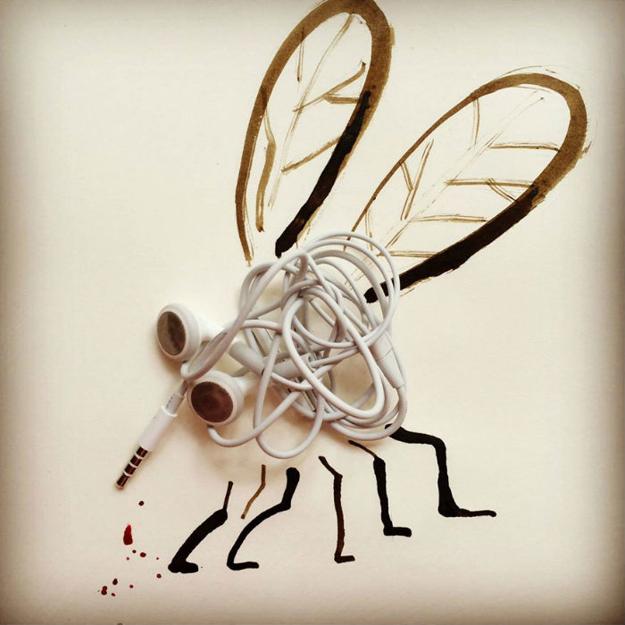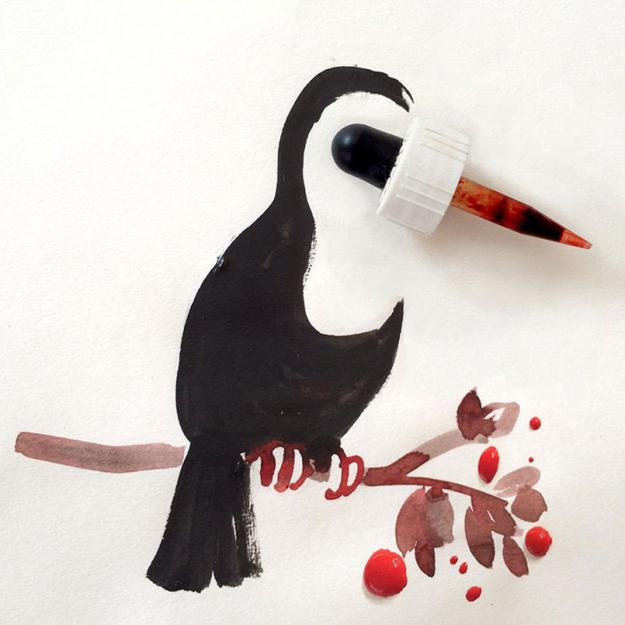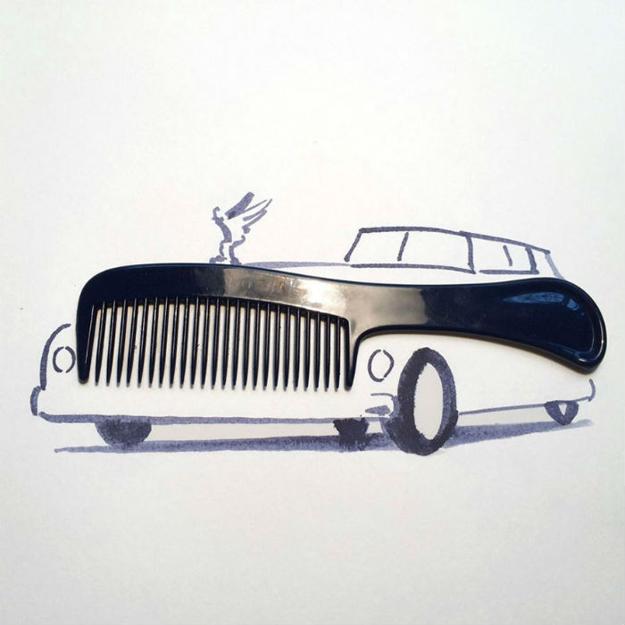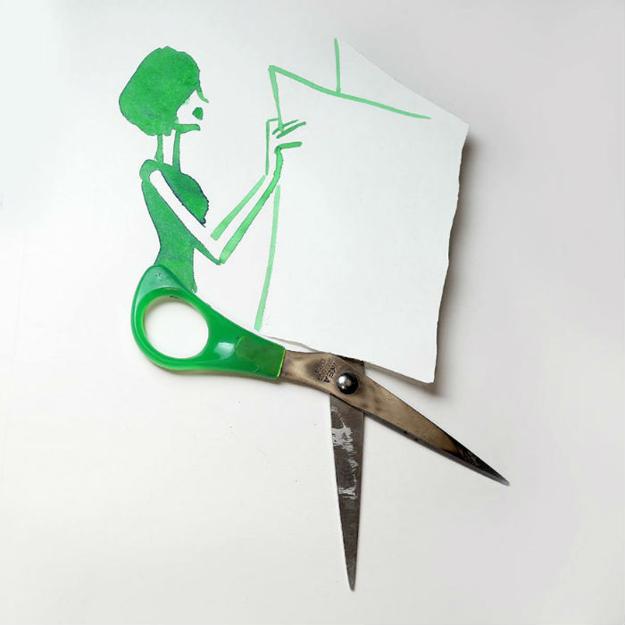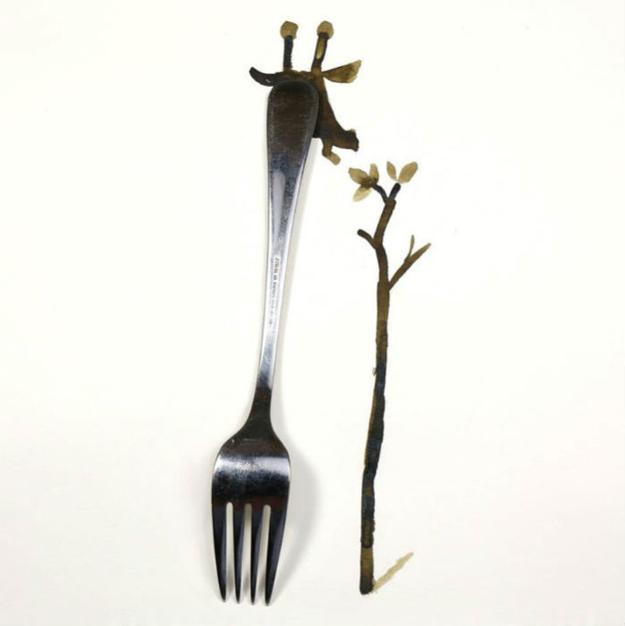 More from the art of decor

Fabulous designs take modern food decoration ideas to the next level blending innovative concepts with traditions and exploring new ways to...