Original Christmas Theme, Pigs Christmas Tree Decorations

Decorating Ideas

Holiday Decor
Pigs, handmade Christmas decorations
christmas tree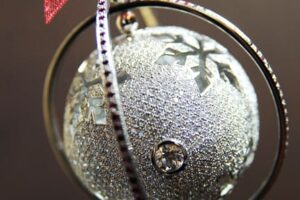 You can explore new Christmas themes and create beautiful displays for the winter holidays with pigs' ornaments. Using charming pigs' crafts is an excellent idea for a beautiful Christmas tree without being color-coordinated. Incorporating painted Christmas balls with piglet images, metal pigs, paper or woodcrafts, and all other homemade Christmas ornaments inspired by the Year of the Pig are perfect for a unique and festive country-style holiday setup.
Antique Christmas decorations and original crafts are adorable. Piglets are cute and playful. Let them jump around your Christma tree and hang from the branches adding a country-style vibe and a vintage look to your traditional holiday decor. Consider creative Christmas tree decorating with the ornaments featuring piglets images. You can make paper garlands, piglet cookies, and paint pigs on Christmas balls. No need to go out-of-the-ordinary for creating something extraordinary. Use your holiday ornaments like balls and stockings to create a super festive and fun Christmas tree decorating.
Pig decorations symbolizing wealth
Dogs and pigs themed Christmas tree decorations
Pig accents bringing a country home charm into modern interior decorating
Pig themed Christmas decorations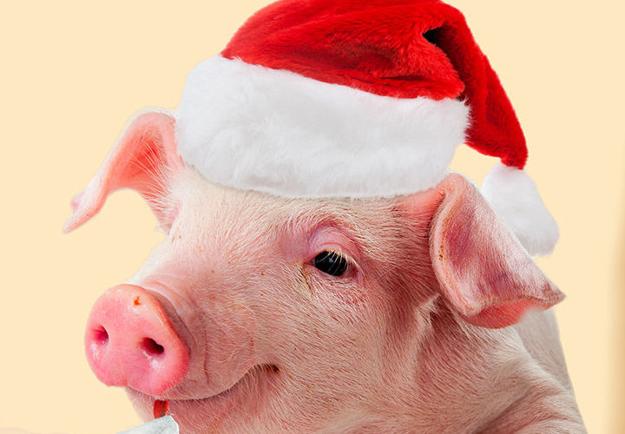 Choose ornaments with pigs. Carved-wood characters look beautiful with all traditional Christmas tree decorations, colorful ribbons, lace, and burlap accents. Pigs are perfect for large and miniature Christmas trees. They bring country charm and originality into holiday decor and spice up the celebration. A Christmas tree filled with pigs' decorations or other rustic ornaments looks beautiful and surprising.
Country Christmas decorating ideas, recycled crafts enhancing the rustic vibe
Cute edible decorations for holiday tables, pigs food design of the Pig Year
Alpine chalet Christmas decor, cozy country home Christmas decorating ideas
The classic country-style Christmas theme and decoration patterns, farmhouse animals made of paper, fabrics, yarn, metal or wood, turn holiday decor into pretty and bright. Just looking at the playful, flying and jumping pigs ornaments puts a smile on our faces. Images of these animals on the globes bring a relaxing vibe of a farmhouse and create a playful atmosphere.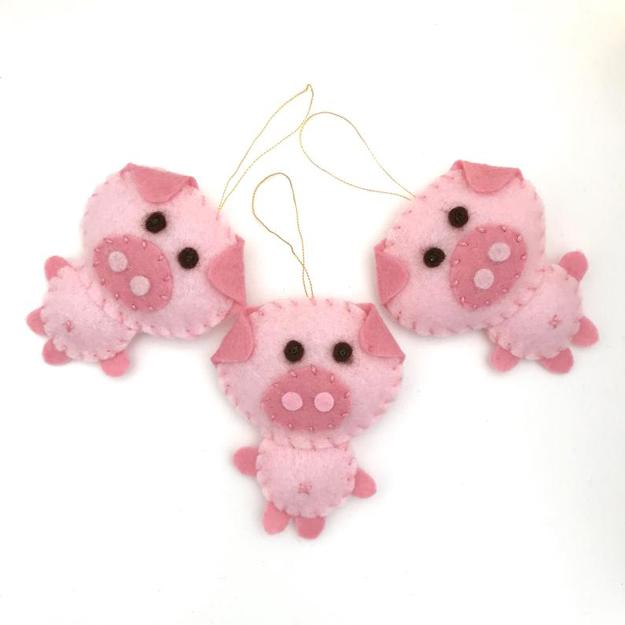 Piglets are fun Christmas tree decorations that look attractive alone and create fabulous combinations with birds, horses, dogs, cats, deers, wild animals, feathers, flowers, anything you can see in the countryside. You can combine Christmas tree balls with pigs' images with dried fruit and edible decorations to increase the vibe of country holiday decor. Get your crafts by designing ornaments celebrating the farmhouse animals. These bright Christmas balls, paper, or woodcrafts make quite the statement, so you do not need much more for your Christmas tree decorating.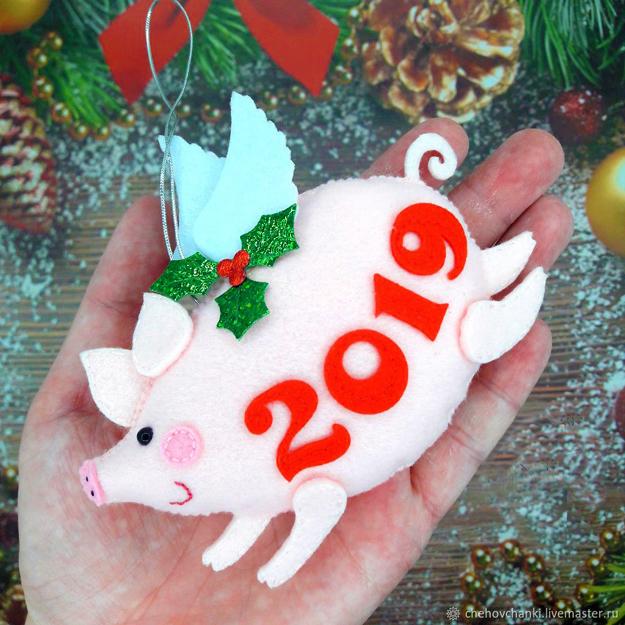 This theme for a Christmas tree is flexible and easy to follow. Pig's ornaments combine with all textures and designs. The galvanized decor and knitted accents look fantastic with Christmas tree ornaments created with fabrics. Hay is another modern material for decorating a Christmas tree in a country style. Hay accents and piglets' embellishments make a stunning, incredibly original, and beautiful Christmas tree in the country style.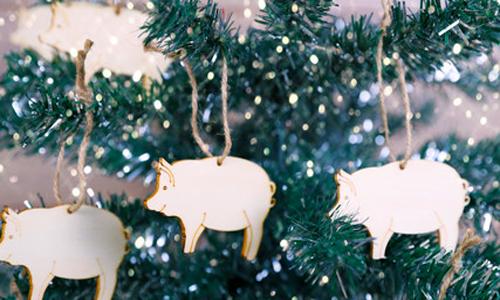 Opt for homemade Christmas ornaments over store-bought items. Craft tree decorations, add citrus ornaments and pair them with twinkling Christmas lights for an elegant and cozy tree decorating this winter. The original  Christmas tree theme and your collection of unique ornaments will create a perfect holiday decor with natural elements of your attractive home.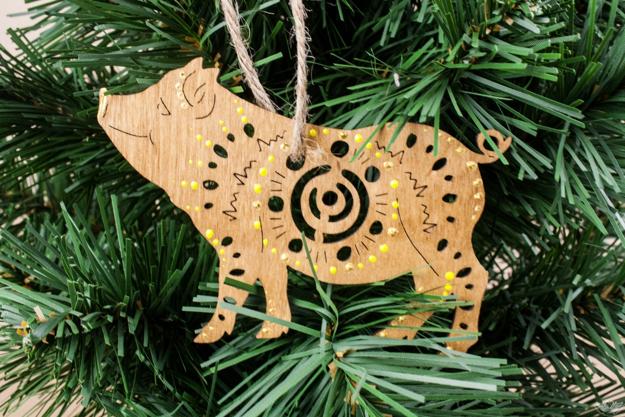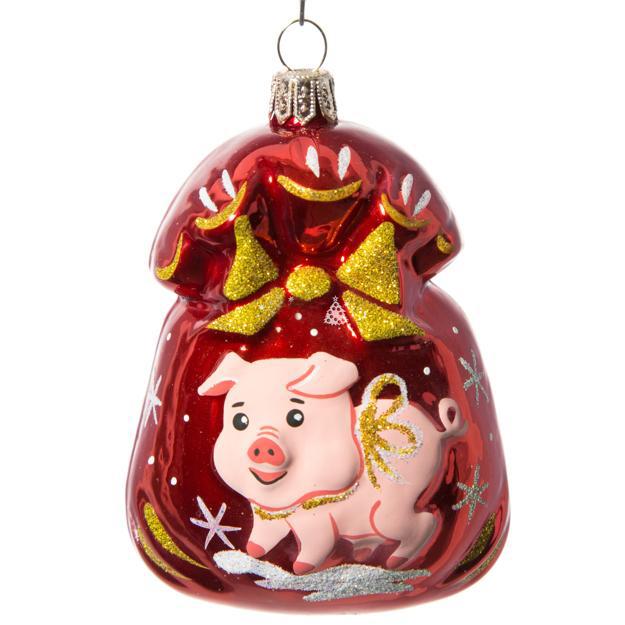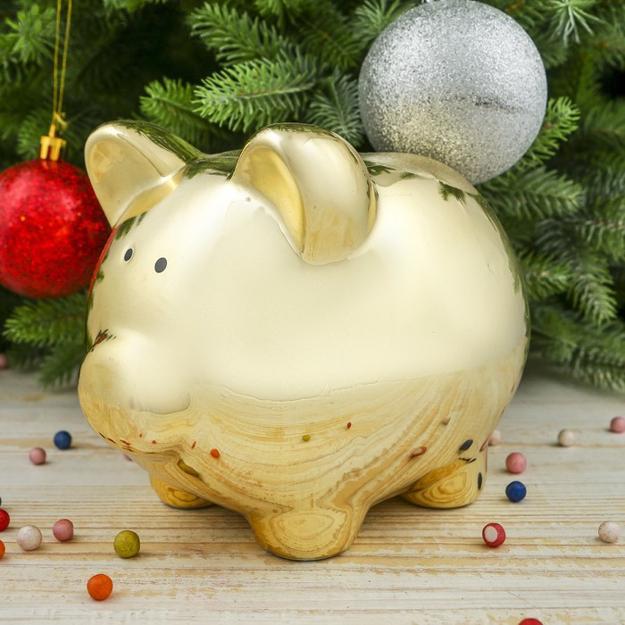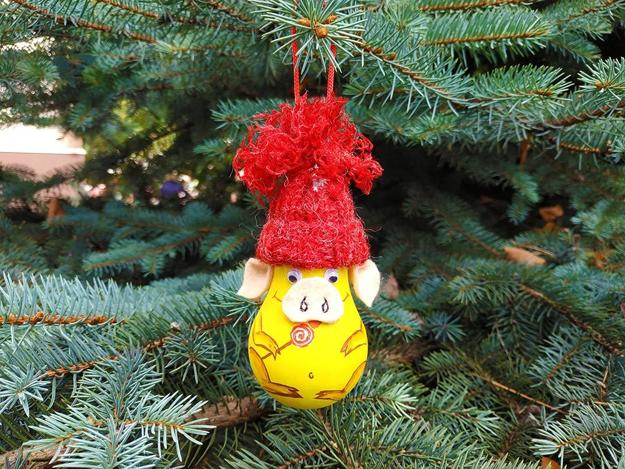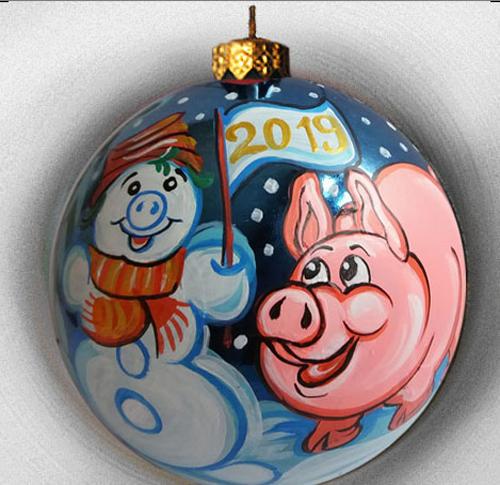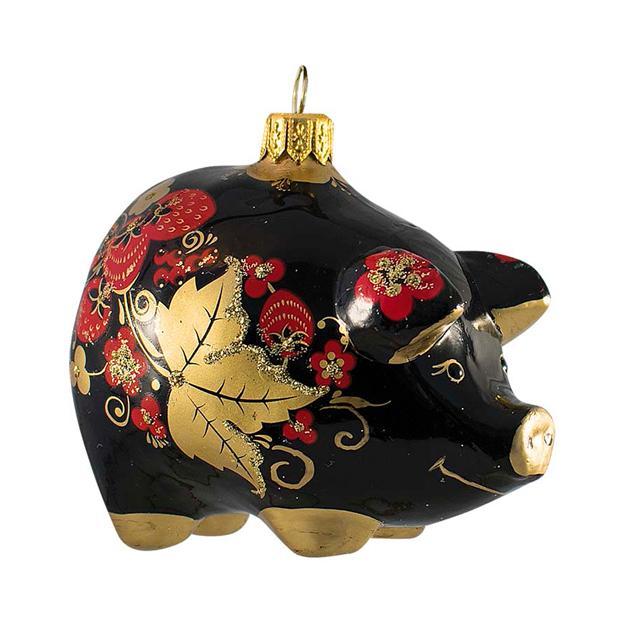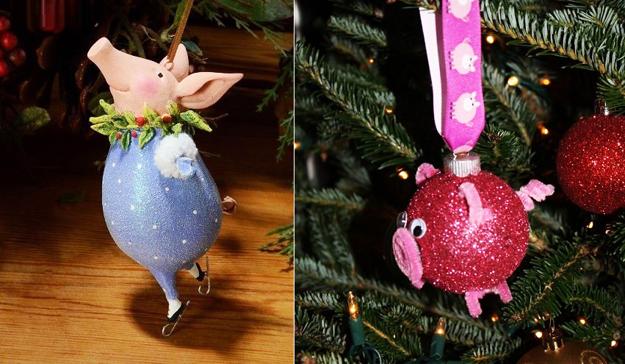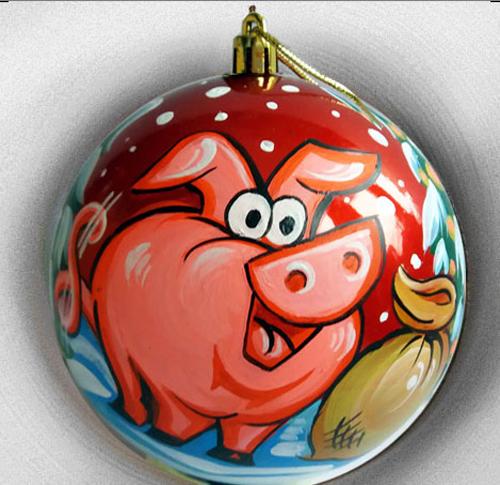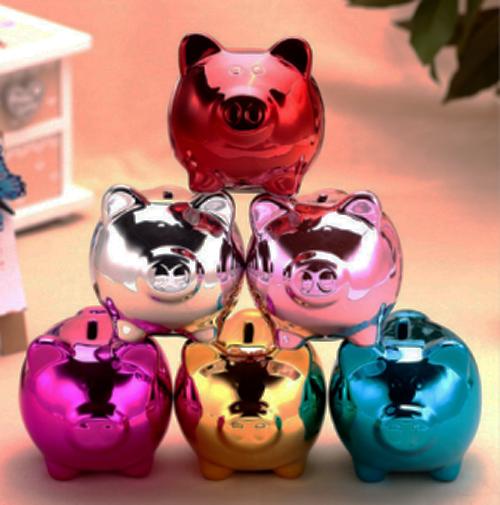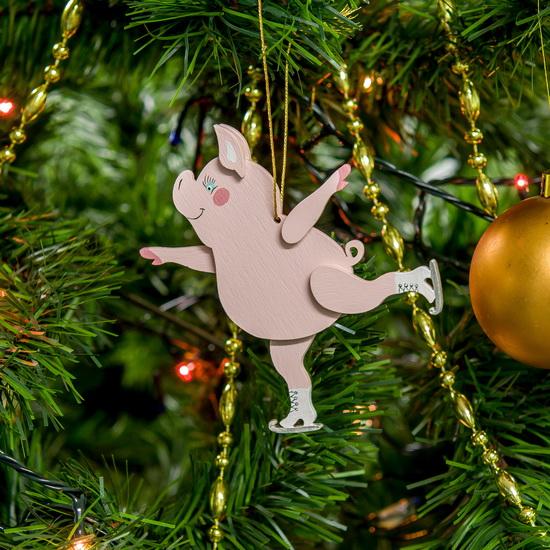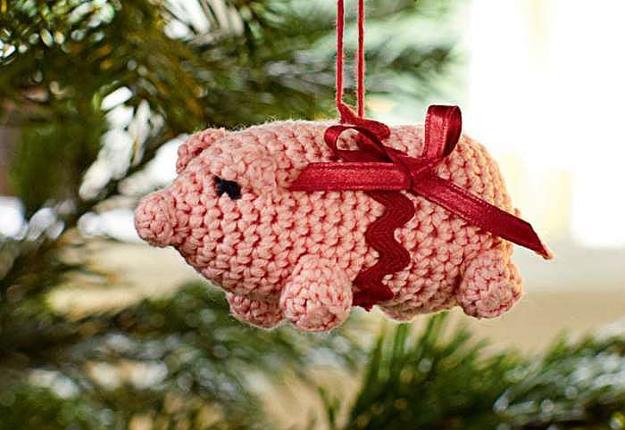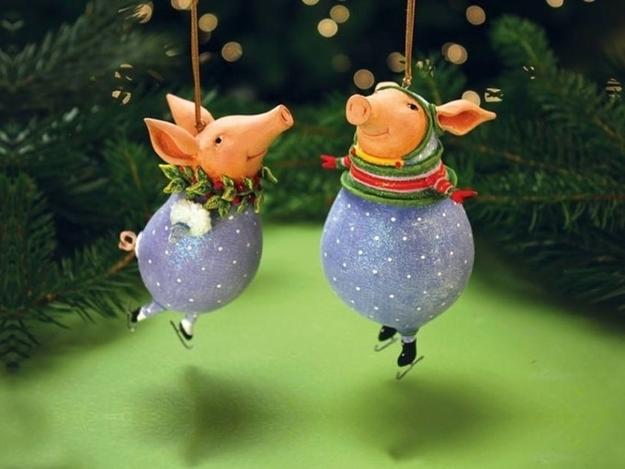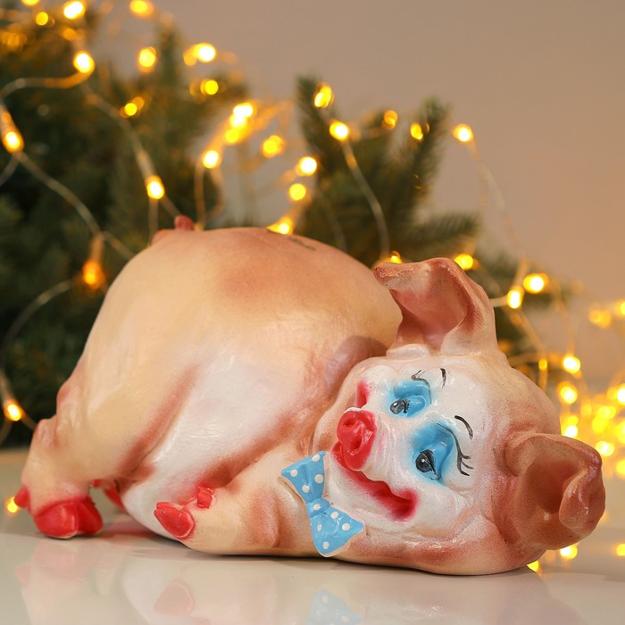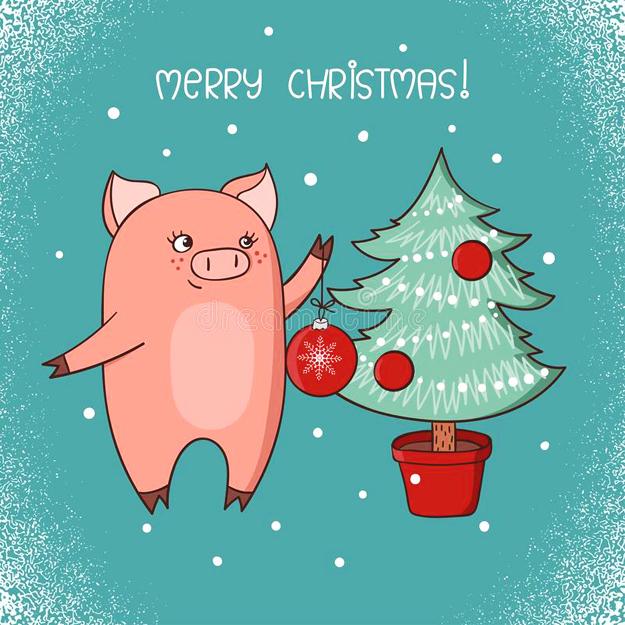 More from holiday decorations

Creative Easter ideas offer many quick and easy techniques for spring eggs decoration. Instead of dyeing eggs, try decoupage turning Easter...
and enjoy free articles sent to your inbox