Creative Food Design Ideas Inspired by the Year of the Pig, Cute Edible Decorations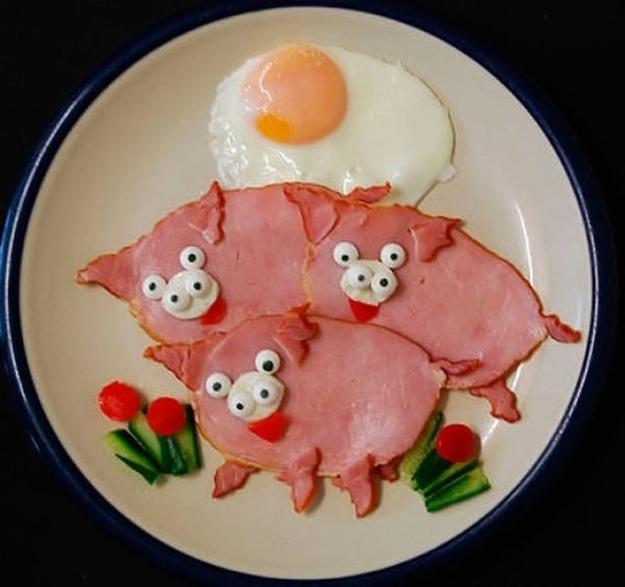 Ham pigs, creative edible decorations
The symbol of the year of the Pig inspired beautiful, original, and surprising food decoration ideas. Snacks, meals, and deserts, shaped like sweet piglets, look humorous, unusual, and delicious. Adults and kids love creative design ideas that turn ordinary foods into favorite characters. Your table decoration will look even more impressive with sandwiches or deserts shaped like piglets. Here are inspiring ideas for inviting charming piglets to your party.
Sweet piglets are easy to make with sausages, cheese, boiled eggs, or dough. You can bake pancakes and form these beautiful table decorations or shape your favorite salads to surprise your kids or guests. Check out the original food design ideas and get inspired to add a humorous, magic vibe to preparing your meals and desserts.
Edible decorations for Easter party tables
Marzipan ideas; edible decorations and gift ideas
Edible decorations, creative Canada Day food decoration ideas
Cookies and cakes in a pig shape, salads and sandwiches look so original that nobody can resist eating them. A pig-shaped party bread, buns, pizza, colorful appetizers, and simple meals make incredible edible decorations that everyone likes to try. Cupcakes pig decorations, original cookies, and creative sweets are excellent desserts for a fun party.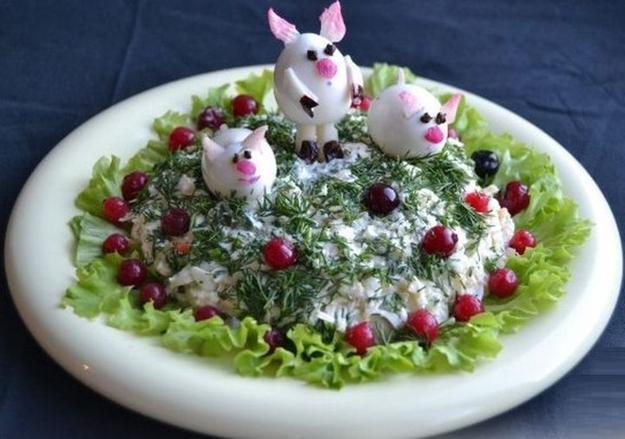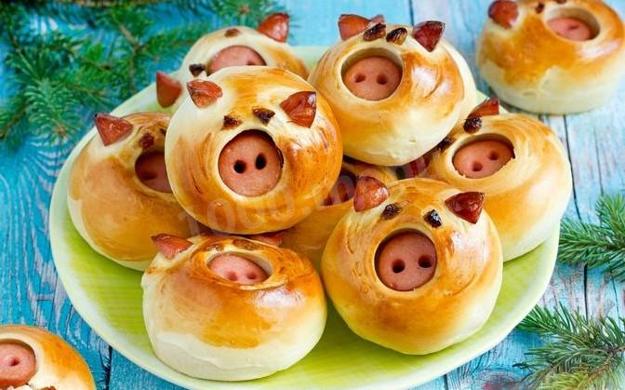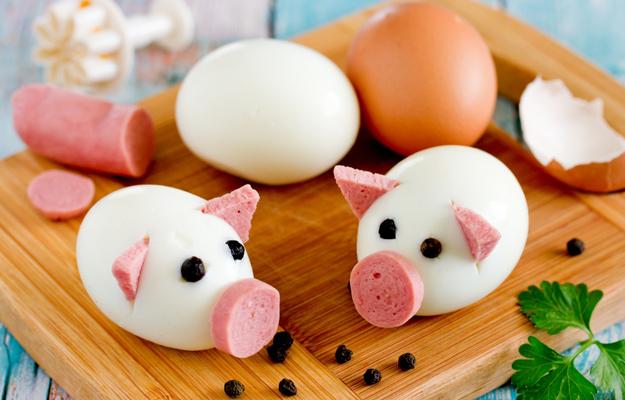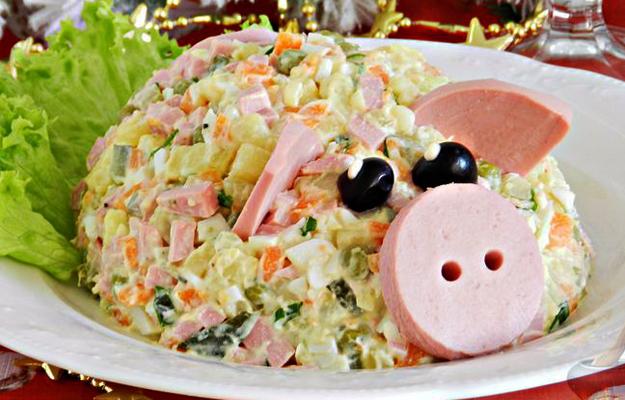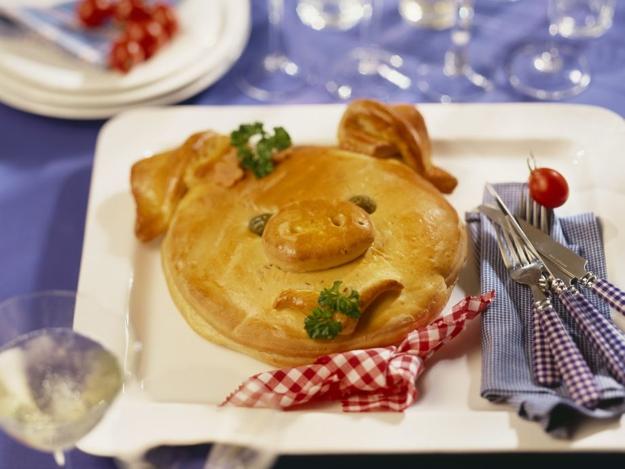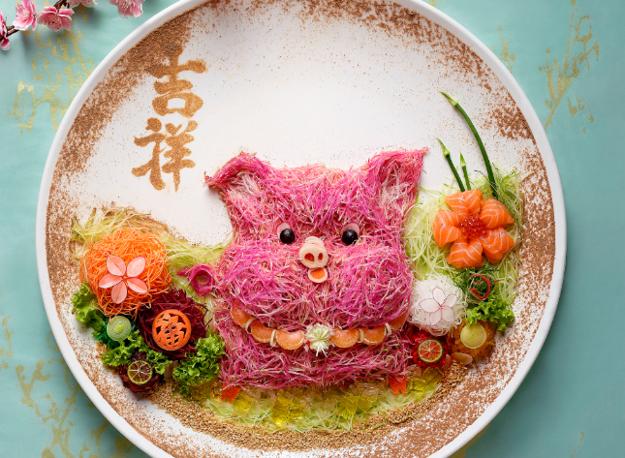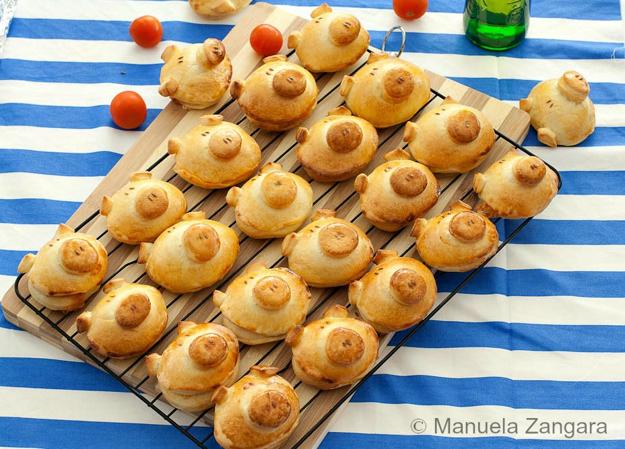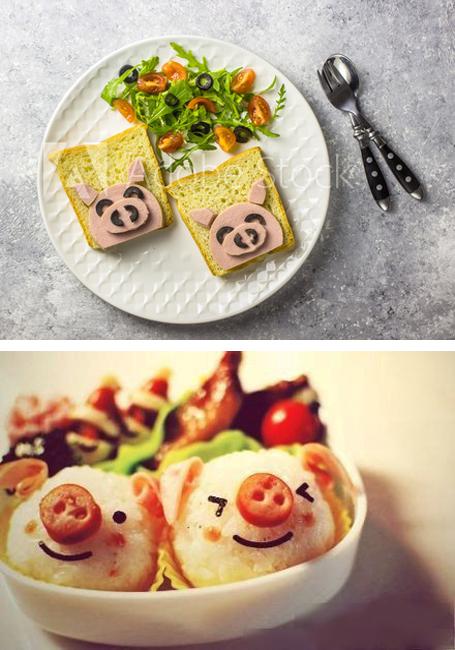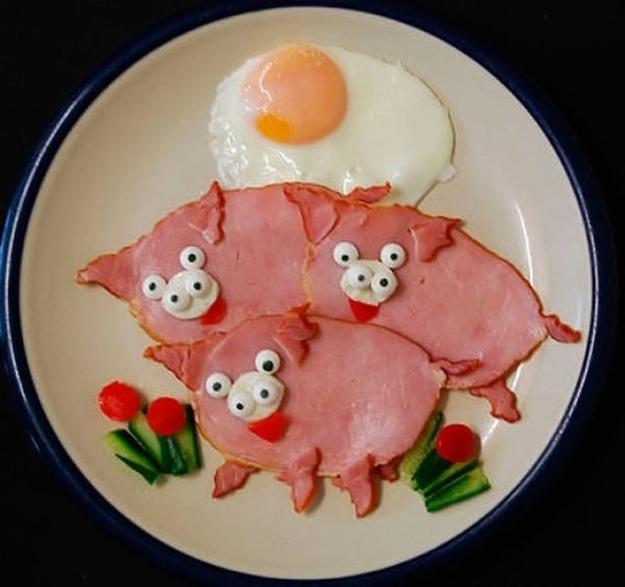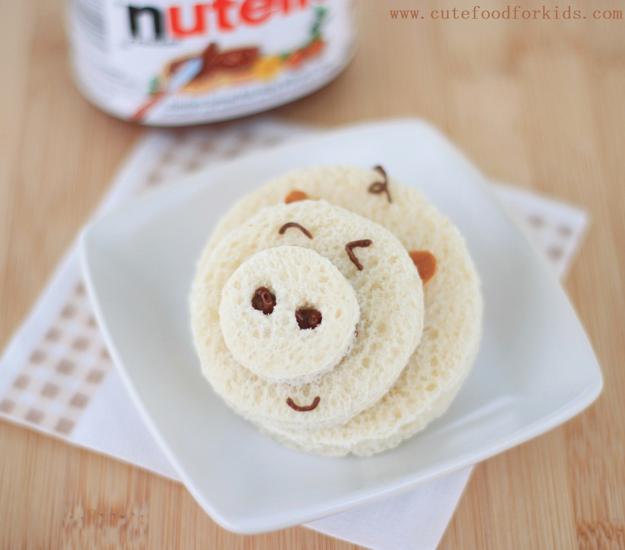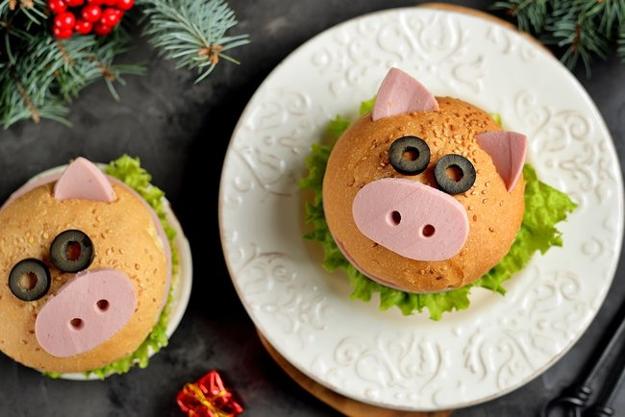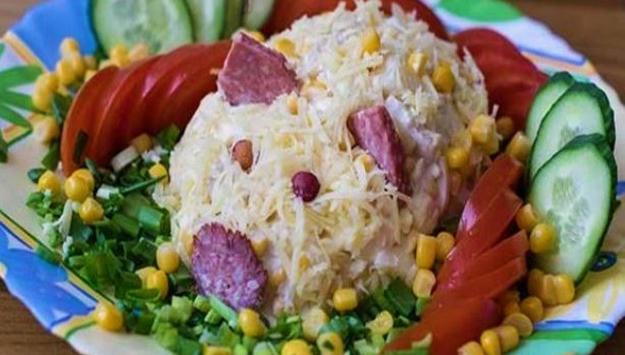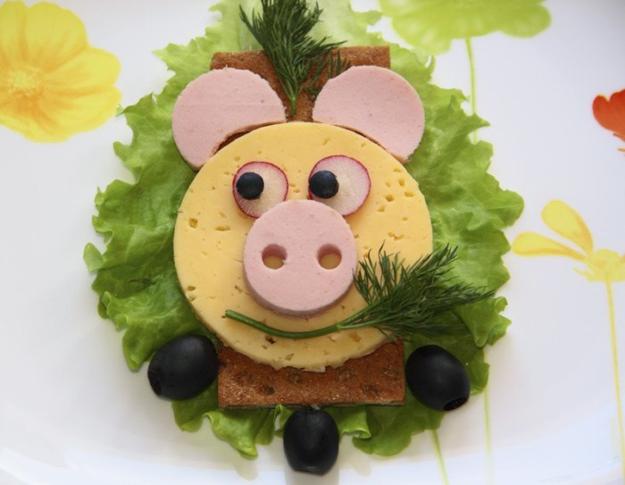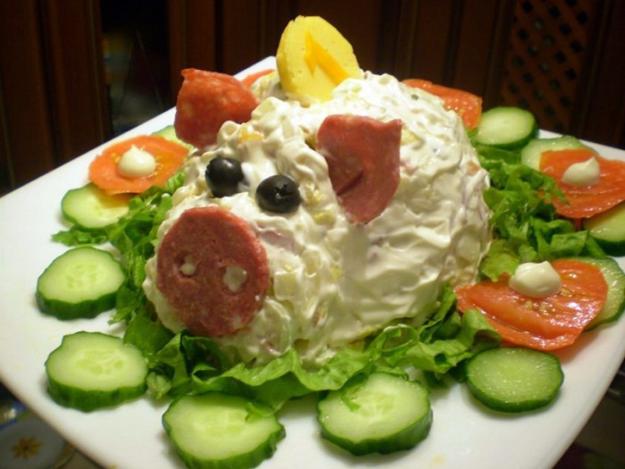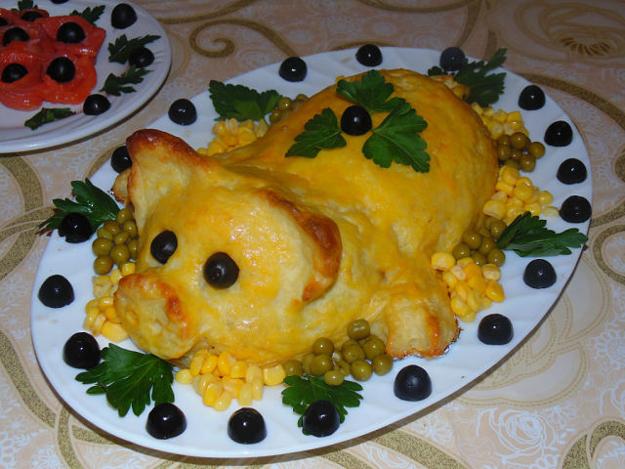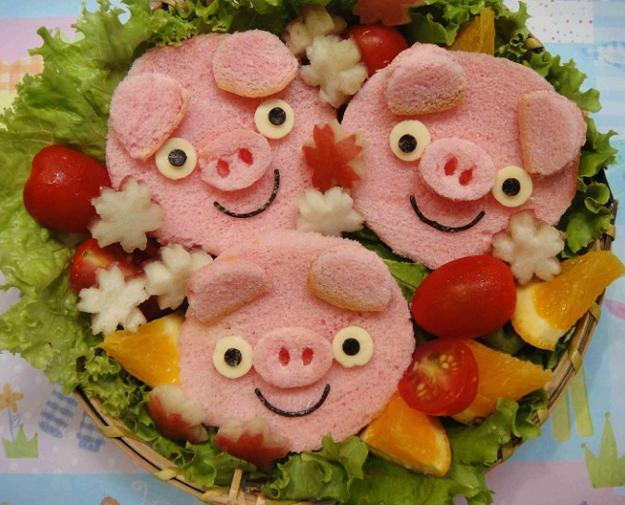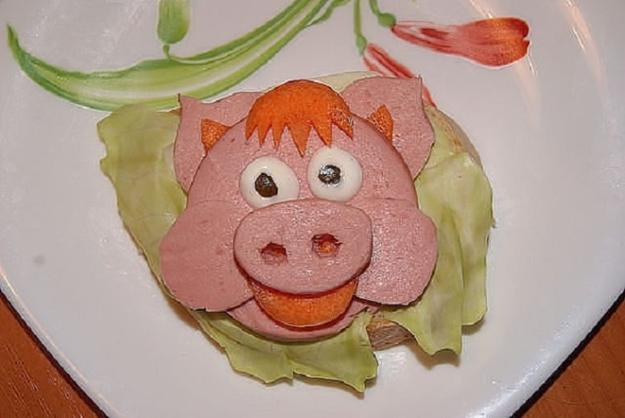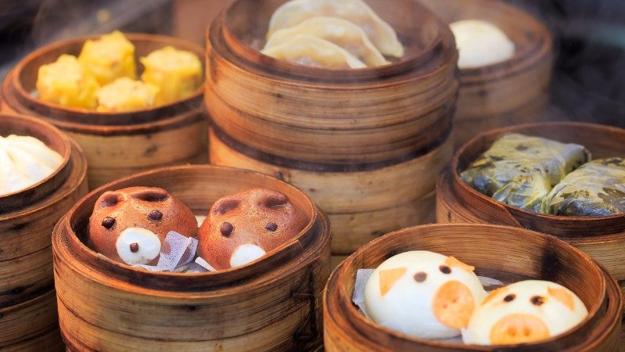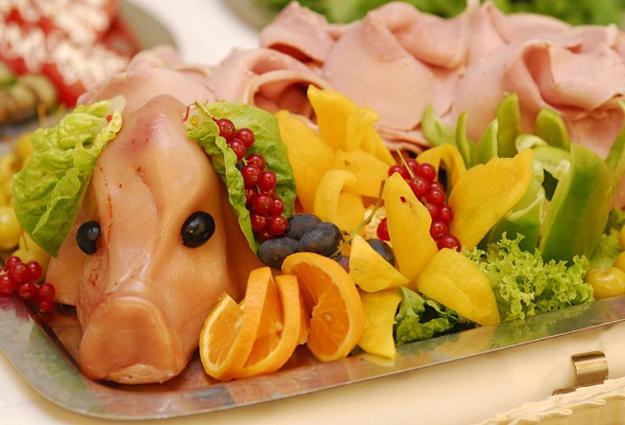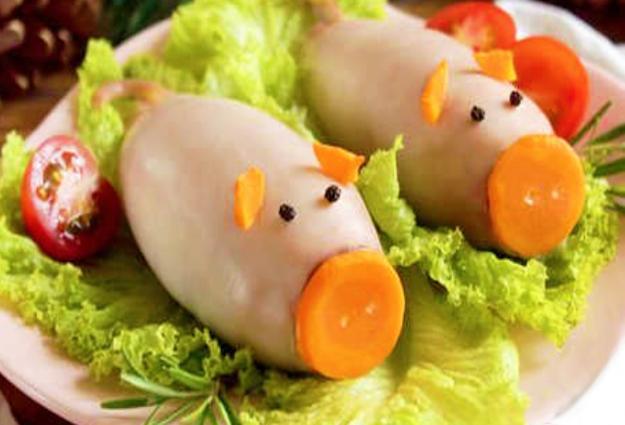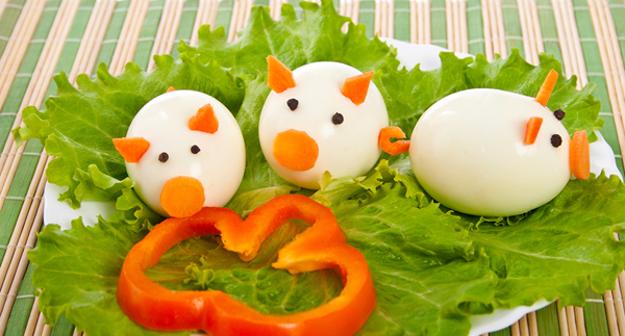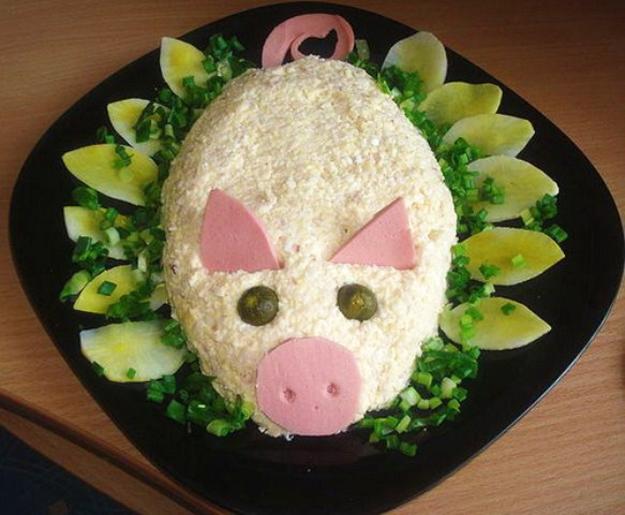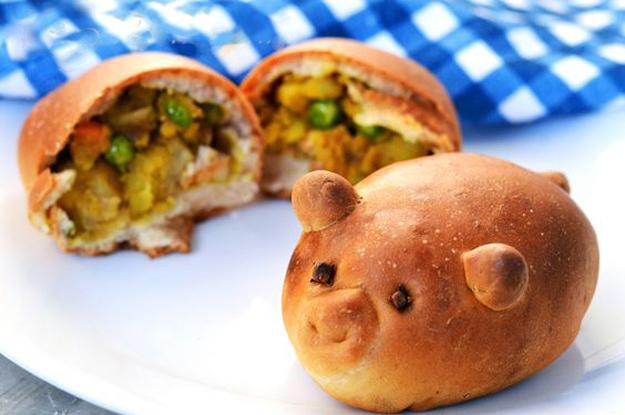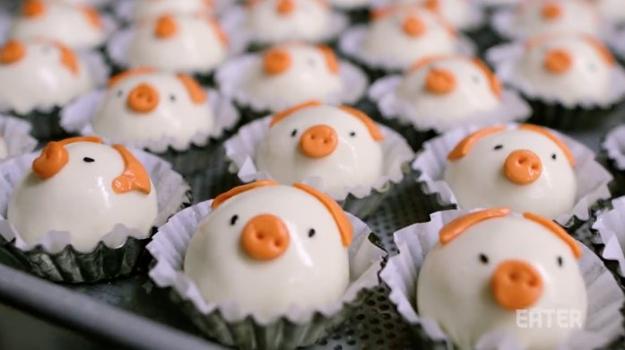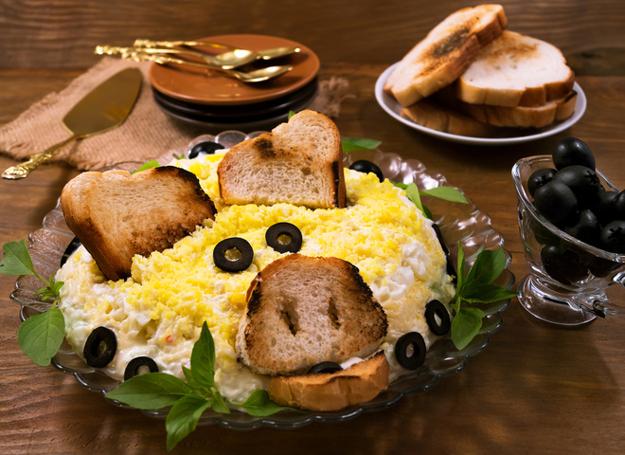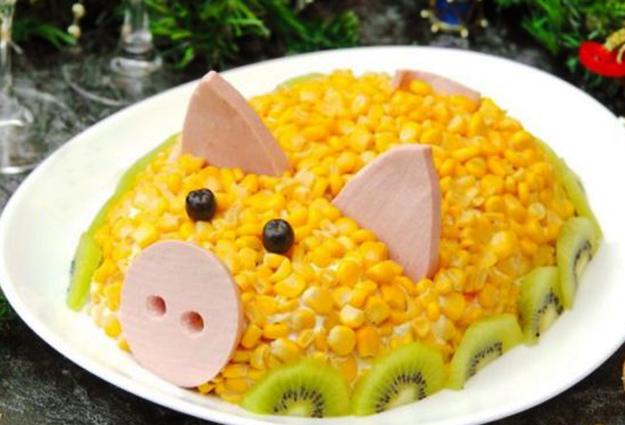 More from the art of decor

Throw pillows in various colors, designs, and patterns are one of the easiest ways to refresh your room design and inject...