Simple Natural DIY Air Freshener for Healthy Eco Homes

Money Saving Tips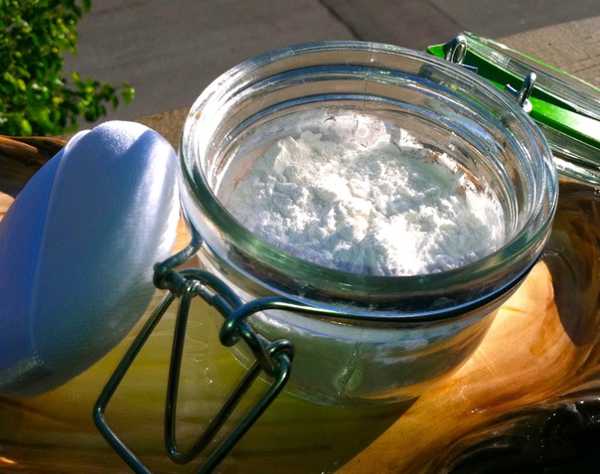 Baking soda or starch sir freshener, eco friendly products for home
eco homes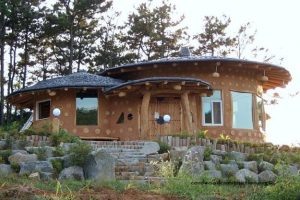 Natural air freshener is a perfect solution for healthy eco home. Cleaning your home regularly and using a natural air freshener make your home interiors feel pleasant and comfortable, saving your money and improving health.
A natural air freshener is the best choice for your home. It keeps the air clean and household safe and healthy. Also a natural air freshener adds a unique flavor to your home, creating more pleasant and inviting atmosphere.
If you are against chemicals and want to save money on air fresheners, simple, do it yourself, natural air freshener is the right choice for you. Making natural air fresheners takes a little time, but then you can be sure that you will use healthy and eco friendly products in your home.
Natural DIY air freshener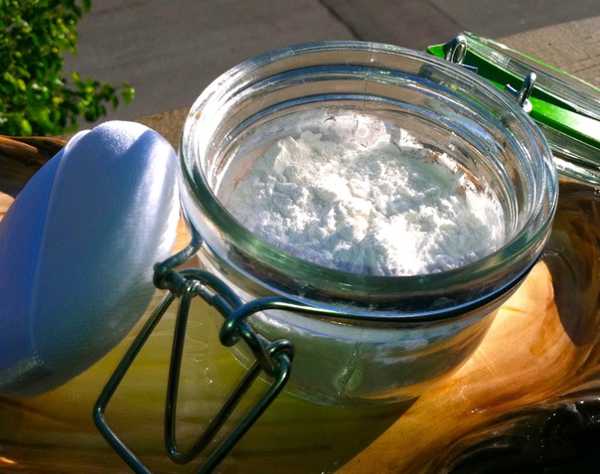 Making a natural air freshener
To make a natural air freshener for your home you will need a small jar, baking soda or corn starch, essential oil (choose your favorite scent or mix several for creating a unique sent), foil.
1. Fill the jar with baking soda or starch (about 1/4 or 1/3).
2. Drip 8-10 drops of essential oil and mix with baking soda or starch.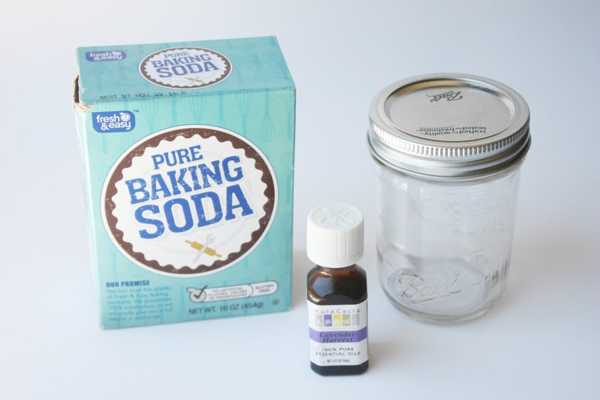 3. Close the jar lid or make a foil cover with holes. Select an attractive tin or glass jar if you are going to use your DIY air freshener in a room, adding a pretty decorative accent to your room decor. For closets and cabinets you can use any jar and make a simple foil cover for it.
Natural air freshener, do it yourself recipe
Fresh air and light scents for home staging
Add house plants to home decor to improve air quality
This simply and quick DIY air freshener is effective, safe and practical. Shake the jar from time to time, and the aroma will fill your room, creating pleasant environment.

There are hundreds of reasons to recycle metal parts, old cookware, wires, tools for creating unique designs and decorating your office...
and enjoy free articles sent to your inbox