Unique Lighting Fixtures with Handmade Paper Lamp Shades by Celine Wright
---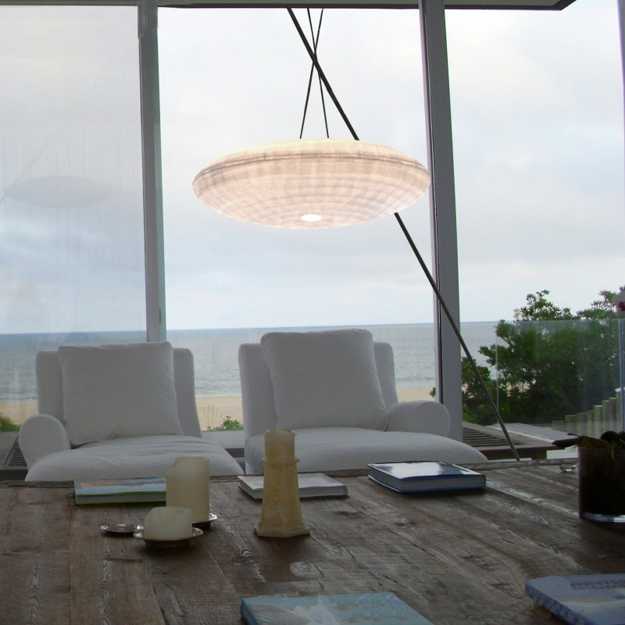 Unique lighting fixtures designed by Celine Wright rehabilitate hand-made creations and offer gorgeous and exclusive, but expensive lights, inspired by ancient crafts and traditions, bringing amazing patience and a sense of style into contemporary lighting design.
Her handmade lighting fixtures are eco friendly products, great for luxurious and original interior decorating in eco style. Designer lights made by hand look like artworks and present lights that are created with the only non-polluting human energy.
The eco designer lights reflect the eco friendly attitude and green design approach, combining reviewed and corrected ancestral techniques with natural and eco friendly materials. The fabrication of these beautiful and unique lighting fixtures requires different types of acute operations and turn simple materials into stunning lights.
Unique lighting design with handmade paper lamp shade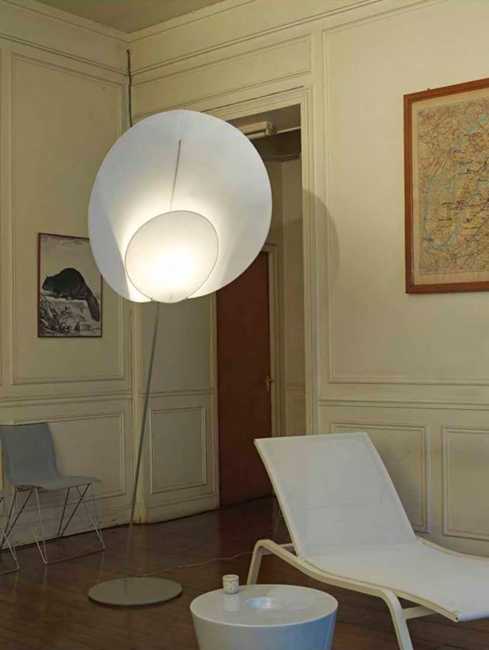 The unique lighting design technique, developed by the designer, allowed to create a genuine network of producers who work from their homes making these unusual, very decorative and eco friendly lighting fixtures for one-of-a-kind home decorating.
Every lighting fixture is unique. Shaped and structured by hand, these lights are created of hundreds or even thousands of paper stripes, individually glued to a mould. Lighting fixtures production can take up to 7 hours of work before paper stripes look like fantastic unique lighting.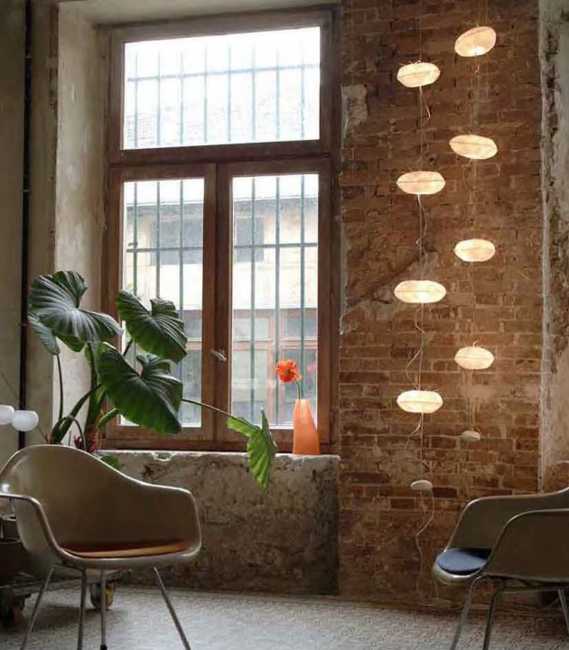 The lamp shades are  non-flammable and spread soft and soothing light, filling a room with a romantic and mysterious atmosphere, more info  >>  www.celinewright.com/
Unique lighting design ideas
Blooming table lamp inspired by flowers, unique lighting design ideas
Pendant light by Tom Dixon, Etch Web Lamp, unique lighting design
Chips Lighting design ideas from Monica Graffeo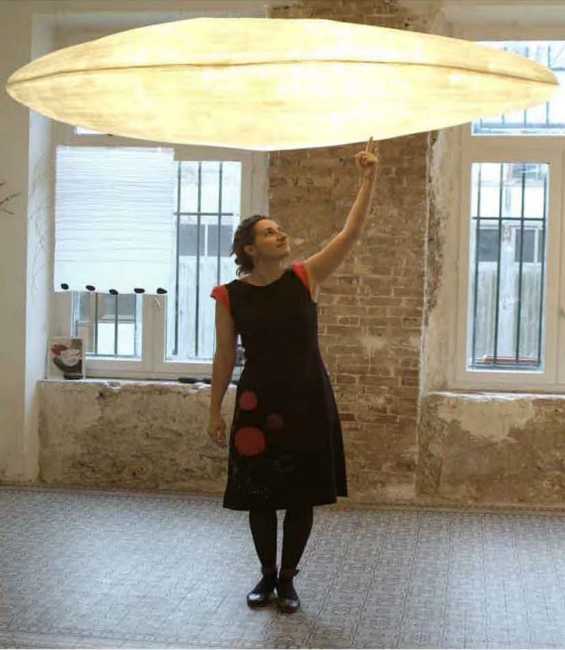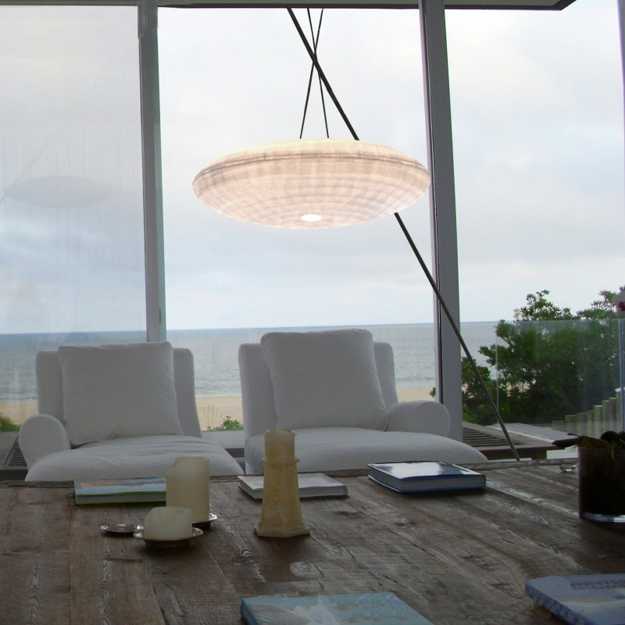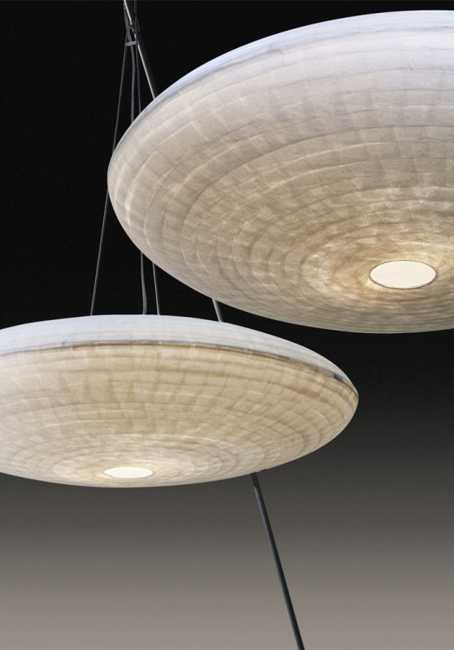 by Ena Russ
last updated: 21.02.2013