Designer Ideas for Decorating with Glass Vessels and Small Plants

Decorating Ideas

Plants and Flowers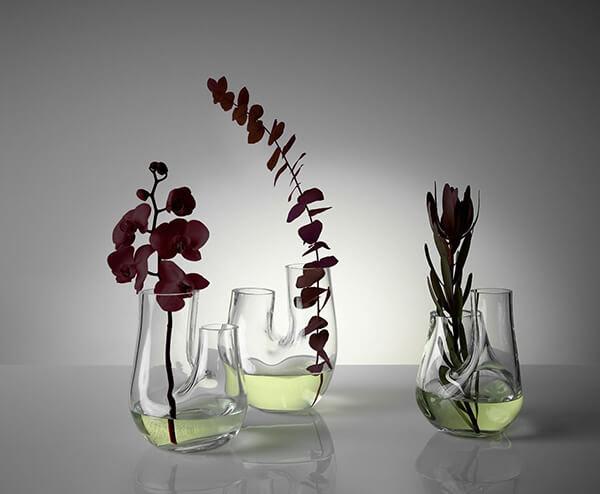 Designer vases for decorating, accessories
indoor plants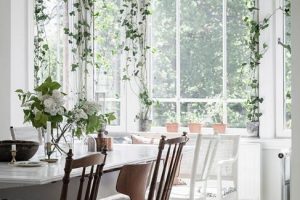 Decorating with glass is bright and beautiful. Small plants just increase the effect while bringing nature inside and connecting home interiors with outdoors. Glass vessels with small plants make fabulous table centerpieces allowing to blend accents in eco style with any decor. Here is a collection that Lushome shares with its readers to provide inspirations for modern decorating with plants.
Glass terrariums look elegant and attractive. They make fabulous and original gifts. There is something new and charming in decorating with plants inside glass containers. The Lushome collection features creative Green ideas for decorating beautiful homes. Succulents, moss, and cacti, sand, rocks, and driftwood pieces are all you need to create charming miniature gardens for your windows, tables, and shelves. Here are tips how to combine plants, glass, and decorative materials.
Glass terrariums, 20 ideas for home decorating
Innovative plant terrarium design
Original glass terrariums for plants
The glass is a fabulous material for home decorating. Customized glass containers look particularly beautiful and elegant, although the recycled glass vessels, like coffee pots and vases, make use of old items and recycle them creatively and originally.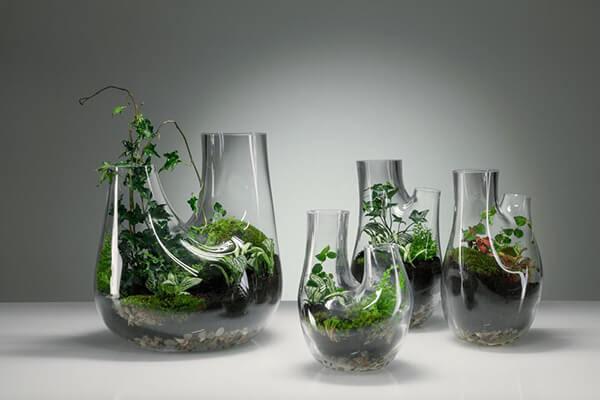 Contemporary glass designs vary in shapes, but all of them are pretty. British designer Tom Dixon brings the glass terrariums to next level and creates original designs for growing small plants.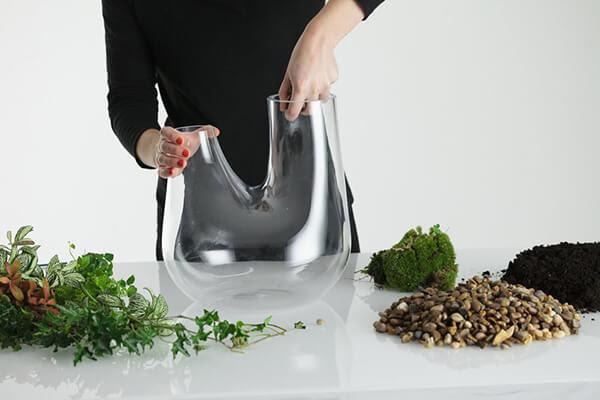 Mouth-blown glass vessels are unique, featuring innovative shapes and allowing infinite floral arrangements. The sculptural forms and stem-like openings increase the appeal of the streamlined containers. The novel design gives any flower arrangements, branch decorations or houseplants combinations an artistic vibe. The glass vessels are perfect for small plants and succulents.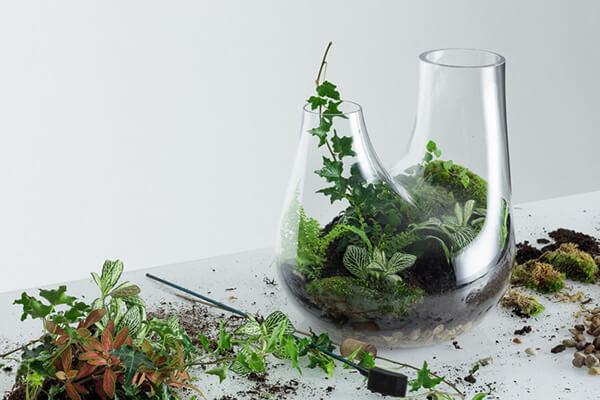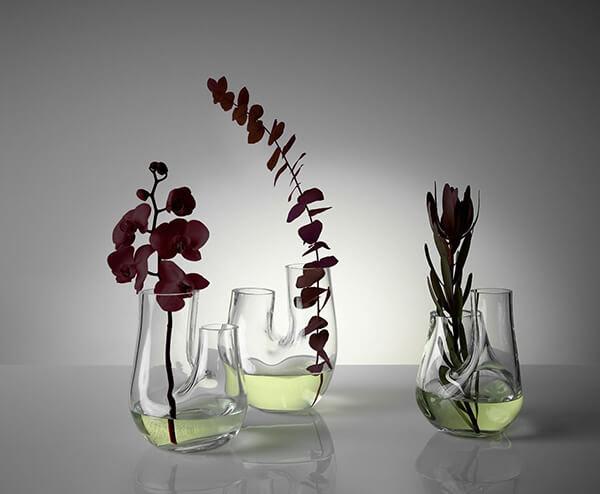 Designer ideas for decorating with glass and plants
How to Feng Shui home interiors with small plants
Contemporary lamps and hanging glass terrariums
Lilliputian Green table decorations and eco gifts
Here are some inspiring examples of how to set up your miniature garden in glass vessels and create a flourishing terrarium bringing nature inside.
Unique lighting ideas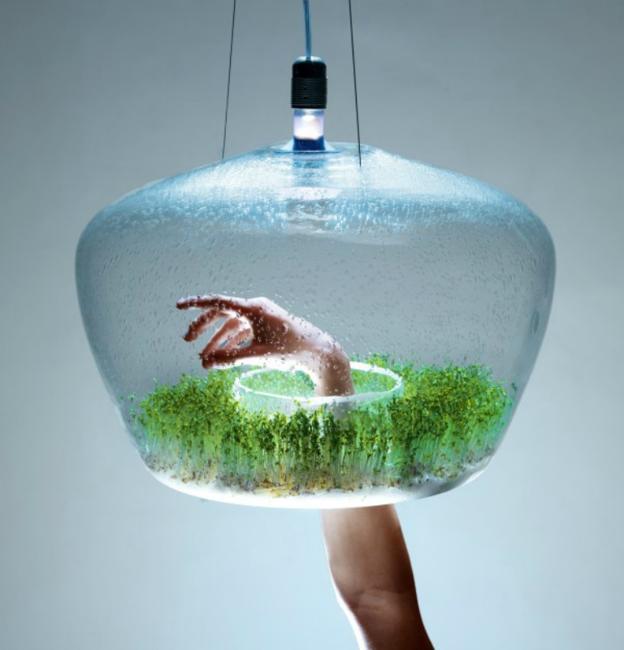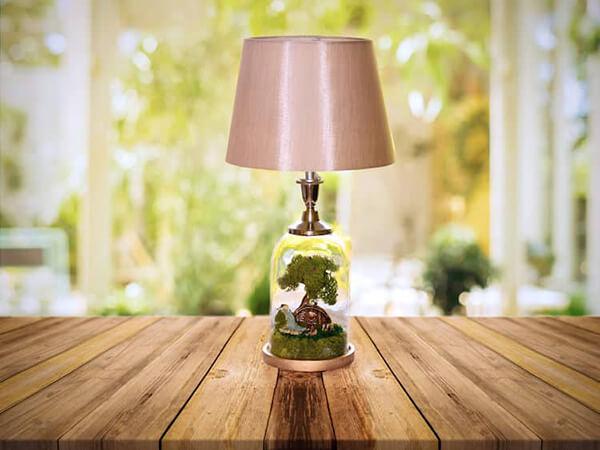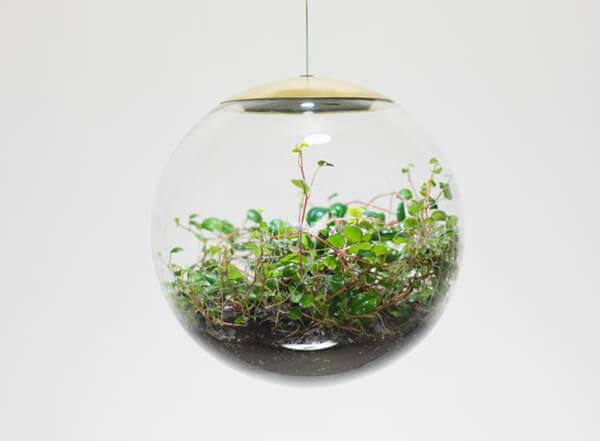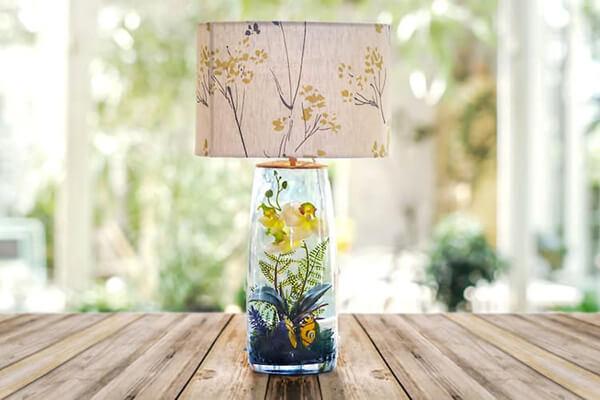 Small florarium designs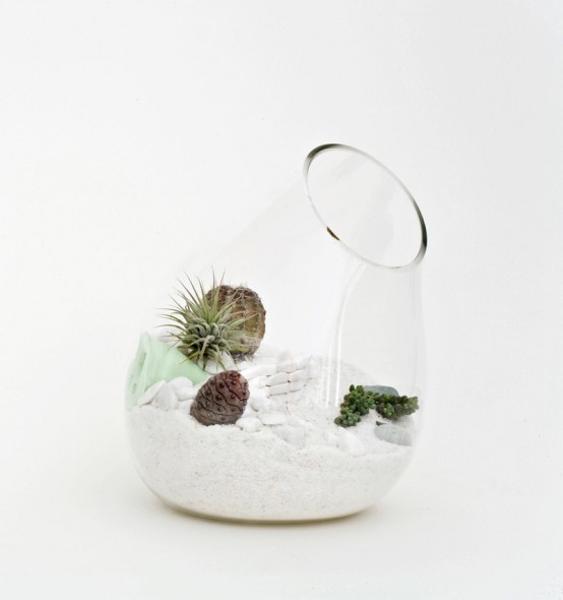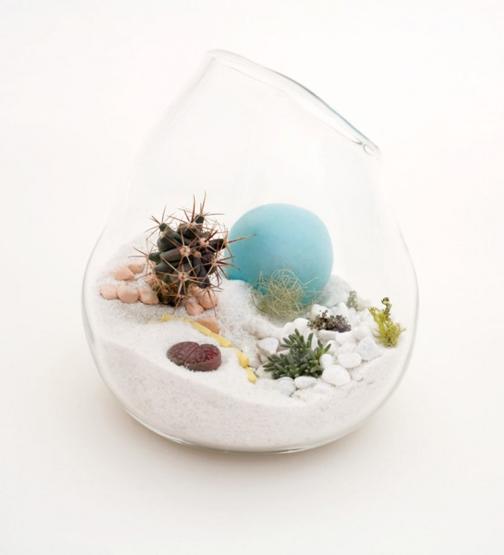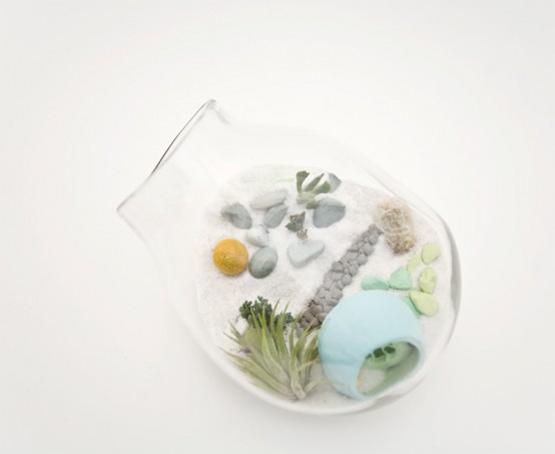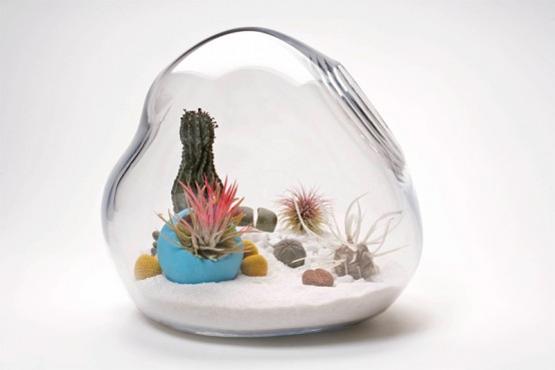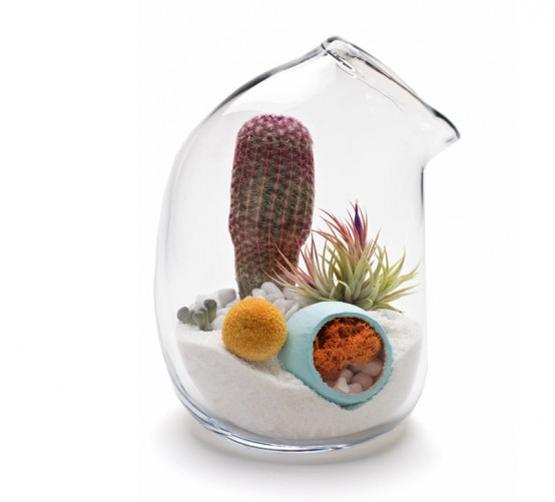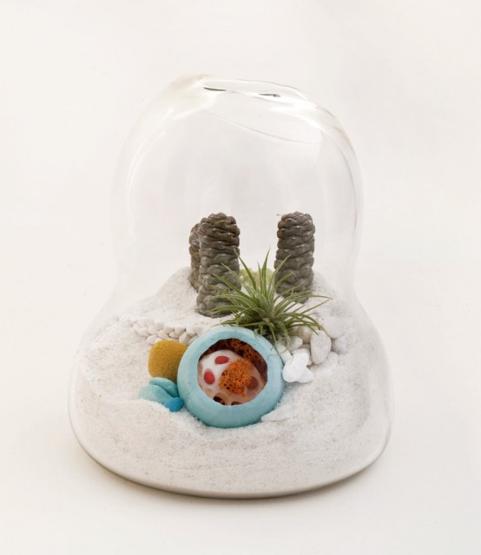 Contemporary Green accessories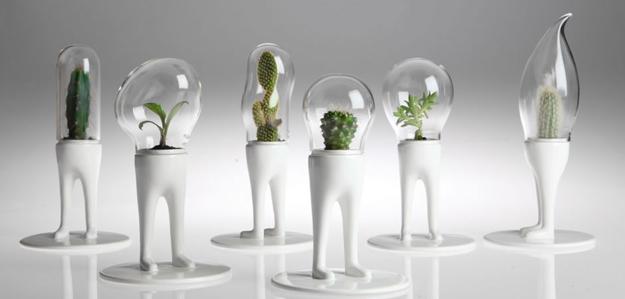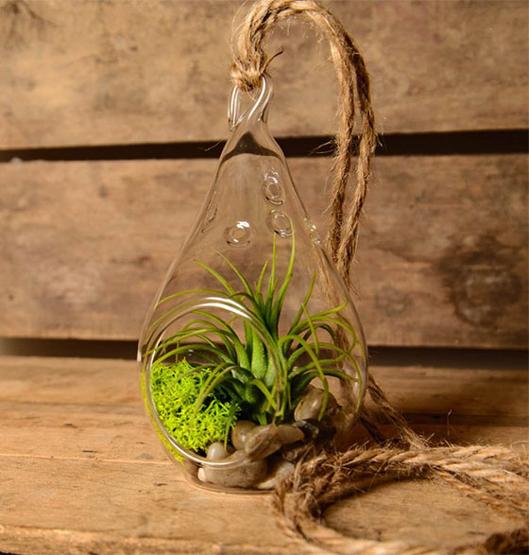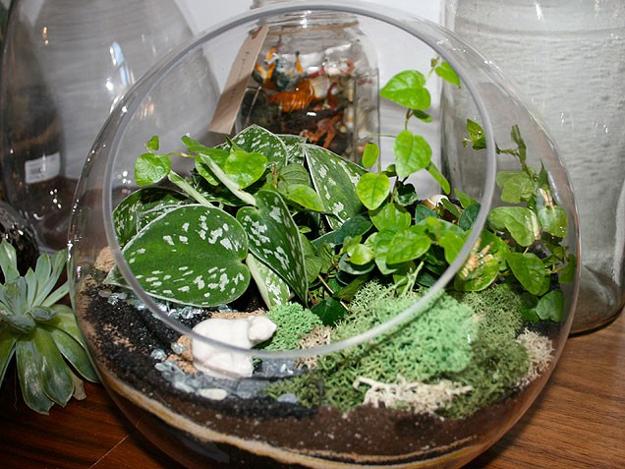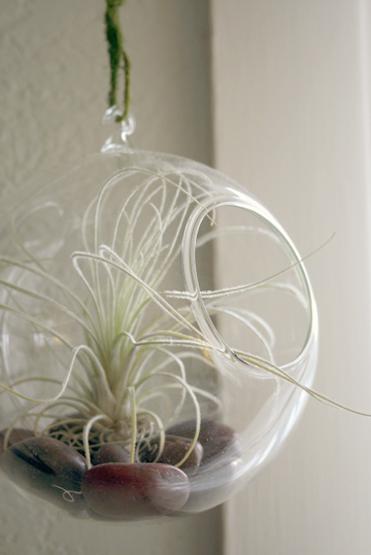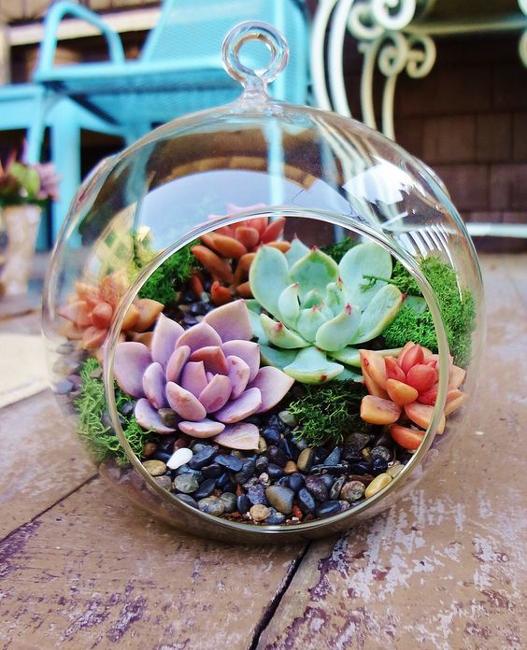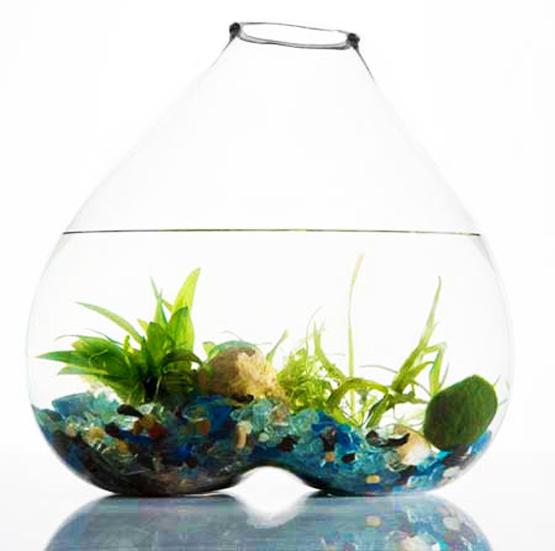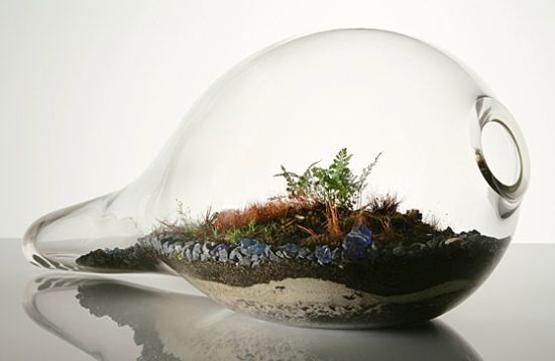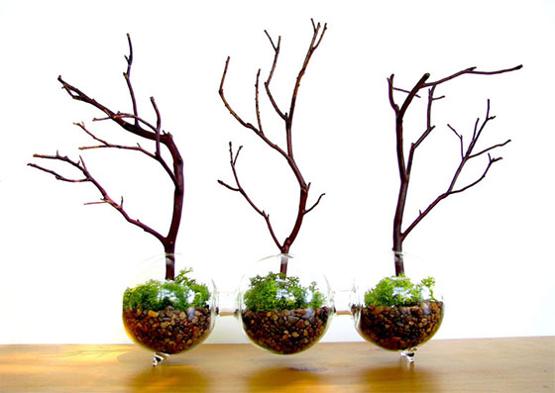 What time is it? It's singing bird o'clock! This unique timepiece is bringing the fresh vibe into spring decorating, making elegant...
and enjoy free articles sent to your inbox