15 White Decorating Ideas, White Paint Colors for Bright Interior Decorating and Home Staging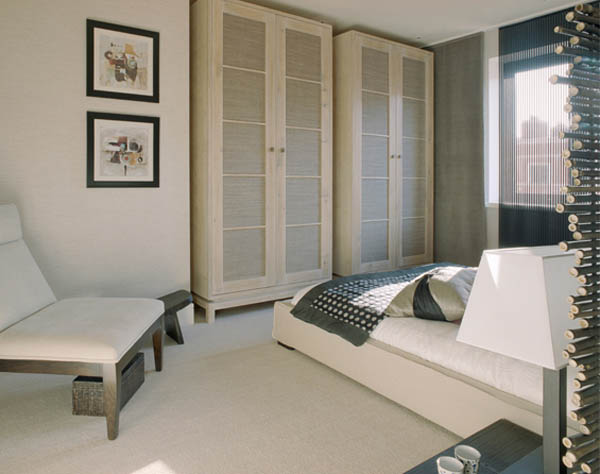 White decorating ideas look fresh and bright. White paint colors increase small rooms visually, creating an airy, breezy, light and pleasant atmosphere. White paint colors and home furnishings are ideal for home staging and interior decorating with colorful accents. Lushome shares a collection of white and black interiors spiced up by colorful details providing inspirations for creating attractive black-n-white rooms.
Modern interior decorating and home staging with light paint colors create more spacious homes. Strong black and white contrasts add a versatile style to large and small rooms showing their full potential and attractively emphasizing architectural features. Light paint colors are universally appealing and neutral. Light and white paint colors help bring more reflected light into rooms and make them look inviting.
White decorating ideas are versatile, suitable for all large and small rooms. Eggshell, antique or pearl white paint and creamy white paint colors give a different touch to room decorating, creating softer or stronger contrasts with home furnishings and bringing more or less light into home interiors.
White decorating, stunning Balham House interior design ideas
White home decorating ideas, modern house on Stromboli island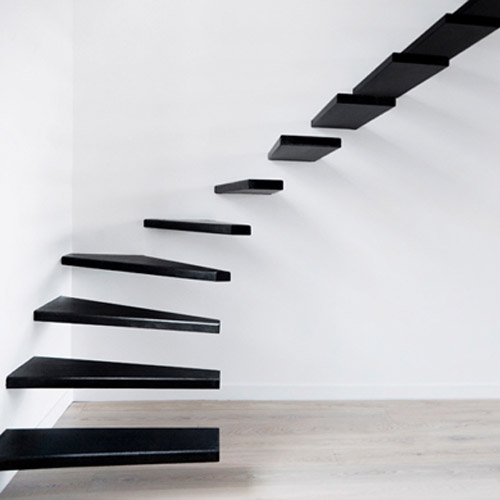 If you are not sure what color to choose for your small or dark, narrow or lacking a window room, select one of white paint colors. White ceiling and white wall painting ideas are great for making any room look better, brighter and visually bigger right away.
White paint colors create excellent backgrounds for elegant and stylish interior decorating or home staging with colorful accents. White paint colors look striking with black home furnishings and painted black architectural elements. Colorful accents look more spectacular on white furniture, white floor, ceiling or white walls.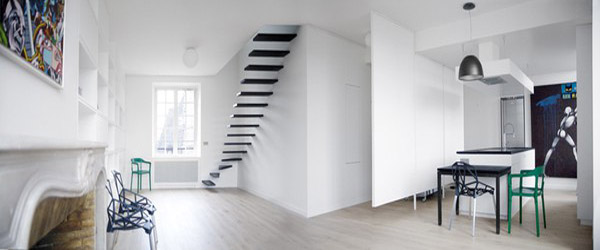 Here are modern interior decorating ideas for creating gorgeous rooms with white paint colors. Colorful decorative accessories and white home furnishings or white walls create these beautiful living spaces demonstrating modern interior decorating ideas from British decorators.
Black and white home decorating ideas, 15 black and white rooms
Scandinavian style apartment ideas, white decorating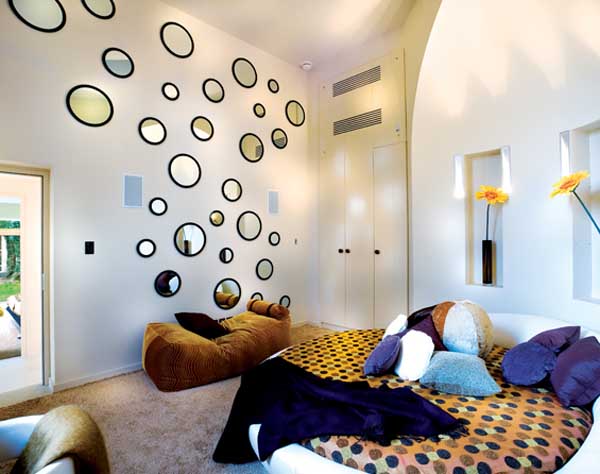 White decorating ideas from SHH design studio, decorators David Spence, Graham Harris and Neil Hogan are interesting, conveniently simple and inspiring. Beautiful color combinations work well with black-n-white room colors, brighten up rooms and add more interest to a neutral color scheme.
Black, white and yellow color combination for contemporary apartment decorating
Black and white with color accents, black-white room decor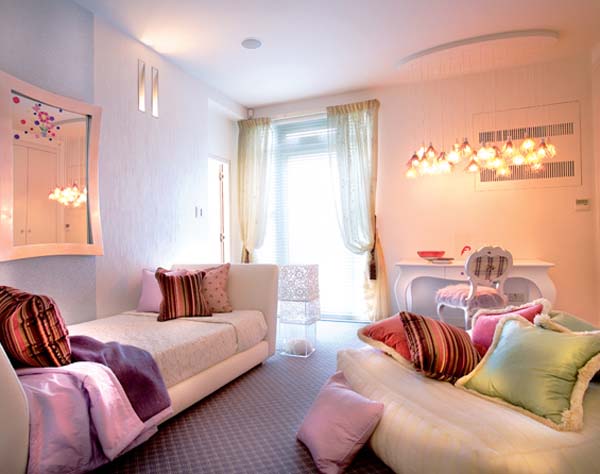 Elegant and sophisticated, the modern interior decorating ideas from SHH, www.shh.co.uk/ incorporate cool and warm colors. Creative accents add color and unique charm to white rooms.
White decorating ideas, white picture frames for bright wall decor
Black-n-white room design ideas, neutral modern interior color schemes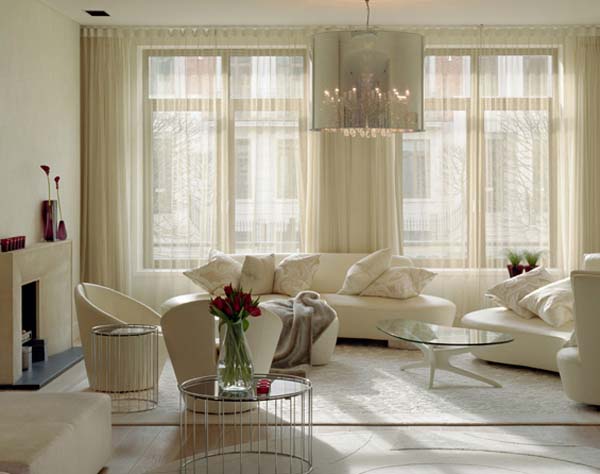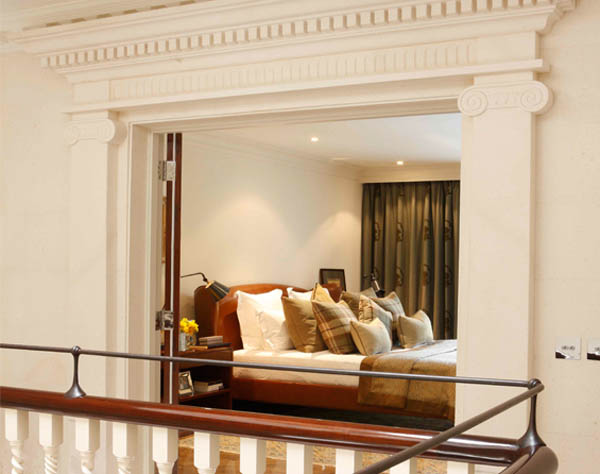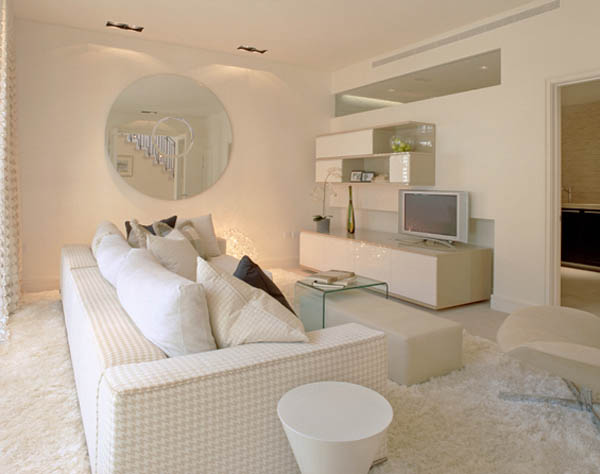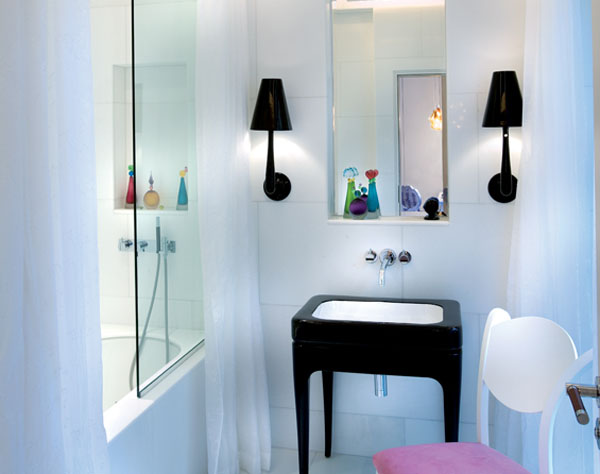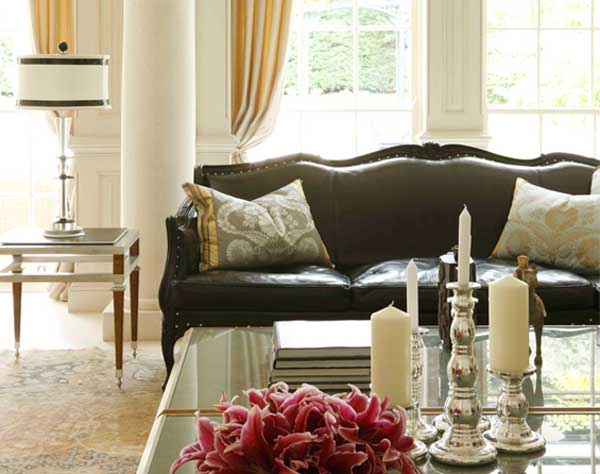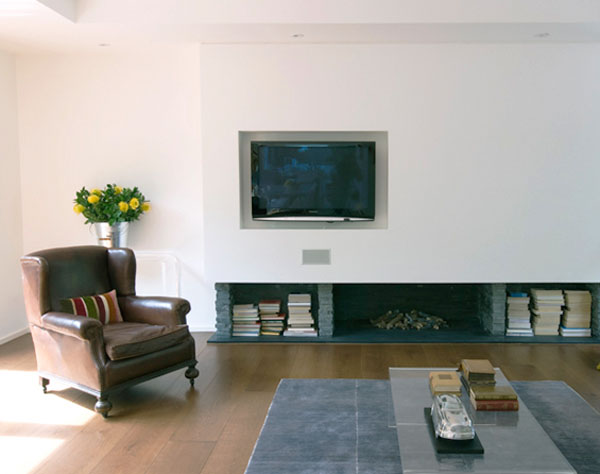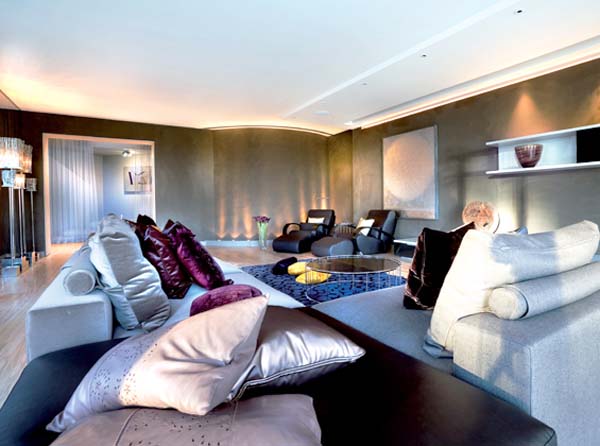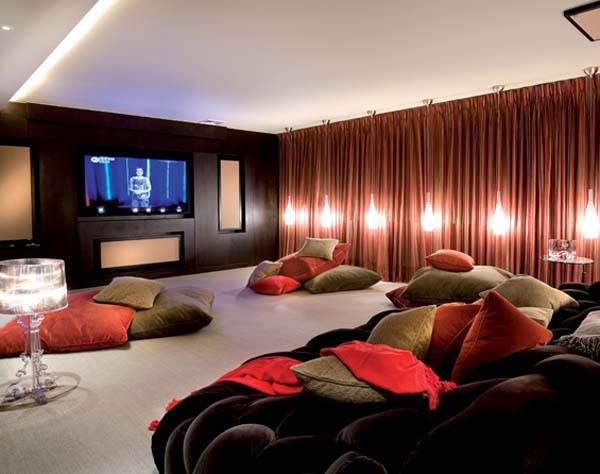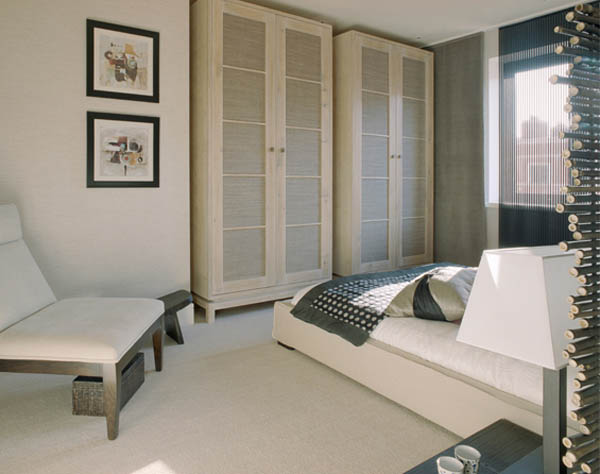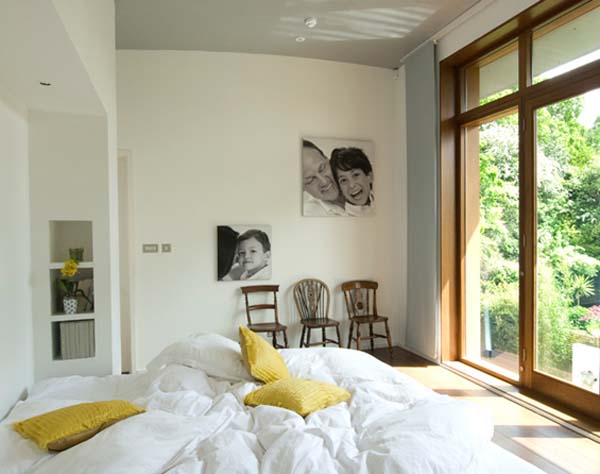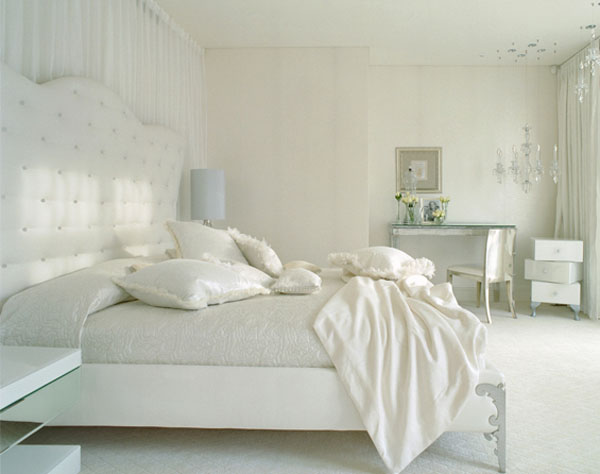 More from interior decorating

Small decorative accessories, modern textiles, and indoor plants are cheap ideas for quick and easy room makeovers. These elements are fabulous...