Dream DIY Dressing Room Design, Home Staging Ideas and Inspirations

Home Organization

Home Staging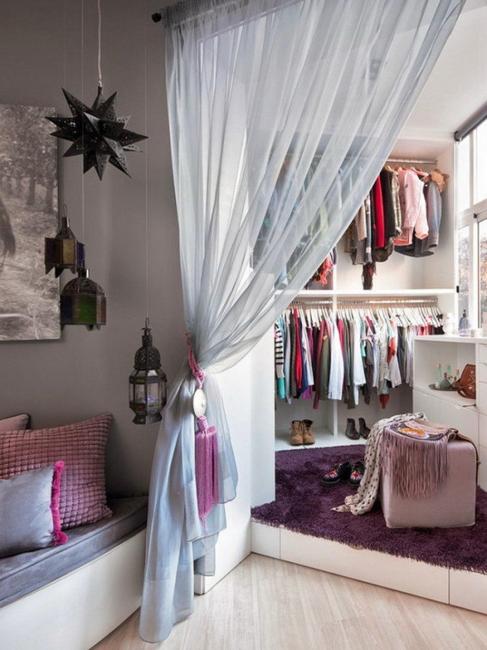 Beautiful dressing room design and decorating ideas
storage furniture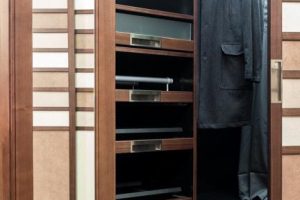 Beautiful closet designs are everyone's dream. Let your closet fantasies lead you to a functional, well-organized, and spacious closet design with these inspiring home staging ideas. Budget-conscious and space-saving solutions for storage and organization lead to beautiful DIY dressing room designs that bring you joy and stage your home for comfort. Here is the Lushome collection of inspiring walk-in closet design ideas. Check them out, find the perfect dressing room design for your home, and steal the look.
Transforming an extra room into the dressing room of your dreams is a great idea when you live in a spacious home. However, creating a well-organized closet, even when it is small, is not expensive.  The transformation can be as simple as adding some storage organizers, decluttering, and sorting your clothes and accessories. You can turn any spare space into a walk-in closet with easy and helpful tips. Look at the pictures and get inspired to turn your bedroom storage space into your dream closet.
Modern walk-in closet designs and storage ideas
Stylish home storage and organization, ideas for walk-in closet design
Modern bedroom design with a walk-in closet
Walk-in closets and storage ideas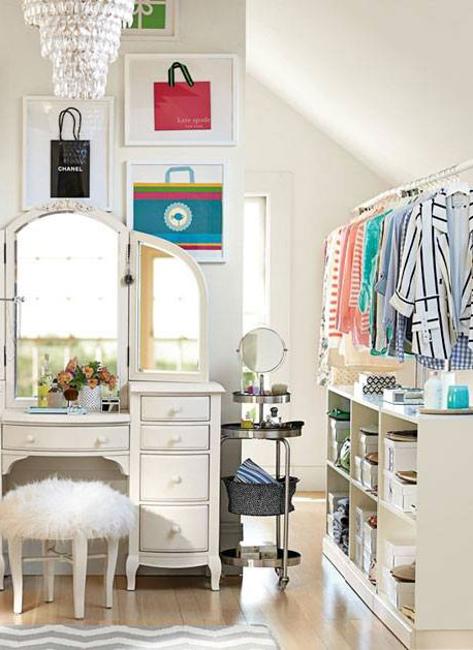 Built-in wooden shelves, storage furniture, wall mirrors, and a comfortable chair with storage organizers, like baskets, boxes, bins, and totes, create beautiful closets that are ready for unique touches and personal accents. Get inspired by looking for closet ideas, choosing room colors, textures, and appealing designs. Start to visualize how all of the design elements you like can come together in your walk-in closet or dressing room.
Design trends, modern storage furniture, modern closets
Chic dressing room design ideas, tips for creating a walk-in closet
Reduce, reuse, recycle – your closet can make your community happier
Take a look at your wardrobe and decide what you need to fold and hang. An inventory of your clothes and accessories helps to choose storage and organization ideas that you need for creating a beautiful and practical walk-in closet design.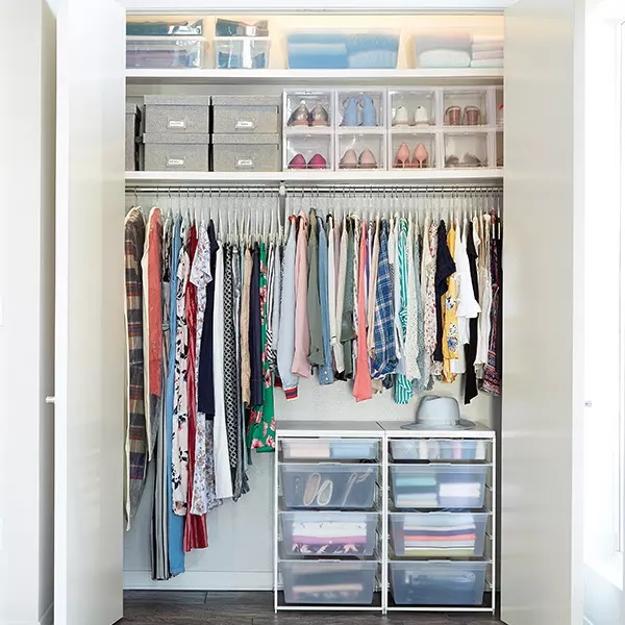 Measure your space and draw a plan to build and organize your storage. Shop for the critical storage furniture pieces, think of materials, room colors, and small storage items for accessories and shoes. The possibilities of creating a DIY dream dressing room or walk-in closet are endless. You can use storage cabinets, opens shelves, paint walls, decorate them with modern wallpaper, and create custom storage solutions inspired by unique space-saving ideas.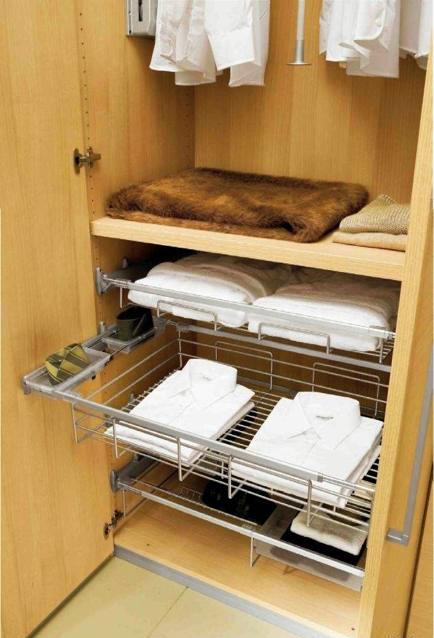 Also, you can add personal accents and decor items to make your closet reflective of your personality. Original decorations and clothes arrangements give the final touch to DIY closet designs. Artworks, wall jewelry organizers, hooks make perfect accents for dressing room design.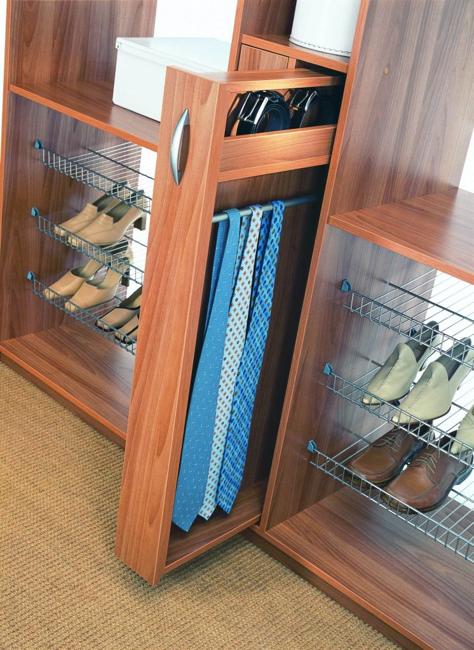 DIY walk-in closet of your dreams is easy to create when you feel inspired. All it takes is a little time, good planning, and customized storage organization ideas to stage your home for everyday comfort, elegance, and enjoyment.
Walk-in closet designs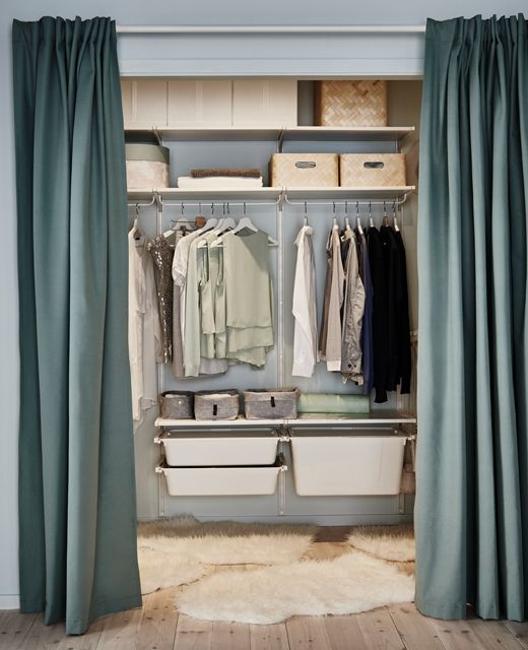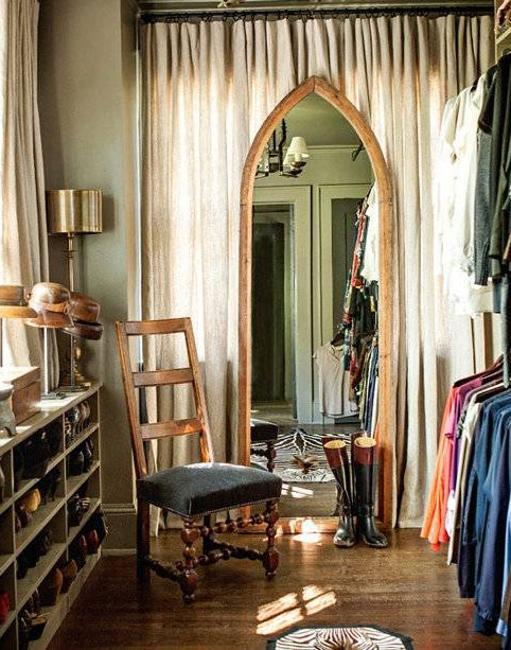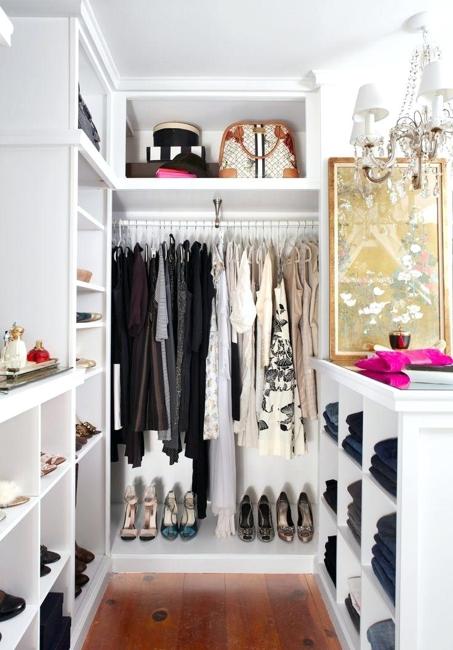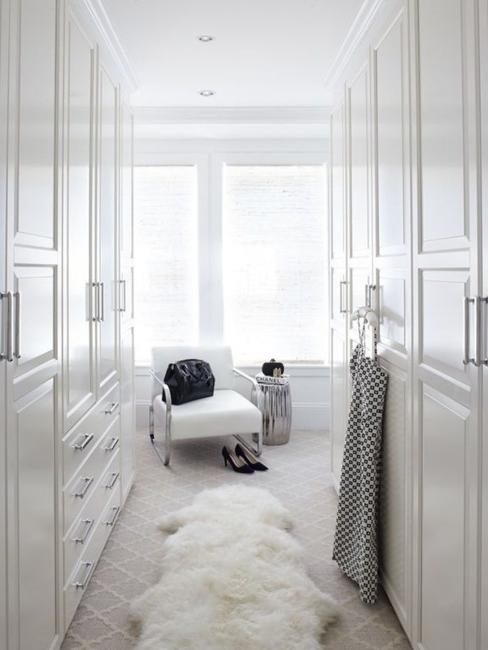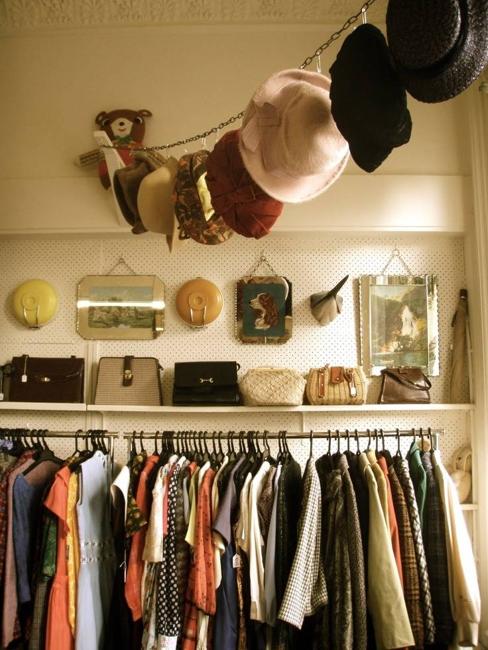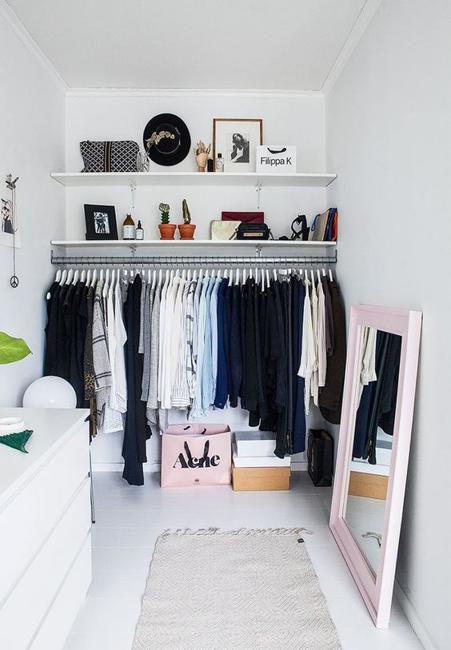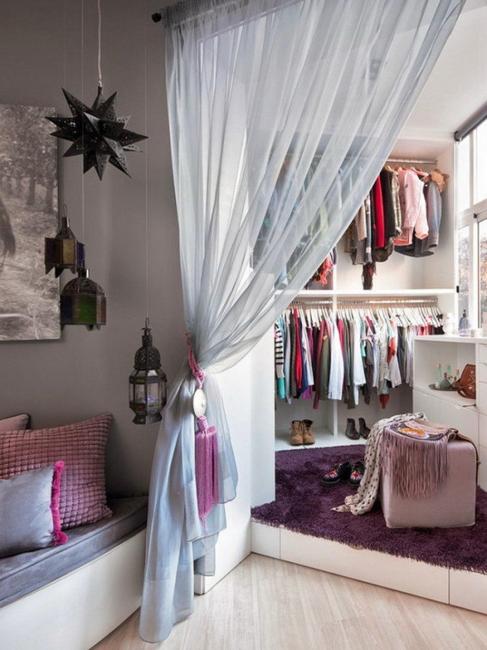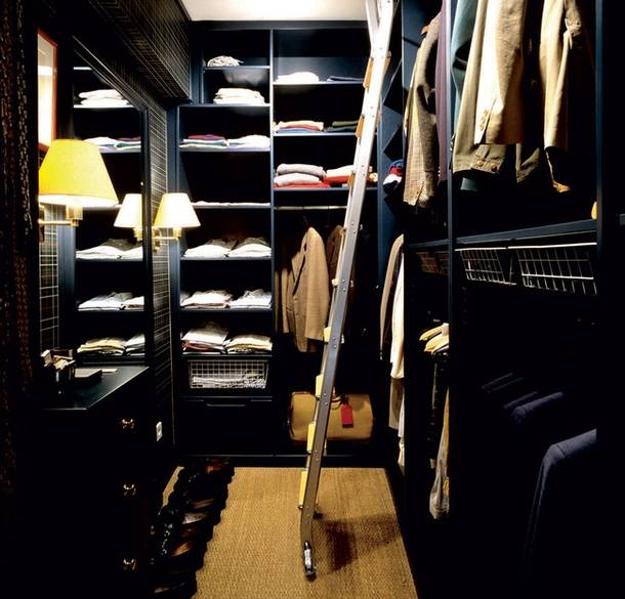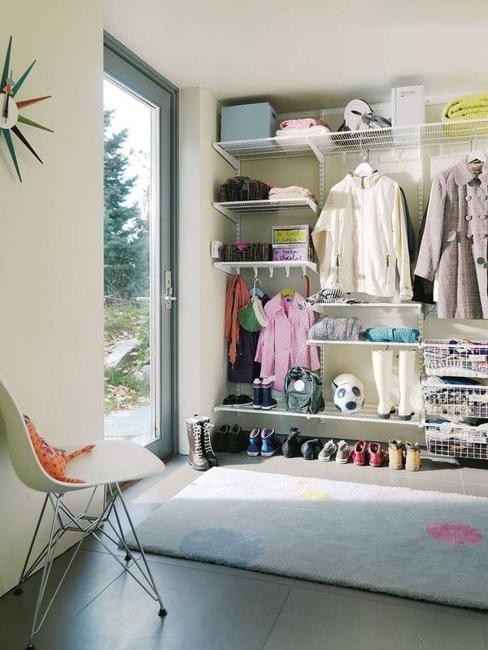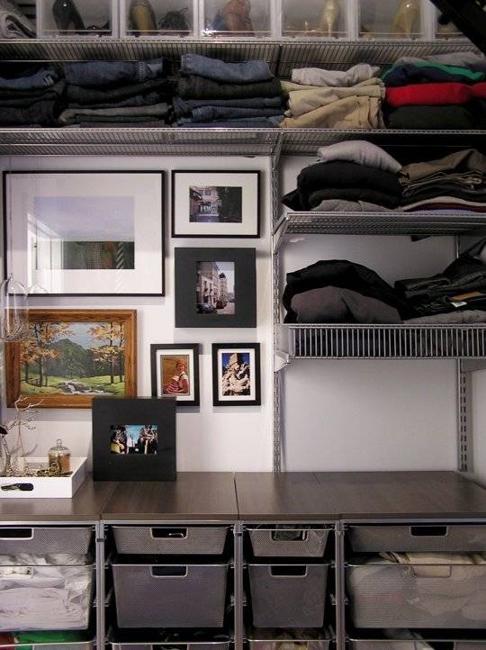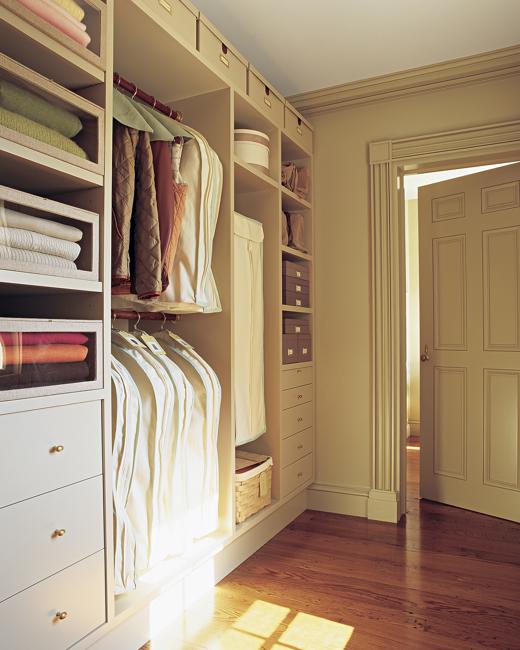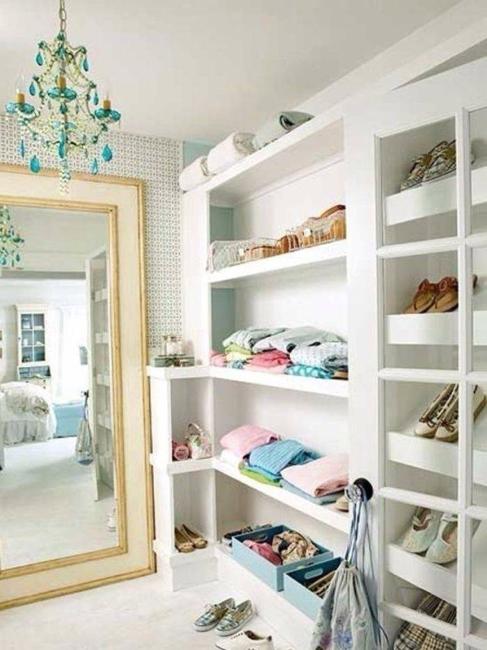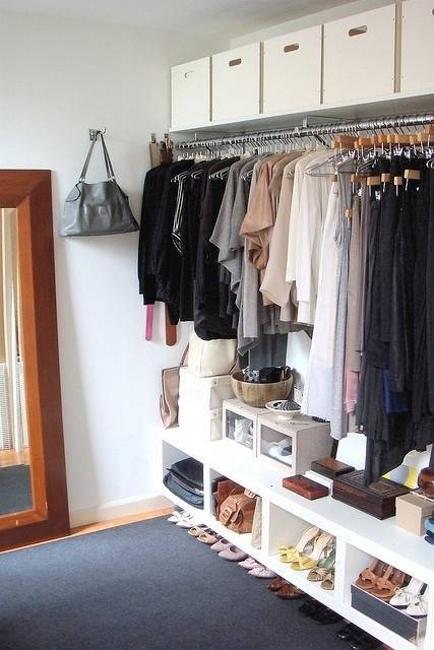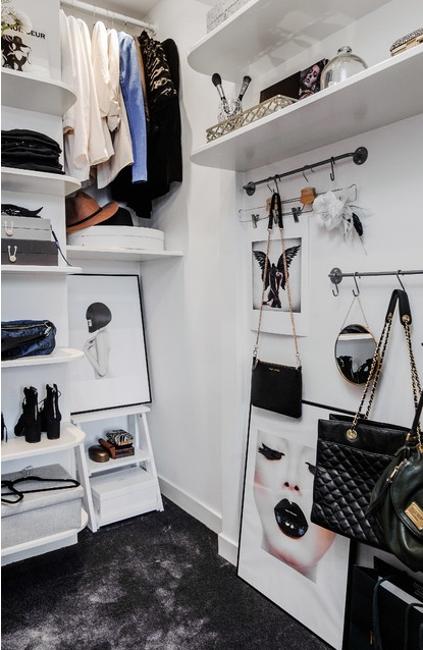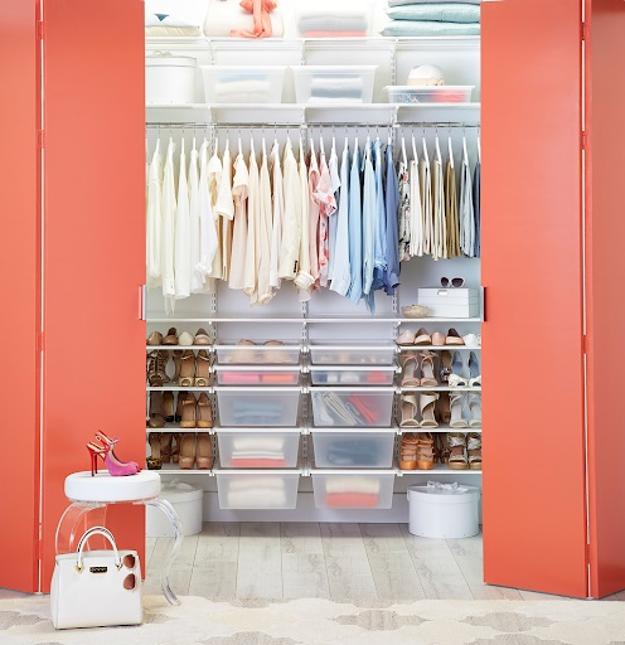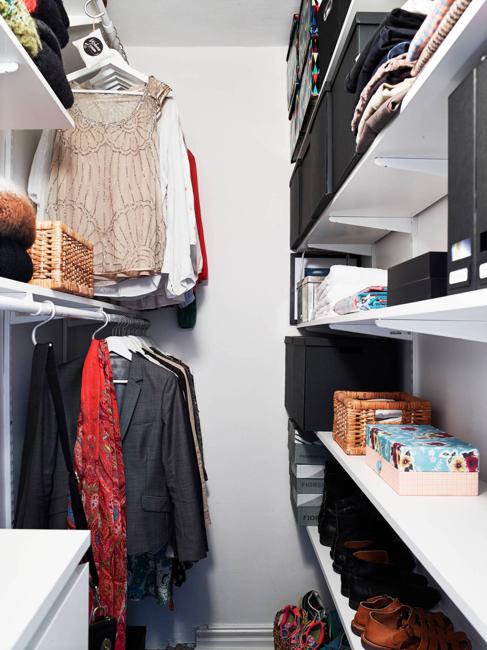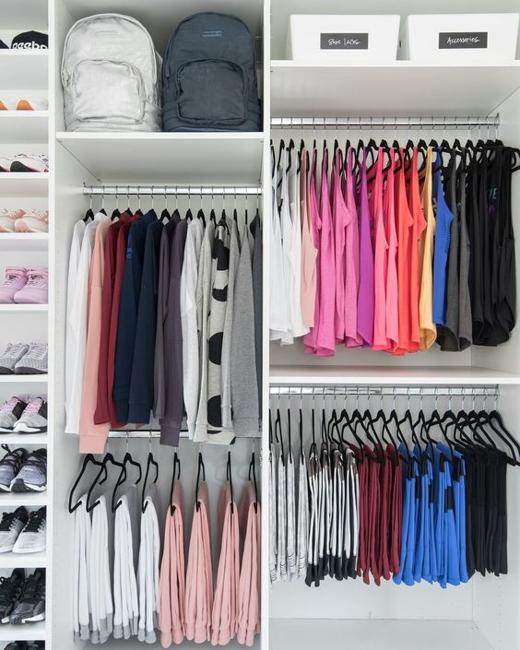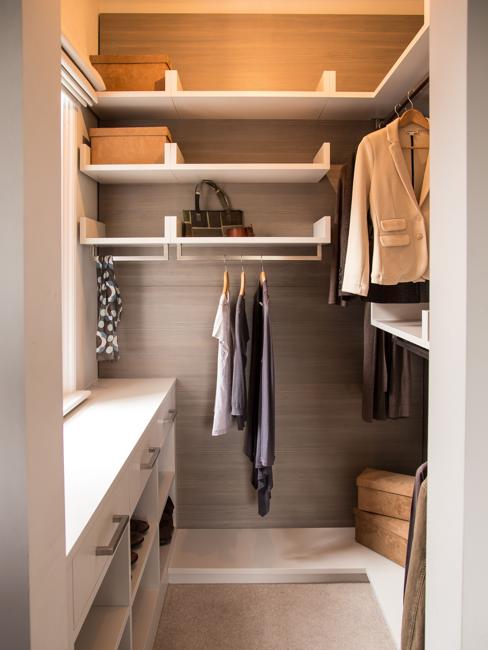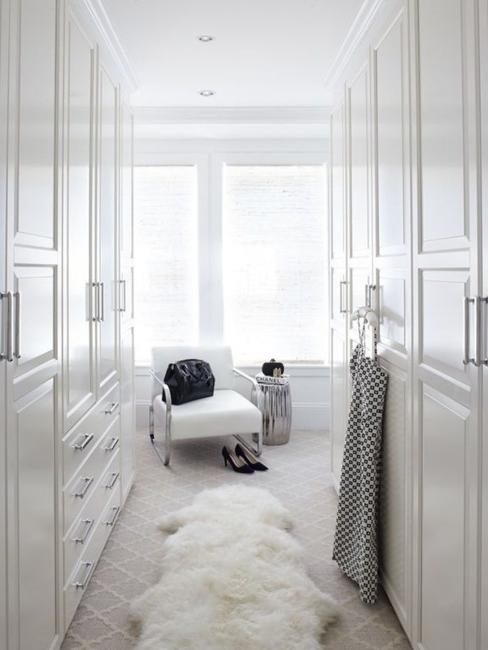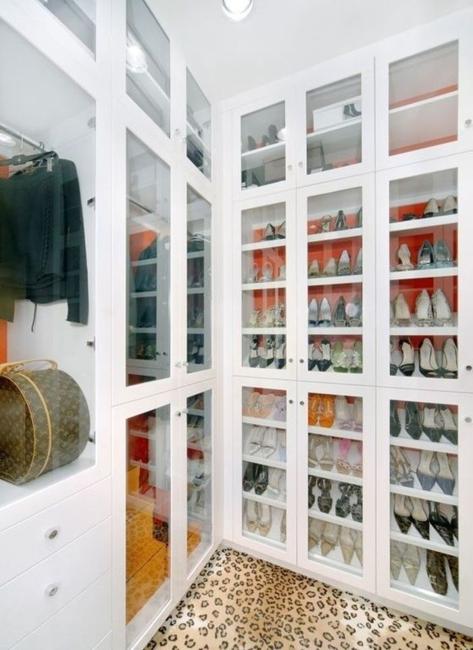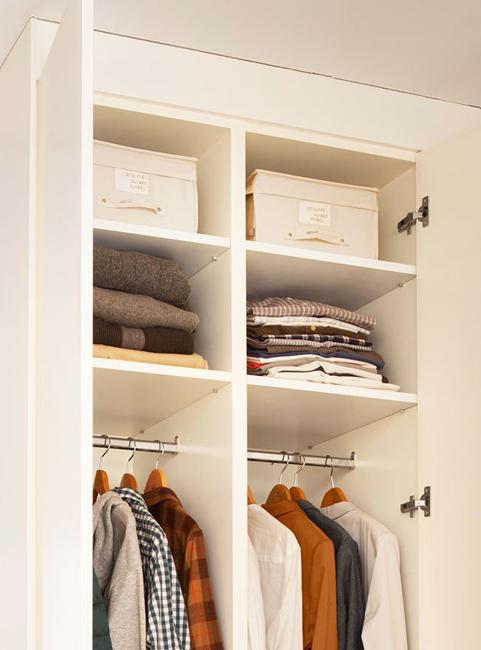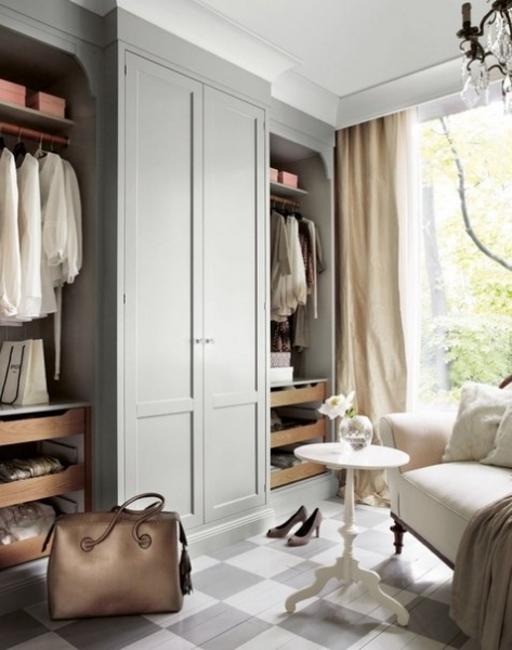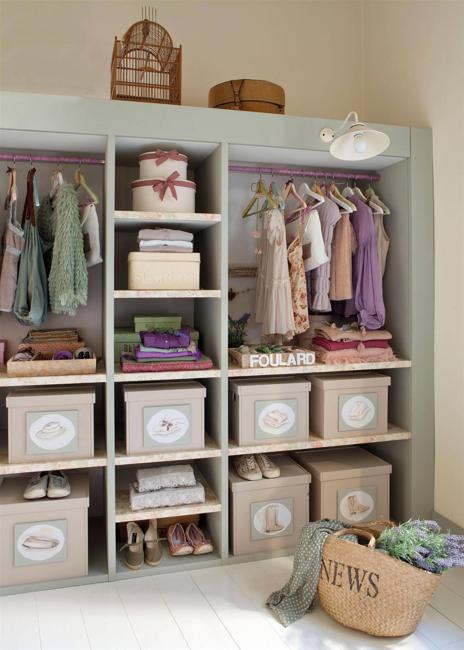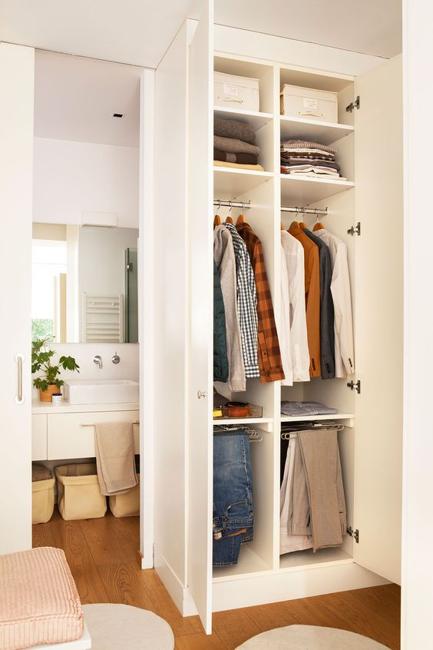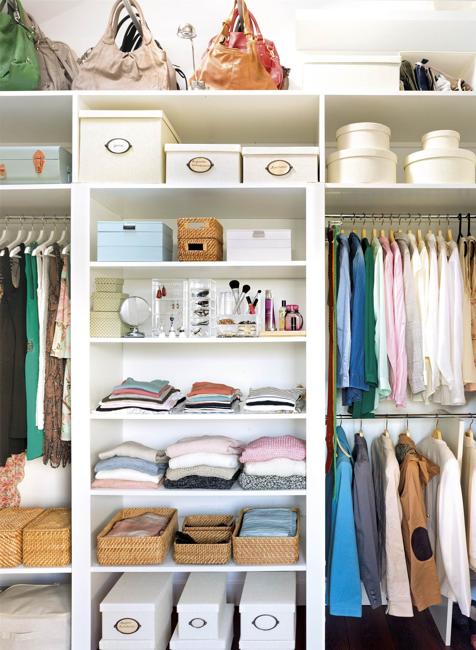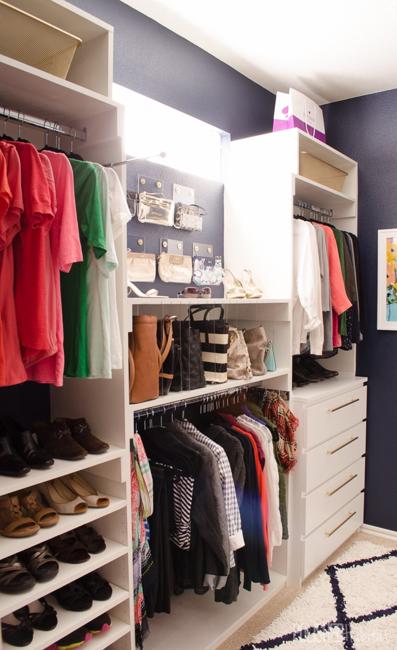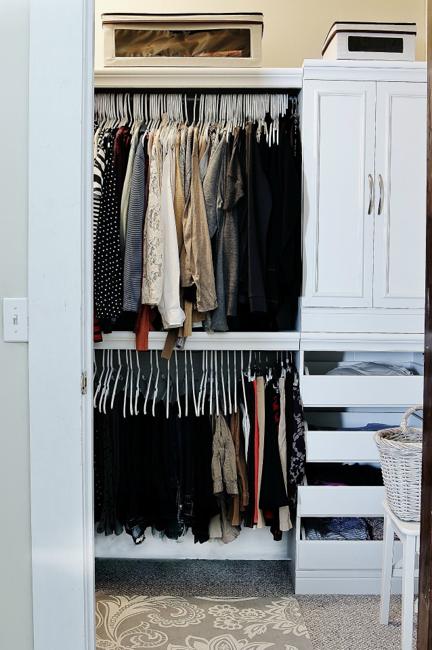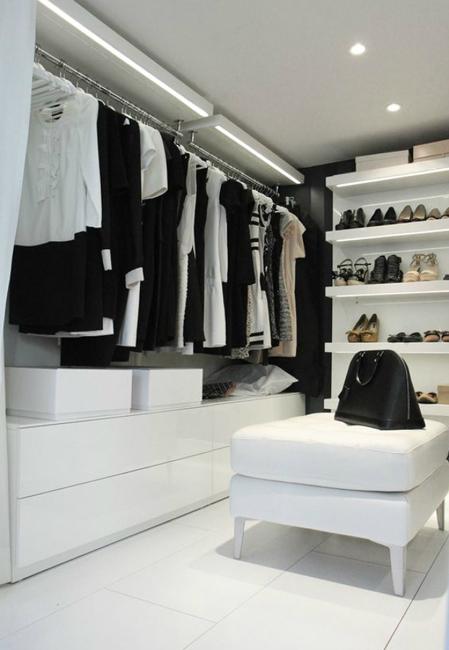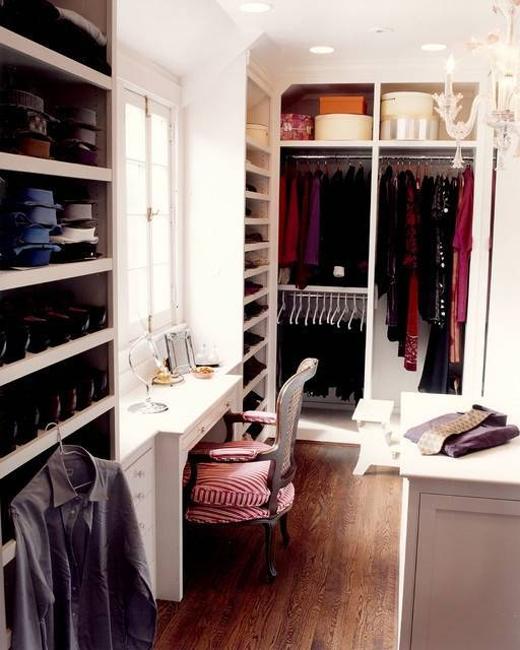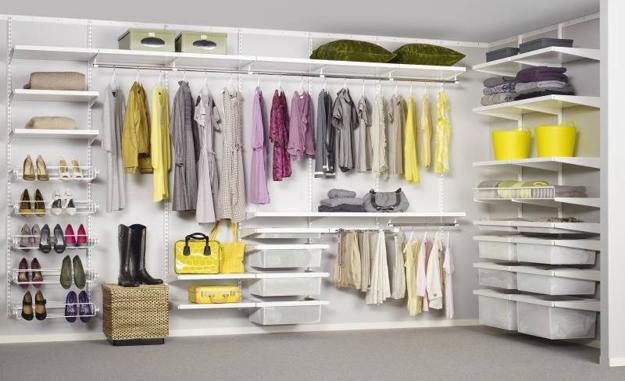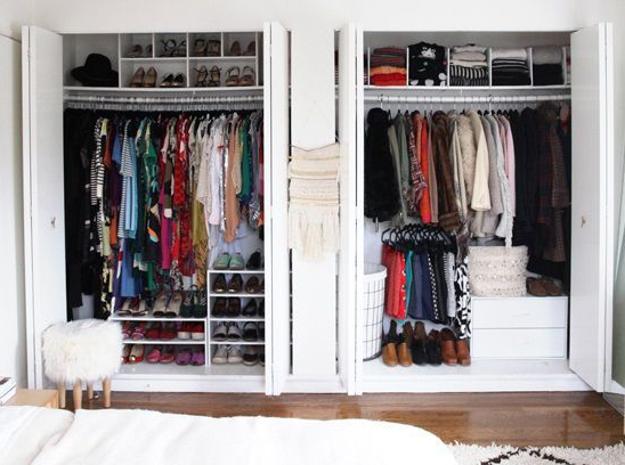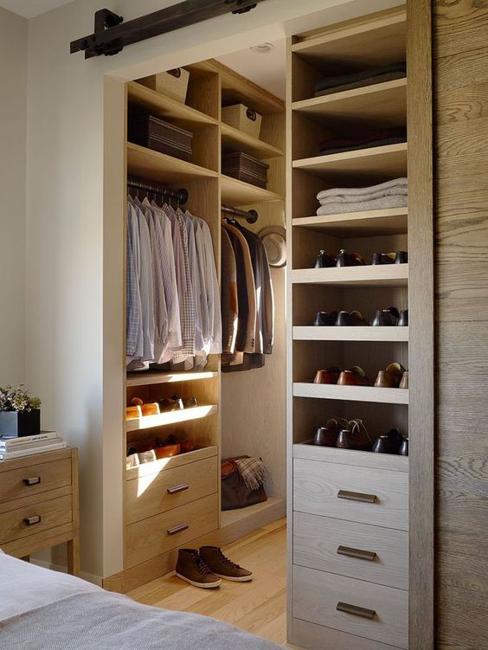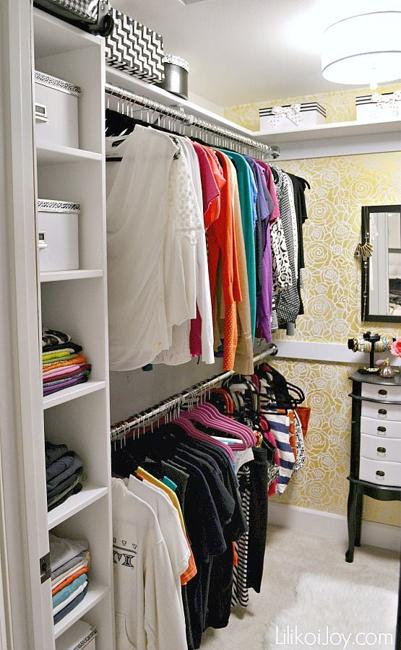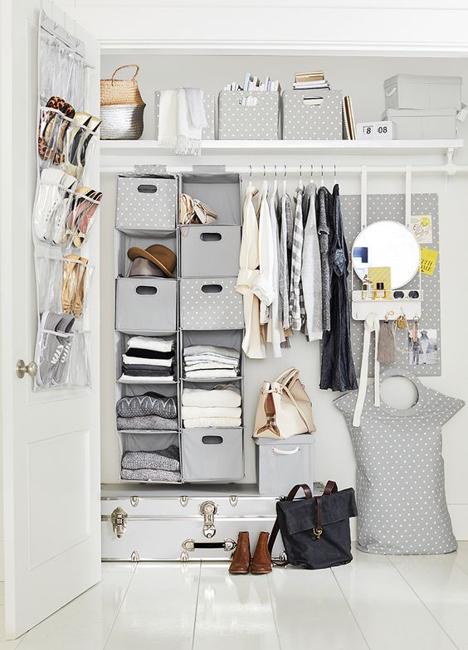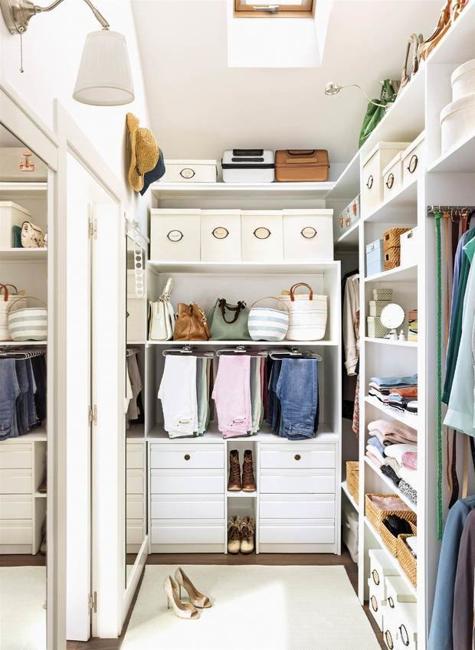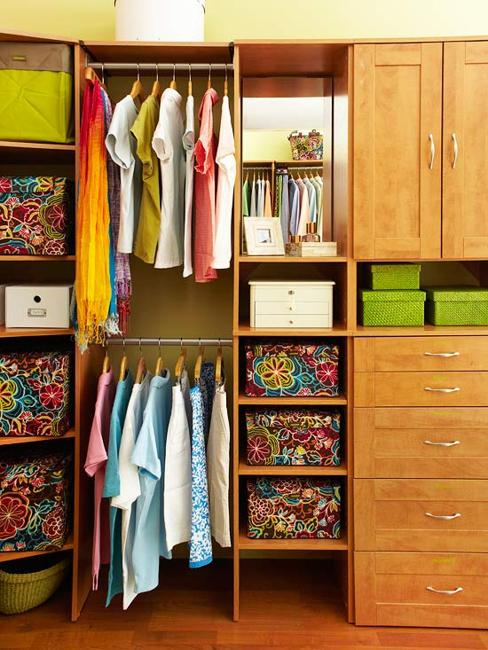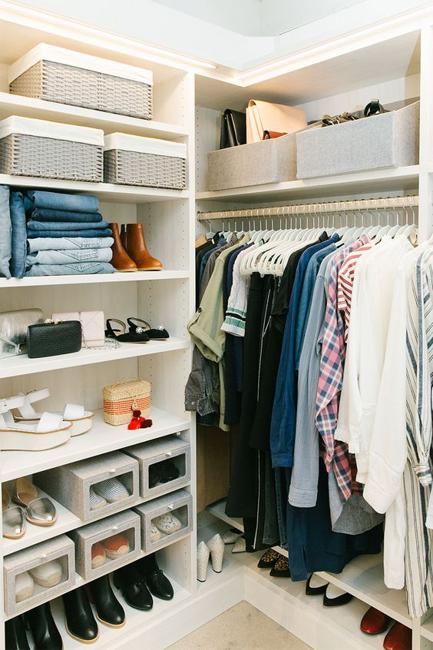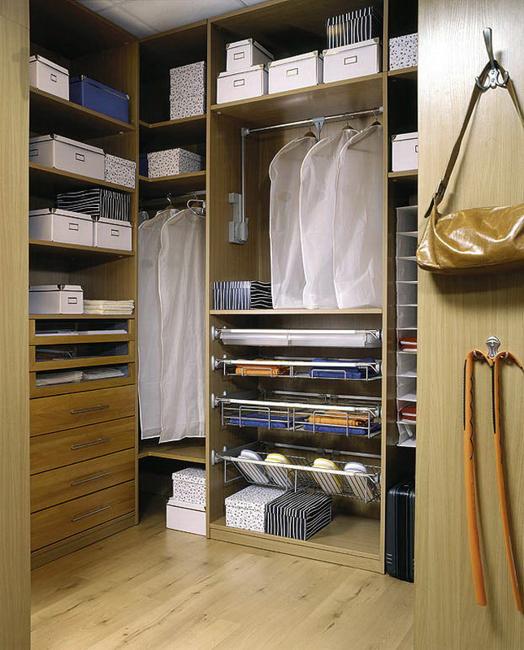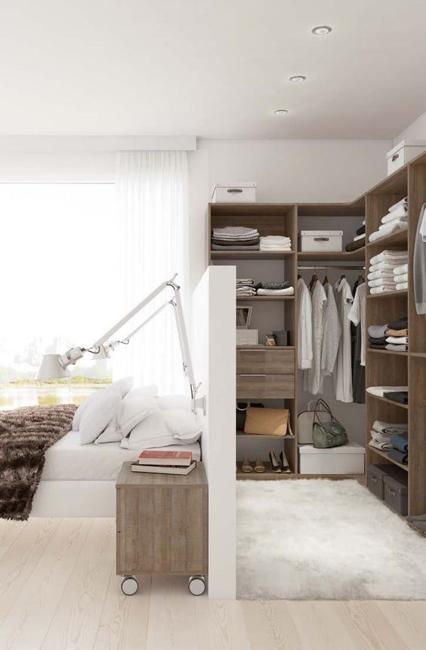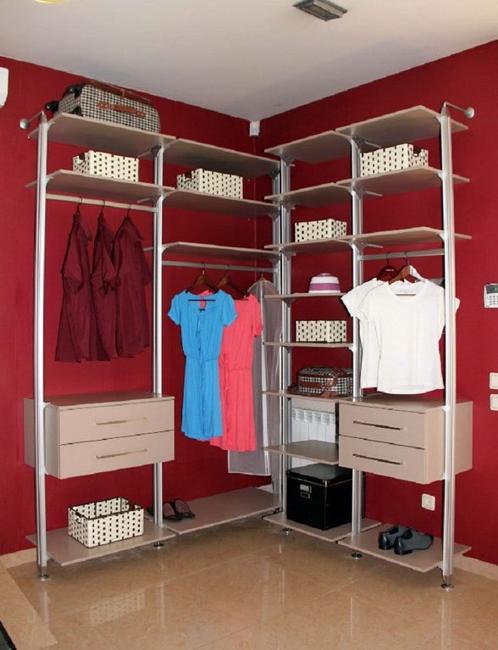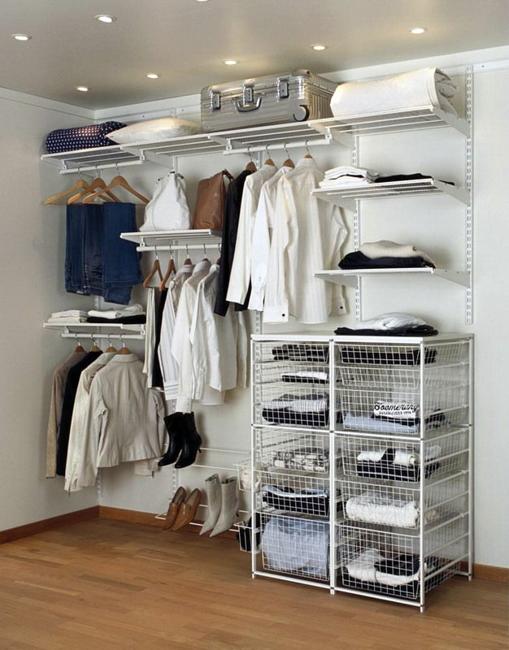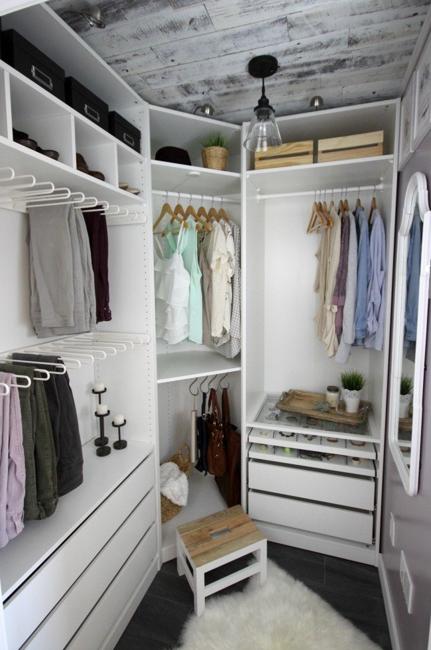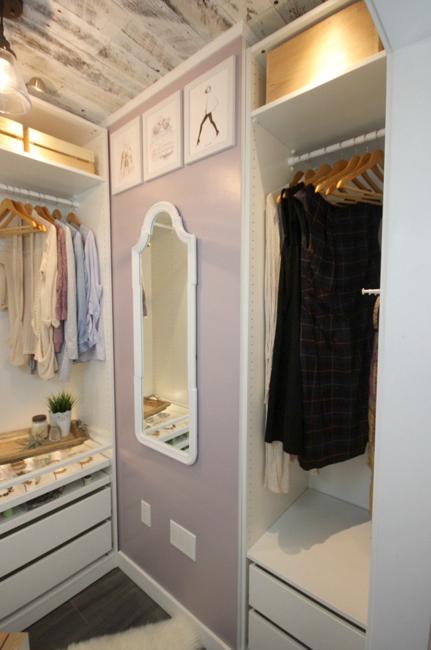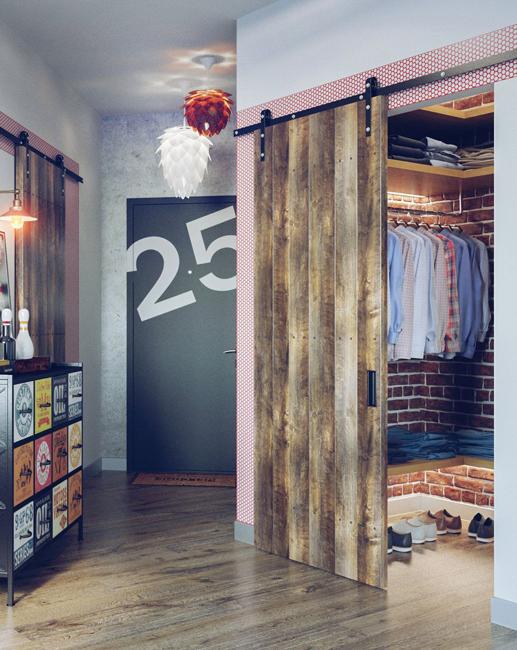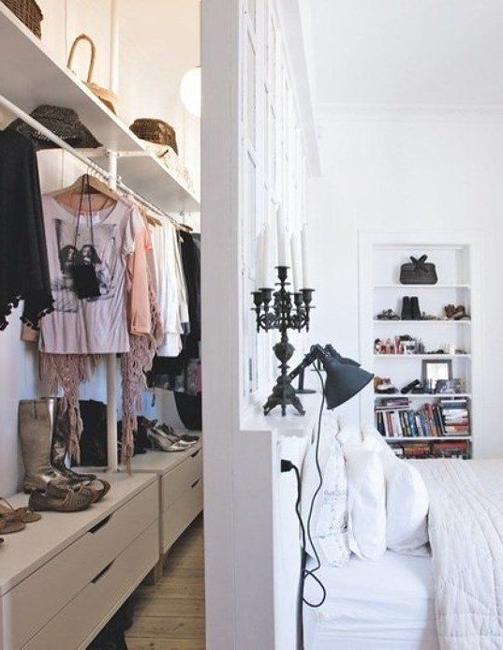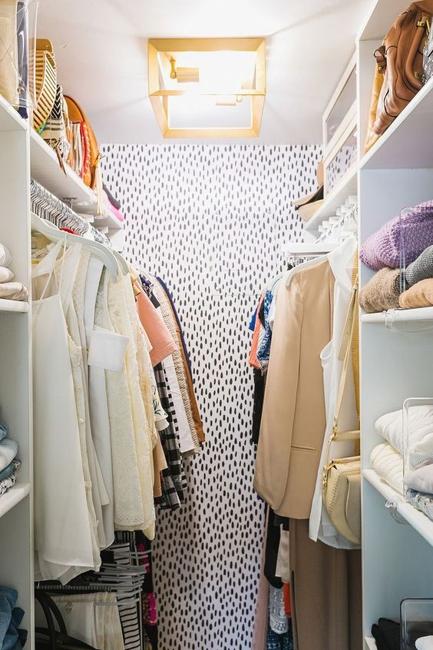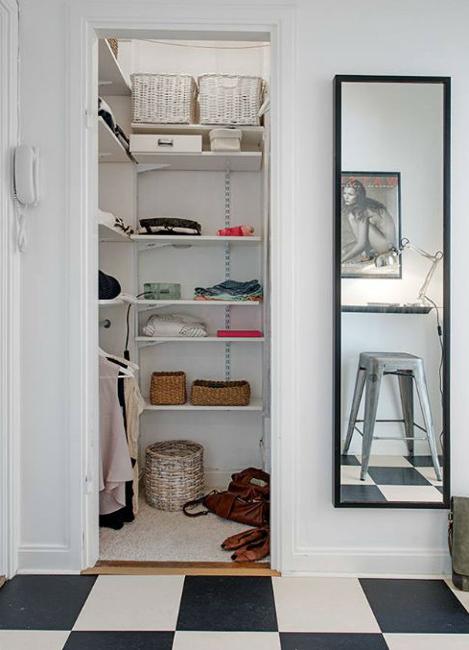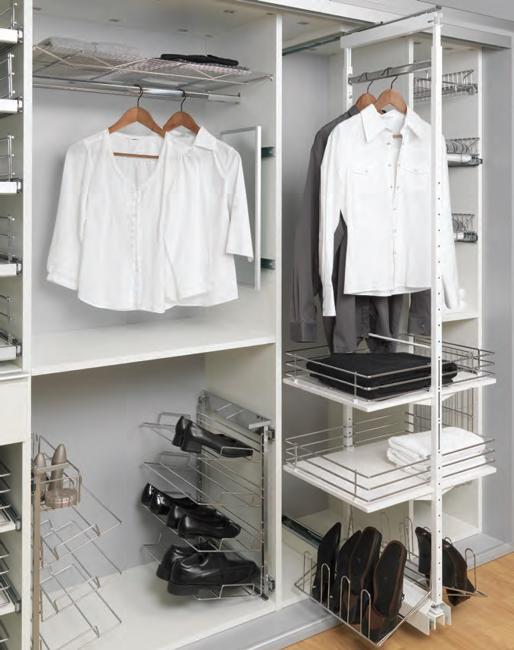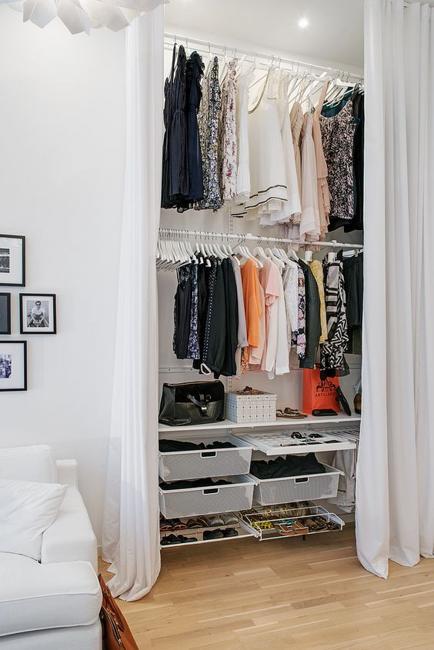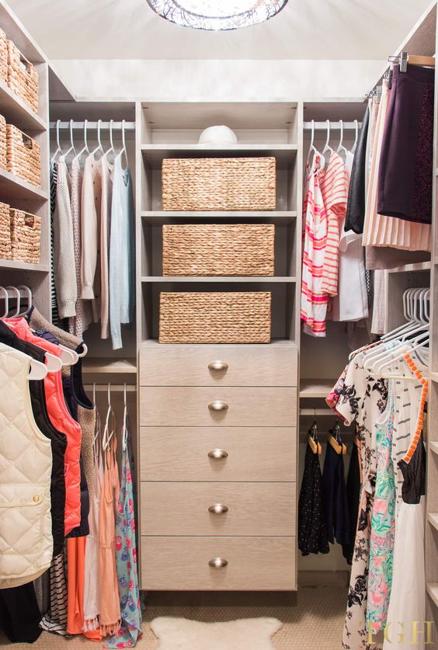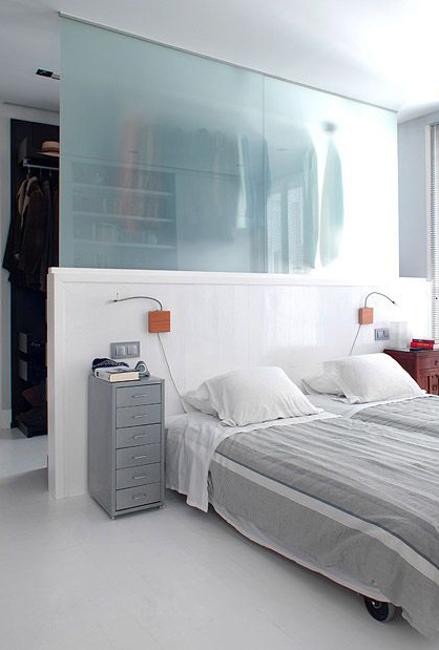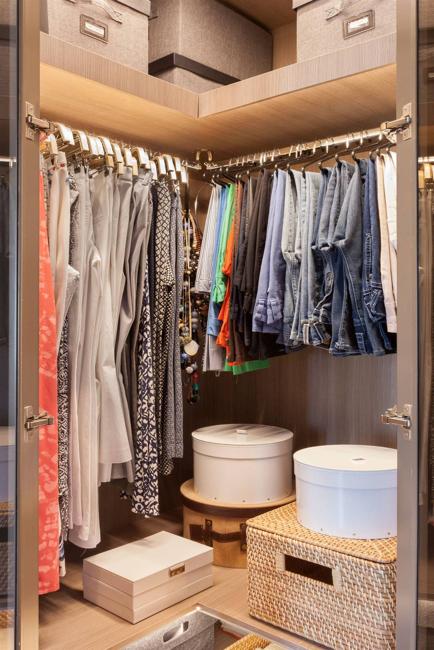 It is possible to find enough space for a small bedroom even in a tiny apartment or home. Here are smart...
and enjoy free articles sent to your inbox