22 Spectacular Dressing Room Design Ideas and Tips for Walk In Closet Organization

Decorating Ideas

Furniture Accessories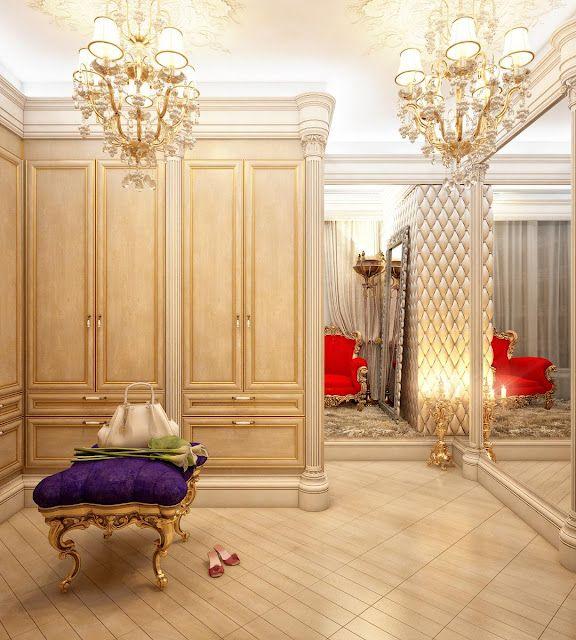 wardrobes closets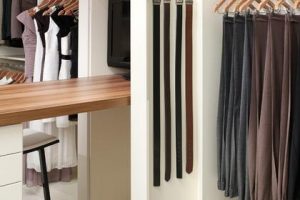 Dressing room design and walk-in closets can be not only spacious but stylish, neat, and beautiful. Every woman will be happy to have a unique and attractive place to store her clothes, shoes, accessories, and to dress up in an elegant, chic style. Lushome shares a collection of comfortable and modern ideas for dressing room design which give great inspirations for creating vibrant, functional, and gorgeous retreats with elegant storage.
Dressing room design is sensual and intimate. Walk-in closet organization and decorating can be tricky if you want to keep too many things there. Clutter-free closets with bright lighting look beautiful adding chic to comfortable room design. Original and creative accents add character to walk-in closets and turn storage spaces into unique dressing rooms that make ladies feel happy.
Smart dressing room design enhances comfortable bedrooms, increases home values and give a touch of chic to everyday routines. Attractive storage and organization make walk-in closets feel luxurious while improving mood and setting a comfortable atmosphere.
30 space-saving beds with storage improving small bedroom designs
Beautiful vanity dressing tables adding chic to modern bathroom design
22 small dressing area ideas bringing new sensations into interior design
Dressing room design ideas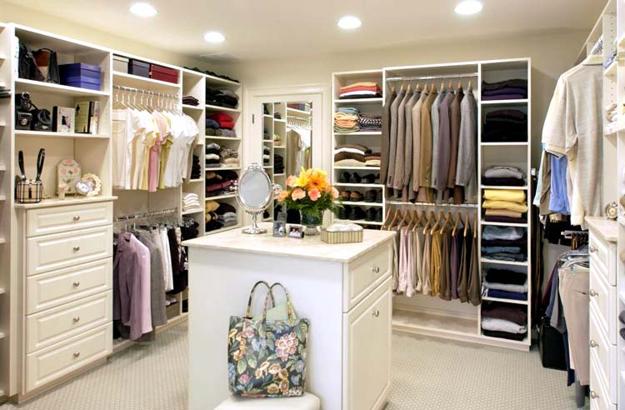 A large mirror, plenty of storage spaces, bright light and a dressing table with a soft pouf are all you need to enjoy the Bohemian atmosphere and a graceful style of functional storage and organization. Shabby chic decorating ideas or vintage furniture and decor accessories in retro styles, unique details that reflect your personality are perfect for creative and classy interior design. Modern furnishings, original accents, and light neutral colors that reflect your tastes can help blend the best contemporary materials into bright and beautiful dressing room decorating in a minimalist style.
Soft textiles, gorgeous lighting fixtures, mirrored surfaces and fresh chrome finishes can add a glamorous look to your dressing room design. Rustic wood and glazed tiles, contemporary wall lights and a crystal chandelier in vintage style give an eclectic feel to walk-in closets.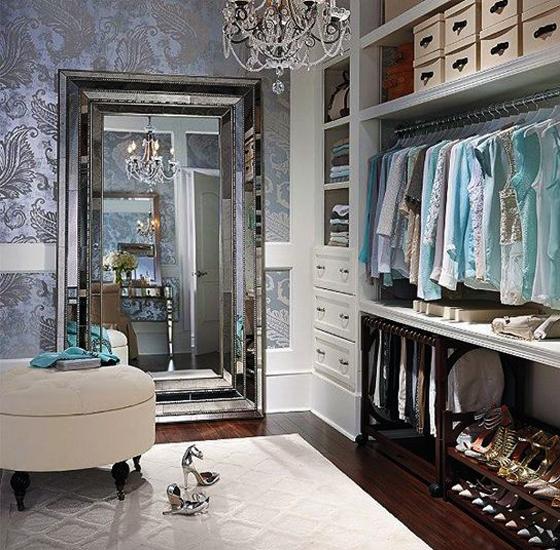 Also, you can think about natural fabrics and light gray colors for country style room decorating. Anything what you like and what makes you happy is perfect for creating a cozy, comfortable, and personal dressing room got you to enjoy.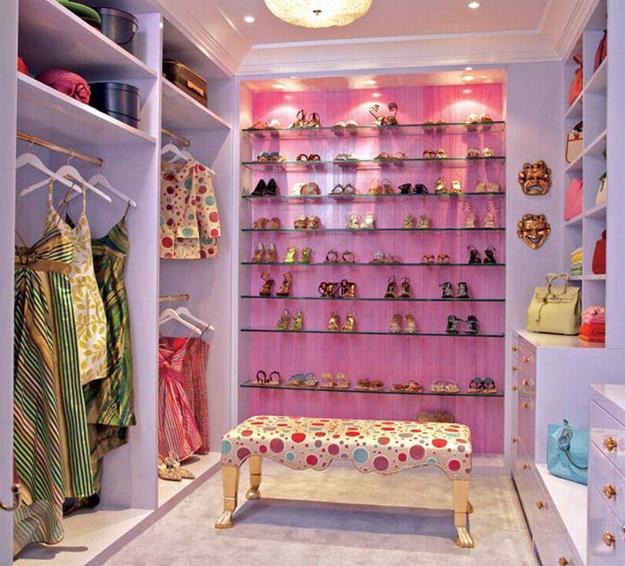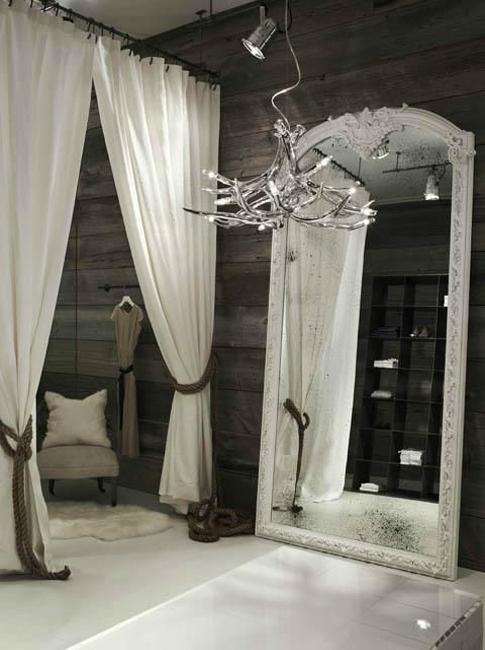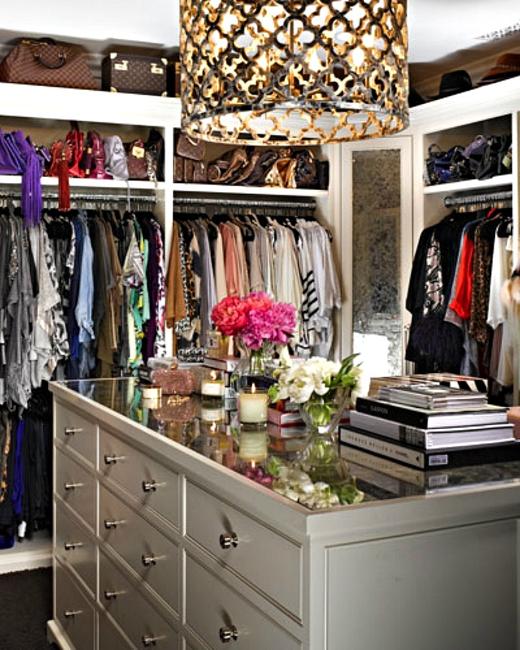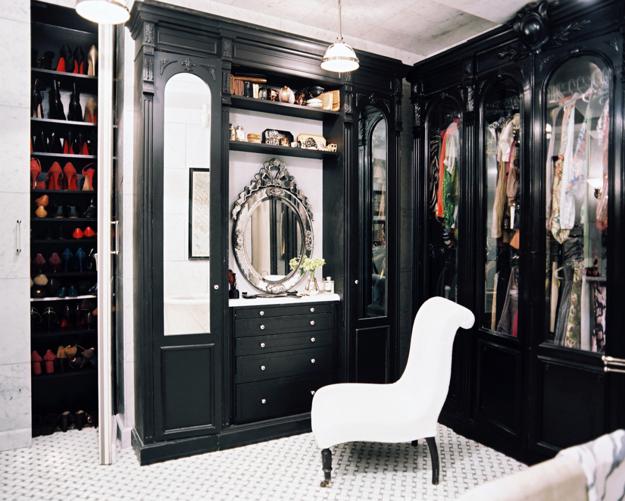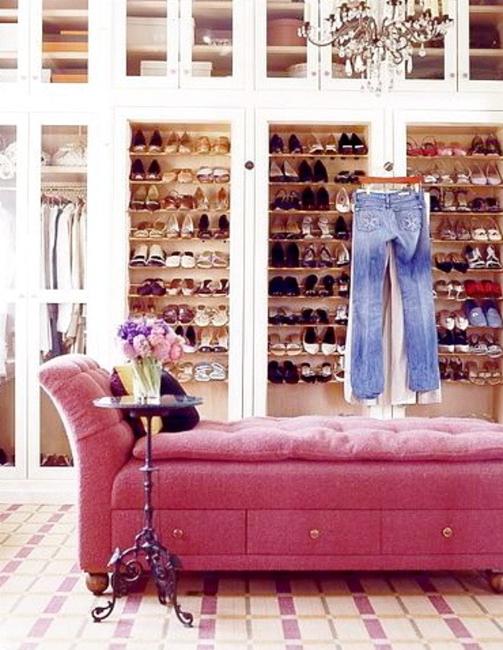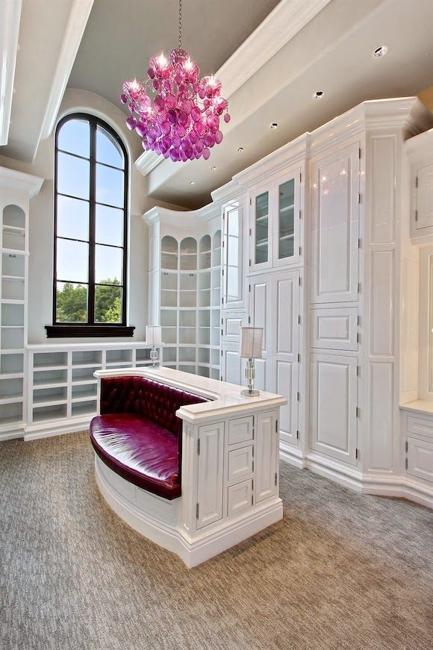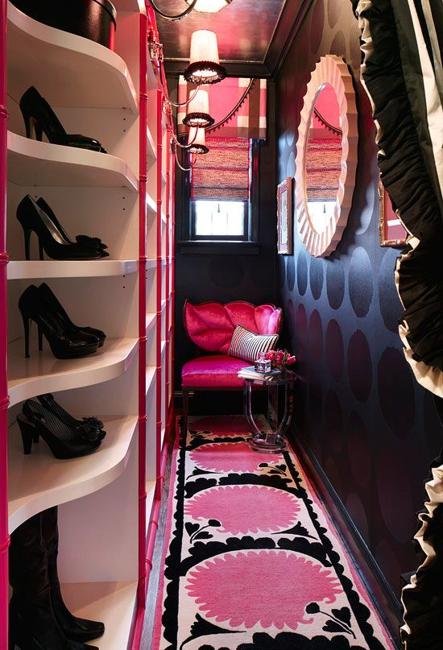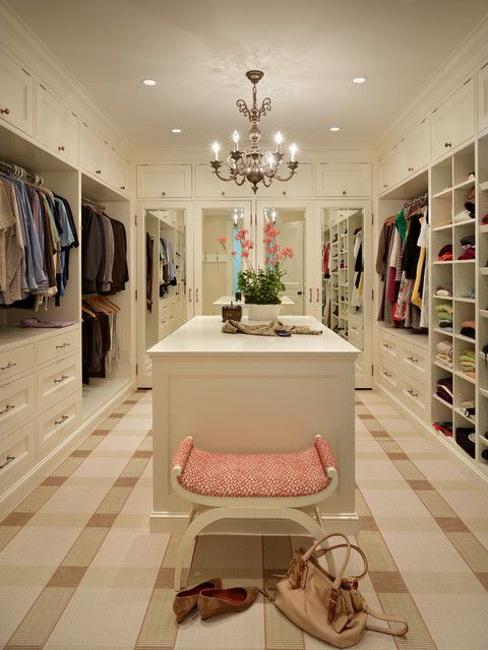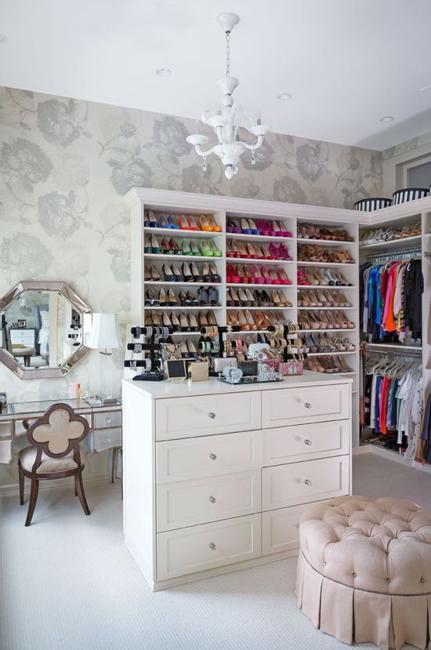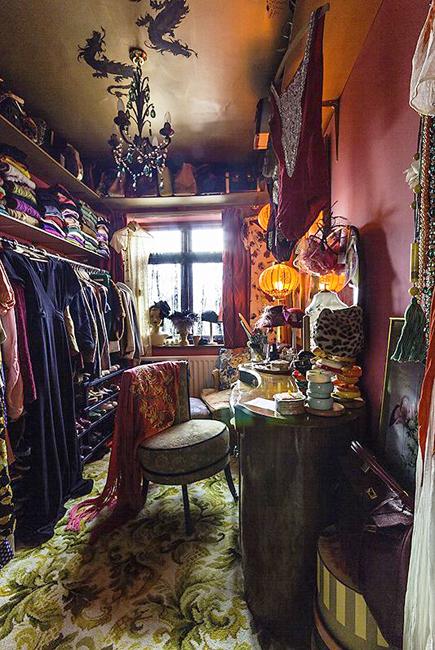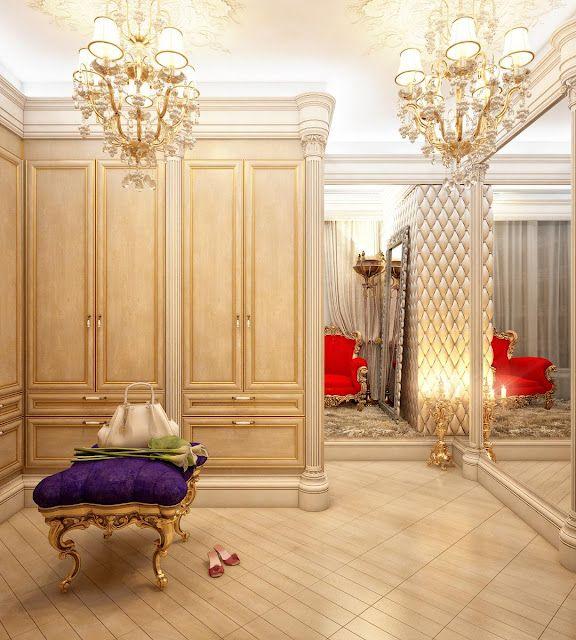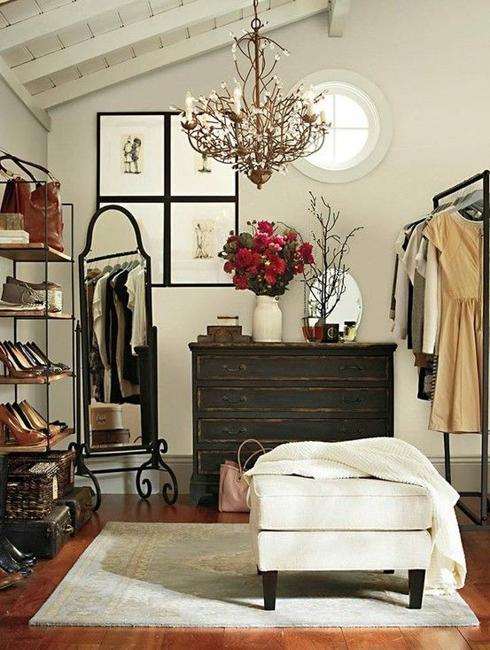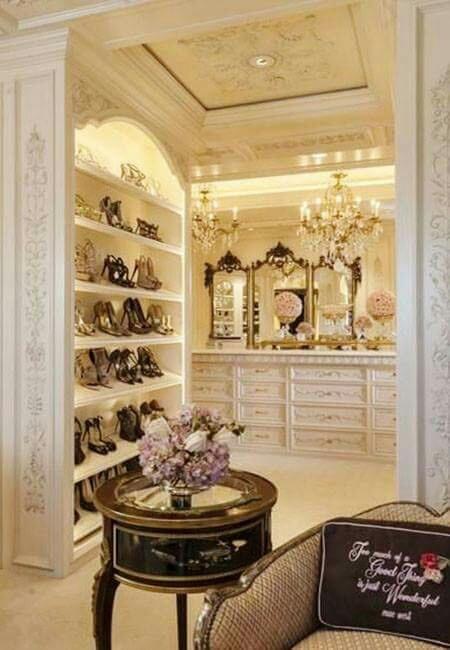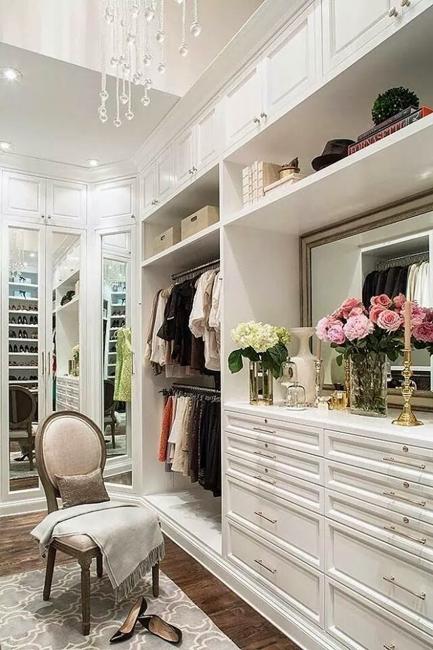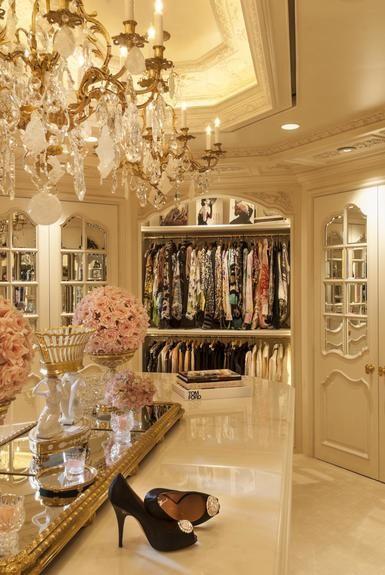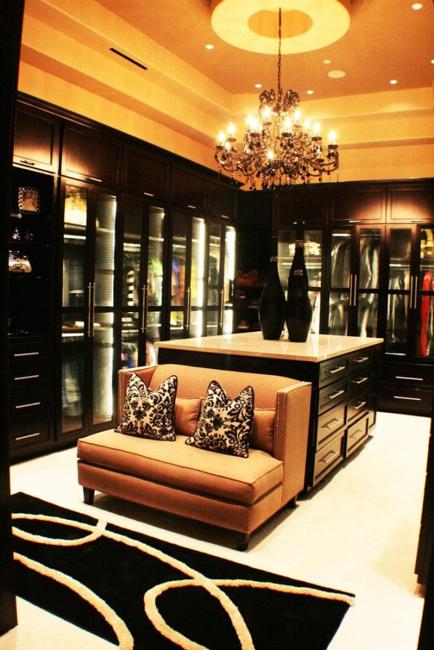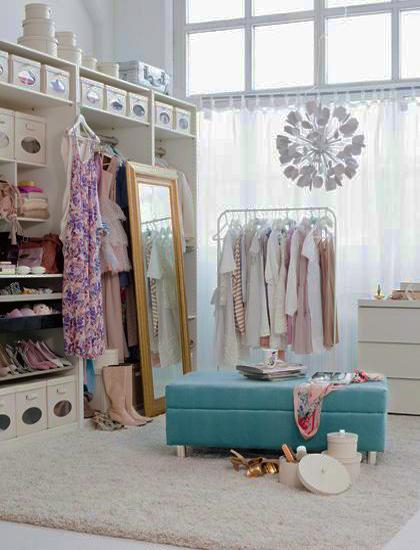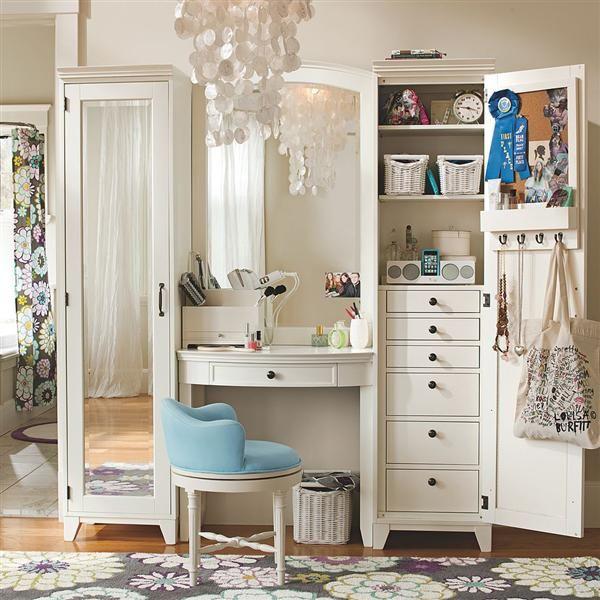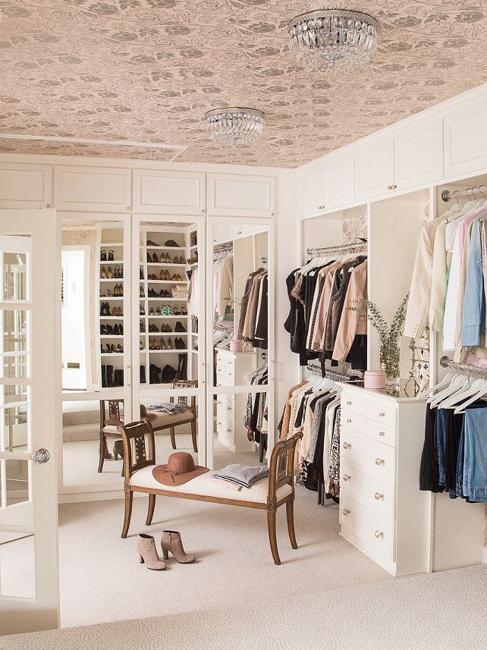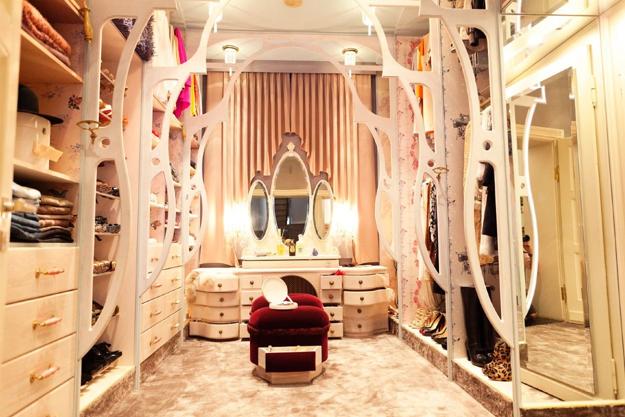 Here is a new design concept of Ibis Hotel in Sao Paulo, Brazil. The contemporary and original interior design invites everyone...
and enjoy free articles sent to your inbox