Spectacular Fiber Optic Lighting Fixtures Celebrating Contemporary Design Ideas
---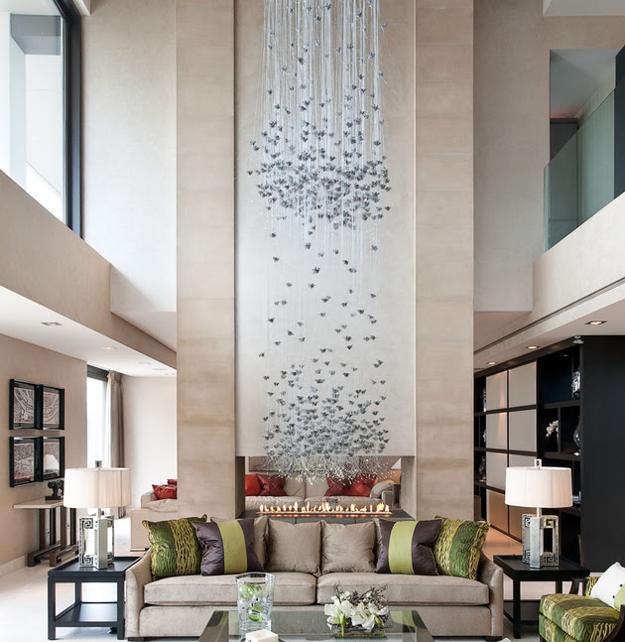 Spectacular lighting ideas, fiber optic lighting fixtures for modern interior design
Innovative, contemporary lighting ideas impress and delight. A stunning fiber optic technology allows creating dazzling lights for modern interior decorating which bring visual interest, improve the functionality of the spaces, and increase comfort in the rooms. Lushome presents amazing, bright and modern lighting design that blends the advanced technology, the elegance of the classic style and innovative contemporary ideas into fabulous fiber optic lights.
Designer lighting by Sharon Marston, sharonmarston.com/ is gorgeous, novel and unique. The UK designer pioneered the use of the fiber optic technology in high-end contemporary lighting design and created fascinating displays with lights which can transform interiors and gardens.
Gorgeous light fixtures with end-emitting fiber optics look stunning. The new technology and elements of the classic style give the contemporary lighting a majestic look and extraordinary quality. Mixed with metal mesh pieces and nylon these new lights look unusual, innovative and sensational and provide fabulous centerpieces with myriad lights for modern interior decorating and accentuating outdoor rooms.
Star ceiling designs created with contemporary LED lights
European designs reflecting the latest trends in modern lighting fixtures
Fiber optic light fixtures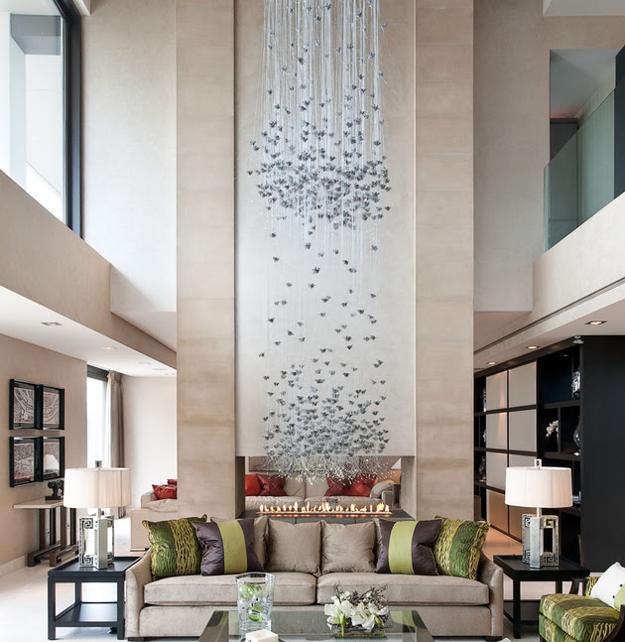 Ideal for spacious interiors, public buildings, hotels, casinos, contemporary homes, office designs, libraries and museums, these light fixtures create fantastic lighting design. Customized lighting ideas can fit any modern interior. Long strings of fiber optic lights and large chandeliers are spectacular, and the light fixtures can be any length. Custom lights make beautiful decorations that make a statement.
The wall mount and ceiling mount lighting fixtures blend contemporary design and classic style, offering magical decorations for unique and modern interiors. Floor lamps, ceiling lights, and pendant lighting grab attention, add fresh and beautiful details to interior design and create dazzling, glamorous and alluring spaces.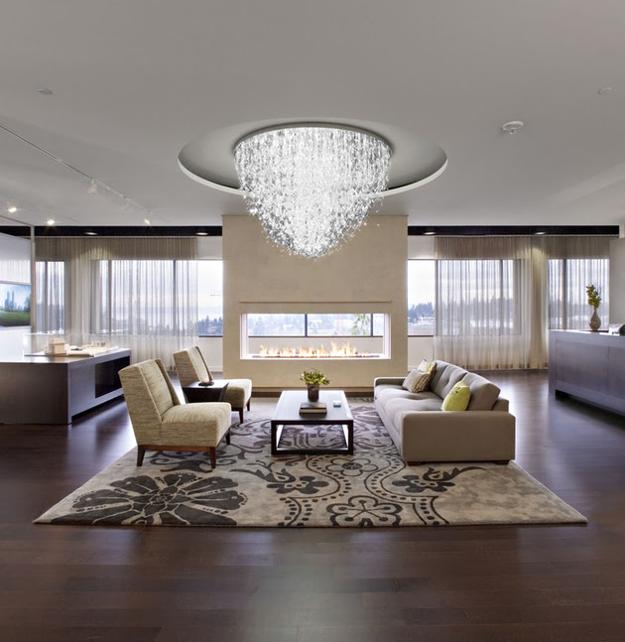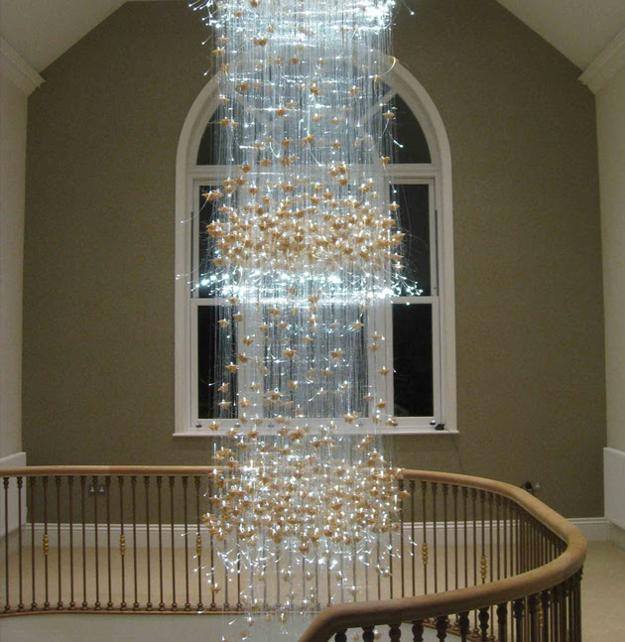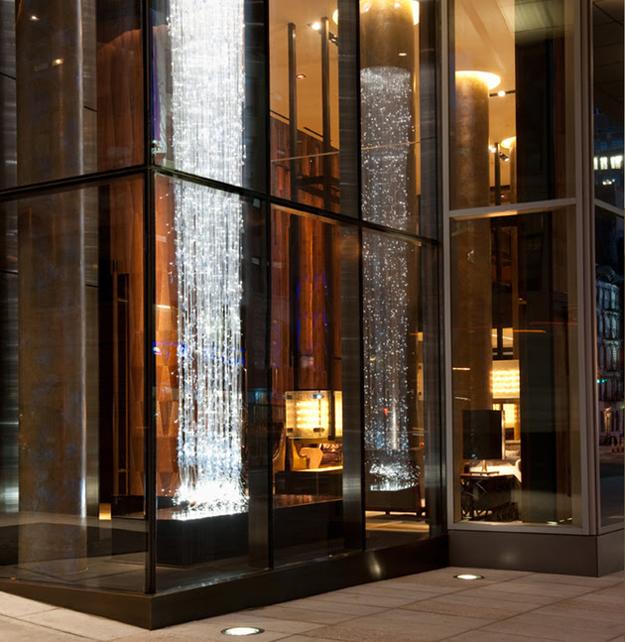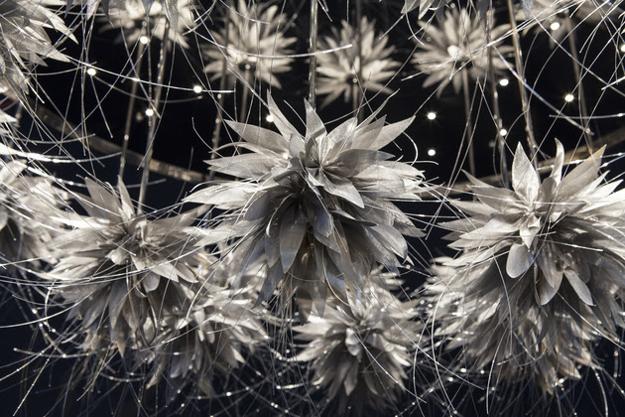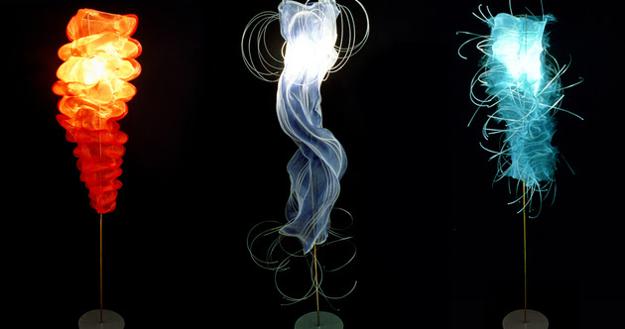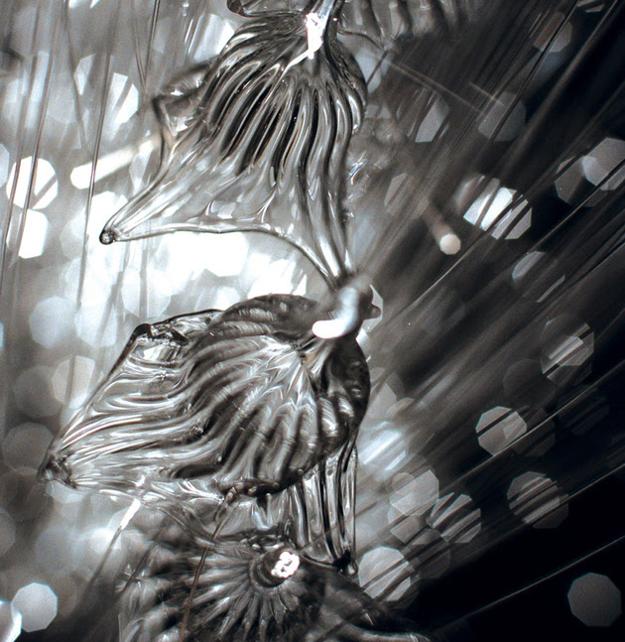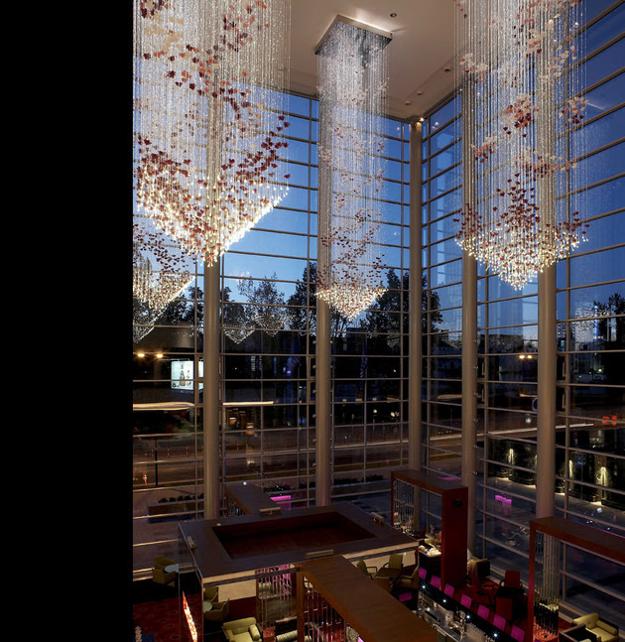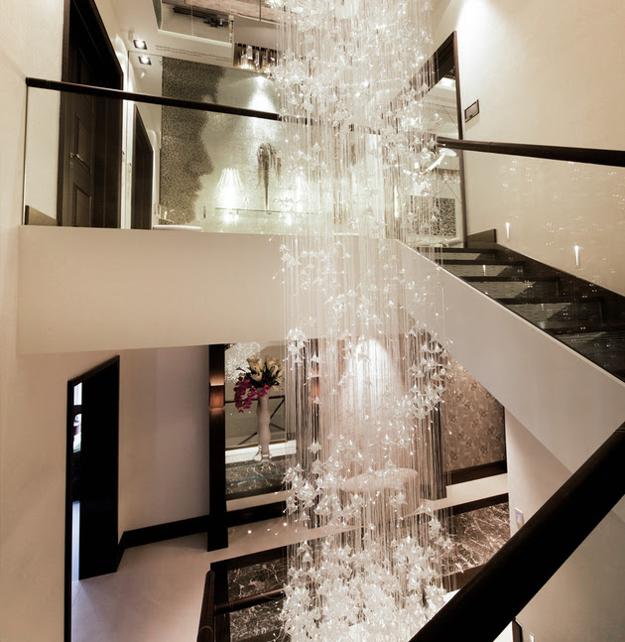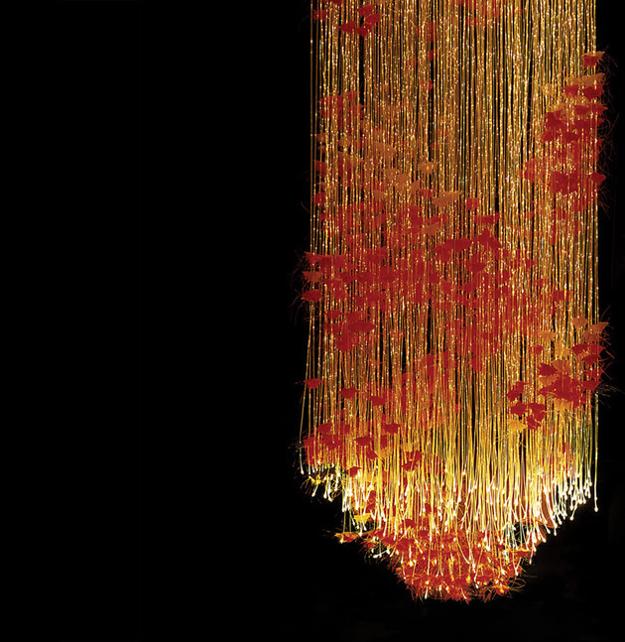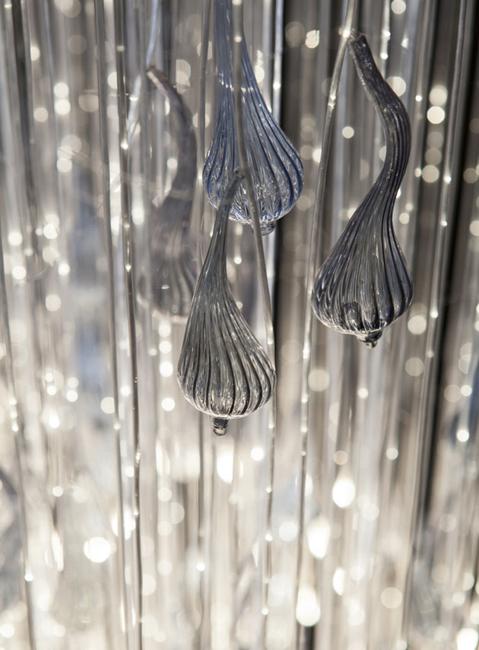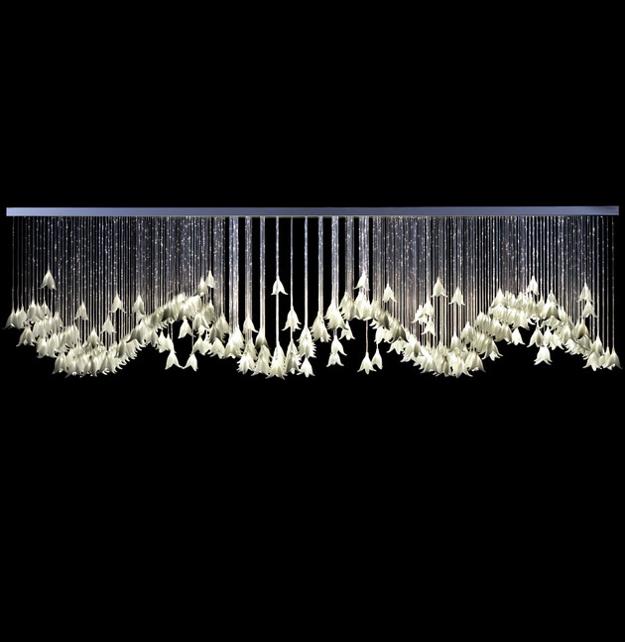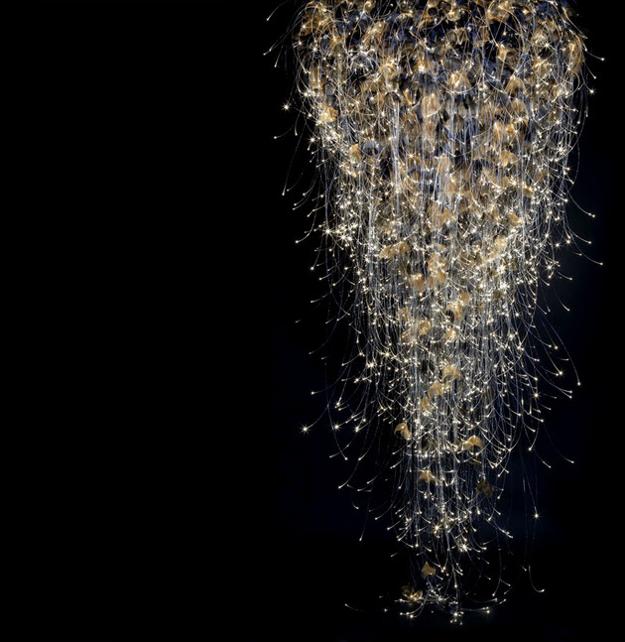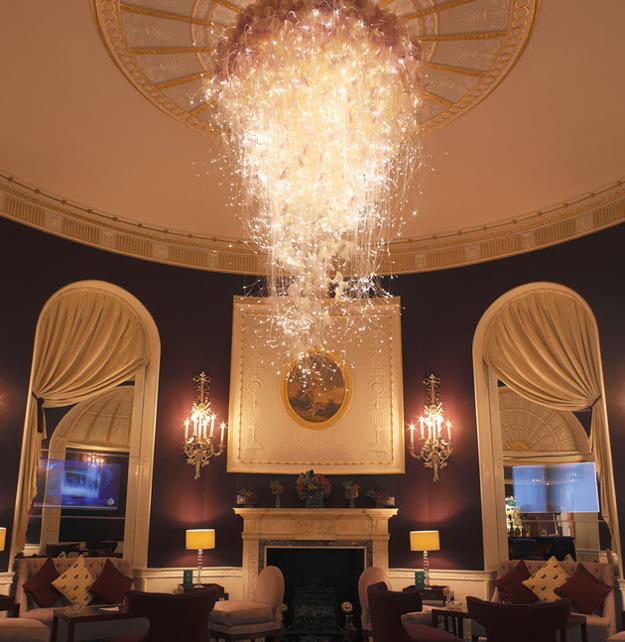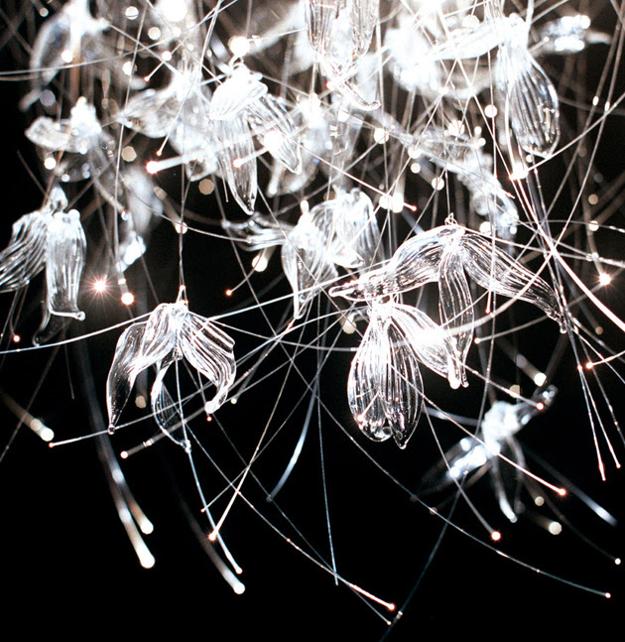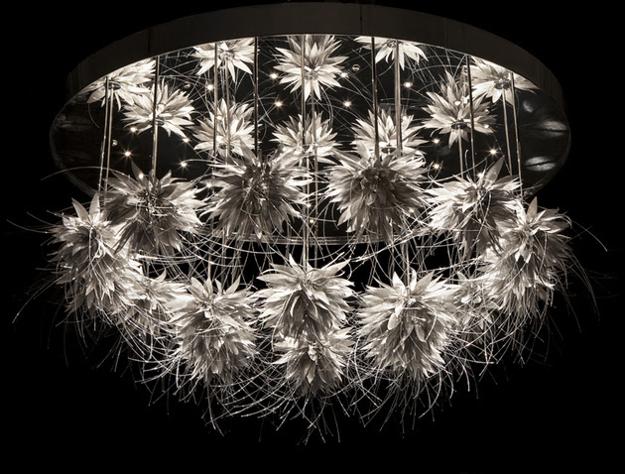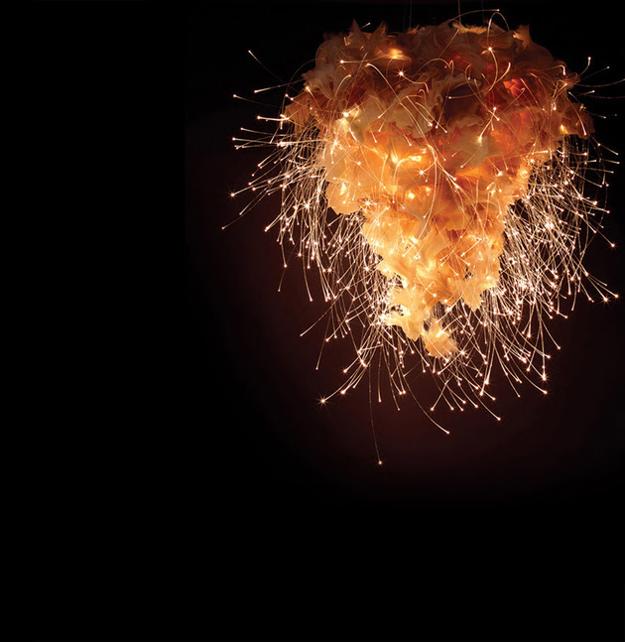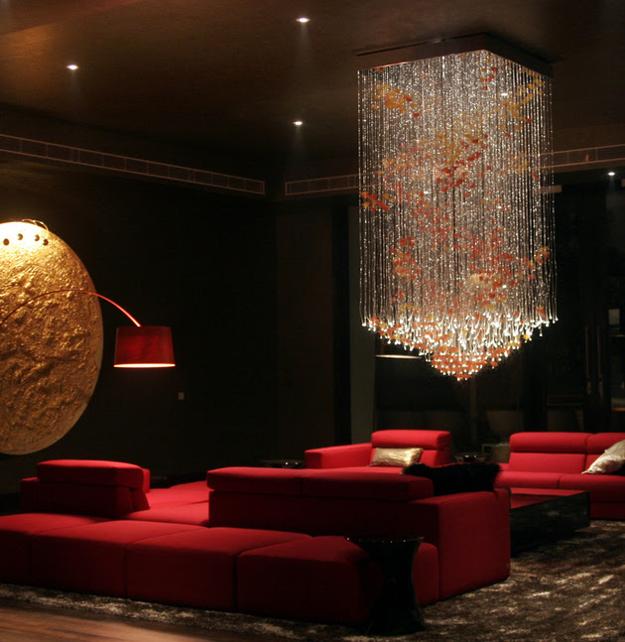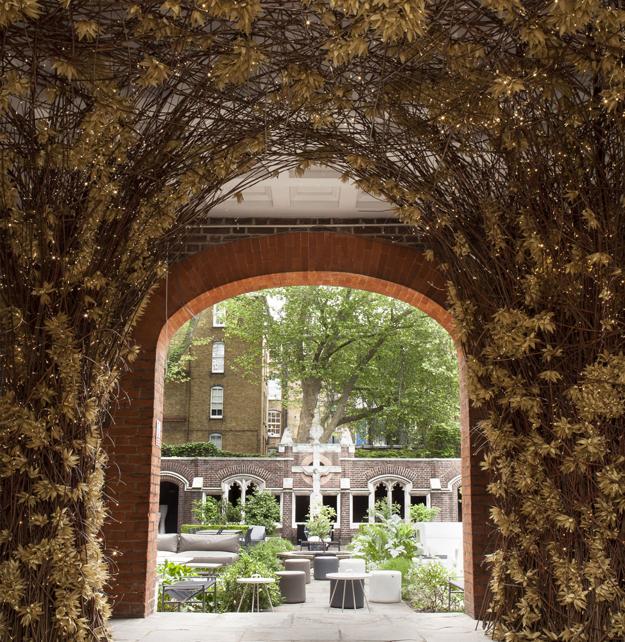 by Ena Russ
last updated: 25.06.2016