Student Desks Improving Functionality of Modern Kids Room Design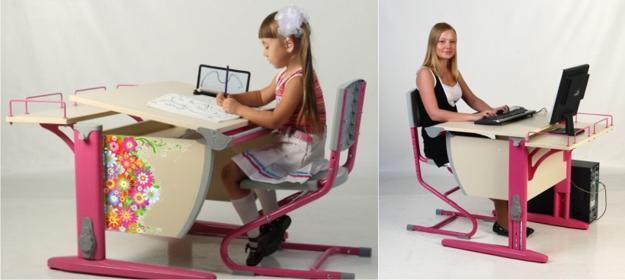 Growing with kids furniture, contemporary student desks
Student desks are a very important element of healthy, comfortable and ergonomic kids room design. Student desks are not just for schools. The appeal of education relies on the kind of environment kids furniture provides to students at home. It is extremely important to encourage getting more knowledge by providing comfortable seating solutions for young students and teenagers.
Traditional writing tables with wooden tops are eco friendly, healthy and pleasant, but chopping down a tree to make a table is not. Buying recyclable plastic top tables for students support green living concepts and add easy to care for and low maintenance student desks to modern kids room design.
Stylish student desks and chairs, storage furniture and beds look attractive. Made of wood or recycled plastic student desks in contemporary styles are ideal for those who are looking at a low-maintenance, modern and budget purchase for ergonomic kids room design. Contemporary ingenious furniture designs with adjustable height, seat support and inclination, convenient storage shelves and hanging plastic or metal baskets make modern student desks remarkably space efficient, comfortable and ergonomic.
Ergonomic teenage bedroom furniture
Modern student desks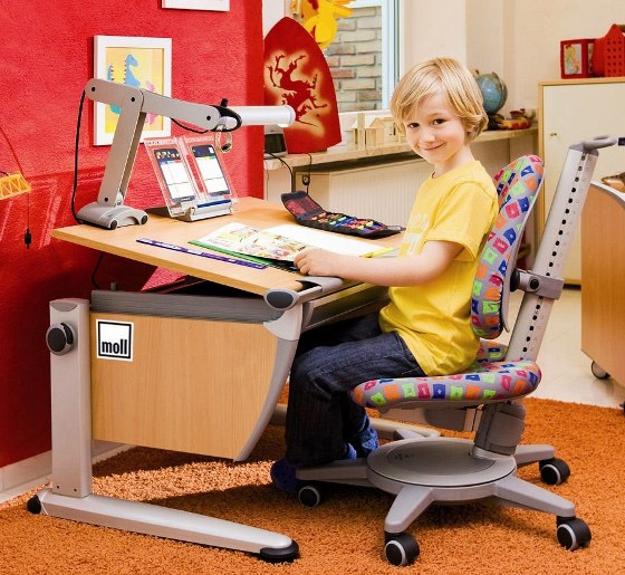 The student desk is a great children furniture piece for your kids room design. It creates a wonderful study area to do schoolwork or enjoy art and craft projects. Some modern student desks are designed just like the open front desks you see at school but other kids furniture designs can be more elaborate, like a student computer desk that resembles a roll top desk with storage shelves.
You need to adjust the desk and chair height no matter what style of furniture you choose to purchase for your kids room. Adjustable tables and chairs with a few features are great money saving options for functional and comfortable kids room design. Also you can use a large student desk designed for teenage bedroom and change chairs from tall to low as your child grows.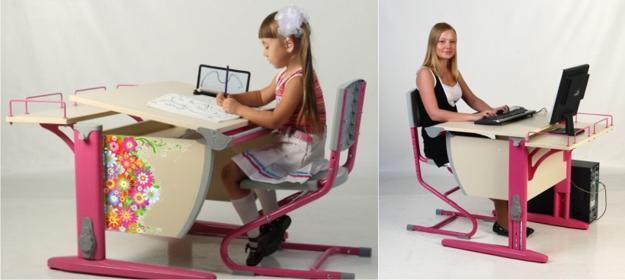 Consider the space your student desk and kids storage furniture will occupy in children bedroom. Make sure it does not block too much of a window if placed in front of it. Choose good furniture placement for smooth traffic flow that does not create distractions for any child.
Ergonomic desk for young kids study area, healthy kids room design ideas
Teens rooms, boys room design and organizing functional space
Student desks for young kids
A simple student desk with adjustable features and a simple cubby below the desk top is a great choice for modern kids room design. Made of metal, recycled plastic or wood, student desks with a finished particleboard top or laminated surfaces are durable, practical and easy to keep clean.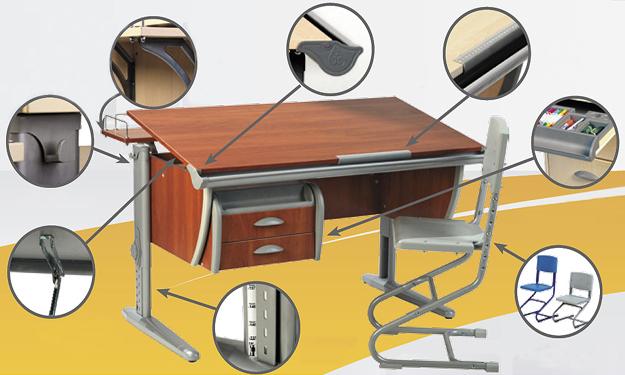 The student desks that look like computer desks or a student desk hutch are good alternative to simple writing tables for kids. Modern computer desks are designed with storage and retractable keypad tables or roll out drawers. The student desk hutch is actually a two piece furniture piece like a china hutch. It has a flat desk area and a hutch with storage area which sits atop the desk.
Growing with kids furniture designs and kids playroom ideas
Kids furniture, kids activity table design for animal lovers
Children grow fast, and kids furniture should be able to grow with them. Spend your time, looking for contemporary student desks with a few adjustable features to create truly comfortable, healthy and fun kids room design.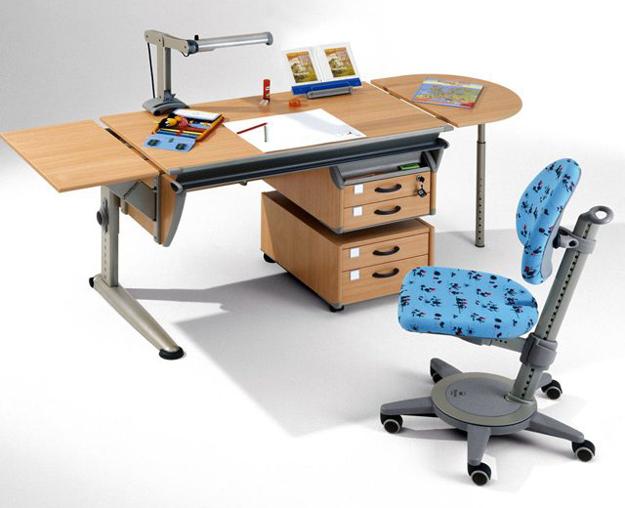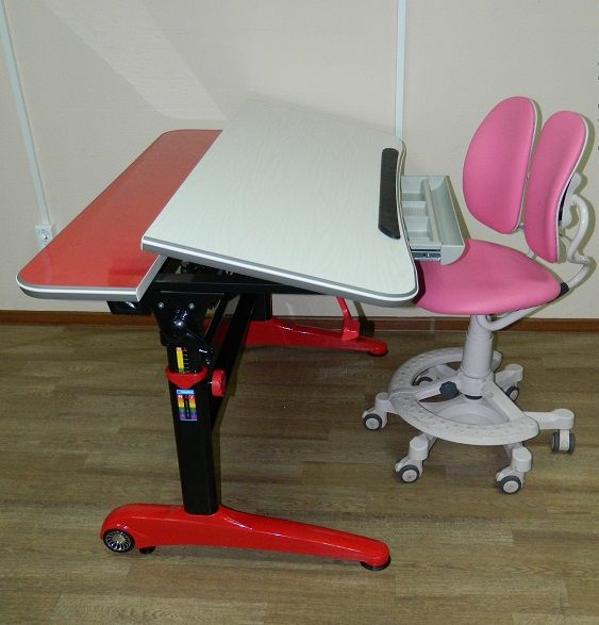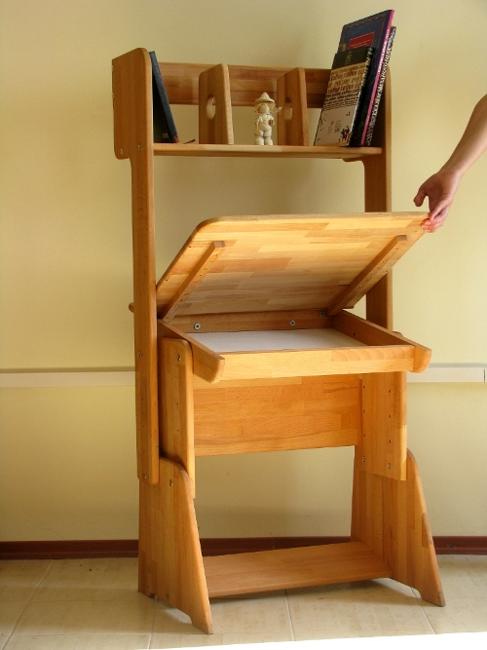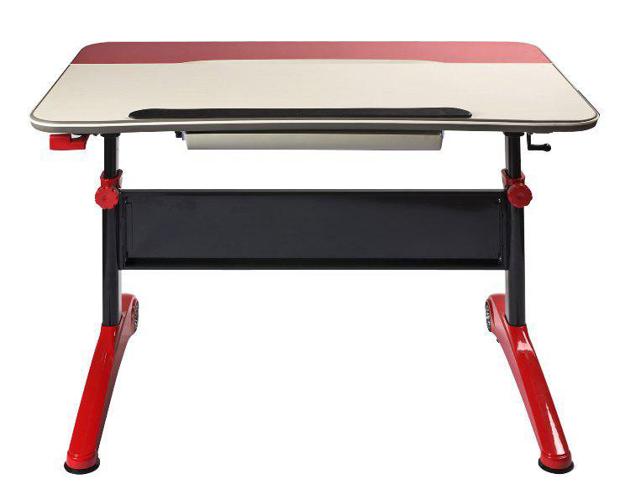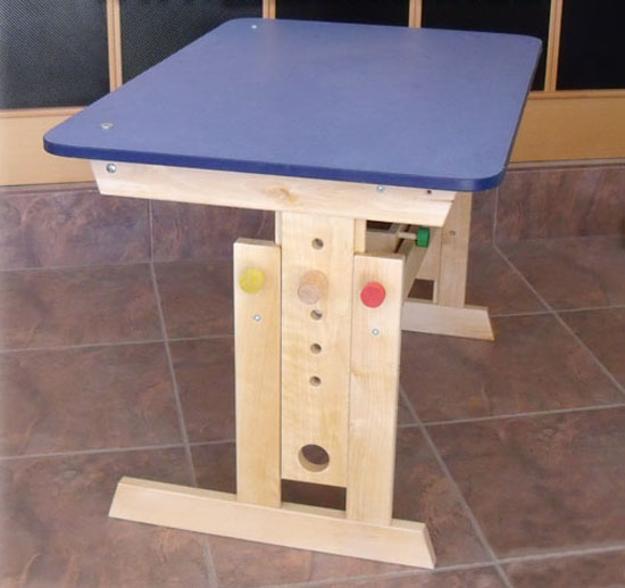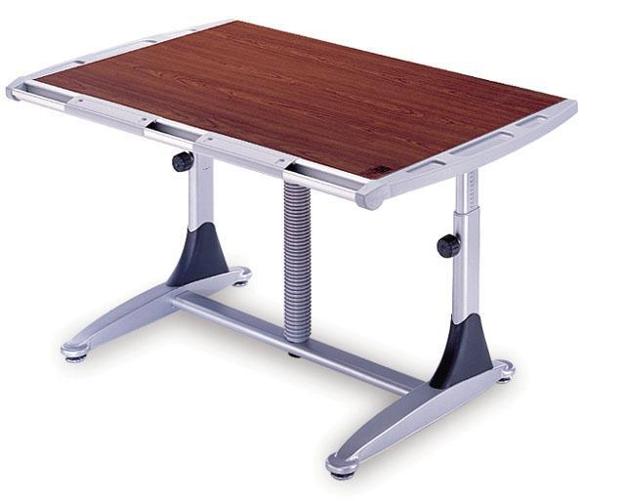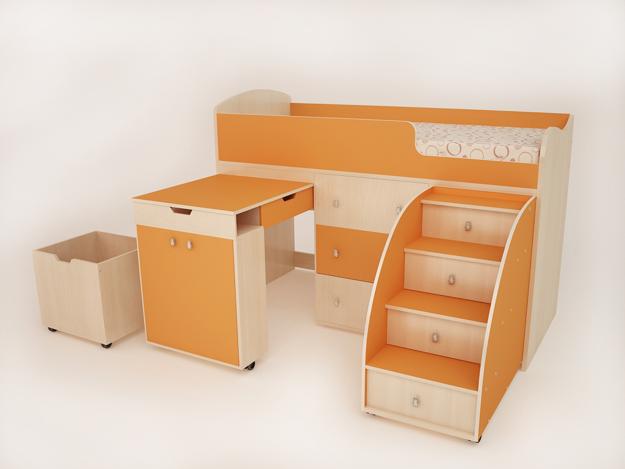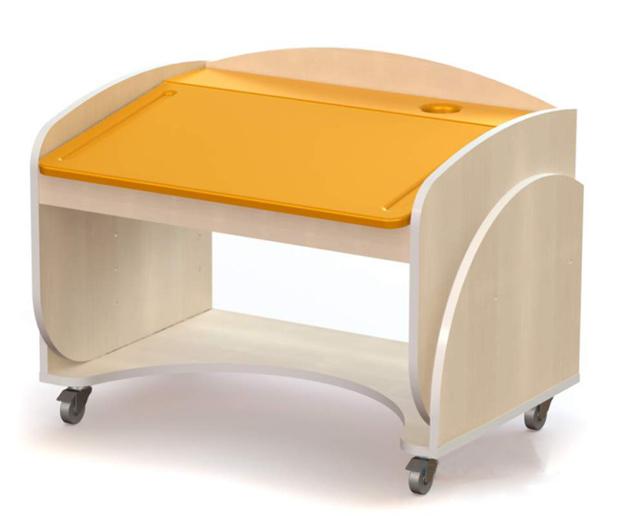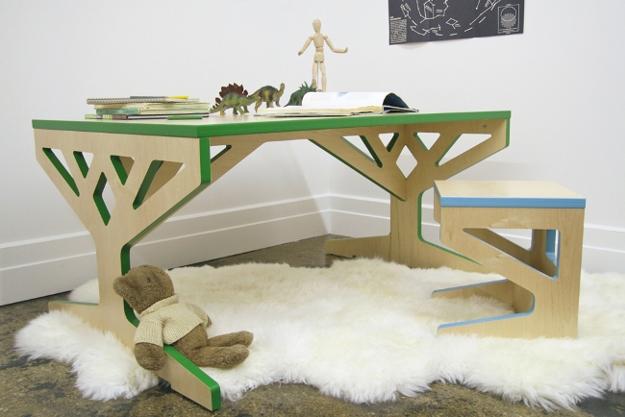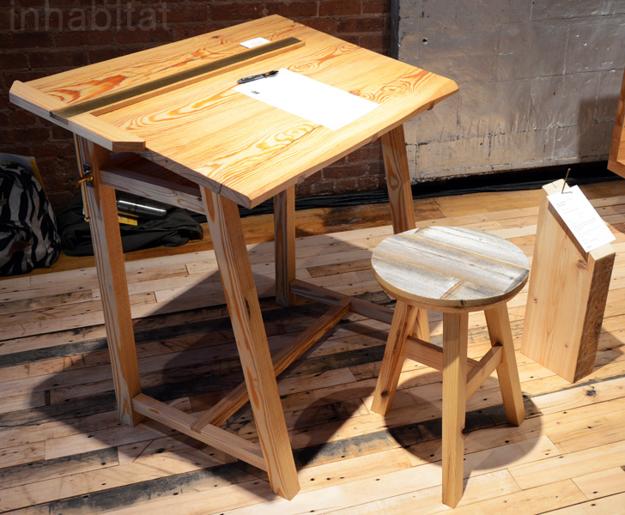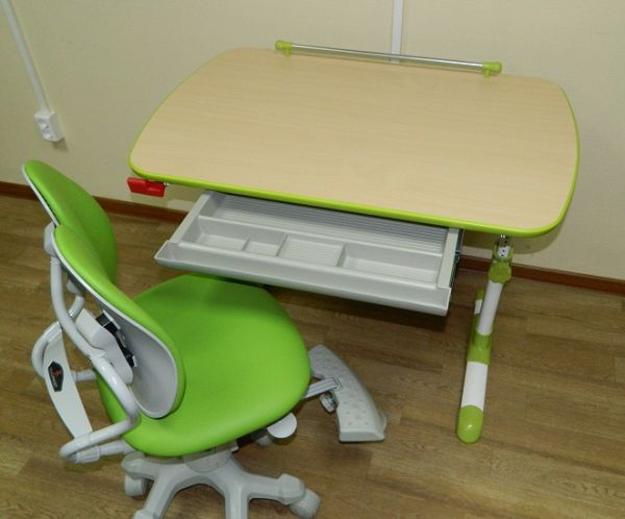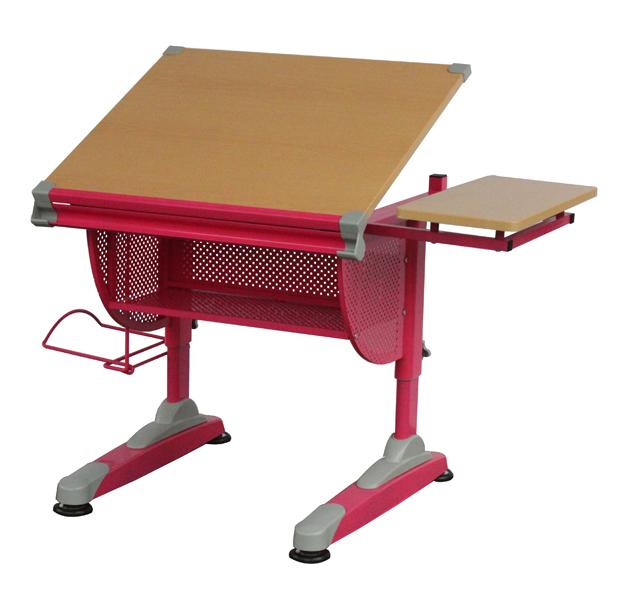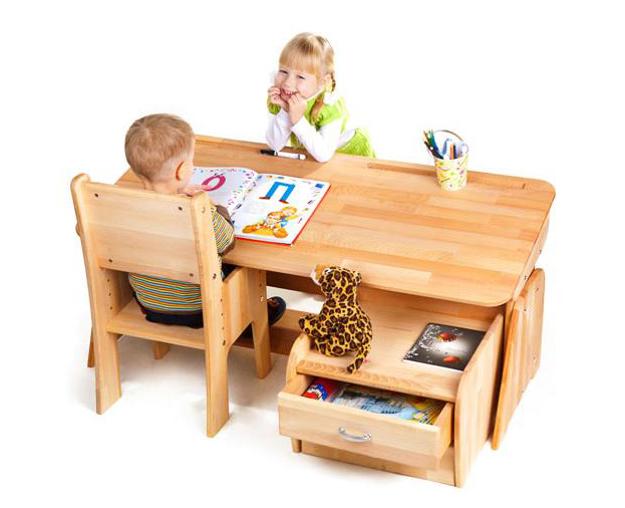 Modern kids room design ideas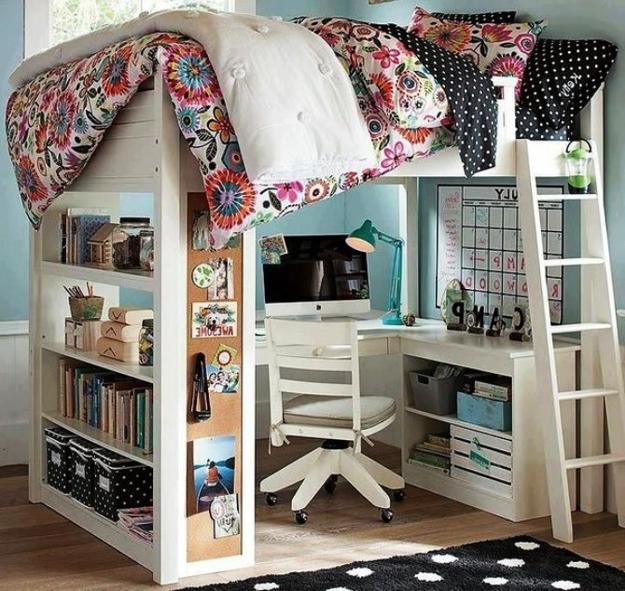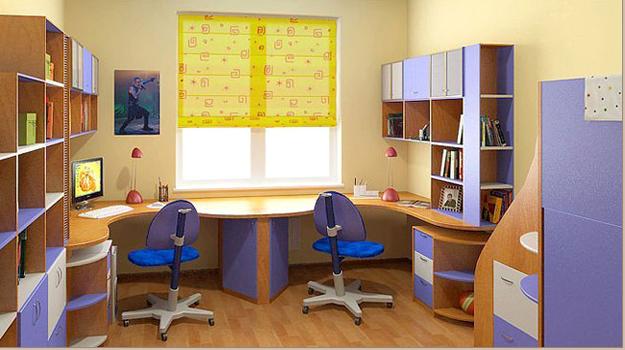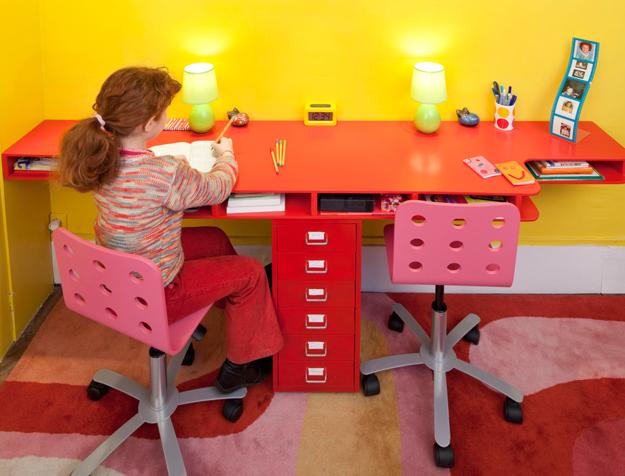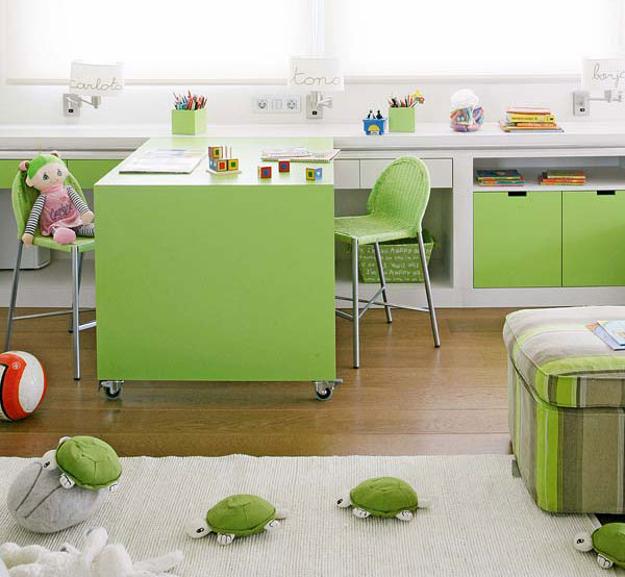 Here are great ideas for kids toys storage and wall decoration with small cars that everyone would love. DIY organizers, like...