Mysterious Star Ceiling Designs Made with Stretch Ceiling Film and LED lights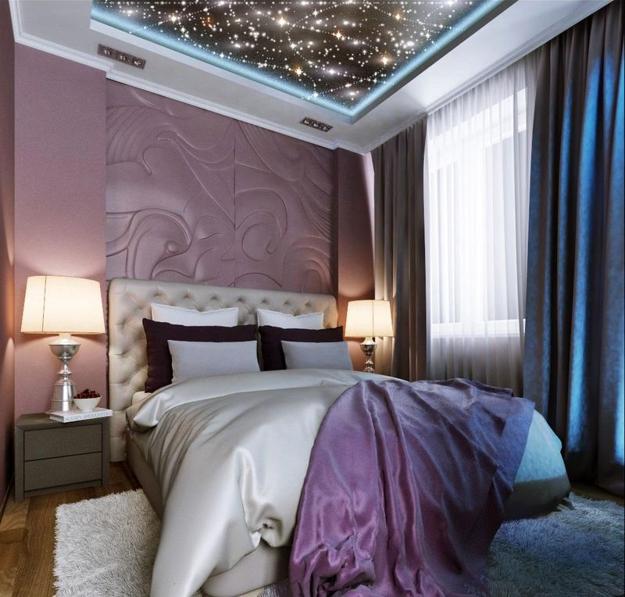 Star ceiling design for modern bedroom decorating
DECORATING SMALL APARTMENTS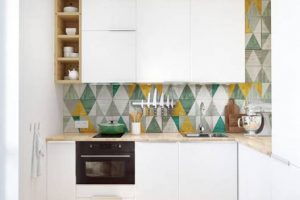 Star ceiling designs are one of the latest trends in decorating bedrooms, home theaters, and living rooms. Made with a stretch ceiling film and LED lights, this is an innovative lighting design which creates fabulous illumination. Have a look at Lushome collections of beautiful ceiling designs with a space-like effect, and get inspirations for creating the night skies illusion on your ceiling.
Star ceiling designs bring contemporary technologies into home interiors and connect us with the nature in one of the most spectacular ways. The star ceiling features fiber optic strands that glow at the end, which is visible on the surface. Bringing stars into home interiors creates a fantastic atmosphere at night and allows to add gorgeous glowing patterns to room decorating to personalize and beautify interior design.
Hundreds of glowing fiber optic strands get assembled in a star pattern on the ceiling. They create the effect of twinkling stars which is mysterious and charming. It is perfect for bedroom decorating at night. These ceiling designs are versatile, impressive, stylish and in vogue today. The spectacular modern ideas with an incredible aesthetic appeal are the best for kids room decorating, nursery decor, and teenage bedrooms. Home theaters and master bedrooms, game rooms and living room designs look fantastic with glowing ceiling designs.
Contemporary ceiling designs with LED lights for modern kids room decorating
22 modern kids room decorating ideas adding flair to ceiling designs
Star ceiling designs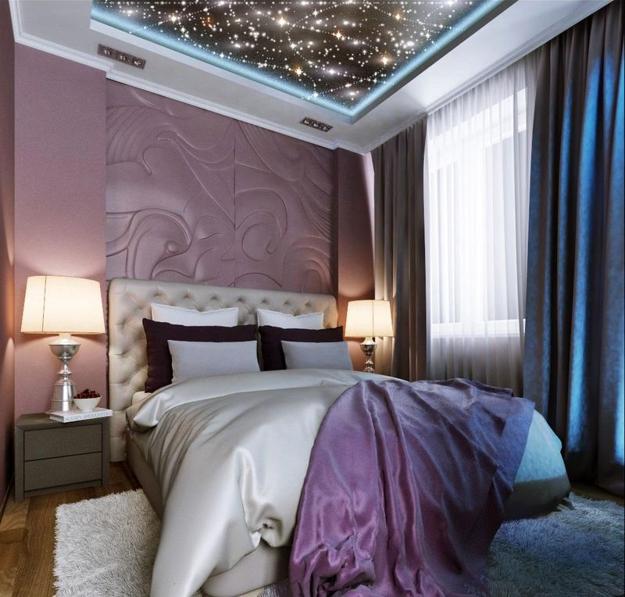 These illumination effects bring the futuristic look and romantic feel into modern interior decorating, personalizing interior design elegantly and beautifully. The creative lighting design is suitable for walls and floors also, turning home interiors into mysterious spaceships.
Stretch ceiling designs are novel and very decorative. The stretch ceiling film and lights allow creating spectacular flowing patterns, bringing the mystery of the universe into your and your kid's rooms decorating.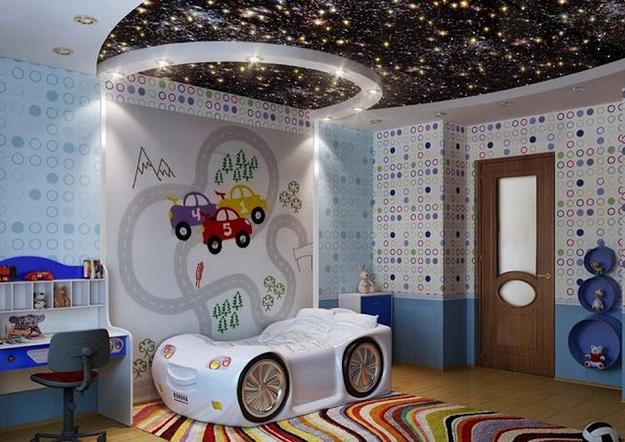 The beautiful shimmering of the lighting design can illuminate a spacious living room and is suitable for small rooms also. Your family and friends will enjoy the gorgeous ceiling design, and you can relax alone in a unique and romantic room with spectacular stretch ceiling film illumination.
Modern ceiling designs created with stretch ceiling film and LED lights
Modern ceiling designs with hidden LED lighting fixtures
Stretch ceiling film and lights
The stretch ceiling film and lights, installed in your kid's room, bring more interest into interior design and emphasize romantic and adventurous children bedroom decorating. Space inspired ceiling designs are inspiring and modern.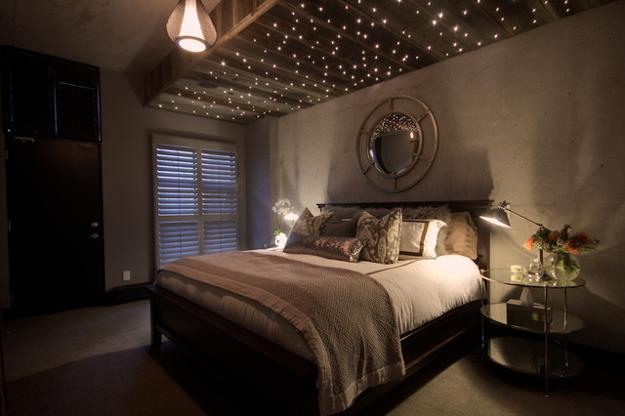 Stretch ceiling film and LED lights together work beautifully, creating realistic night skies. The romantic ceiling designs allow using traditional lighting fixtures for room illuminating also. Stretch ceiling film with LED lights give character to interiors and create bright, functional, comfortable lighting design inspired by stars and galaxies.
Modern home decorating ideas, latest trends, and classic techniques
22 modern ideas for ceiling designs bringing energy of stripes into kids room decorating
A  stretch ceiling film and LED lights combination is a safe and functional idea for a modern interior design. The innovative lighting is perfect for achieving numerous spectacular effects, like creating images of the Moon and flying celestial objects. Using different colors in lighting design adds more beauty to modern interiors. Combining both types of lighting in rooms, the stretch ceiling film with LED lights and traditional lighting fixtures, it is easy to achieve a functional interior design with a stunning effect of mysterious and captivating star patterns.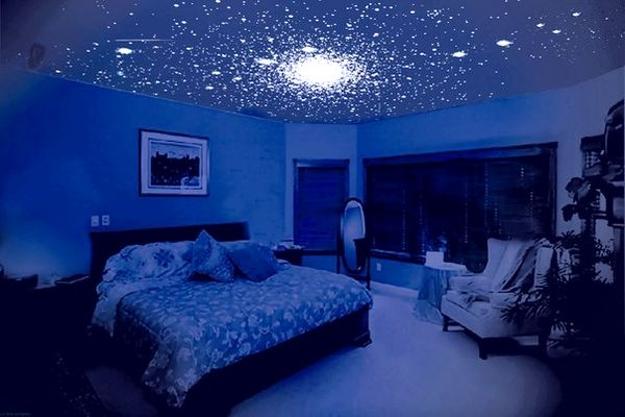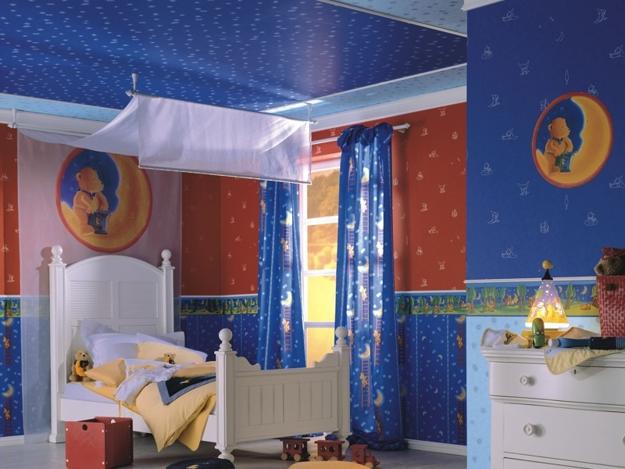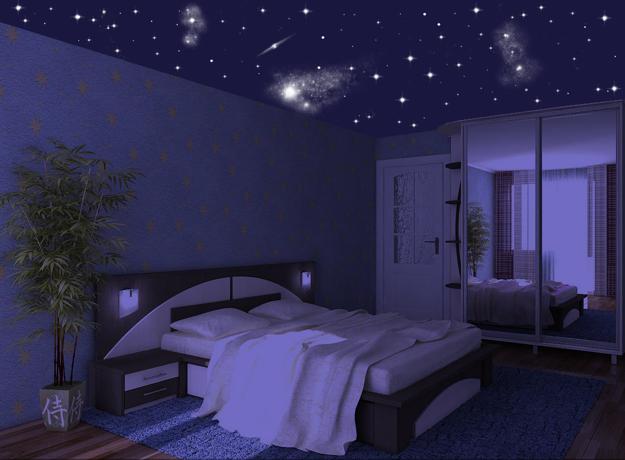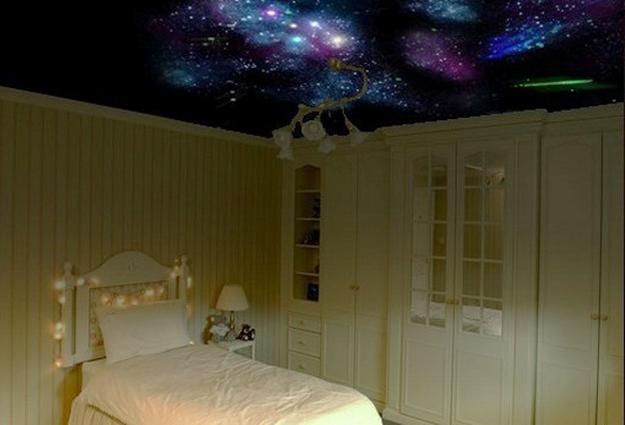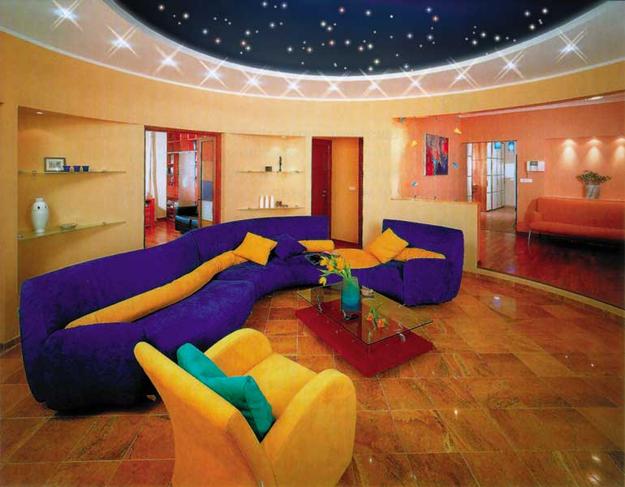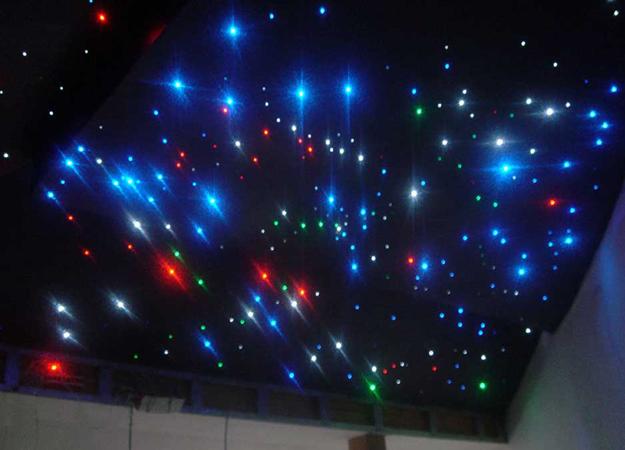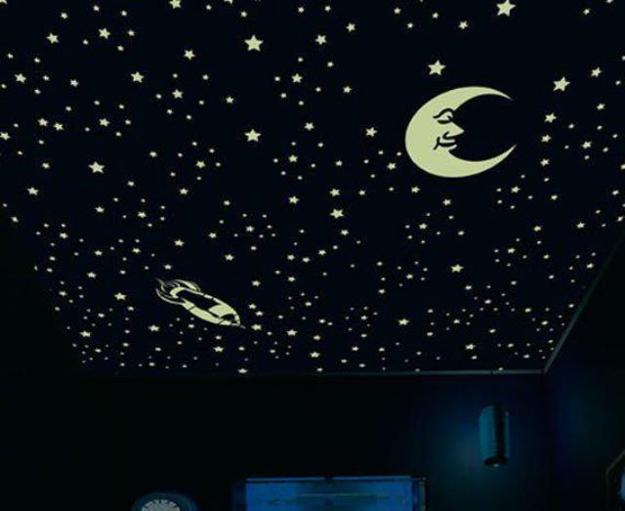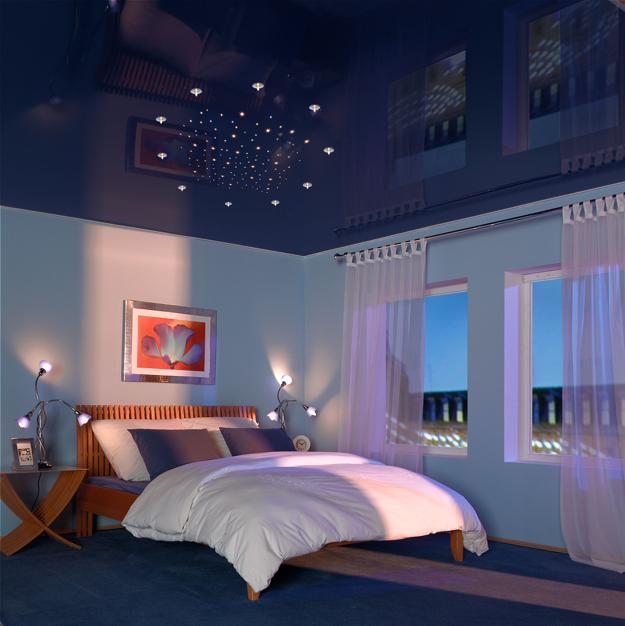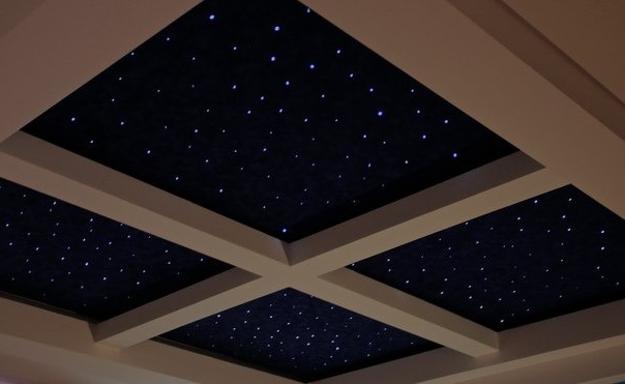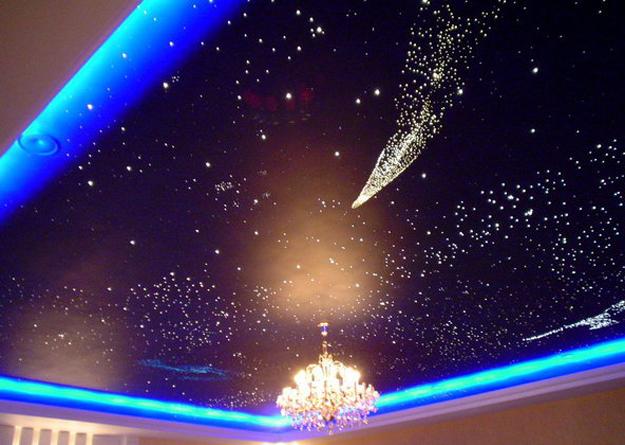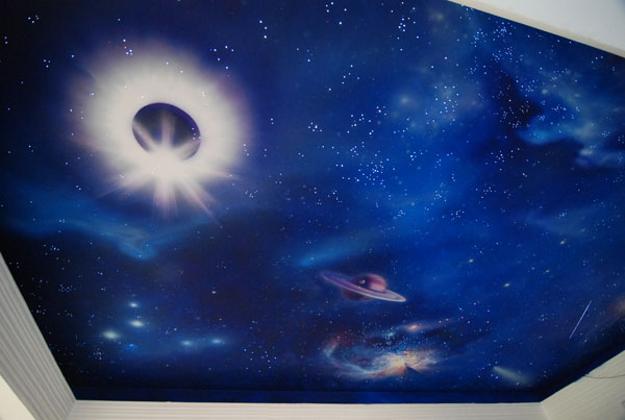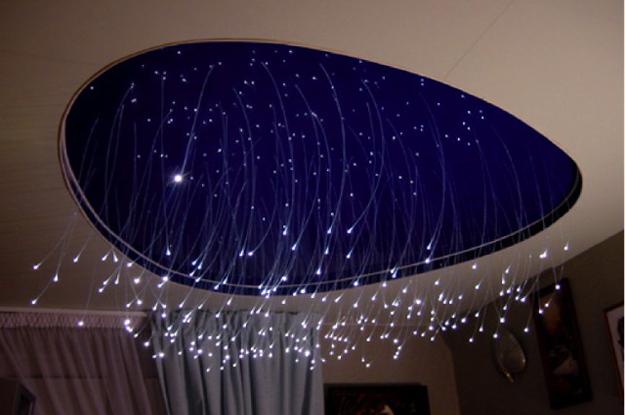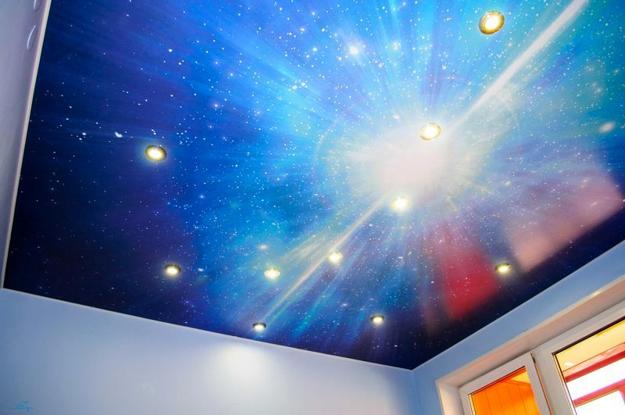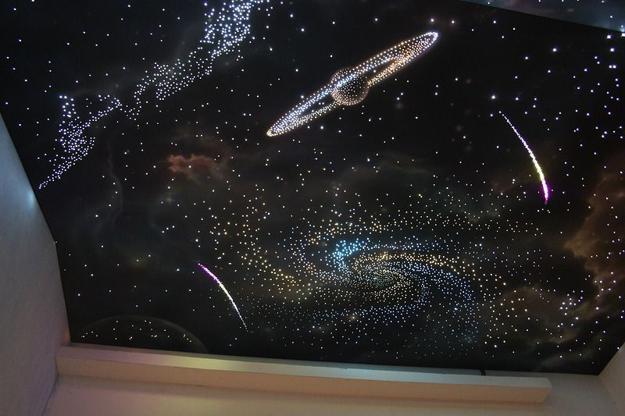 More from room decorating

Throw pillows in various colors, designs, and patterns are one of the easiest ways to refresh your room design and inject...