Modern Ceiling Designs With Hidden LED Lighting Fixtures by Irena Ivanova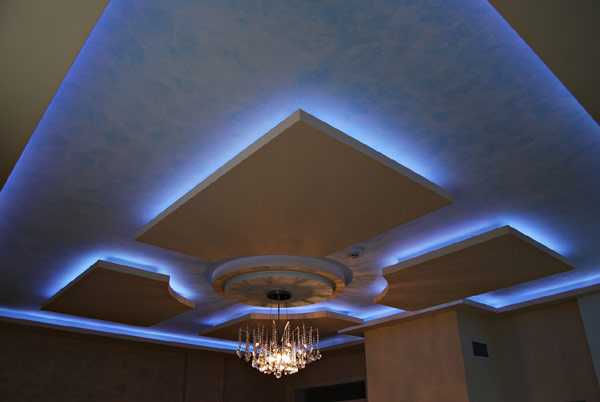 DECORATING SMALL APARTMENTS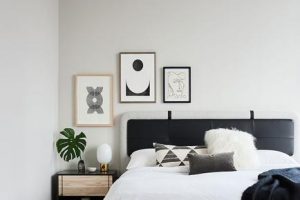 Beautiful and modern ceiling designs can be created with contemporary hidden LED lighting fixtures that add majestic glow to creative architectural features and softly illuminate home interiors. Gorgeous ceiling designs by interior designer Irena Ivanova show how your can add contemporary lighting accents to your ceiling design.
Ceiling designs pictures are taken in a residence, located just outside Sofia in Bulgaria. Attractive and impressive ceiling designs with hidden LED lighting fixtures enhance the entire interior design, making a statement.
Eco friendly purple color LED lighting fixtures are integrated into an unusual ceiling design, allowing to alter the illumination in the room and create different atmosphere. Hidden lighting fixtures are excellent for creating various effects and adding depth and volume to ceiling designs.
30 glowing ceiling designs with hidden LED lighting fixtures
Modern ceiling designs with decorative stretch ceiling film
Glowing ceiling designs with hidden LED lighting fixtures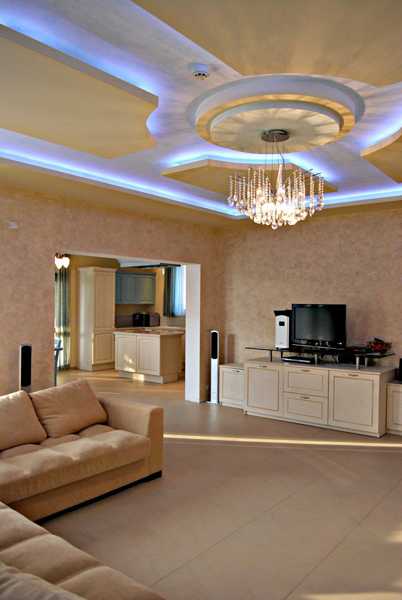 Ceiling design and decorating with LED lighting is apart of a home design project, that was developed for a family with three children. The house design features an open layout with living and dining areas.
Various types of lighting fixtures create gorgeous illumination. Elegant contemporary ceiling designs with hidden LED lighting fixtures, traditional chandeliers and wall lights brighten up home interiors, creating spacious and pleasant interior design.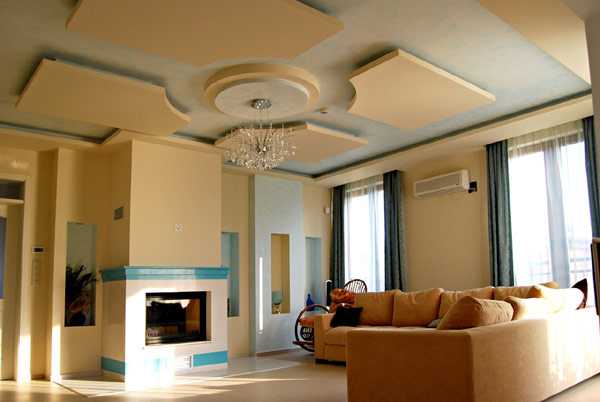 The creative combination of contemporary lighting ideas and traditional modern lighting fixtures make rooms feel comfortable and attractive.
22 modern kids room decorating ideas that add flair to ceiling designs
Modern chandelier design trends

Here are great ideas for kids toys storage and wall decoration with small cars that everyone would love. DIY organizers, like...