Reduce, Reuse and Recycle Your Closet Making Your Community Happier

Clutter or Treasure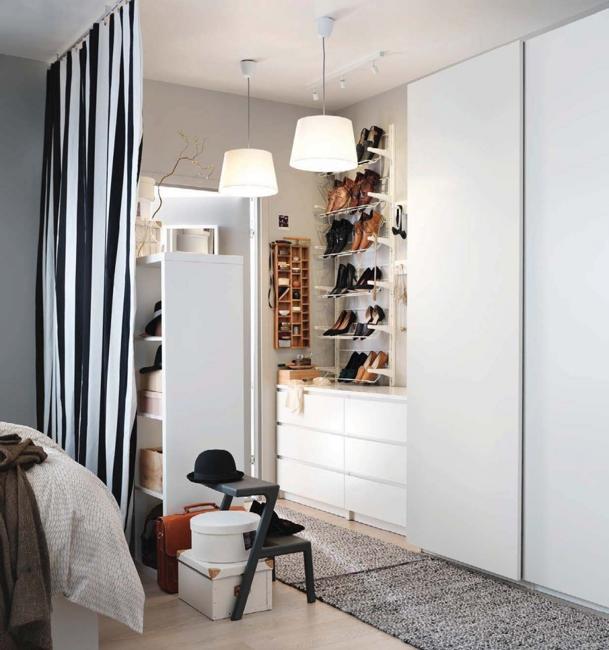 CHRISTMAS TREE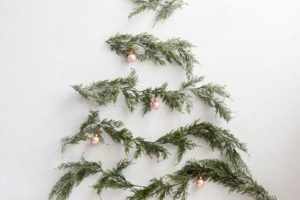 Creative ways to reduce, reuse and recycle your closet may help increase your living spaces, improve your lifestyle and help others to get things they need for free. It is no secret that promotions make you buy more things that you want and fill up closets with extra items. There are so many people who need what you store and do not use. Instead of stuffing your closets, garages and basements get rid of clutter and create a spacious home while helping others to save money.
Creative ways to reduce, reuse and recycle your closet are inspiring, satisfying, and fun. You can call it spring cleaning or life simplification. Call it improving your storage and home organization, – cleaning out your closets is a great idea for creating a functional and beautiful home or staging for sale.
A stuffed closet appears small and cramped, no matter it is real size. Disorganized small spaces do not help sell homes. Decluttered and spacious storage looks attractive showing enough shelves for all you need to keep and promising the stress-free lifestyle what makes potential buyers like the home. It is not easy to sell your house for big money, home organization improves your house design and can make your property very appealing and desired.
Decluttering and organizing tips for functional closets that sell homes
33 walk-in closet design ideas for master bedrooms
How to reduce, reuse and recycle your closet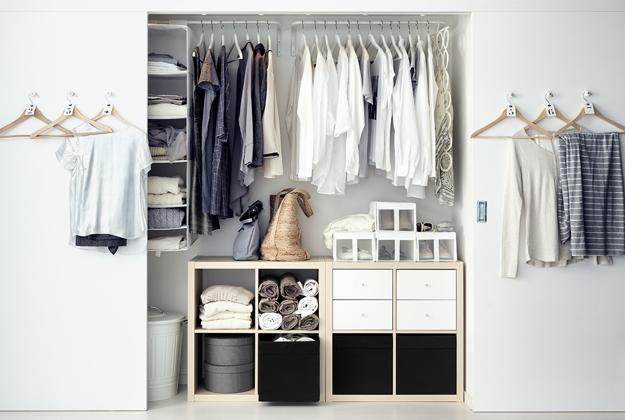 Today the economy is not that great, and an unemployment rate is disappointing. It is important to lend a helping hand to members of your community, unemployed friends, and relatives. Large families need clothes for children who grow fast and their kids want to play with new toys. Your donations are an altruistic side of cleaning out your closet and making your home more functional and beautiful.
1. Reduce your closet and help people
Think what and how many items you need, collect clothes that do not fit or you do not like, add to the collection things that are not in style anymore and free space in your closets. Give away all old clothes and items that you think you will not wear again. If you did not wear something last year, then it is time to recycle or donate it.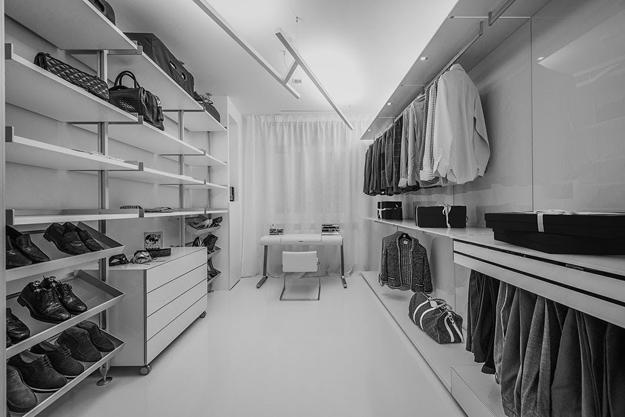 You can keep just a few favorite items if you decide to lose weight to see how wonderful to fit in your beautiful clothes later. Buying new clothes for slim and charming you is fun, so recycle and donate all you can now. Resist the urge to refill your spaces with new items once you have downsized to keep your storage organized and neat.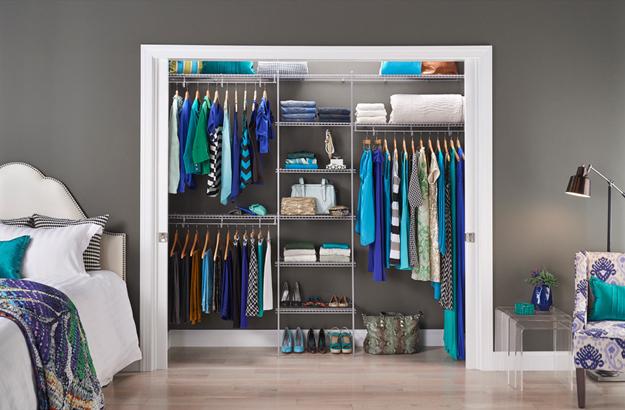 2. Recycle for saving money
Find creative ways to reuse items you have. It can be surprising how many new clothes and accessories you can add to your closet or household while recycling old items. The fewer new items you buy, the less you consume and the more you save money.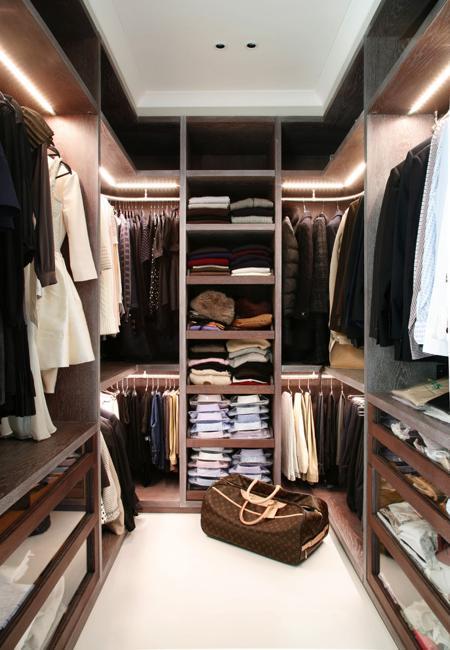 3. Reuse or donate
Recycling is trendy. Start locally donating to shelters, helping unemployed people, friends, and relatives, especially families with kids. Many families struggle to afford extra items in bigger sizes. Find who take donations for children and adults. Donations mean your old items will get a new home, bring joy, and help someone. Your closets will look more spacious, organized and attractive, increase home values and improve your lifestyle.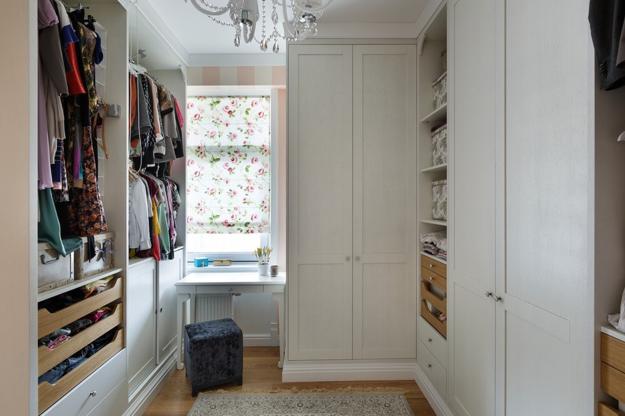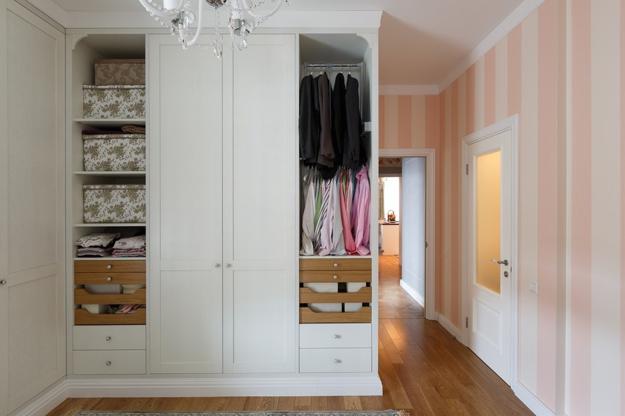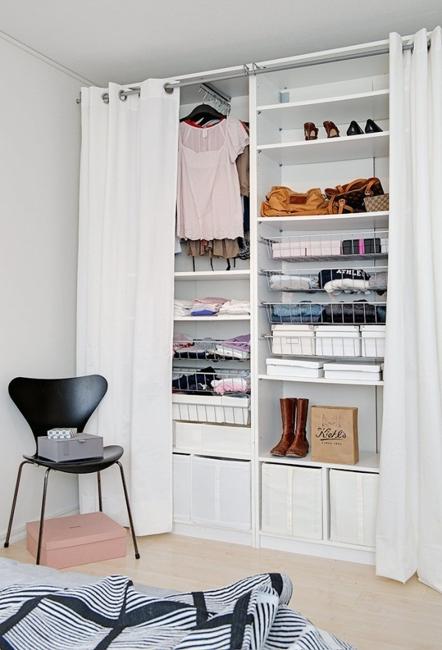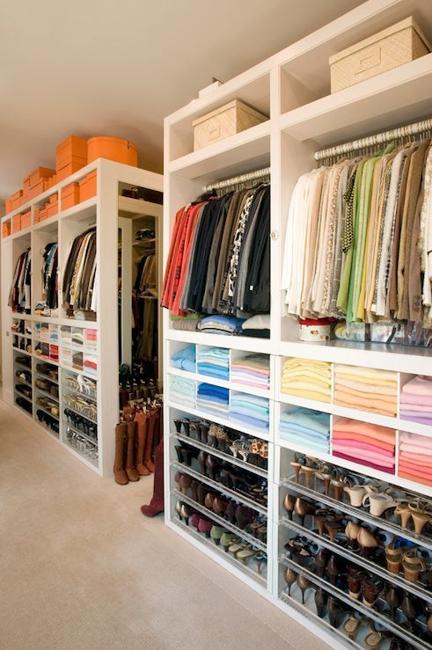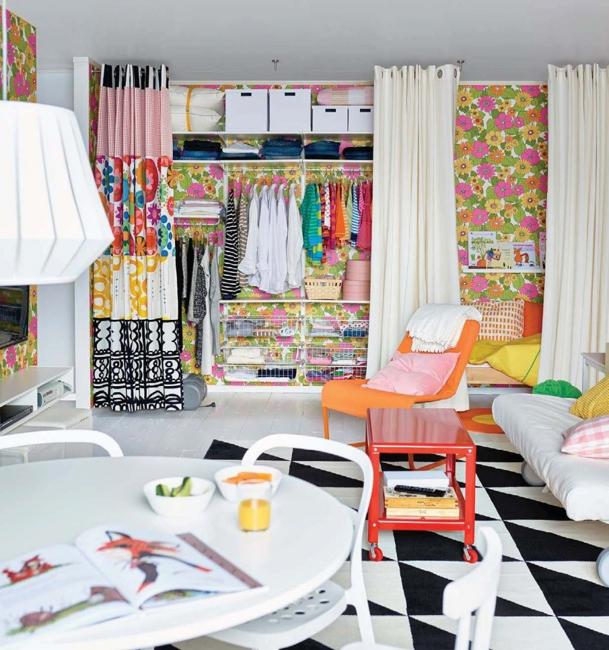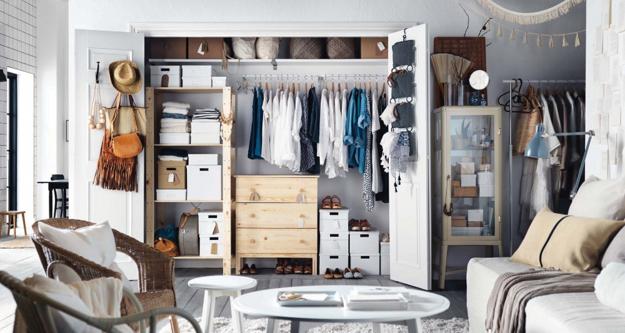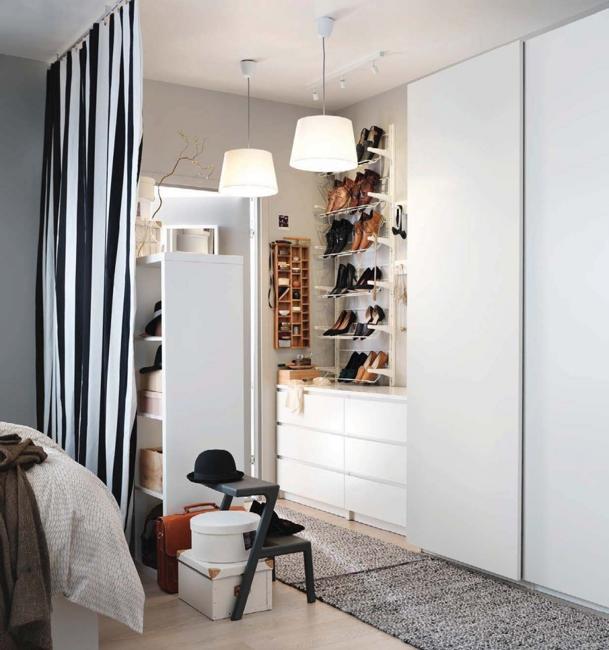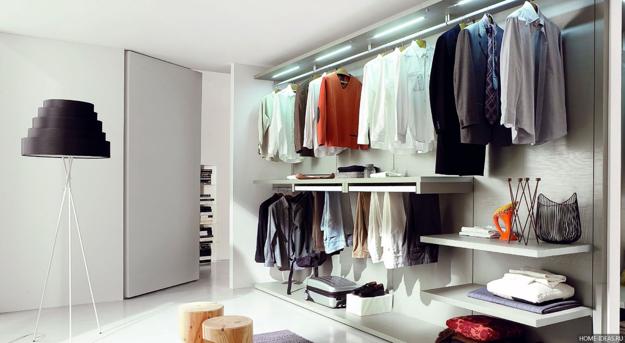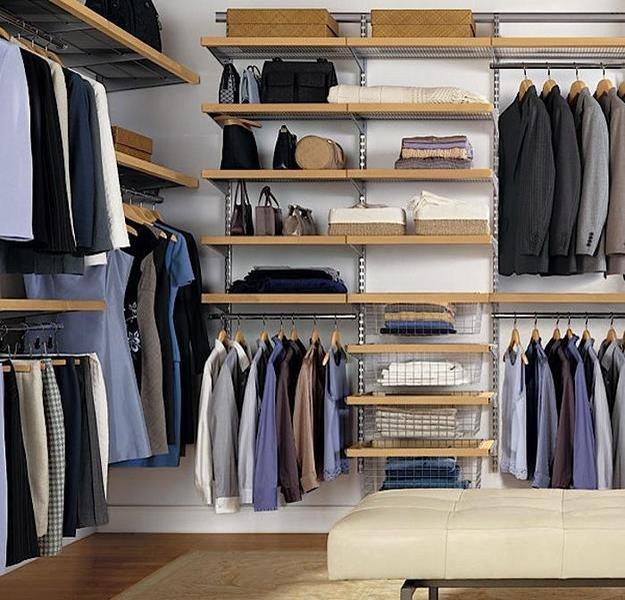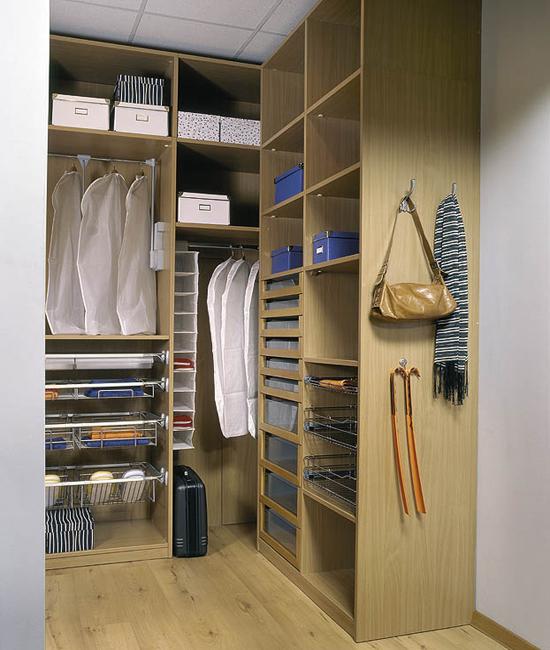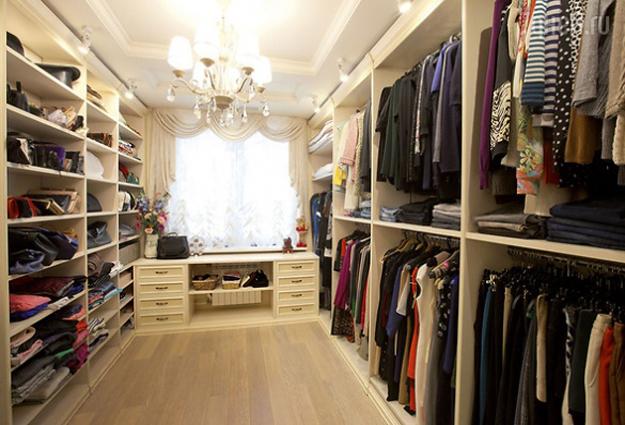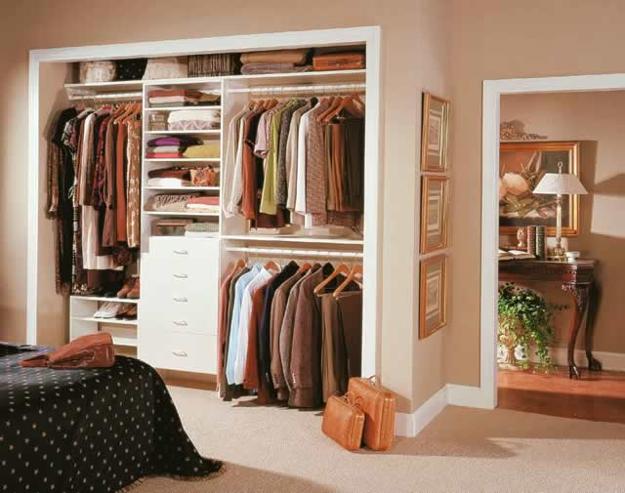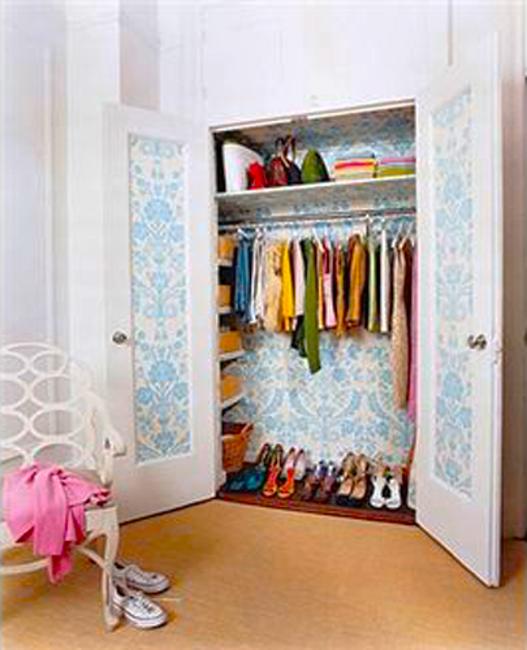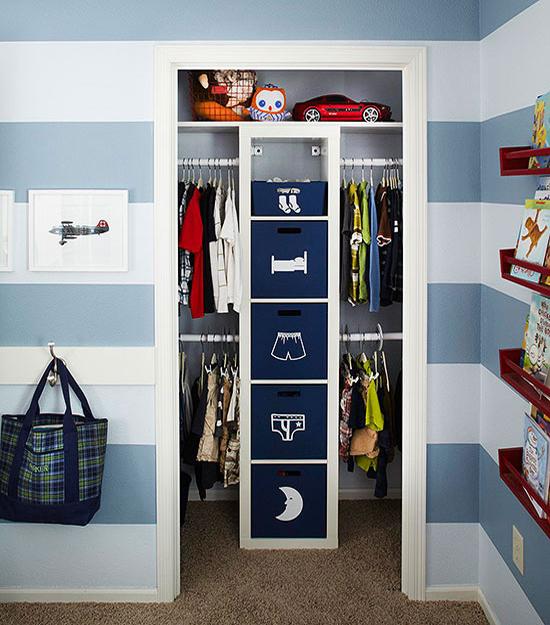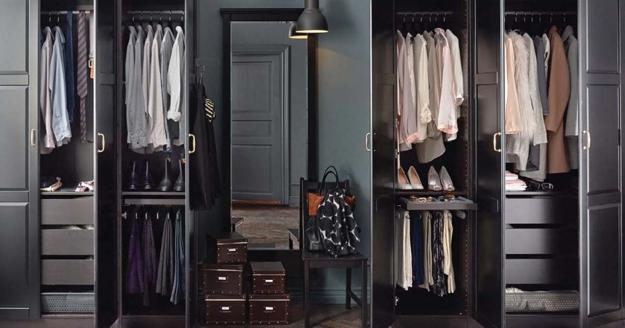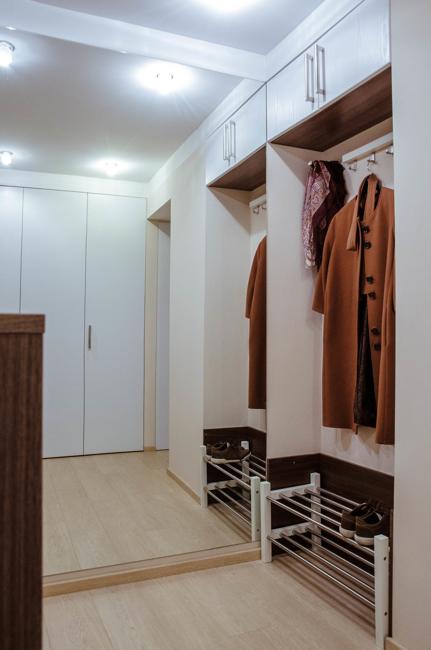 Handmade planters are unique home decorations that everyone loves. Handcrafted or hand painted containers make great eco gifts in any season....