Tips for Shelves Decoration, Modern Ways to Accentuate Your Beautiful Room

Decorating Ideas

Furniture Accessories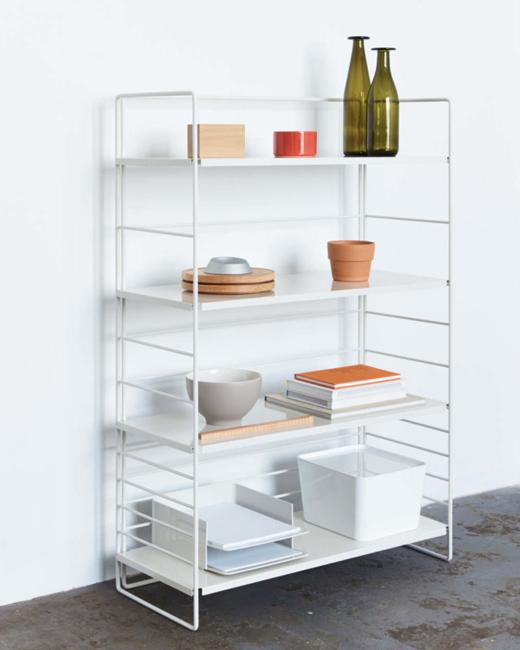 Metal shelves decoration with glass items
shelves decoration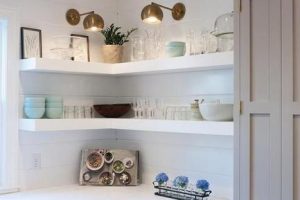 Easy home staging tips help create beautiful shelves decoration and emphasize your modern interior design. Check out the Lushome collection of bookcases and shelves, see how to arrange items on open shelves so that they add a stylish touch to your room decorating. Open shelves decoration is naturally quick. Free space, symmetry, color, and texture need to blend with books, house plants, decorative vases, or candles to create beauty and harmony in your room.
Bookcases and shelves are decoration and functional furnishings. It is essential to organize and rearrange books and decorative accessories on shelves to design contemporary, elegant, and easy to use displays. Simplicity and practicality of the decorating design allow saving time on dusting open shelves and enjoy attractive and stylish shelves decoration that enhances the beauty of home interiors. Here are a few basic rules for elegant and modern shelves decoration.
Modern shelves decorations ideas
22 bookcases and shelves, decorating ideas to improve your home appeal
Window decorating with open shelves, decoration ideas for small spaces
Open shelves decoration ideas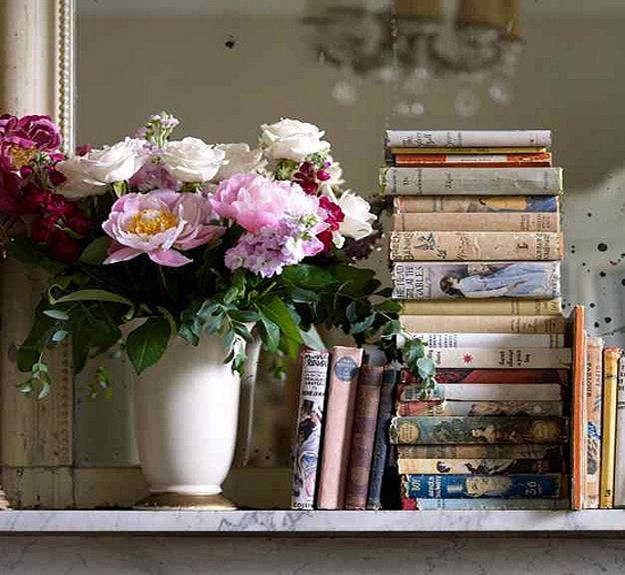 Arrange books and decorative accessories in vertical and horizontal directions. Try experimenting with a diagonal placement of colorful, decorative objects for asymmetry and additional interest. It is a great idea to mix books with decorative vases, candles, frames. Decorating with glass items and polished ceramics add shine to modern shelves decoration. You can use color to add a vibrant touch to your room decorating by arranging books by color or mixing colorful books in a certain way. Individual shelves in different colors are an innovating shelves decoration idea that helps turn bookcases and shelves into eye-catching focal points of room decorating.
Shelves decoration with books to create beautiful displays
Open kitchen shelves, stationary window decorating ideas
Low shelves are for heavy items. You can arrange decorative boxes with small objects on low shelves or keep large, heavy books there. You can sort your books by sizes, type, year, authors, themes to make it easy to find any paperbook. Keep your book arrangements small to make it easy to dust your beautifully decorated shelves.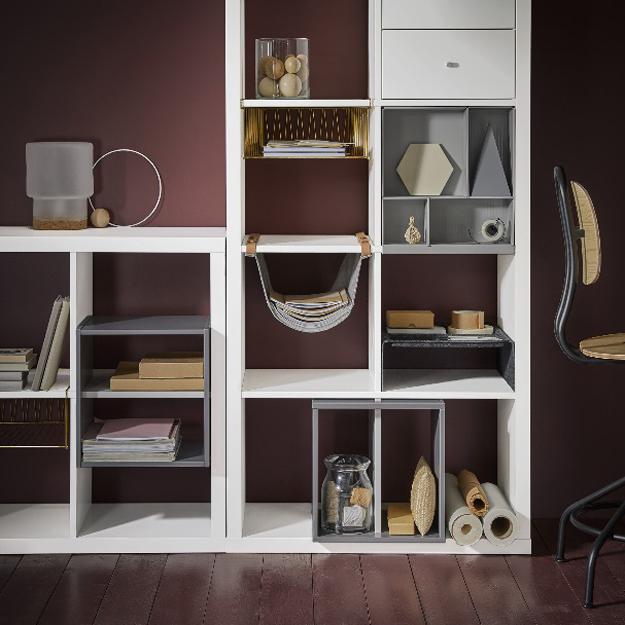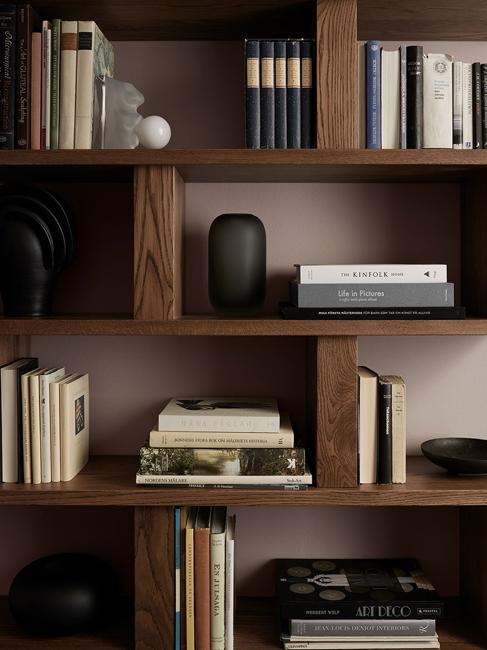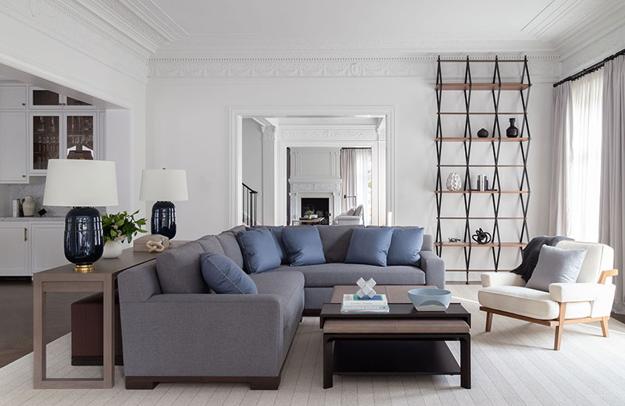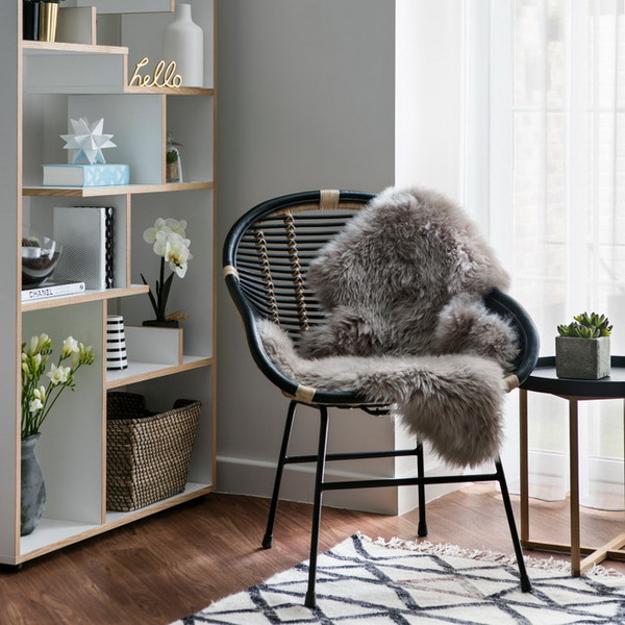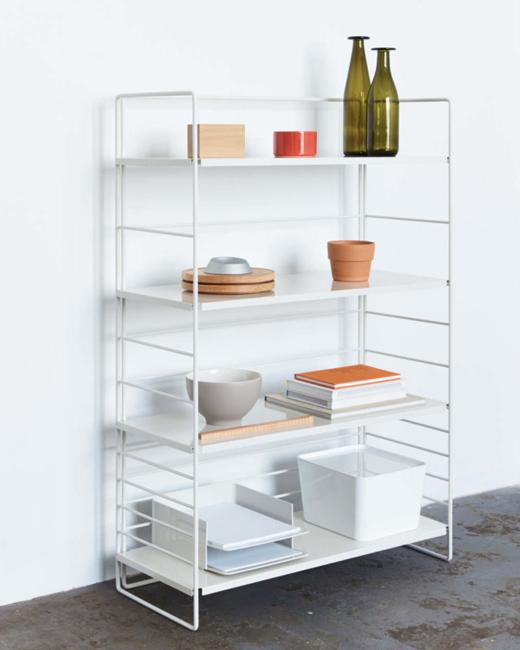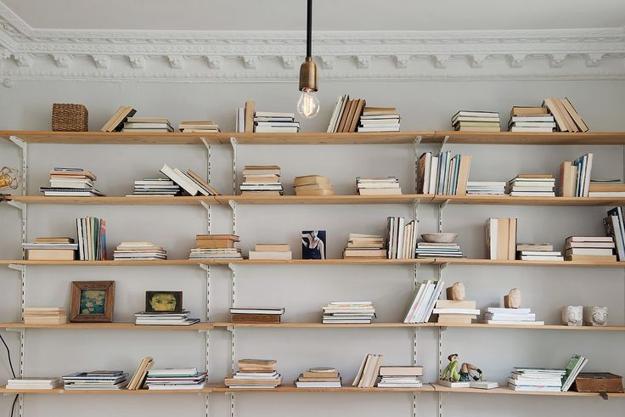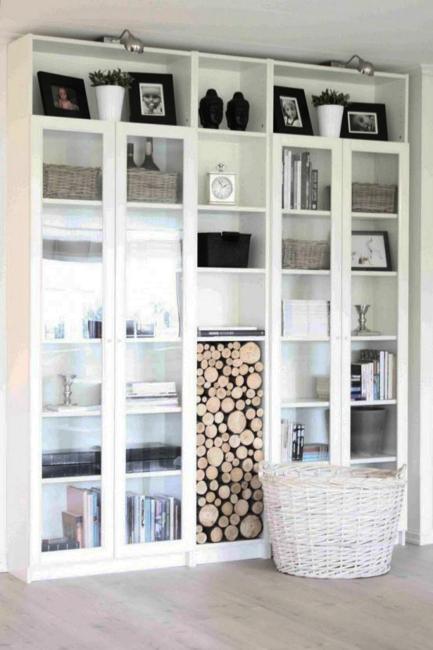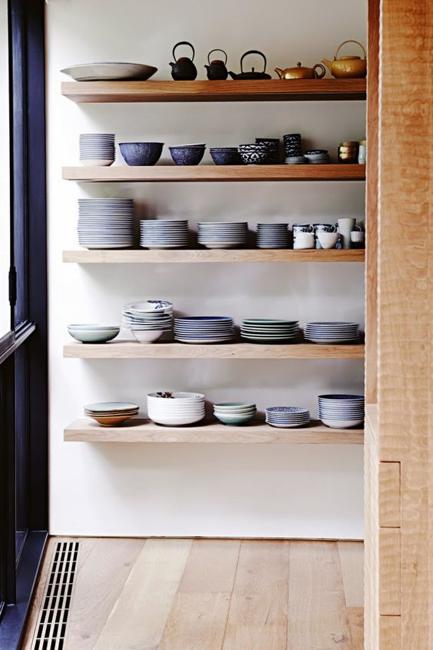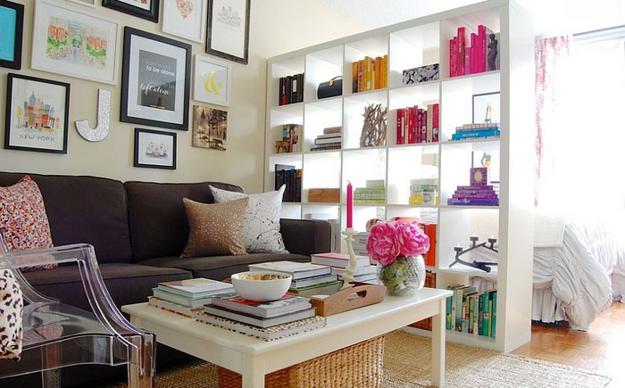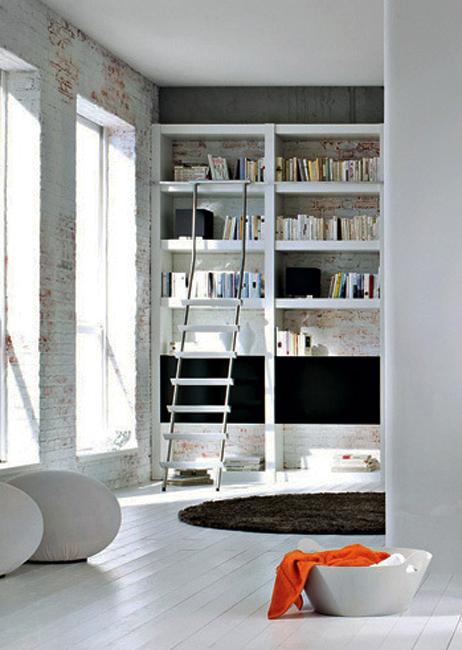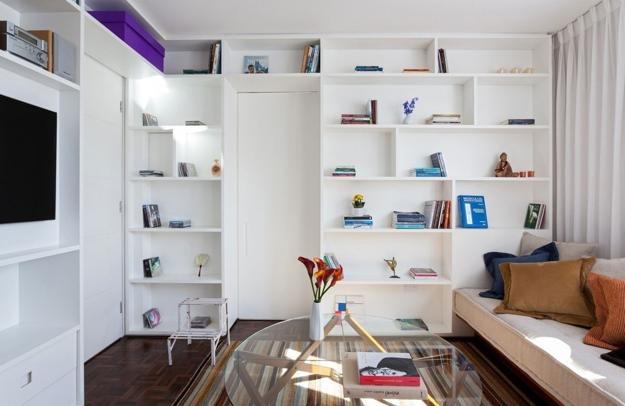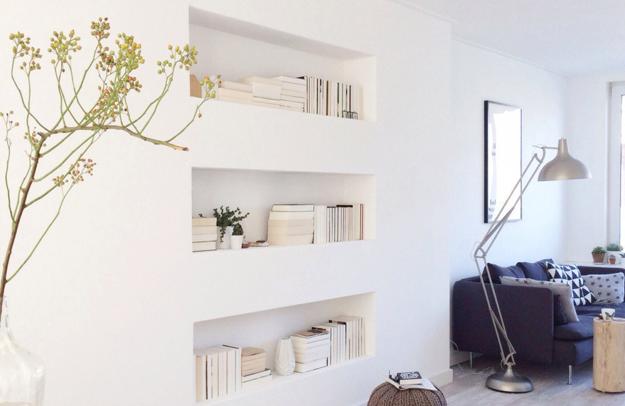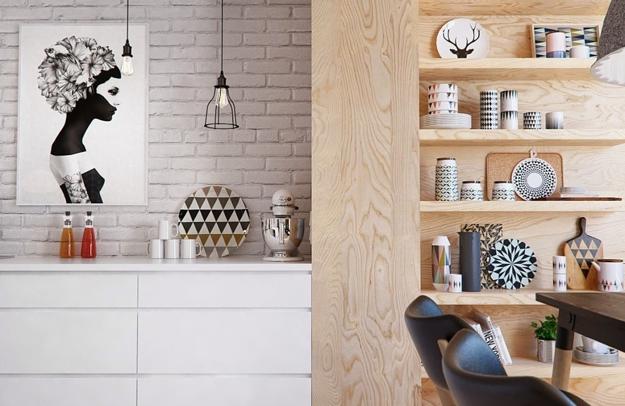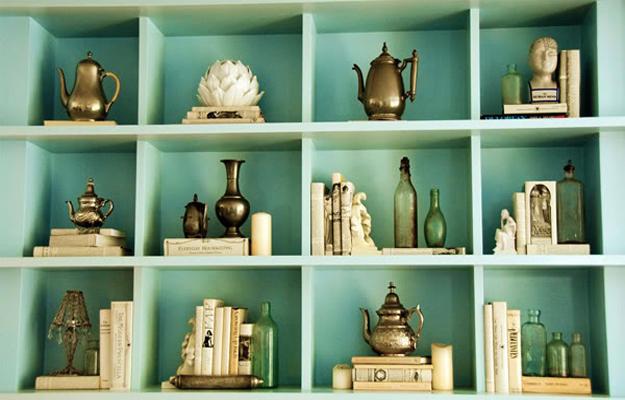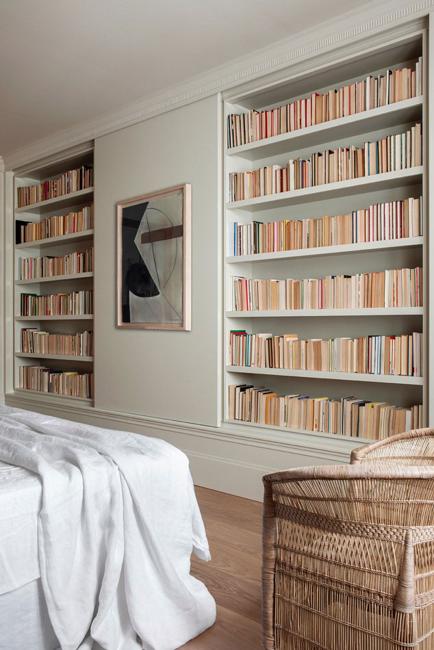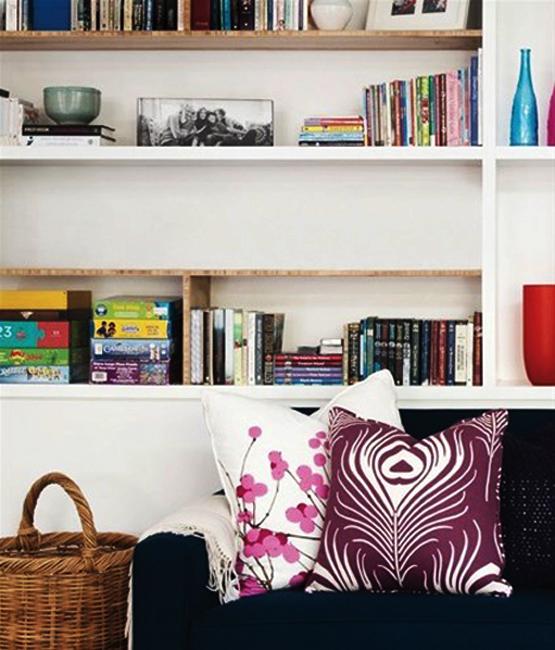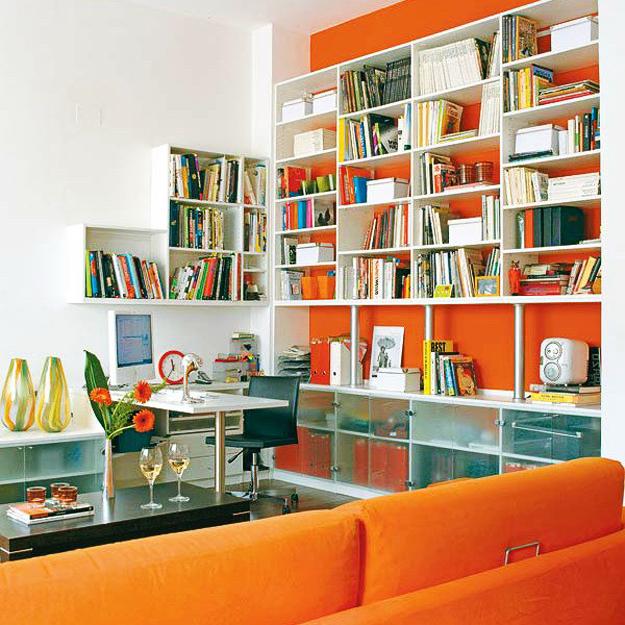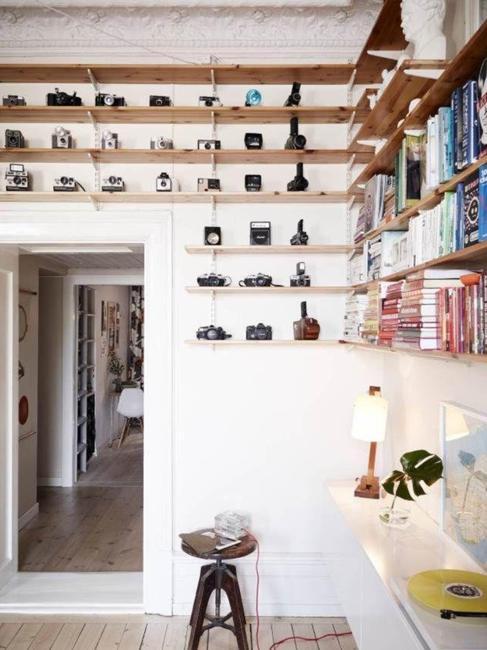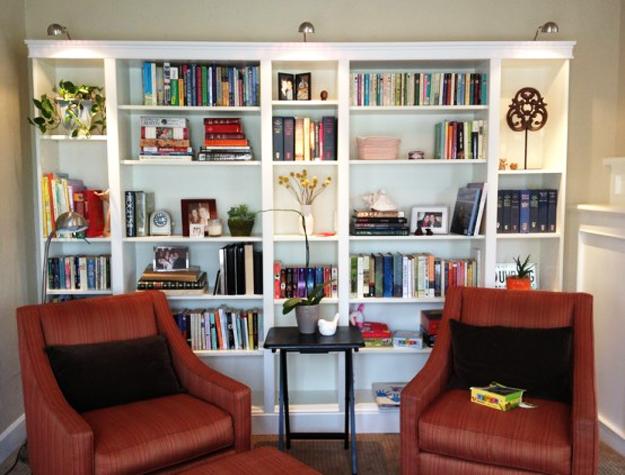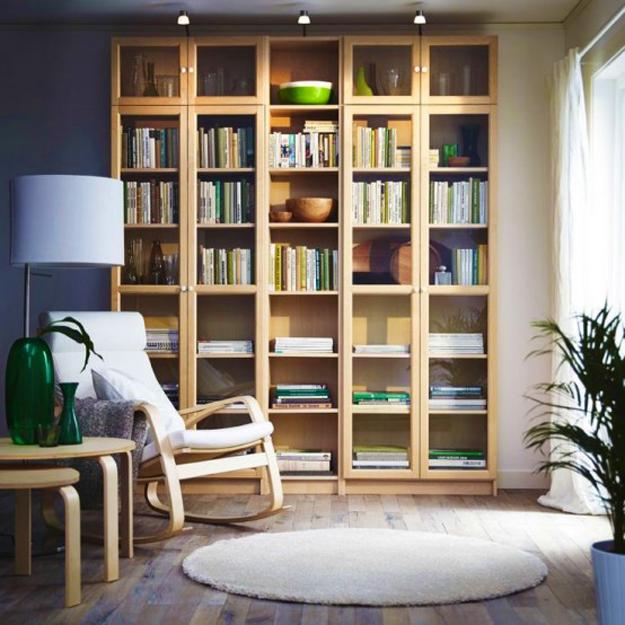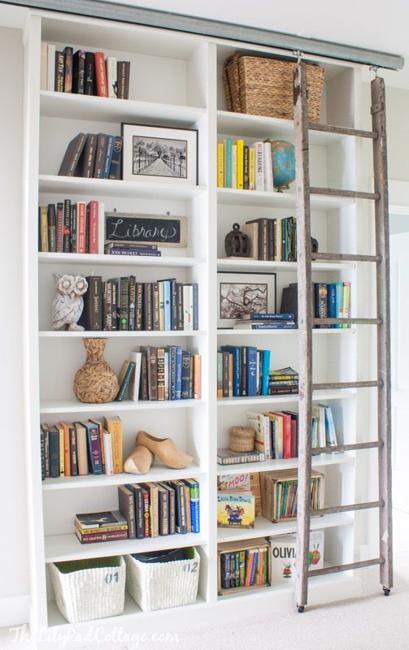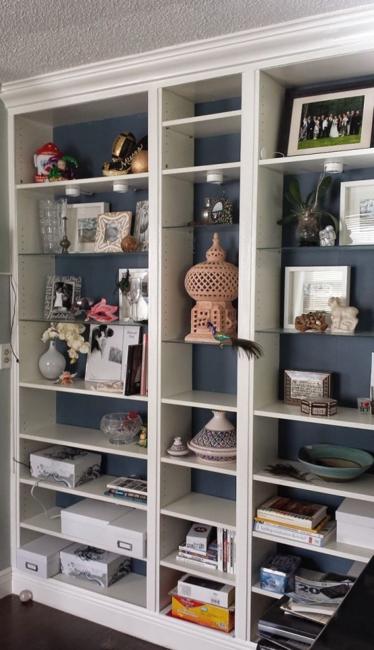 More from home staging tips

Modern interior design trends come and go, and it is impossible to change your home interiors fast enough following them. To...
and enjoy free articles sent to your inbox