Shelves Decoration, Inspirations and Home Staging Tips

Decorating Ideas

Furniture Accessories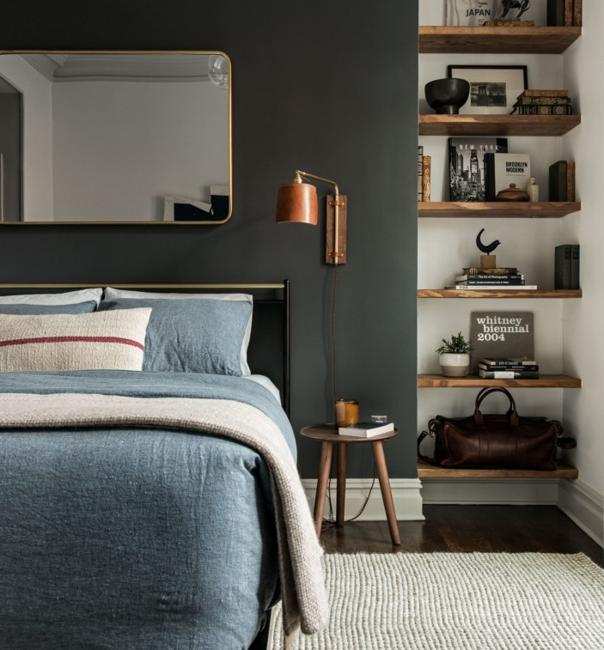 Wall niche, bedroom shelves, decorating ideas
shelves decoration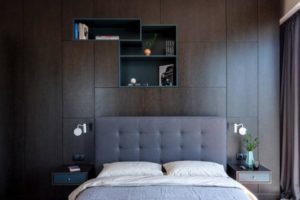 Decorative shelves beautiful style home interiors and create unique, elegant living spaces. If you want to learn how to decorate like a designer, check out the Lushome collection of shelves and try these practical solutions for designing attractive and functional shelf decoration. The functionality and beauty are two things that will allow you to enjoy your shelves for years to come.
Freestanding shelving units and wall shelves are excellent, convenient, and modern home furnishings. Shelves are versatile, suitable for decorating any room in your home or office. Traditional and industrial style shelves, contemporary shelving units, bookshelves, and open kitchen shelves are beautiful accents that give character to the spaces. Here are a few tips on how you can decorate your rooms and create a professional look that is aesthetically appealing and modern.
30 unique bookshelves and shelving units
Shelves decoration ideas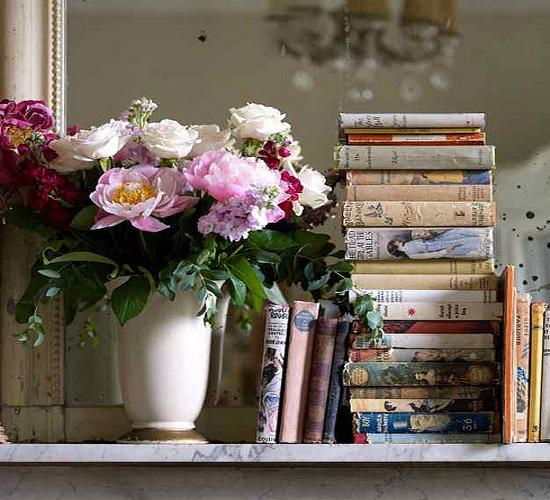 You can play with colors grouping items on your shelf and creating beautiful, bright, original displays. You can add decoration patterns and textures with beautiful wallpapers and jass up your wall. Storage bins, contemporary containers, and baskets improve your home organization and functionality of shelf decorating. Bringing artworks and crafts give an artistic touch to your shelf decoration that makes a statement. Pottery items and antiques, handmade crafts, small paintings are perfect for chic shelf decorating.
DIY shelving to save money on interior decorating
Solid wood shelves, modular shelving ideas
You can use neutral paint colors for your shelf decorating and brighten up it by adding colorful accents. Also, you can create a beautiful display in neutral colors, mixing black, white, beige, and gray color tones that give fabulous contrasts.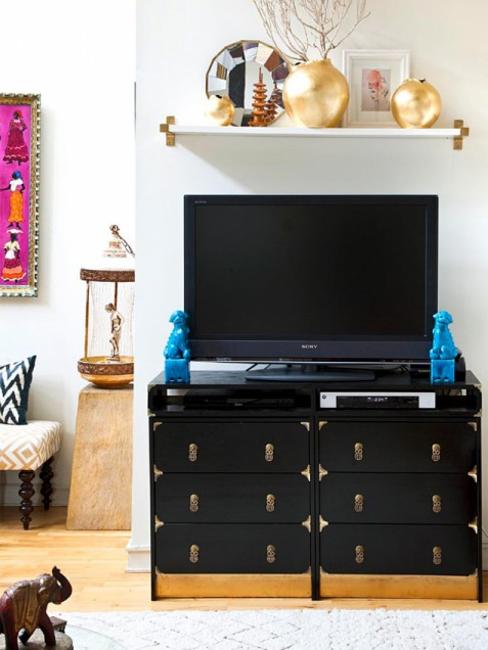 Gather up all those things you love and include them in your shelf decorating. Divide items by colors, designs, separate them into categories, like books, houseplants, candle holders, baskets, figurines, artworks, picture frames with your favorite photographs. Place large or expansive pieces first, that decorate around them with small items and houseplants.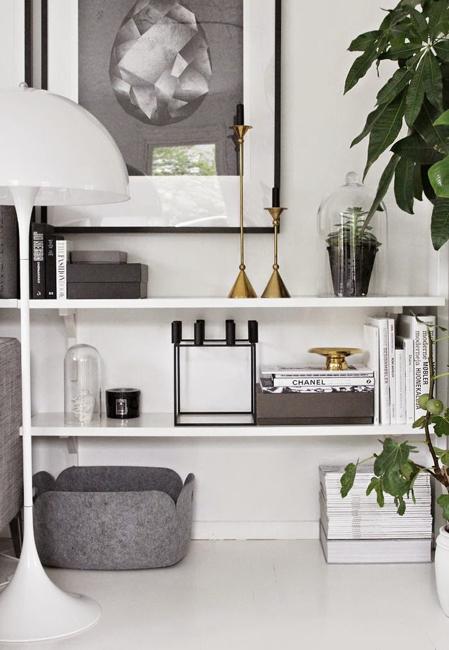 Old books, antique metal, and wood boxes, small sculptured artworks are excellent for creating accents on your shelves. Remember your color scheme and keep free spaces to add a touch of style to your shelf decoration.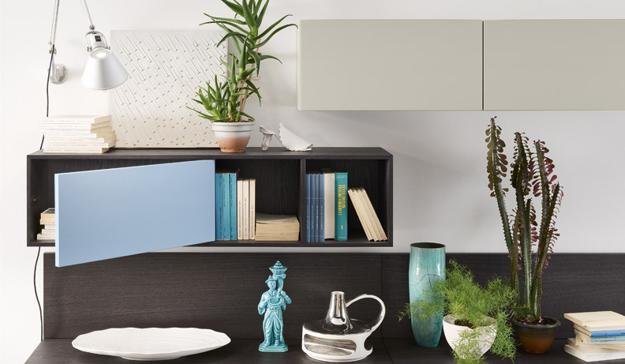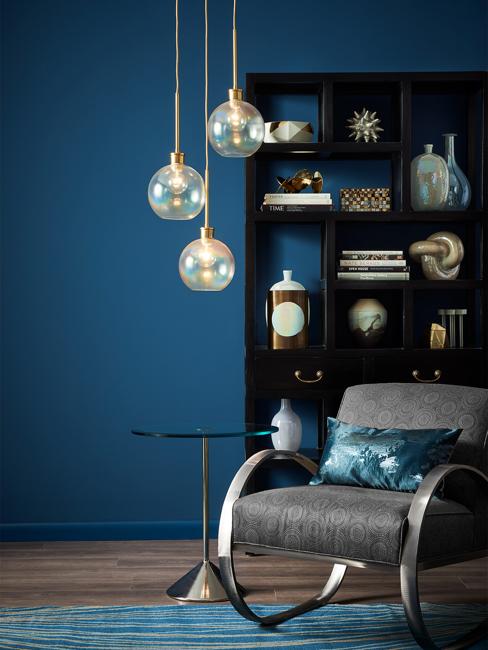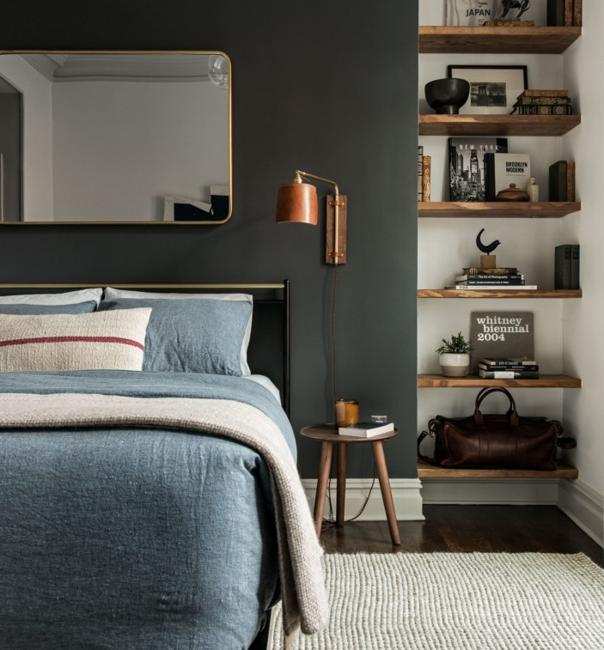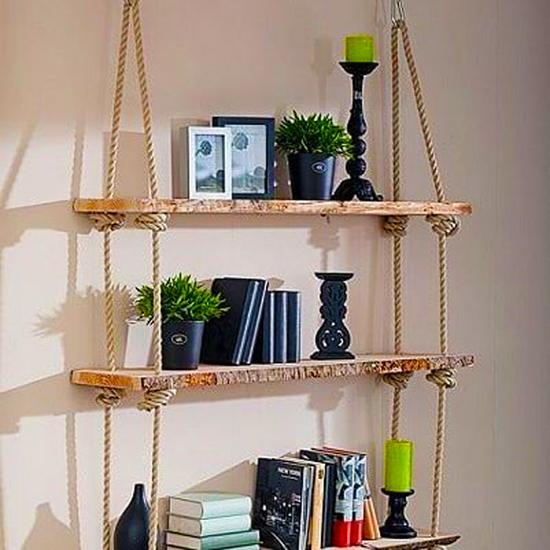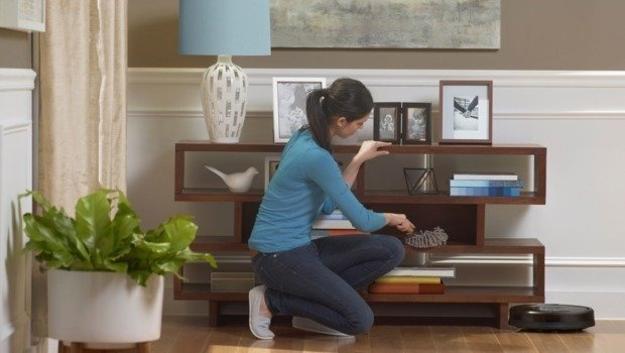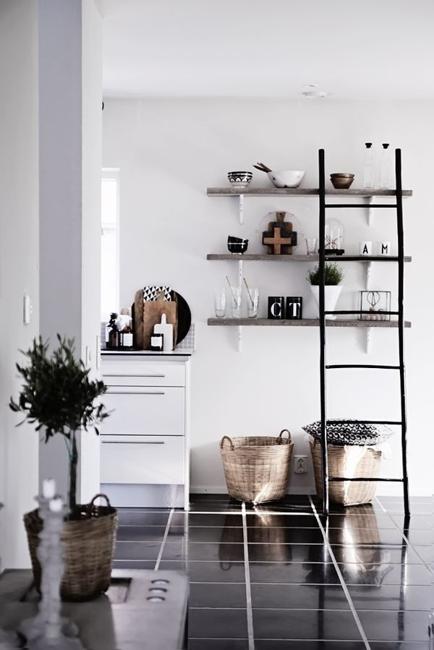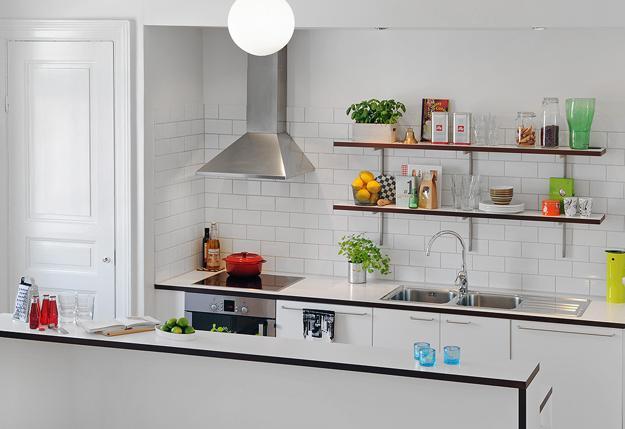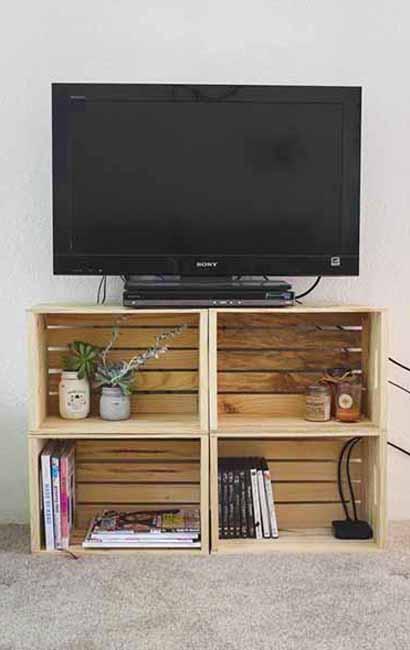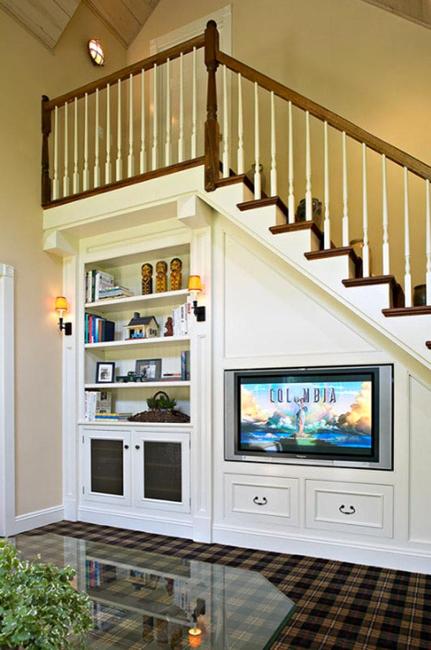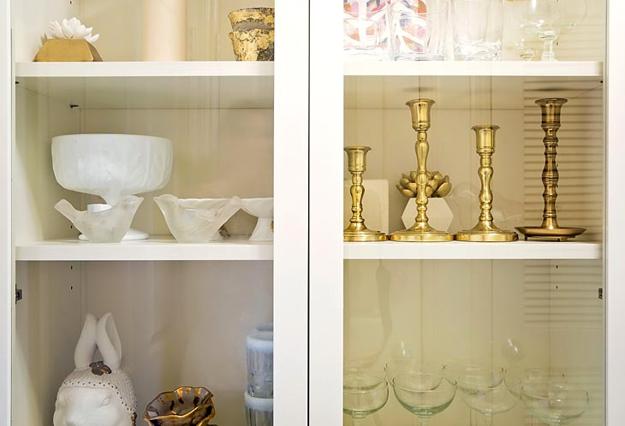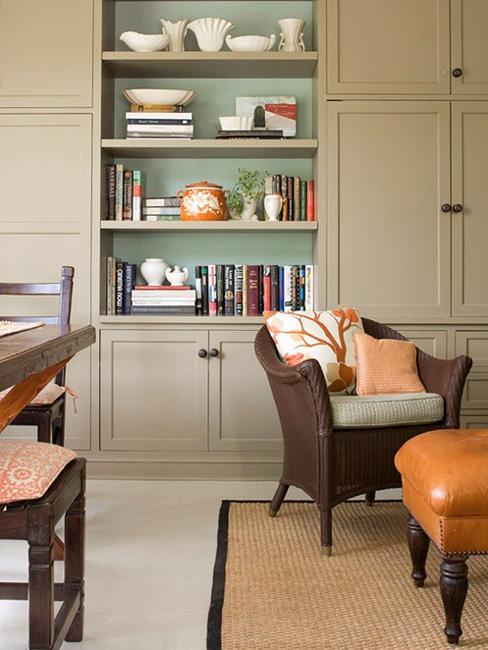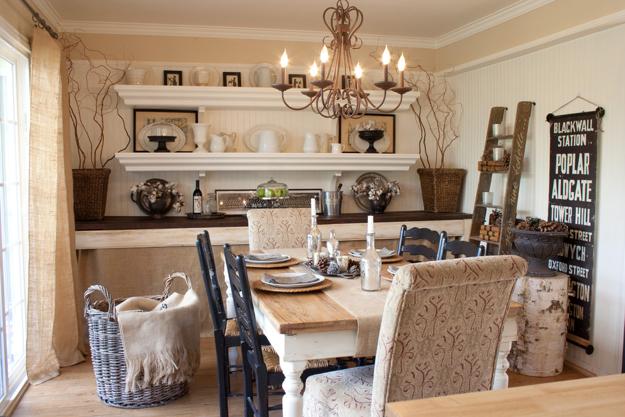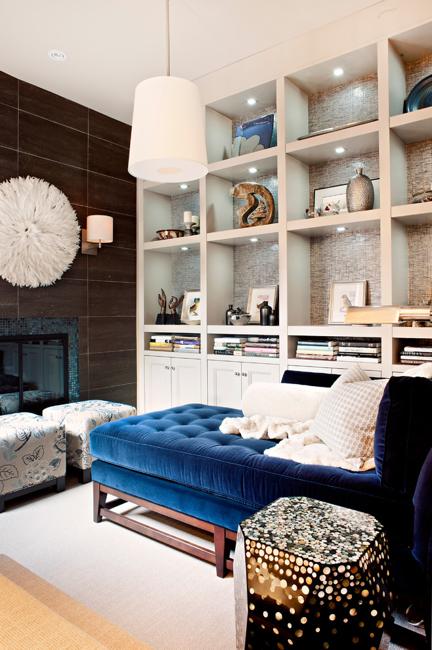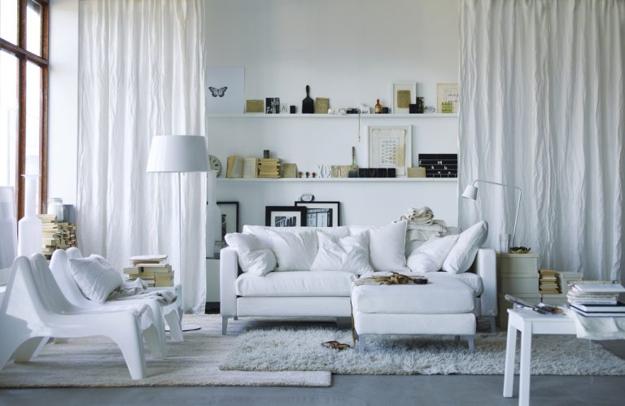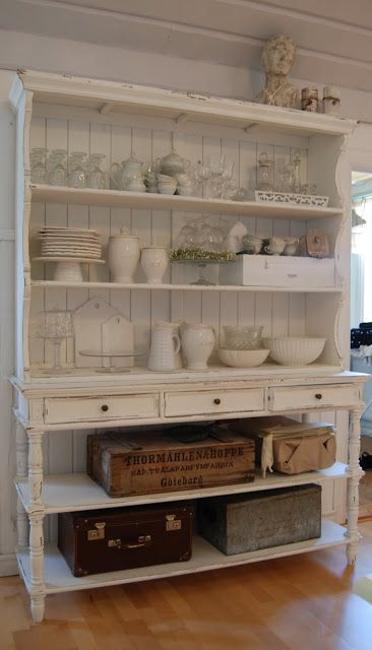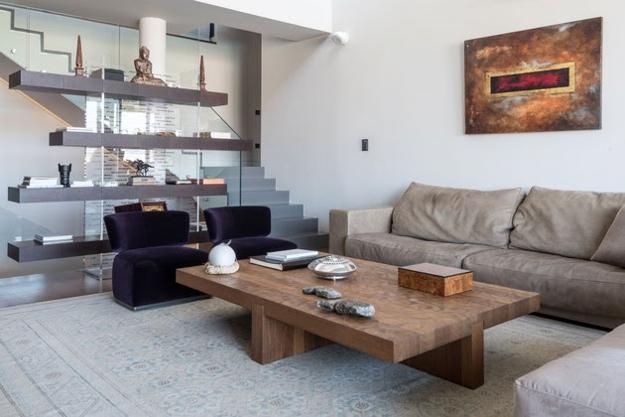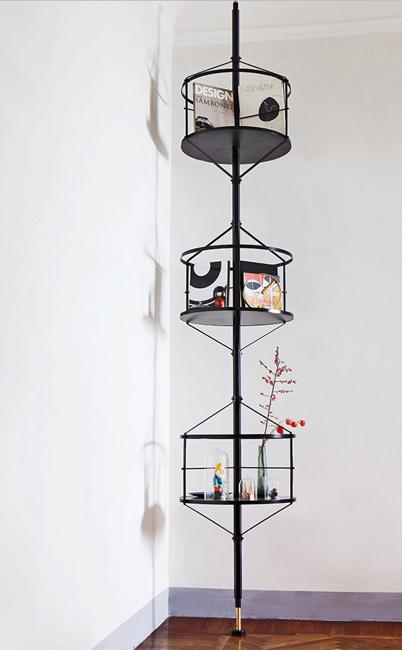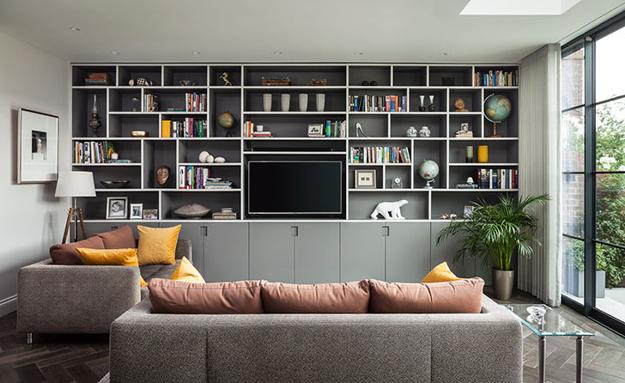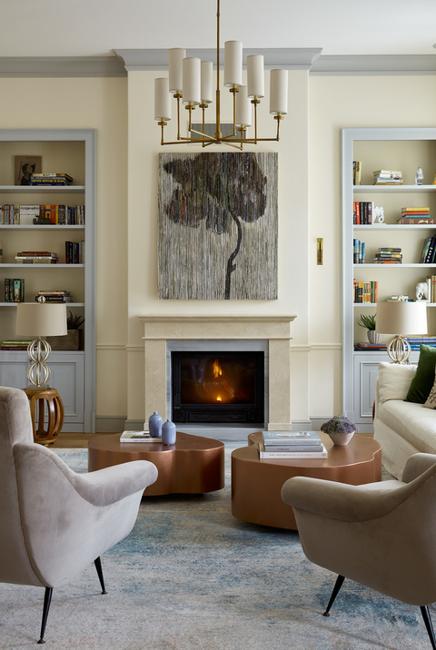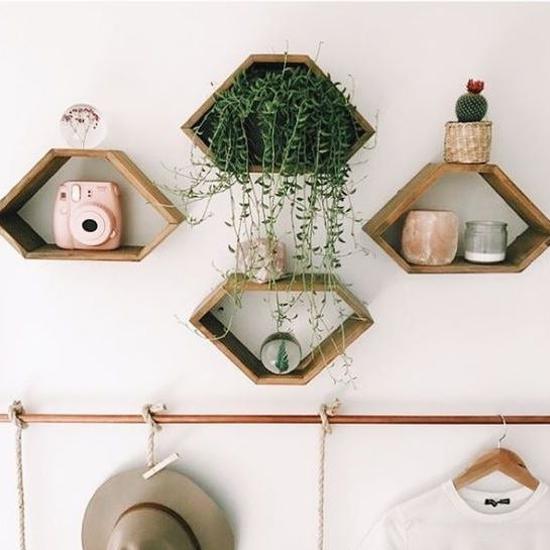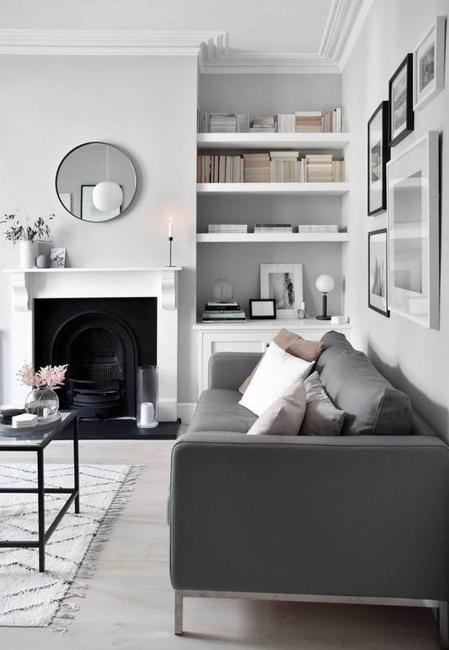 Open kitchen shelves are one of the modern interior trends. Decorating kitchens with corner shelves is inexpensive and stylish. Open corner...
and enjoy free articles sent to your inbox