25 Ideas for Shelves Decoration with Books Creating Beautiful Displays

Decorating Ideas

Furniture Accessories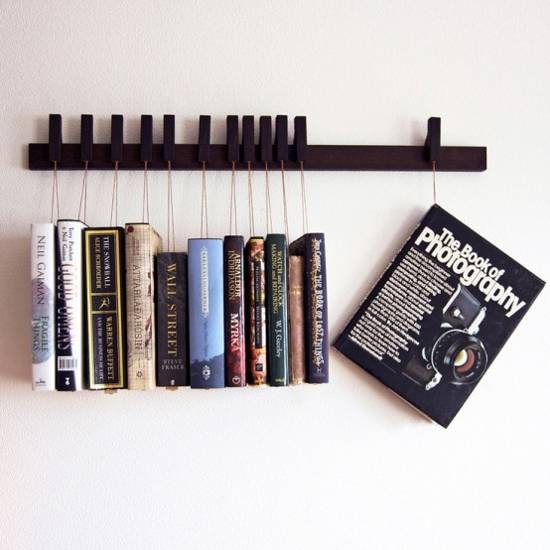 VALENTINES DAY IDEAS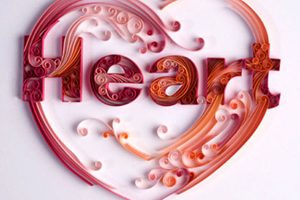 Shelves decoration is an art that use decor accessories, books and house plants for creating beautiful displays and stylish focal points of interior decorating. Charming shelves decoration ideas in vintage style, contemporary, traditional, classic and eclectic styles use ordinary books and antique books and create very personal and beautiful displays that enhance interior decorating.
Book shelves can add striking and elegant centerpieces to modern interior decorating. Displayed in style, they become wonderful room decor accessories and offer perfect items that can be combined with interesting decor accessories and house plants for attractive, fresh and stylish shelves decoration. Lushome collection shows fabulous ideas for shelves decoration with books, and include interesting shelves that decorate walls with creative designs.
Book can be arranged by sizes, themes and colors. Color is an amazing tool of bright and creative interior decorating, including book shelves decoration. Color can create a striking impact, especially when you can create various color combinations with books on different shelves. Color allows simple storage and organization ideas and make even ordinary shelves look interesting and impressive.
30 unique book shelves and shelving units, modern home decorating ideas
Ideas for shelves decoration with books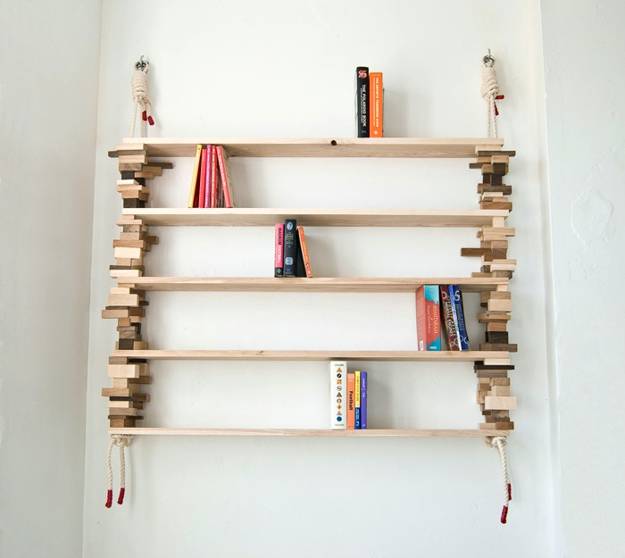 Vintage books make great decorations. Stacking them up with other vintage decor accessories, unique decorations and house plants creates amazing book shelves decoration and add beautiful displays of old books to modern interior decorating. Wall shelves decoration with antique books are one of latest trends in home decorating that create elegant interiors with a nostalgic feel and charm.
Ropes and twines can be used for additional appeal. Exposed spines and vintage decorations on the shelves give books displays a beautiful look. Using books for creating nice combinations with vintage decor accessories, small handmade decorations, miniature sculpture, vintage candle handles and small house plants create true art for home decor.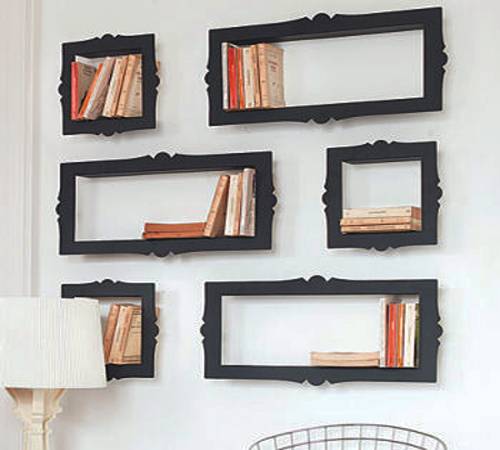 Beautiful books with attractive covers can be combined with books with interesting spines, giving a creative touch to book shelves decoration and displaying books best features to enhance and style interior decorating ideas.
Creative wall decoration with picture frame or display case shelves
Modular shelving systems, modern wall decoration ideas
Displaying modern books and vintage books is meaningful and personal. Books mean dreams, hopes and special memories. Books add a unique touch to shelves decoration and beautify interior decorating with these fabulous and important items that transform modern interior decorating bringing charming details in vintage style.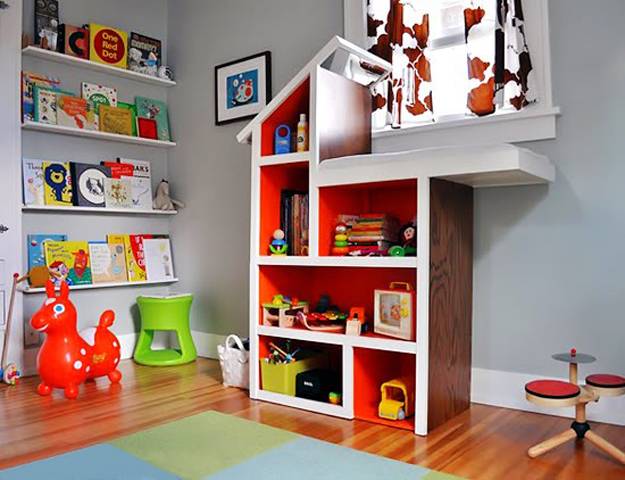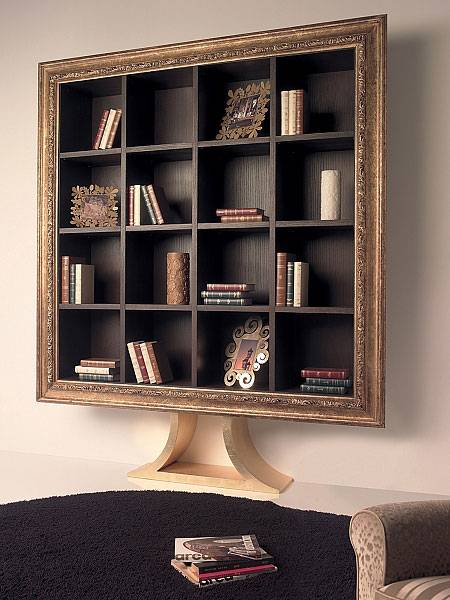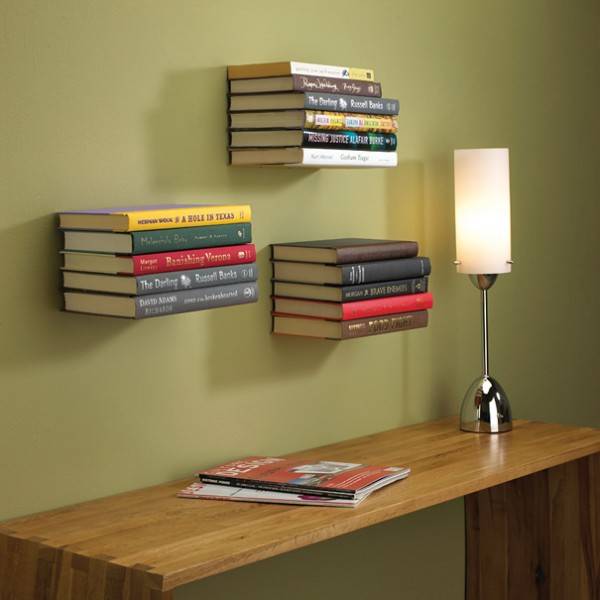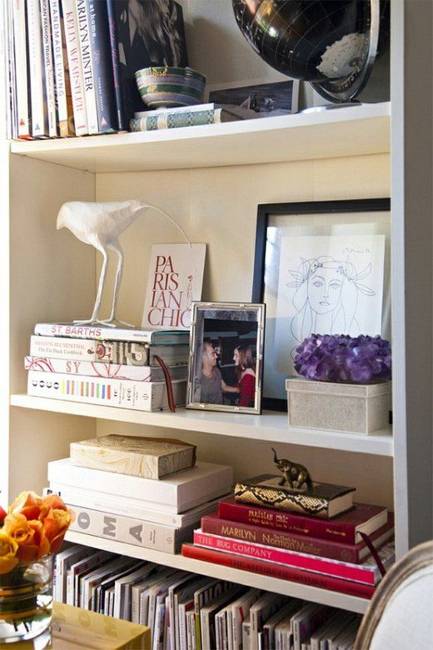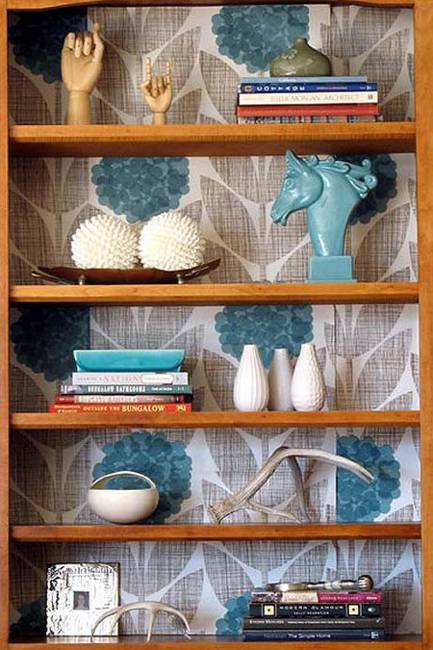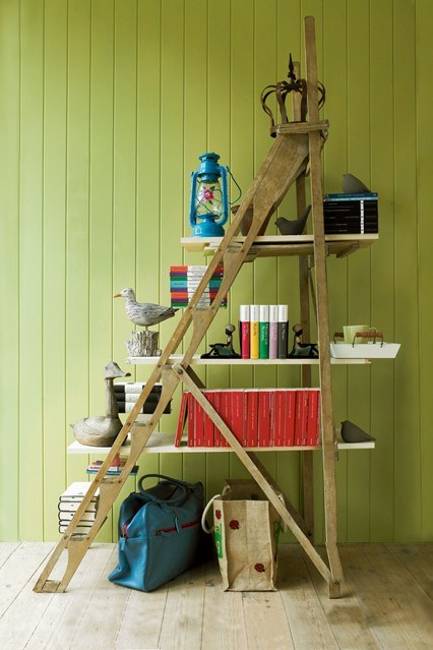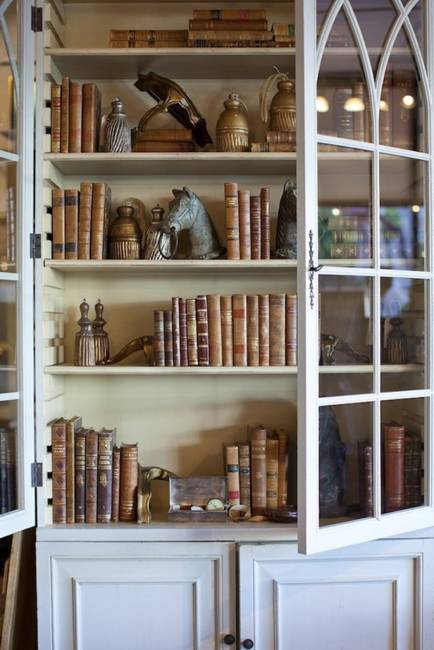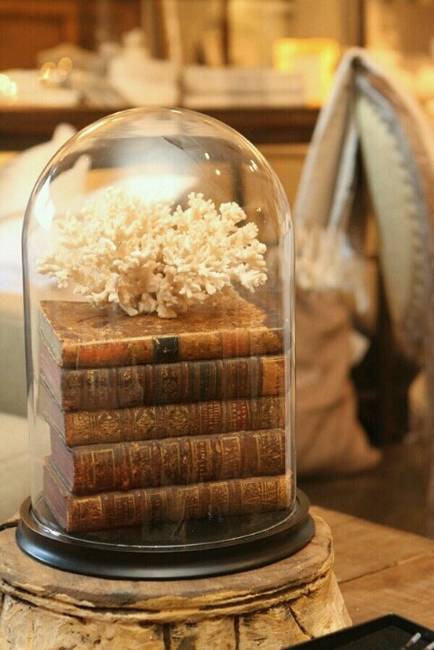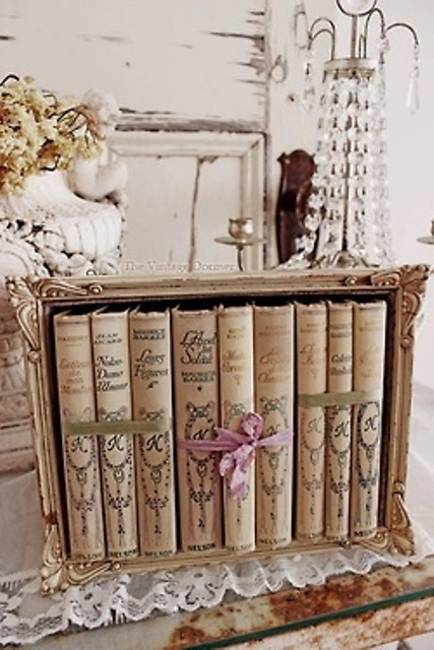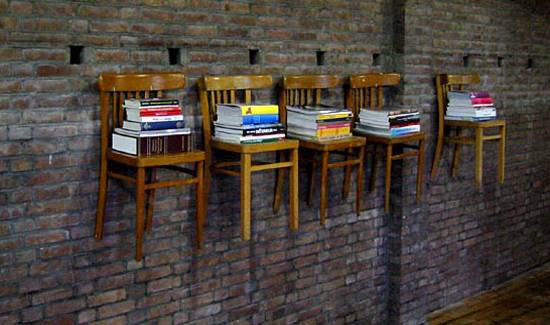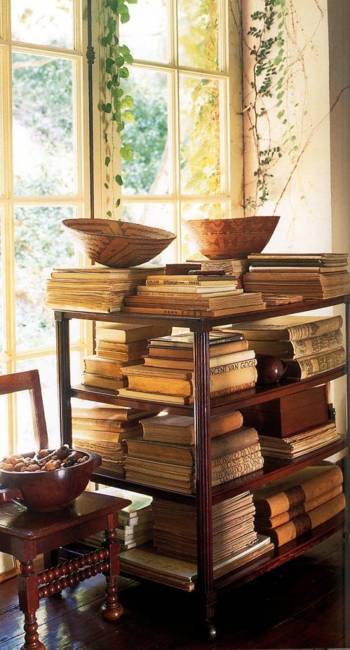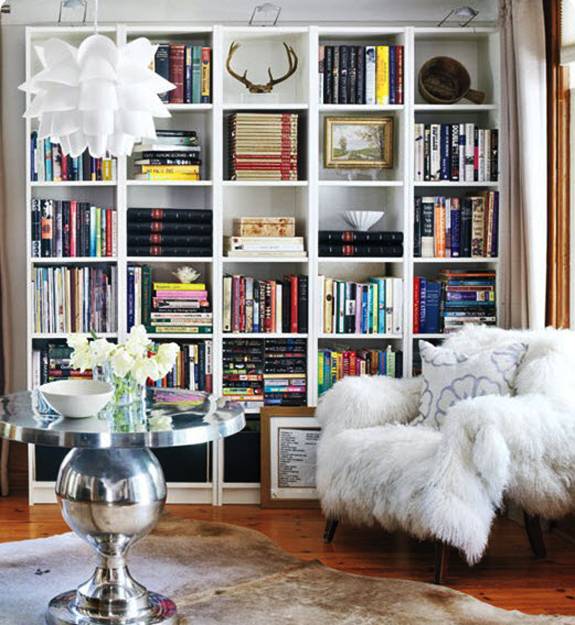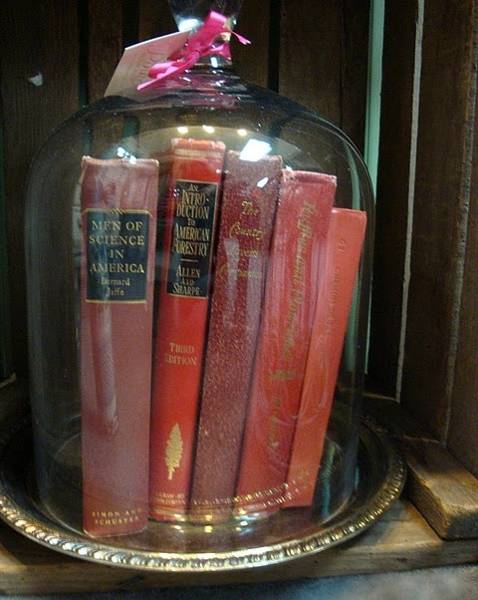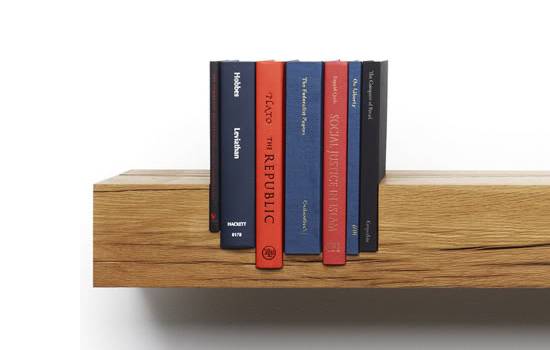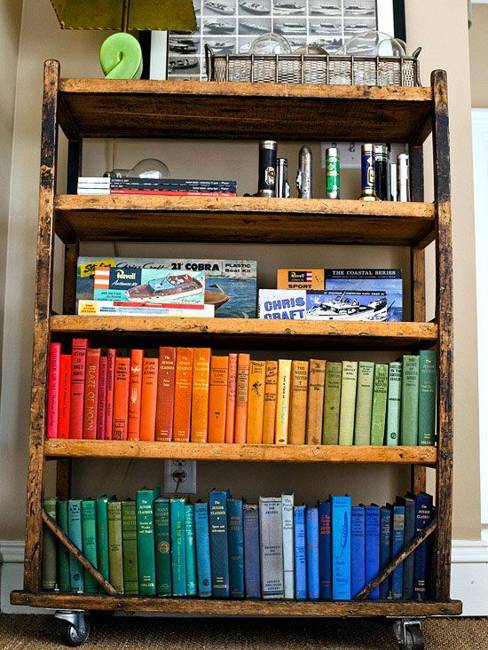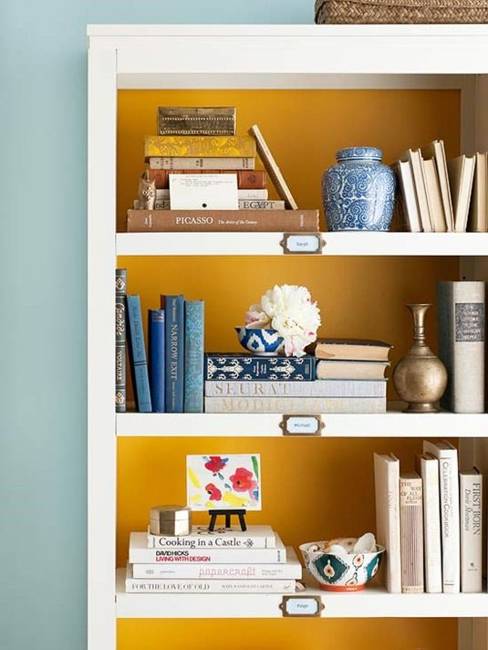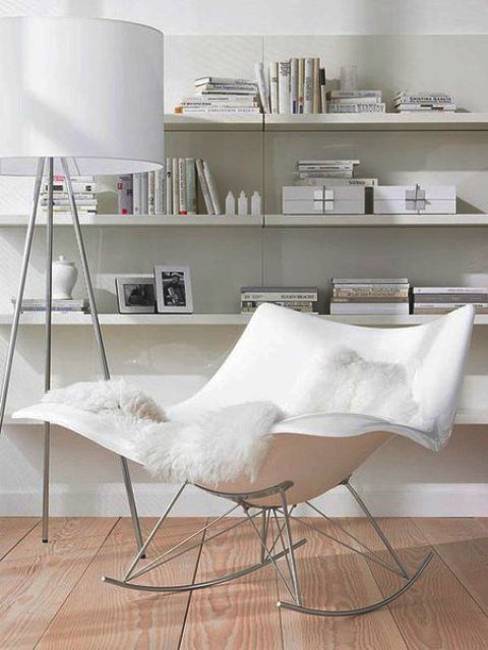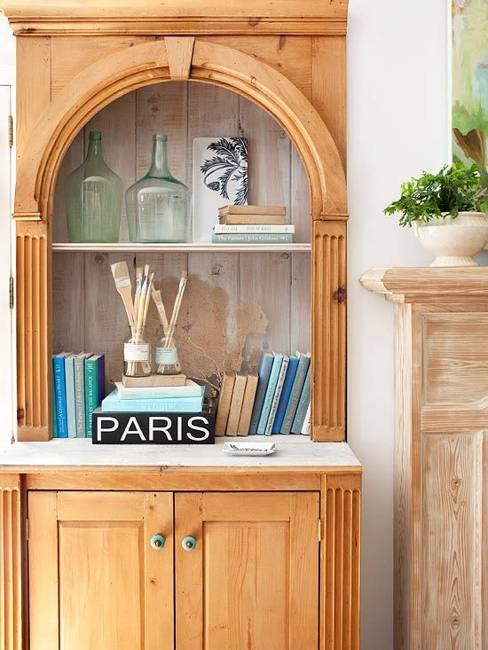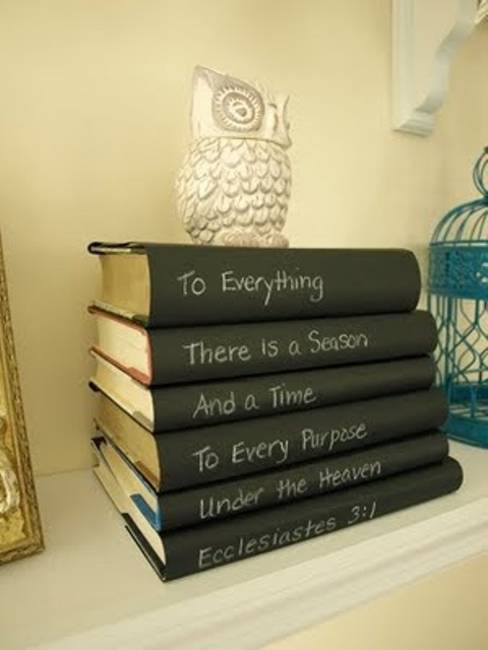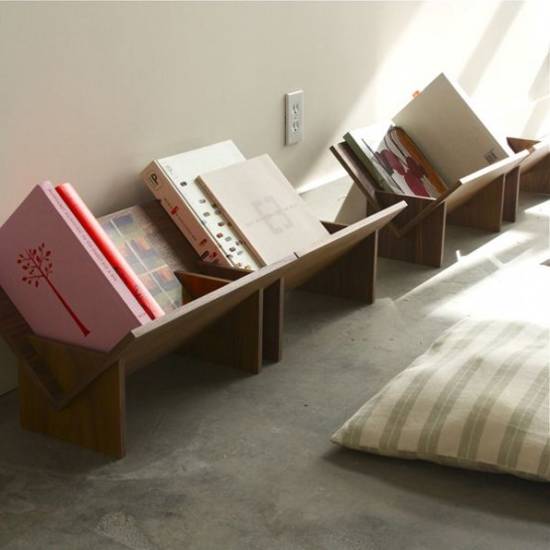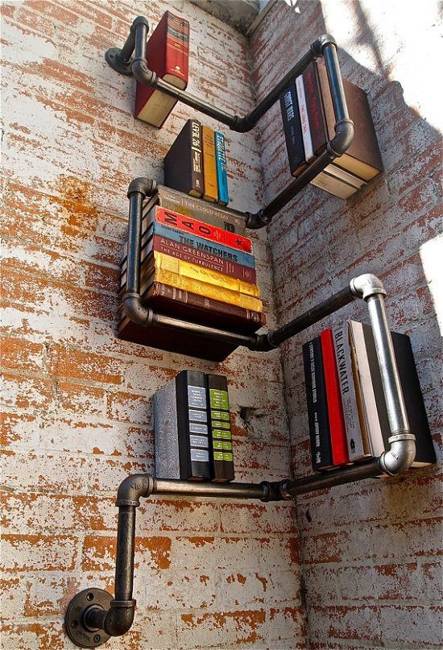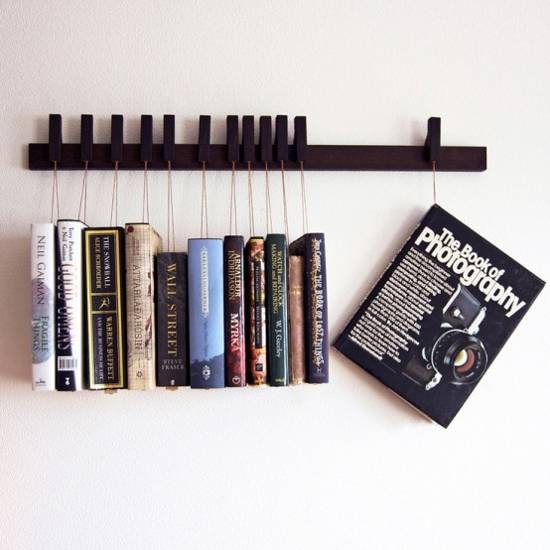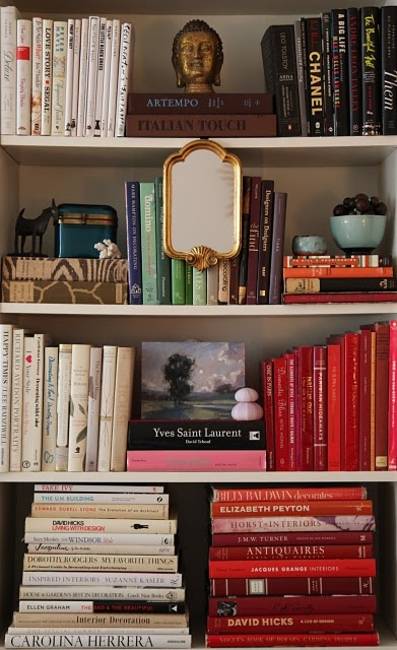 Recycling is a creative, Green, modern way to create something new, exciting, original, stylish for your home interiors. Do-It-Yourself projects are...