Soft Furniture for Home Decorating, Fabrics that Challenge Traditional Furniture Design

Interior Design Ideas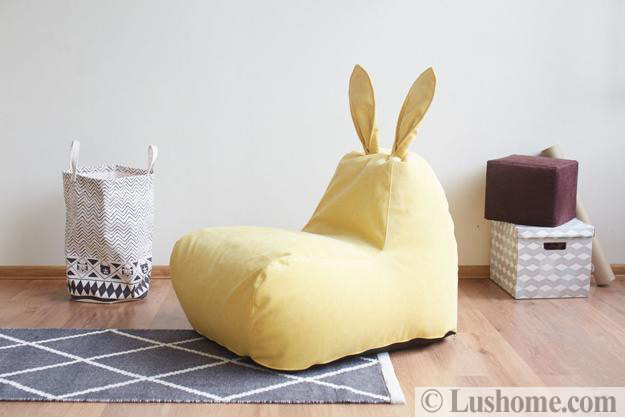 Bunny chair in yellow fabric
furniture design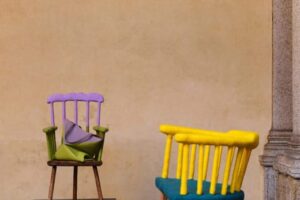 Frameless furniture is functional, comfortable, safe, and stylish. Original designs and multi-functionality are modern trends in home decorating, and soft furnishings are the perfect demonstration of the latest trends. Versatile, suitable for any room decorating frameless furniture pieces look elegant outdoors also. Cottage decorating and contemporary interior design benefit from the flexibility which made of fabrics furniture offer for modern home decorating.
Frameless furniture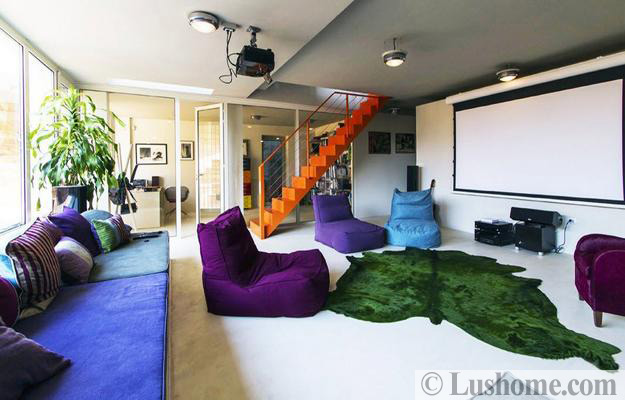 Soft furniture includes many beautiful and unique room furniture pieces and outdoor home furnishings made of fabric. Large floor cushions, bean bags, bean cubes, and chairs are modern home furnishings perfect for playful and cheerful room decorating. These modern furniture pieces add color, texture, softness, and a contemporary vibe to any interior design. Elegant and bright soft furniture is excellent for small rooms and narrow spaces.
Kids toy furniture made of fabrics
Unusual kids furniture; soft materials for comfort and smiles
Modern furniture design, large floor pillows inspired by food
Beautiful fabrics are a big part of frameless furniture design, and they are an essential part of home decorating also. Practical, attractive, and modern textiles add elegant and decorative designs to stylish interiors. You can beautifully renovate your house and redecorate your rooms on a low budget when you buy or make soft furniture. These items are eye-catching elements of interior design and can change the way an entire home looks and feels.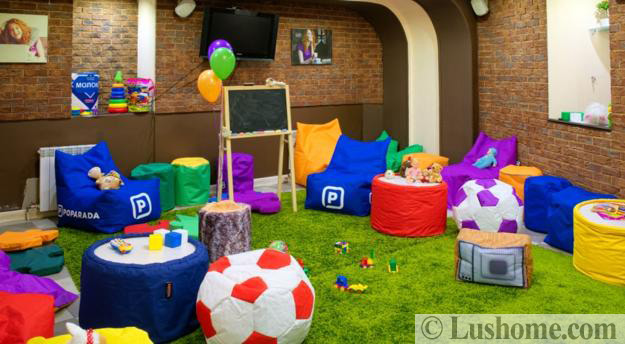 Soft furniture quality and cost
Soft furniture costs less than traditional furniture items, but fabrics add real beauty and character to any home decorating. If you like to decorate a room with these affordable furnishings, then you are better to choose the best items available on your budget. Explore modern furniture design ideas online and make an informed decision about how you can decorate your rooms.
Soft furniture design ideas for kids room decorating
Frameless modern sofa made with feather-filled cushions
Then you can accentuate your soft furnishings in a unique, creative way, but you need pieces made of the high-quality material, durable and practical, to enjoy frameless furniture items over many years to come. Fabric furniture can be high-quality, stylish, comfortable, but inexpensive.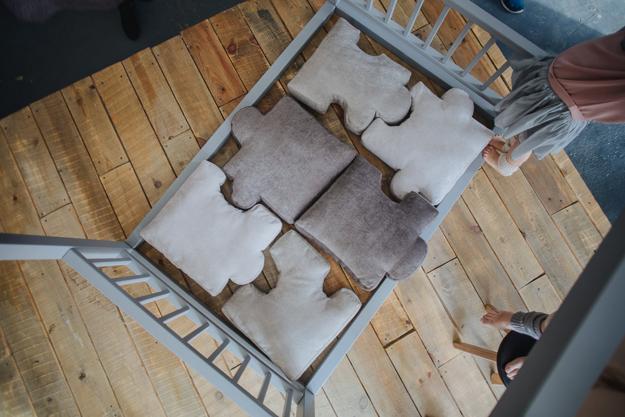 Good-quality soft furniture and original designs enhance the overall attractiveness of your home decorating. Children, teens, and adults like comfortable and modern furniture made of fabrics and beans. Handmade items and designer furniture pieces are functional, stylish, and eye-catching pieces that brighten up interior design and add a playful, cheerful atmosphere to creatively decorated rooms.
Modern frameless furniture, design ideas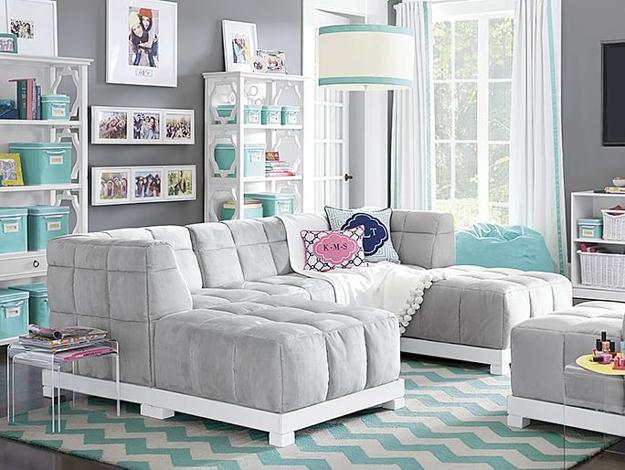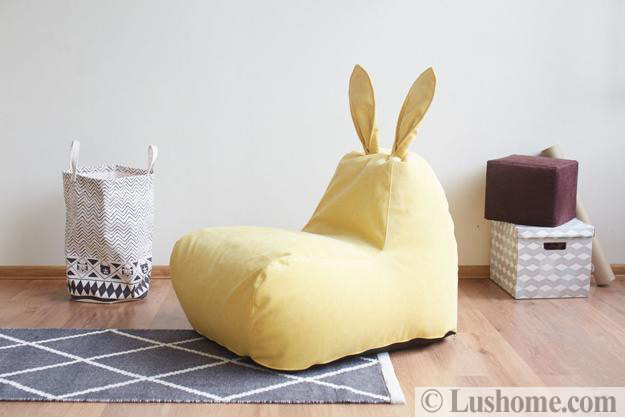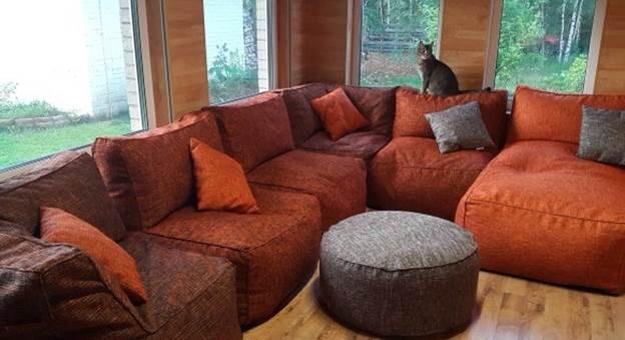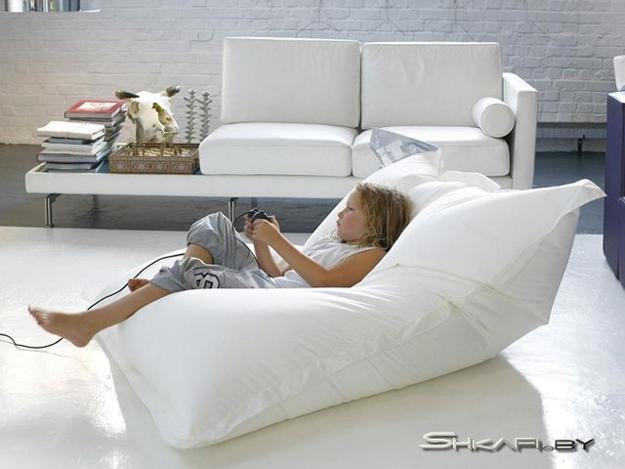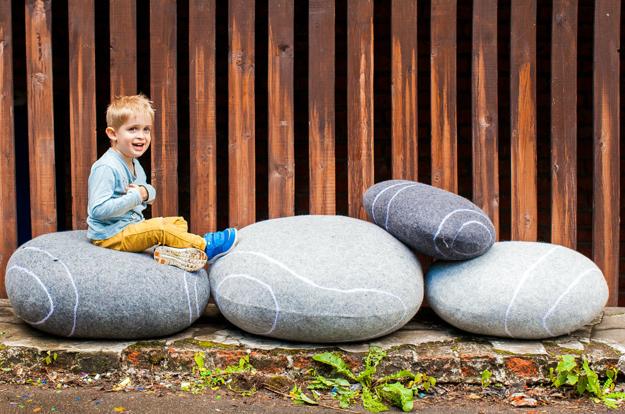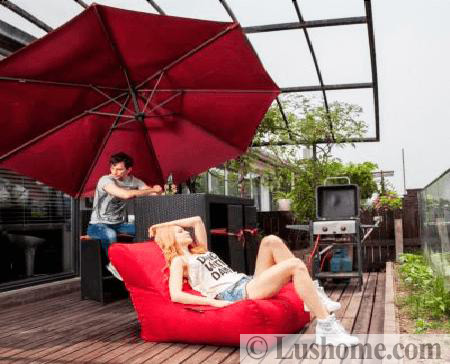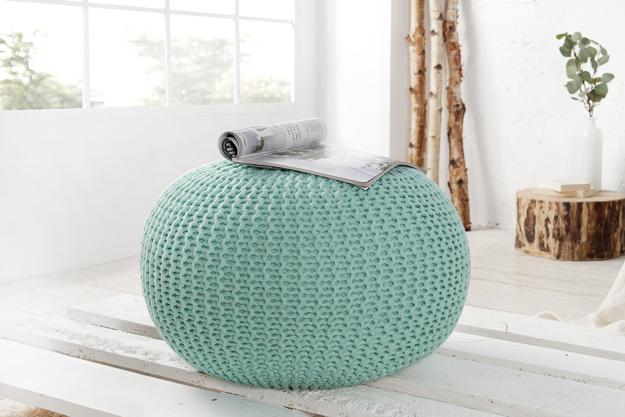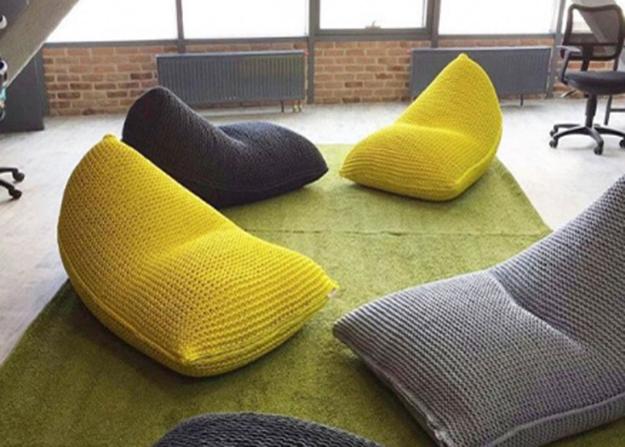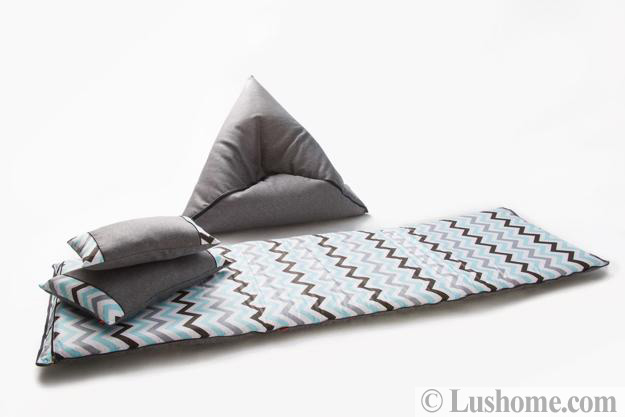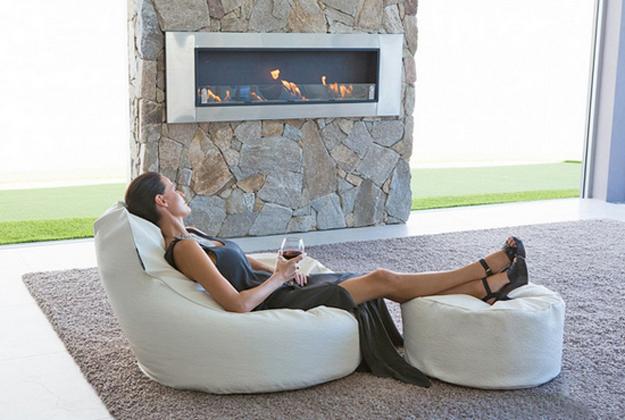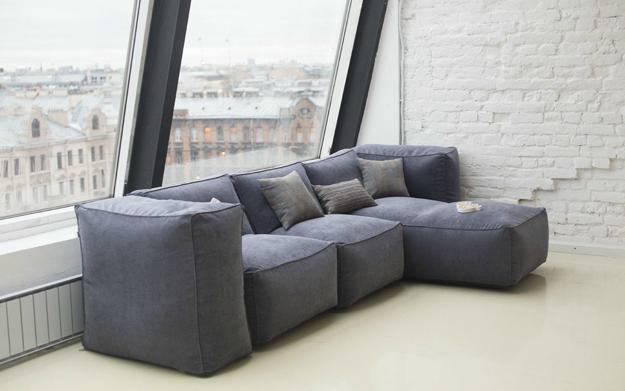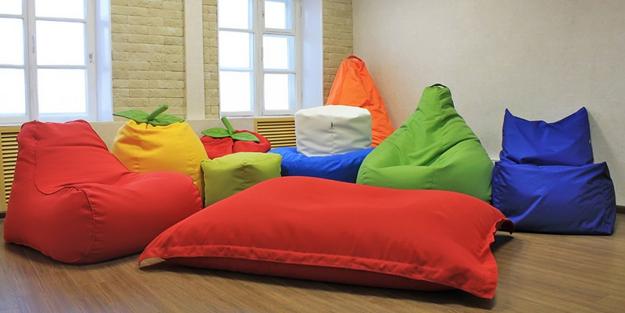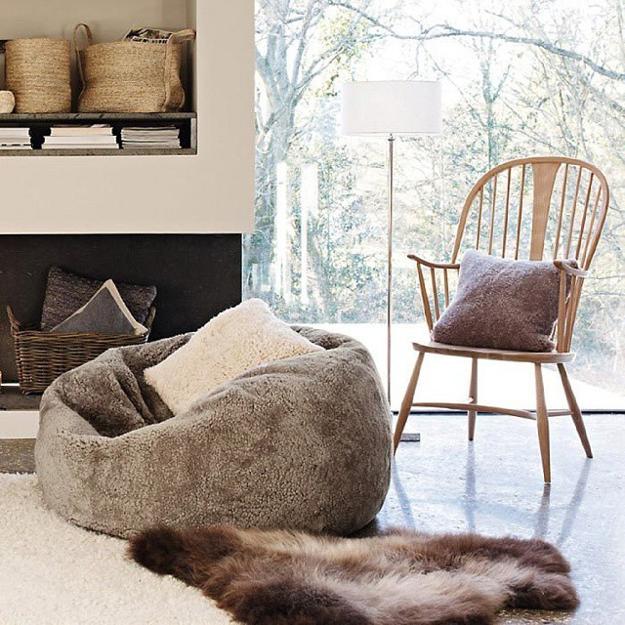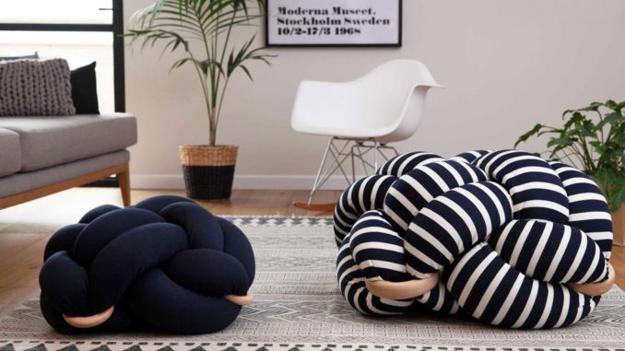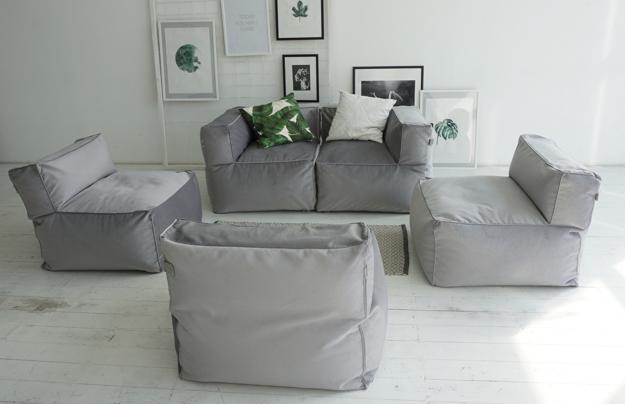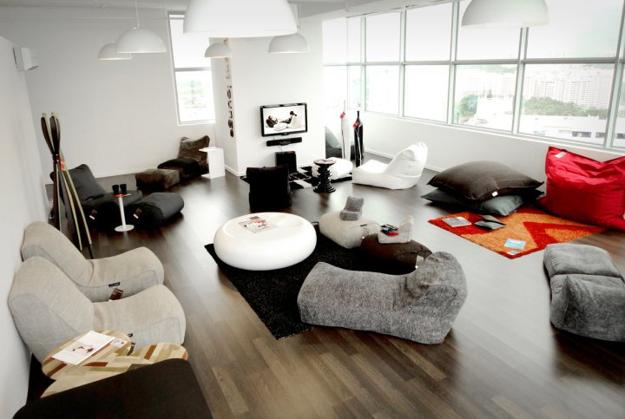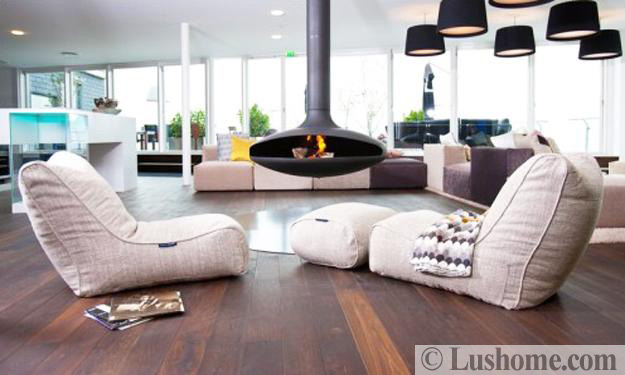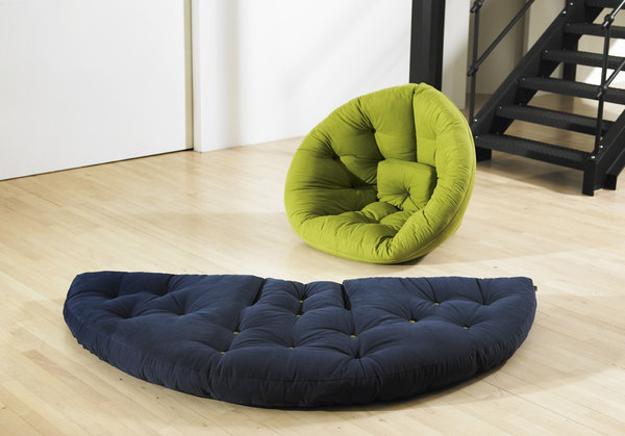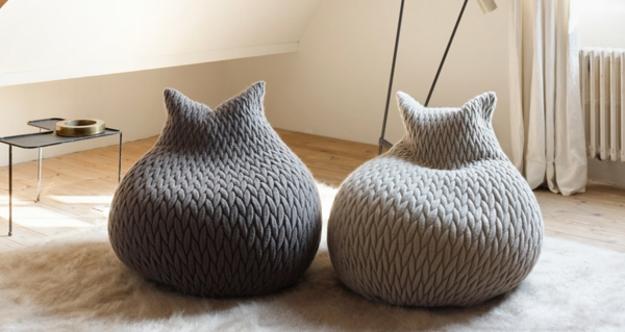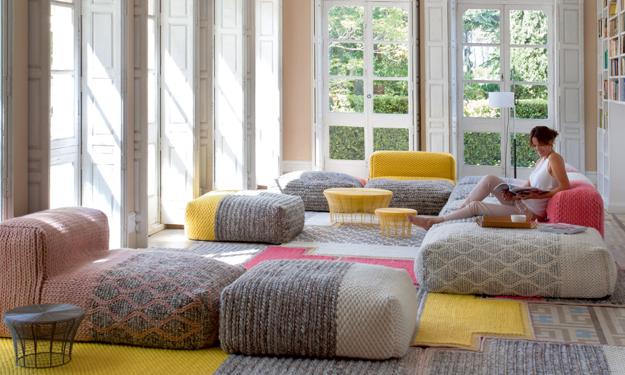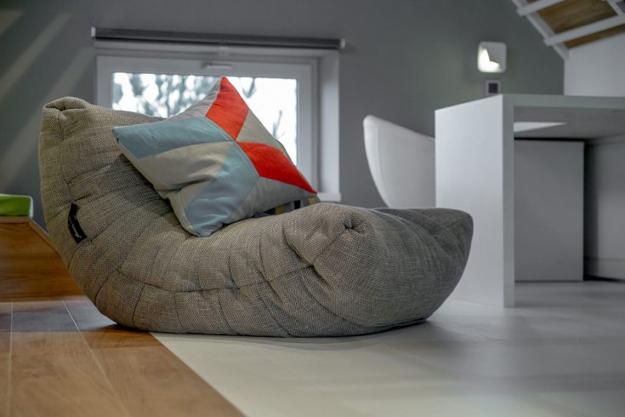 More from modern furniture

Weave furniture design blends traditional techniques and modern trends in decorating with handmade items. Using natural ropes and twines, you can...
and enjoy free articles sent to your inbox