Frameless Modern Sofas Made of Soft Feather Filled Cushions
---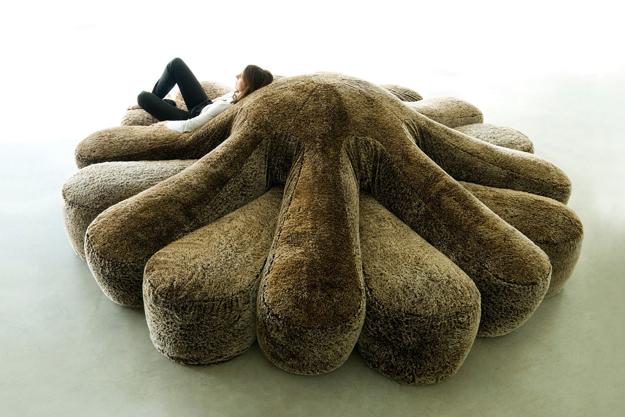 Frameless sofa made of cushions
This amazing, soft and modern sofa is perfect for a huge open space. The frameless, impressive and unique furniture piece makes a statement and add a gorgeous accent to contemporary interior design, creating one of a kind room.
The Aster Papposus is the sofa from Edra, www.edra.com/ and designed by Campana Brothers Humberto and Fernando. While all of their designs are innovative and striking, this modern sofa brings a silhouette inspired by ocean creatures into contemporary interior design and features an unusual structure made of soft materials.
The modern sofa is constructed without any sort of frame and filled with polyurethane and feathers, offering a fabulously soft and comfortable, stylish and unique furniture piece for contemporary interior design. It looks like a flower or a octopus, and can add interesting element to living room design.
Modern sofas made of soft cushions filled with feathers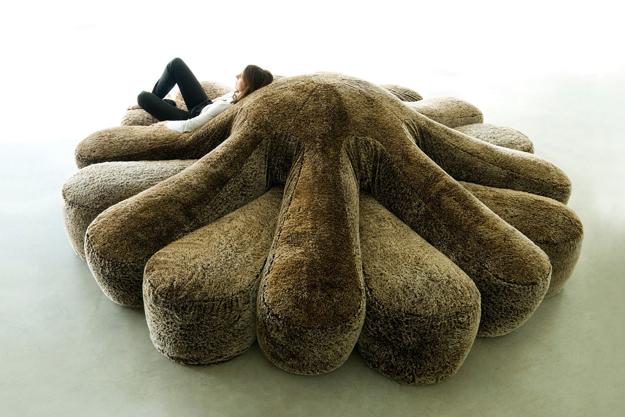 There are two shapes crafted and stacked at alternating angles to create seats, backs and arms that form a huge flower-like, upholstered modern sofas.
All cushions are soft and super comfortable. Created of identical pieces, luxurious and seducing cushions are combined into the attractive, playful and unusual round sofa.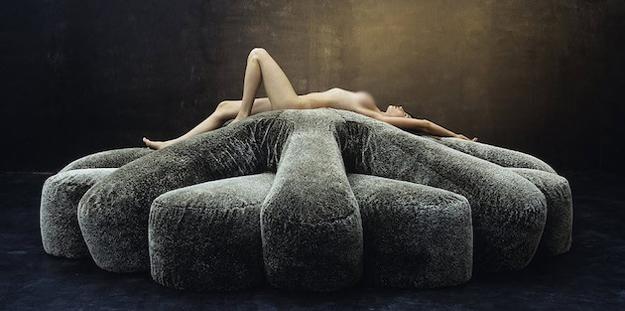 Modern sofas from Edra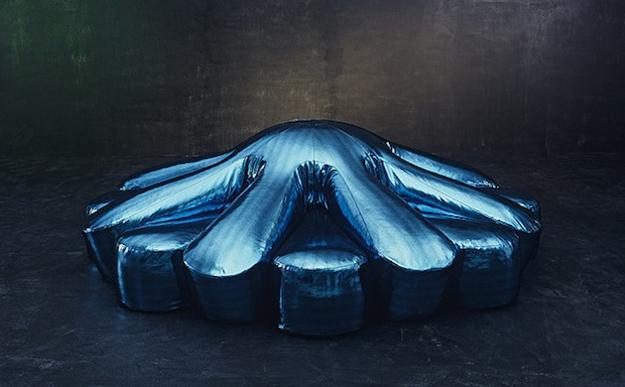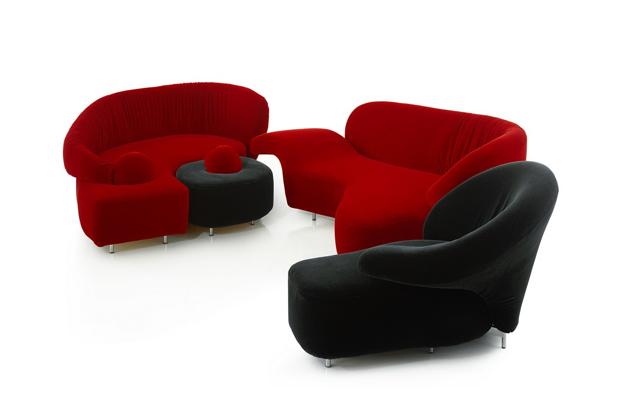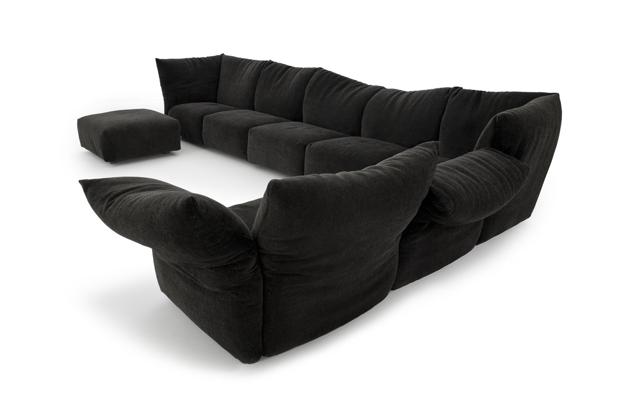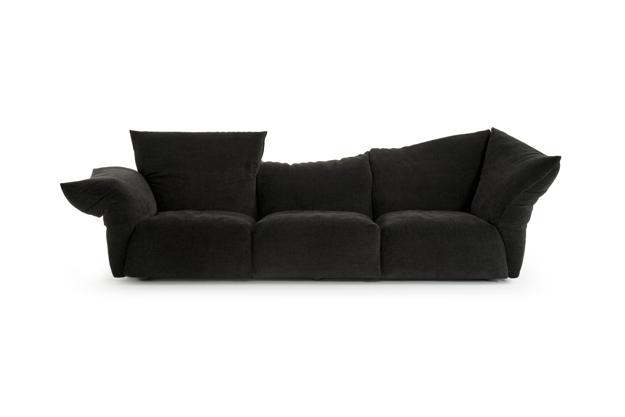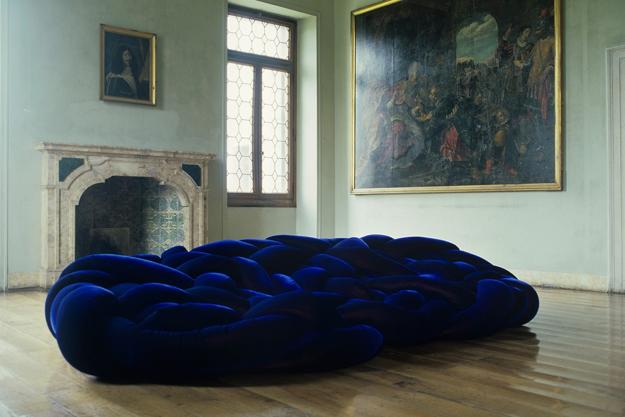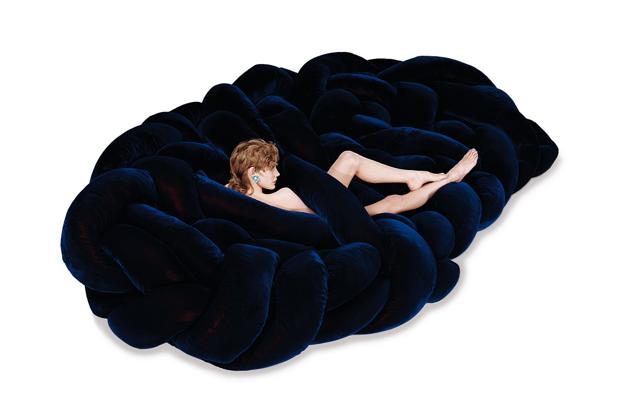 by Ena Russ
last updated: 03.09.2013