Luxurious Penthouse Shows Off Vaulted Ceiling Designs and Panoramic Views of Vancouver

Interior Design Ideas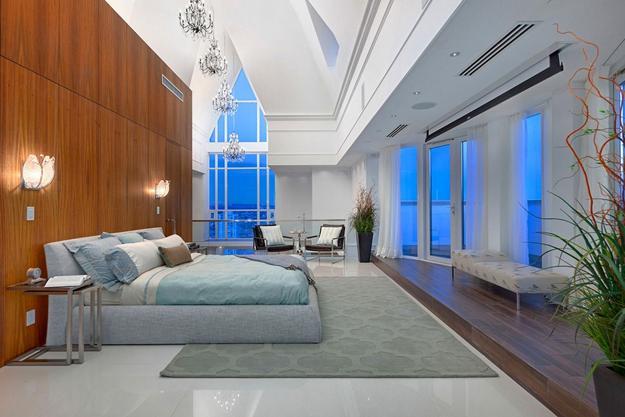 Modern bedroom design with vaulted ceilings, chic decor and panoramic views
MODERN WALLPAPER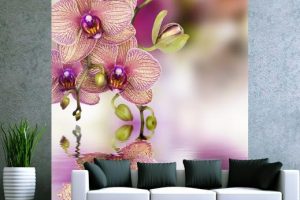 This penthouse offers spectacular views of Vancouver, Canada, and luxurious living spaces with vaulted ceiling designs, arched windows, glass walls, and exquisite home decor. The penthouse impresses with modern interior design and fabulous home furnishings, emphasizing its unique architectural features – vaulted ceilings that open rooms to the highest points possible. Stunning views, bright and modern interior design and decor, exclusive interior decorating materials, and unique atmosphere define these penthouse living spaces, blending grace and top-notch feel into expensive contemporary home interiors.
Symmetrical vaulted ceilings and arched windows look fabulous, adding character to modern interiors constructed by enclosing the roof-changing slopes. Vaulted ceiling designs create openness in rooms adding fascinating architectural details to modern interiors and beautifying contemporary living spaces. Vaulted ceiling designs enhance the interior design of this gorgeous penthouse adding height to bright and impressive living areas.
Parisian penthouse, luxury apartment ideas, modern interior design
Fantastic penthouse design and interior decorating in Avant-Garde style
Small penthouse in Manhattan, classy interior design and decorating with vintage furniture
Modern interior design ideas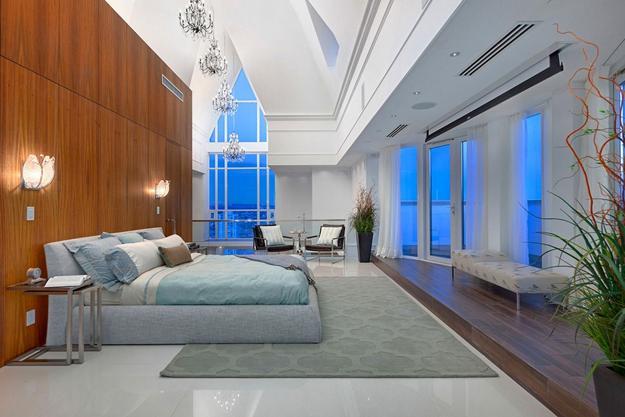 Modern interior design with vaulted ceilings looks unusual and very impressive. Enriched by stunning panoramic views of Vancouver, the Elysium Penthouse offers an exclusive and chic place to live. Bright and spacious modern interiors on three levels provide a unique contemporary home located in the Grace Tower building in Vancouver, British Columbia.
Modern house design with an indoor garden
Spectacular penthouse in Moscow, interior design ideas
Glamorous penthouse design with mirrored walls
This modern home offers 440 square meters of stylish living spaces enhanced with seven private terraces. It houses three bedrooms, four bathrooms, a glass wine cellar, a swimming pool, a fitness room, and a lounge area.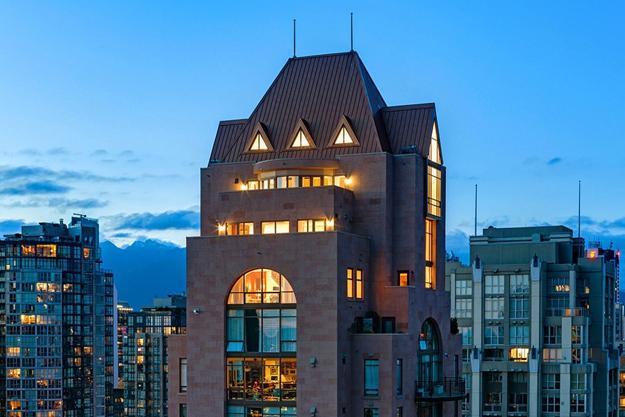 Modern interior decorating looks personalized with exquisite details. Each room design is elegant, bright, and sophisticated. Unique porcelain floors, rich Mozambique millwork, bold lighting fixtures, and beautiful interior decor ensure a smooth transition from one room to another, uniting living spaces with chic home furnishings and jaw-dropping interior design.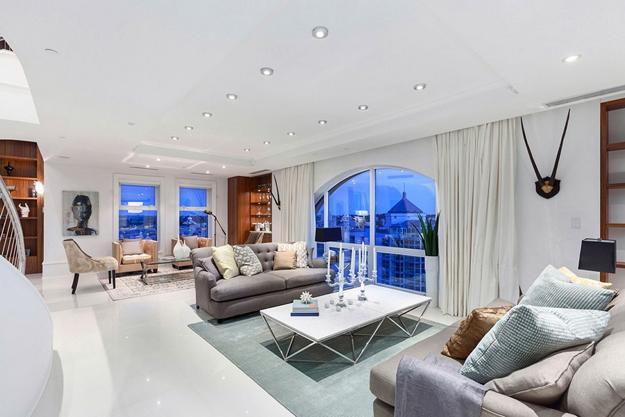 The en-suite bedroom looks spectacular, enhancing the chic interior design and decor ideas with vaulted ceilings, white decorating ideas, and fantastic lighting. The Elysium Penthouse costs around $10,000,000.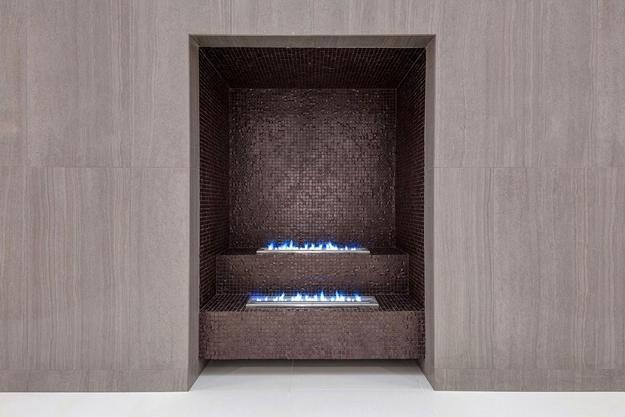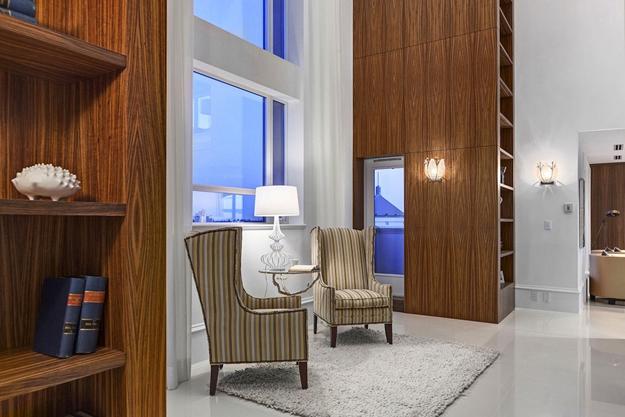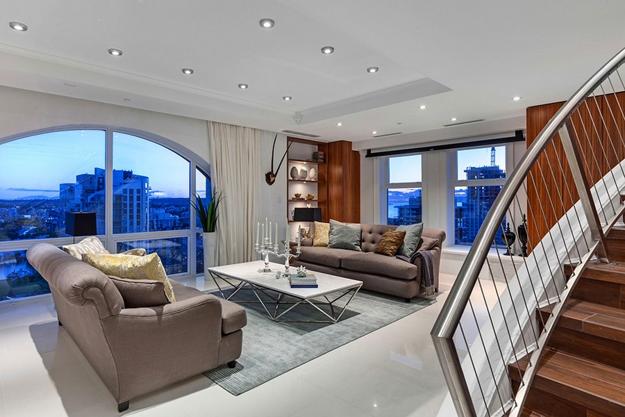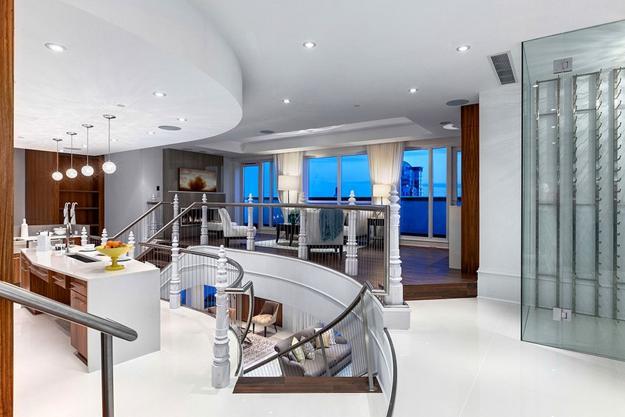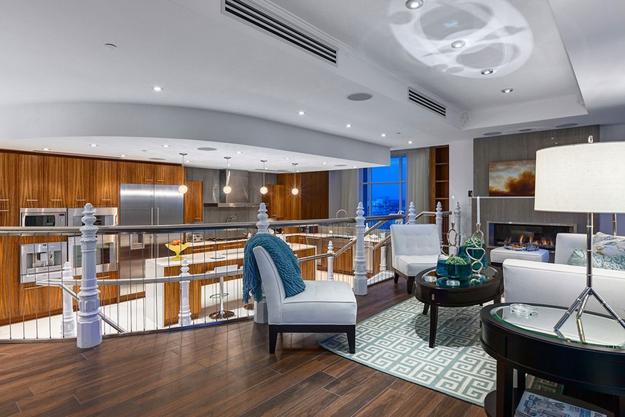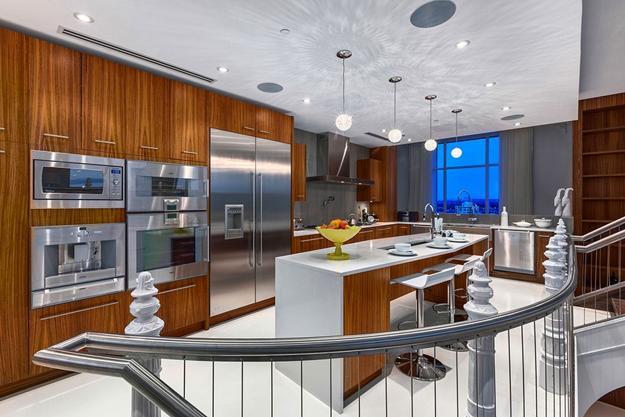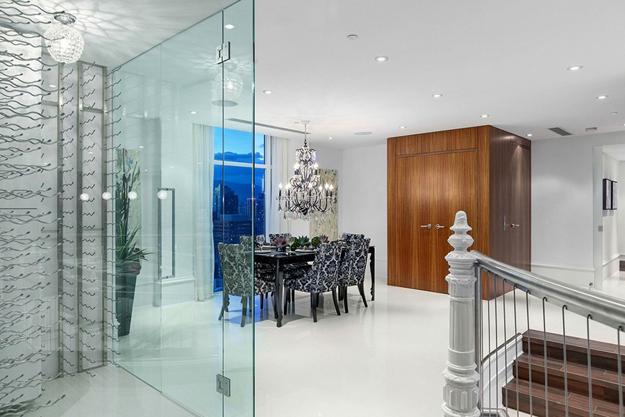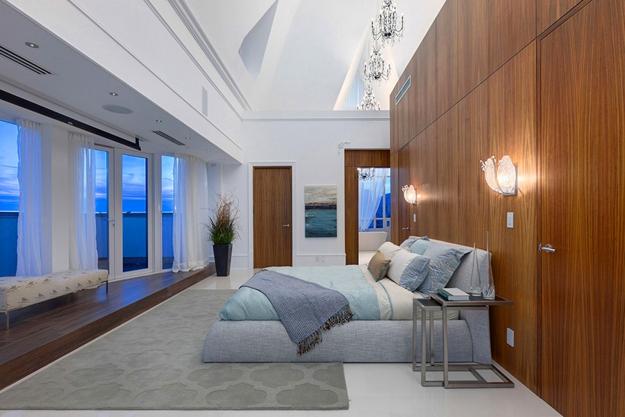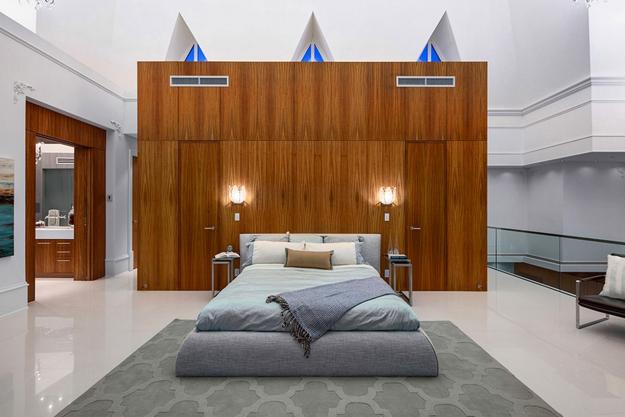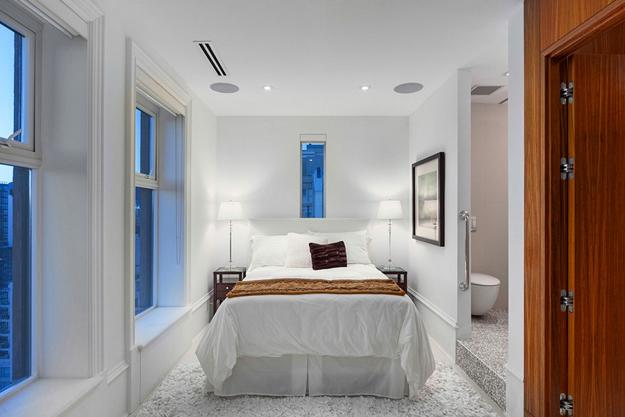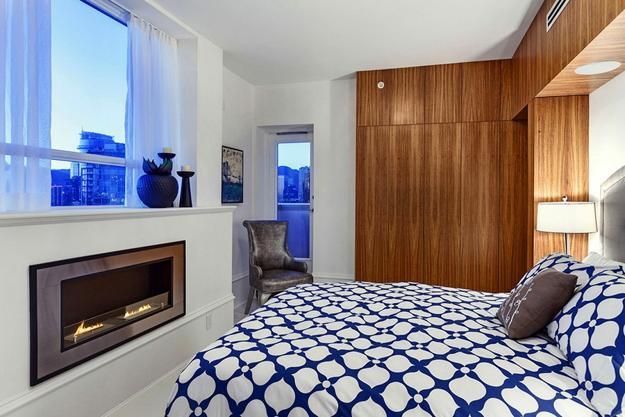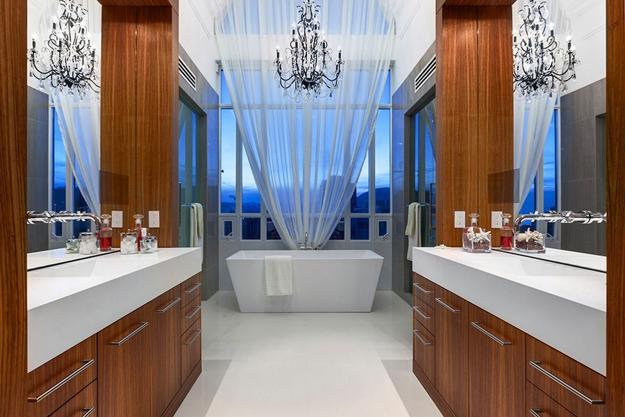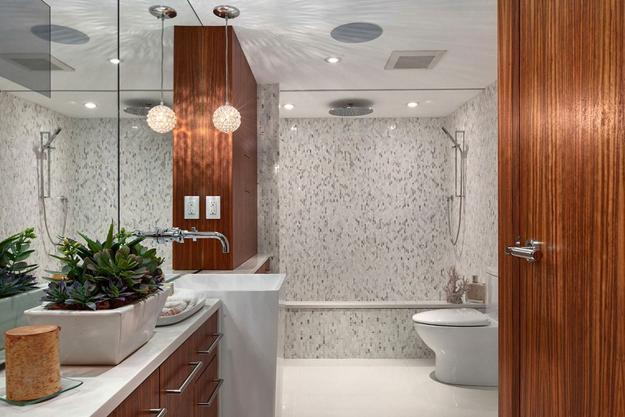 More from interior design decor

Modern living room designs that are cozy and warm offer comfortable spaces to spend evenings in late fall, winter, and early...
and enjoy free articles sent to your inbox