Green Colors and Creative Decorating Ideas for St Patricks Day Party

Decorating Green

Decorating Ideas

Dining Room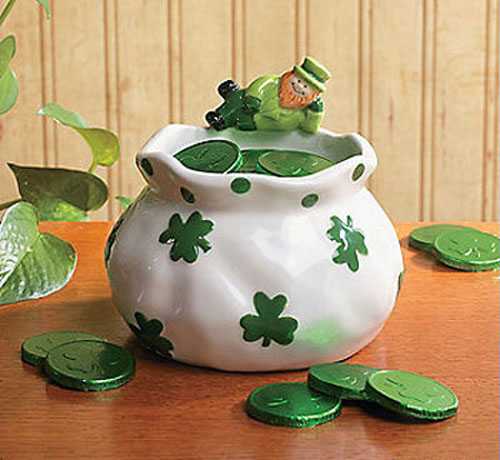 decorating with flowers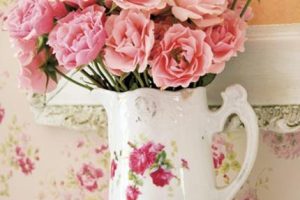 St Patrick's Day is March 17th. White and green colors, creative table decorations and fun home decorating ideas are excellent for St Patricks Day party. Even if you do not plan to have a party, you can use white and green colors for creating unusual food and drinks, and celebrate St Patrick's Day  with surprising, fresh and bright home decorating in white and green colors.
St Patrick's Day celebration has beautiful history, and meaningful legends make this day celebration a good reason to enjoy this great spring holiday. Simple home decorating ideas, white and green color combination, Celtic patterns, Irish food or drinks, shamrock patterns and indoor plants, joy and smiles are all you need to decorate your home and have fun celebrating St Patrick's Day.
White and green colors set the mood for St Patricks Day celebration. Green colored food and drinks, interesting table decoration and shamrock plant table centerpieces bring the right atmosphere for this Irish holiday. Green tablecloth and napkins or fabrics with Celtic patterns, Irish tunes and simple shamrock leaves decorations help to get in the spirit of St Patrick's Day.
St Patricks Day party decorations in white and green colors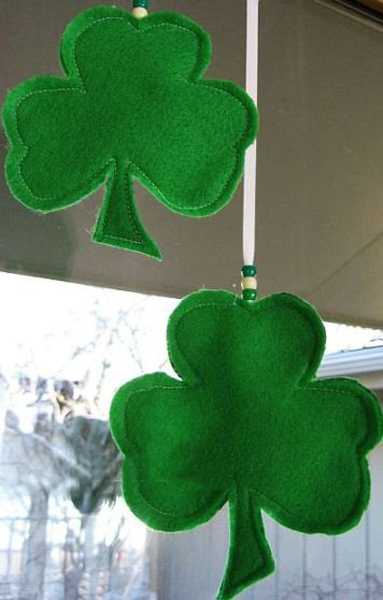 White and green flowers are gorgeous decorative accessories.  Handmade home decorations made of green colored paper or craft felt are excellent for dining room decorating on St Patrick's Day. Bright St Patrick's Day banner in your home entrance are great for adding Irish details for this occasion. Anything green or white and green works well for St Patricks Day decorating.
Green banners and confetti, balloons and home fabrics are excellent for St. Patricks Day events. Leprechauns, rainbows and shamrock plant leaves are traditional home decorations and you can mix and match these party decorations how you want.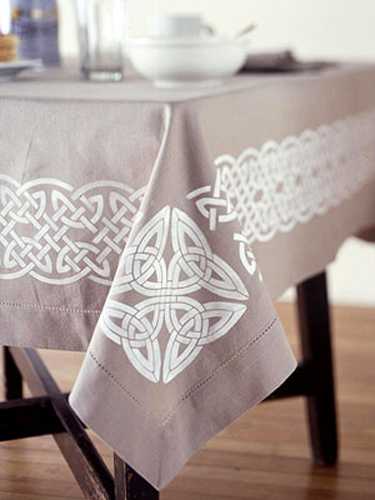 Wearable items in white and green colors are great for this holiday celebration, and keep kids and adults entertained, offering nice after party gifts to take home. Green party hats, shamrock necklaces or handmade felt pins are wonderful wearable party favors that add lots of fun and a splash of traditional green color to your party decor and make the celebration unforgettable.
Shamrock, St Patrick's Day and Easter table centerpieces
St Patrick's Day food, simple green table decorating ideas
Green decorating ideas for St Patrick's Day, food inspiration
White and green garlands, hanging shamrock leaves and table decorations are great home decorating ideas for St Patricks Day. Irish ornaments, flags, green lights, swirls and shamrock indoor plants help decorate your dining room from the floor to ceiling in white and green colors.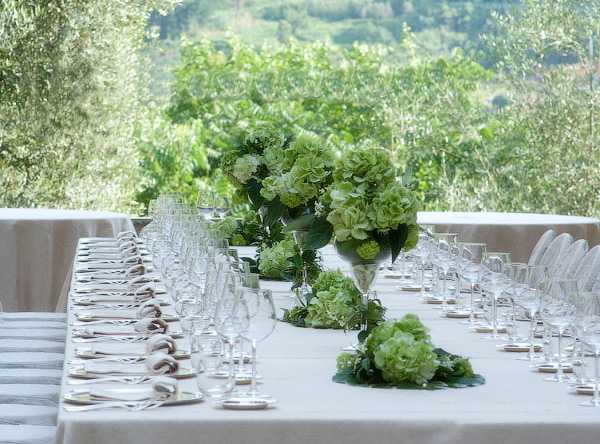 Creative green colored food and drinks add interest to St Patricks Day party table decoration. Even ordinary meals and drinks can be colored green with food coloring to keep in the spirit of St Patricks Day events.
Shamrock plant, St Patrick's Day or Christmas gift ideas
St Patrick;s Day food color inspiration for party table decorating
St Patricks Day crafts for kids
White and green colors make St. Patricks Day food and drinks unusual and unforgettable, bringing the Luck O' the Irish for sure into your home.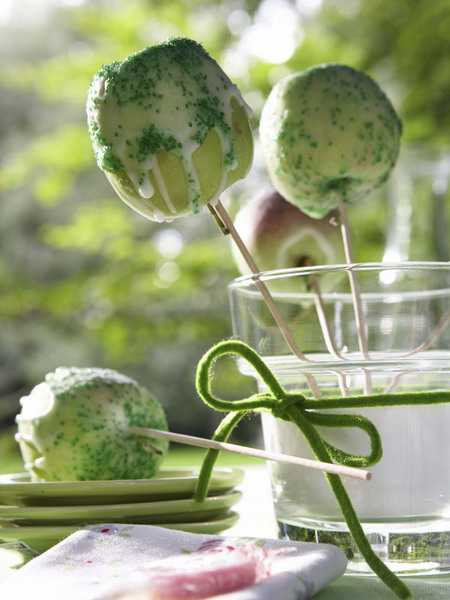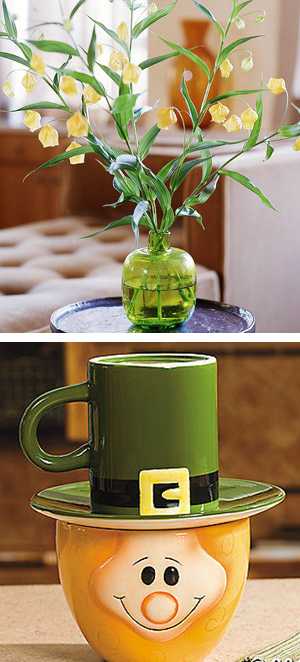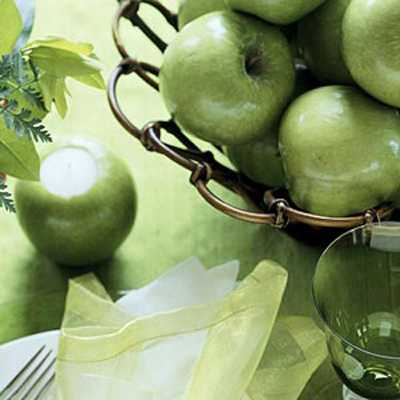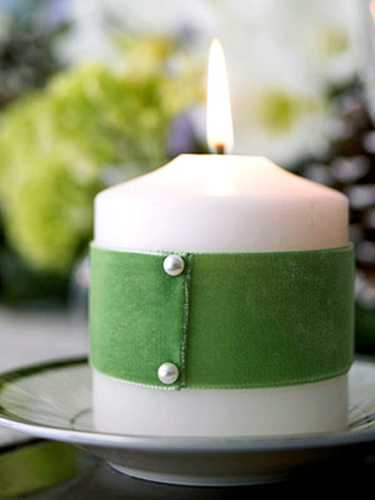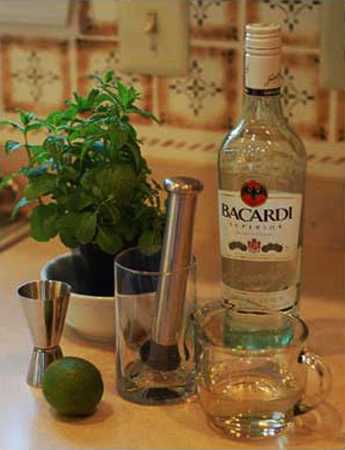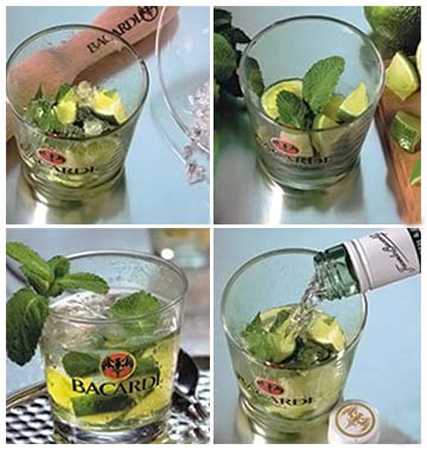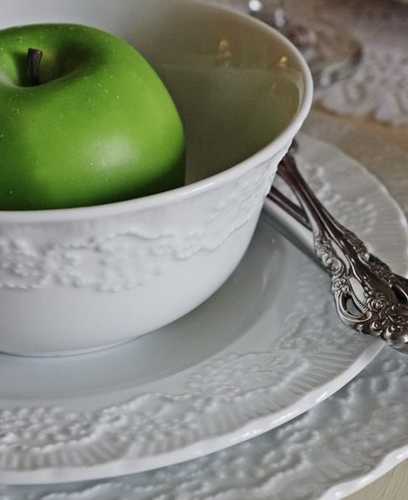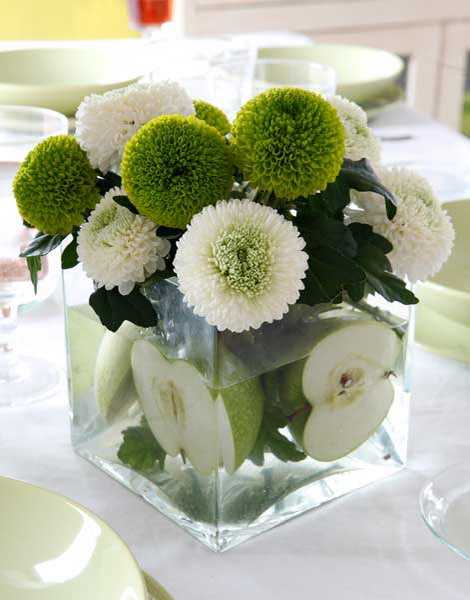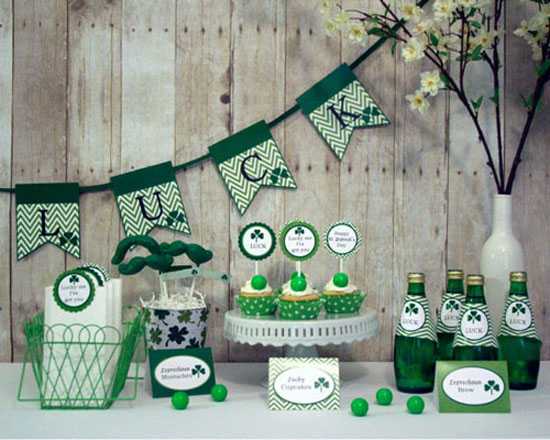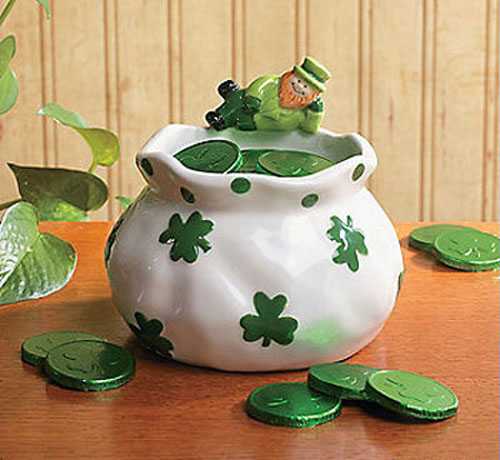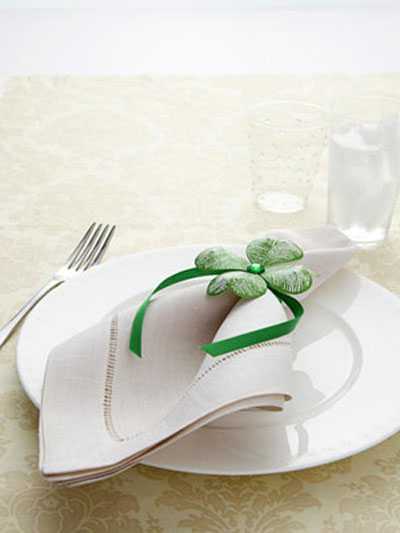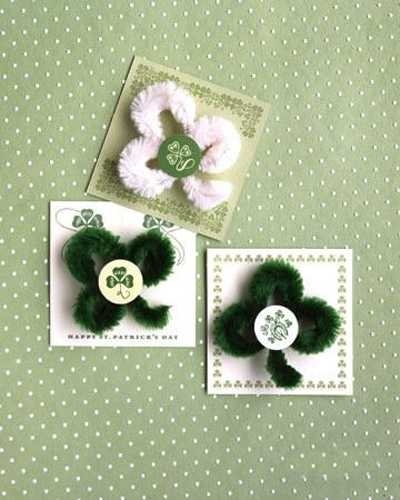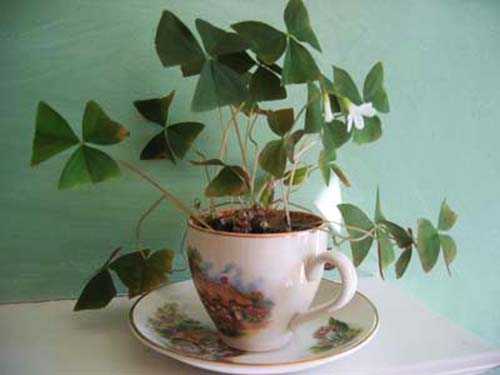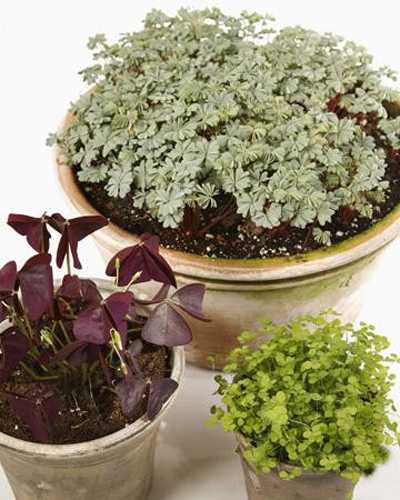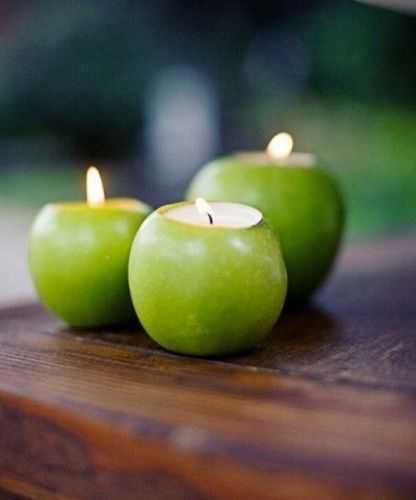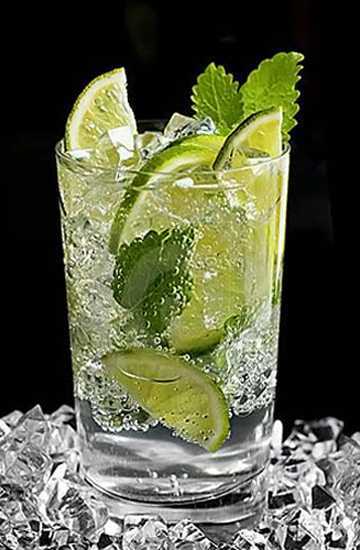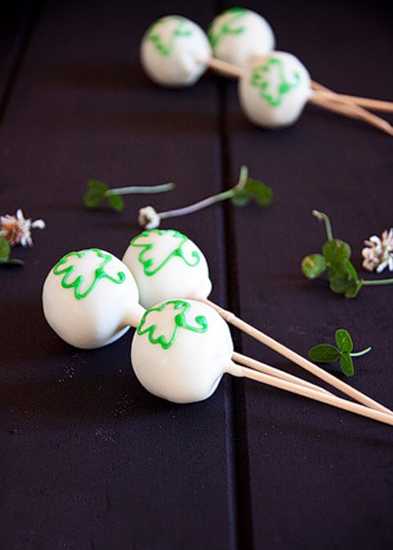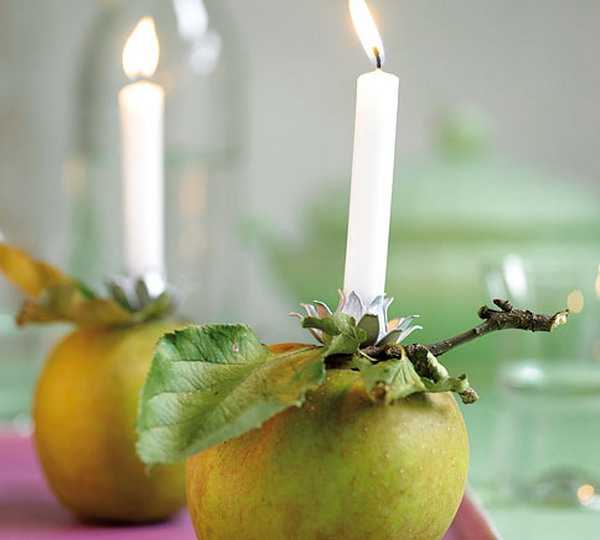 More from table decoration

Pink is one of the most ubiquitous and versatile Christmas colors that are perfect for elegant table decoration. The tender, pale...
and enjoy free articles sent to your inbox