St Patricks Day Crafts, Leprechaun Crafts for Kids

Clutter or Treasure

Decorating Green

Holiday Decor

holiday decorations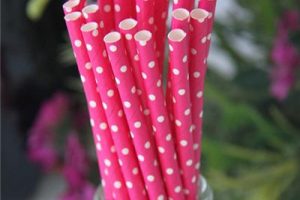 Making St Patricks Day crafts are fun activities. St Patricks Day, celebrated on March 17, is Irish heritage holiday. For centuries St Patricks Day was a religious celebration in memory of St Patrick. Today St Patricks Day is popular all over the world. People of different backgrounds watch the parade and decorate their homes in green colors on St Patricks Day. They wear green clothes, large leprechauns' hats, enjoy beer, cook Irish meals and make shamrocks decorations. Green shamrock decorations are popular Irish symbols of St Patricks. (Shamrock plant, St Patricks Day gift ideas)
Irish leprechauns are shoemakers for the fairies. Leprechauns wear green clothes and hats that help them hide in green grass. Green hats and shamrock decorations for St Patricks Day are great crafts ideas for kids. Preparing delicious St Patricks Day food and drinks for leprechauns or designing a trap for a leprechaun are fun activities. Making crafts for St Patricks Day is a wonderful opportunity for kids and adults to spend time together and enjoy St Patricks Day celebration.
Small leprechauns, aloof and unfriendly men, are main characters of Irish Day celebration after St Patrick. Each leprechaun keeps a treasure, a pot of old Vikings' gold. If you catch a leprechaun on St Patricks Day, you can learn where he hides his treasure and golden coins. Leprechauns give a good ransom for their release and can make you wealthy.
St Patricks decorations and crafts ideas for kids
Irish Day crafts and shamrock decorations make homes interesting, inviting and attractive for leprechauns.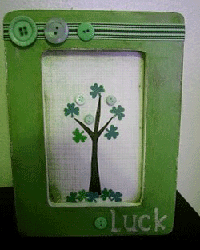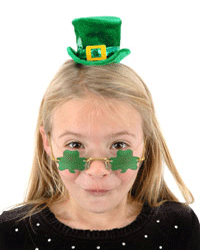 Small men like to visit people's houses at night, have a drink, taste food and pinch off tiny pieces of coins that people keep in pockets.
A well designed trap with a shiny bait helps catch a greedy leprechaun and get his golden treasure on St Patricks Day. (Green decorations for St Patricks Day, food inspiration)
Tips for making a trap for a leprechaun
1. To make sure you will catch a leprechaun built a beautiful trap, using shiny coins as a bait.
2. A shoebox or a glass jar, glitter, popsicle sticks, wrapping paper, glue or tape – all you need for designing a trap for a leprechaun.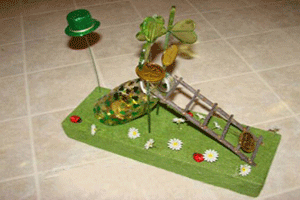 3. Declutter your home and use things you don't need around the house for St Patricks Day crafts ideas. Creating St Patricks decorations and a trap for a leprechaun of useless things are fun.
4. Come up with simple and interesting Irish Day crafts ideas for kids, decorate a trap in green colors, adding shamrock decorations made of craft paper, felt or green fabric.
5. Leprechauns are quick and smart, so think of a very attractive bait to catch one of them on St Patricks Day. Golden color gets the attention like nothing else. Golden color confetti, chocolate coins or real shiny coins will work well.
6. Place one coin or a coin-shaped chocolate candy at the bottom and on the top of the ladder. A greedy leprechaun would try to get more coins from the box or glass jar, but would not be able to get out. Then you can talk to him and help him to get out after he agrees to fulfill all your wishes and share with you his golden treasure.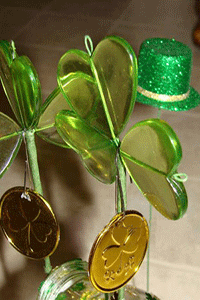 St Patrick's Day
St. Patrick's Day is here, you see.
We'll pick some shamrocks, one, two, and three.
We'll count the leaves and look them over,
And maybe find a four-leafed clover.
I'll sew green buttons on my vest;
Green for St. Patrick is the best.
I'll wear a green hat, very high,
And dance a jig – at least I'll try!
Creative crafts ideas for kids:
Colored pencils for making decorations with kids
Recycling decor, old shoes for green plants
Kids room decorating, clutter for creative wall design
Easy to make shamrocks, St Patricks decorations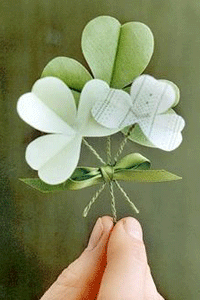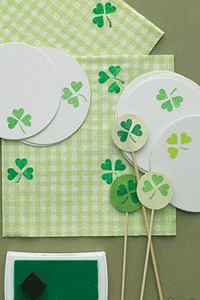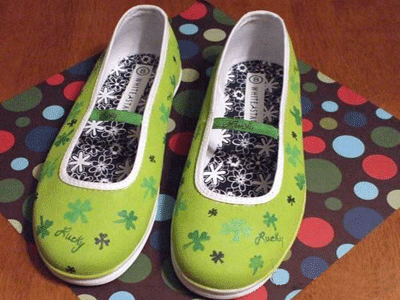 Here are great ideas for kids toys storage and wall decoration with small cars that everyone would love. DIY organizers, like...
and enjoy free articles sent to your inbox