Eco Friendly Wooden Furniture for Green and Modern Interior Design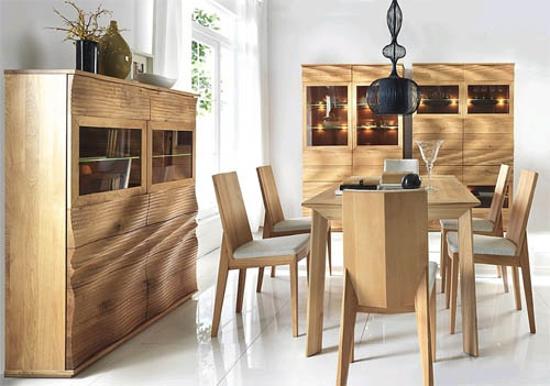 VALENTINES DAY IDEAS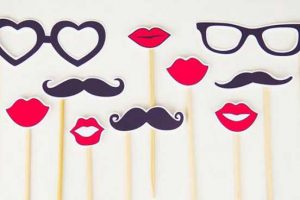 Wooden furniture that is eco friendly, healthy, durable and attractive is great for modern interior design. Making environmentally friendly choices in office or room furniture creates a big difference in our impact on the planet, our health and well being of our children. Wooden furniture is beautiful and made of a gorgeous natural material, but the world needs more trees, not less. Selecting vintage furniture or pieces made of salvaged wood are great for helping protect the environment while creating comfortable, healthy and modern homes.
Wooden furniture design and manufacturing practices that lead to deforestation are bad for the environment. Modern furniture made of wood from sustainably harvested forests and farms, or salvaged wood furniture are good. Good quality wood furniture pieces are durable and eco friendly products also. Items that are made of eco friendly or recyclable materials, if they break, require energy and more resources to be replaces. Durable wooden furniture items are eco friendly products that last and can be passed on from person to person.
Vintage furniture and second-hand furniture made of wood requires are good choices that support Green living concepts. Vintage furniture pieces are good quality wood furniture that serve for a few generations and eases the load on the landfill. Good quality wood furniture, especially antique and vintage furniture, is valuable and stylish choices for Green living.
Wooden furniture for Green living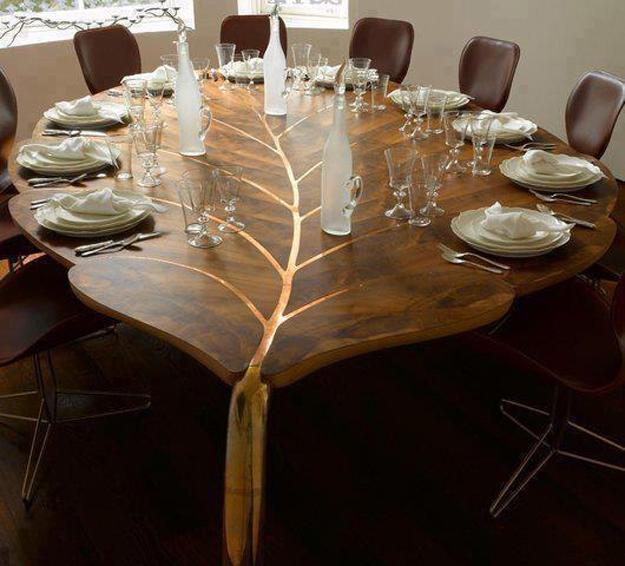 Wood furniture is a beautiful way to bring the nature inside. Regulated forestry and eco friendly manufacturing practices help create gorgeous wooden furniture of the wonderfully renewable material. Good quality furniture, that can live on for generations to come, are great for modern interior design and healthy home decor in eco style.
The world's wood needs could be met by just 20 percent of the earth's forests, as long as these forests are managed correctly. Almost half of the world's original forests have been chopped down already, although some areas are added each year. Whether out of a concern for the climate changing, diminishing rain forests or toxins found in man-made room furniture, the eco friendly products, including home furnishings, wooden furniture and decor accessories made of natural materials, are growing interior design trends.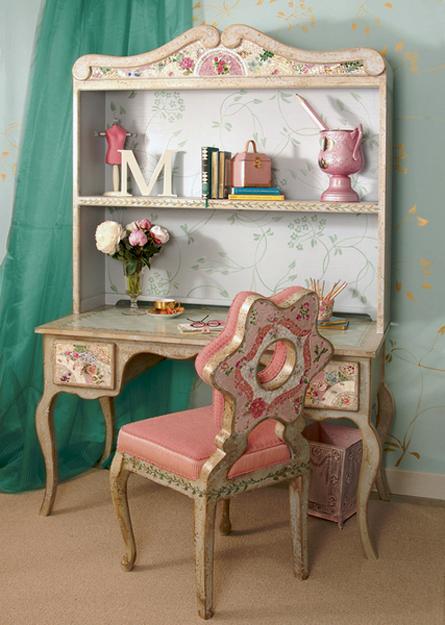 Eco friendly wood furniture design
Organic food and mattresses made from cotton and wool, eco friendly products for cleaning homes and furniture made from salvaged wood, vintage furniture and second hand wood furniture make modern interior design are healthier while creating pleasant and modern interior design for comfortable Green living.
Solid wood furniture, eco style trend in modern interior design and home decor
Marvelous handcrafted solid wood floor, wooden walls and ceiling designs
Eco-friendly wood furniture and decorative accessories made of salvaged wood are a way to recycle timber that has already been logged instead of cutting down live trees. Eco-friendly bed linens are made of cotton grown on small organic farms or wool harvested organically raised sheep. The variety of available eco friendly choices for healthy and Green interior design is impressive today.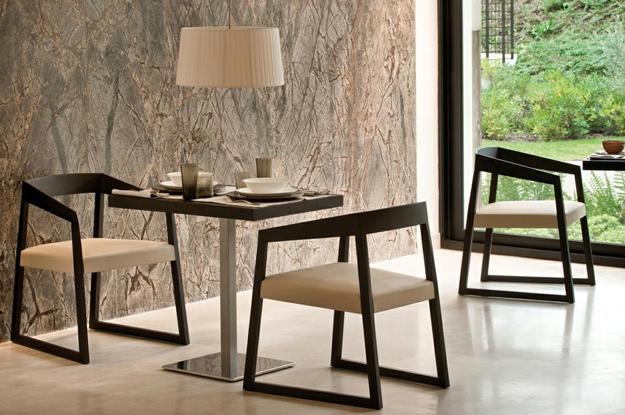 Eco friendly wood furniture and other wooden home furnishings are fabulous. Unique furniture design ideas and fascinating furniture decoration techniques turn functional objects into artworks. Modern artisan craftsmanship can be proudly displayed alongside antique furniture.
DIY wood furniture adding eco storage to modern interior design
Solid wood shelves inspiring DIY modular shelving projects for interior decorating in eco style
Salvaged wood furniture for modern interior design in eco style
Salvaged wood furniture and reclaimed wood materials for home decorating are modern interior design trends that are popular and eco friendly. The durability, beauty, sturdiness, cost-effectiveness and warmth of wooden furniture and materials for home decorating are very attractive. Salvaged wood furniture and home decorating materials made of reclaimed wood help avert deforestation.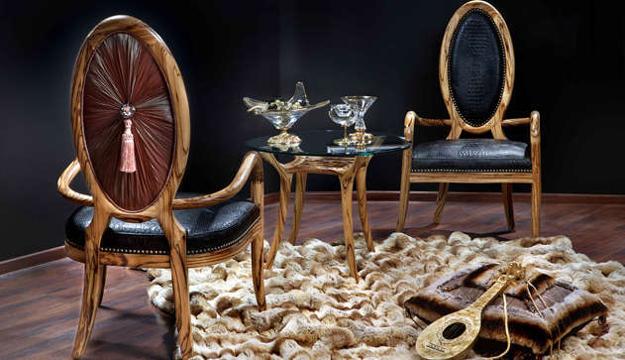 Natural imperfections, the saw marks or wormholes make unique furniture designed of salvaged wood, look organic and relaxing, while offering cheaper items for modern interior design. Salvaged wood is the best kind of wood for your room furniture, office furniture and outdoor furniture. Wooden furniture made of salvaged wood can look fine and sophisticated or simple and rustic.
25 wood decor ideas bringing unique texture into modern interior design
25 handmade wood furniture design ideas, modern salvaged wood chairs, stools and benches
From beautifully crafted beds, dining tables, office desks, modern chairs and impressive cupboards to unique wall decorations and artworks, home furnishings made of salvaged wood are available in various designs, sizes and colors, offering versatile and eco friendly items that can perfectly suit your modern interior design style.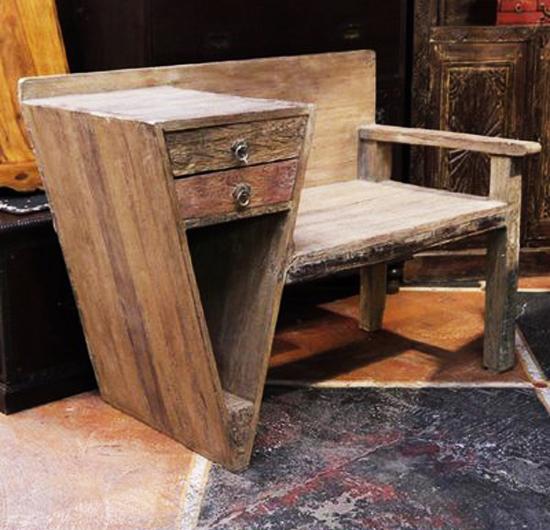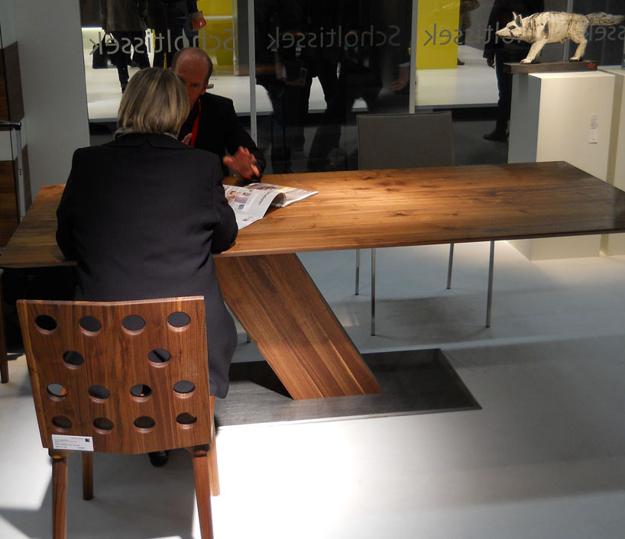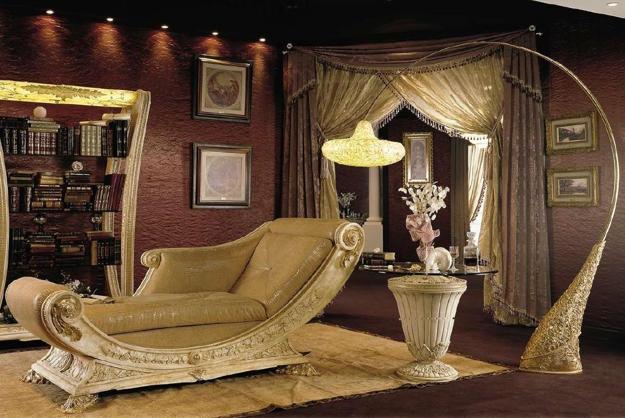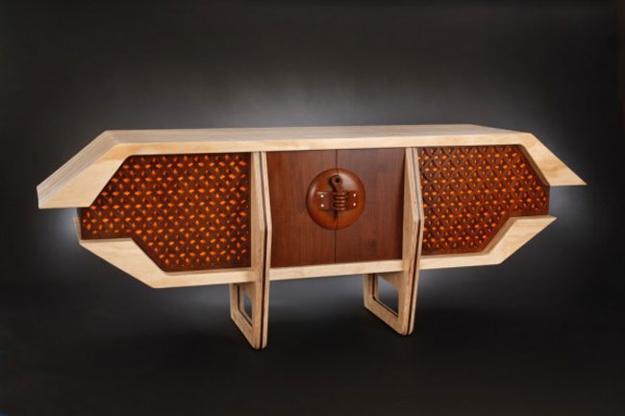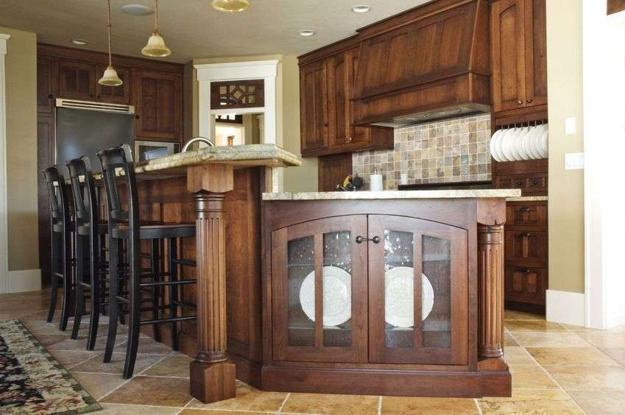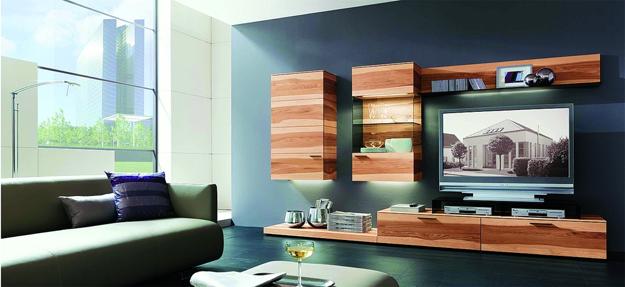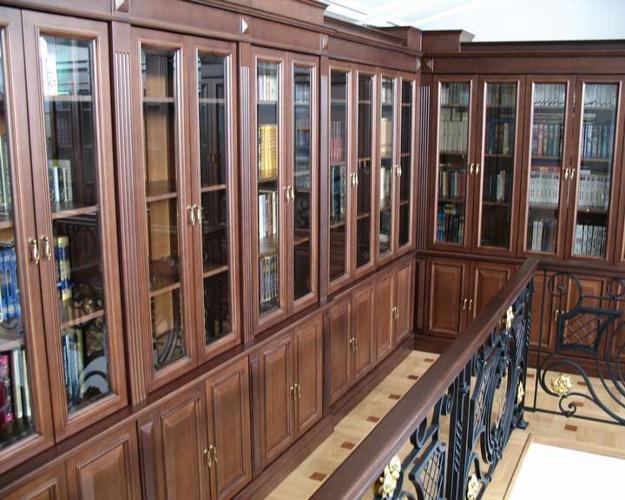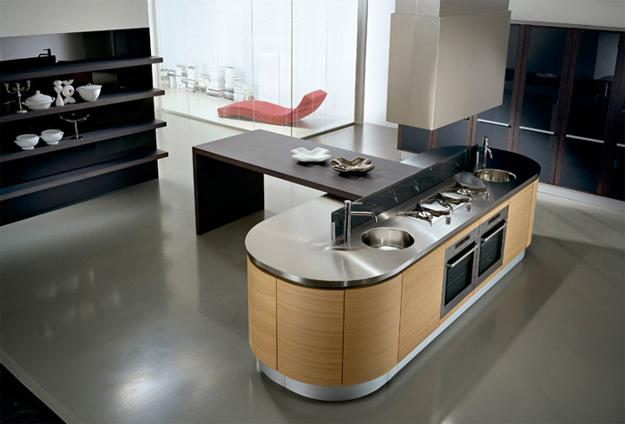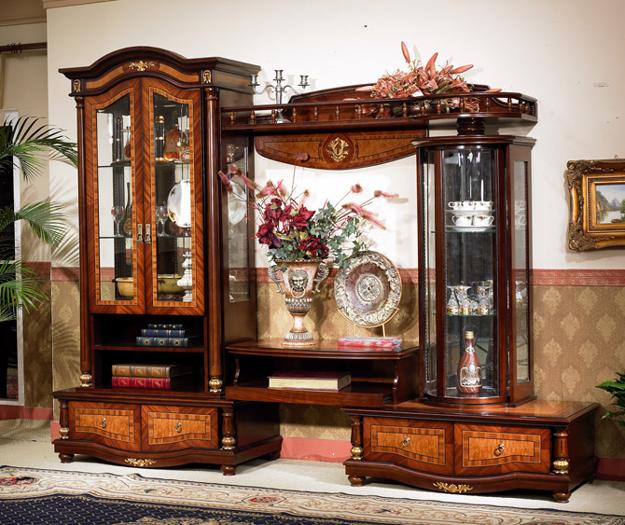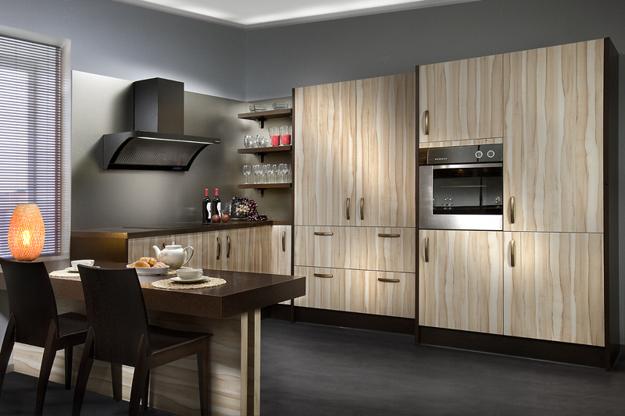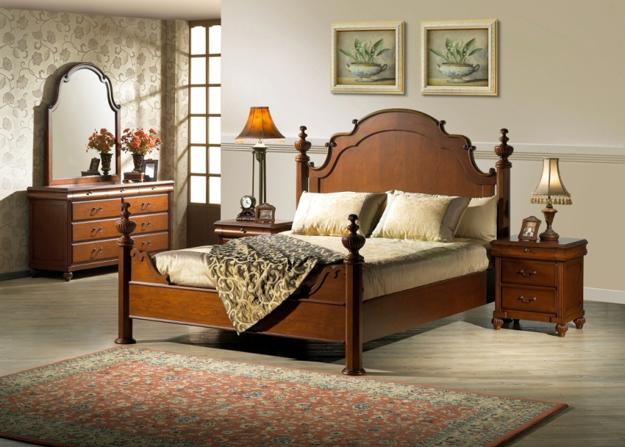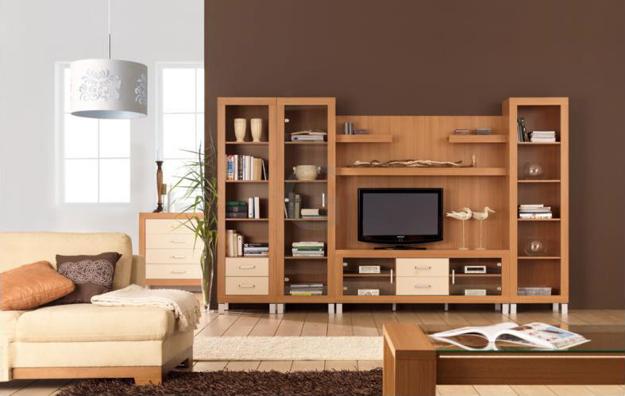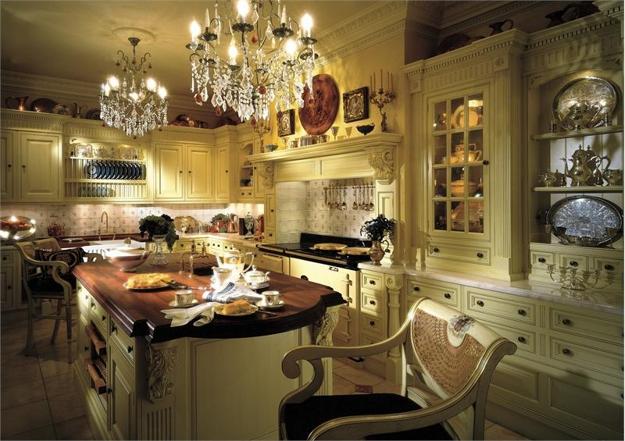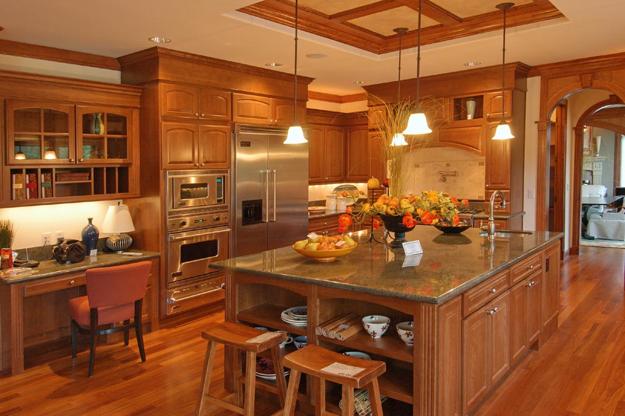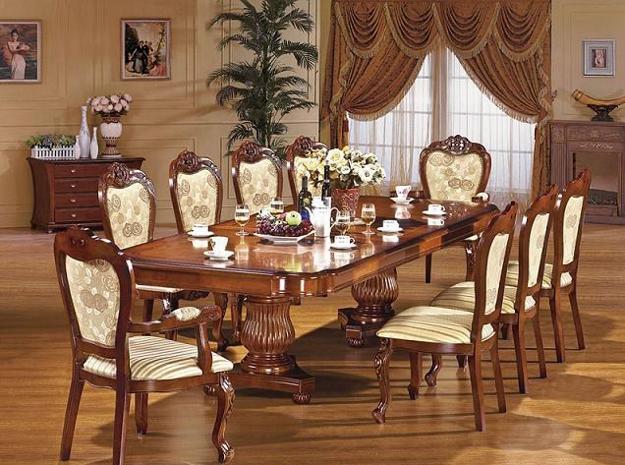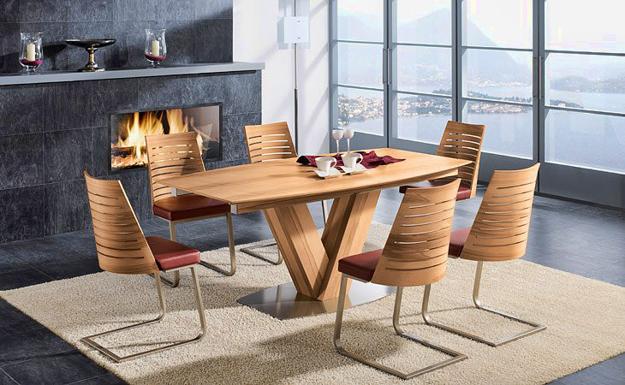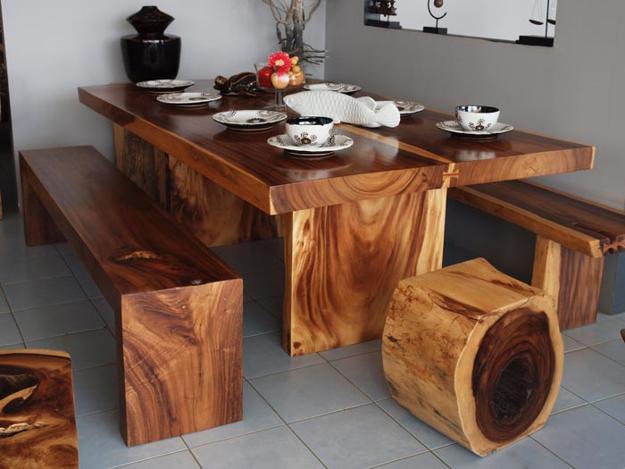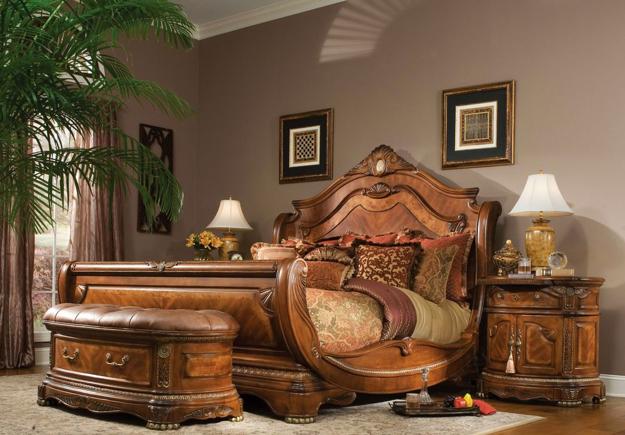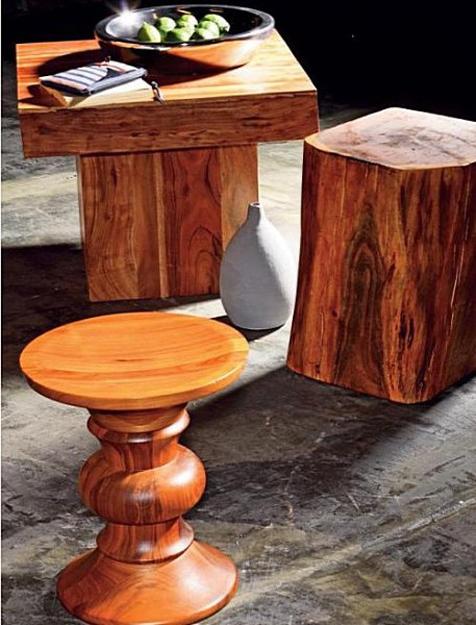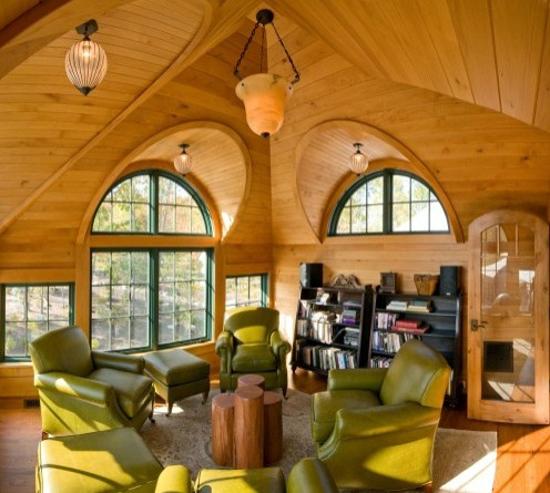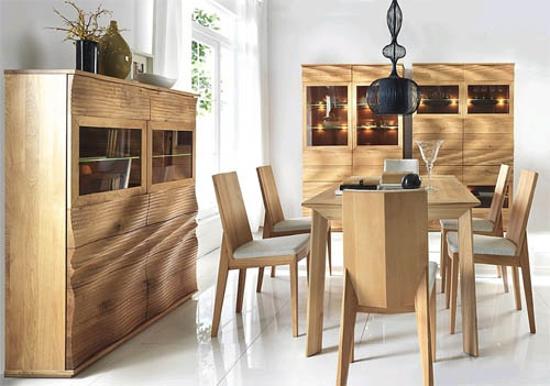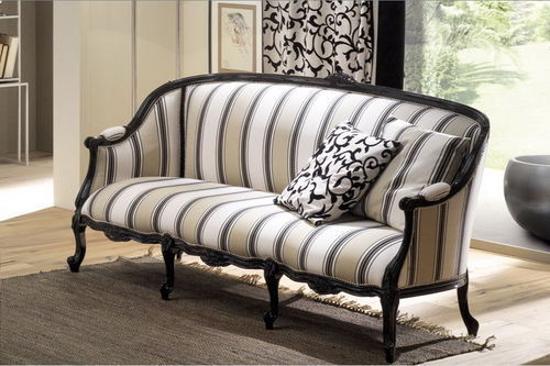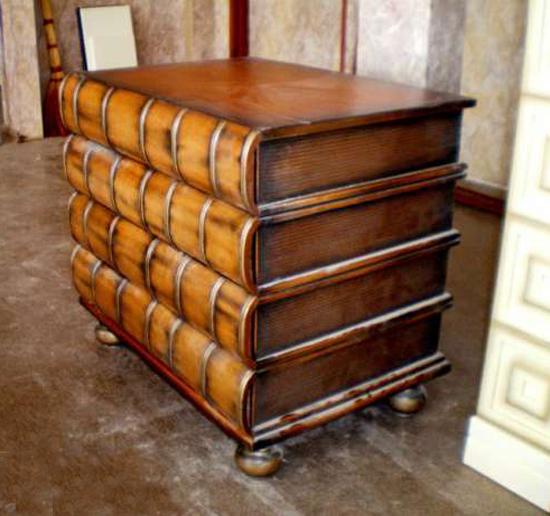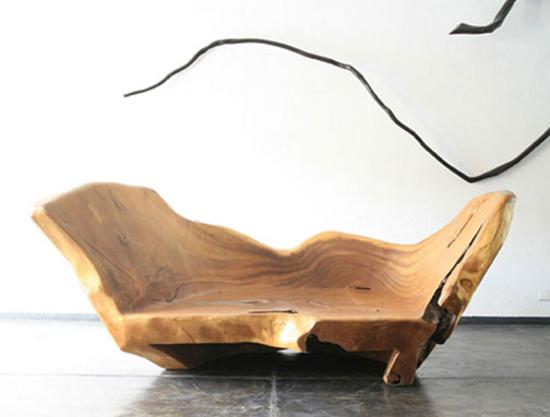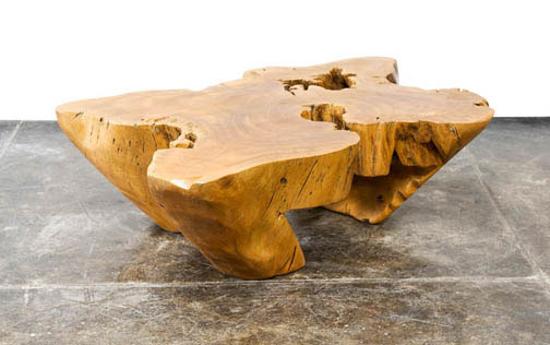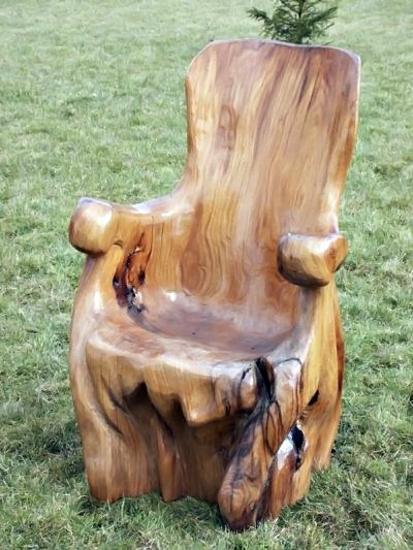 What time is it? It's singing bird o'clock! This unique timepiece is bringing the fresh vibe into spring decorating, making elegant...