Marvelous Handcrafted Solid Wood Floor, Wooden Walls and Ceiling Designs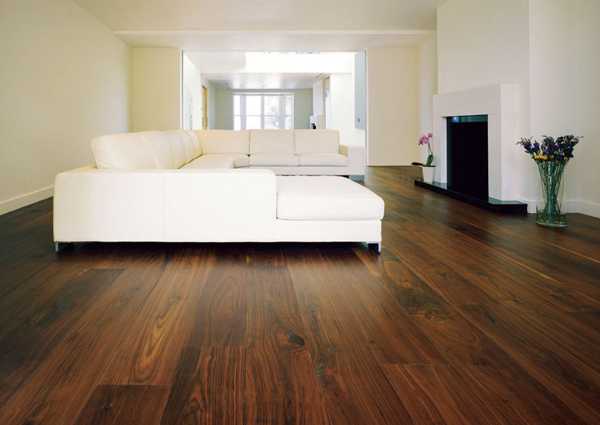 Handcrafted solid wood floor, elegant wooden walls and striking ceiling designs are stylish and unique. Warm organic texture of this natural material and innovative designs from Ebony and Co make people fall in love with marvelous solid wood floor, wooden walls and ceiling.
Solid wood is the perfect natural material that brings nature into your home, add gorgeous accents to house exterior and interior decorating, and requires respect at the same time. Solid wood floor, stylish wooden walls and ceiling designs are cozy and versatile. Regardless of your house exterior or interior decorating style, there is a wood type that is perfect for your home.
Beautiful solid wood floor, walls and ceiling designs bring comfort into modern interior decorating and symbolize strength and tranquility. Wooden architectural details, wood floor, exceptional wooden walls and impressive ceiling designs give your home personality and warm feel.
Modern interior design trends, interior decorating materials
Solid wood furniture, eco style for any room or interior
Solid wood floor, wooden walls and ceiling designs by Ebony and Co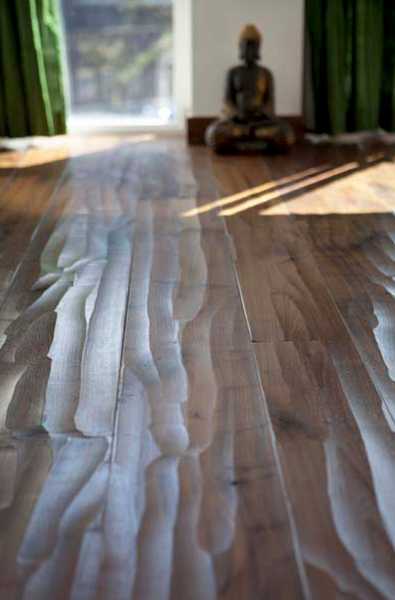 Gorgeous handcrafted wood floor, wooden walls and ceiling designs from Ebony and Co, www.ebonyandco.com/ are great home decorating ideas for those who share strong passion for amazing solid wood architectural features.
Wood floor patterns, warm wooden walls and spectacular ceiling designs add luxury and beauty to modern interior design and home decorating. Light and dark wood colors, contrasting tones and breathtaking decoration patterns create wonderful modern interiors.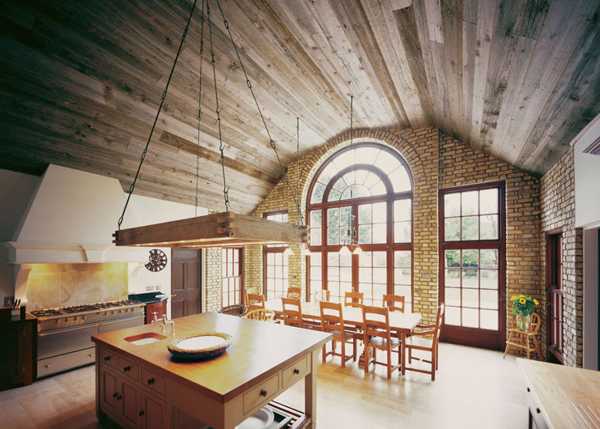 Ebony and Co is an international team of dedicated professionals, passionate about unique wood products, the finest handcrafted wood floor and ceiling designs, and wooden walls created with salvages or reclaimed barn wood. The company offers an infinite range of extraordinary designs that bring natural beauty into modern interior design and home decorating.
Parquet flooring ideas, wood floor tiles by Jamie Beckwith
Wood flooring ideas from Bauwerk Parkett, floor decor for modern interiors
Handcrafted solid wood features infuse modern interiors with a stylish ambiance. Solid wood flooring ideas with random width wide planks creates captivating look. Oak and ash, reclaimed barn wood or floor parquet are wonderful home decorating ideas that add exclusive decoration patterns and natural accents to modern interiors.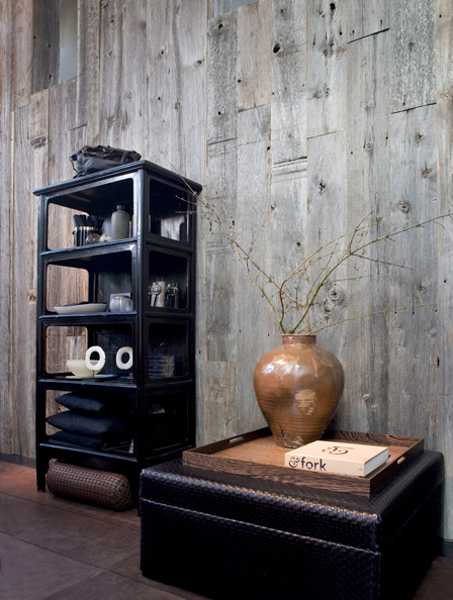 From traditional ceramic tile designs to trendy wood-like, shiny metal, and mesmerizing glass, there is seemingly unlimited ways to brighten up...