Contemporary Apartment, Ideas by Mim Design

Interior Design Ideas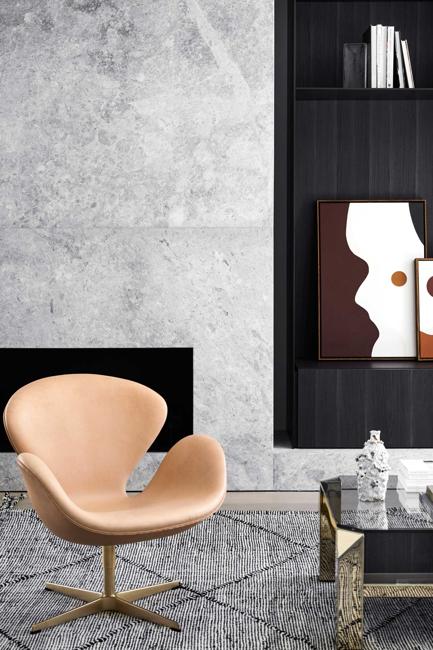 Modern chair, living room furniture
VALENTINES DAY IDEAS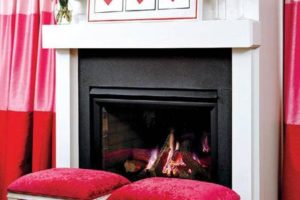 Modern interior design and decorating add informal luxury and a coastal vibe to the Sussex Street Apartments in Melbourne featuring panoramic views of the city and the ocean. Sophisticated designs and decorative details blend into bright and comfortable home interiors. An enduring sculptural form by architects Powell & Glenn delights with soft, organic lines throughout the interiors. A neutral, light, understated palette and rounded edges remind of mid-century modern homes of the 1960s, evoking an overall sense of calm. Fine details please the eye.
Asymmetrical curves in the walls and beautiful lighting fixtures connect the rooms. Gray colors with subtle tone variations look contemporary, while injections of earthy colors work as elegant accents. Slabs of savior limestone, mixed metals, and timber create an attractive organic mix of textures.  Inlaid brass, nickel, and blackened bronze fittings add a luxurious sheen to the modern interiors.
Black and white decorating turning an old apartment into a modern home
Fantastic apartment ideas, unusual indoor pool design
Modern interior design ideas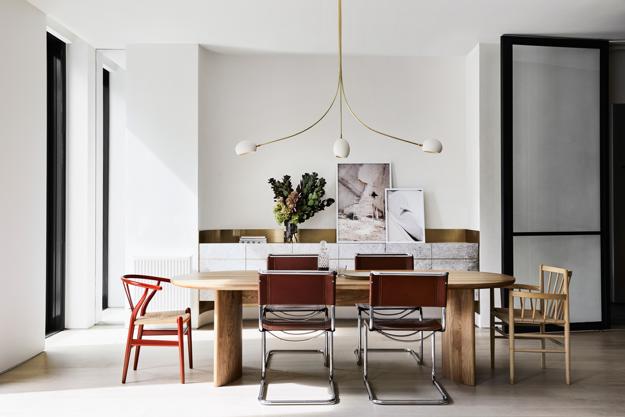 Floor-to-ceiling blackened steel windows provide fabulous views. Textiles and highly polished water stone plaster surfaces and timber floorboards create contrasts that enhance the modern interior design. Original furnishings and artworks add interest without overpowering the tranquil ambiance in the contemporary rooms.
Small apartment decorating in light colors
Modern apartment ideas reflecting the essence of the Scandinavian style
Elegant Parisian apartment, decorating ideas
Bespoke, brushed brass pendants hanging over the kitchen and dining areas make a statement. The sculptural lights feature ostrich eggshell, metal, and stone details designed from industry by-products. The eggshell shades emit a warm and welcoming glow, balancing and beautifying the modern interior design.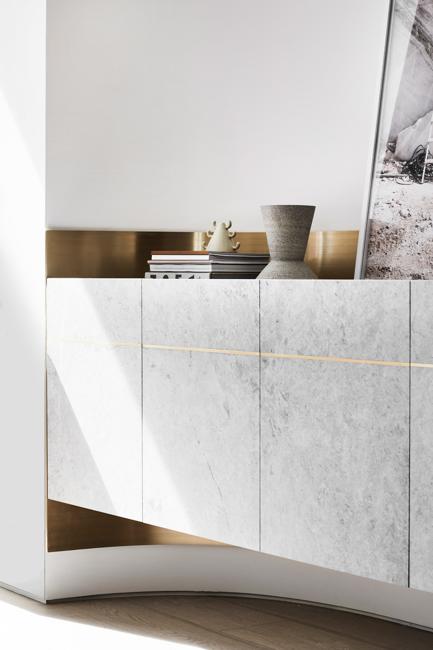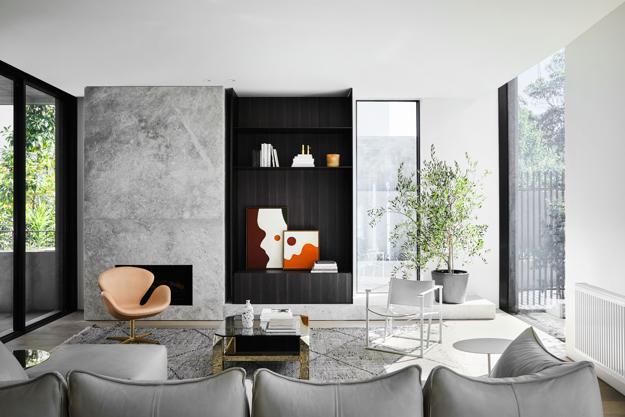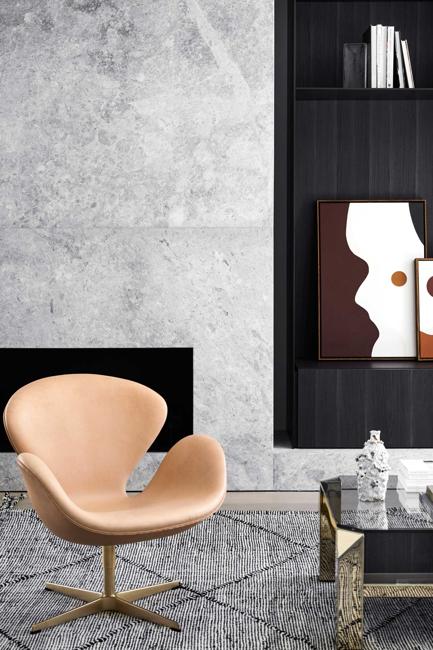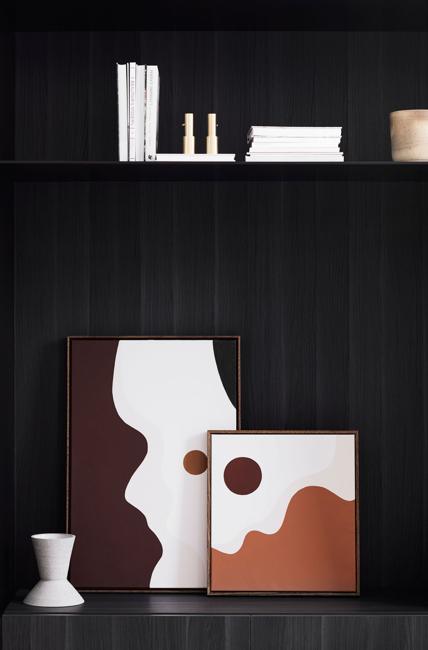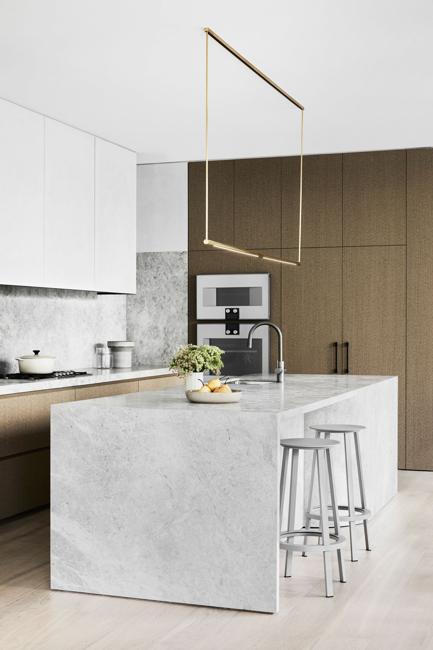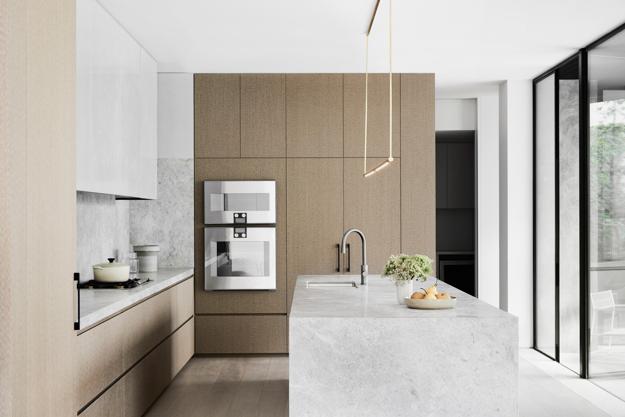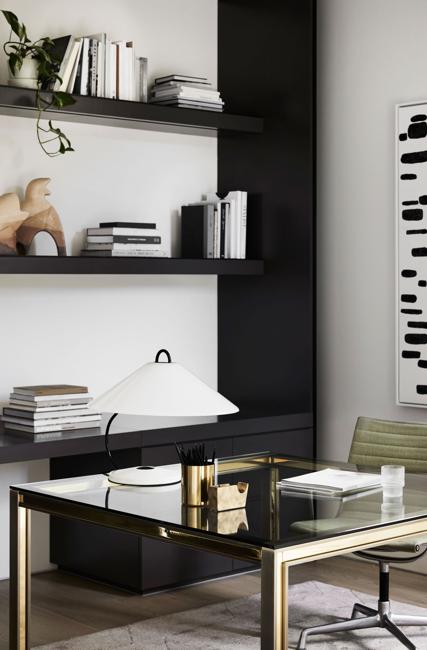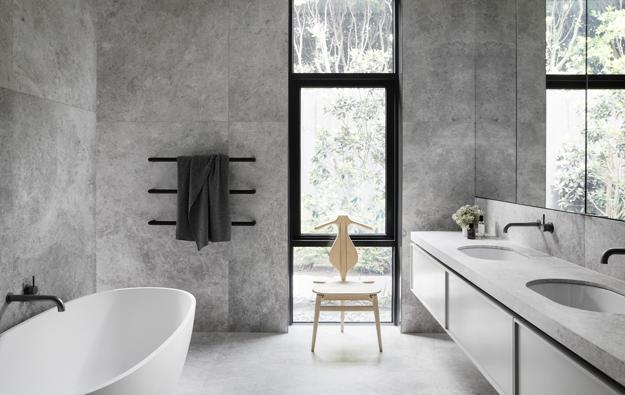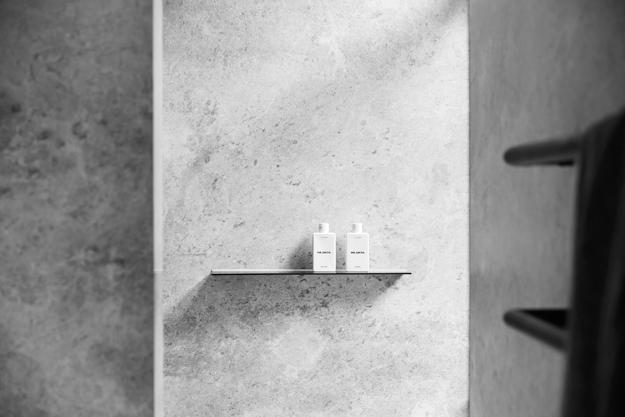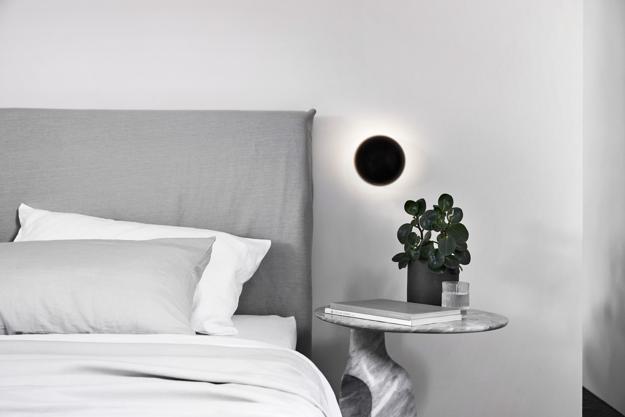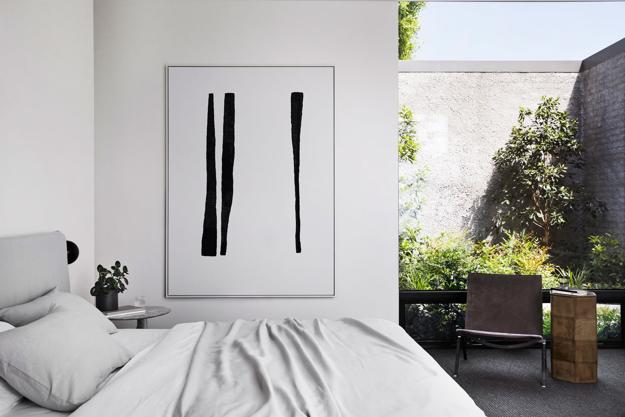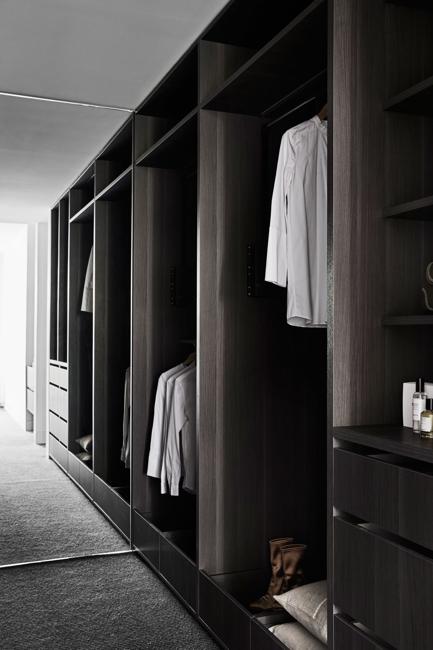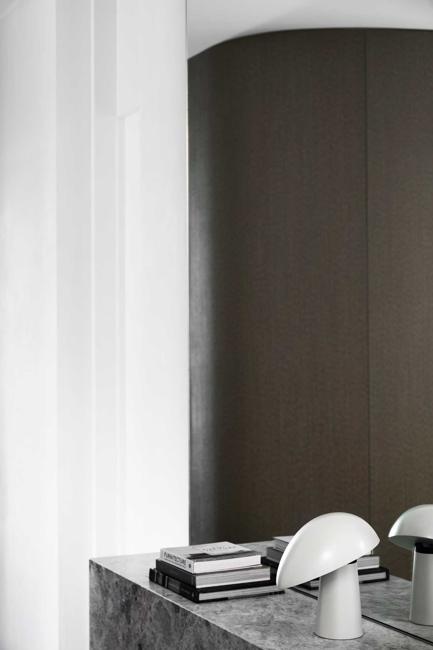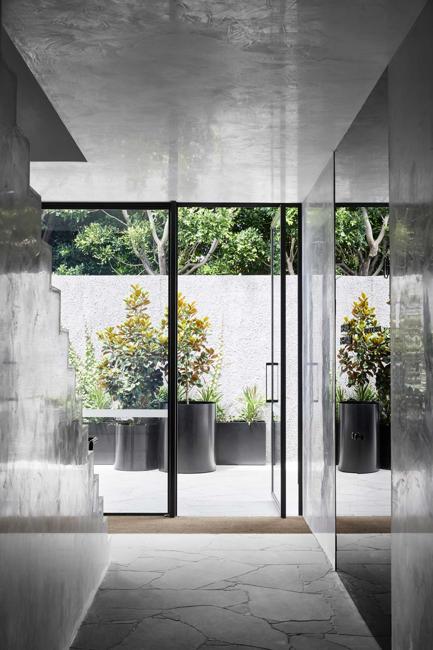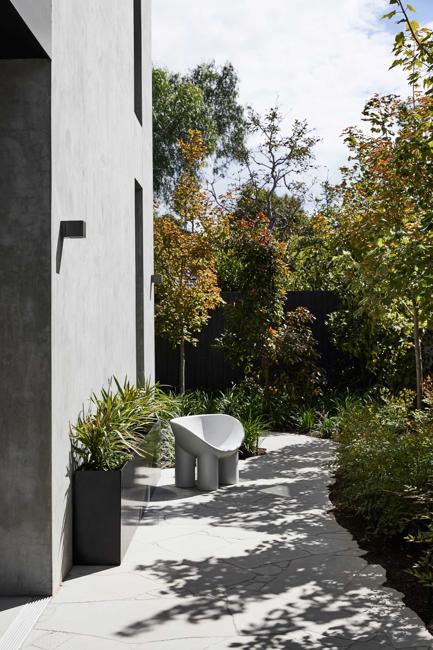 More from unique furniture

Recycling is a creative, Green, modern way to create something new, exciting, original, stylish for your home interiors. Do-It-Yourself projects are...