Elegant Parisian Apartment Decorating Ideas in Vintage Style by Vanessa Bruno

Decorating Ideas

Furniture Accessories

Living Room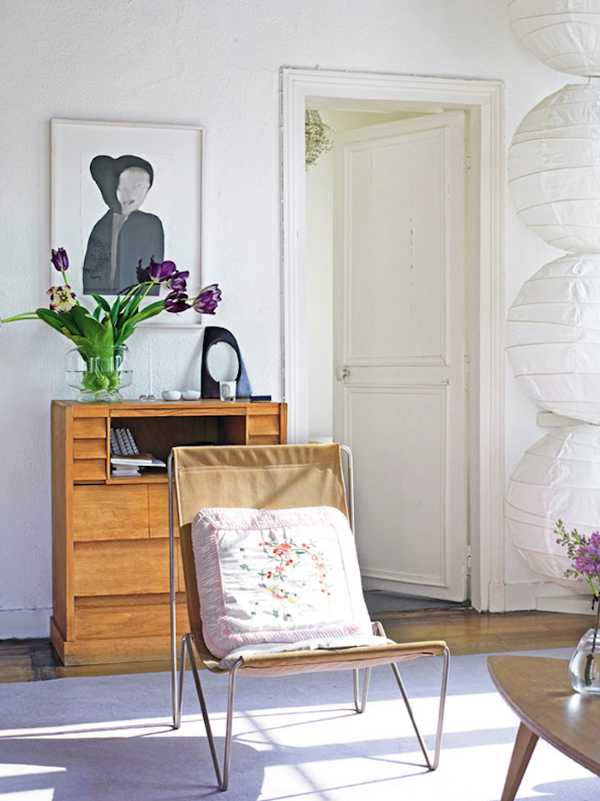 Asian silk pillow with handmade embroidery, vintage furniture and contemporary artwork on the wall for modern living room design
living room furniture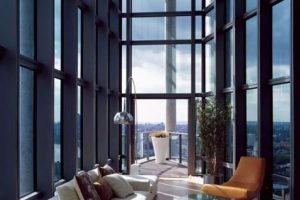 Elegant apartment decorating ideas from Parisian fashion designer Vanessa Bruno blend inexpensive decor with antique elements and vintage furniture, bright light, natural wood and exotic decor accessories, creating a comfortable and beautiful home with Parisian charm.
These stylish apartment decorating ideas feel tender and feminine, adding an inviting feel to room decor and emphasizing a soft color combination of natural wood, classic white and light pastel green and pink color shades.
Born in France and of Danish descent, the designer has blended her two cultural influences in her own apartment decorating, spiced up with unique and impressive decor accessories from her travels to Asia. Stylish and luxurious Asian silk pillows and rice paper lanterns give this apartment a unique look, while adding chic to room decor.
Modern living room design in vintage style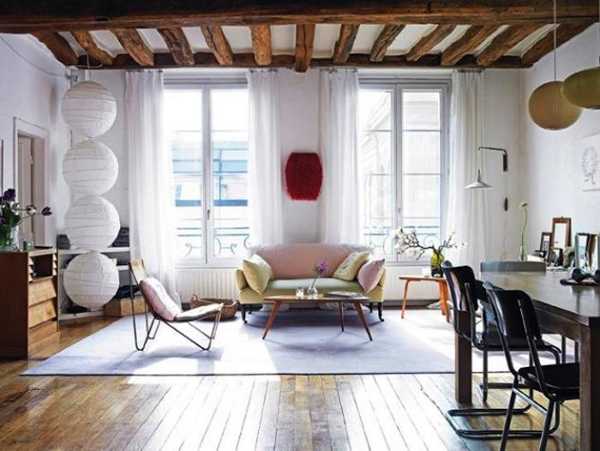 Contemporary paintings are combined with retro modern furniture in vintage style, reupholstered and reused for elegant apartment decorating.
Vintage furniture and retro-modern designs bring a feel of 1950s into the living room and create amazing centerpieces for interior decorating.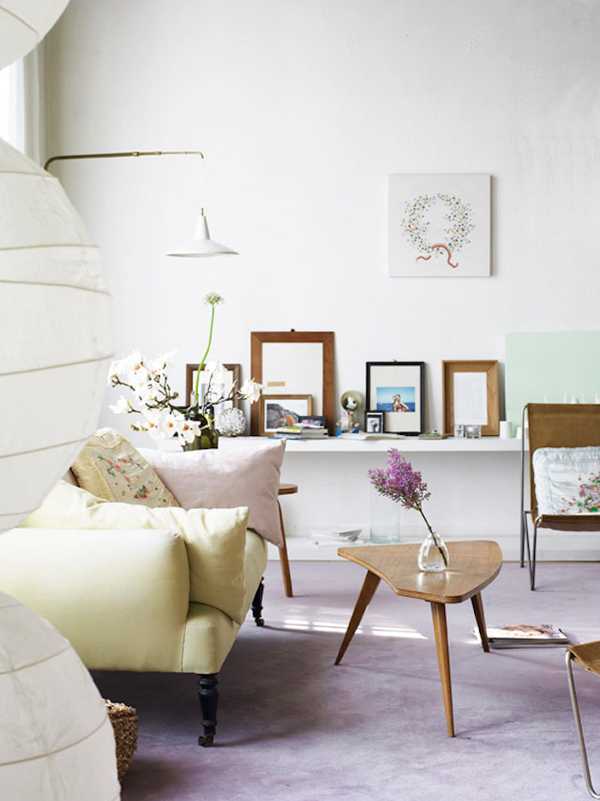 Soft pink floor rug and flowers, white window curtains made of light fabric and charming embroidery create a pleasant, harmonious and romantic room decor.
Modern interior decorating in vintage style, decor ideas and inspirations from MySuites
Breezy interior decorating with vintage furniture and white color in Scandinavian style
Top 6 modern interior decorating trends, interconnection and organic design
Antique wood beams add character to apartment decorating, showing the gorgeous ceiling design. Warm wood tones, combined with pale pastel color shades make this small apartment feel airy and cozy.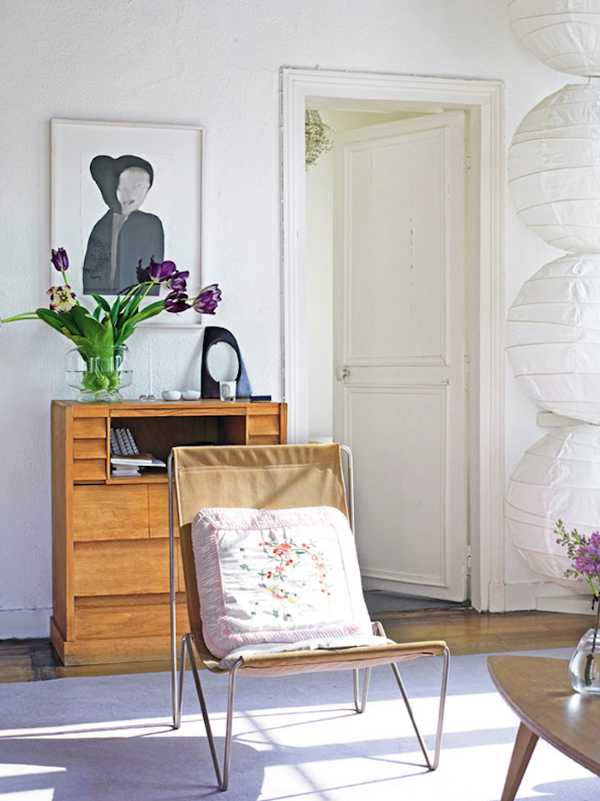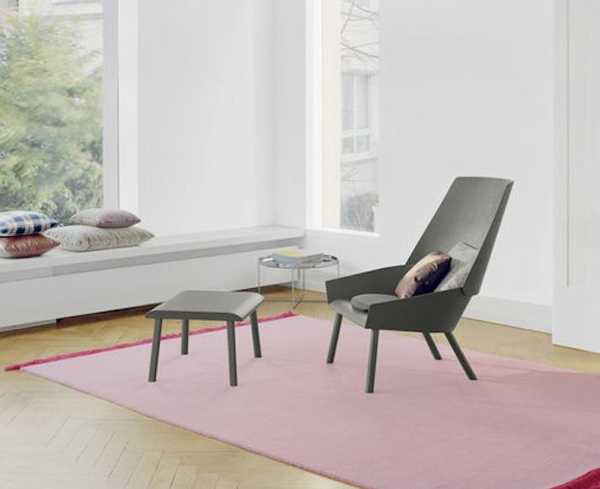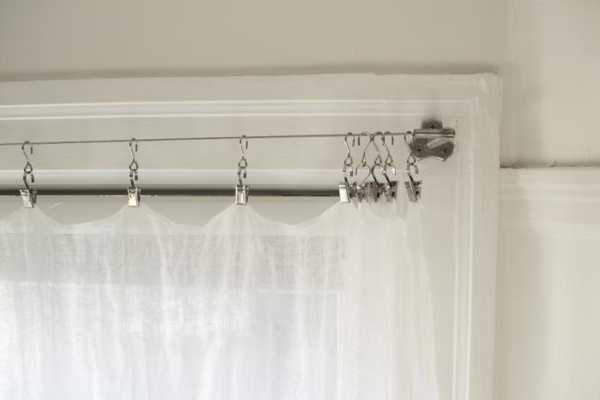 More from apartment ideas

Unusual interior design is exciting and inspiring. We can wonder how people get their ideas for creating an original interior design,...
and enjoy free articles sent to your inbox