Unique Furniture Design Ideas, Modern Furniture Covers Made of Knitted and Crocheted Shapes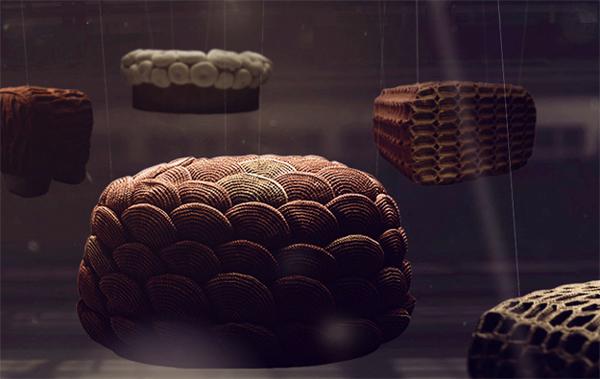 Modern furniture with knitted and crocheted covers and cushions
DECORATING SMALL APARTMENTS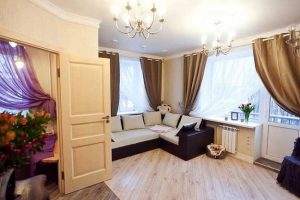 Knitting and crochet are wonderful crafts that create gorgeous, warm and cozy, modern furniture design trends. Fiber artist and designer Magda Sayeg creates amazing modern furniture with knitted and crocheted shapes that add texture, color and fabulous look to chairs, poufs and ottomans.
Knitted and crocheted furniture from design studio Monomoka, www.monomoka.com/ is beautiful and innovative. Monomoka is two twin sisters, Monika and Kasia Gwiazdowska, who create hand-knitted or crocheted furniture pieces. Here is a few of their creations, unique furniture items that delight and surprise.
Each piece consists of individual handmade geometric shapes that are then sewn together to form a large, unusual, original and super modern furniture piece. These unique furniture with knitted and crocheted upholstery fabrics look cozy and inviting. What can be warmer and more comfortable than knits and crochet designs?
Unique furniture made with knitted and crochet designs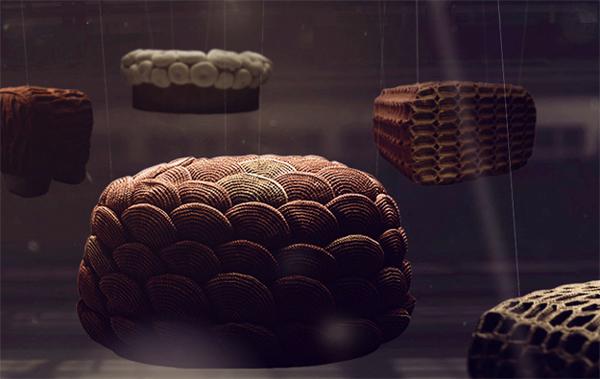 Modern furniture with knitted or crocheted seats are great for relaxing, unique and stylish interior decorating. There are different knitted and crochet designs that are combined with beautiful colors. Chairs, poufs, ottomans and benches look unusual, bright and bold, offering wonderful seats for enjoyable and trendy interior decorating.
Adding just a single chair or pouf to room decor will transform modern interior decorating with fascinating, attractive and unique furniture design and soft texture, adding warmth and coziness to room decor, especially pleasant in fall and winter.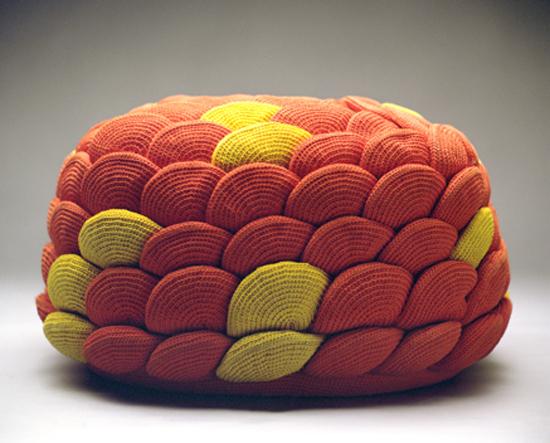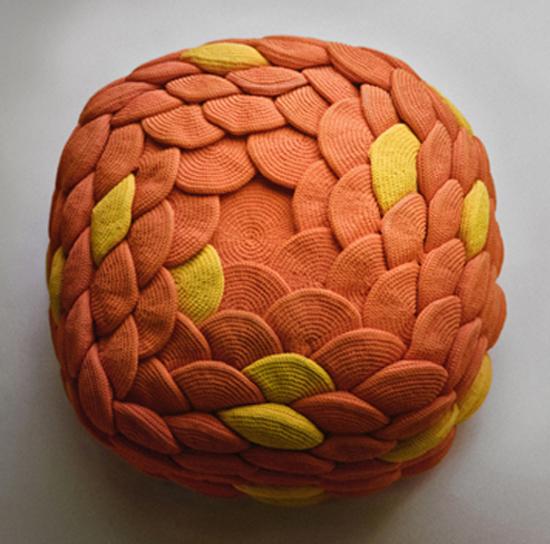 The art of decor and unique furniture design go together, creating innovative, extravagant and amazing pieces. The fiber artists and designers creates unique furniture and colorful street art, using yarn instead of paint or fabrics.
Fabulous knit throw patterns adding warm texture to modern interior decorating
Knitting and crochet designs for interior decorating, handicrafts trend in modern design
Knits and crochet designs add contrasting and bright decoration patterns to room colors, changing modern interior design with stunning handmade centerpieces.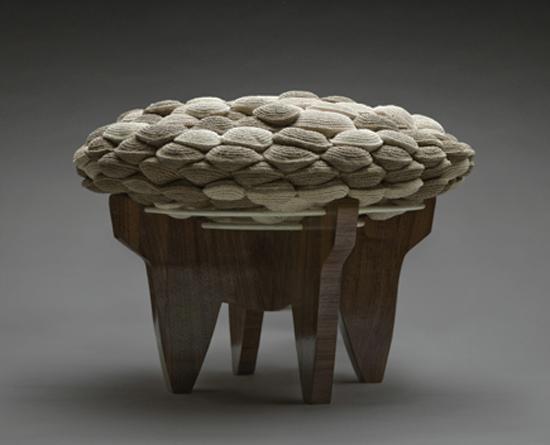 Knitted furniture and home decorations
Knitted furniture and decorative pillows, stunning modern furniture design ideas from Melanie Porter
30 knitted furniture covers and decorative accessories celebrating ancient craft
Modern furniture design by Claire Anne O Brien, designer chairs and stools with knitted cushions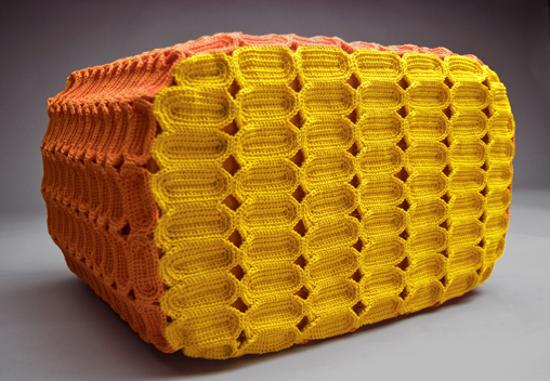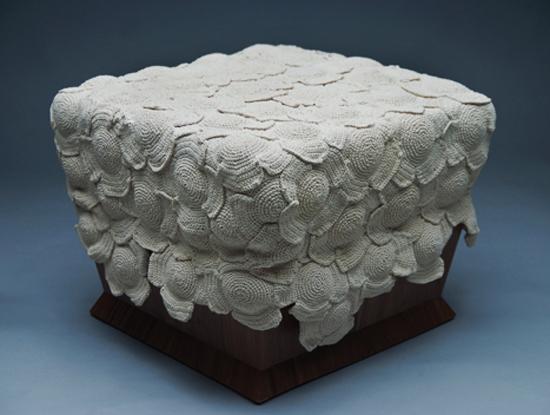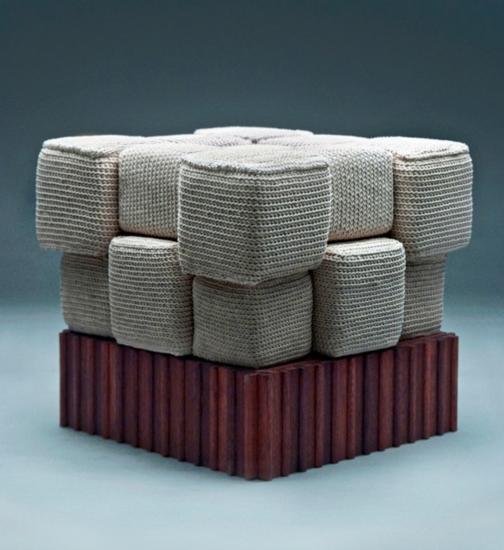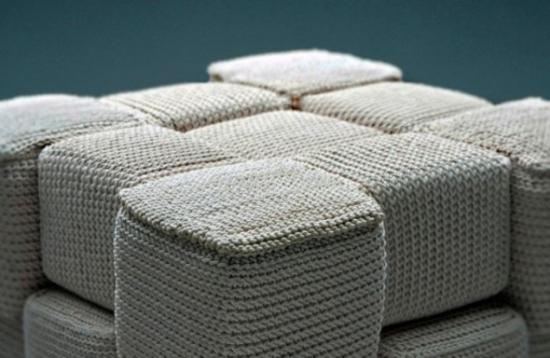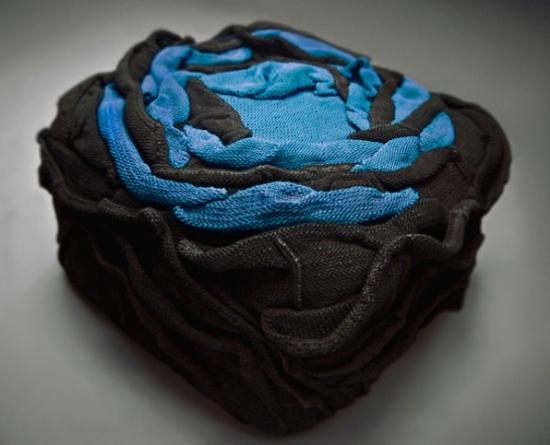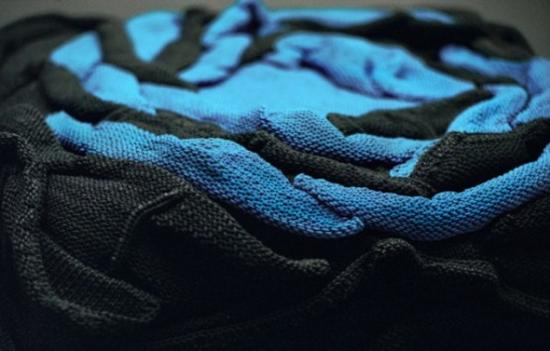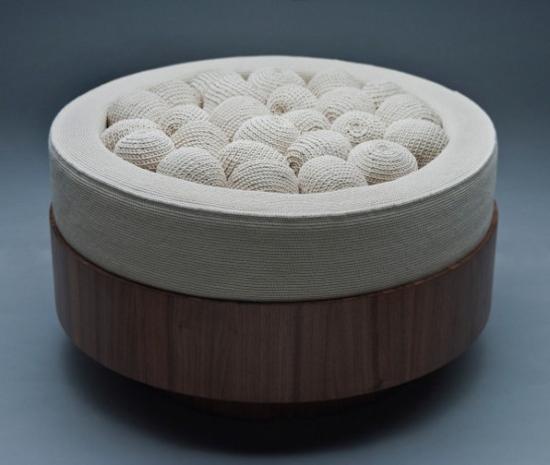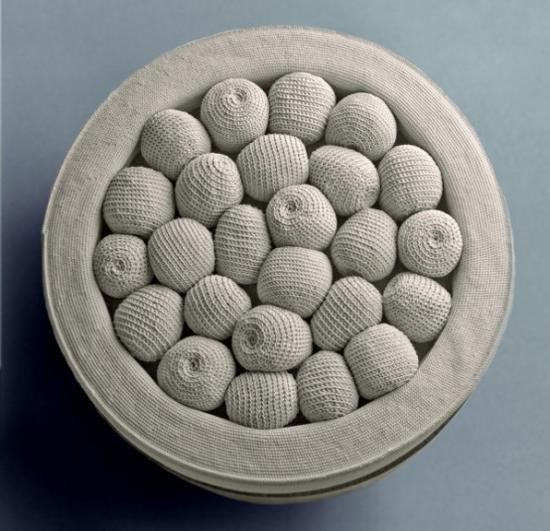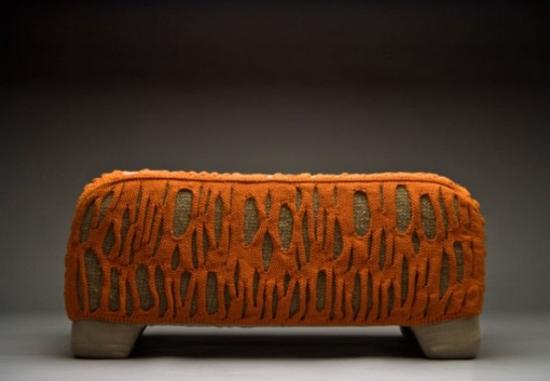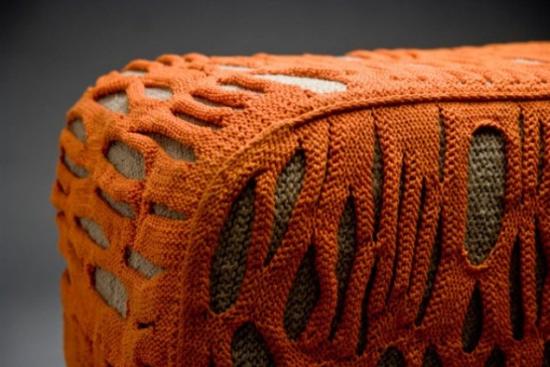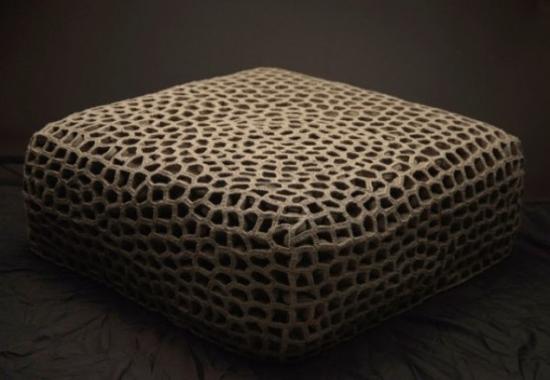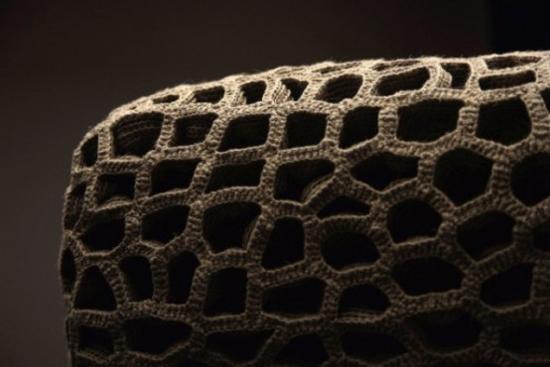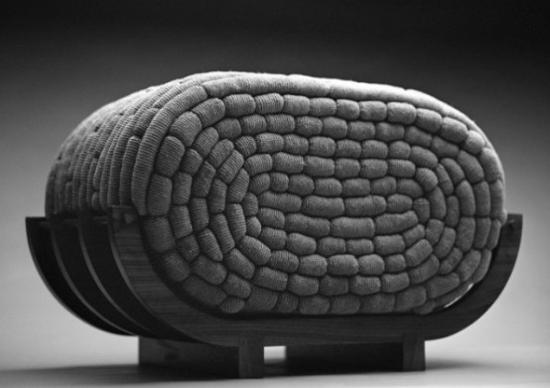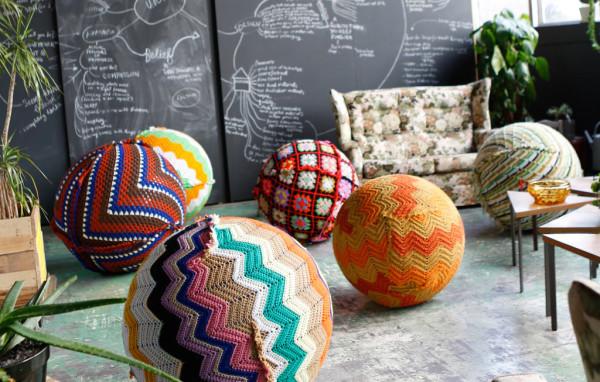 Street art using knitting and crochet designs instead of paint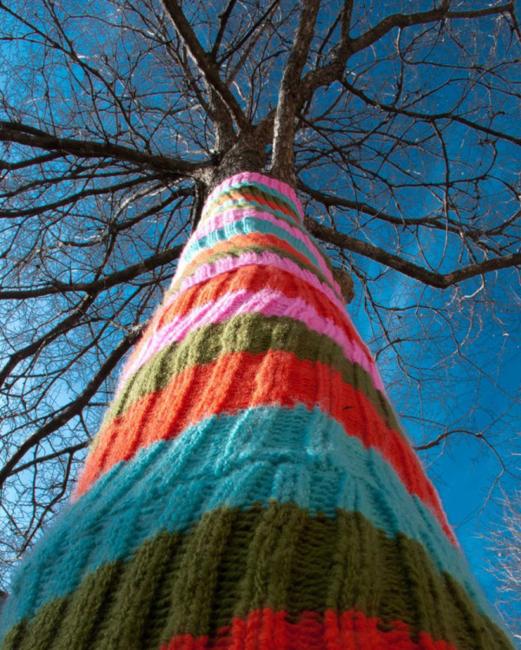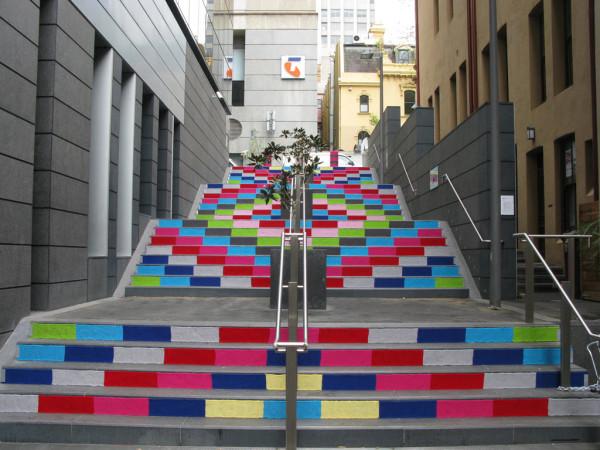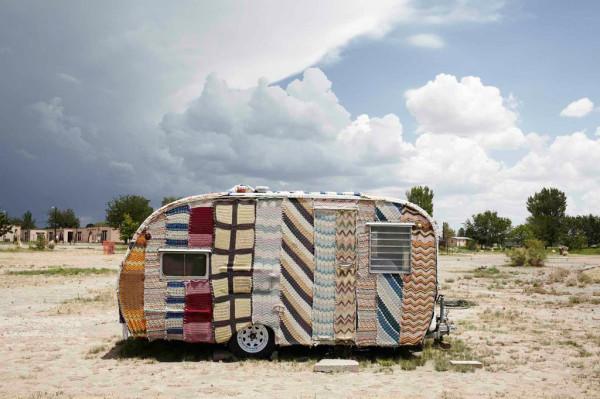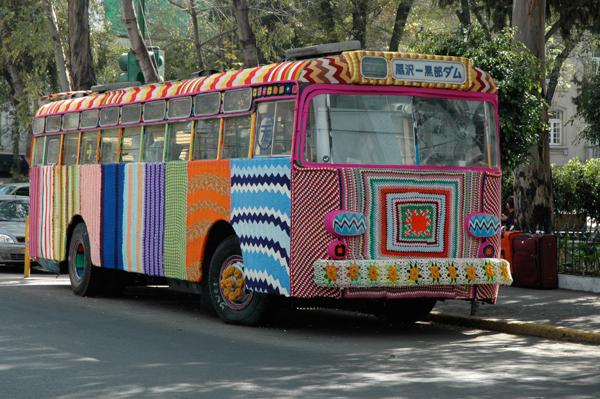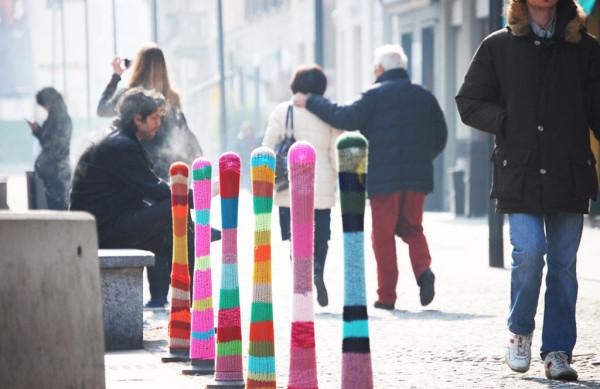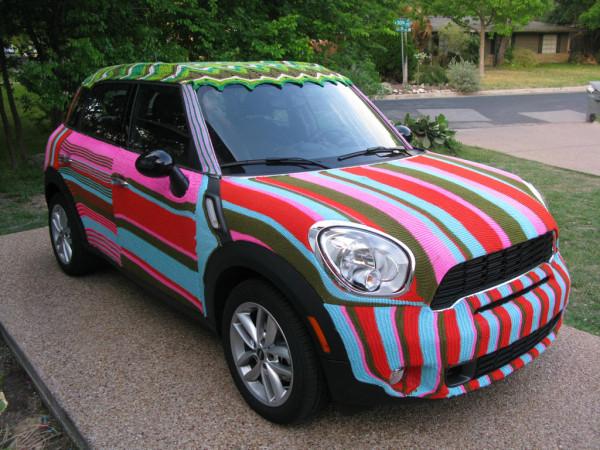 More from modern furniture

Weave furniture design blends traditional techniques and modern trends in decorating with handmade items. Using natural ropes and twines, you can...