Small Apartment Decorating with Light Cool Colors, Contemporary Apartment Ideas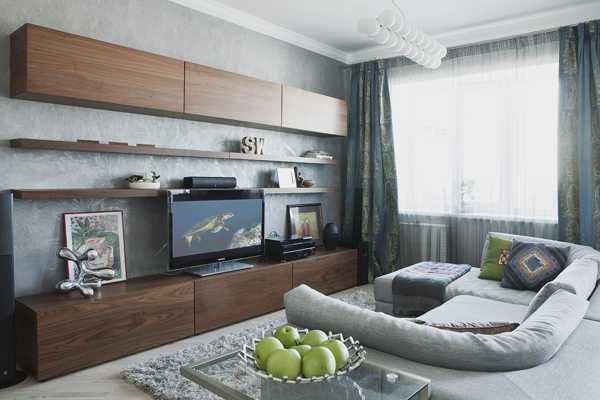 apartment ideas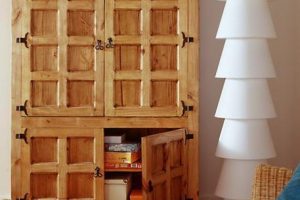 Contemporary apartment decorating ideas developed by two Russian designers Natalia Sergeeva and Ekaterina Ushakova are a part of a small apartment remodeling and interior decorating project for BoConcept. Interior designers used contemporary furniture from BoConcept collections and light cool colors for creating spacious interior decor and modern, balanced look in a small apartment in Moscow.
Stylish and elegant interior decorating ideas bring comfortable and functional modern furniture and attractive decor accessories that add charming accents to the living space, created for a young business lady. Cool room colors and light home furnishings are good options for spacious interior decorating and home staging.
Calming gray-blue decorating color scheme harmoniously blends with natural decorative materials, wood and stone, bringing the harmony and peaceful atmosphere. Blue and green color accents, soft fabrics in bluish and silver shades, stainless steel and glass increase the effect, creating relaxing and comfortable rooms.
Parisian penthouse apartment ideas, modern penthouses interior design
Scandinavian style apartment ideas, white decorating
Small apartment decorating ideas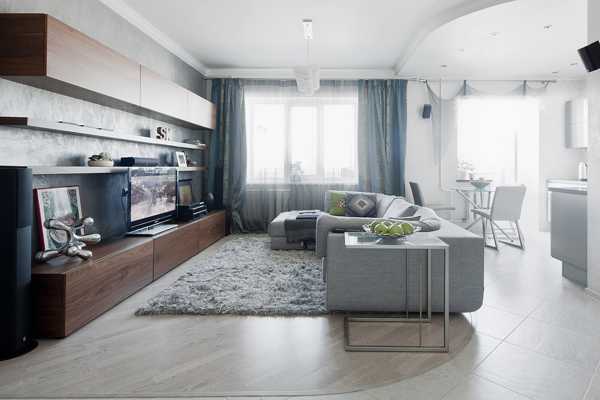 Modern wallpaper designs with floral patterns used for bedroom and bathroom wall decoration look beautiful and romantic. Contemporary bedroom decorating that includes white wall paint and white furnishings is airy and spacious.
Calming and peaceful contemporary bedroom decor is not only aesthetically appealing, the room with a small dressing table and contemporary storage  furniture is very functional also.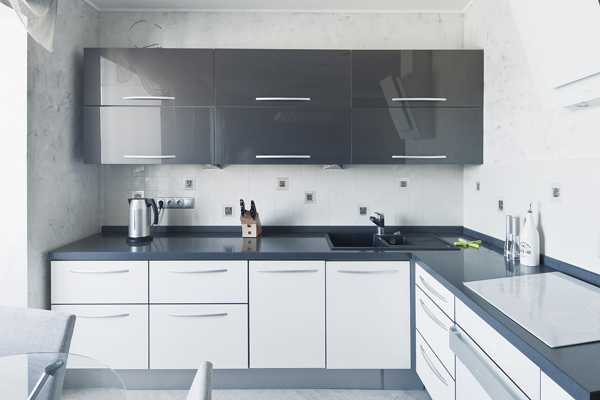 Asymmetrical storage units make room design look unusual and interesting, giving a playful charm to this small apartment decorating ideas.
Small apartment ideas, Chicago apartment decorating and interior redesign
Home redesign inspirations, modern apartment ideas from H2O Architects
Bathroom decor features lovely pink and lavender color shades and look very soft, inviting and feminine. The entire apartment decorating ideas are used to create a peaceful retreat, comfortable for every day living and occasional entertaining.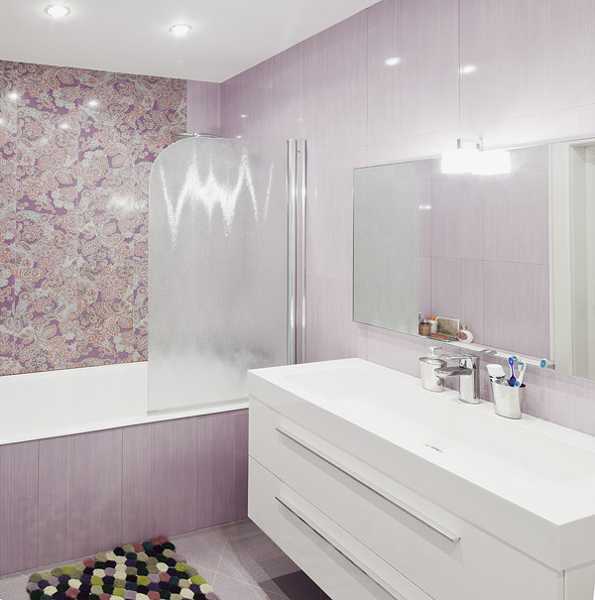 Convenient storage units and natural decorating materials, various textures and rich blue and green color accents, white wall paint and home furnishings, unique decor accessories and attractive lighting fixtures are small apartment decorating ideas that create comfortable and stylish, functional and interesting modern homes.
More from contemporary design

Modern house design in Japanese style celebrates the functionality and elegance of minimalism. Airy, bright rooms look inviting and comfortable. Natural...
and enjoy free articles sent to your inbox