Spicy and Cozy Winter Decorating Ideas to Refresh Home Interiors

Decorating Ideas

Furniture Accessories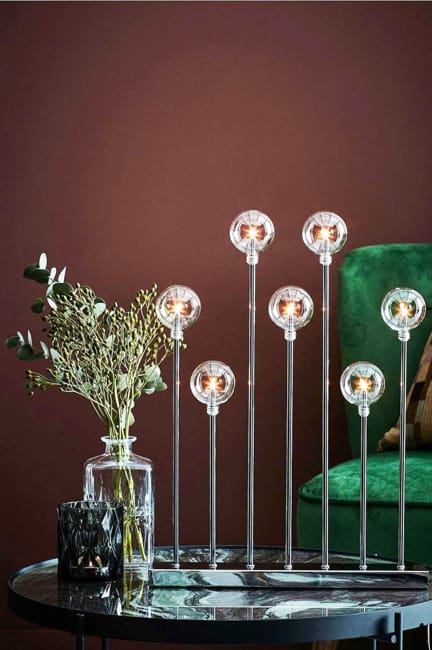 Modern lighting fixtures, dark interior colors
furniture placement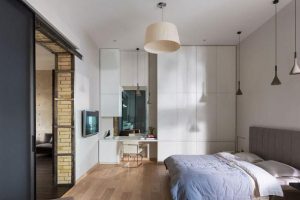 Winter decorating uses dark colors and warm fabrics after the holidays for the slow period in modern interior design. People go into hibernating mode and create comfortable home interiors with neutral colors and soft, warming decorating fabrics to beat the winter blues. You can refresh your interior design in the middle of the winter and keep your spirits up. Winter is when you can take advantage of the time that allows you to reuse and recycle existing decor and find fresh ways of decorating with it.
Comfortable dark colors and whites look perfect for winter decorating. They keep rooms bright and warm, inviting colorful accents or creating a peaceful and relaxing neutral atmosphere, ideal for winter homes and cottages. Here is the Lushome collection of interior decorating ideas in winter. Steal the look or use it as inspiration to refresh, soothe, and warm up your interior design, playing with string lights, your furniture, and accessories.
Warm and comfortable winter decorating ideas
Elegant winter decorating ideas in Scandinavian style
Winter decorating with branches, table centerpiece ideas
Winter decorating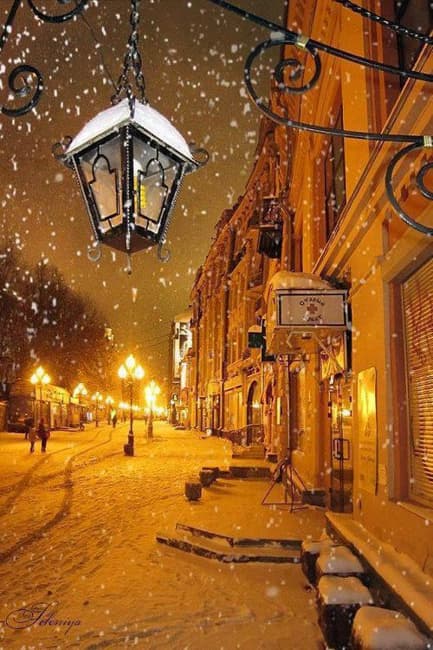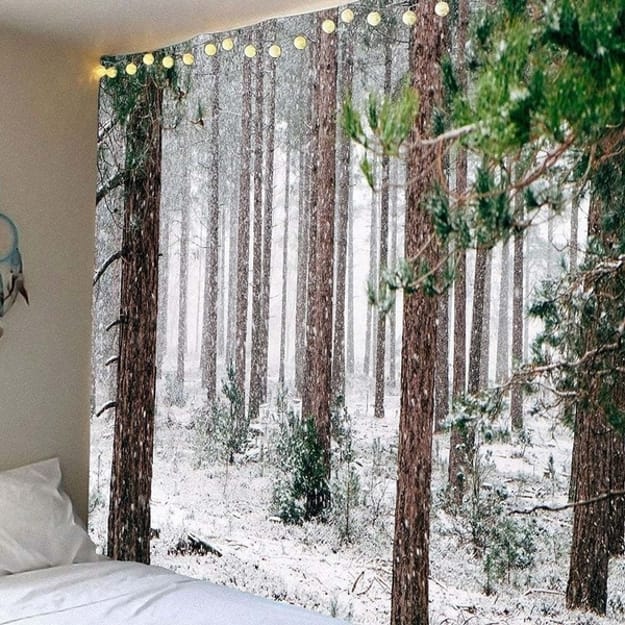 Textiles
Soft kids' toys, DIY winter home decorations
Cozy home decorating, cheap ideas on a budget
Bright winter decorating color schemes
Home textiles are about coziness and warmth in the winter months. Their natural heat and texture are ideal for interior decorating during the cold season. You can use these accessories as accents for your interior design in a neutral color scheme and jazz up monochromatic palettes. Decorative pillows, throws, and bedding that make you feel good when you look at them are ideal for winter decorating as your spend more time inside your home. Choose beautiful patterns and warm colors to feel cozy and happy all winter.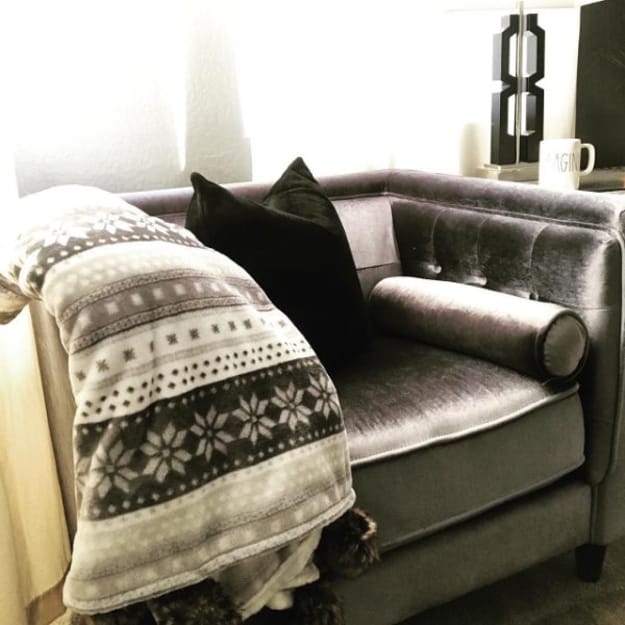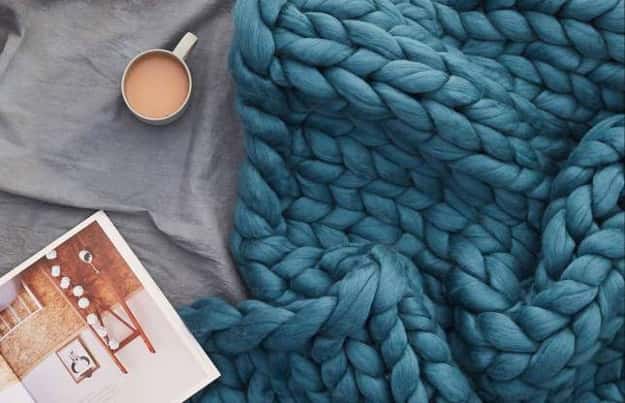 Interior colors
Dark wood and creamy white colors create ideal combinations for winter decorating. Gray color tones work nicely, also. Dark green, blue, or burgundy accents are perfect for a room design in neutral colors.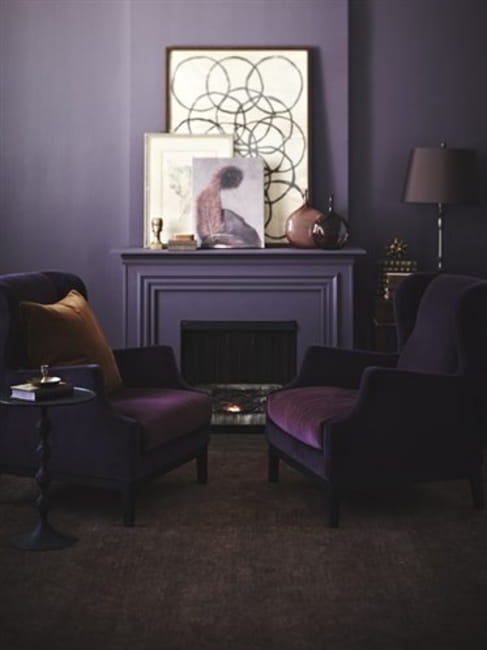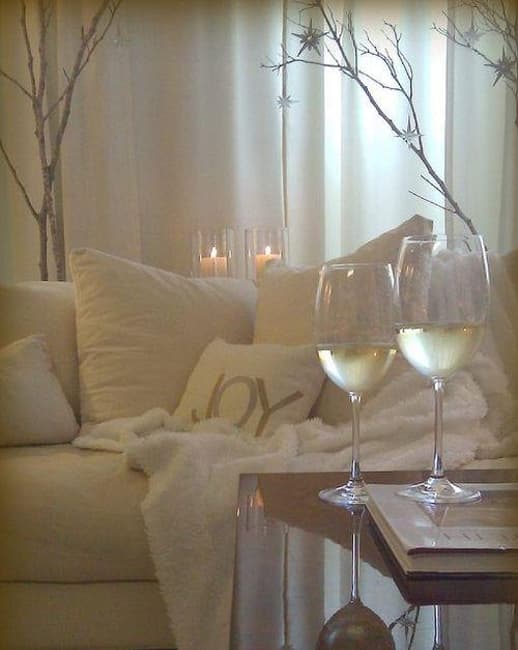 Furniture placement
Try a different furniture placement and a more comfortable layout, and move chairs and sofas closer to windows in the wintertime. A new furniture placement idea can help create a sense of interest, freshness, and comfort.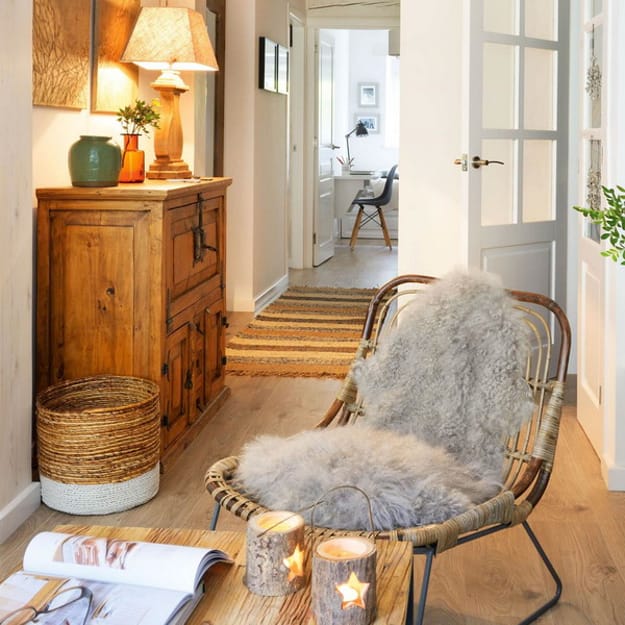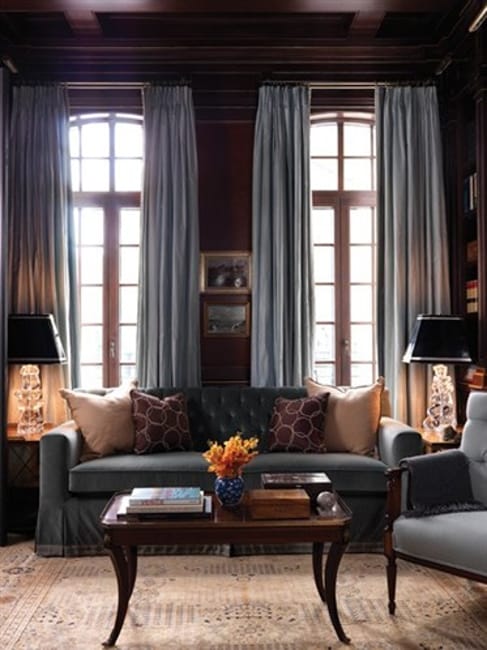 Reuse and recycle
Recycle that old but still beautiful furnishings. Give items a new look by choosing an updated fabric. Refinish or paint new color wooden pieces, or donate them and get something you like.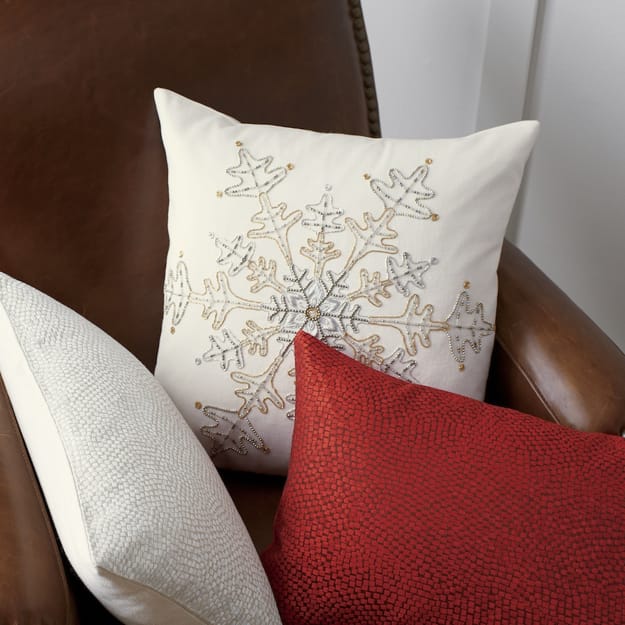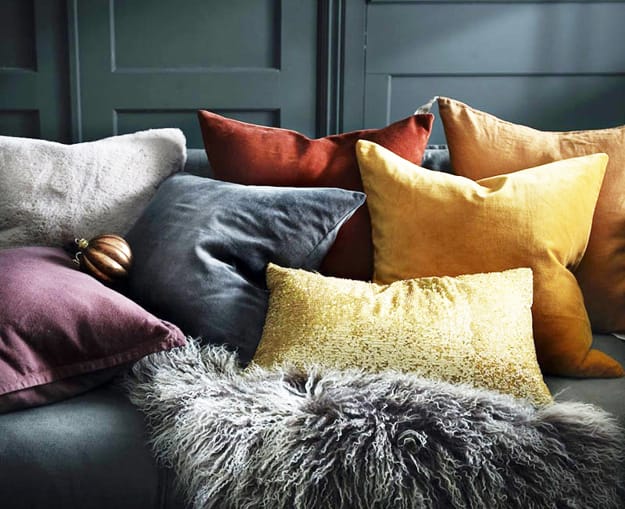 String lights and lamps
Winter decorating is perfect for infusing your home with a new sense of style, coziness, and warm lights. Candles and string lights are small interior decorating ideas, but they make a big difference in how you can feel in your home and help beat the winter blues.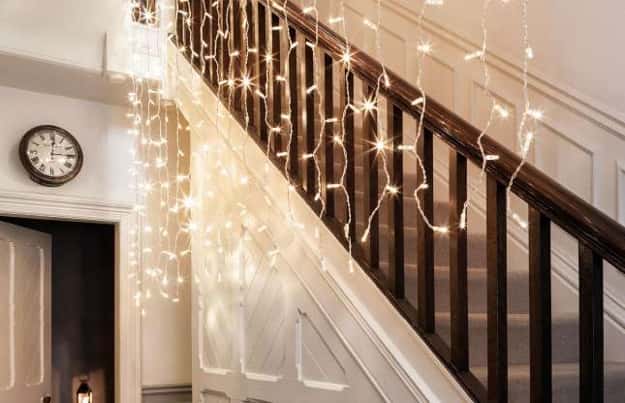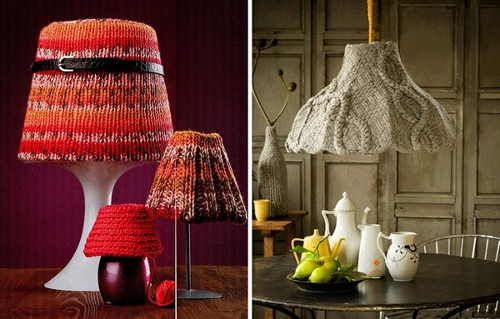 Winter-inspired accents
Funny designs and charming winter accents can spice up your interior decor and add a humorous vibe to winter decorating.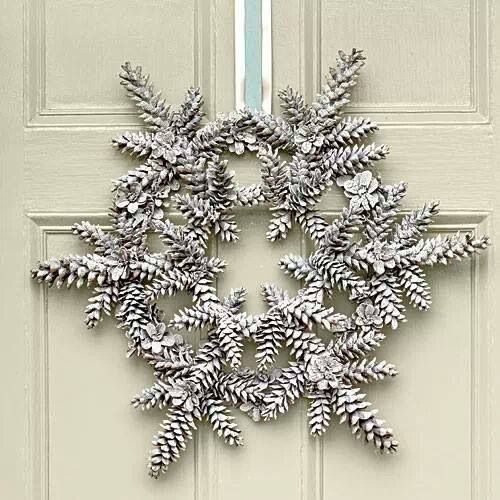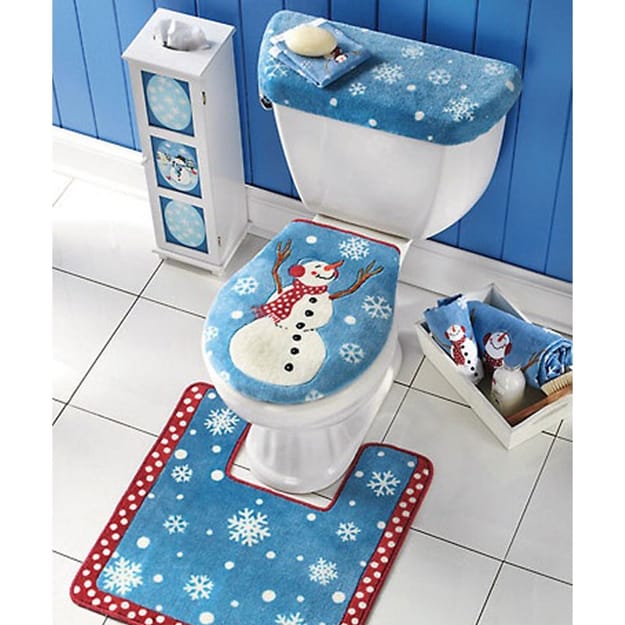 Winter decorating is an excellent opportunity to redecorate your home for ultimate comfort and a cozy feel. With the correct visual elements, you can turn your rooms into chic, inviting, and modern interiors in the coldest months. Look at neutral color schemes and stylish dark hues, and blend them with white, beige, or gray tones to achieve a quiet and relaxing ambiance.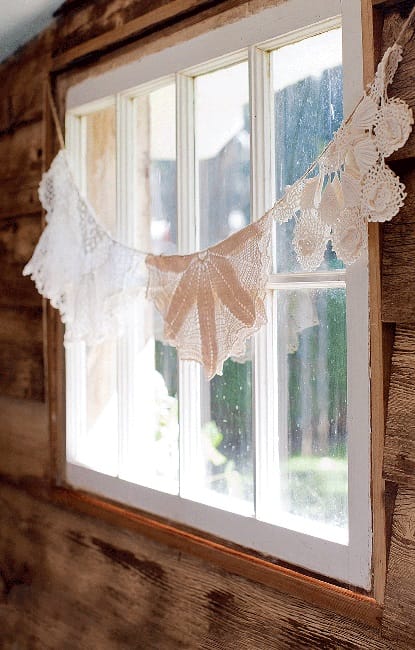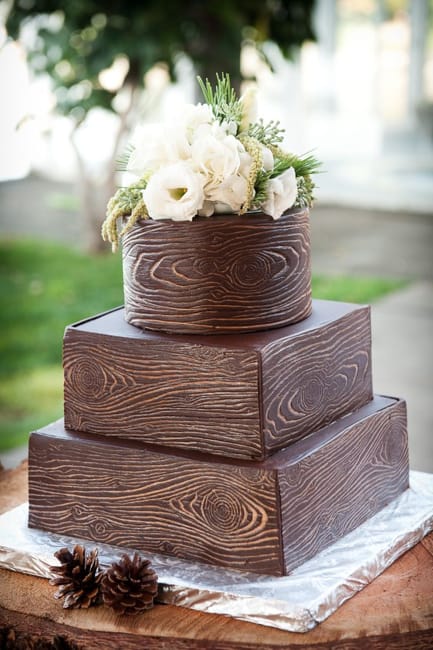 Dining room decorating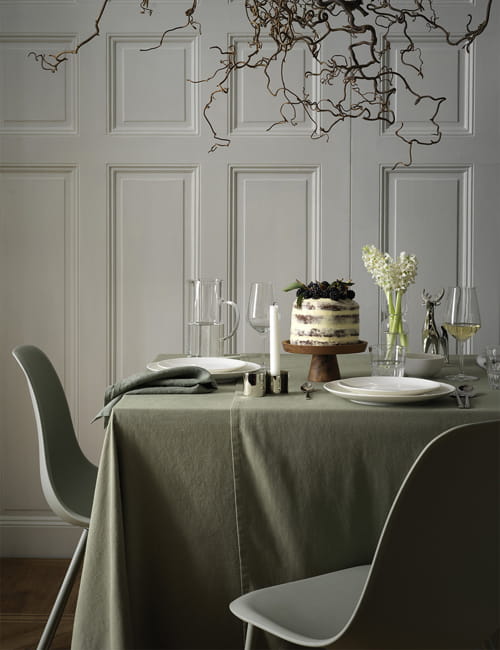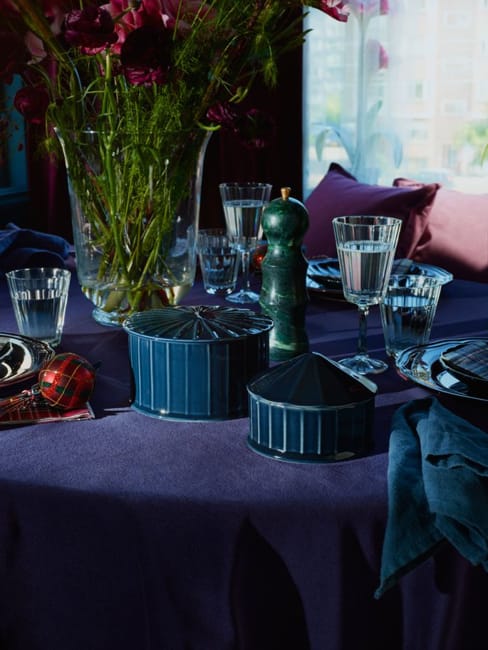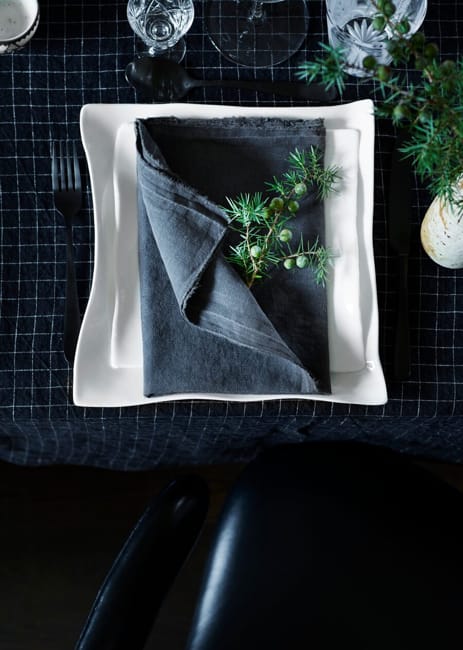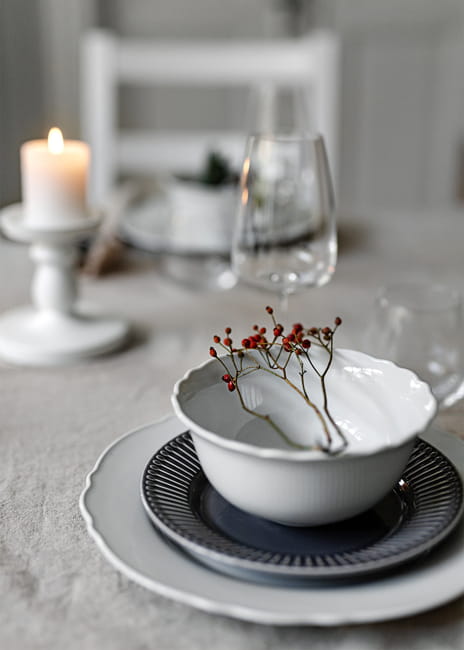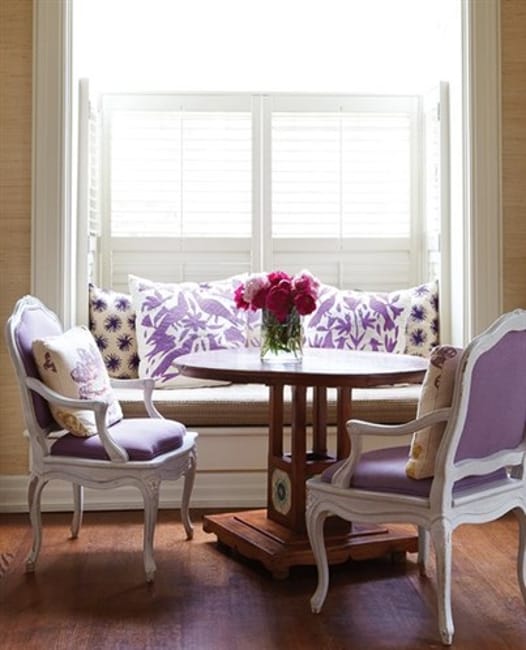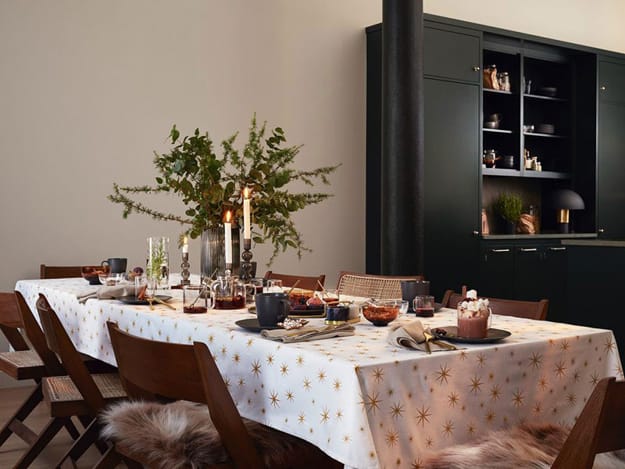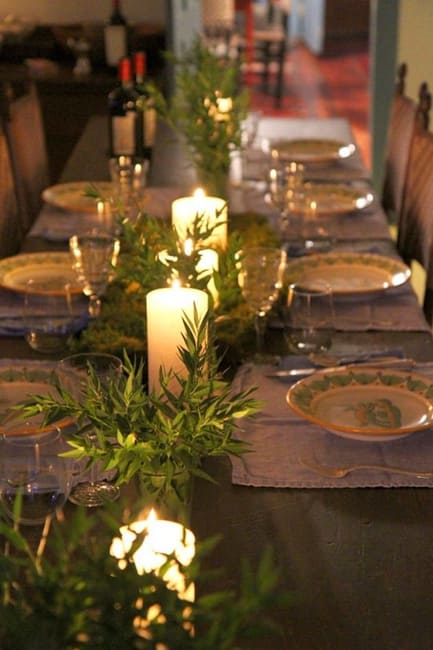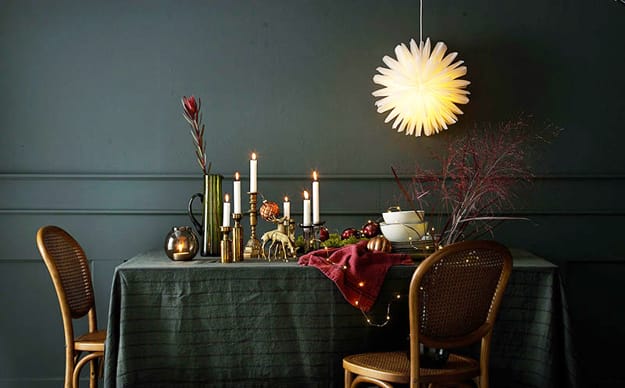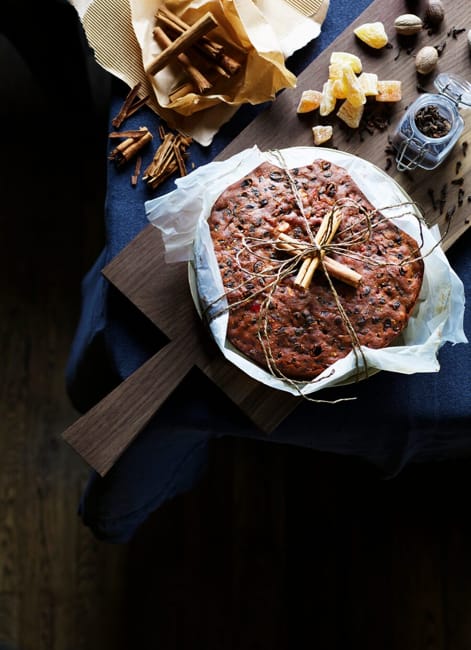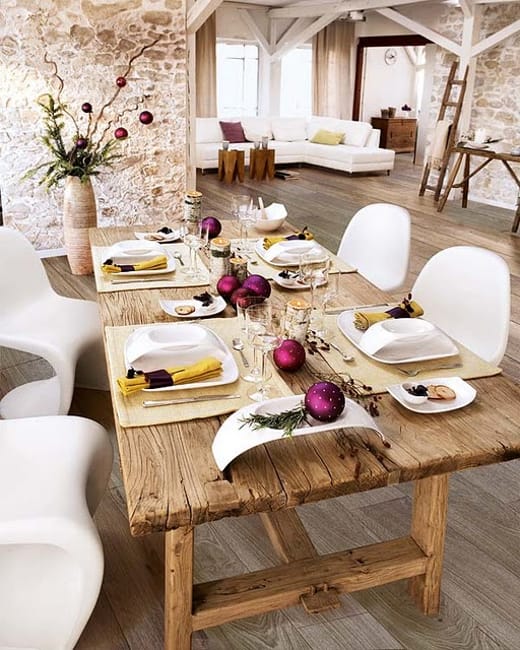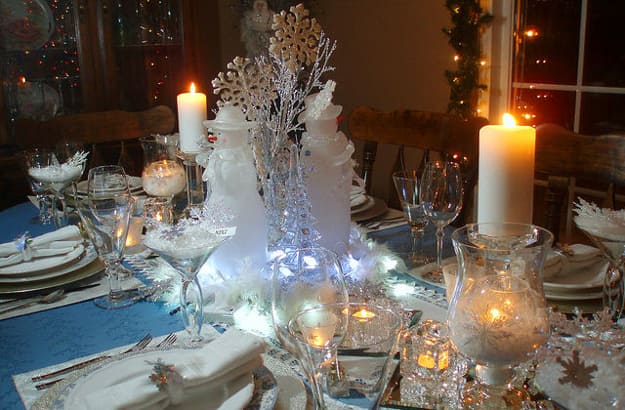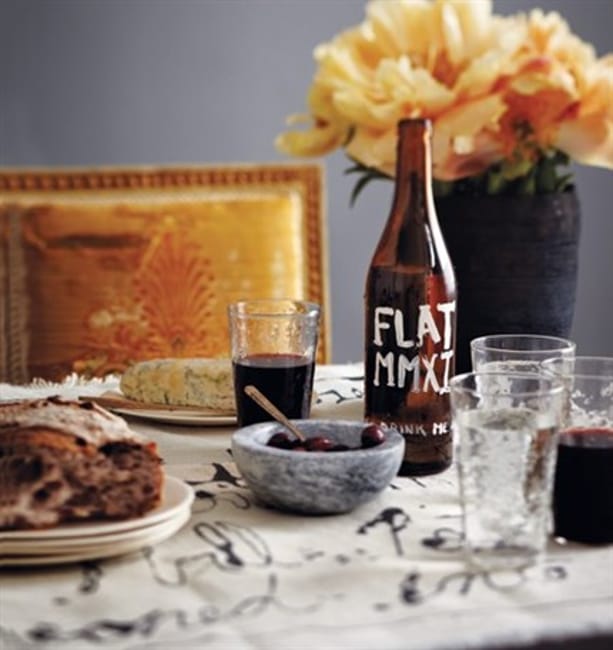 Bathroom decorating in winter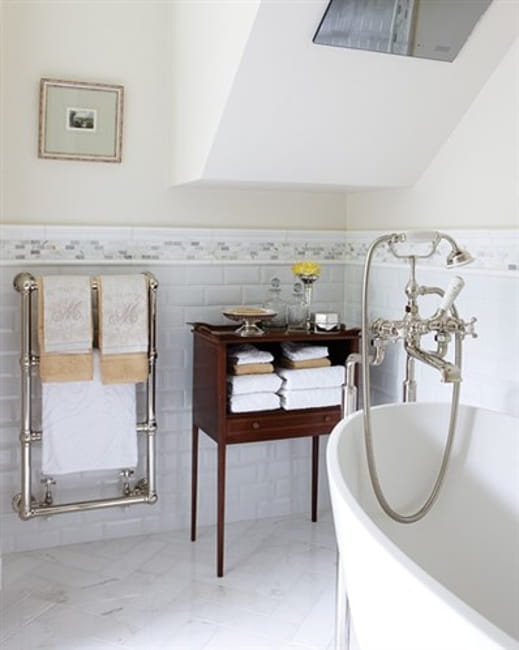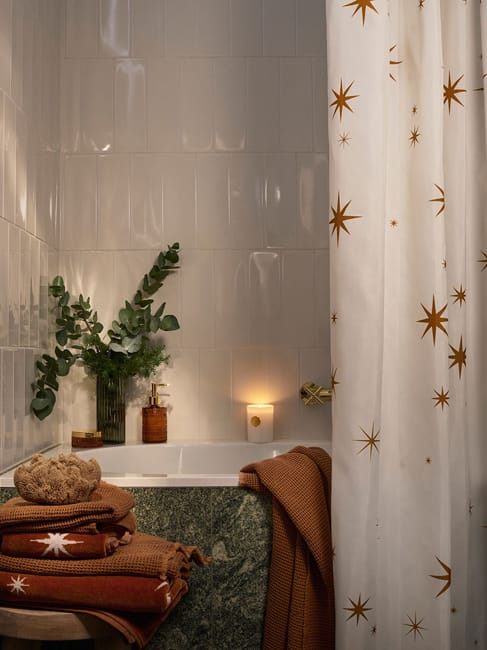 Bedroom decorating ideas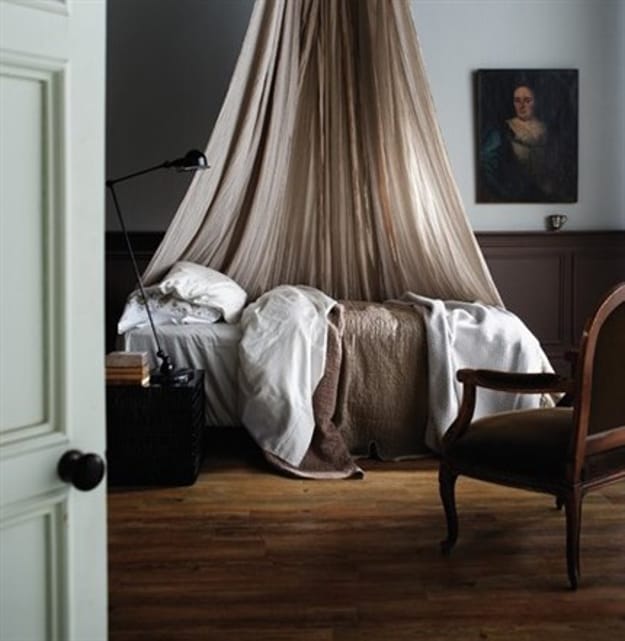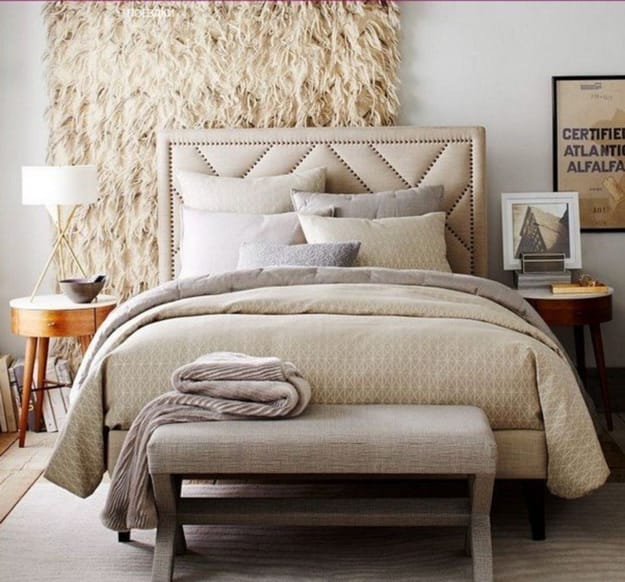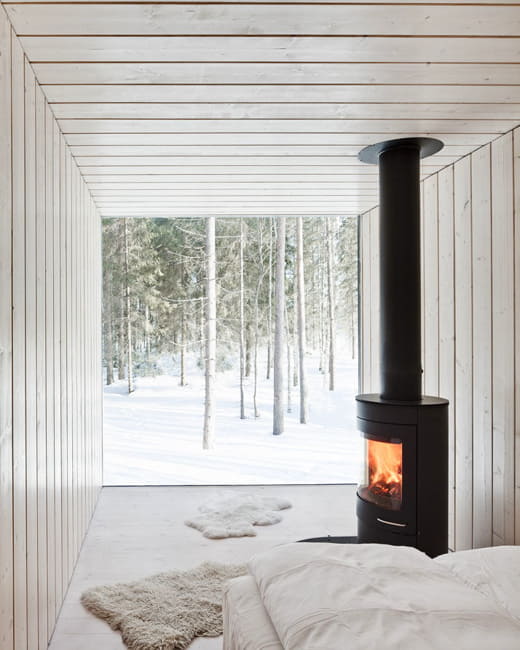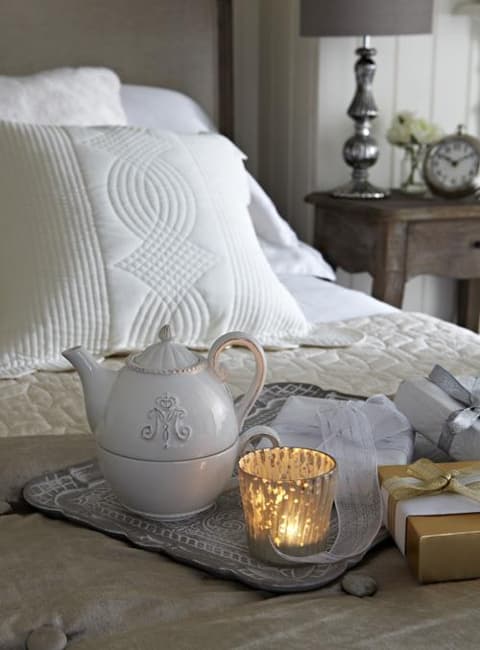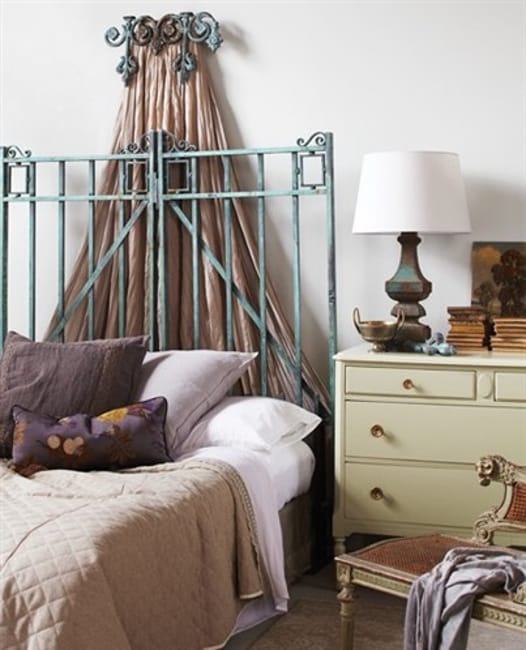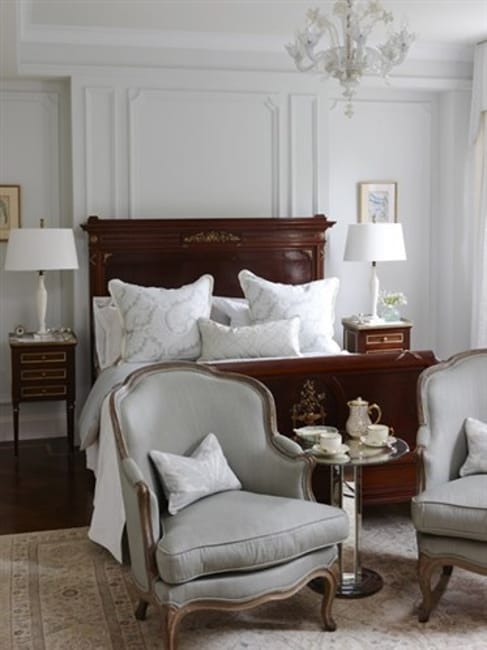 Living room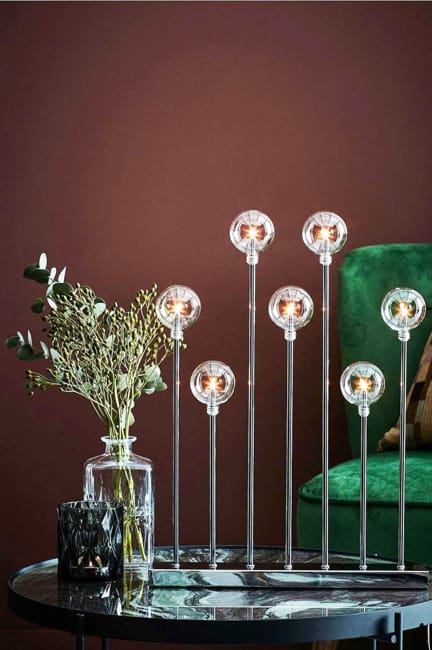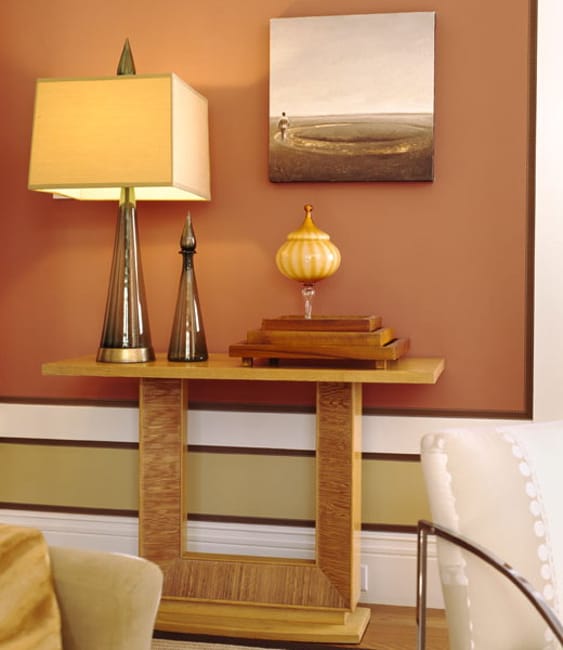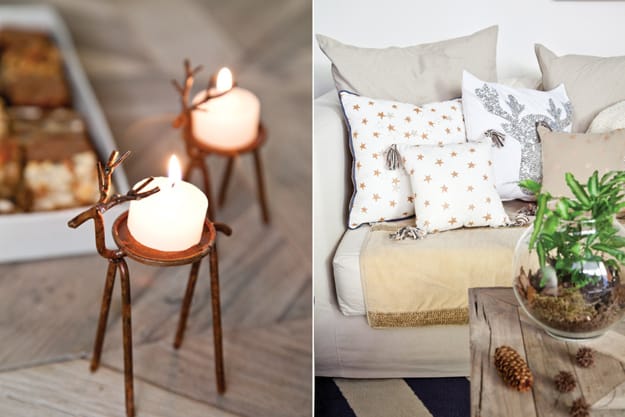 Winter decorating with candles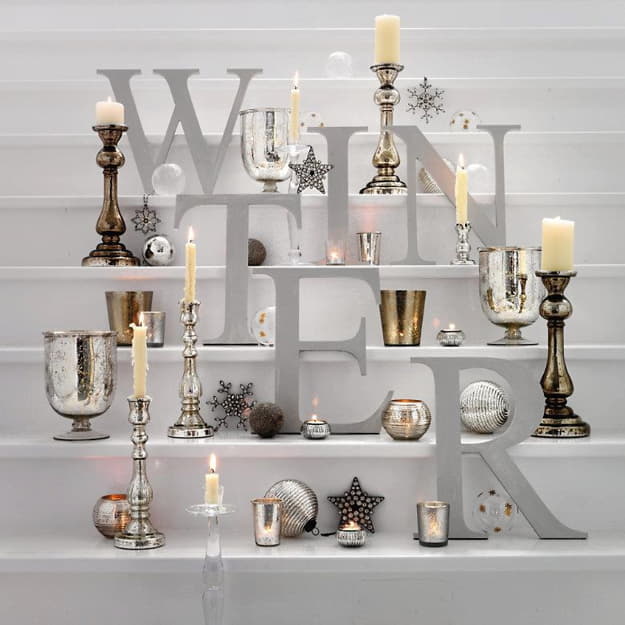 Yard decorations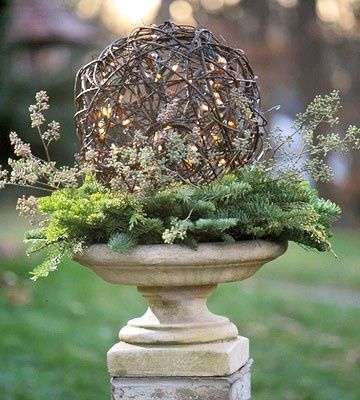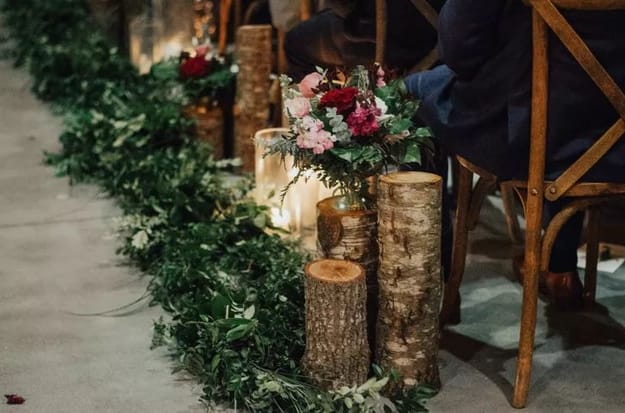 More from lighting design

Modern bathroom design trends bring beautiful tub forms, colorful sinks, and beautiful, fine materials that reflect advanced technologies. Colorful bathroom sinks,...
and enjoy free articles sent to your inbox