Black and White Decorating Ideas Turning Small Apartment into Modern Home in Scandinavian Style

Black White Decor

Room Colors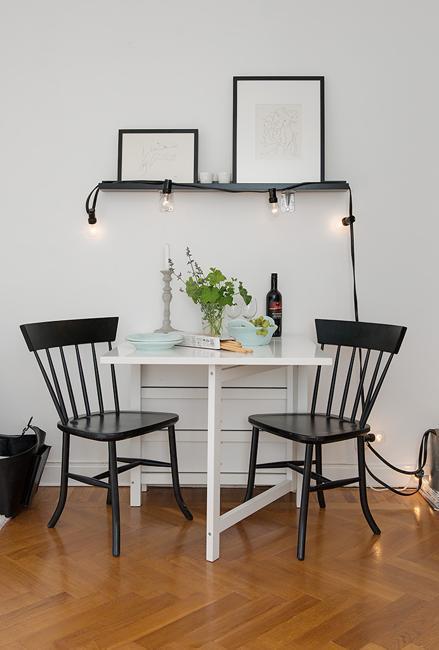 Space saving dining area in retro modern style
VALENTINES DAY IDEAS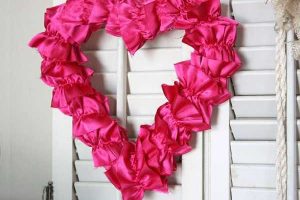 Black and white decorating makes small apartments look elegant, bright, and airy. This tiny old apartment features 26 sq meters of floor area. Space-saving ideas and neutral colors transformed it into a contemporary home with black and white contrasts adding sophisticated design to the modern interiors.
The apartment is located in Gothenburg, Sweden, and offers a retro-modern home that blends comfort and functionality with bright and welcoming decor. The original parquet wood floor, solid ceiling designs, and built-in wardrobe add a retro touch to modern interiors. Modern kitchen design and home appliances, simple and elegant black and white decorating ideas add a contemporary flair to living spaces.
Small Scandinavian homes
Scandinavian style apartment ideas, white decorating
Breezy interior design with vintage furniture, white decorating in a Scandinavian home
Light interior design and white decorating in Scandinavian style, small apartment ideas
Small apartment ideas in Scandinavian style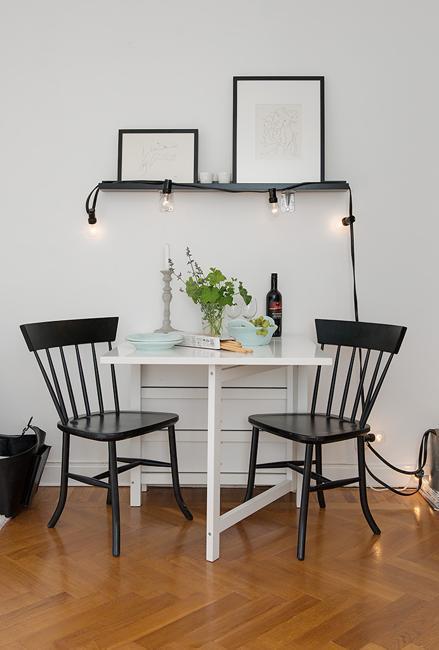 Creative space-saving apartment ideas and light neutral color combinations, stylish accents, and comfortable decor transformed this small apartment into a pleasant home that offers modern living standards. The small apartment features a functional small kitchen design with a charming dining area in retro-modern style, a black and white living room with large windows, exciting artworks, and a lovely balcony.
Contemporary interior design in the fusion style blending Japanese minimalism and Scandinavian designs
Modern apartment ideas reflecting the essence of Scandinavian homes
Welcoming interior design and warm balcony decorating in Scandinavian style
The small apartment is a perfect home for a single person with a spacious walk-in closet with ample storage spaces next to the entrance door.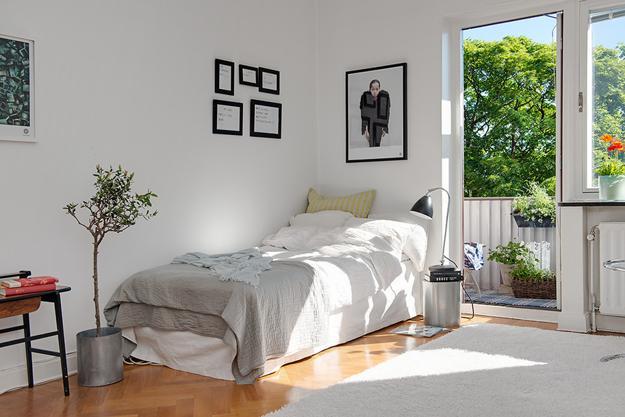 Black and white decorating ideas create beautiful contrasts and add attractive accents, like the checkerboard floor and graphic artworks, to modern interior design. Plenty of natural light, high ceiling designs, and light neutral color palette of kitchen and living room furnishings add a spacious feel to light and functional apartment ideas.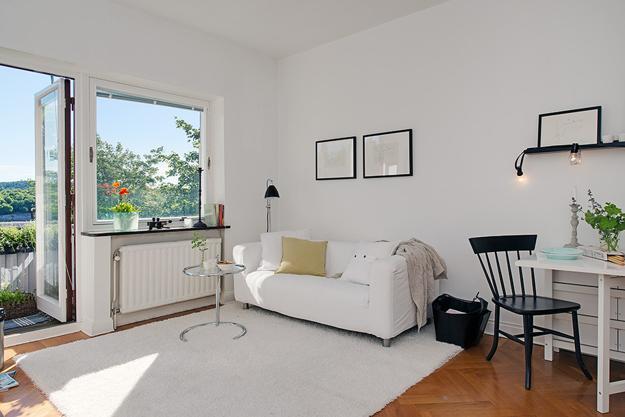 The bright and comfortable room features the door to the balcony, which helps increase living spaces and invites you to enjoy the sunshine in a tiny, but pleasant and beautiful outdoor seating area.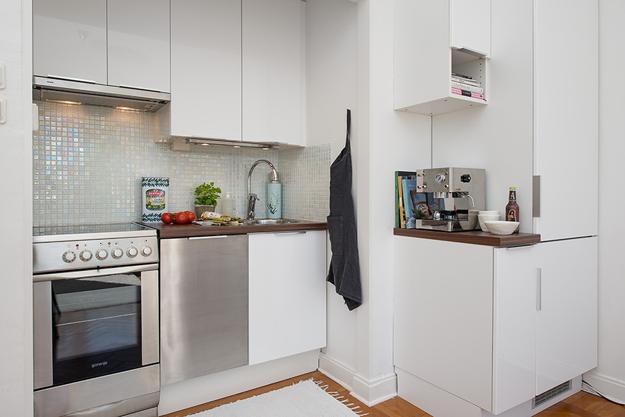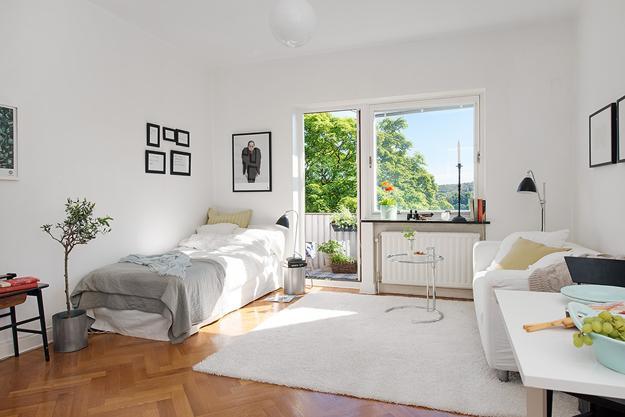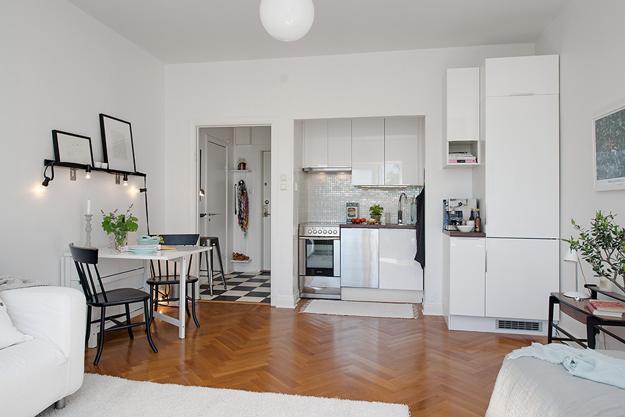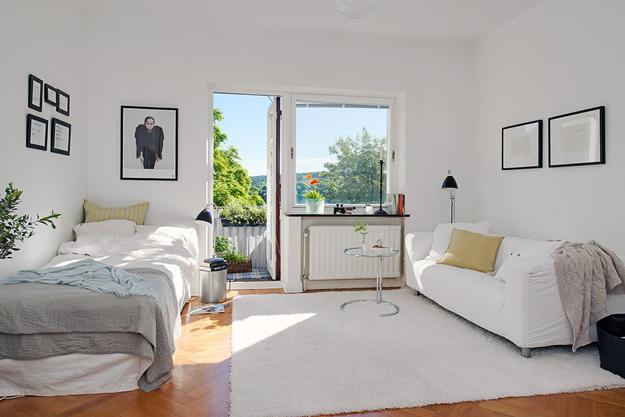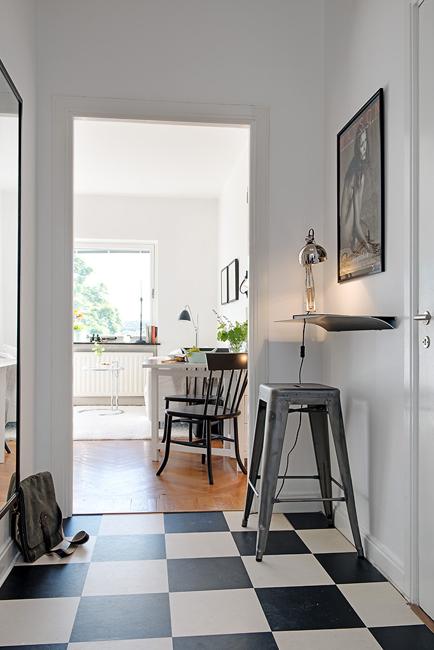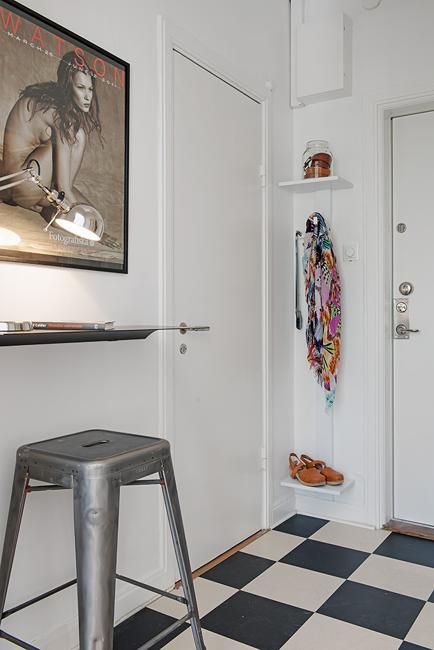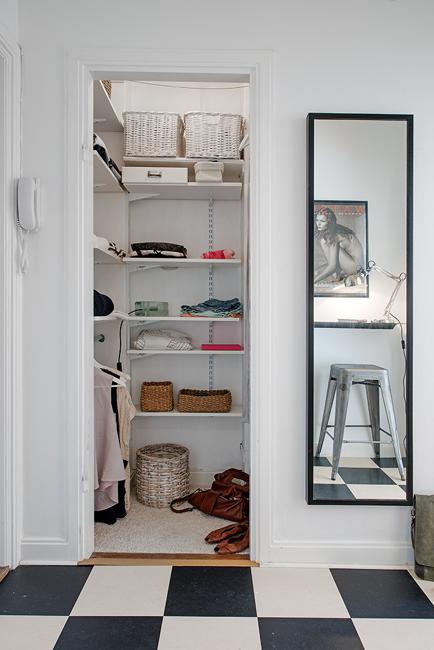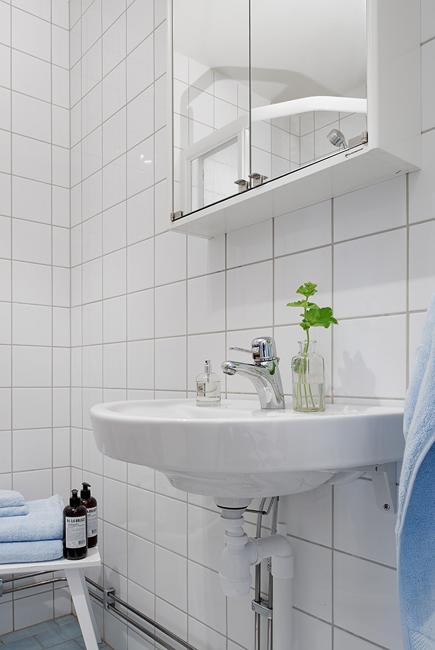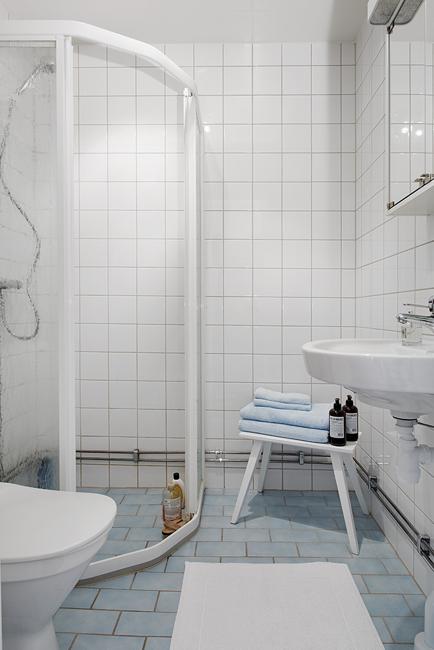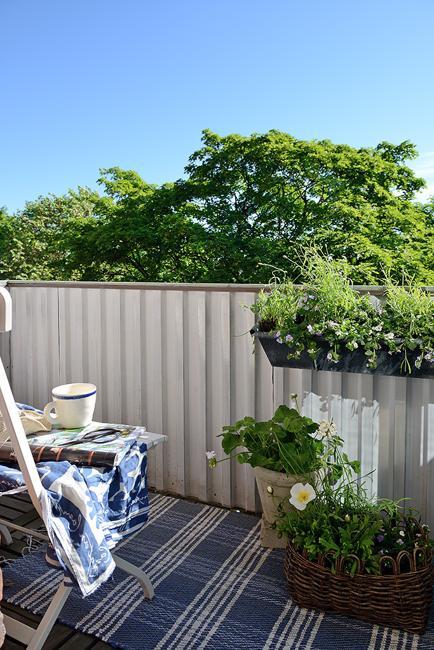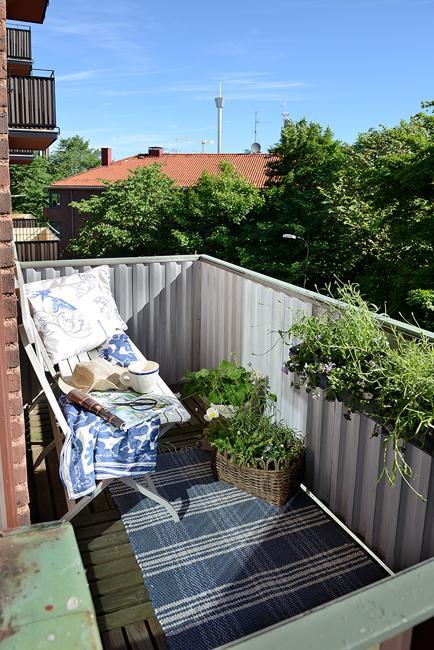 It is possible to find enough space for a small bedroom even in a tiny apartment or home. Here are smart...