30 Space Saving Ideas to Add Shelving Units to Modern Interior Design

Furniture Accessories

Interior Design Ideas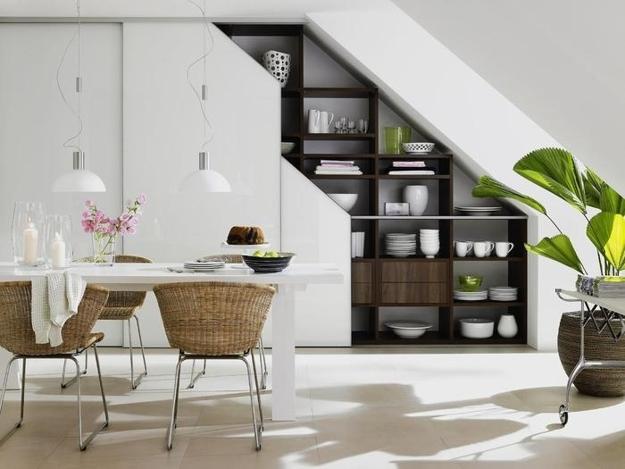 bookcases and shelves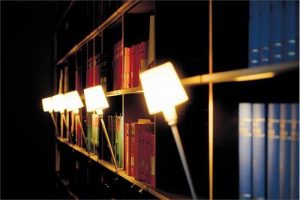 Shelves are very convenient and very popular furniture items for storing things and creating beautiful displays. Modern shelving units allow you to store lots of items, offering space saving solutions with easy access. Shelves are great for any room and any interior design style. They look wonderful in small closets and walk-in closets, storage rooms, home libraries, kitchens, dining rooms, living rooms and bedrooms.
Shelving units and modular shelving systems provide lots of space for storage. They are universally appealing, versatile and practical pieces of furniture that help declutter living spaces and create gorgeous accent walls, or add functional and decorative room dividers to home interiors.
Shelves are available in all styles, different sizes, colors, materials and designs. Shelves are the best way to organize your items and decorate your rooms in elegant style. Book shelves and kitchen shelves, closet shelves and decorative shelves vary in shapes and can be built of many different materials. Contemporary or traditional, plastic, glass, fabric, metal or wooden shelves make rooms look organized, neat and stylish.
Modern wall shelves and shelving units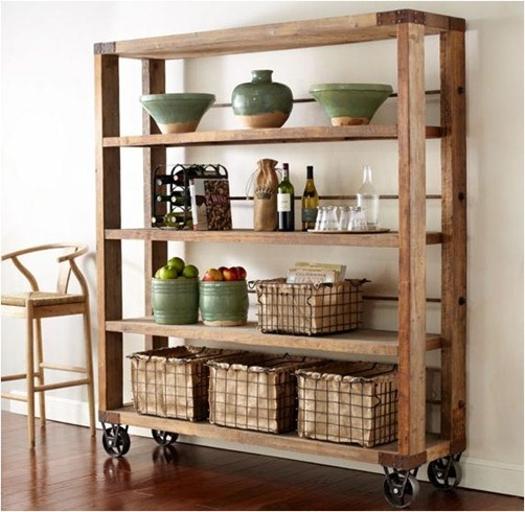 Shelves benefit modern interior design in many ways. Placing shelving units and wall shelves in strategic areas, they create stunning displays and focal points for interior design and decorating.
Whether in a spacious apartment or small home, space planning and storage solutions are important parts of modern interior design. It is essential to keep working and living spaces clean and organized,. Wall shelves, shelving units used like room dividers, shelving systems and corner shelves assist you in that task.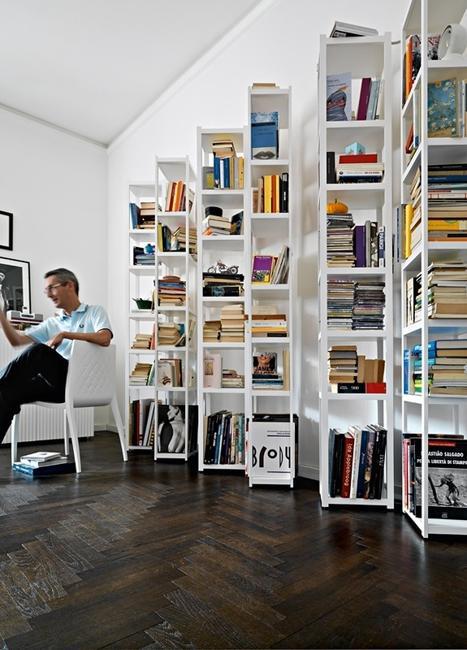 Modern shelving units and modular shelving systems, built in shelves and decorative wall shelves are designed to allow you to personalize your interior design, fit into a corner or create an accent wall.
Modern ideas for interior decorating with bookcases and shelves
30 unique book shelves and shelving units, creative home decorating ideas
The shelves are a great place for storing a variety of items, from office supplies to computer equipment, toys or books. Shelves are great wall decorations that add organization to your interior design.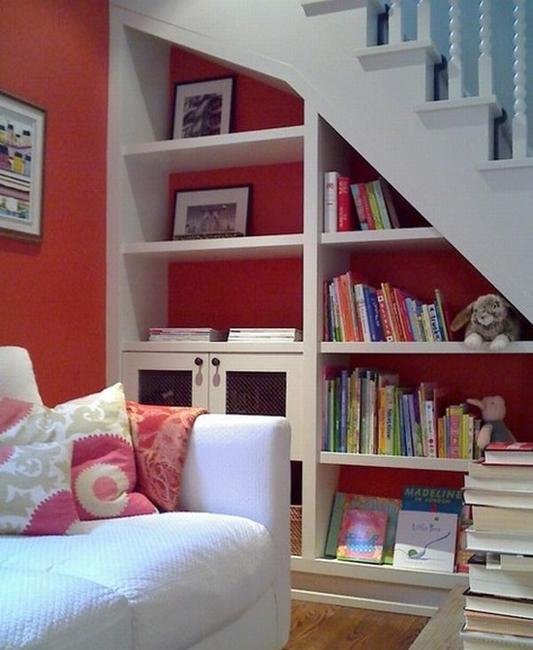 Modern shelving units are available as freestanding furniture pieces and as individual shelves that must be hung up on the wall. These shelving units and wall shelves add character and more comfort to your rooms.
Urban home book shelves design and office decorating ideas
25 creative book storage ideas and home library designs
Most shelving units that require assembly are inexpensive, practical and attractive. Solid wood shelves look beautiful and suit for any interior design style. Metal shelving units are perfect for informal spaces and contemporary interior design. Shelves can be designed in a number of different stains, which makes it easy to match any interior design style and decorating color scheme.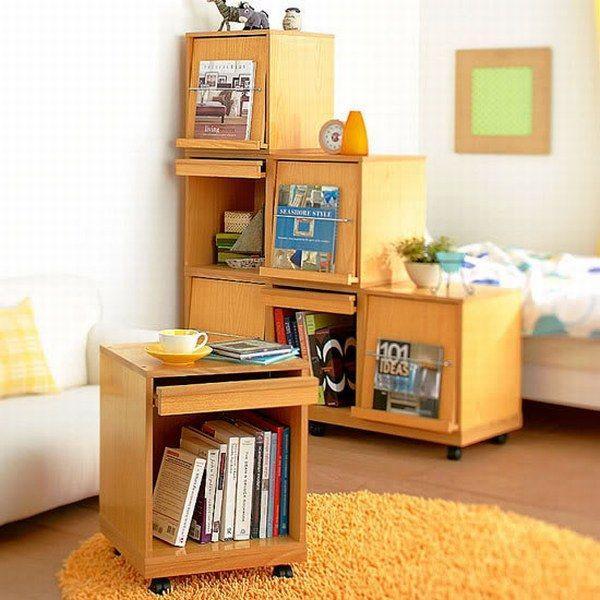 The size of a shelving unit needed for your room depends on the amount of additional storage space required for beautiful, comfortable and modern interior design. A single corner shelf, or a freestanding shelving unit that extends from floor to ceiling can be great for a small room.
Book shelves for personal library decorating and modern design style
Adjustable shelves, modular shelving ideas and creative storage solutions for small spaces
Large wall shelving systems or freestanding modular shelving designs look fabulous in all working and living spaces, creating unusual, elegant and interesting accent walls and room dividers.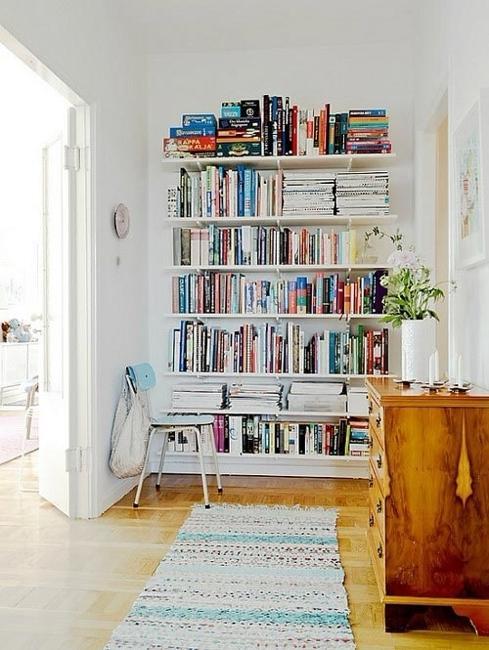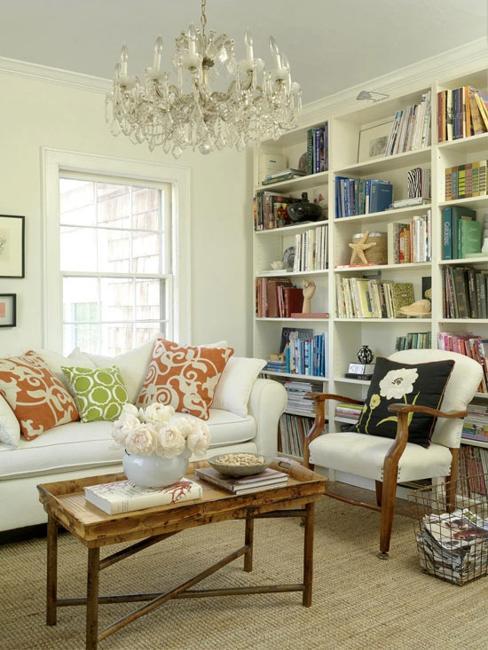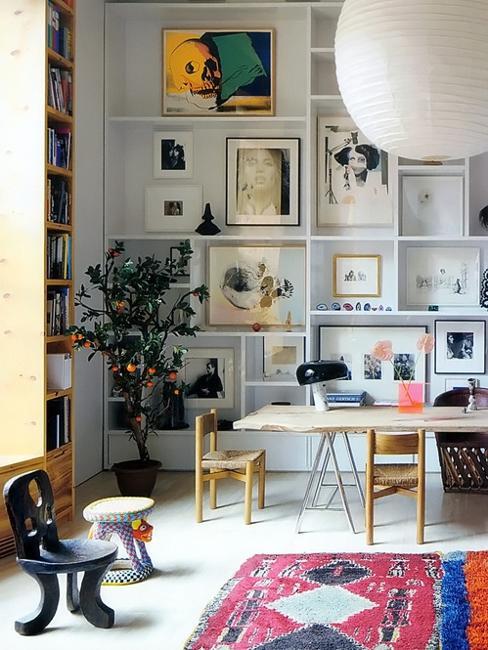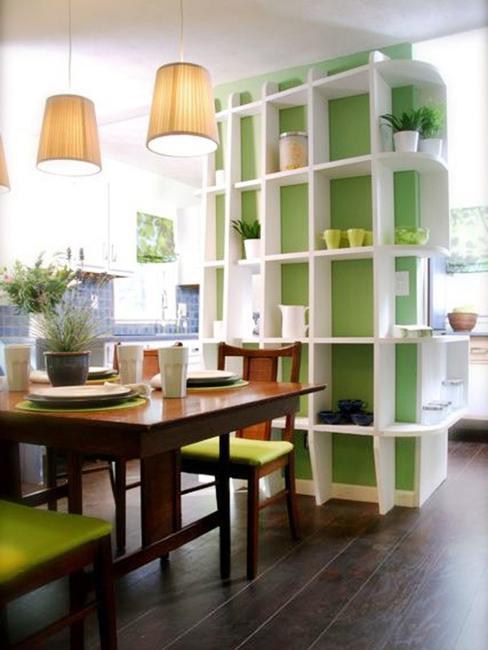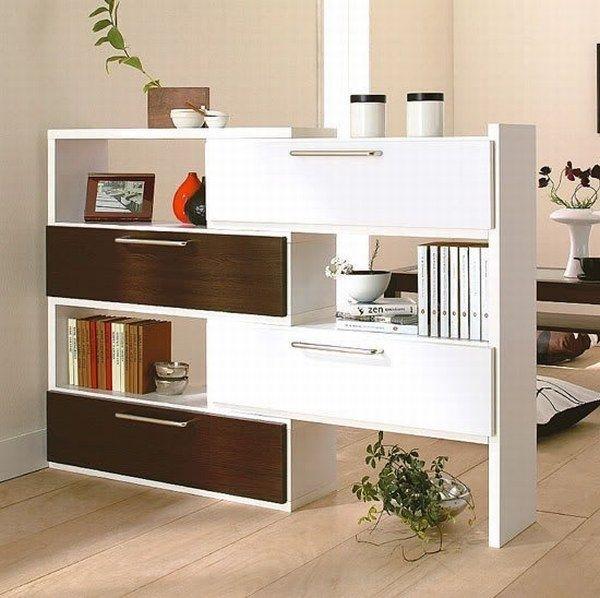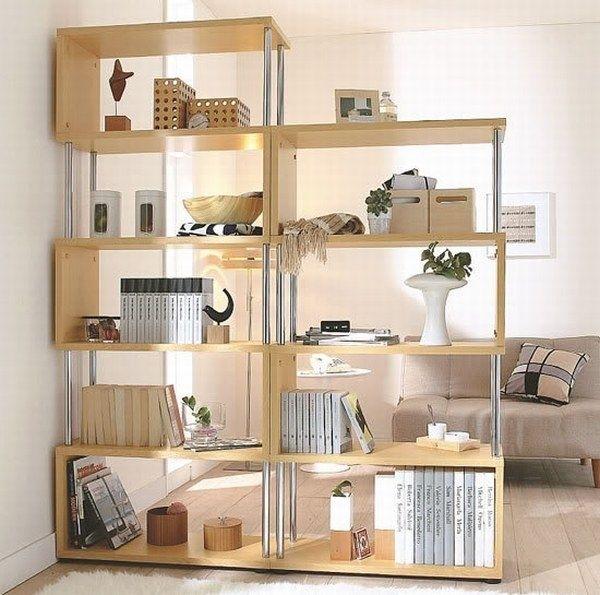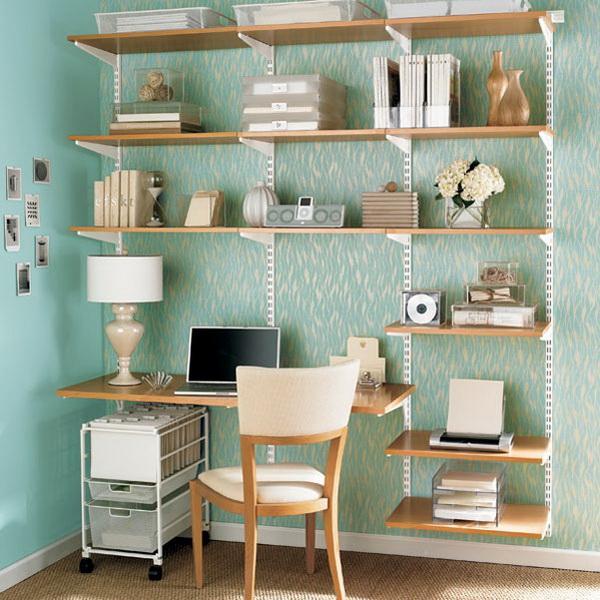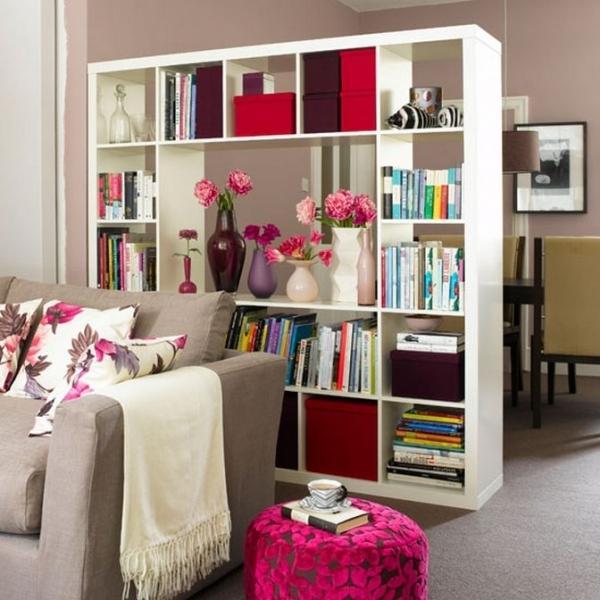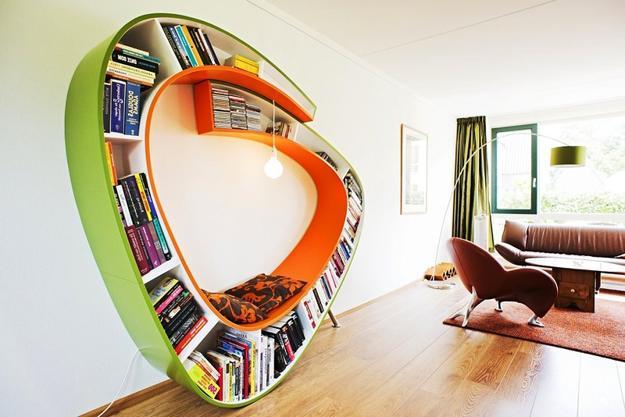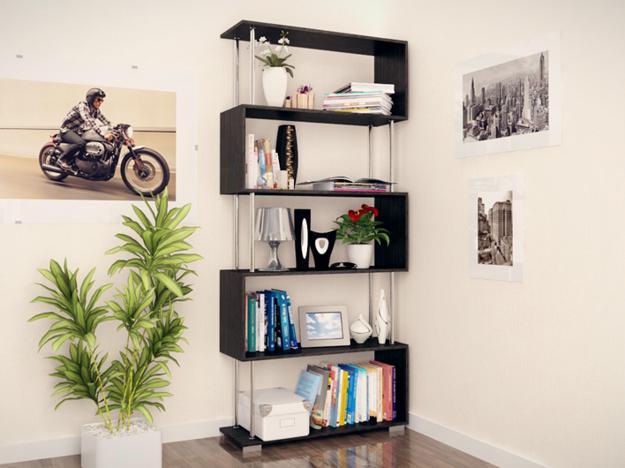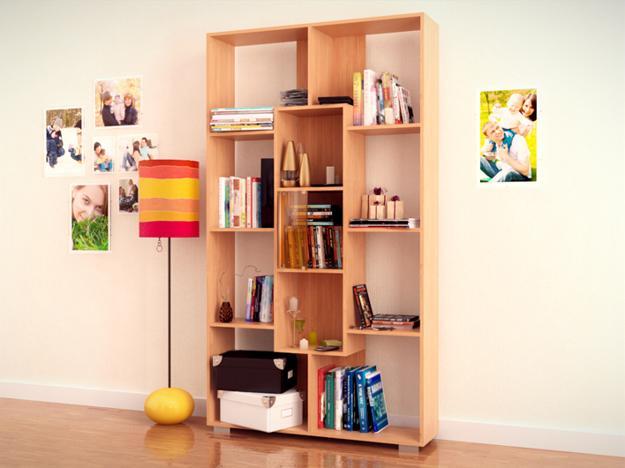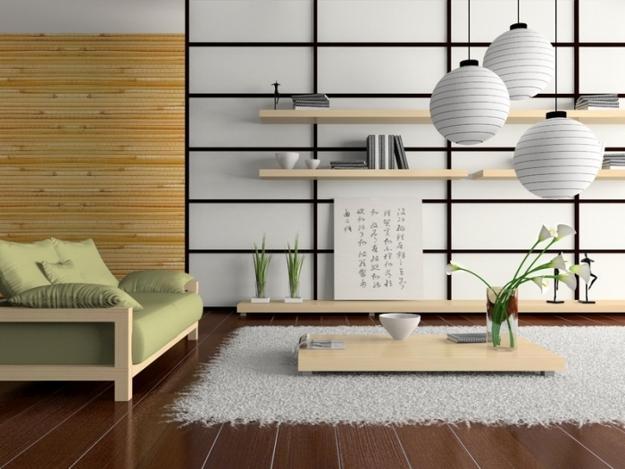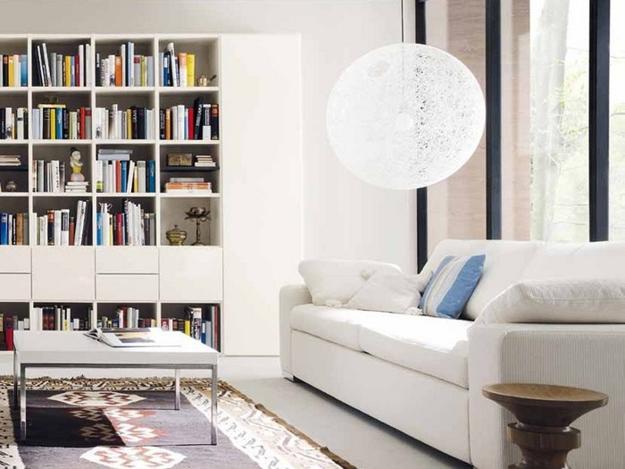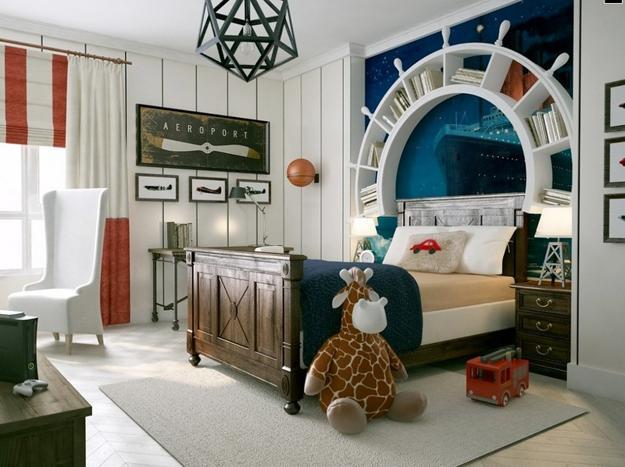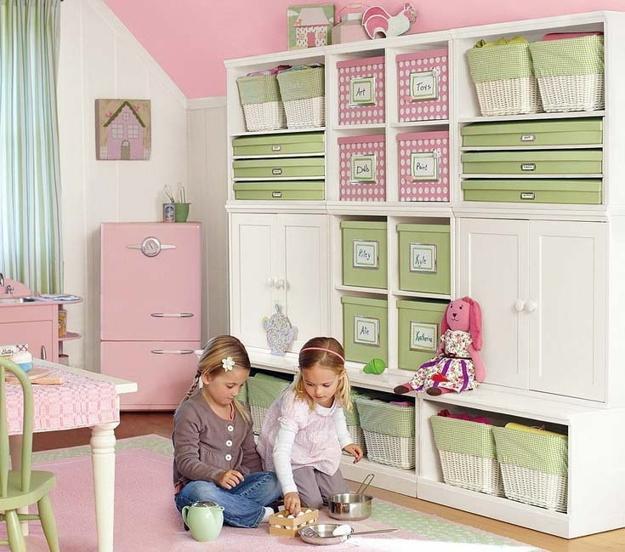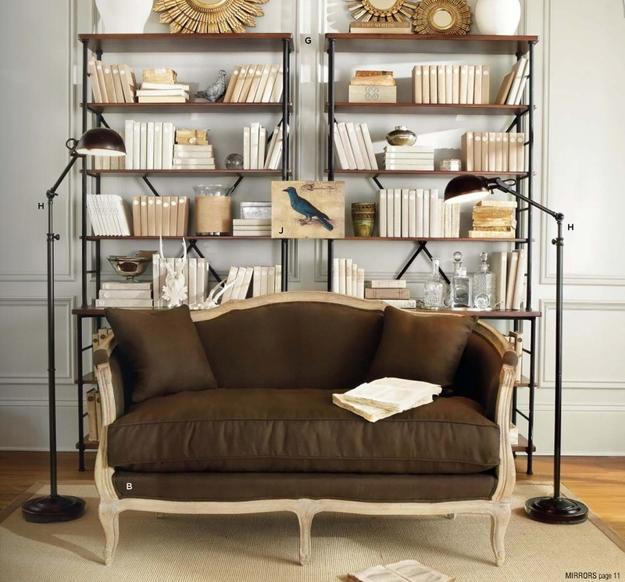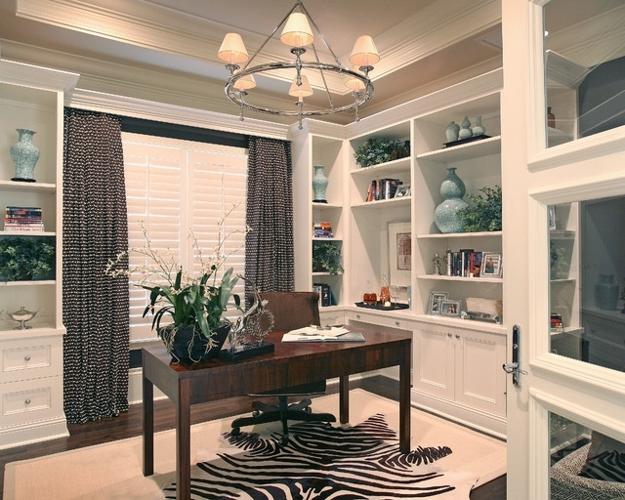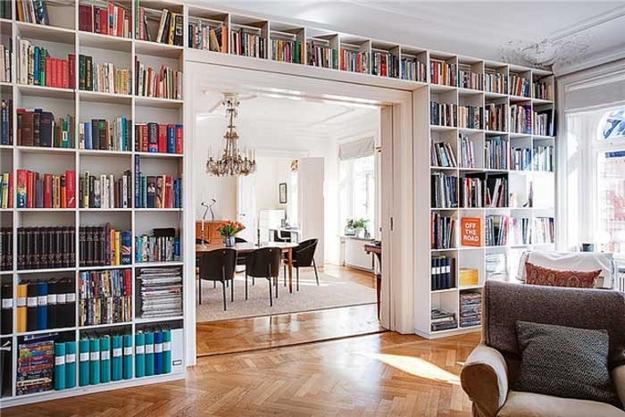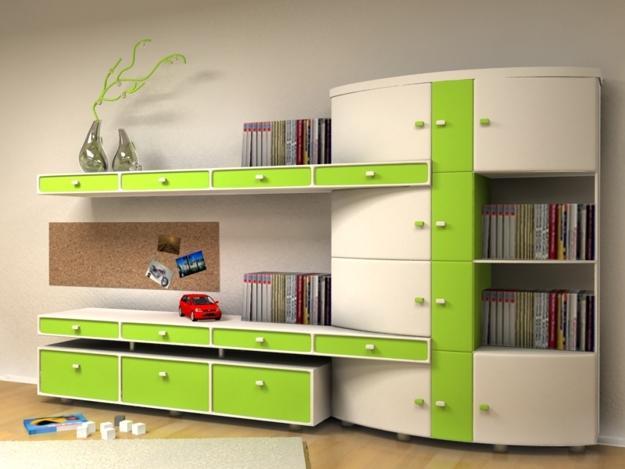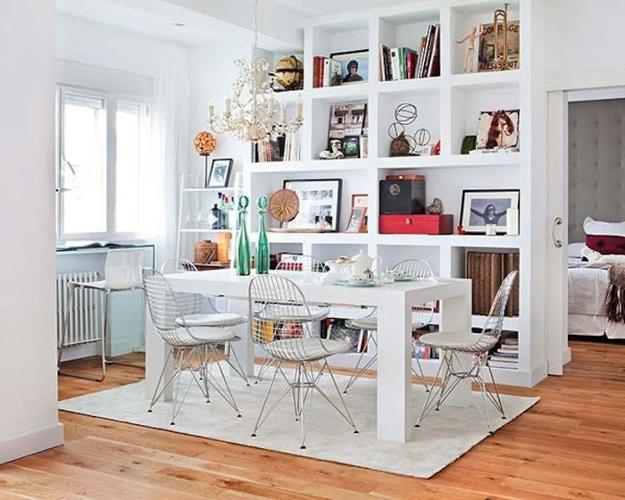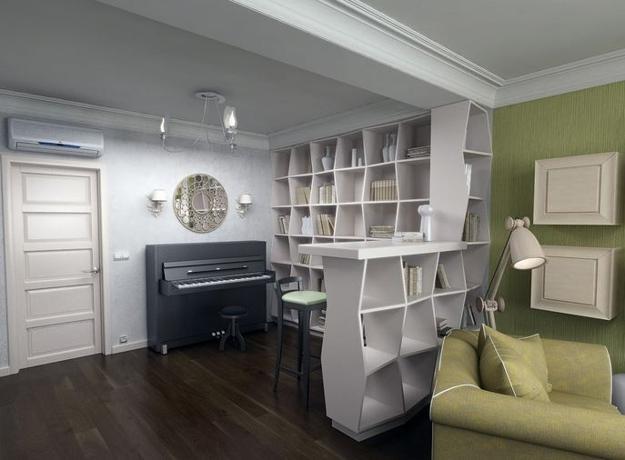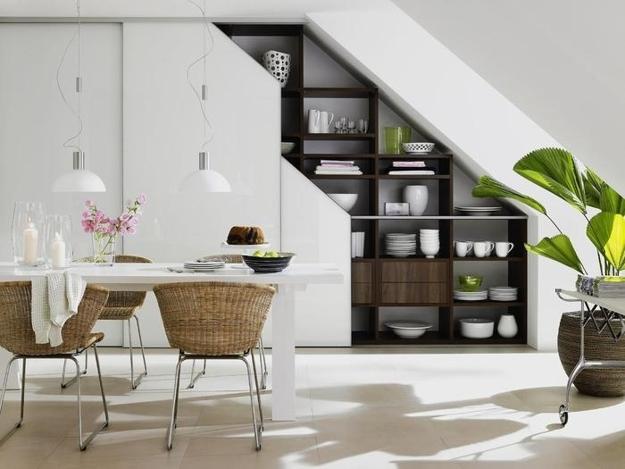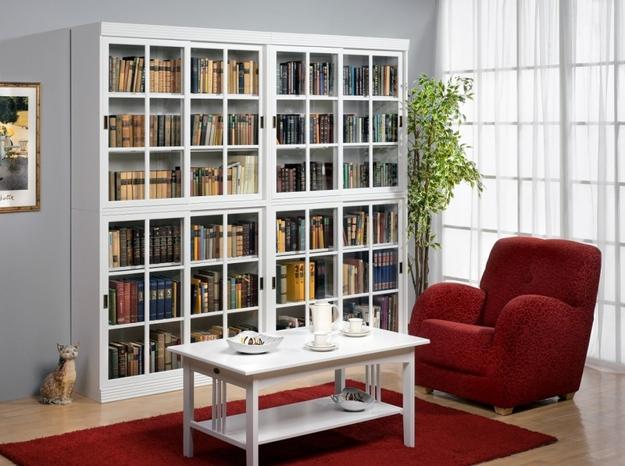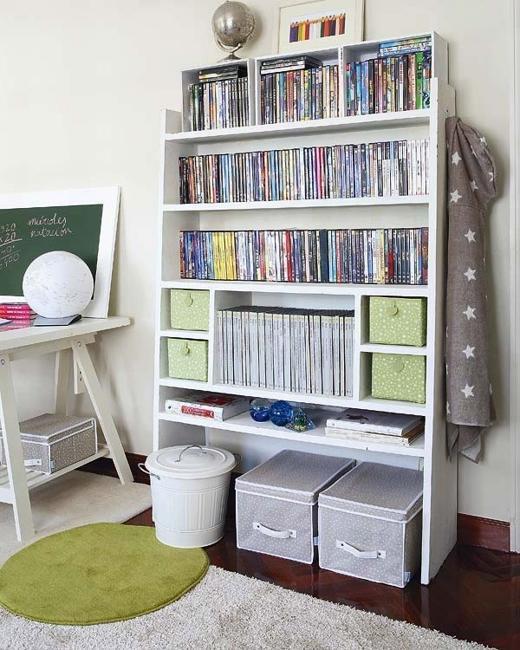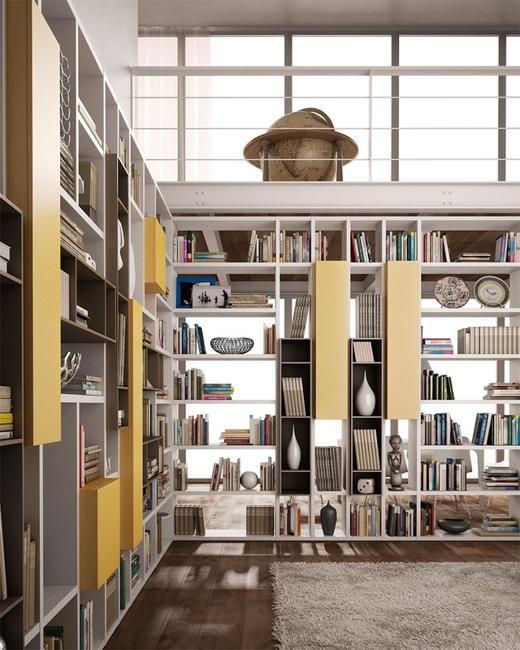 More from storage furniture

The Geometric House is the design by Kagan Taylor and Justin Rice of Knowhow Shop. Located in Los Angeles, the small...
and enjoy free articles sent to your inbox