10 Clever and Modern Ideas for Beautiful Small Balcony Designs
---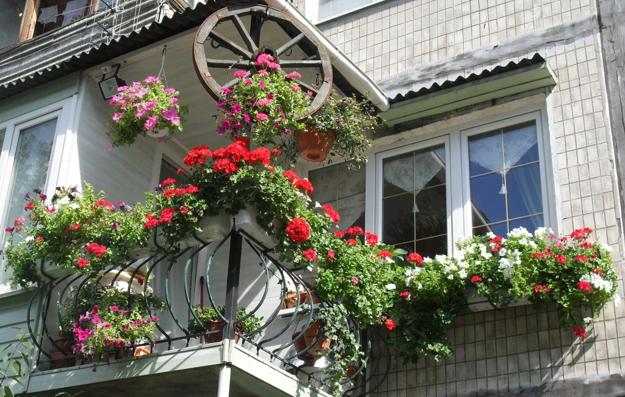 Blooming flowers and antique outdoor decorations
Small balcony designs can look comfortable, cozy and stylish. Small balcony decorating calls for space saving designs, compact outdoor furniture and bright decor accessories, including lanterns and cushions. Outdoor seating areas, decorated with light neutral colors appear more spacious and elegant. Natural design and decorating materials, portable bio fireplaces, small water fountains, solar lights and lanterns with blooming flower and green plants create gorgeous balcony designs.
Beautiful and modern balcony designs offer fantastic places to relax and entertain in style. Lushome collection of attractive balcony designs and decorating tips for small spaces give great inspirations for creating perfect retreats on your small balconies.
There are wonderful, functional and modern ideas for beautiful small balcony designs that you will like. Compact fireplaces, space saving Green wall garden design, wall shelves, pleasant and decorative fabrics for decorating small outdoor furniture pieces, romantic and exotic accents, like vases with flowers, aroma lamps, beautiful pots with plants and lanterns, are all you need to add comfort and charm to your small spaces.
33 small balcony designs and decorating ideas for outdoor seating areas
30 small balcony designs in Swedish style
Small balcony designs and decorating ideas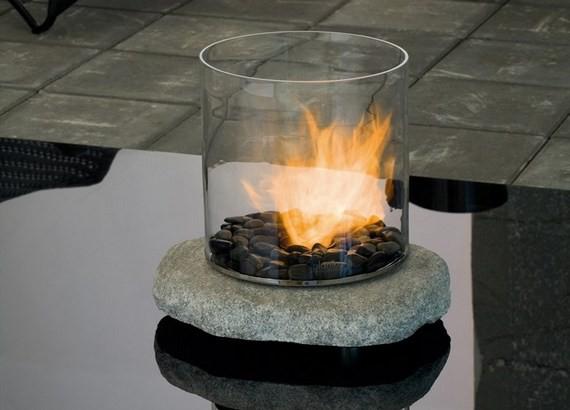 1. Portable and compact fireplaces, aroma lamps and LED lighting adding energy and romantic feel to small balcony designs.
2. Green ideas for balcony decorating call for creating mini-garden design, a vertical garden, small flower bed, container garden or Green wall design to add natural feel to balcony designs and to beautify small spaces.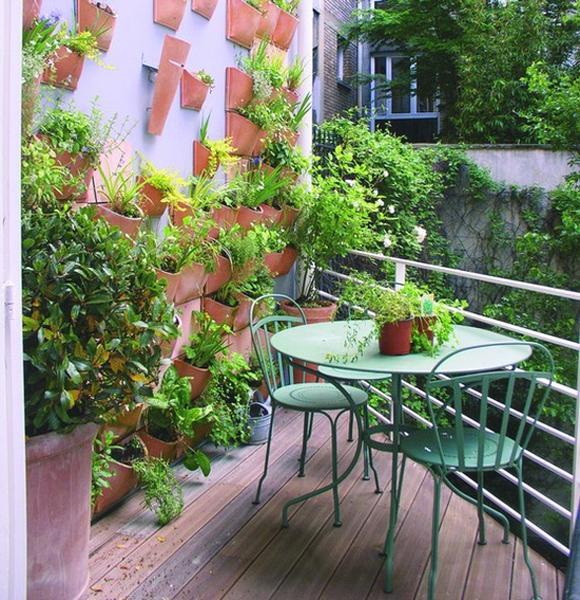 3. Small balcony designs look more comfortable with multifunctional and compact outdoor furniture, decorated with soft cushions which are functional and attractive.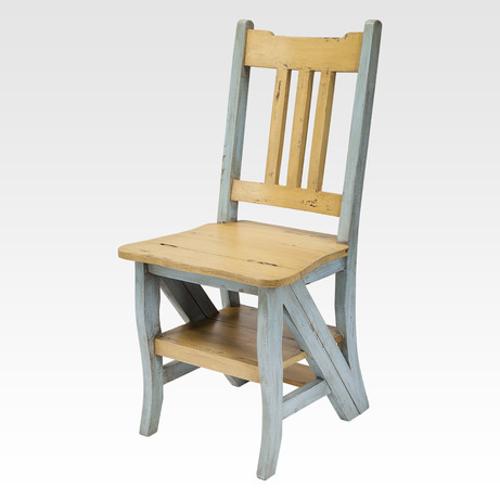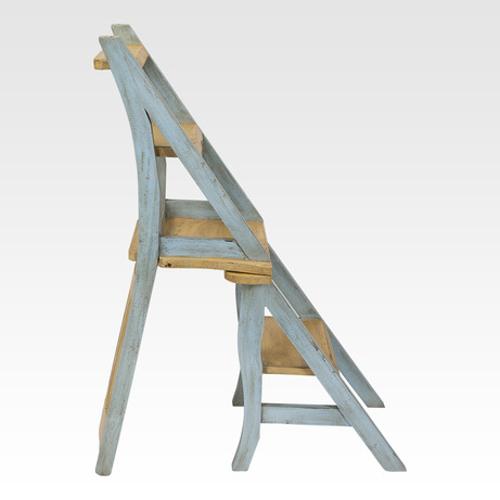 4. Wall paintings and decorative wall panels, crafts and handmade outdoor decorations create the atmosphere of comfort and warmth.
22 smart balcony designs with space saving outdoor furniture and planters
22 colorful small balcony decorating ideas increasing home appeal
5. LED lights, solar lights and lanterns add romantic feel to small outdoor rooms and give character to small balcony designs.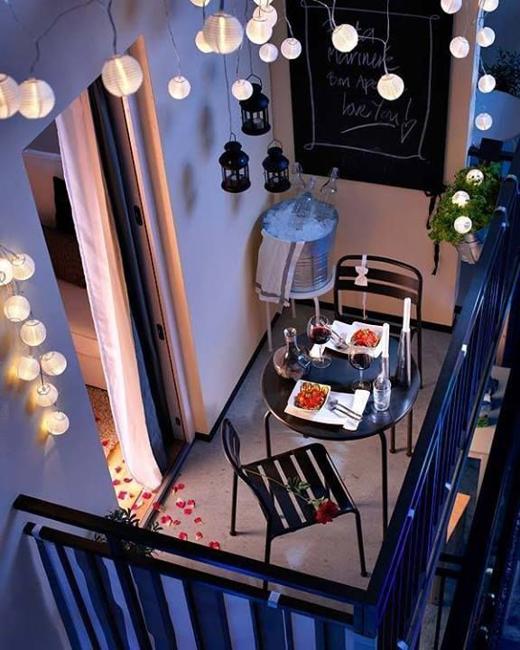 6. All outdoor furniture and decor accessories used for balcony decorating need to be functional and practical, designed for outdoor rooms and providing comfort.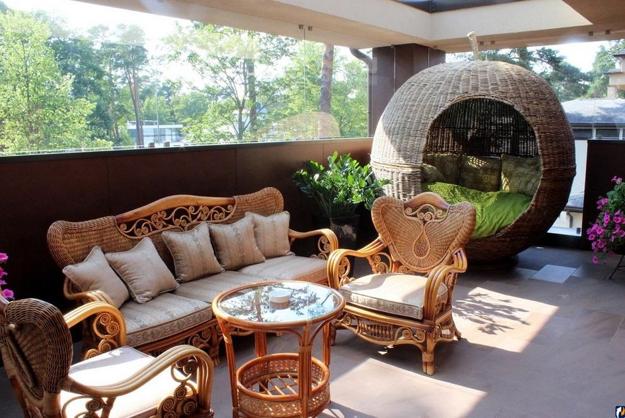 7. Space saving outdoor furniture adds more room to balcony designs and create truly beautiful and inviting small spaces.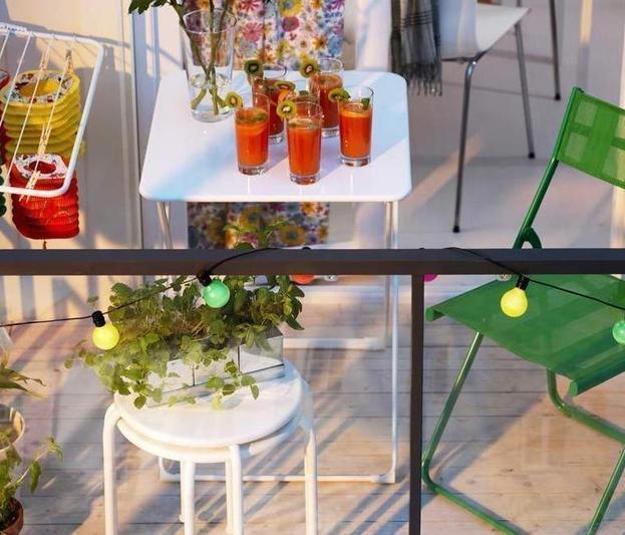 8. Vintage furniture and decor accessories are wonderful ideas for small balcony designs and decorating.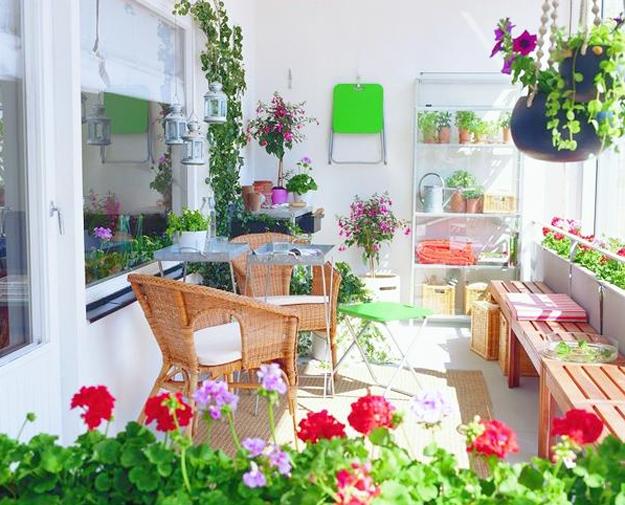 9. Exotic accents, bold decoration patterns and bright decorating colors personalize small spaces and add interesting details to small balcony designs. Vases and pots in Greek amphorae shapes, Asian lanterns and traditional Mediterranean decorations bring unique themes into outdoor rooms and brighten up balcony designs.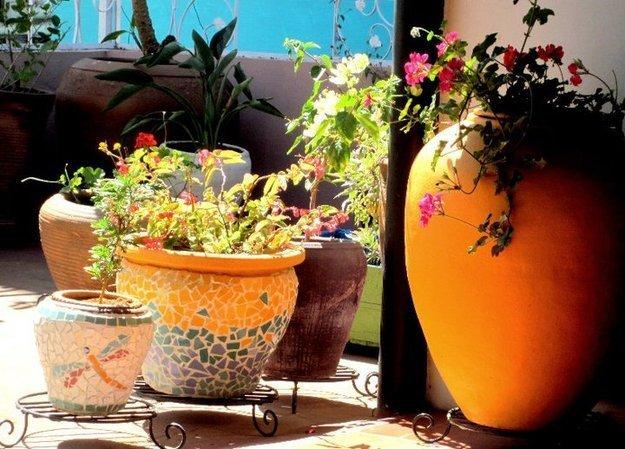 10. Decorative wall panels, wall shelves, decorative lattices and tapestry art are great for wall decorating. Bamboo mats or attractive floor rugs are comfortable and modern ideas for decorating outdoor rooms. Designed for outdoor living spaces, these decor accessories make balcony designs to feel like home interiors, cozy and welcoming.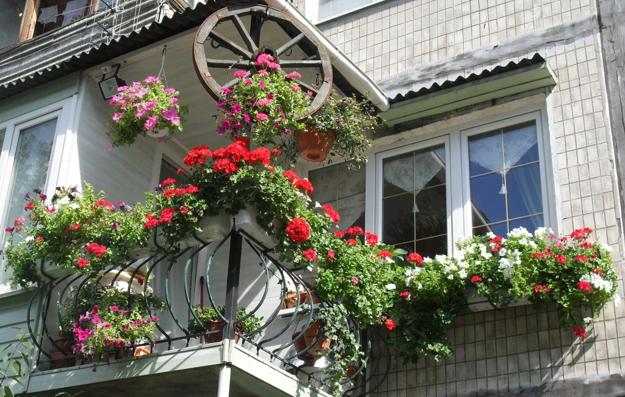 by Ena Russ
last updated: 31.10.2016