DIY Decorating Ideas Blending Frugal Creativity and Resourcefulness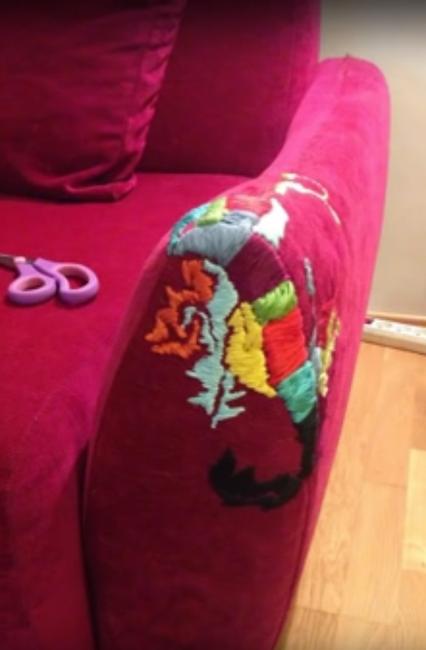 Beautiful embroidery covering worn and shabby upholstery fabric, frugal home decorating ideas
Latest trends in decorating celebrate smart and quick solutions, frugal and attractive ideas which give new life to broken and used things. Art comes into modern home interiors in surprising ways and creates beautiful home furnishings while saving the planet. Lushome collection of creative designs and decorating ideas may inspire you to add unique accents to the existing furnishings in your home and turn unappealing items into dramatic centerpieces.
No need to throw furniture and decor accessories away. Damaged walls, worn fabrics, broken wooden furniture transform into stylish once again when creativity marries resourcefulness. An old living room sofa can look bold and original with handmade embroidery designs or beautiful appliques. Broken terra-cotta pots can make beautiful yard decorations. Parts of wooden chairs can turn into elegant dining furniture with contemporary plastic elements, and any wood pieces can make one-of-a-kind hooks, wall racks, and hangers.
Creative ways to hide clutter and make original decorations
Recycling ideas, decorating empty walls with clutter
Cheap ideas for decorating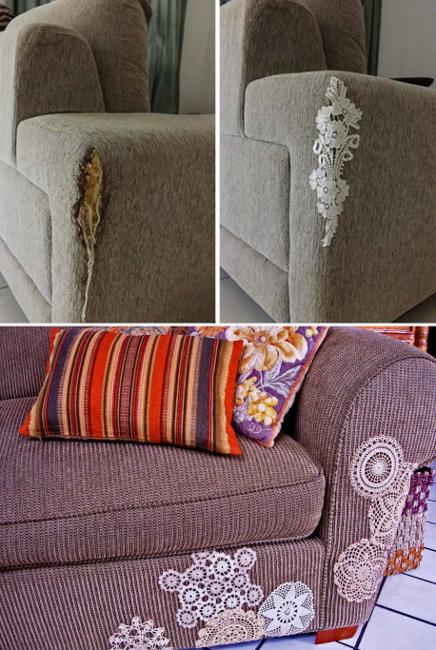 Creative decorating ideas offer fantastic ways to enjoy art and design. The art of decor with inexpensive and readily available materials fascinate artisans and comes into the life of ordinary people. Look around, get inspired, and change your environment. Save money and your old furnishings while exploring your creative side.
Modern interior design trends, bright coziness, frugal luxury
Smart, cheap ideas for beautiful low-budget interior decorating
Broken tiles are perfect decorations for outdoor furniture, concrete benches, fireplace, house number signs, flower planters. Shoes with high heels make beautiful wall decorations and small home organizers when adorned with glass beads. Washi tapes in bright colors can add gorgeous decoration patterns to old stools. Mix-and-match cups and saucers are perfect for designing unique lighting fixtures or bird feeders.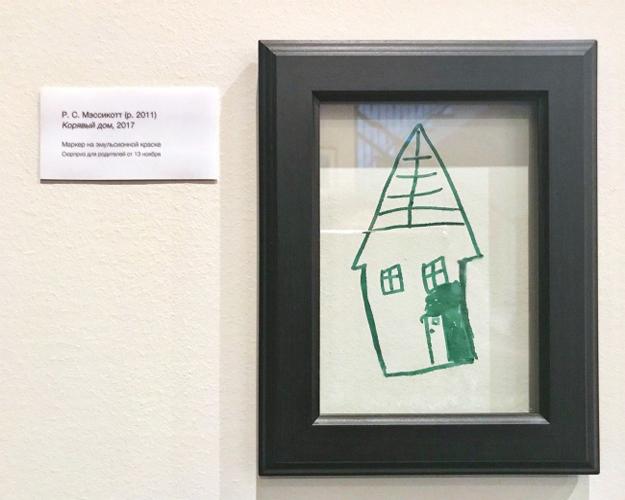 Think of original decorating ideas or steal the designs. A hole in your wall or damaged wallpaper can be one of the best things that happened to your room. Frugal decorating can change your life, lift your spirit, and make you see your talents. Check out the amazingly cheap and beautiful decorating ideas below, find an old item in your home, and have fun turning it into your masterpiece.
Modern interior decorating ideas to simplify life
Recycling ideas turning clutter into original wall decorations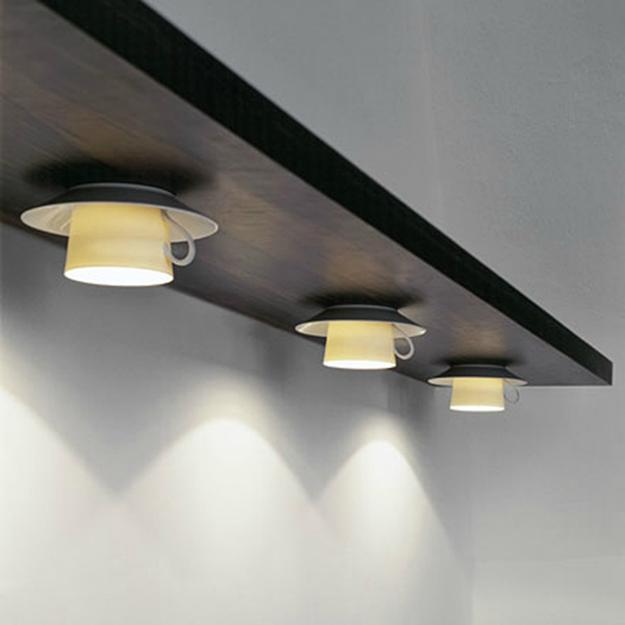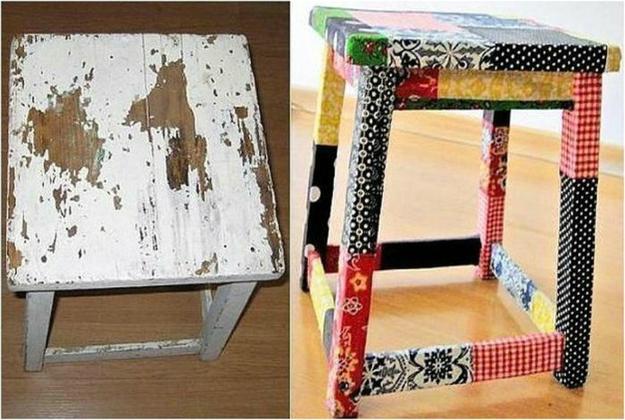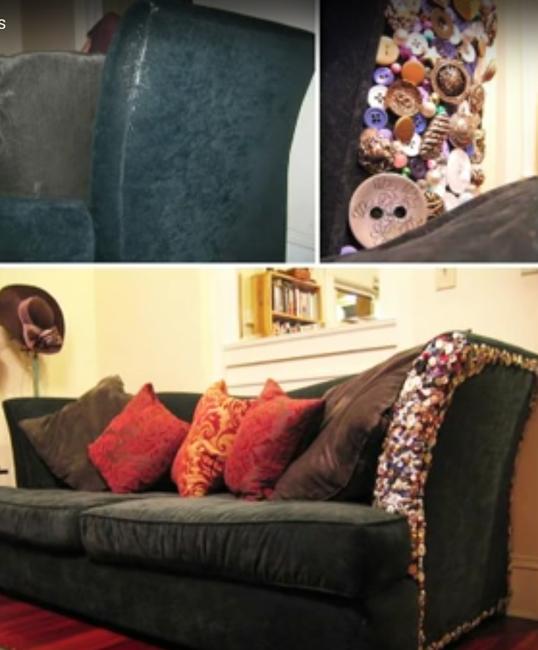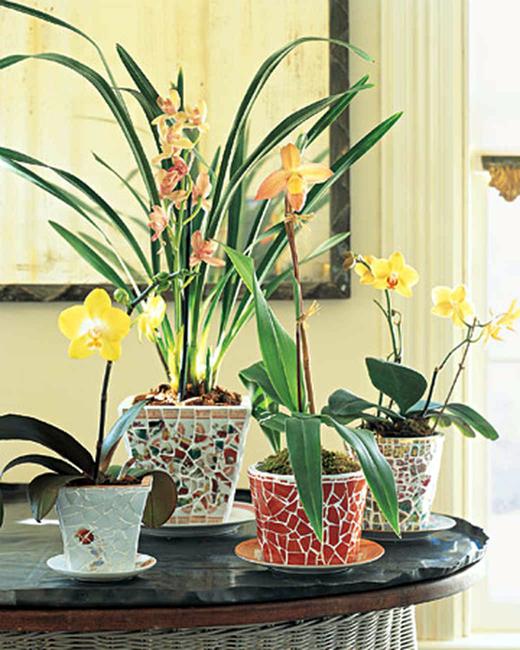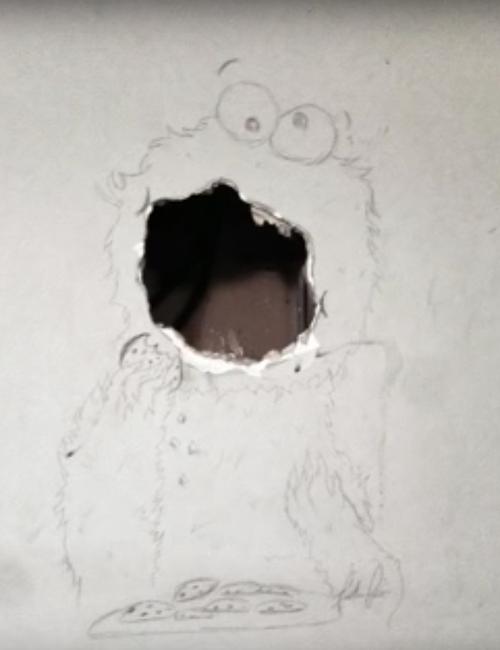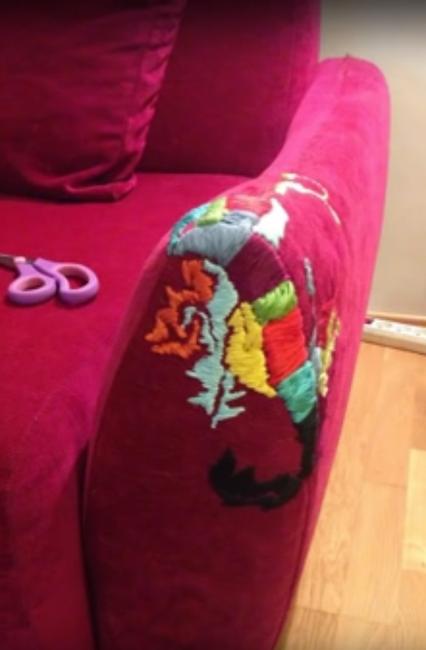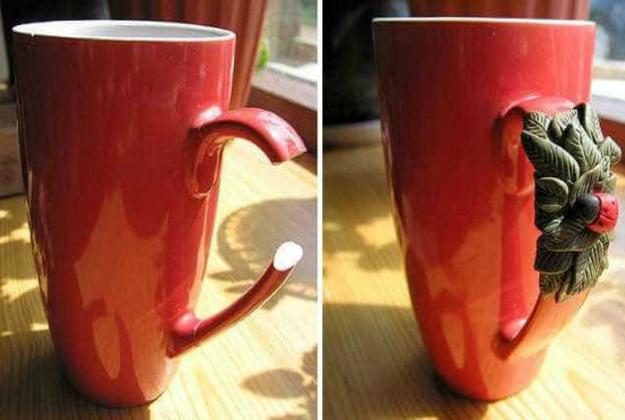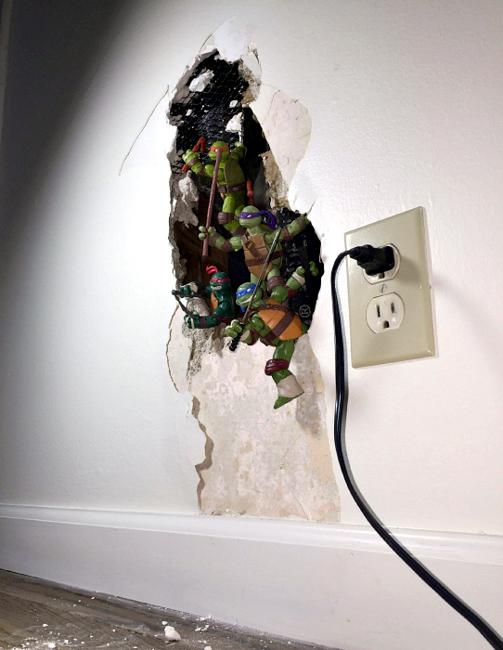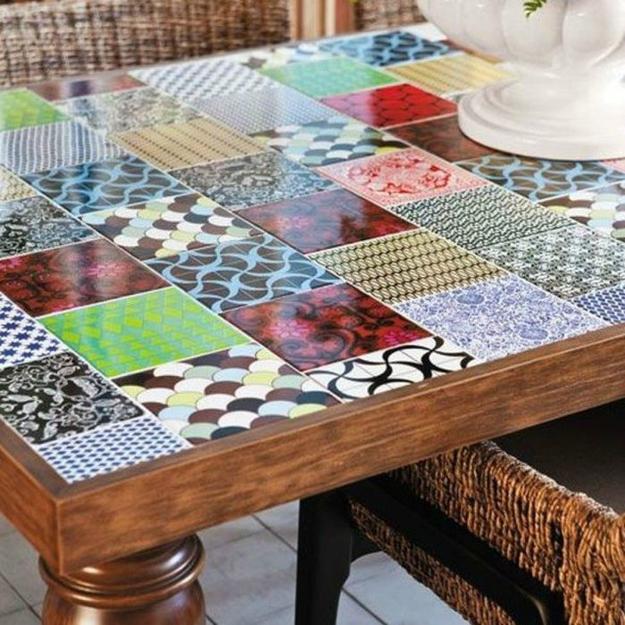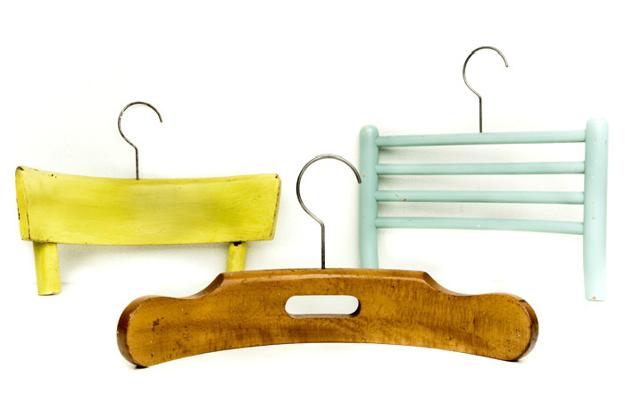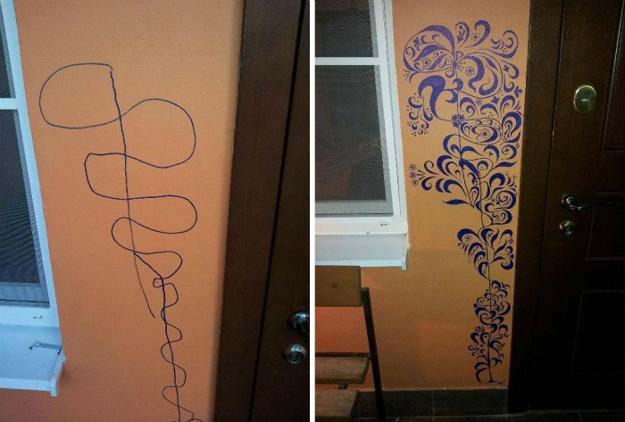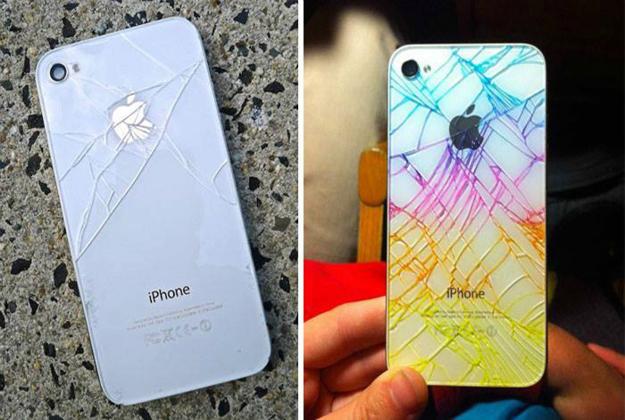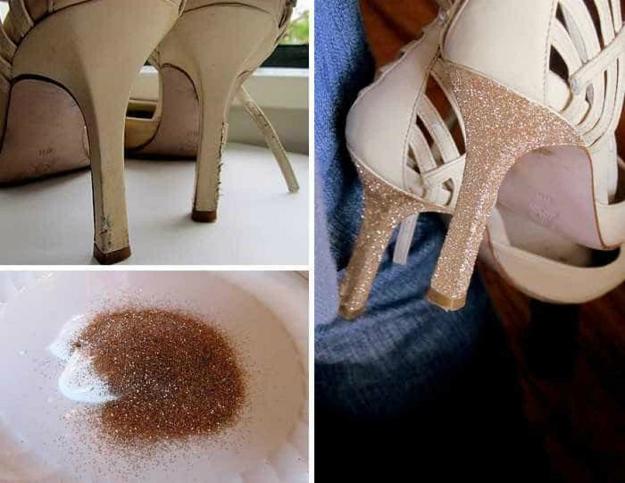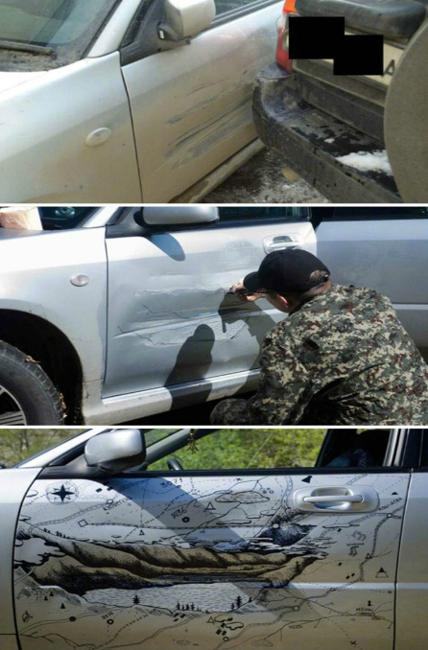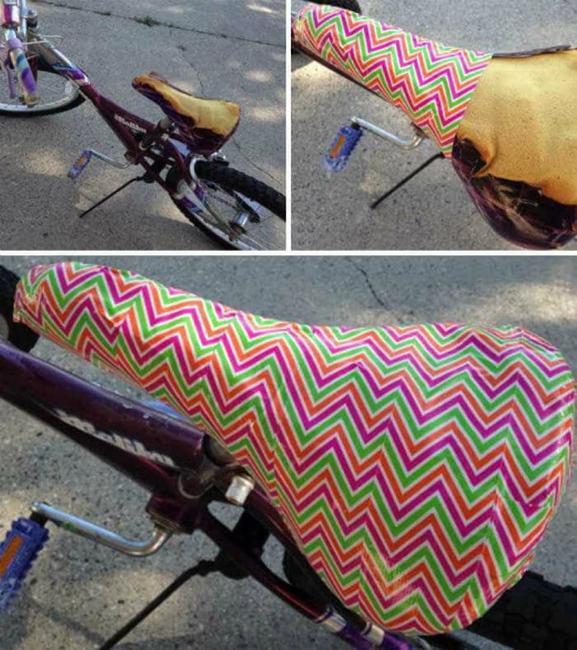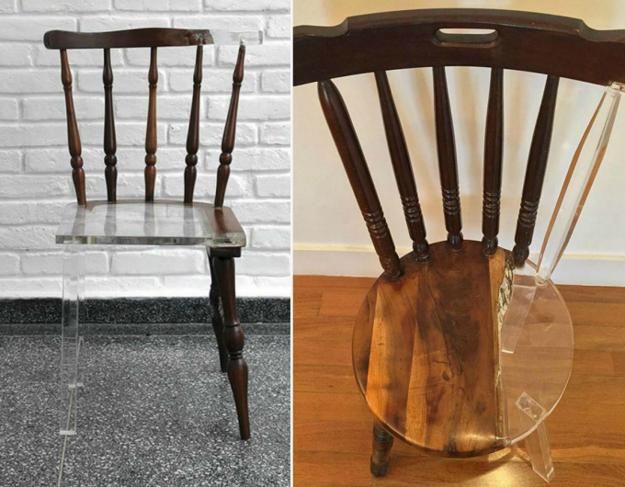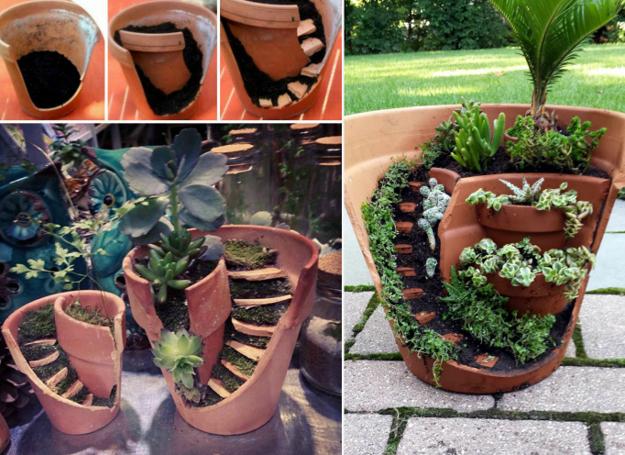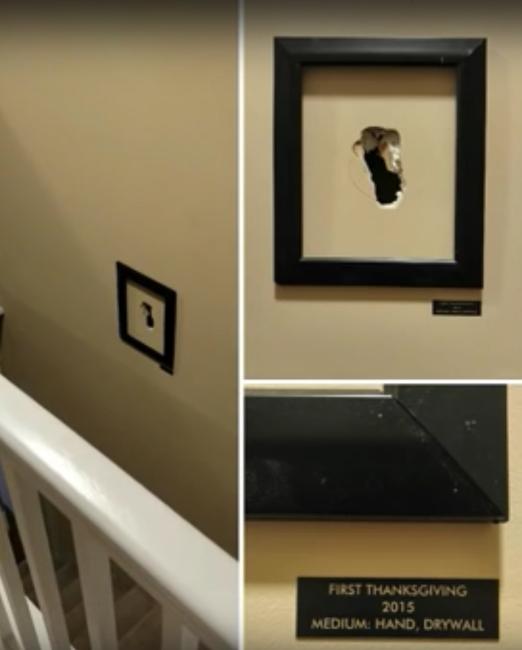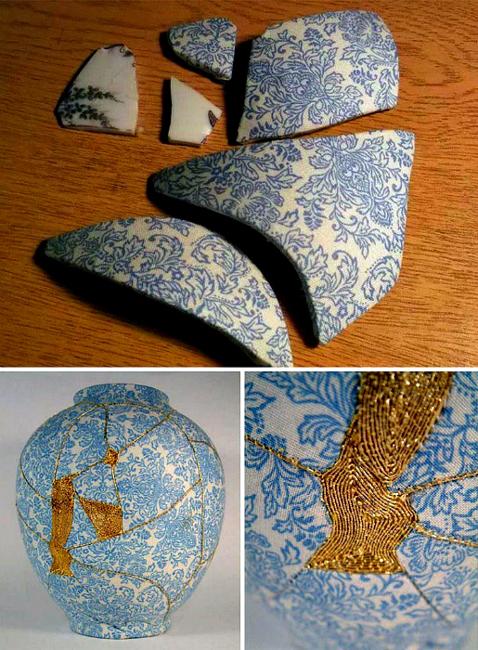 More from the art of decor

Throw pillows in various colors, designs, and patterns are one of the easiest ways to refresh your room design and inject...