Wonderful Christmas Ideas for Floor Decoration with Branches

Decorating Ideas

Holiday Decor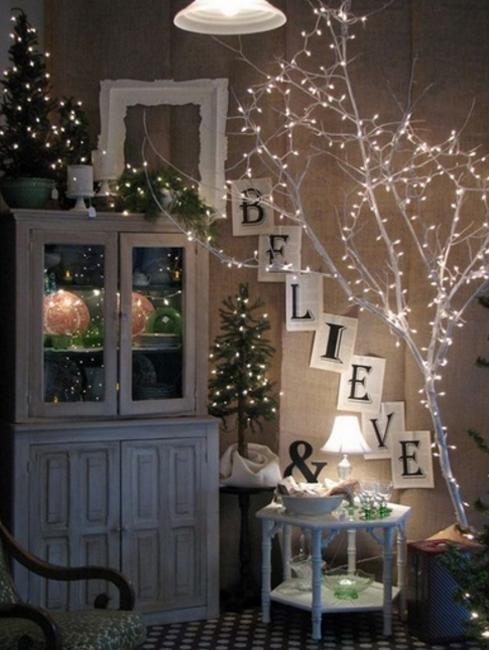 Branches with Christmas lights, small Christmas trees, BELIEVE wall decoration
floor decoration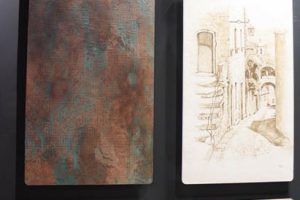 Christmas tree decorating is a great time of the holiday season. Setting up a wonderful Christmas tree with branches and lights bring the festive mood into a house. Glass Christmas decorations or handmade ornaments in white, red or blue color look beautiful on bare branches adding a natural feel to the holiday decor. White painted branches are an elegant way to display unique and original Christmas tree decorations, add a fantastic Christmas tree to your floor decoration, and celebrate the beautiful winter season in a creative style. Here are a few attractive and creative Christmas ideas you can use to give an exclusive tinge to your holiday decor.
Christmas tree designs with branches make perfect holiday decorations. Branches look natural on the floor while adding charming details to floor decoration. Painted white branches adorned with glass Christmas tree ornaments, snowballs, stars, hearts and lights spread cheerfulness and happiness. An alternative Christmas tree is a great way to celebrate original design and create unforgettable, but inexpensive and beautiful holiday decor.
Alternative Christmas tree decorating ideas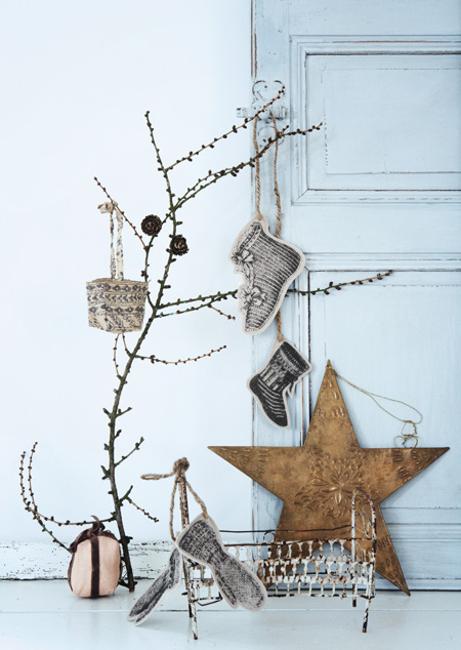 Turning old wooden ladders into alternative Christmas trees
Decorative vases with branches, elegant room decorating ideas
Beautiful branches creating unique furniture and decor accessories
Branch bookcases and shelves in eco style
Branches are fabulous Christmas decorations. They bring a graceful, elegant and spacious look into rooms, creating a perfect holiday tree, centerpieces, and displays of winter ornaments. The best way to start is by setting up your branches in a basket or decorative vase. Make sure you get the perfect arrangement with branches of equal or various lengths. Collect the Christmas tree decorations to display and start turning wooden pieces into a festive Christmas tree.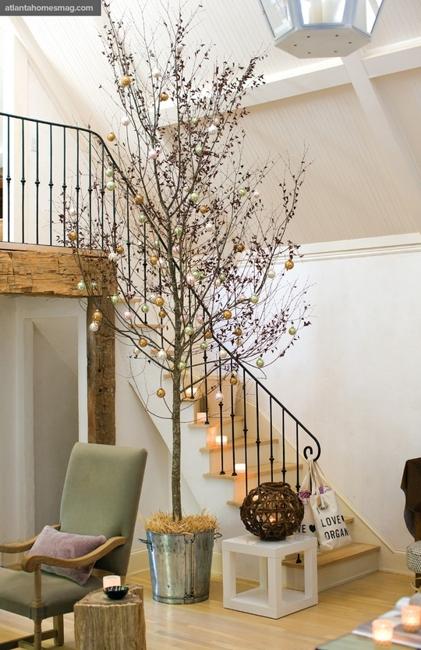 You can place your tree in the living room, kitchen or bedroom. Branches are versatile, suitable for any interior decorating style. They look beautiful everywhere, in a hallway, family rooms, master bedrooms, or kids rooms. Add a charming touch with paint, ornaments, and tinsel. Go with the favorite theme and decorate your branches with ornaments in certain shapes, sizes or colors. Beautiful glass ornaments are ideal for living rooms and masterbedrooms, while wood and paper crafts are perfect for branch Christmas trees in kids rooms. Add white, silver, and light blue color to give a snowy look to your alternative Christmas tree appearance.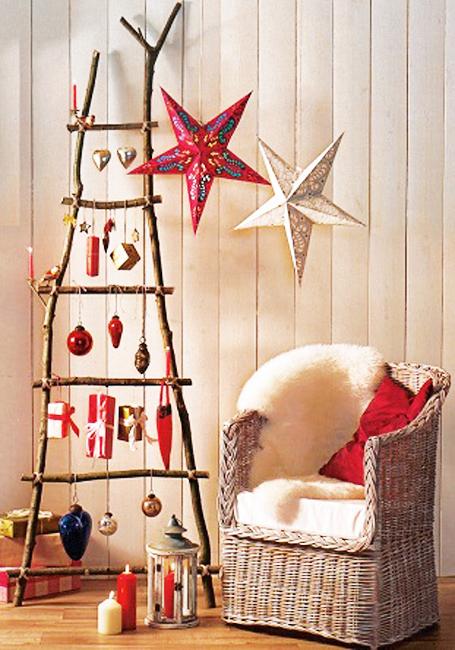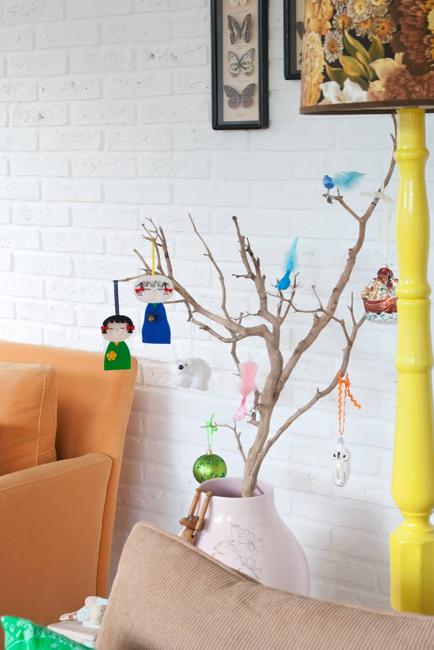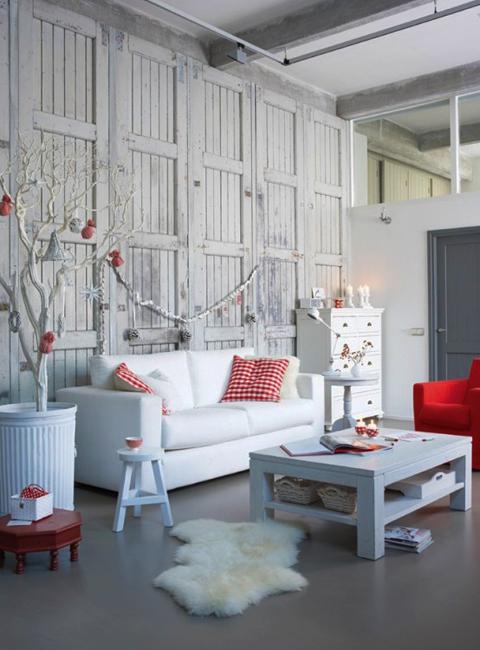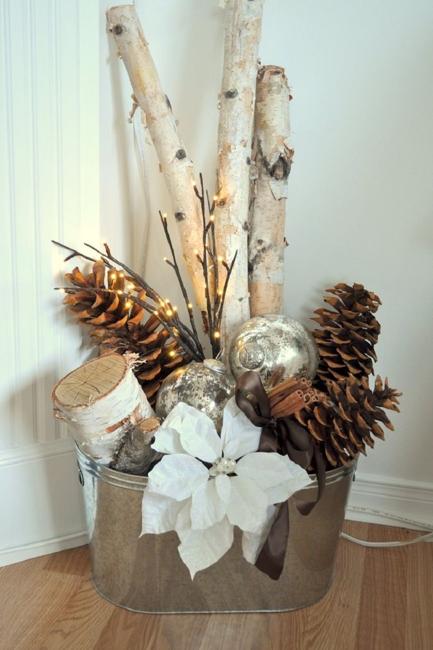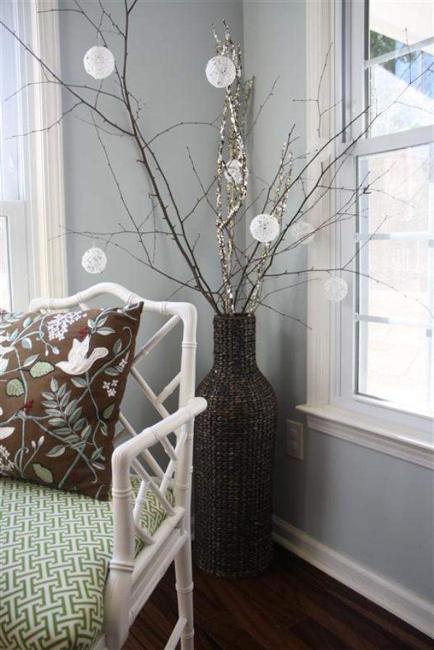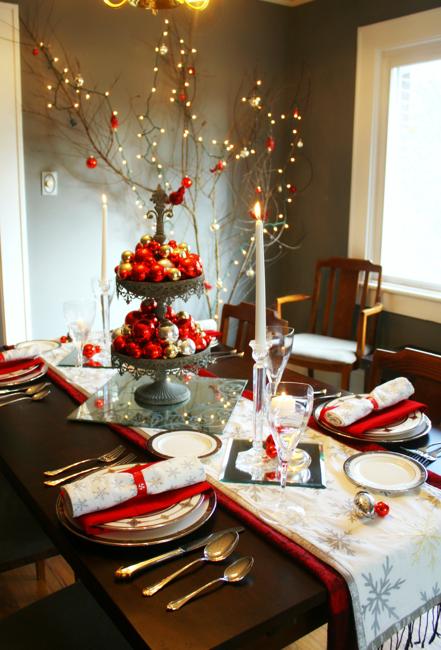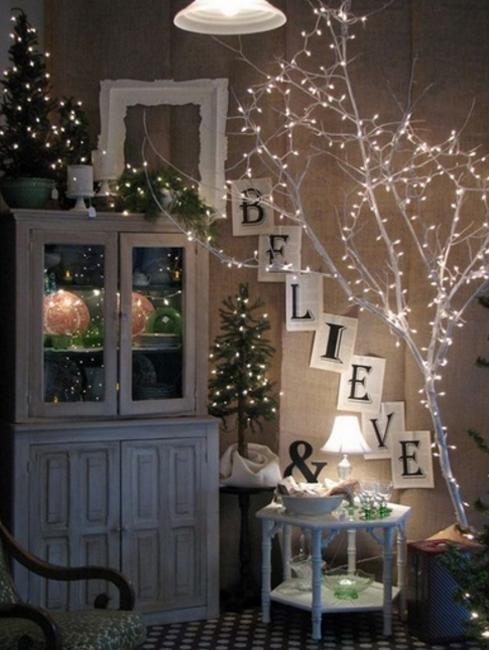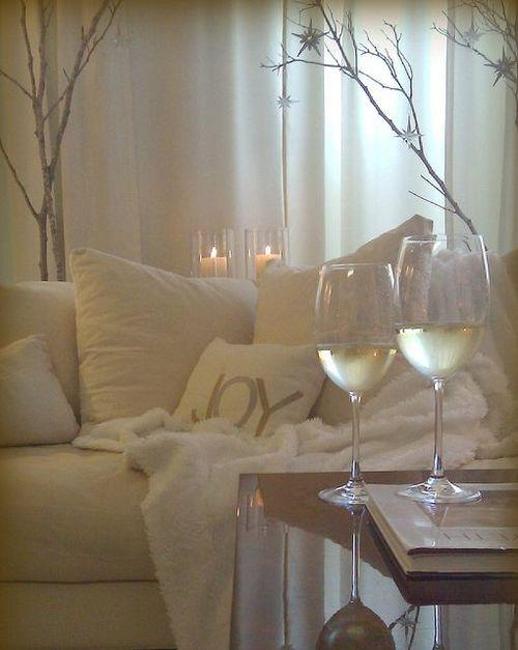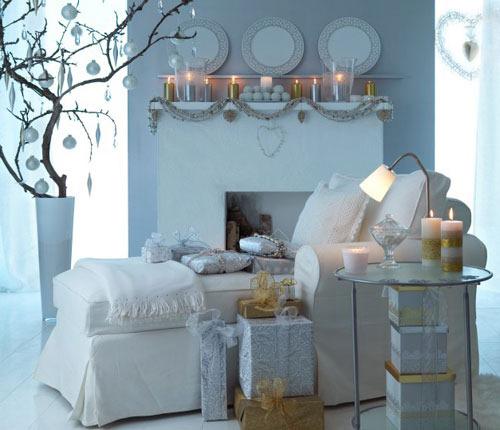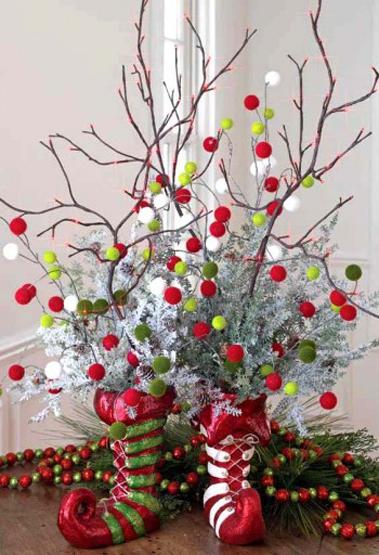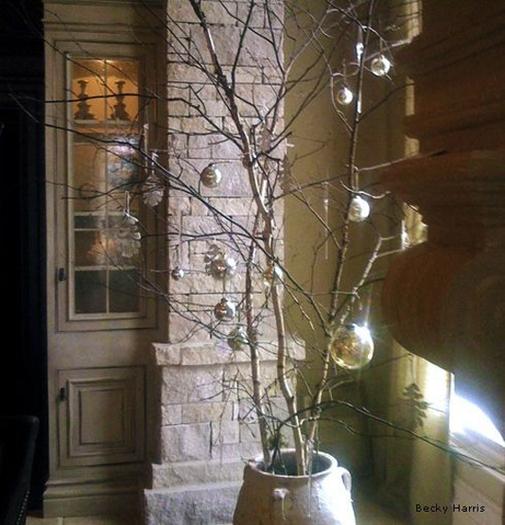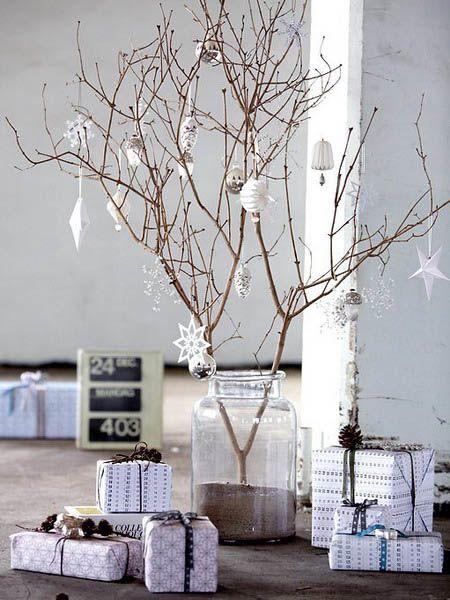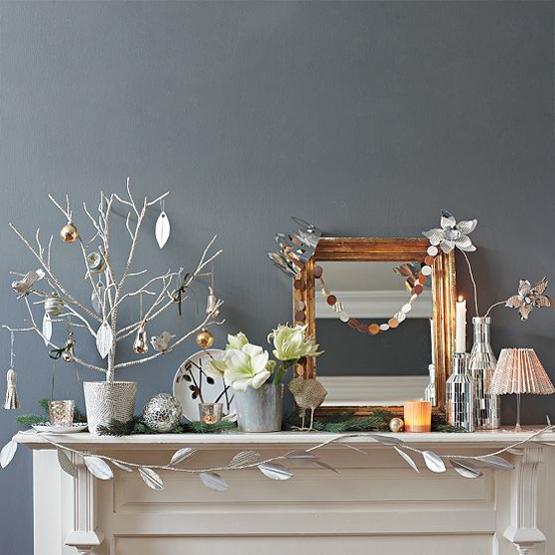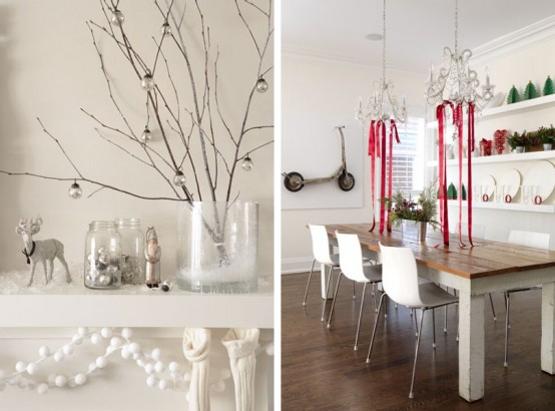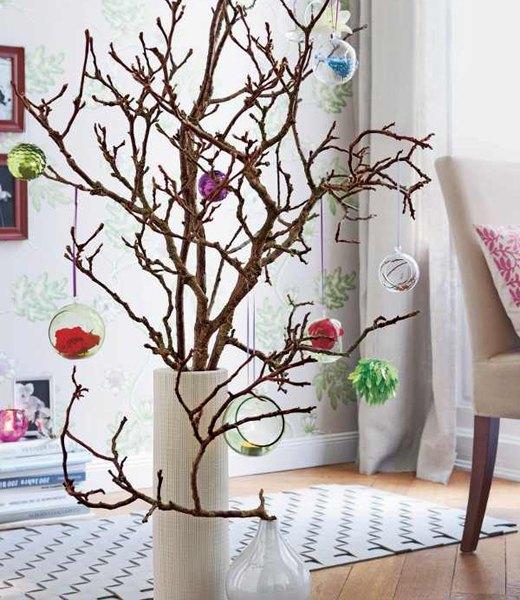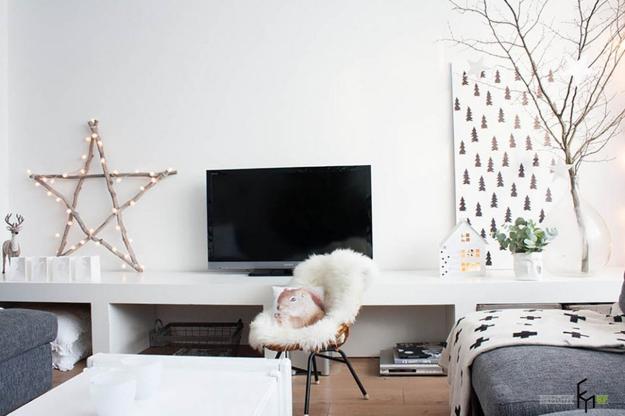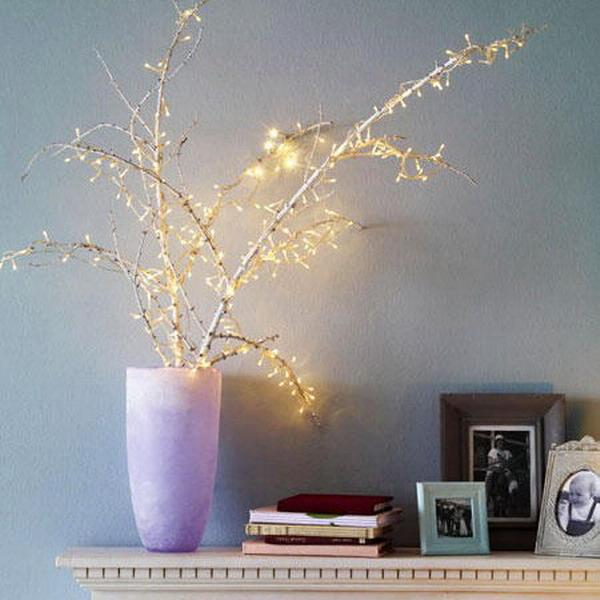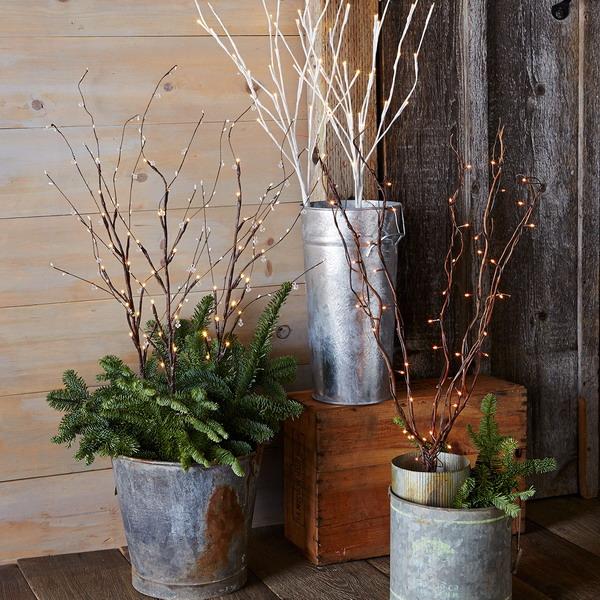 There are hundreds of reasons to recycle metal parts, old cookware, wires, tools for creating unique designs and decorating your office...
and enjoy free articles sent to your inbox