Decorative Vases and Branches, Elegant Room Decorating Ideas

Decorating Ideas

Furniture Accessories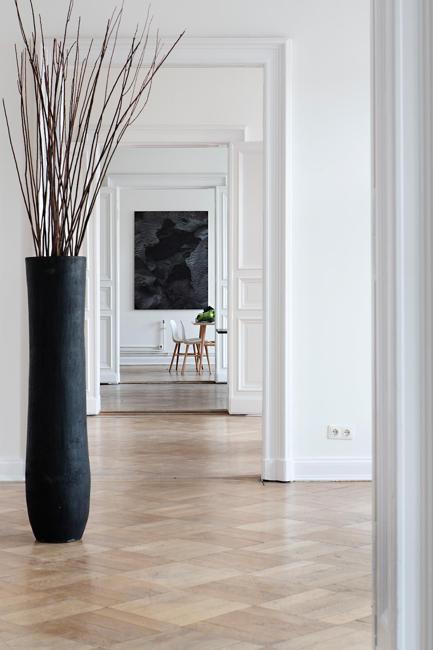 Large vase with decorative branches
floor decoration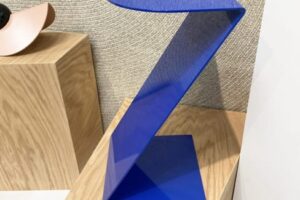 Branches in vases make fabulous fall decorations. Autumn leaves and berries look beautiful with wood textures and turn a vase into a beautiful centerpiece in eco style. A decorative blown glass vase, terracotta or glossy ceramic vase is a versatile, elegant, and decorative accessory which is suitable for any room decorating. Lushome gives inspirations for creating gorgeous accents with branches that create beautiful seasonal accents and enhance the spirit of fall decorating.
Tall decorative vases are perfect for stylish arrangements in eco style. Tree branches connect room decorating with nature. Curly willows add attractive twisted and contorted stems to home decorations and enrich fall decorating ideas by adding the beautiful forms. Dried or fresh, branches are available all year round and offer fantastic ideas for creating beautiful decorative accents and seasonal gifts in an eco-friendly style.
Fall decorating with branches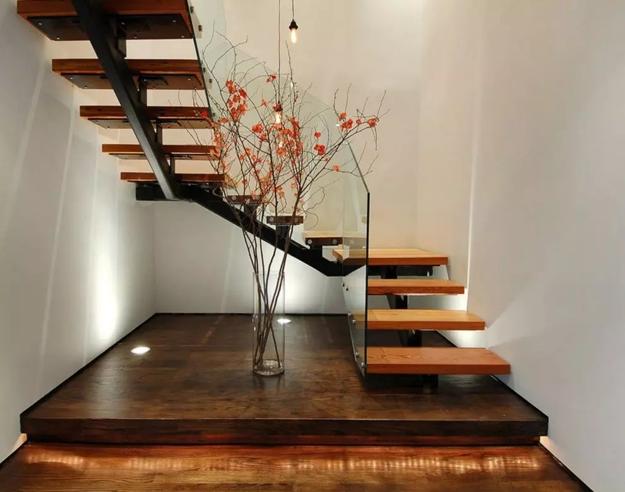 You can use branches with berries and fall foliage, or you can make delicate foliage to add fall colors to vase centerpieces. Seeds and leaves on branches in beautiful vases make elegant floral arrangements and table centerpieces for eco-friendly, creative, and meaningful fall decorating.
Handmade chair built with branches
Branches, berries, and autumn leaves are eco-friendly, recycled materials that bring a fresh aroma into home interiors and give a unique character to the decor. Natural or painted branch arrangements in decorative vases are genuinely smart, eco-friendly, and beautiful ideas for fall decorating that can adorn rooms till next season.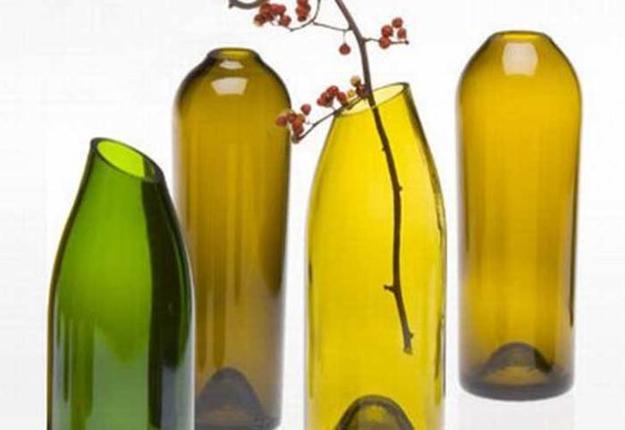 There is myriad of floral arrangements, branch sizes, styles, colors to create the beautiful fall decorations. Decorative vessels differ in materials, sizes, shapes, and styles also. With a broad range of decorative vases, you have millions of choices to create country home designs and traditional floral arrangements or come up with original centerpieces and contemporary accents for fall decorating in minimalist style.
Beautiful branches turn into unique furniture and home decorations
Tree branches with lamps, creating lighting design ideas
When you use branches, berries, and fall leaves in your decorating design, the potential is boundless. Dry moss, grass, leaves, branches, and tree bark are fabulous natural materials to accentuate your fall arrangements in vases and bring your garden beauty into your rooms. Replicas of birds and handmade leaves ornaments are other creative ideas for fall decorating. You can mix branches with green plants, add fresh flowers that bloom in autumn or make silk flower arrangements. Natural branches can be sprayed any color to create a festive effect and enhance dazzling fall decorating ideas.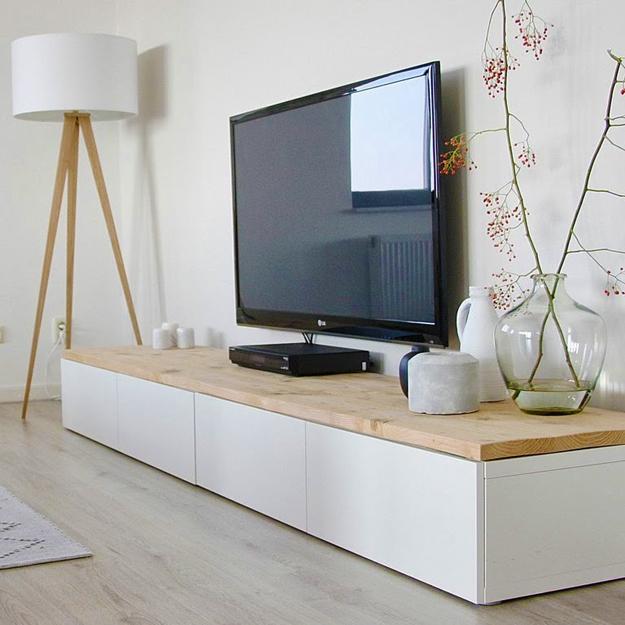 Also, you can mix branches with green plants, add fresh flowers that bloom in autumn or make silk flower arrangements with red berries accents. Natural branches can be sprayed any color to give a seasonal feel to fireplace mantels and dining tables. There are plenty of creative ways to create a festive effect and enhance fall decorating ideas by adding dazzling, original, and colorful details.
15 flower arrangements with blooming branches
Colorful fall decorating for fireplace mantels
Fireplace decorating ideas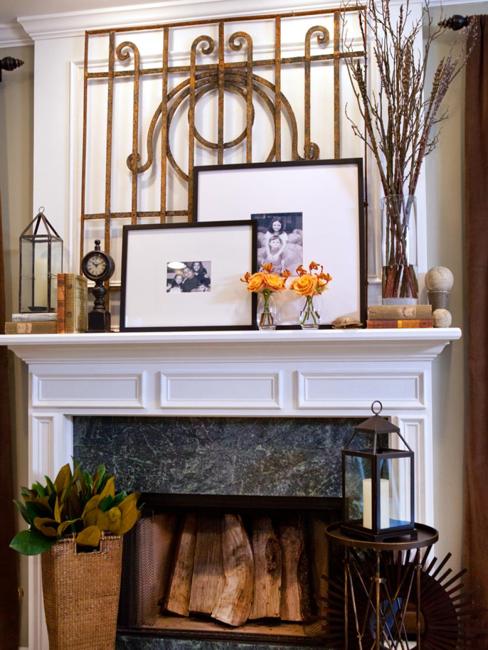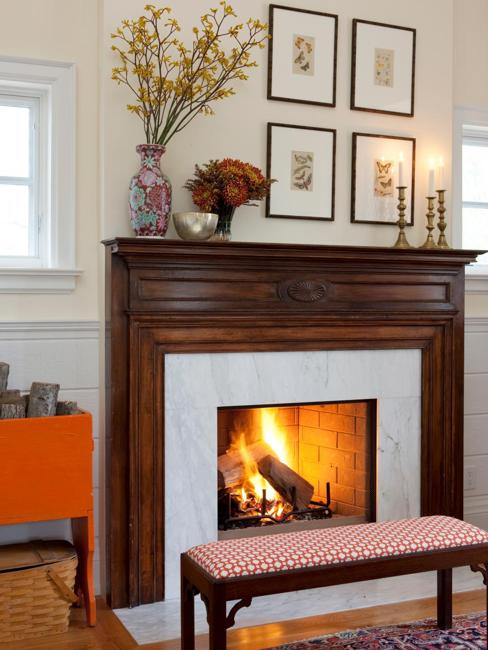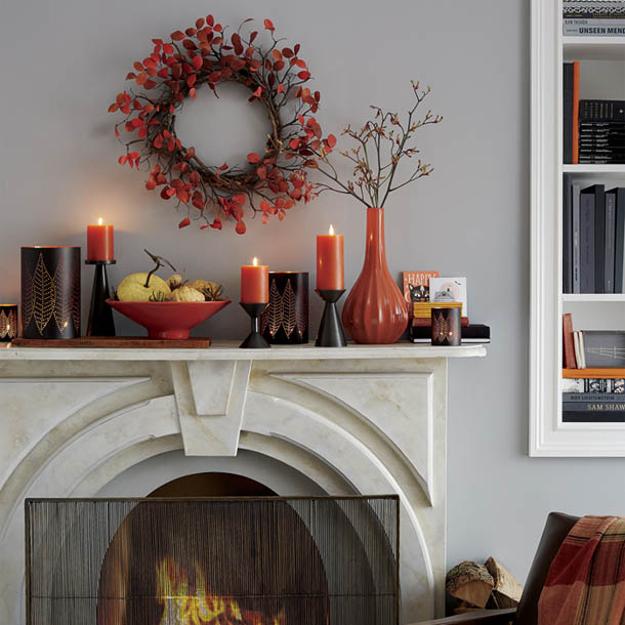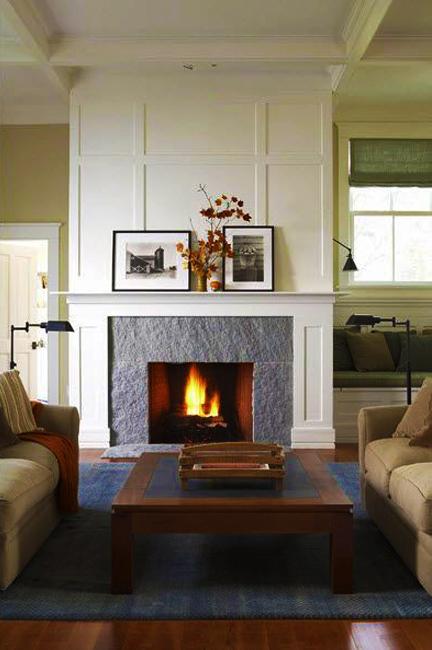 Table centerpieces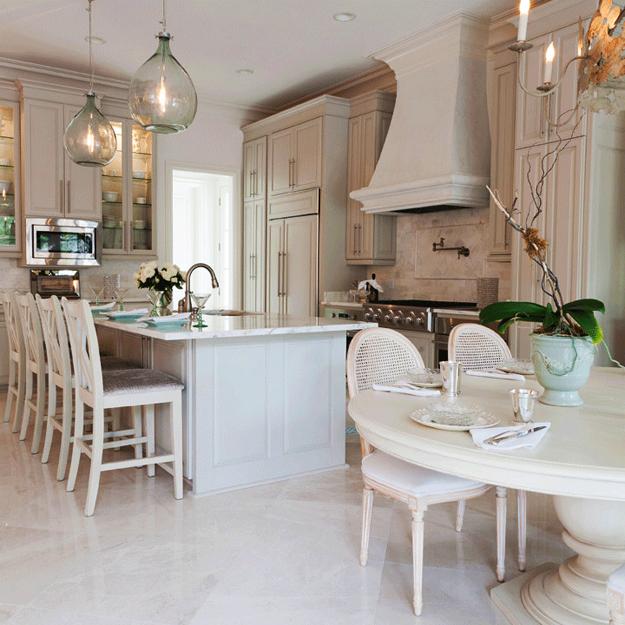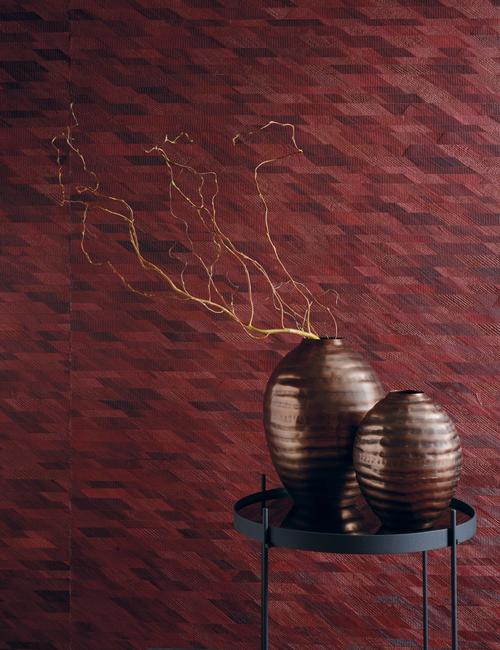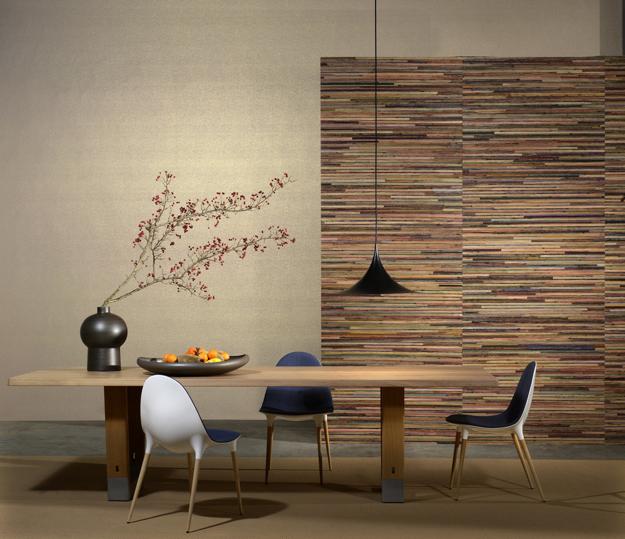 Floor decoration ideas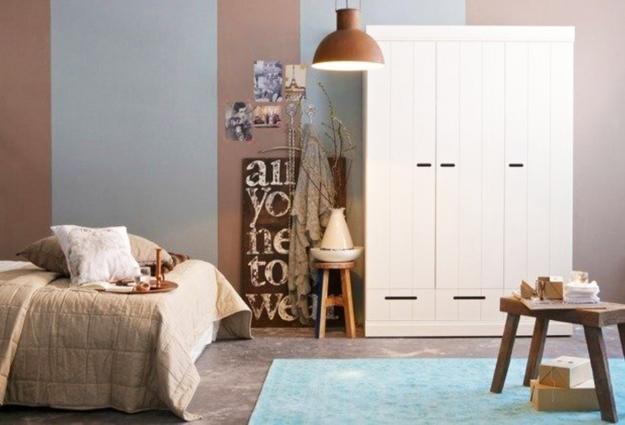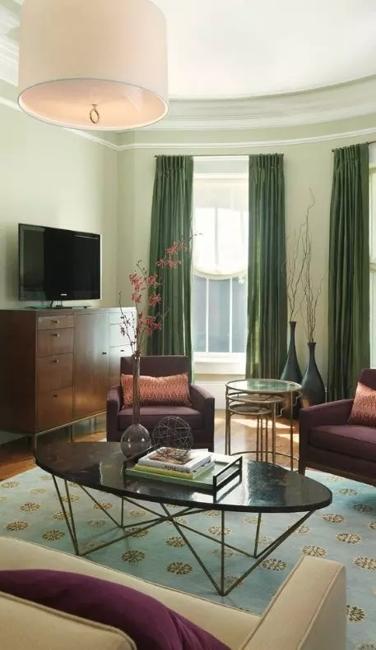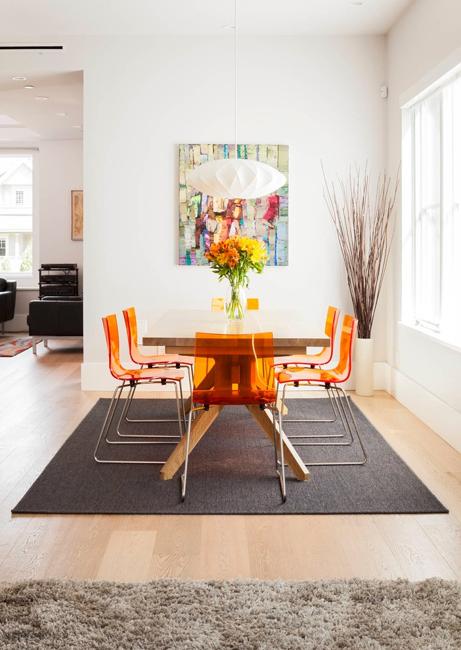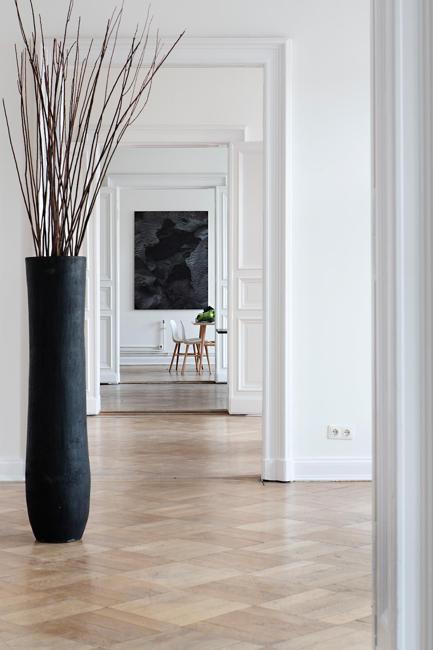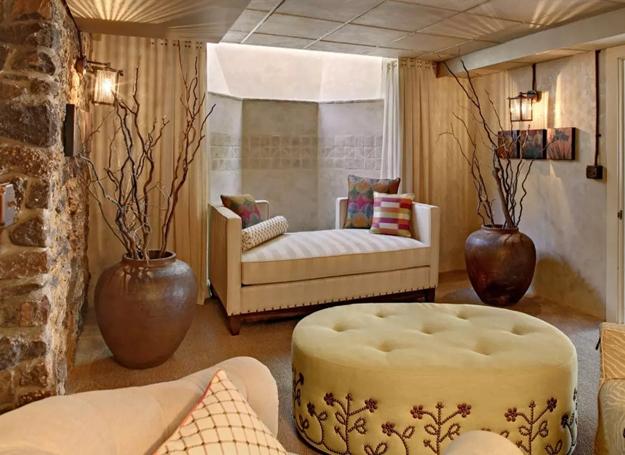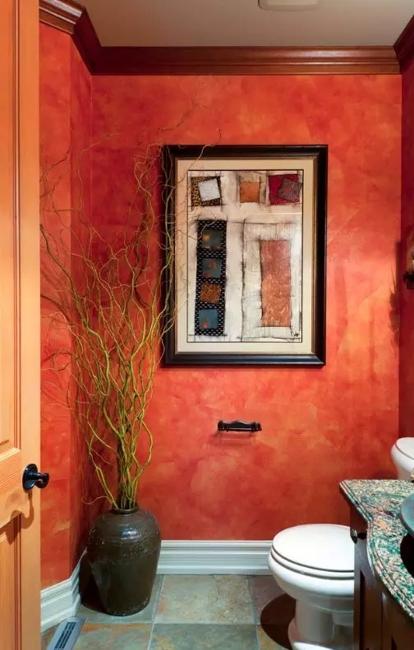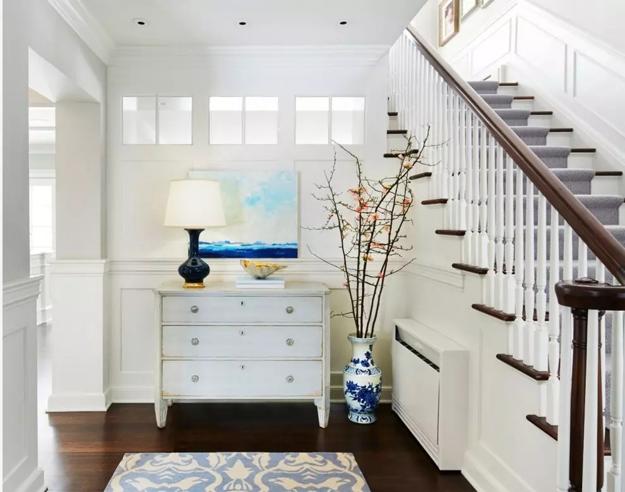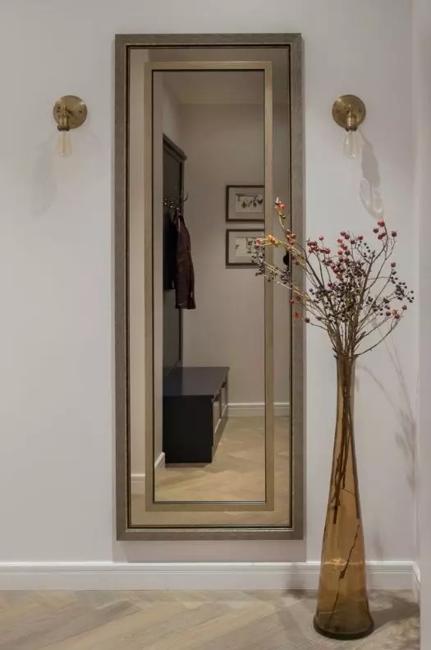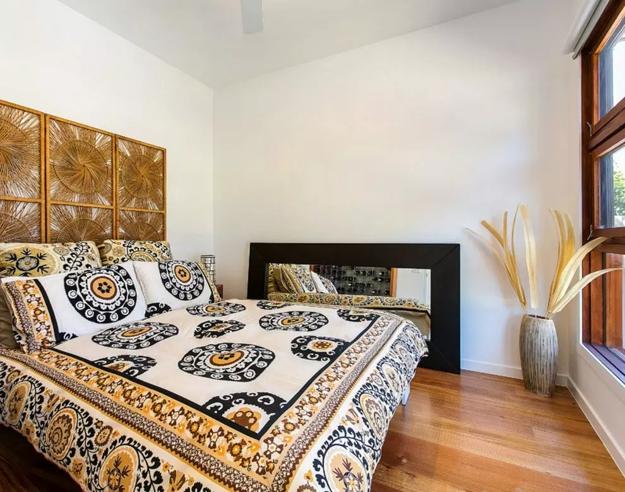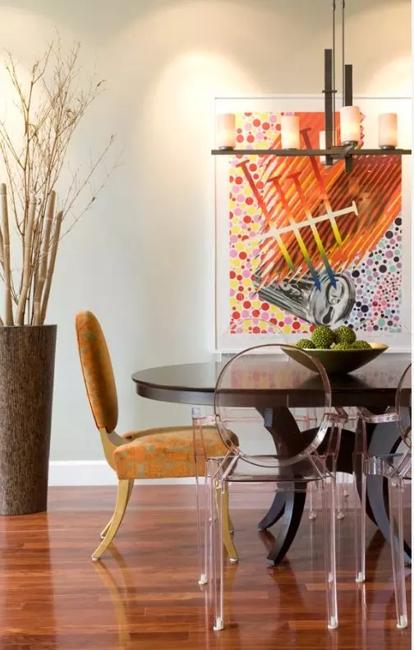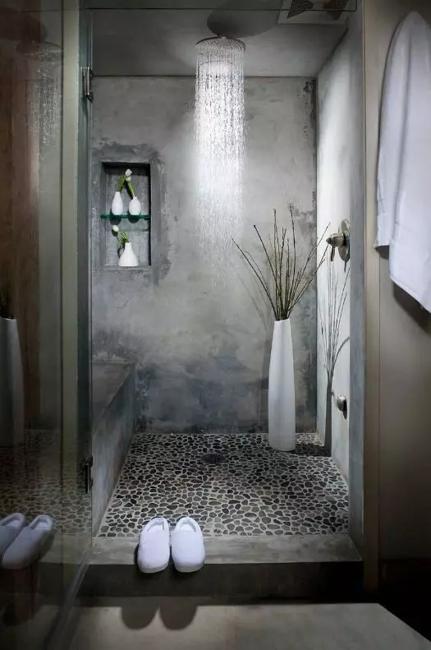 There are hundreds of reasons to recycle metal parts, old cookware, wires, tools for creating unique designs and decorating your office...
and enjoy free articles sent to your inbox