DIY Branch Lighting Ideas Adding Rustic Eco Accents to Modern Interior Design

Decorating Ideas

Lights Appliances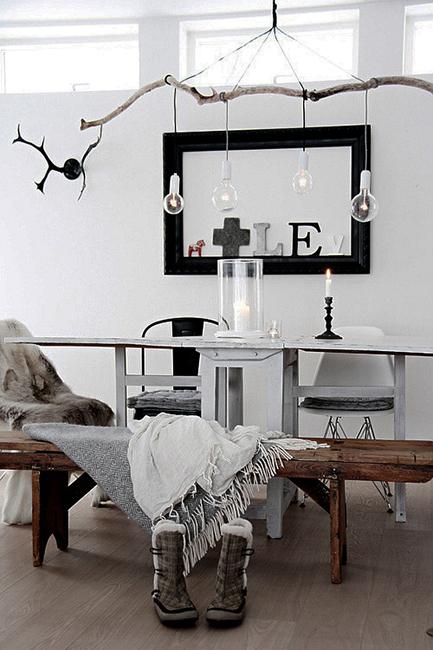 Tree branch with hanging lamps, dining room decorating in black and white
MODERN WALLPAPER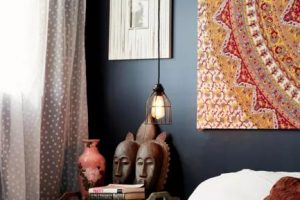 If you look for unique lighting fixtures for your rooms, you might enjoy a woodsy style DIY lamps made of twigs and branches. The wooden lighting fixtures bring the beauty of nature into home interiors and add beautiful, eco-friendly, and cheap decorations to the living spaces. DIY light fixtures created with branches are attractive, stylish, and inexpensive ideas for home decorating. Have a look at Lushome inspirations and see how artisans turn wood into modern lights.
DIY lighting design is not complicated, but it takes time and patience to collect materials, design, and decorate wooden lamps. Handmade light fixtures have a natural feel and eclectic look, and you can add a unique twist with color and ornaments to branch designs also. Painted wood is perfect for contemporary lighting fixtures. White or gray color tones are ideal for creating a weightless look of stylish wooden lamps.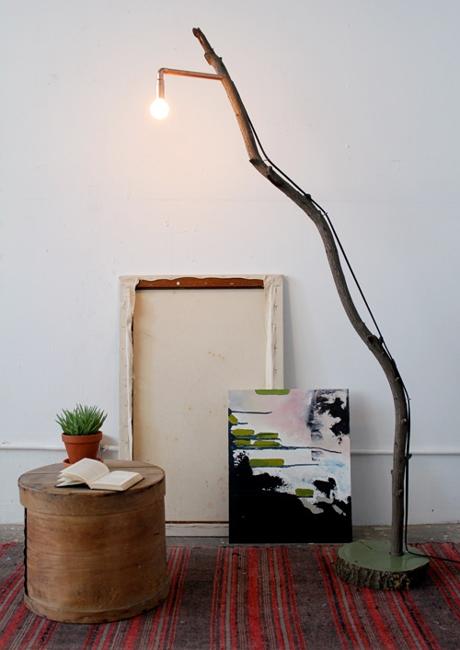 A naturally realistic look of driftwood is ideal for country home decorating, ethnic interior design, and summer cottage decor. Chandeliers, table lamps, pendant lighting and floor lamps made with branches are fabulous, functional, and modern home decorations that emphasize a warm and comfortable atmosphere.
25 wood decor ideas, bringing unique texture into modern interior design
Unique pendant lights made of wooden beads
Original lighting designs turn ordinary materials into beautiful lamps. Solid wood pieces, fabrics, twigs add character to handmade table lamps. Other modern trends make pendant lights and leave the exposed bulbs hanging from the branches. Original decorations that you can put on the branches are the winning designs which turn lighting fixtures into striking masterpieces.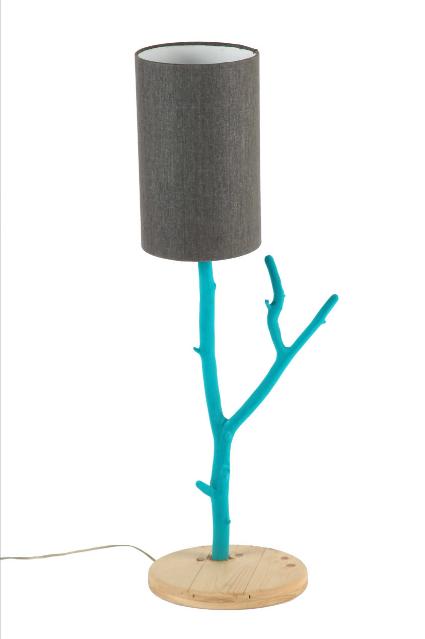 DIY lights made with branches are fabulous accents that transform home interiors in many ways. The wooden lamps make rooms warm, bring coziness, create a natural atmosphere, and connect the interior design with nature. You can add seasonal decorations to the lights to enhance the beauty of your rooms every season.
Tree branches with lights, inspiring lighting ideas
Beautiful branches turning into room furniture and home decorations
DIY wooden lighting fixtures are original and surprising. The wooden lamps are eco-friendly and look great day and night. Branches and lights work well with all other textures harmonizing interiors and showing off unique lighting design.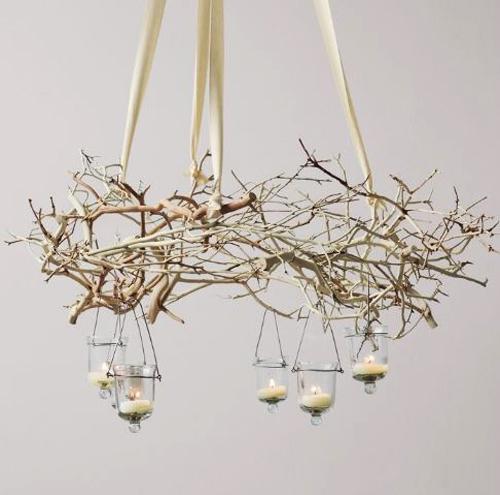 Driftwood is a particularly beautiful material for outdoor home decorating and accentuating the interior design. Gray color tones, gray-brown color shades, and imperfections add interest to unusual lighting fixtures with rustic vibe creating unique lamps for modern homes.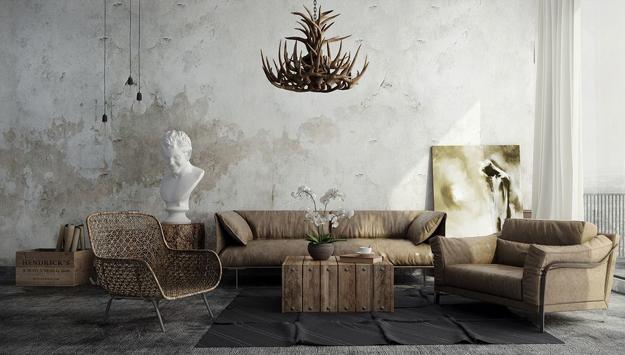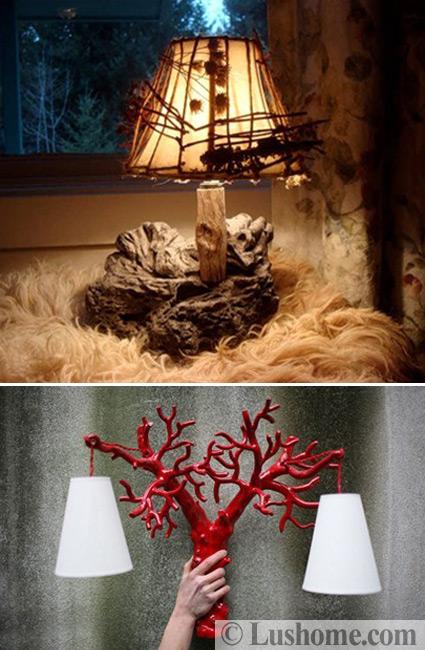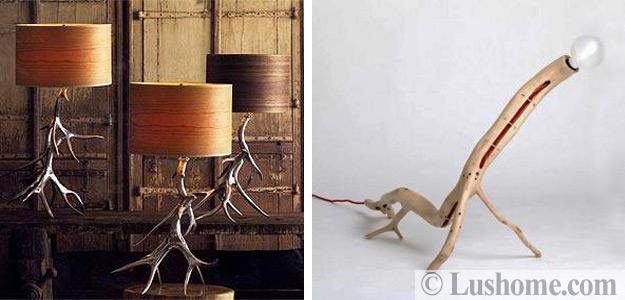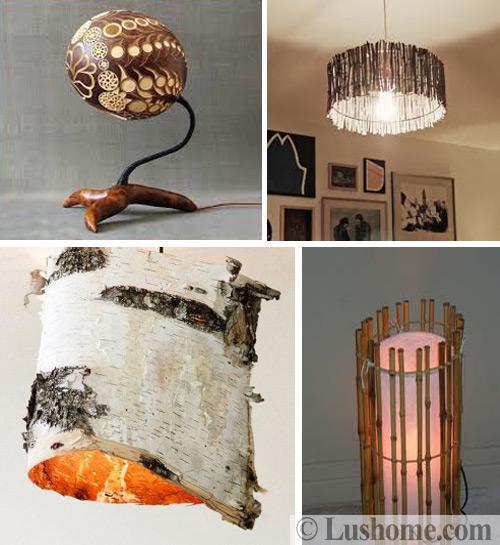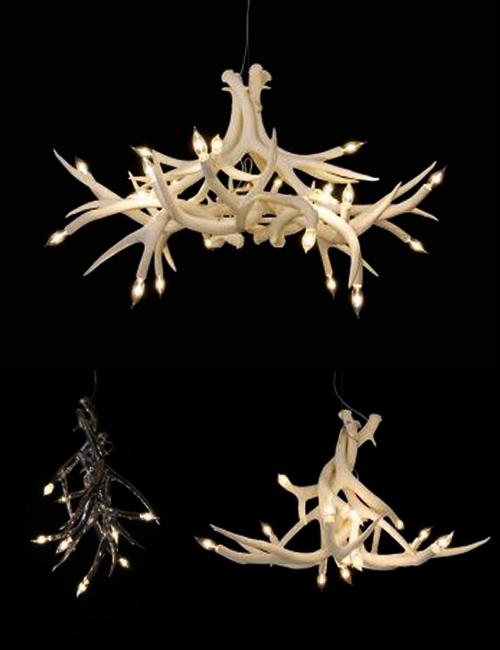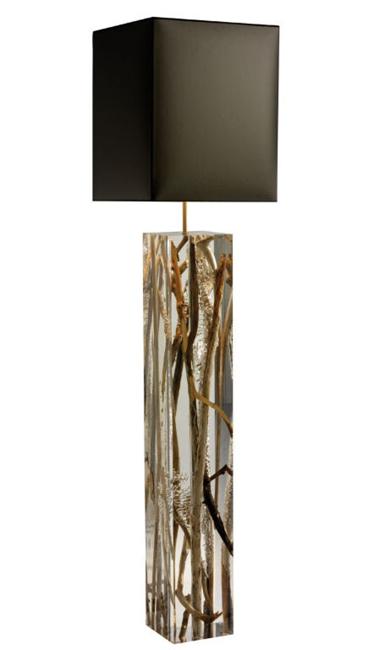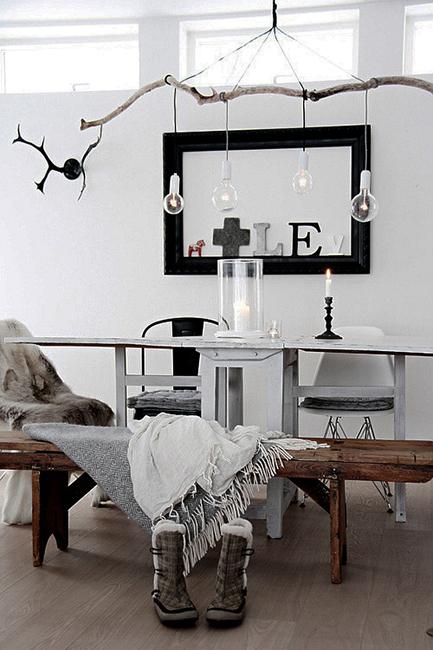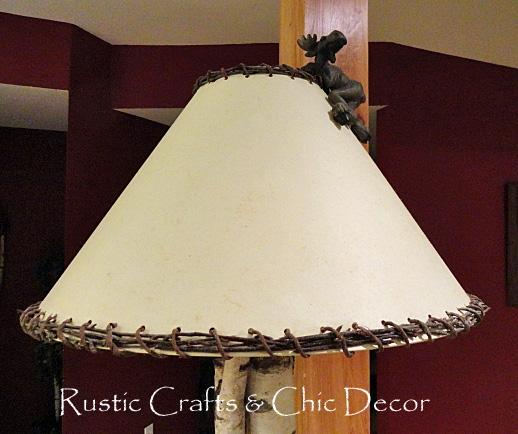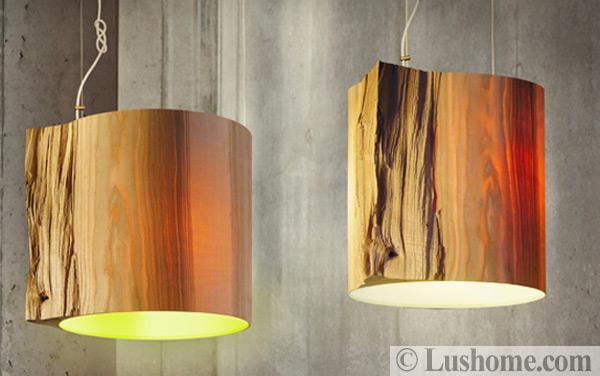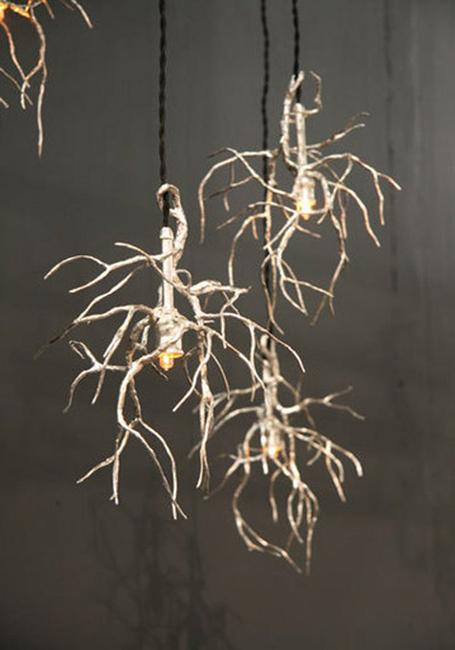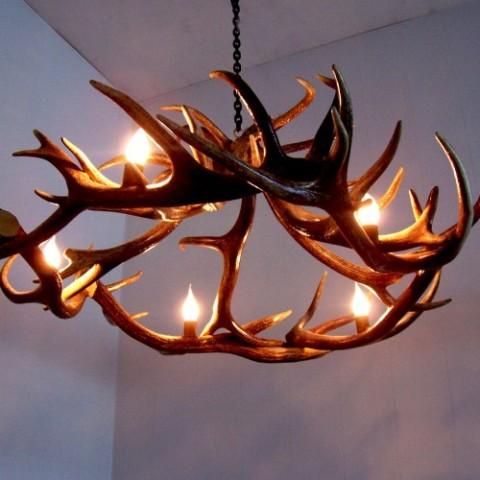 More from the art of decor

Throw pillows in various colors, designs, and patterns are one of the easiest ways to refresh your room design and inject...
and enjoy free articles sent to your inbox