Christmas Decorating Ideas for Old Wooden Ladders, Beautiful Holiday Decorations

Decorating Ideas

Holiday Decor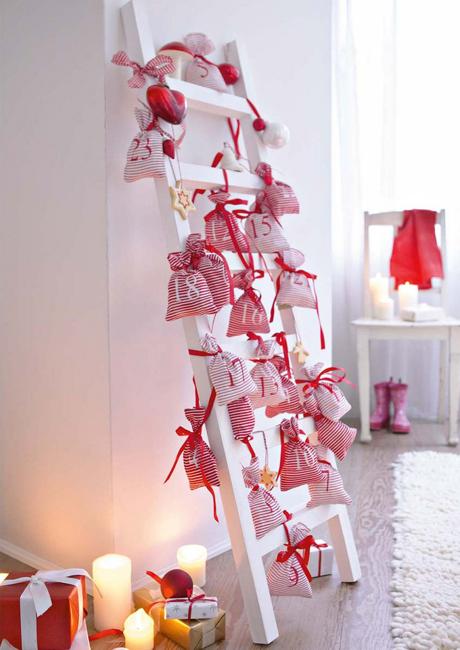 Advent calendar created with decorative bags and wooden ladder
christmas tree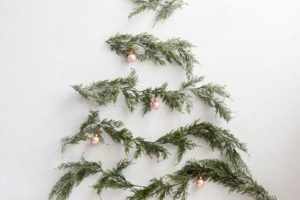 Old wooden ladders are excellent for creating unique and bright holiday decorations. The texture of old wood and alternative designs make ladder Christmas trees, calendars, and room centerpieces decorated with ribbons, Christmas ornaments, evergreen branches or colorful accessories look fabulous. Instead of buying a Christmas tree, design something unusual this holiday season. It can save you money on Christmas decorating and add fun to your artistic holiday decor. You can hang a wooden ladder, make a chandelier, use it indoor and outdoor. Old wooden ladders are original, versatile, and eco-friendly items that can transform into beautiful holiday decorations and jazz up Christmas decor.
Wood ladder Christmas trees are one of modern Christmas trends in decorating for an original, frugal, and eco-friendly winter season. Recycling your old Christmas decorations and a wooden ladder will cost you nothing, but will create the eye-catching centerpiece for Green Christmas decor. Get out your old things and enjoy turning them into perfect, festive, and inexpensive Christmas decorations.
Recycling old ladder for Green Christmas decorations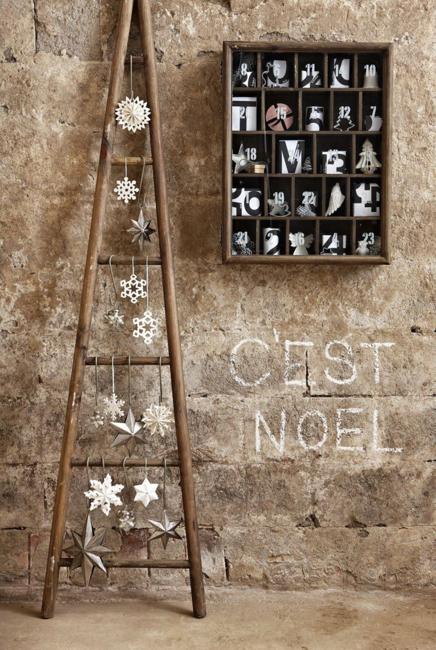 You may want to paint your old ladder, hang Christmas balls, add evergreen branches or colorful ribbons. You may organize your holiday clutter, small gifts, and home decorating accessories on ladder steps. You may add wooden boxes and combine two ladders in different sizes. The mix of textures, shapes, sizes, and colors adds unique character to the beautiful Christmas decorations in money-saving, eco-friendly, and fashionable style.
Alternative Christmas tree designs recycling old ladders
Old wood ladders for modern wall decor
Striking stepladder chandeliers
1. Bright paint
Christmas decorations which you have at home, favorite ornaments, crafts, retro pieces handed down from generation to generation are excellent for designing a nostalgic and cozy atmosphere for the winter holidays.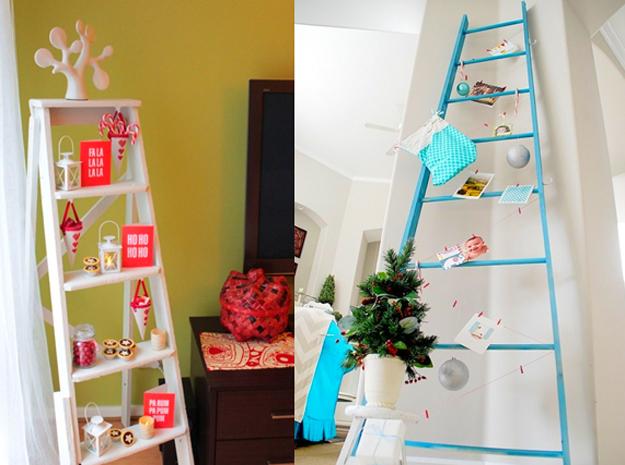 2. Decorating with Christmas balls
You can use anything for decorating the ladder. Pictures, kids drawings, figurines, soft toys, stockings, garlands, handmade designs look beautiful with traditional Christmas decorations.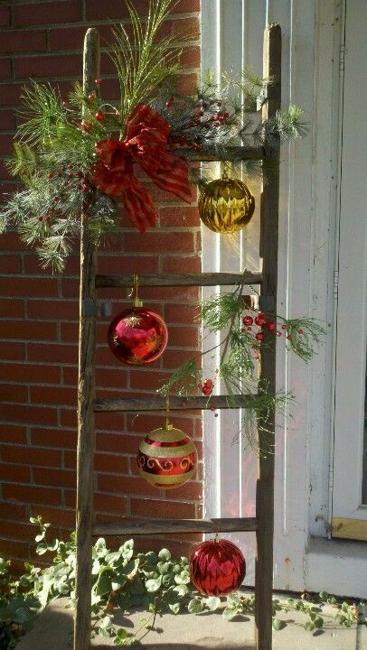 3. Christmas lights
Adding Christmas lights to your original Christmas tree.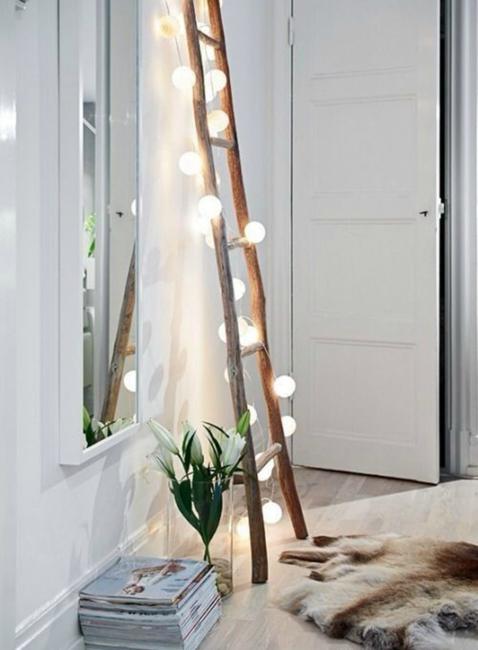 4. Original Advent calendar designs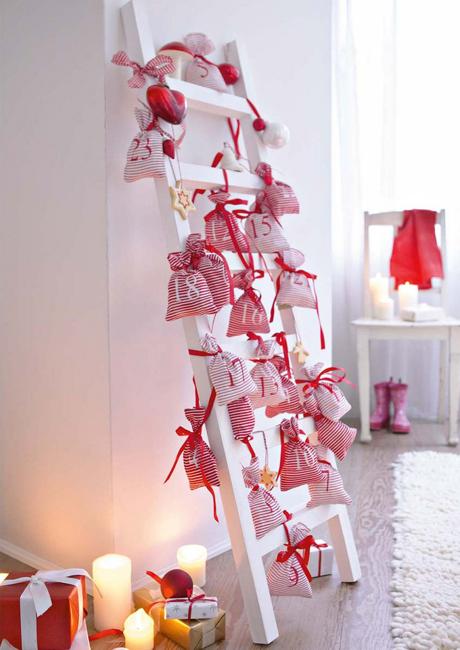 5. Christmas tree and wood ladder combinations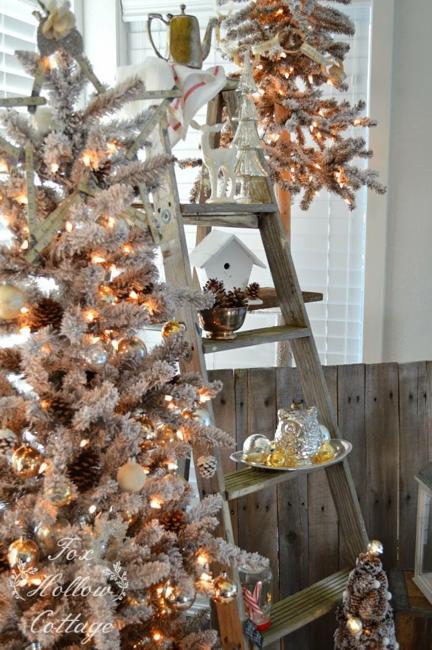 6. Colorful fabrics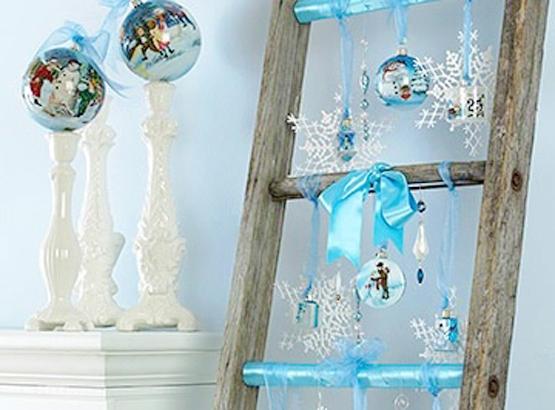 7. Adding Santa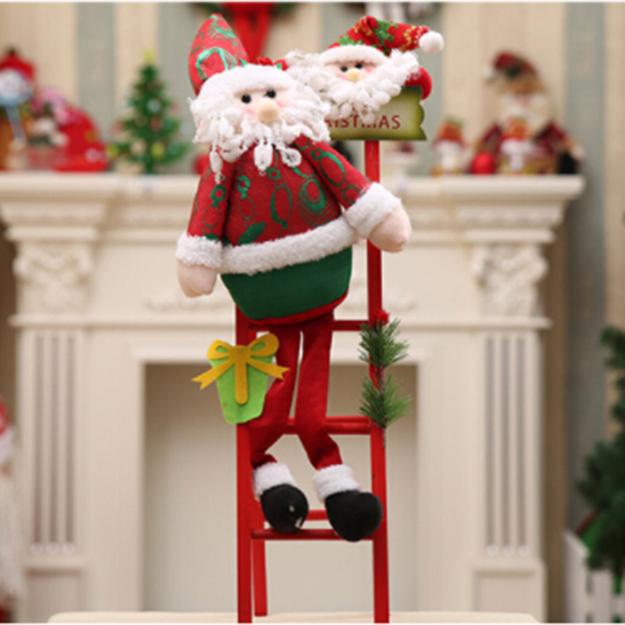 8. Designing unique chandeliers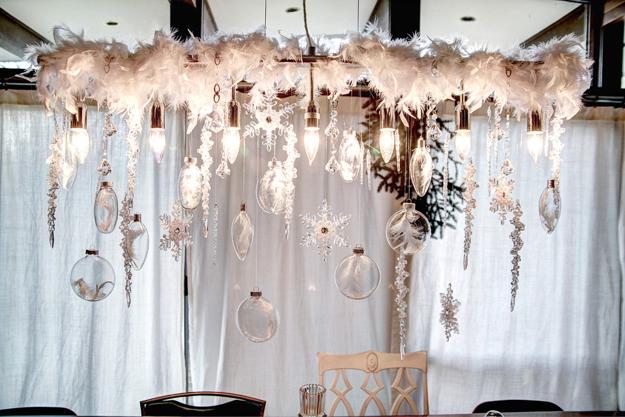 9. Decorating with branches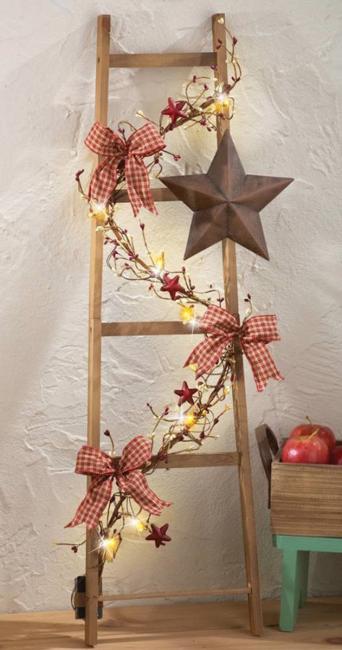 10. Outdoor decorations for winter holidays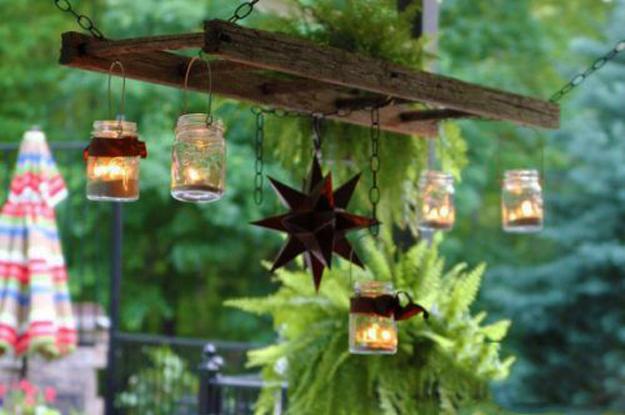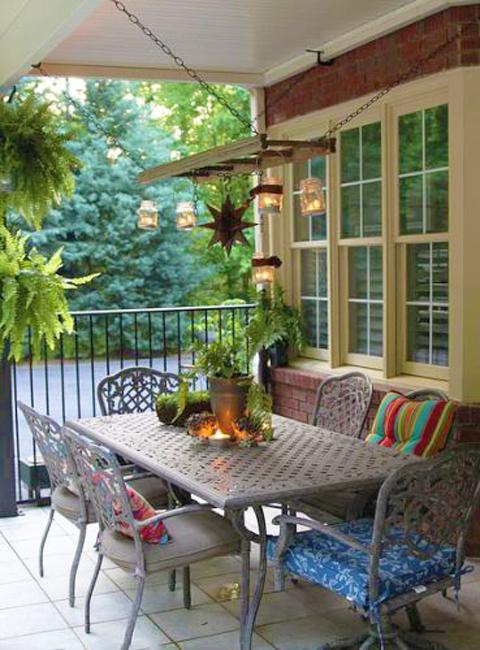 Be creative and add unique details to your one-of-a-kind centerpiece of your Christmas decorations. Unleash your imagination, explore your artistic soul. Christmas decorating is about joy, surprises, and fun. Make your dream Christmas decorations as original and unique as you can. Surprise your kids, make everyone smile this winter.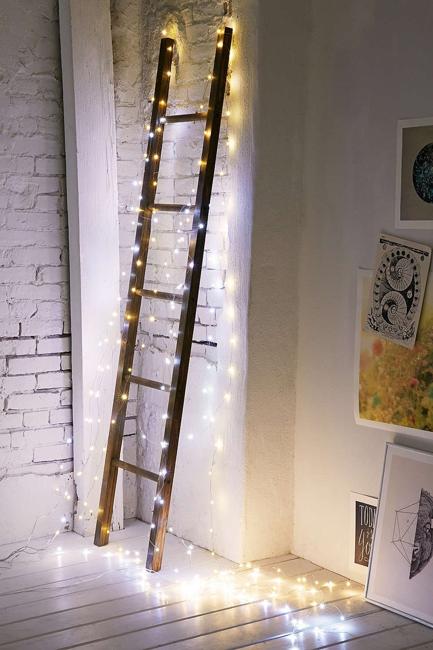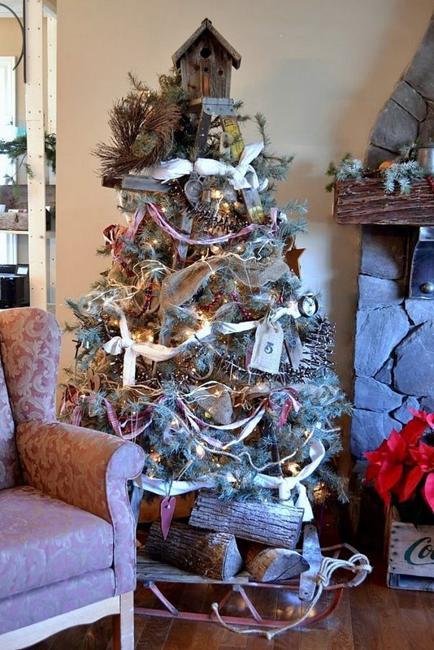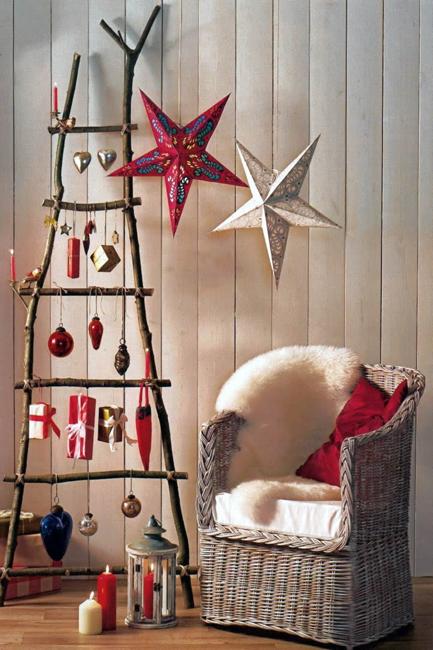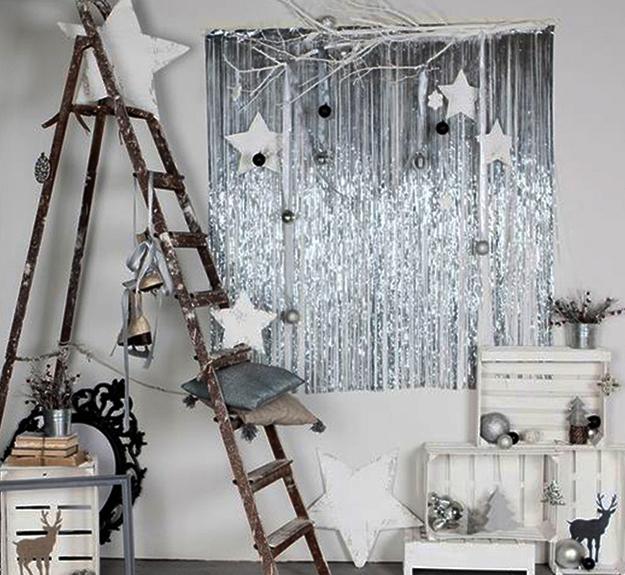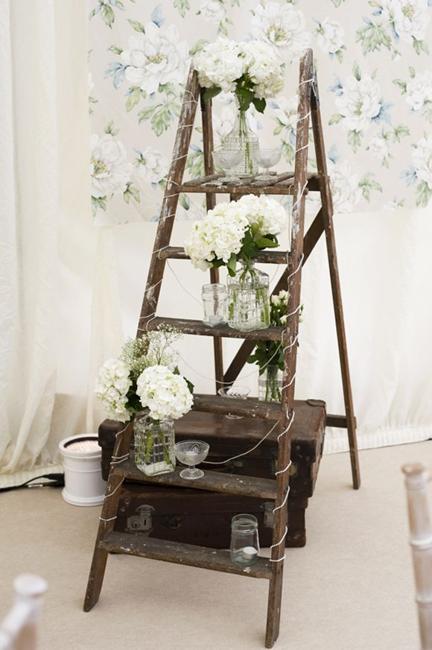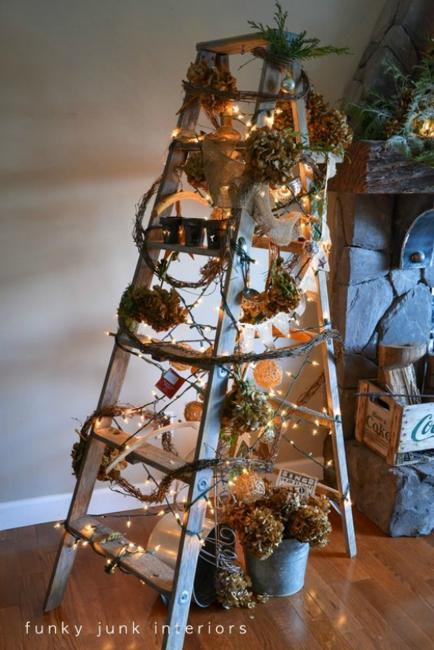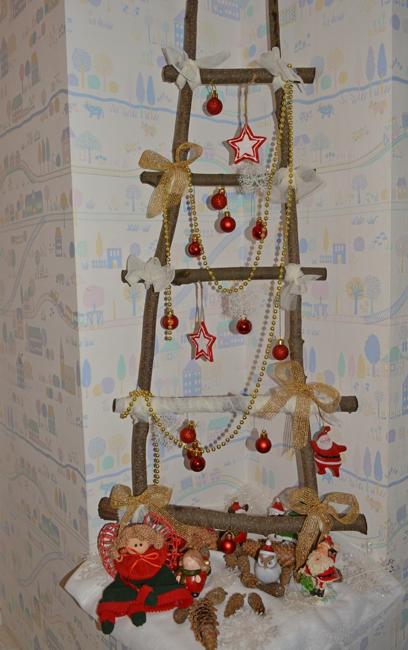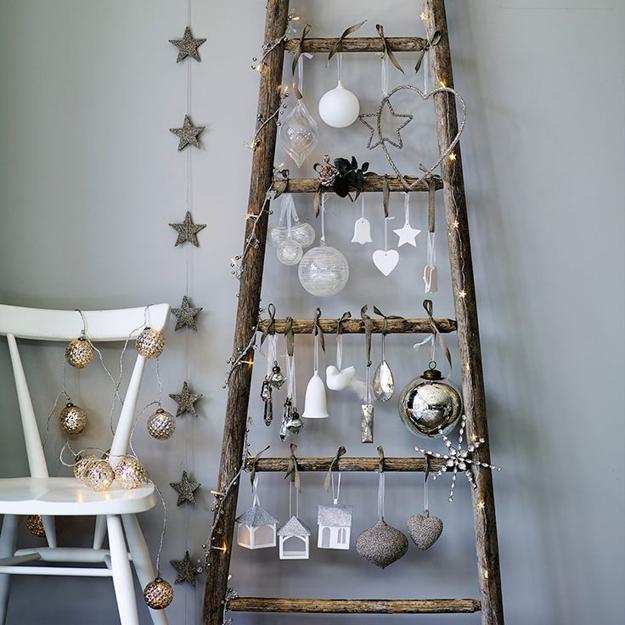 More from reuse and recycle

Recycling is a creative, Green, modern way to create something new, exciting, original, stylish for your home interiors. Do-It-Yourself projects are...
and enjoy free articles sent to your inbox